PHOTOS
Report Claims Tiger Woods Cheated On Lindsey Vonn And She Broke Up With Him After 'He Decided To Confess'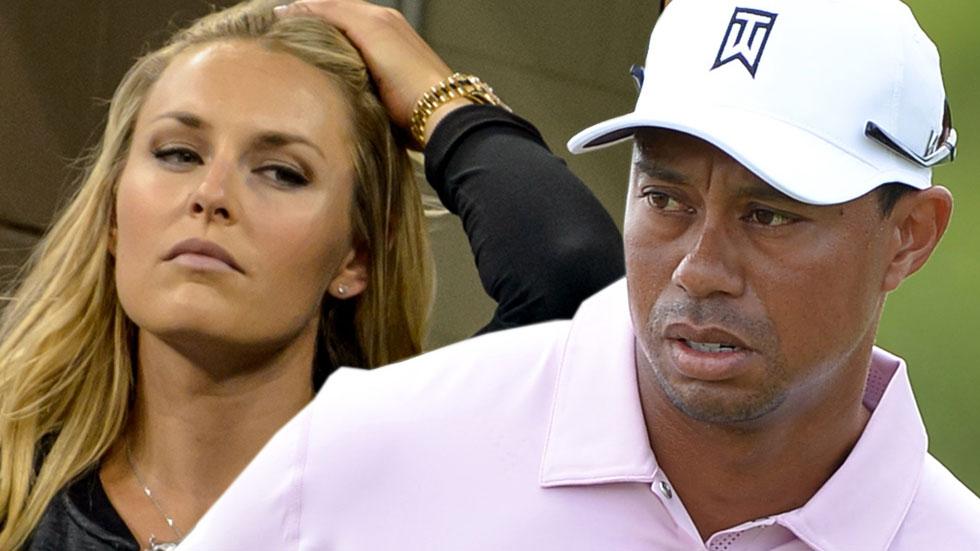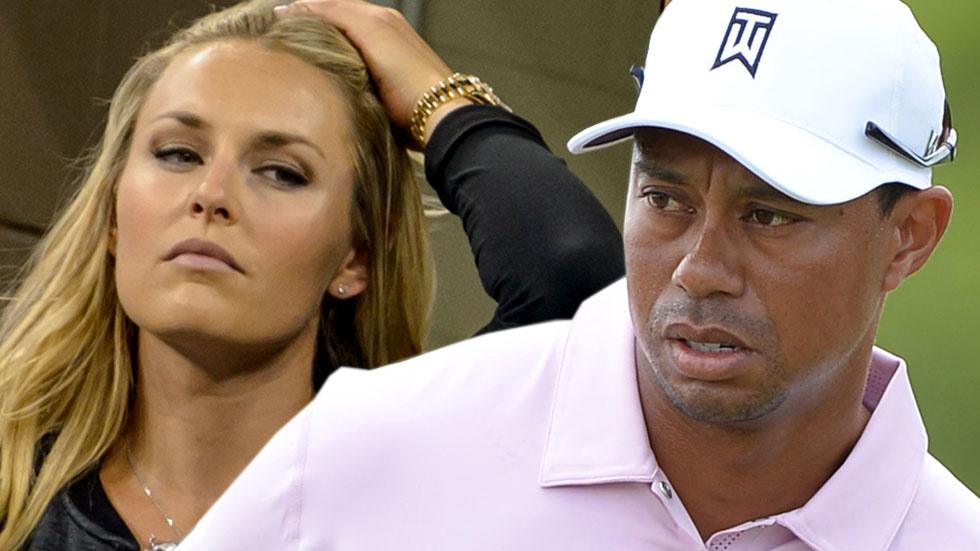 Though Lindsey Vonn recently explained that her split from her boyfriend of three years, Tiger Woods, was the result of their hectic schedules, a source has revealed that the reason for their breakup was more dramatic than Vonn claimed!
Article continues below advertisement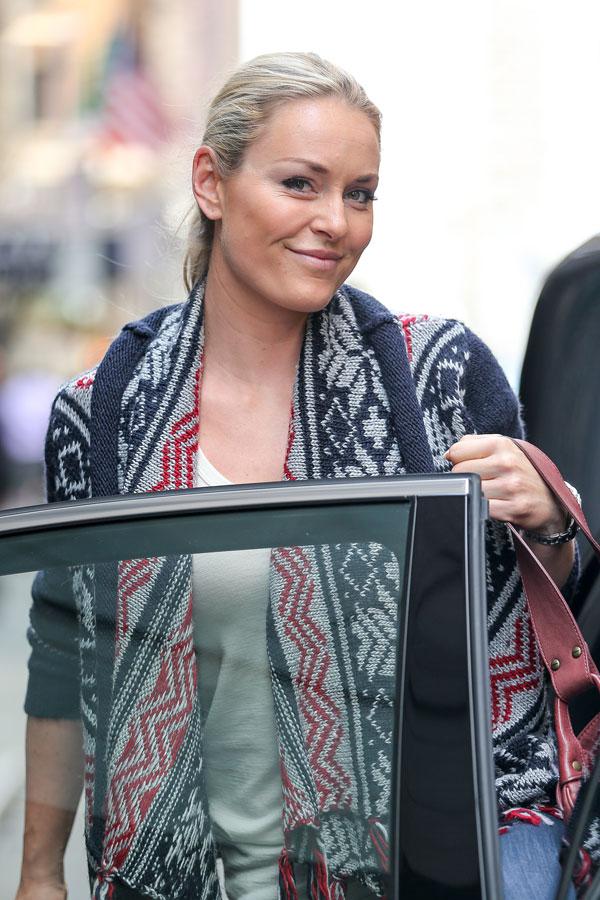 In a Facebook post, Vonn said that she and Woods decided to call it quits since they "both lead incredibly hectic lives that force us to spend a majority of our time apart." But a source speaking with DailyMail.com shared that Vonn actually pulled the plug on her relationship with Woods after he confessed to cheating on her with another woman -- the same issue that led to the break down of Woods' marriage to his ex-wife Elin Nordegren.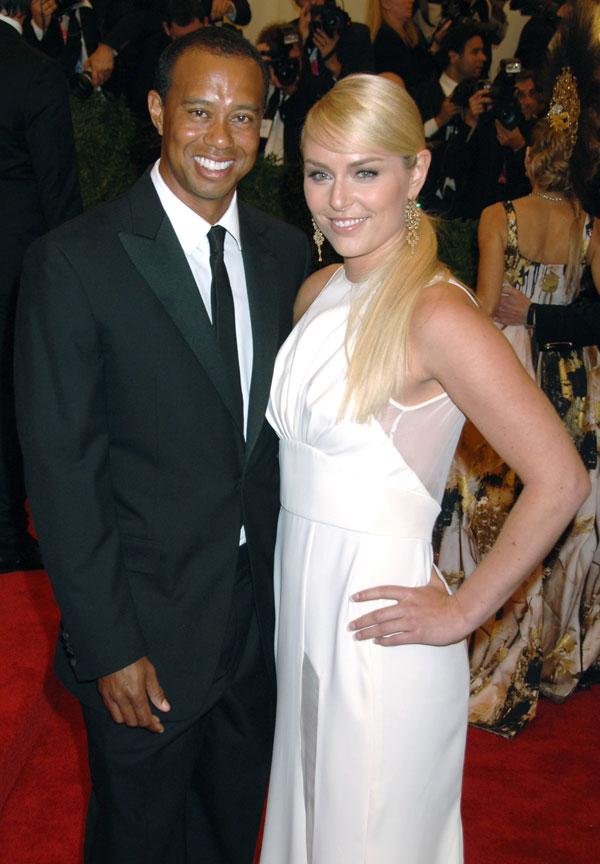 "He had a relapse in the sex department," 'the friend said. "Lindsey found out about women again. Always while he's on the road. Just like when he was with Elin."
Article continues below advertisement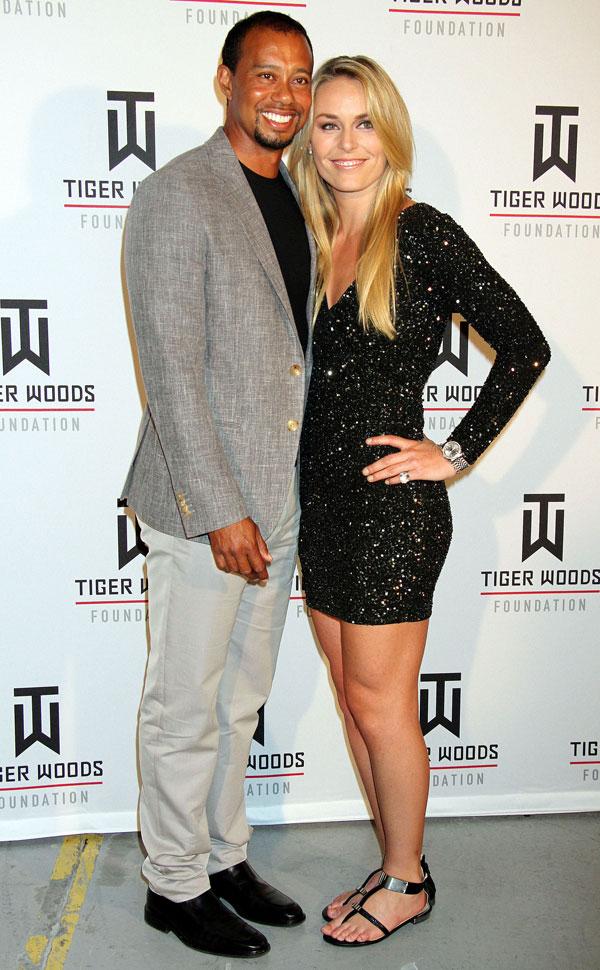 The source added that the indiscretion occurred after Tiger was eliminated from the Farmers Insurance Open in February. "He withdrew from Farmers. You have to understand, while it's not right, it's not really wrong either. Tiger isn't married. He doesn't really drink or do drugs. So what else does he have when he can't afford to lose again? He is allowed to find some relief," the source said.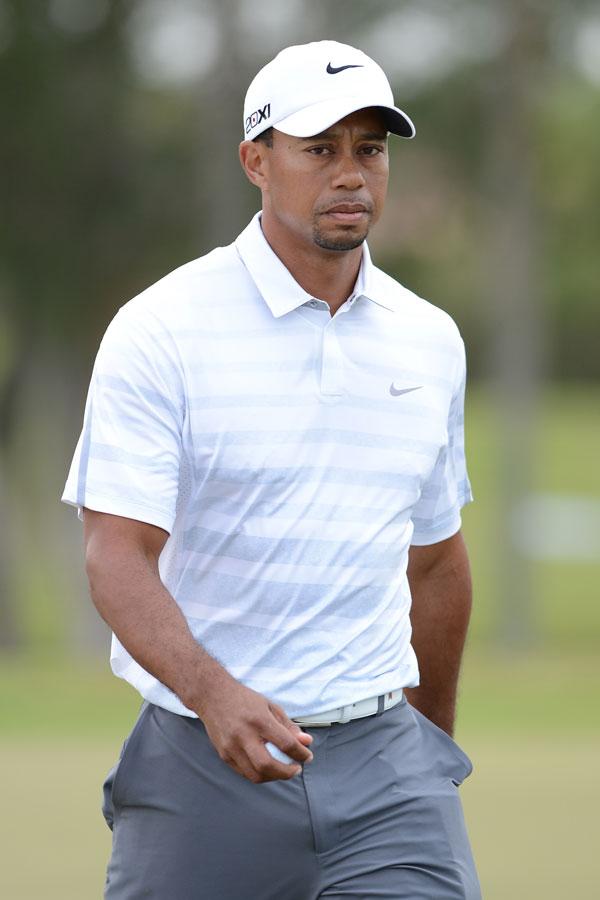 Article continues below advertisement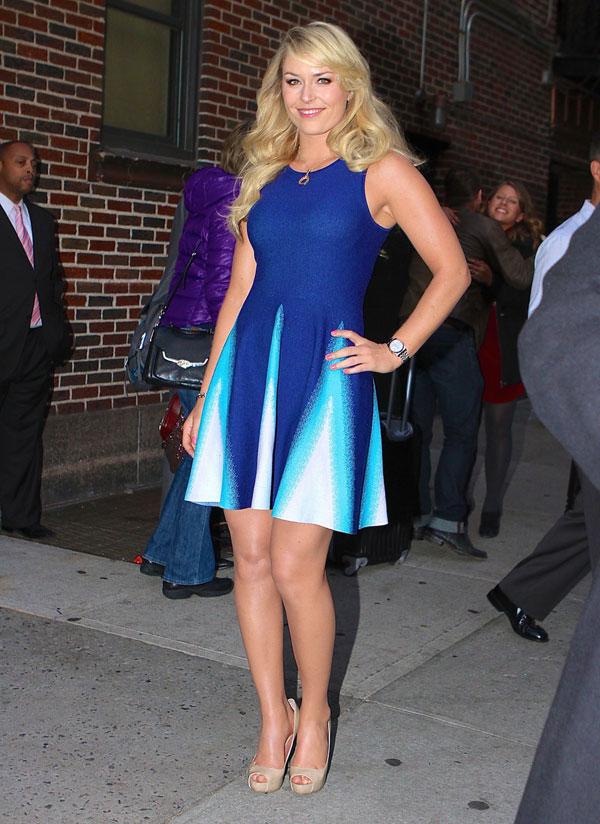 The source said that Woods "doesn't even see it as cheating because there's no romance or feeling there. It's just a stress reliever." But Vonn apparently wasn't in agreement with the golfer's reported views on the infidelity, and immediately dropped him when he revealed the cheating bombshell during a therapy session with her.