PHOTOS
Tiger Woods & Ex-Wife Elin Nordegren Are 'Closer Now Than When They Were Married'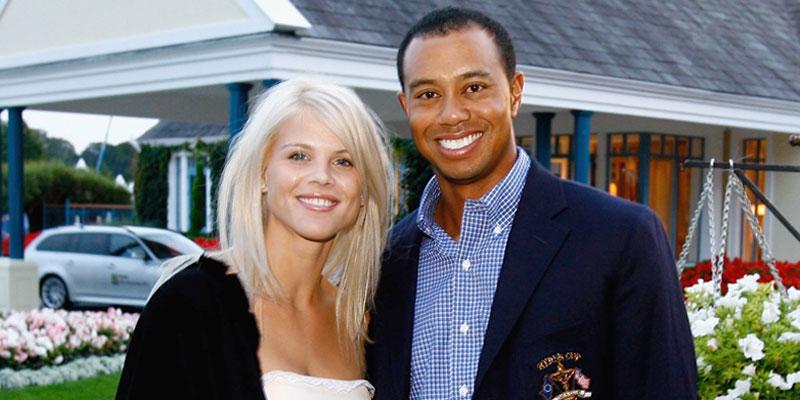 Tiger Woods and his ex-wife Elin Nordegren get along better now than when they were married! According to an insider, the divorced pair has amazingly been able to move past the pro golfer's infamous sex scandal of 2009 and become good friends for the sake of their two children, daughter Sam, 10, and son Charlie, 9. So what's the secret behind the former couple's present-day friendship? Click through to find out!
Article continues below advertisement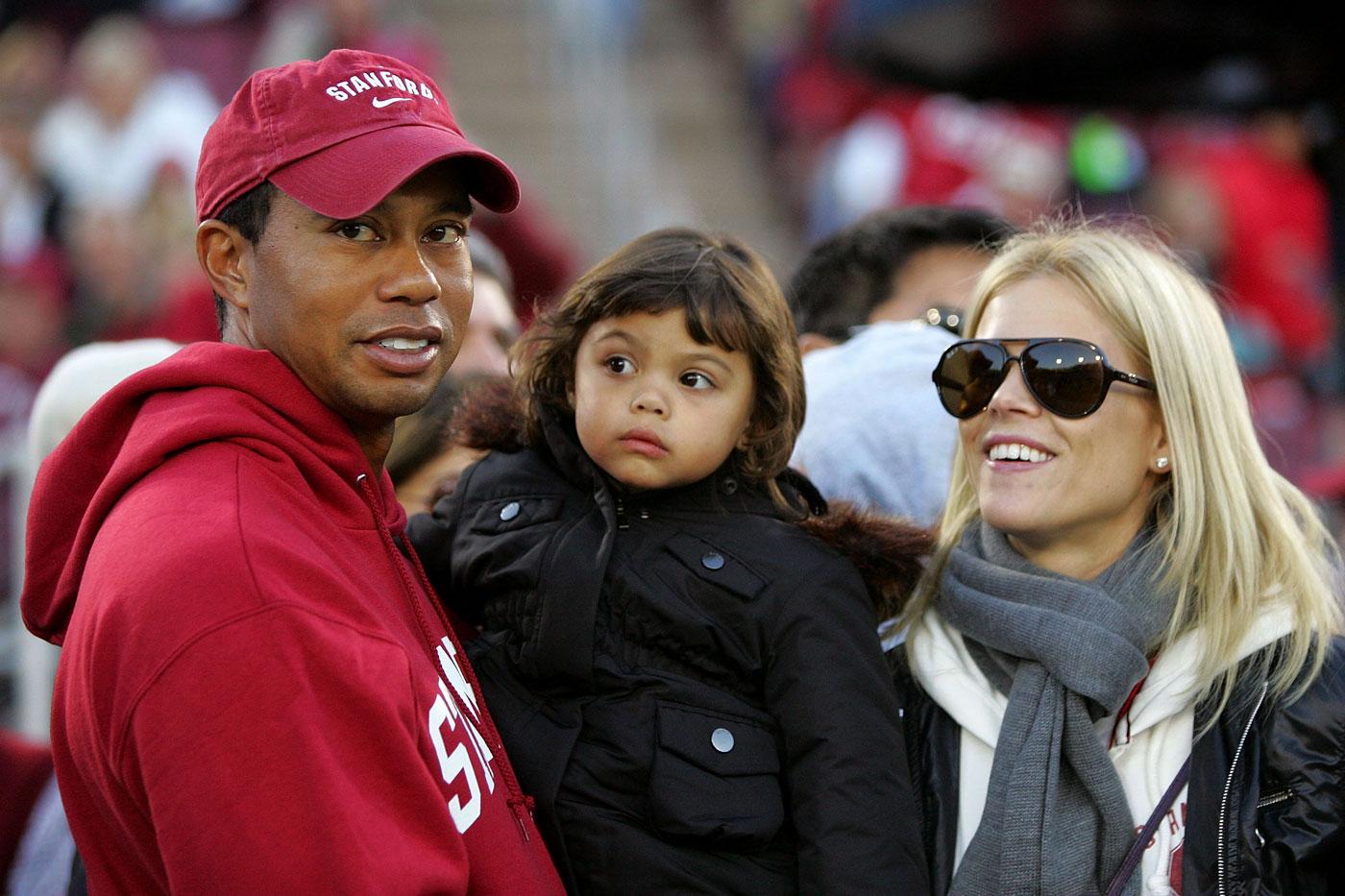 "They're friends now," the source told People magazine. "Everything that happened in the past is in the past. They both decided to be adults and to do what was best for the kids. So they get along really well."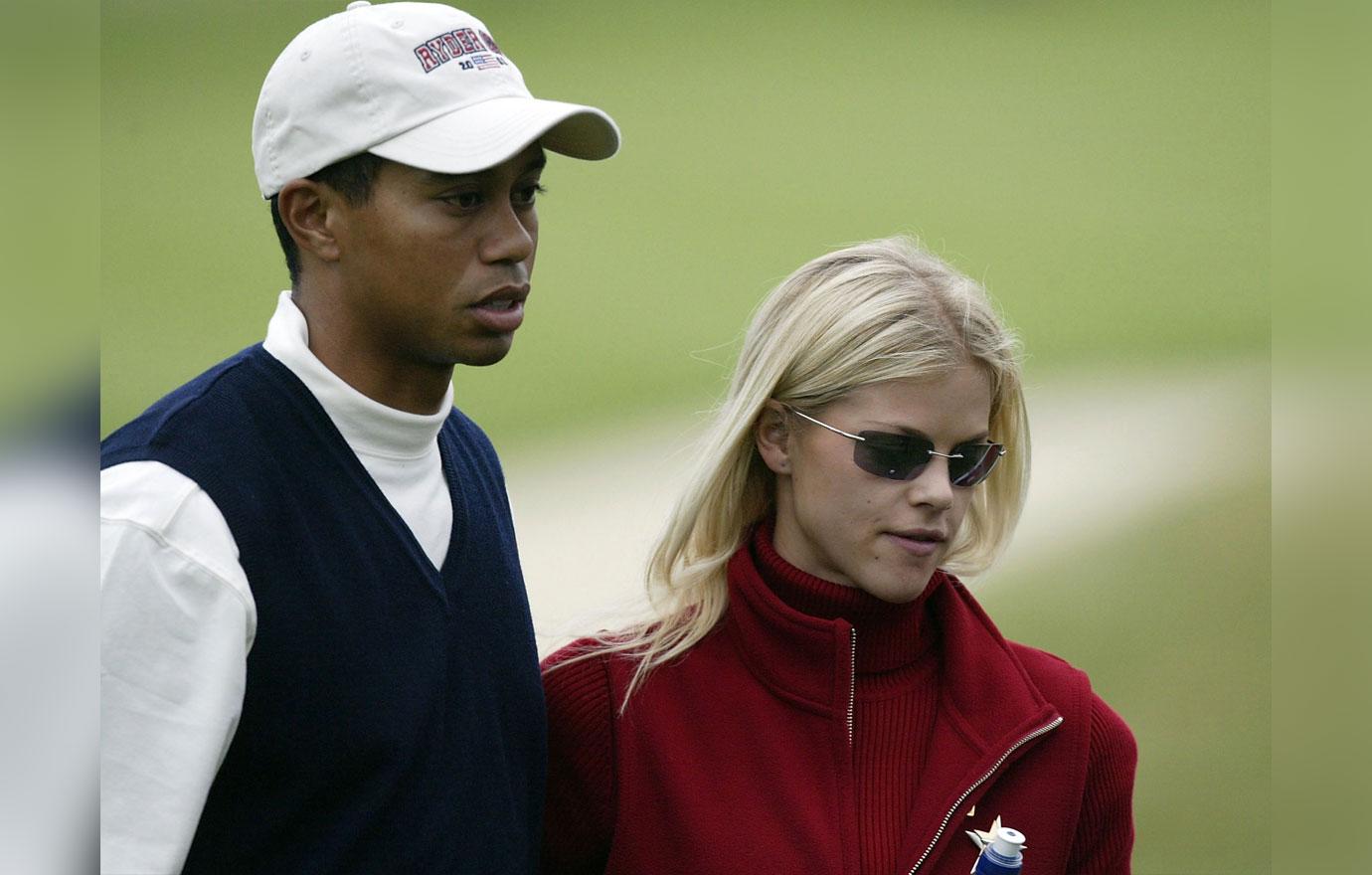 Tiger, 42, made headlines in 2009 when several women came forward and claimed to have had extramarital affairs with the then-married athlete, who'd been married to Elin for five years at the time. The couple divorced a year later, but according to the source, there's no bad blood between them.
Article continues below advertisement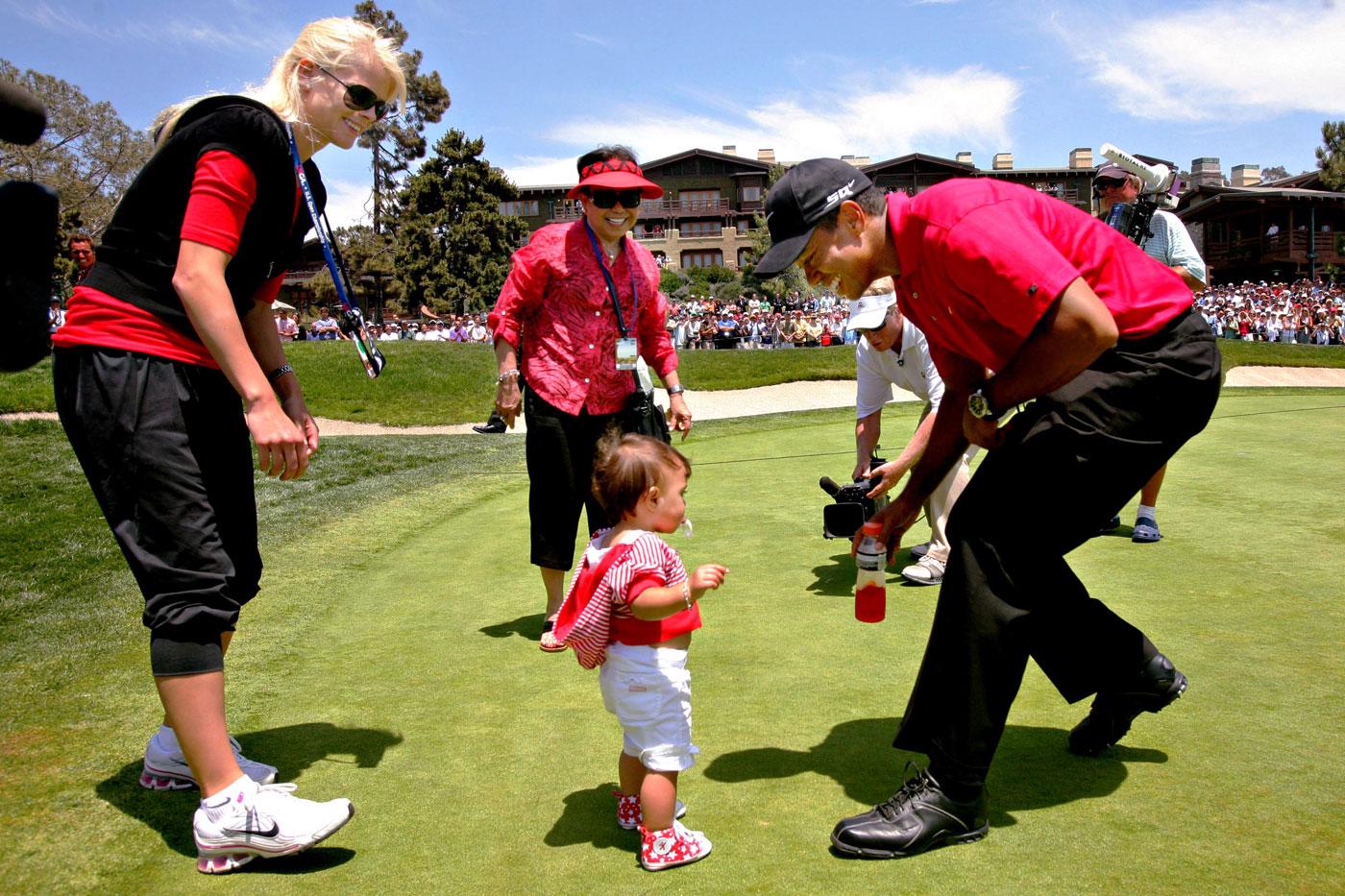 "Tiger says really great things about Elin," the source shared. "He never complains about her, ever. He never says things like, 'Oh, my ex is being unreasonable.' On the contrary, he talks about her in glowing terms. They're closer now than they were when they were married. The kids love them both."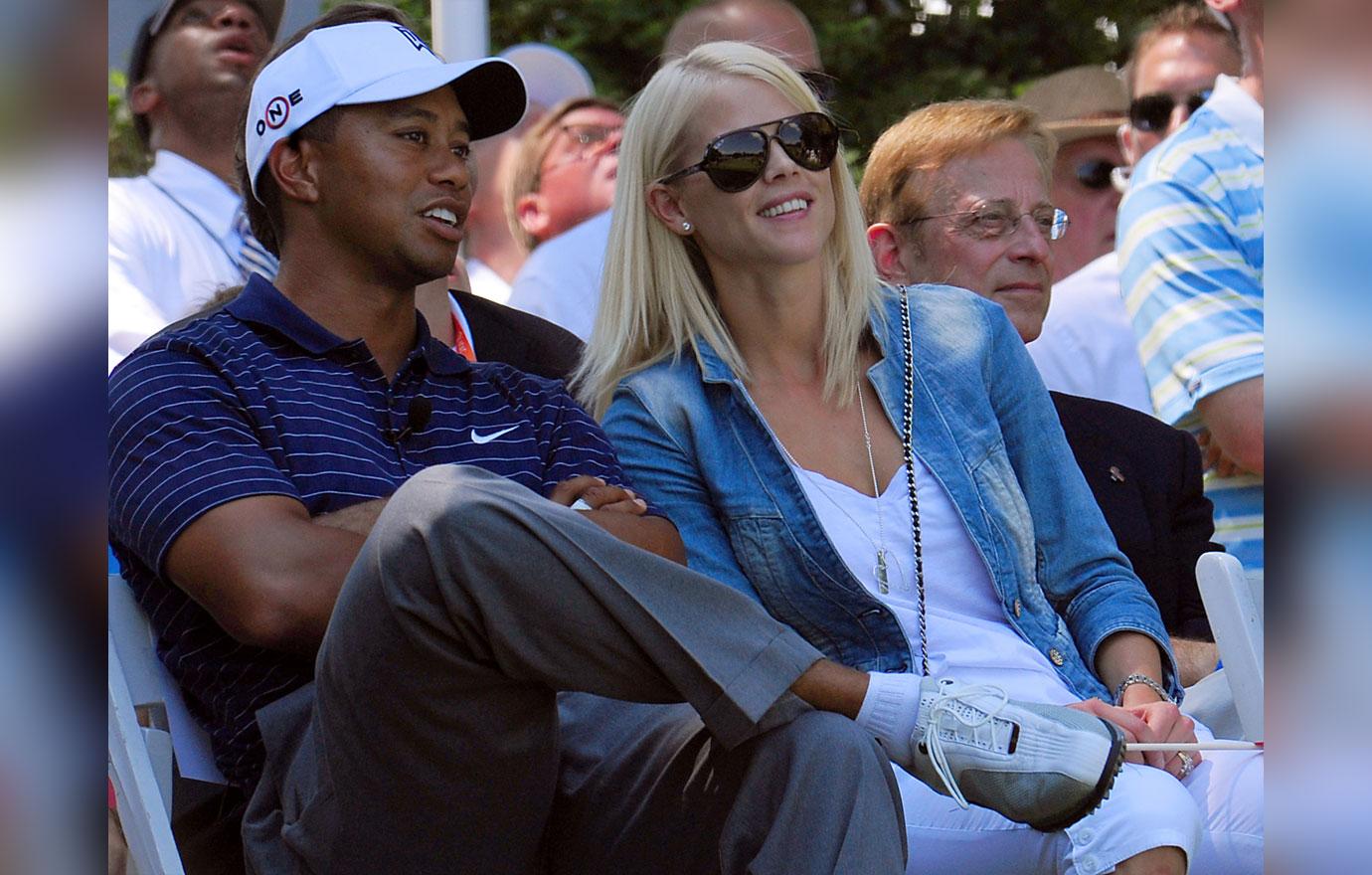 In 2014, Elin, 38, admitted that she'd "moved on" from the scandal. "I am in a good place. My relationship with Tiger is centered around our children and we are doing really good — we really are — and I am so happy that is the case. He is a great father," she told People.
Article continues below advertisement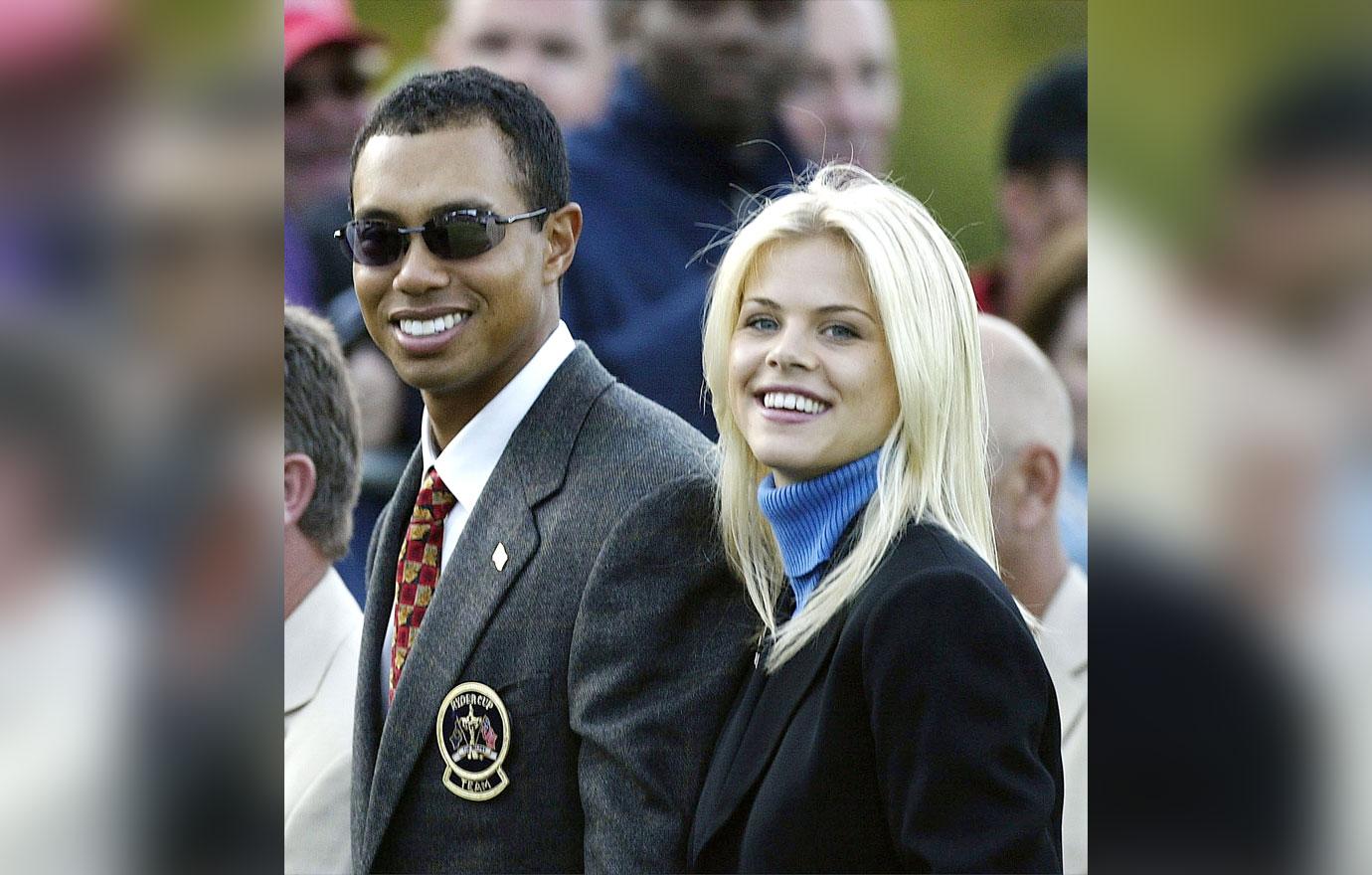 The source seconded Elin's account, telling People, "Elin is not someone who uses the kids as a weapon. When Tiger wants to see his children, Elin makes sure that he can. She is a really classy woman."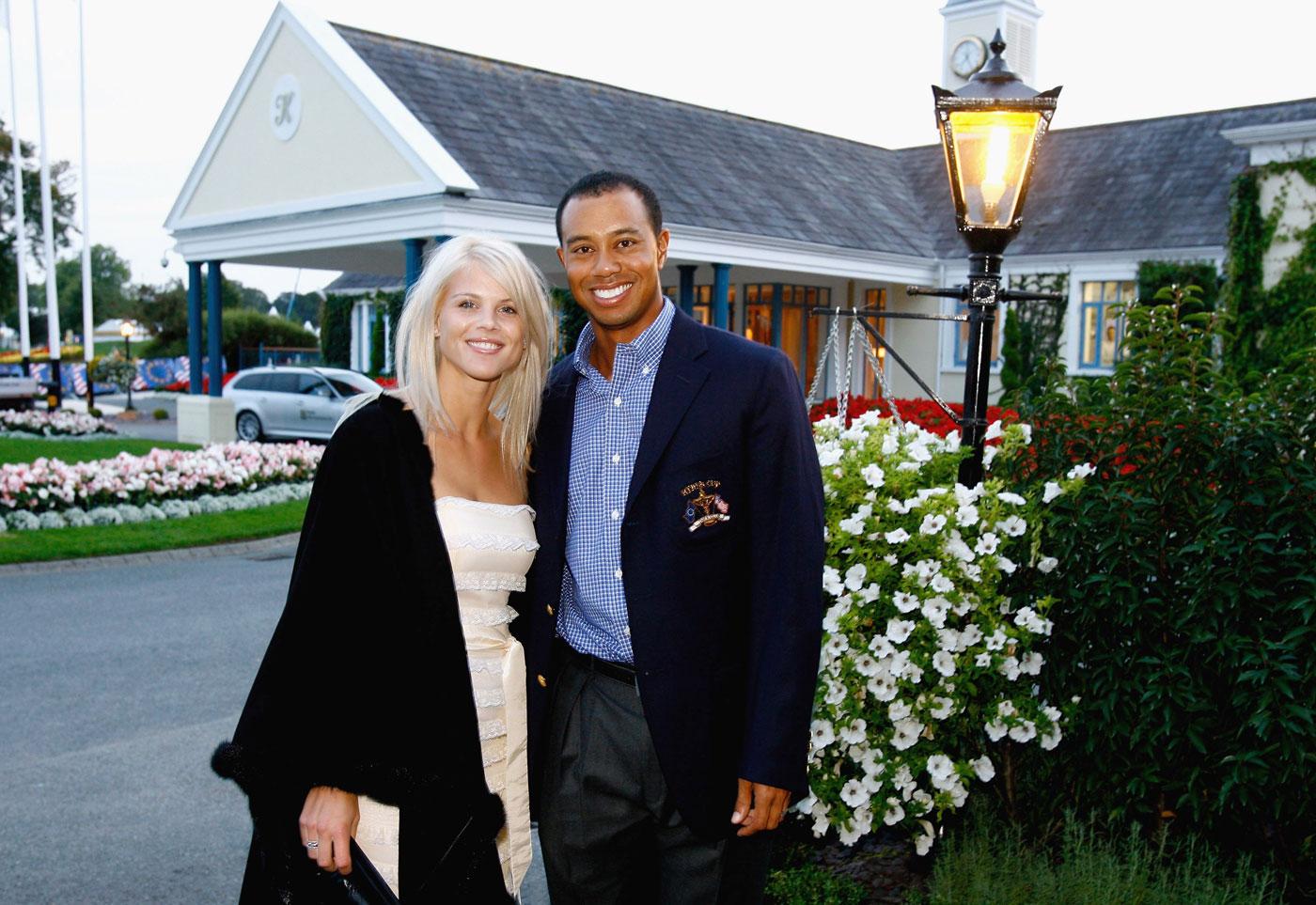 Are you surprised Elin and Tiger are able to be friends despite their past? Sound off in the comments below.