PHOTOS
'I Knew It!' Tiger Woods Arrest Update — His Girlfriend Breaks Down After DUI As He Denies Alcohol Was Involved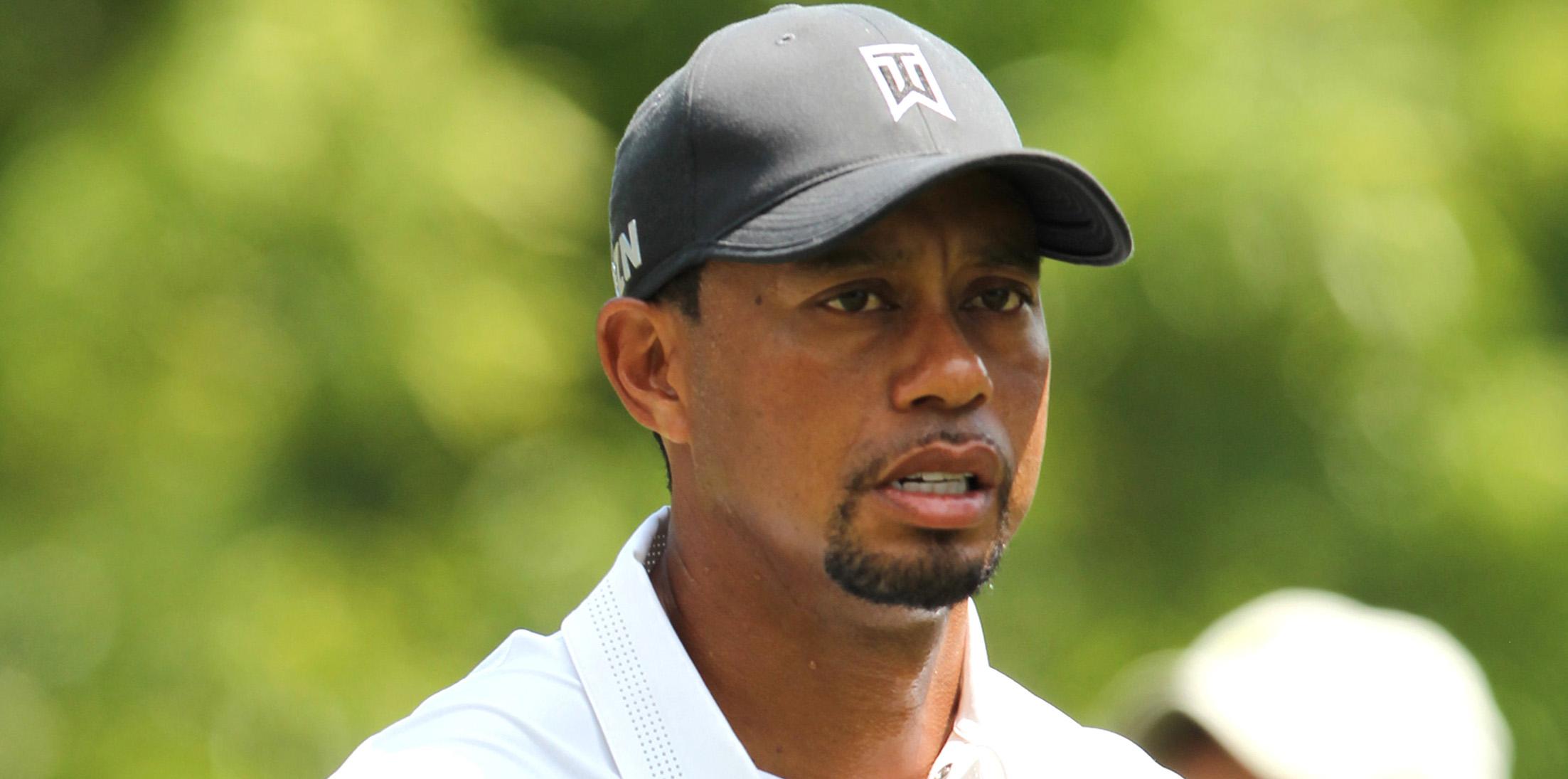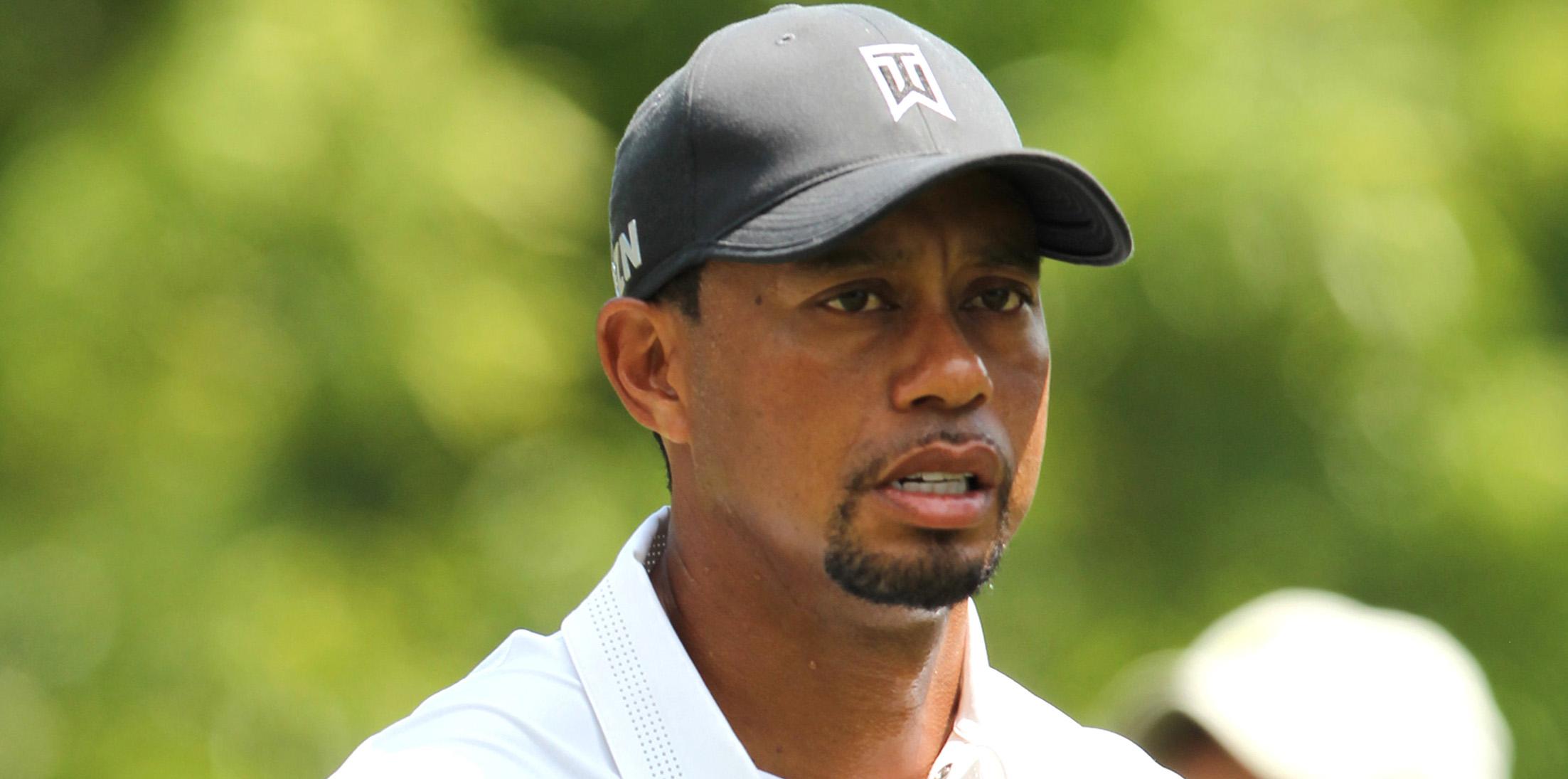 Article continues below advertisement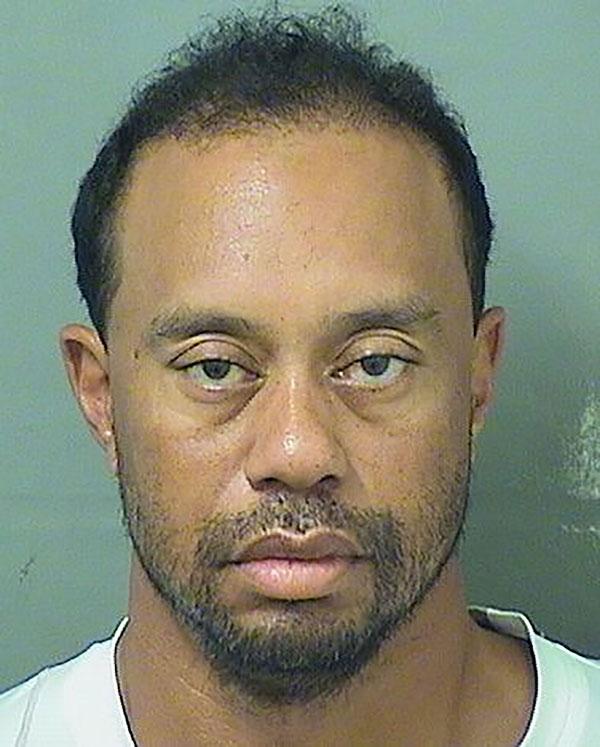 In a mugshot taken, he is seen staring blankly into a police camera after being stopped by cops. According to records, he was taken in for questioning at 3 a.m. and released at 10:50 a.m.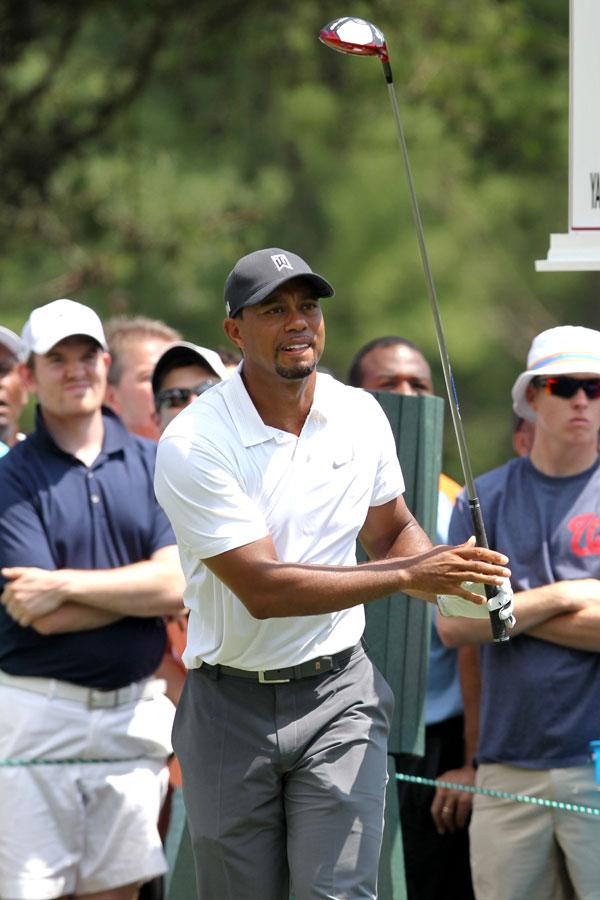 Tiger is now saying in a new statement, however, that drinking was not involved. "I understand the severity of what I did and I take full responsibility for my actions. I want the public to know that alcohol was not involved. What happened was an unexpected reaction to prescribed medications. I didn't realize the mix of medications had affected me so strongly."
Article continues below advertisement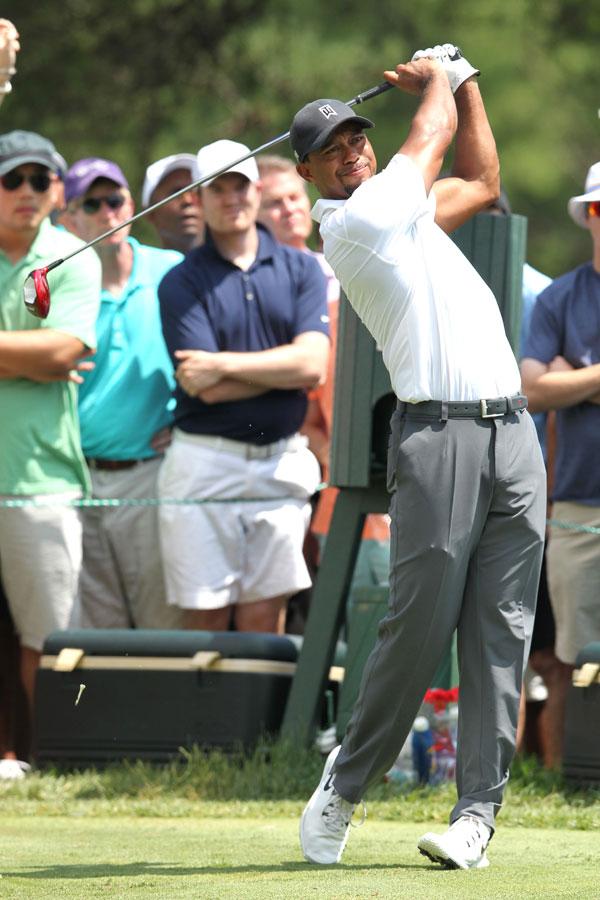 He continued, "I expect more from myself, too. I will do everything in my power to ensure this never happens again."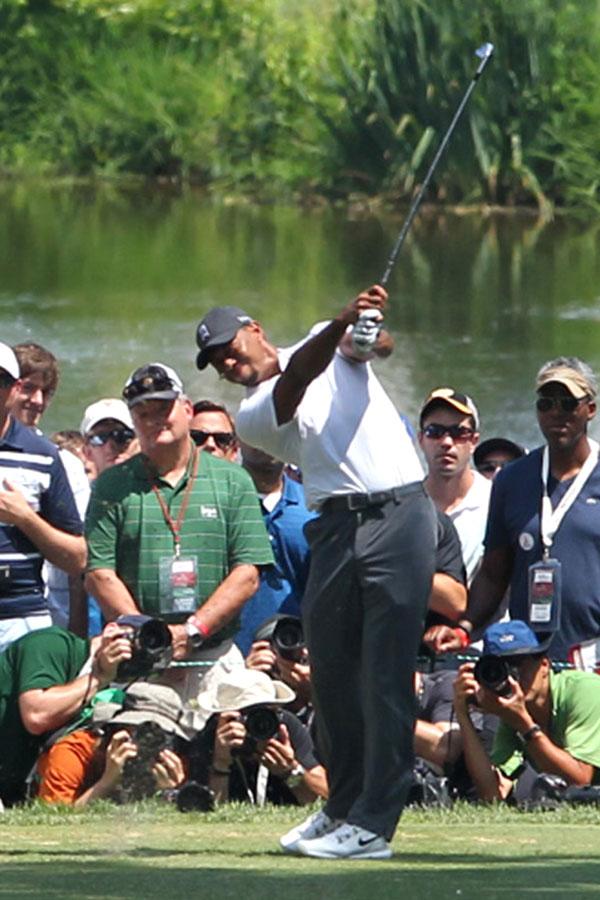 Meanwhile, his girlfriend, Kristin Smith, 33, apparently learned about the arrest while on a shopping spree at Neiman Marcus and began crying before proceeding to shop. She's been with Tiger for over a year.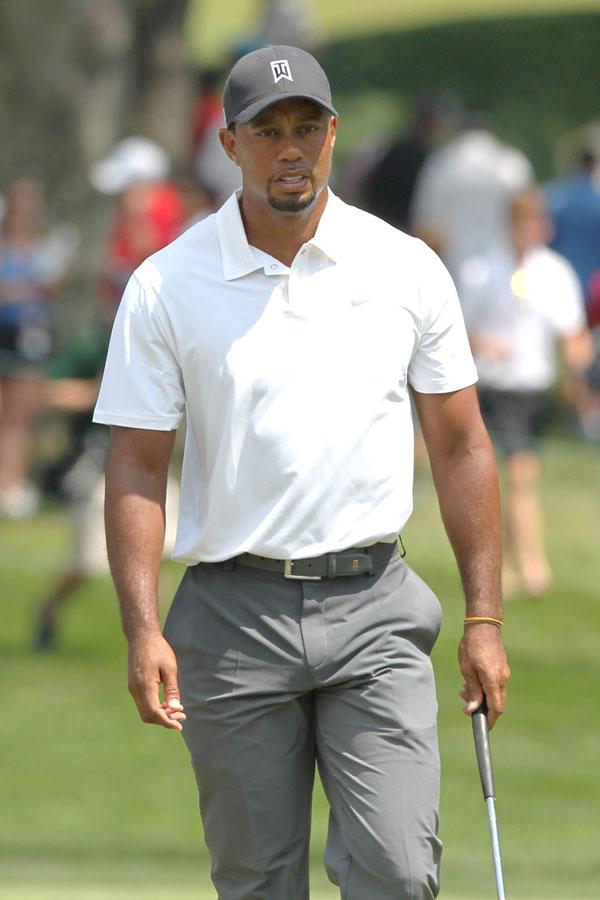 According to witnesses she started screaming, "I knew it, I knew it." What are your thoughts on Tiger's arrest? Let us know in the comments section.