PHOTOS
Sequel!? Tim Burton Reveals Truth Behind 'Beetlejuice 2' Rumors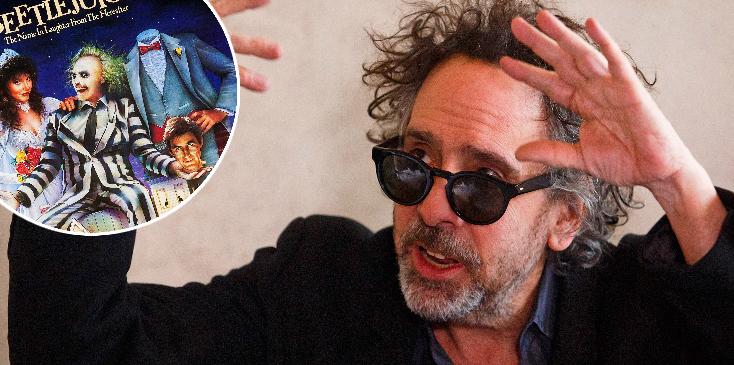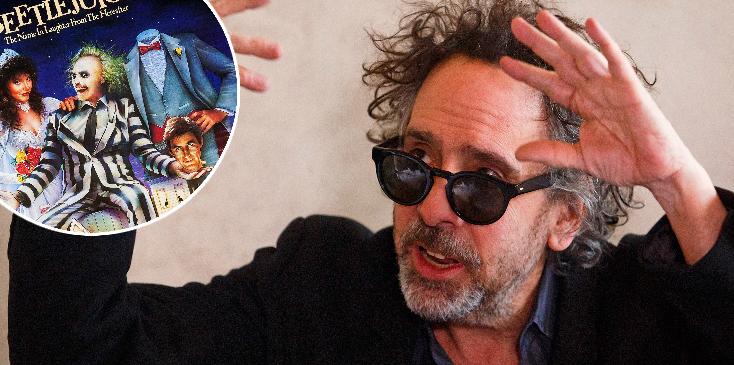 Sequels have the tendency to be polarizing within Hollywood; they're either a raving hit or a complete miss. But fans have been very vocal about seeing the Beetlejuice franchise expand.
Article continues below advertisement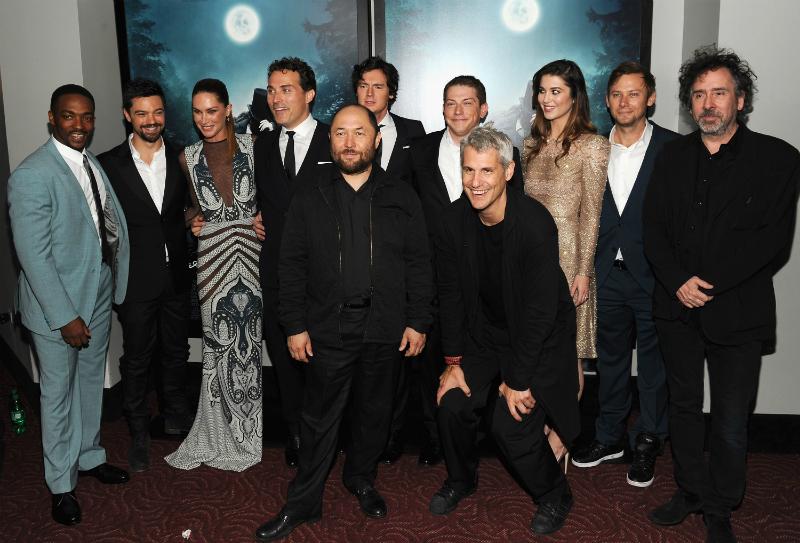 Tim Burton gave writer Seth Grahame-Smith the green light to toy with a script after they worked together on Dark Shadows.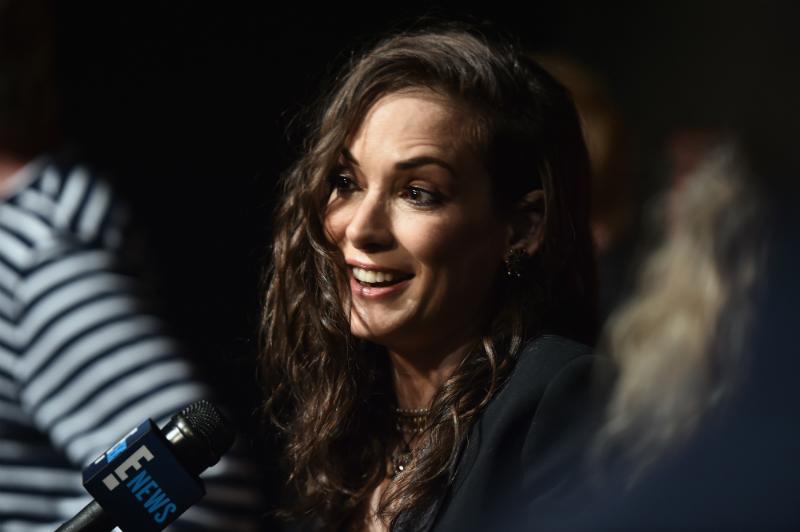 But an endeavor like this would totally need the original cast, like Winona Ryder and Michael Keaton, to do the original 1988 film any justice.
Article continues below advertisement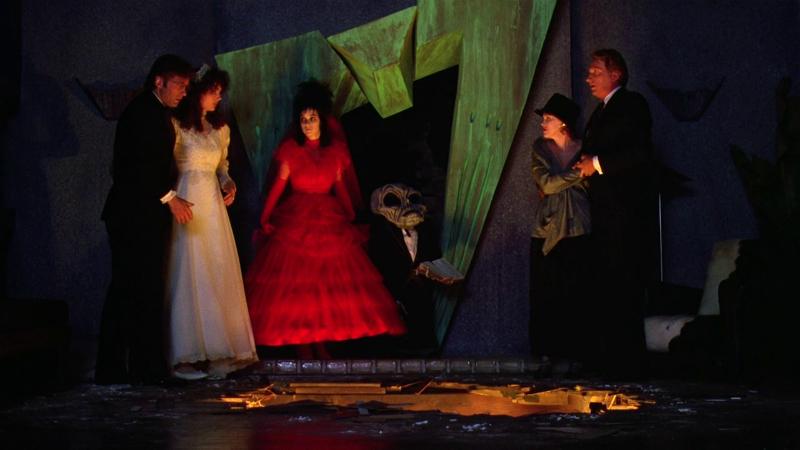 And in an interview with Collider, Tim agrees. "It's something that I really would like to do in the right circumstances, but it's one of those films where it has to be right."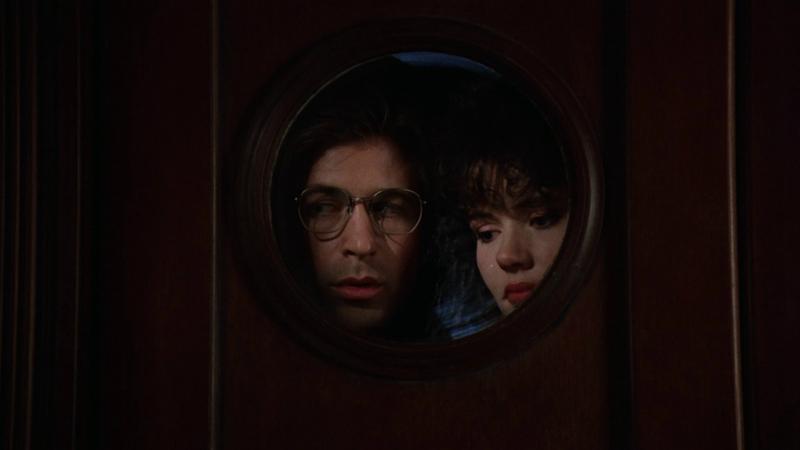 He continued to refute any solid plans for the sequel. "So yeah we'll see. But there's nothing concrete yet." So there you have it, fans. Straight from the director's mouth.
Article continues below advertisement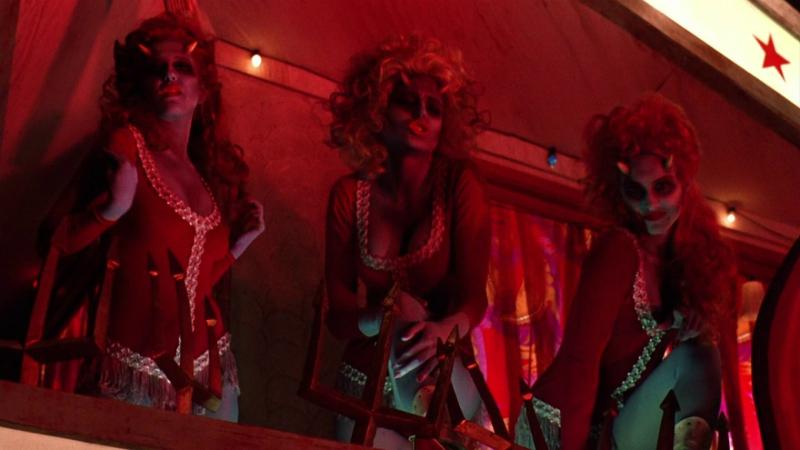 Maybe if enough fans say "Beetlejuice" three times, the sequel will appear!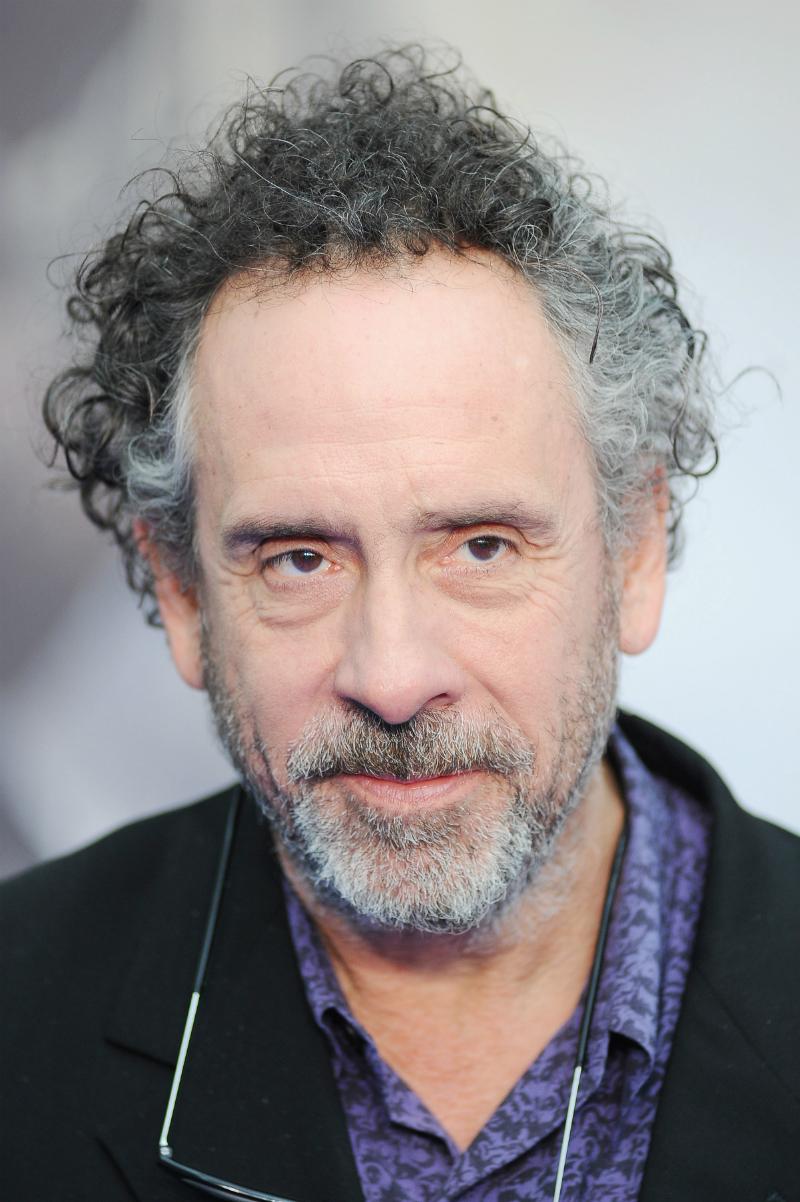 What do you think about a Beetlejuice sequel? Let us know in the comments below!