PHOTOS
So Sweet! Tim McGraw & Faith Hill Celebrate 23rd Wedding Anniversary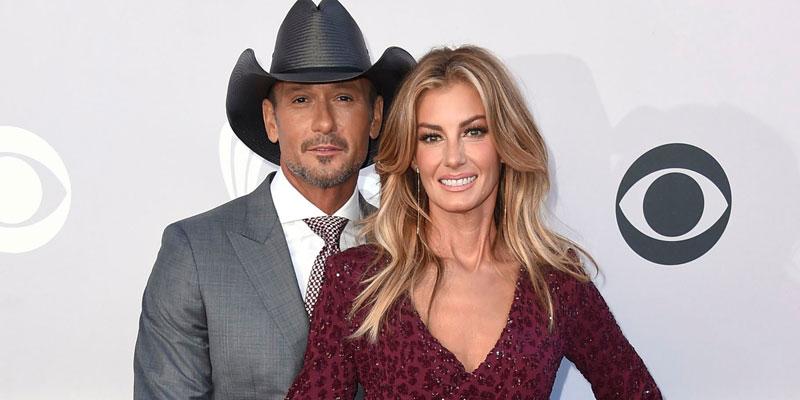 Tim McGraw and Faith Hill are relationship goals. On October 6, the country superstars celebrated their 23th wedding anniversary. They met in 1996 while on tour together, and tied the knot the same year. The "Truck Yeah" crooner knew that his wife was the one not long after meeting and touring together, and didn't wait long to make things official.
Article continues below advertisement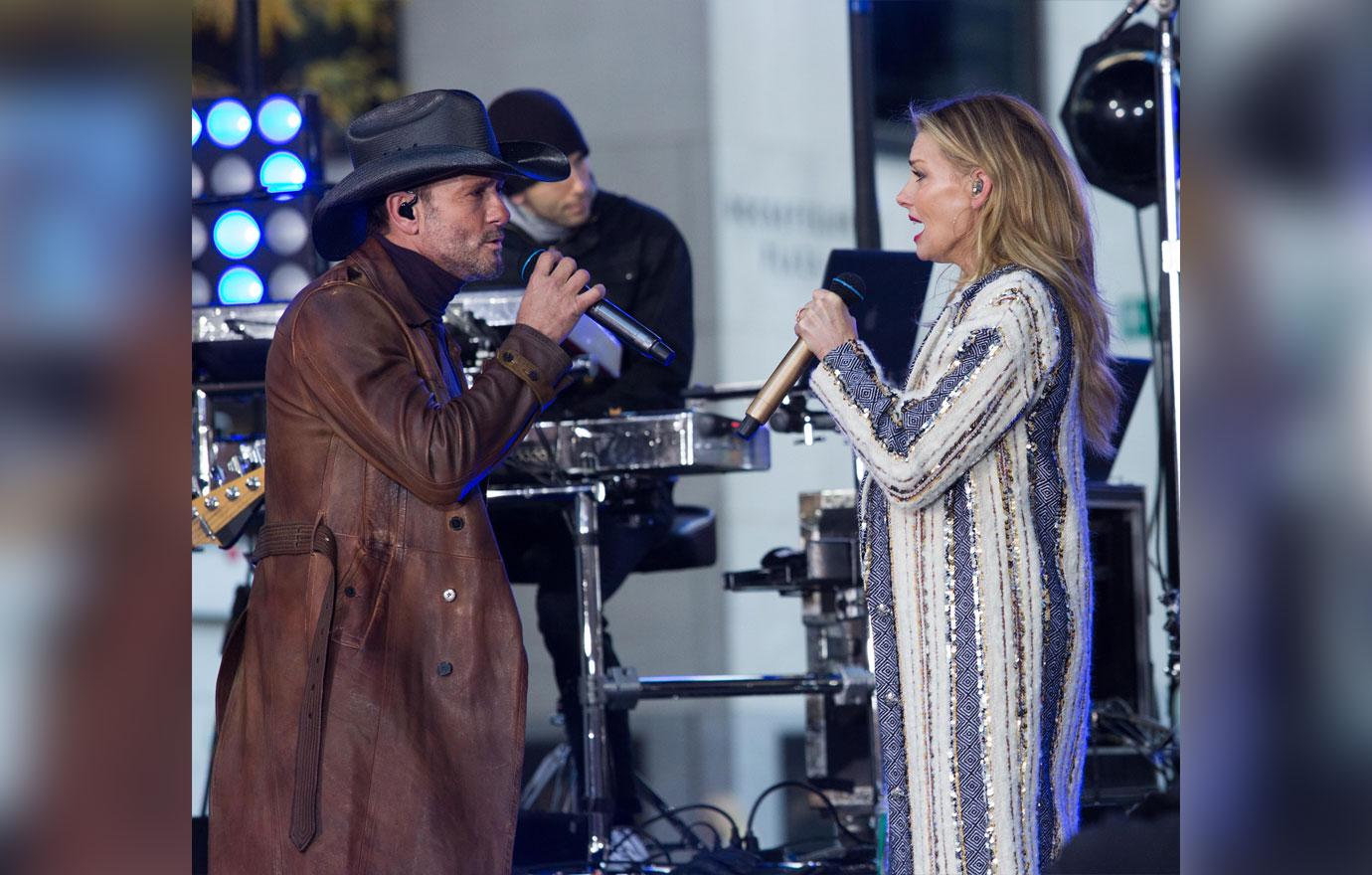 Tim, 52, shared a sweet throwback picture of the couple on his Instagram from the 1997 Country Music Awards. "Happy anniversary baby!!" he wrote. "23 years and I can't wait for the next 50!!! I love you."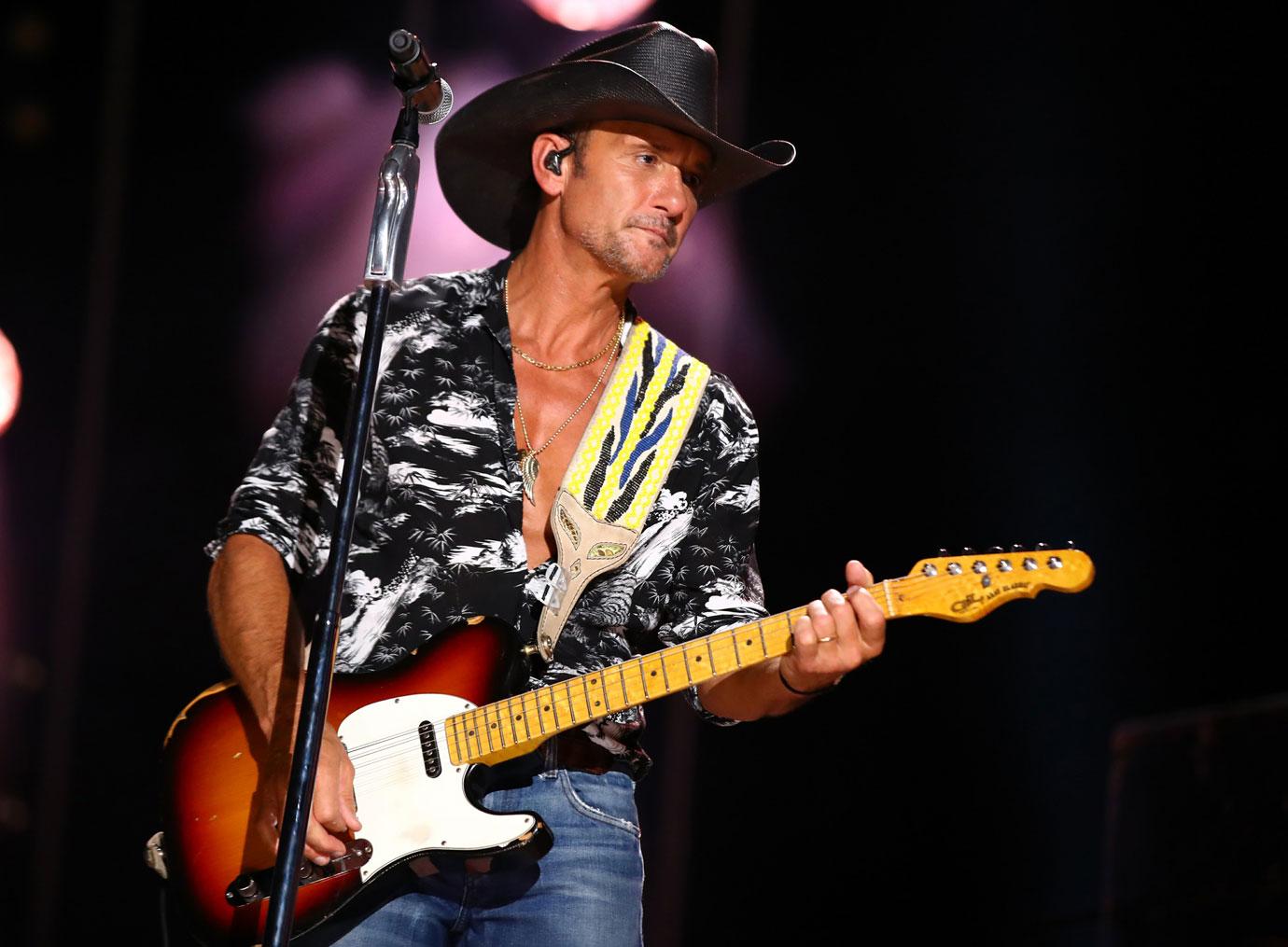 Faith, 52, also took to Instagram to commemorate their special day. "To my one and only, Happy Anniversary, my love," she captioned a picture of the happy couple posing in jeans, white t-shirts and cowboy boots alongside a dirt road. "I love you," she continued with several heart emojis.
Article continues below advertisement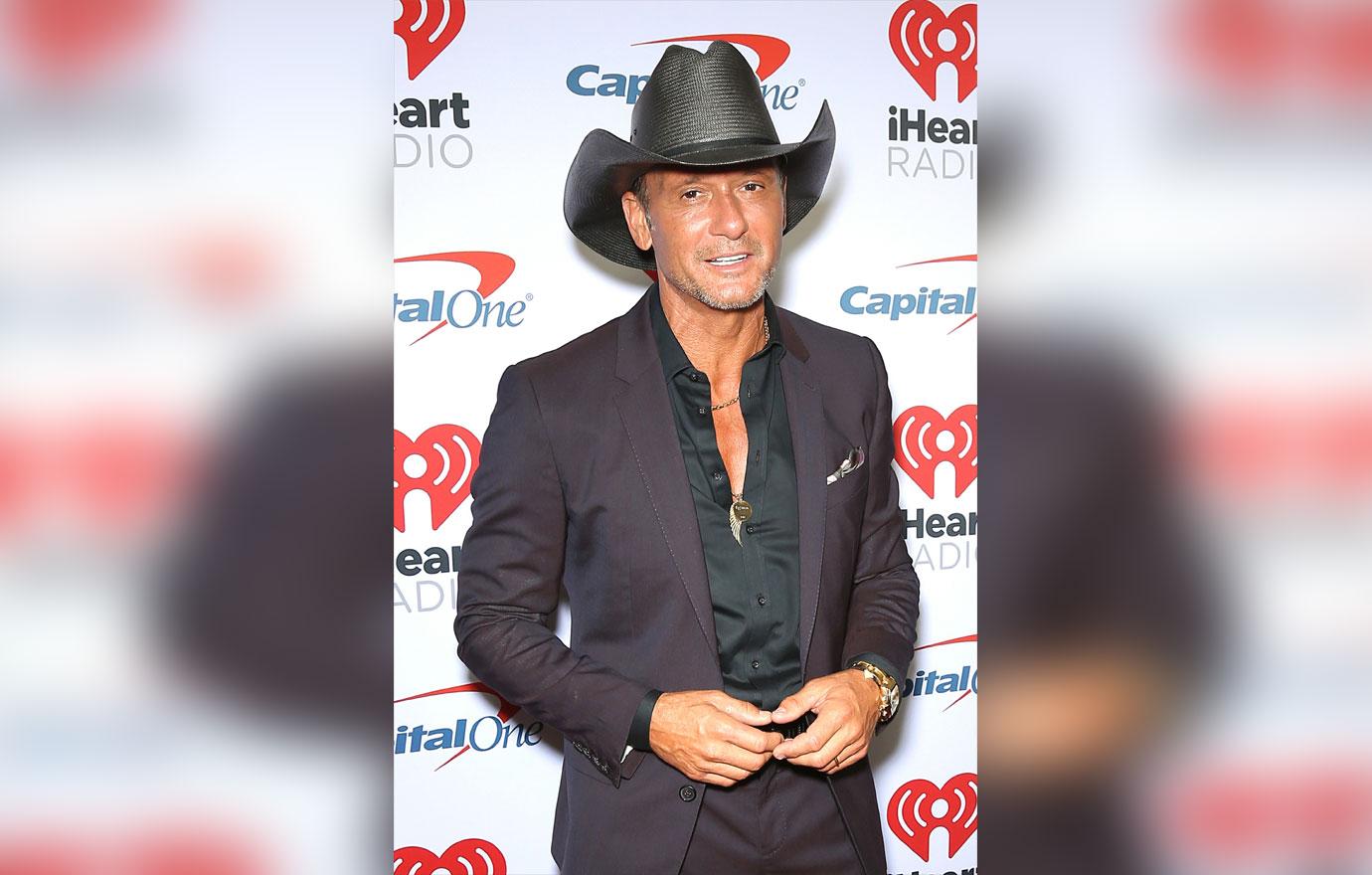 Tim and Faith first met in 1996 during their Spontaneous Combustion tour. "We were young and silly and goo-goo-eyed in love," the "Don't Take the Girl" singer quipped.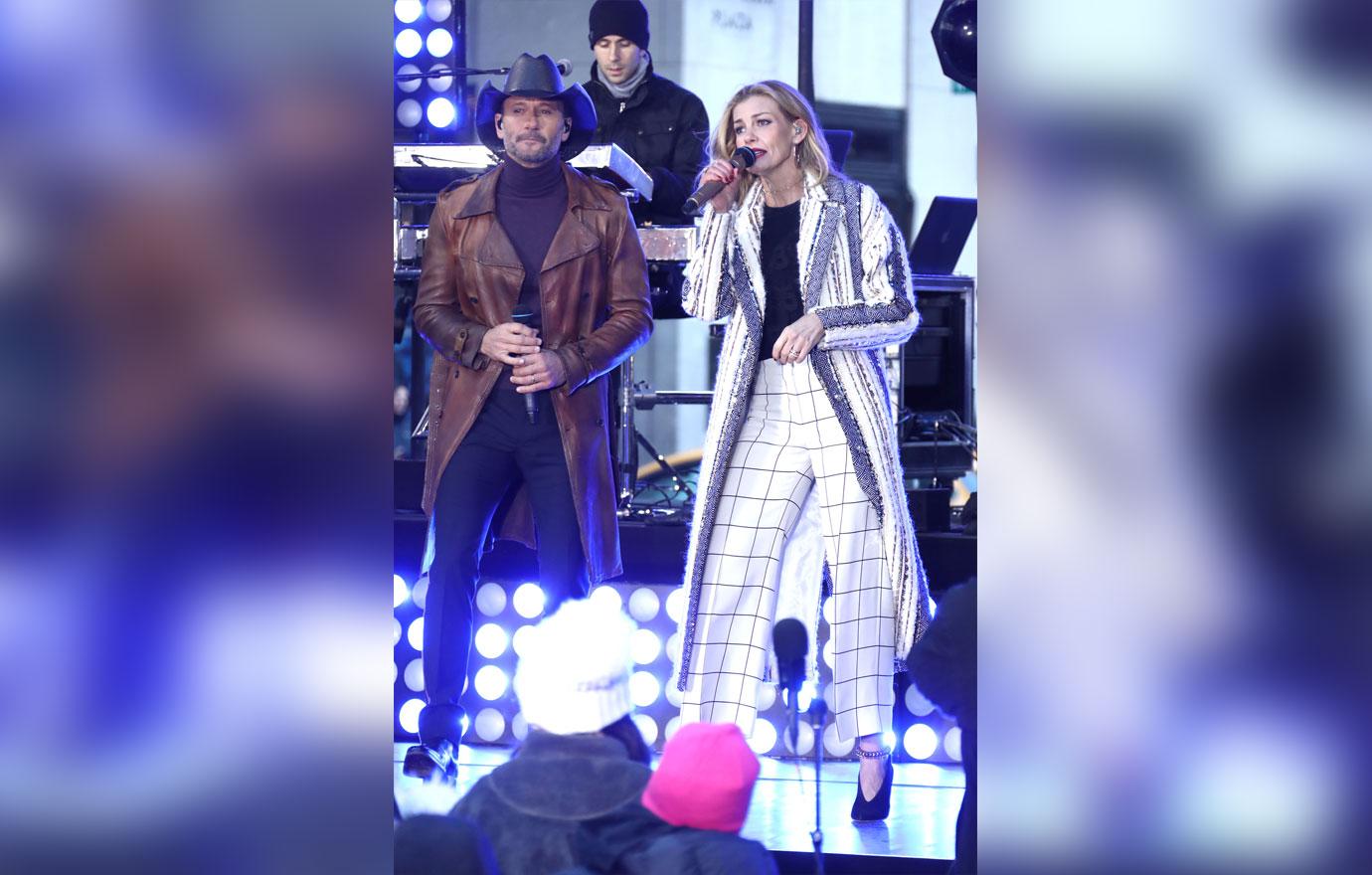 Tim knew that Faith was the one, and popped the question to her during the Taste of Country Festival in Colorado. "We'd been on tour for a while together, and I joked around with her about getting married. And so I said… I looked at her, grabbed her by the hand, and dropped forward onstage. She had already done her show and I said, 'I'm really serious. I want you to marry me,'" the "Highway Don't Care" singer recalled.
Article continues below advertisement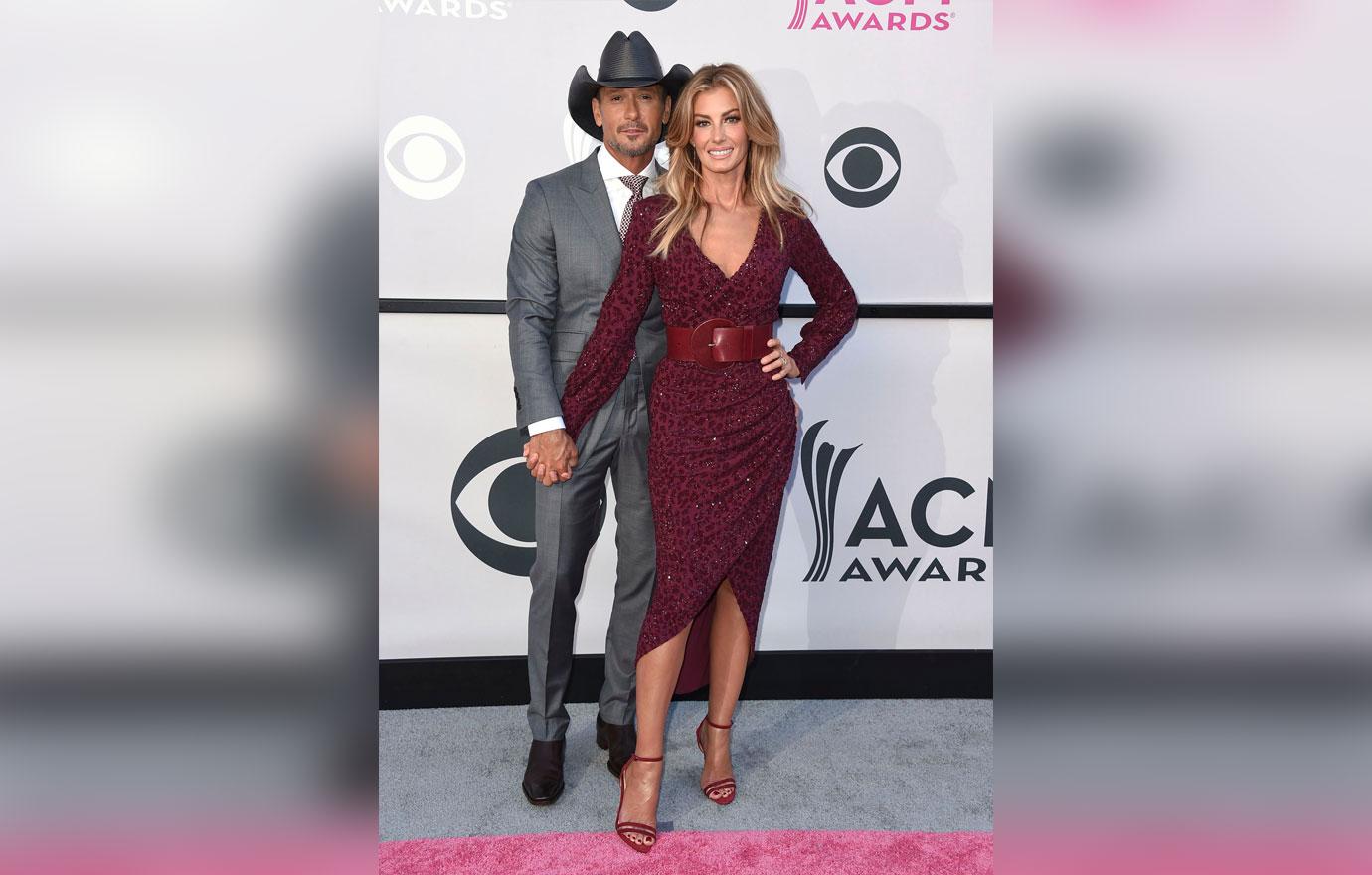 Tim then went back onstage to finish his set for the night, and was thrilled to find out that Faith accepted his proposal. "I had in my dressing room this foldout case that had a mirror in it that was my dressing armoire," Tim said. "I still have it to this day. When I came back offstage, I saw a Sharpie with lipstick kisses all over it, saying, 'Yes! I'm gonna be your wife.' It had, 'I love you' with big lipstick kisses. And this is the place right here."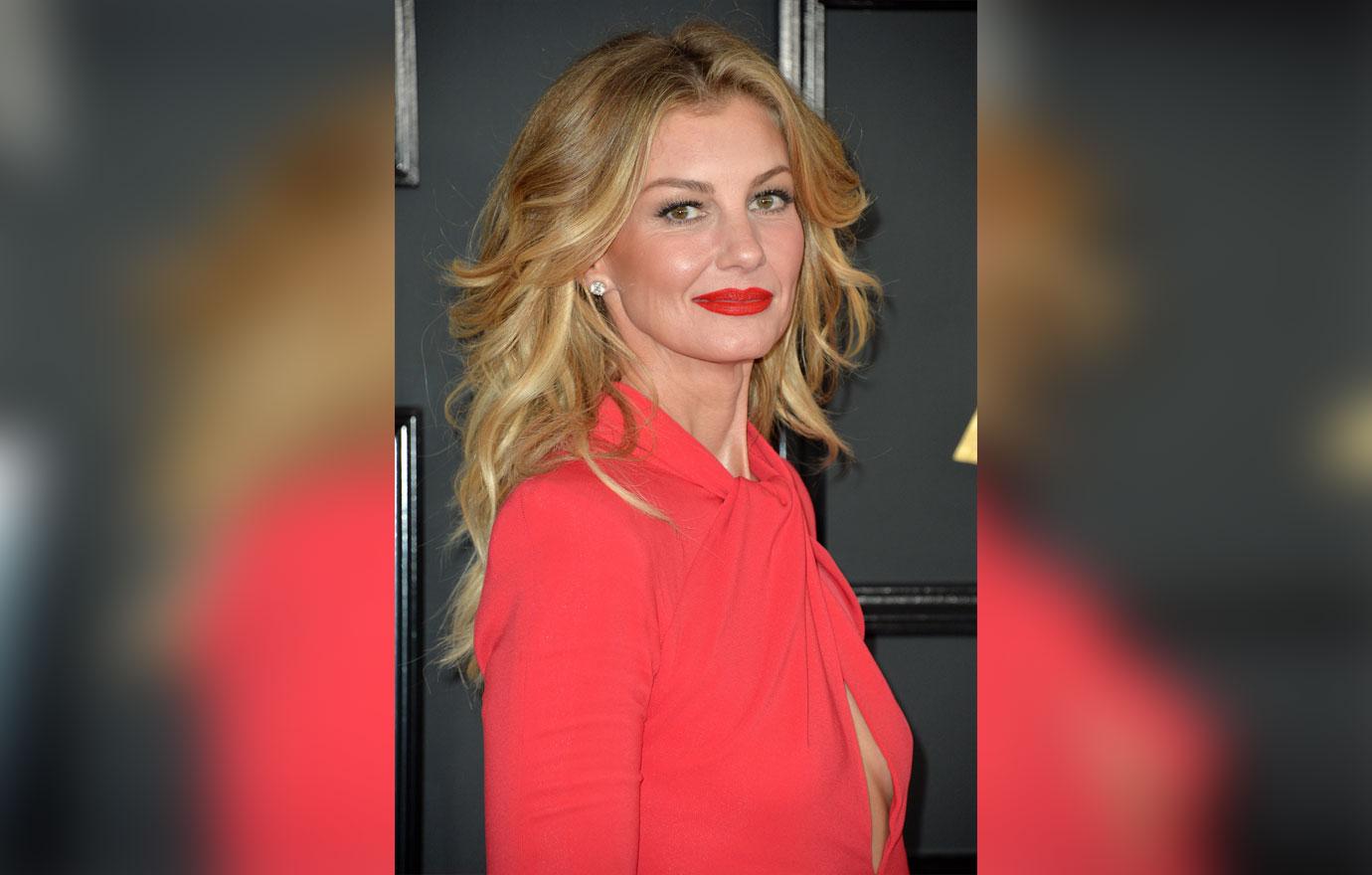 Tim and Faith share three daughters Gracie, 22, Maggie, 21, and Audrey, 17.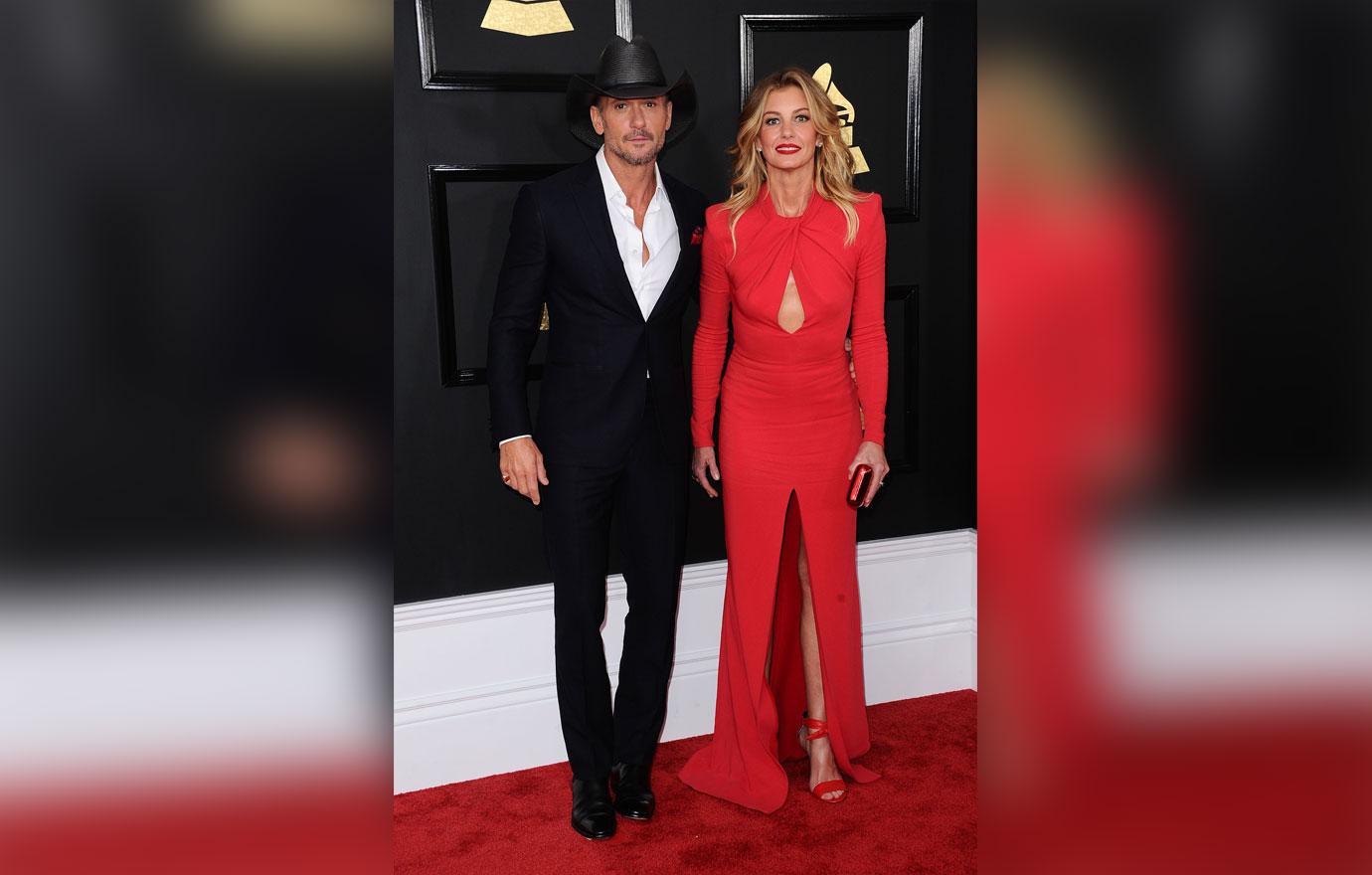 What do you think of Tim and Faith's anniversary messages to each other? Sound off in the comments below!