PHOTOS
Tim McGraw Scares Off Daughter's Date By Covering Himself In Blood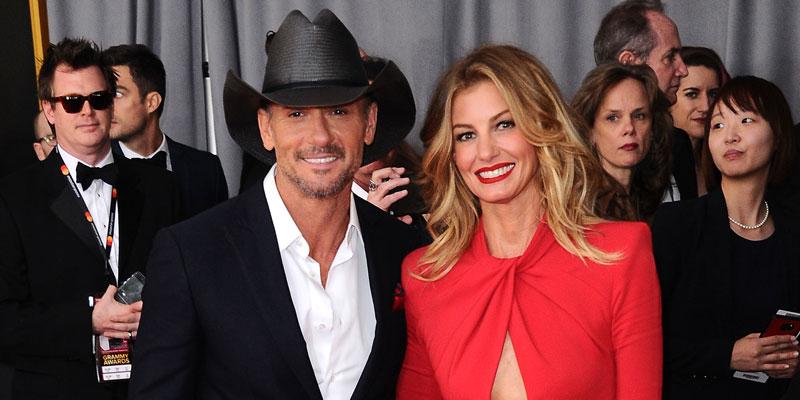 As a father of three girls, Tim McGraw is one protective dad! So when his eldest daughter Gracie, 21, brought home a date recently, he decided to have a little fun to intimidate the innocent suitor.
Article continues below advertisement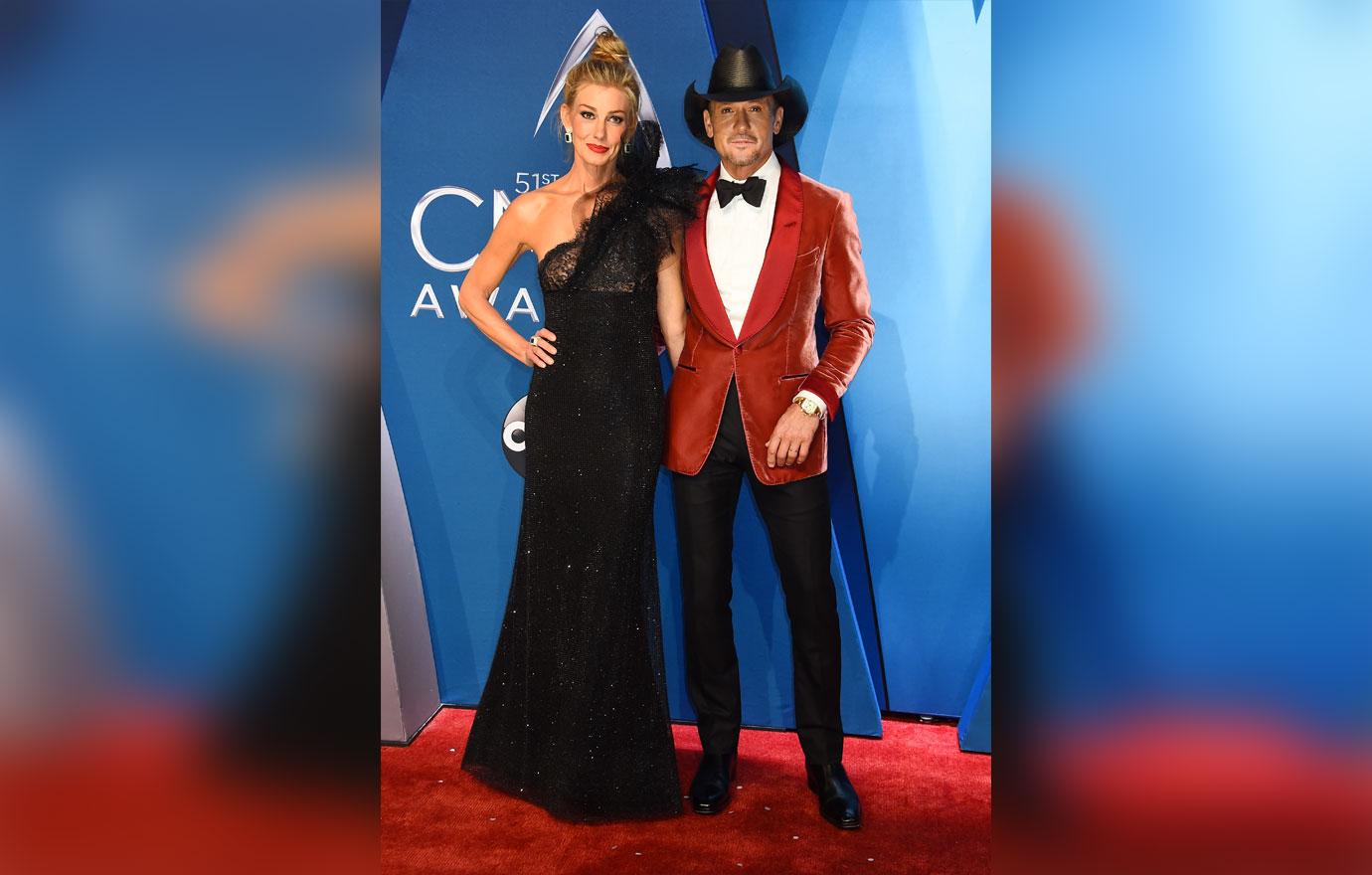 While prepping for a barbecue at home, Tim got his apron soaked in blood. When his daughter's date arrived, Tim didn't think to take off the blood-soaked apron or drop the knife in his hand as he opened the door.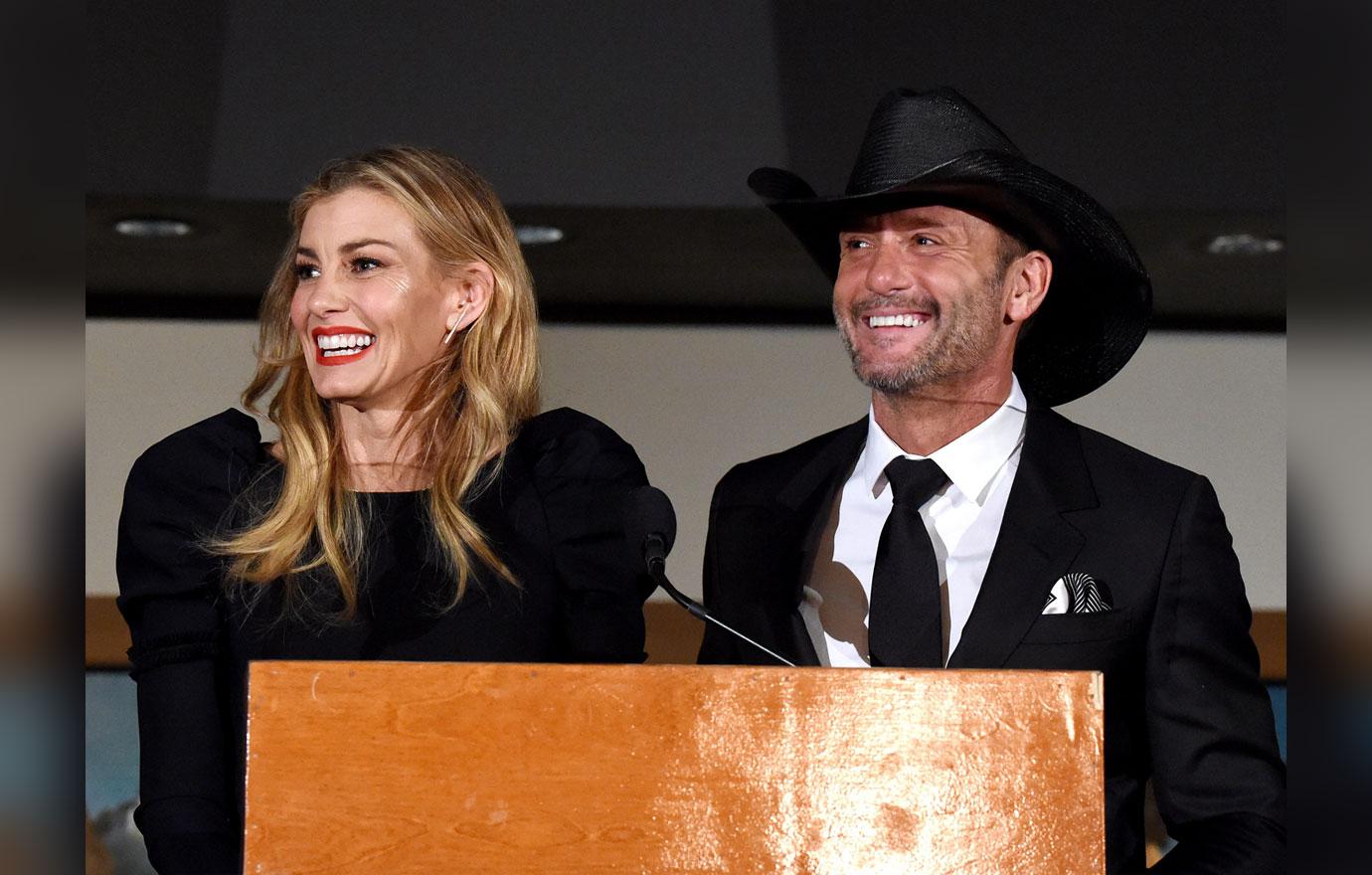 Article continues below advertisement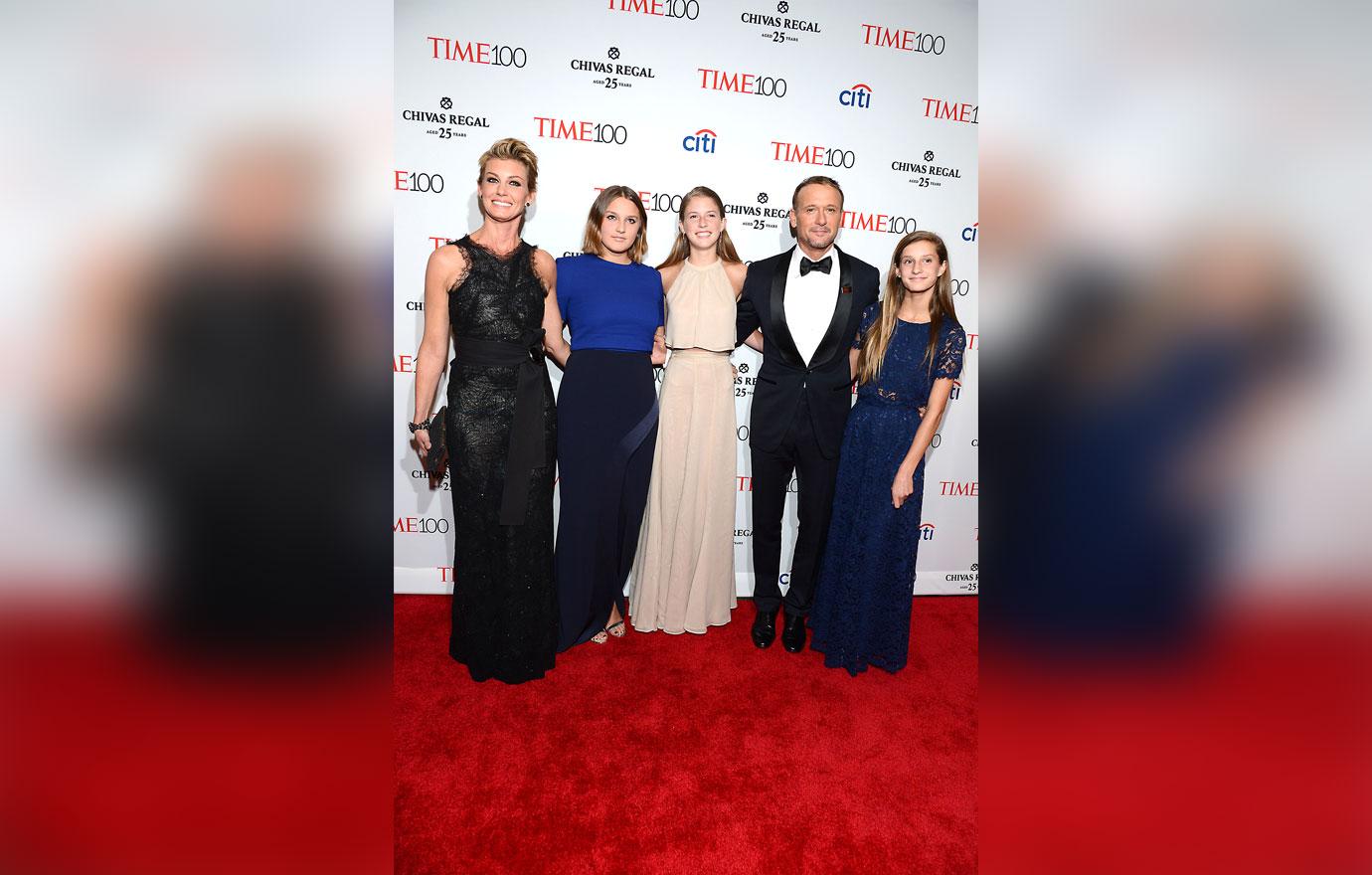 Tim and his wife Faith Hill are still adjusting to the idea of their daughters going on dates. It wasn't so long ago they were organizing carpools and attending basketball games and school plays.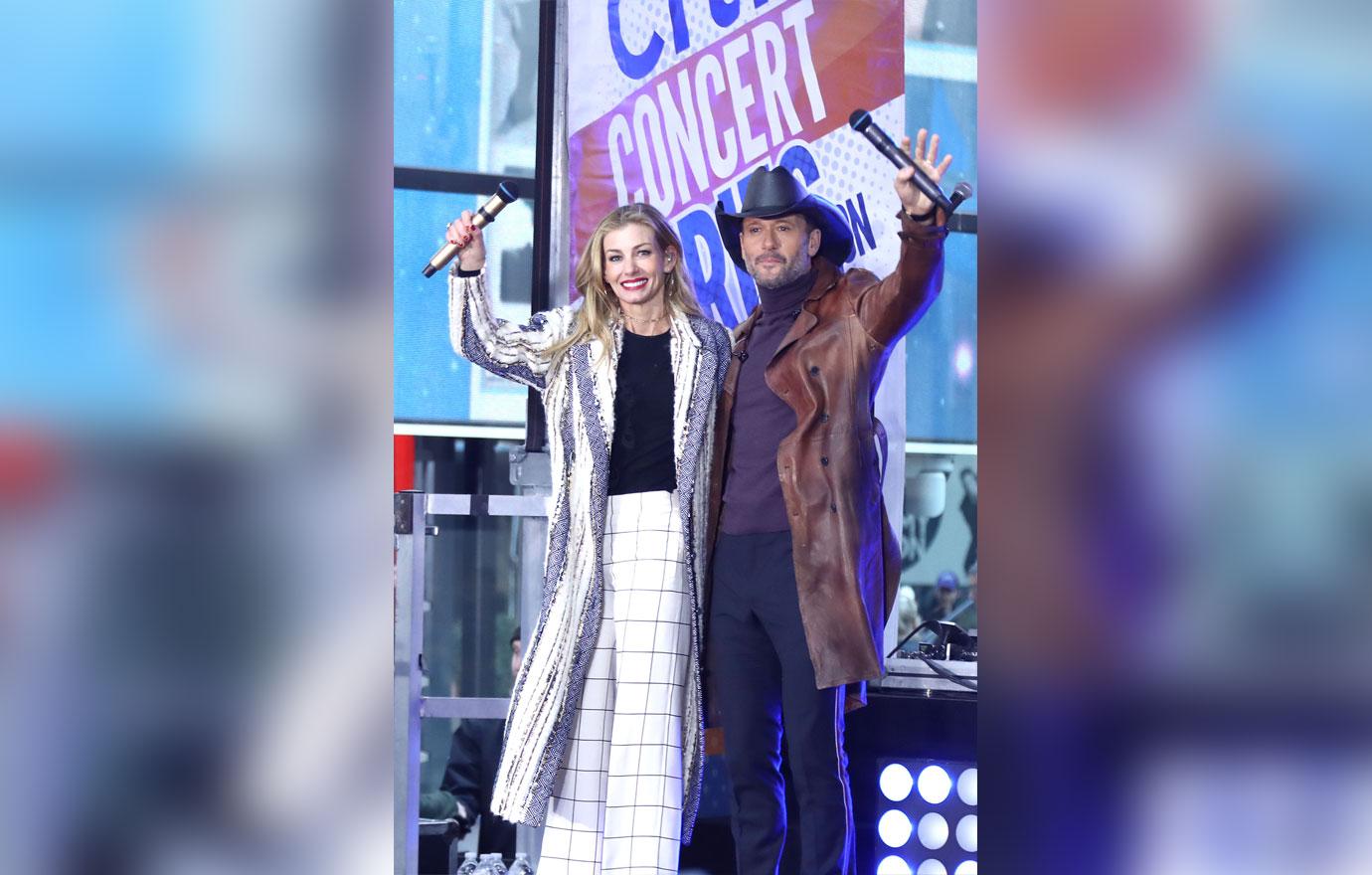 They "have their own lives now," Faith told People, adding that she's glad she took a break from recording in 2005 to stay home with her kids.
Article continues below advertisement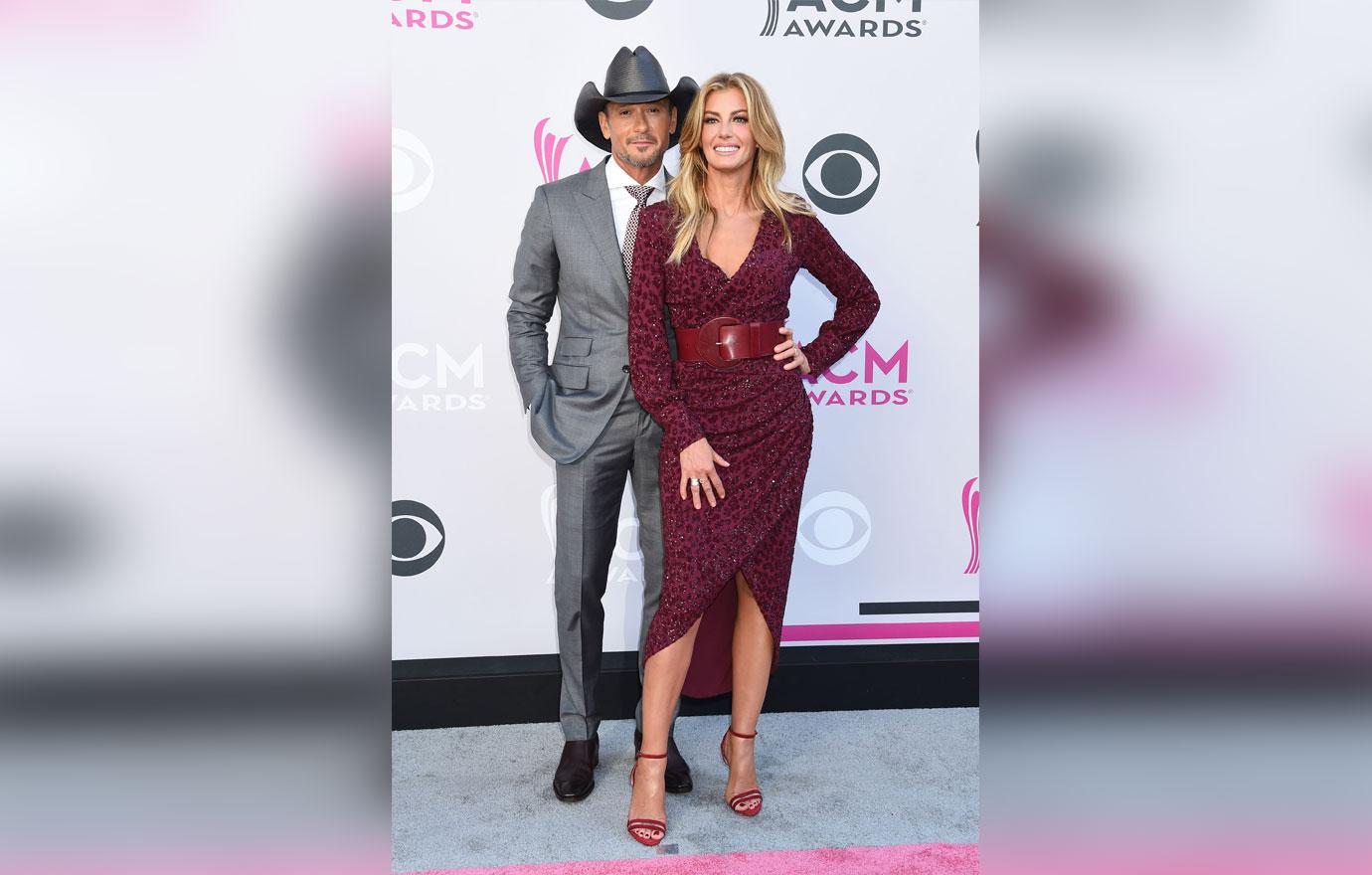 "We made a choice to do it that way, and we don't regret it for a second. They come first no matter what," she shared.
What do you think of Tim's interaction with his daughter's date? Sound off in the comments below.