PHOTOS
Tim McGraw Collaborates With 'Very Cavallari' Star In New Venture — See The Photos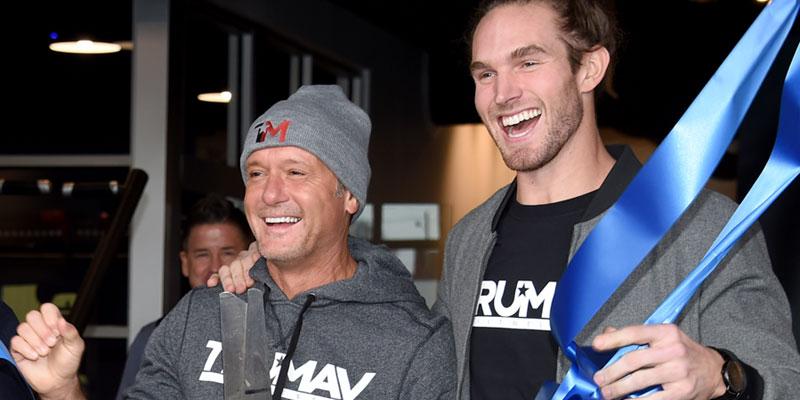 Tim McGraw teamed up with Very Cavallari star Wirth Campbell for a surprising business partnership. Their latest venture is based in Nashville, Tennessee, but it has nothing to do with music!
Article continues below advertisement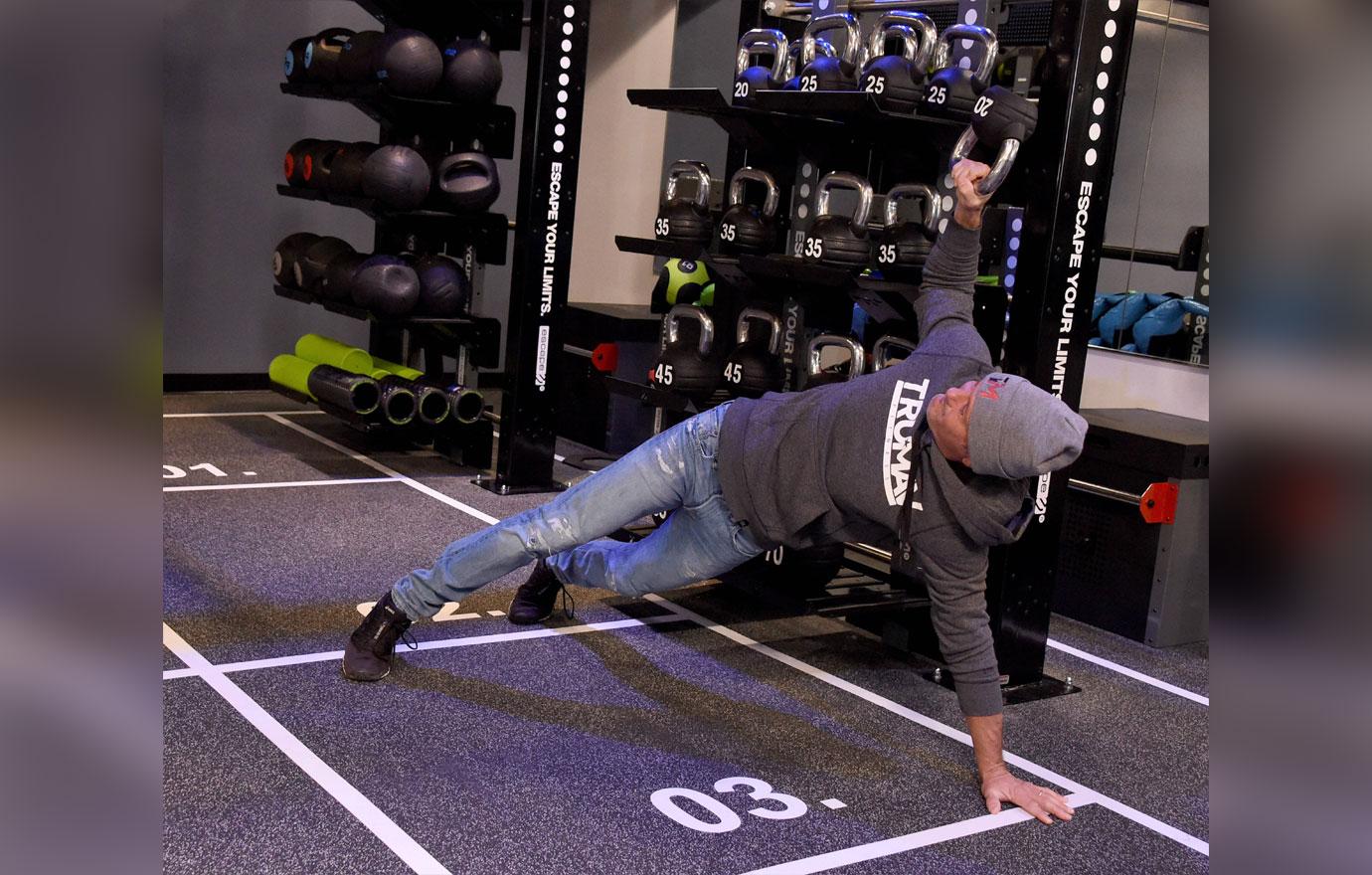 Tim admitted his daughter Gracie inspired him to get more into exercise. "Ten years ago was when I really was not taking care of myself as well as I should. And my lifestyle wasn't as good: up until 3 o'clock in the morning, having that extra beer with the band, eating cheeseburgers late, and not hitting the gym in the morning. It was just getting out of control."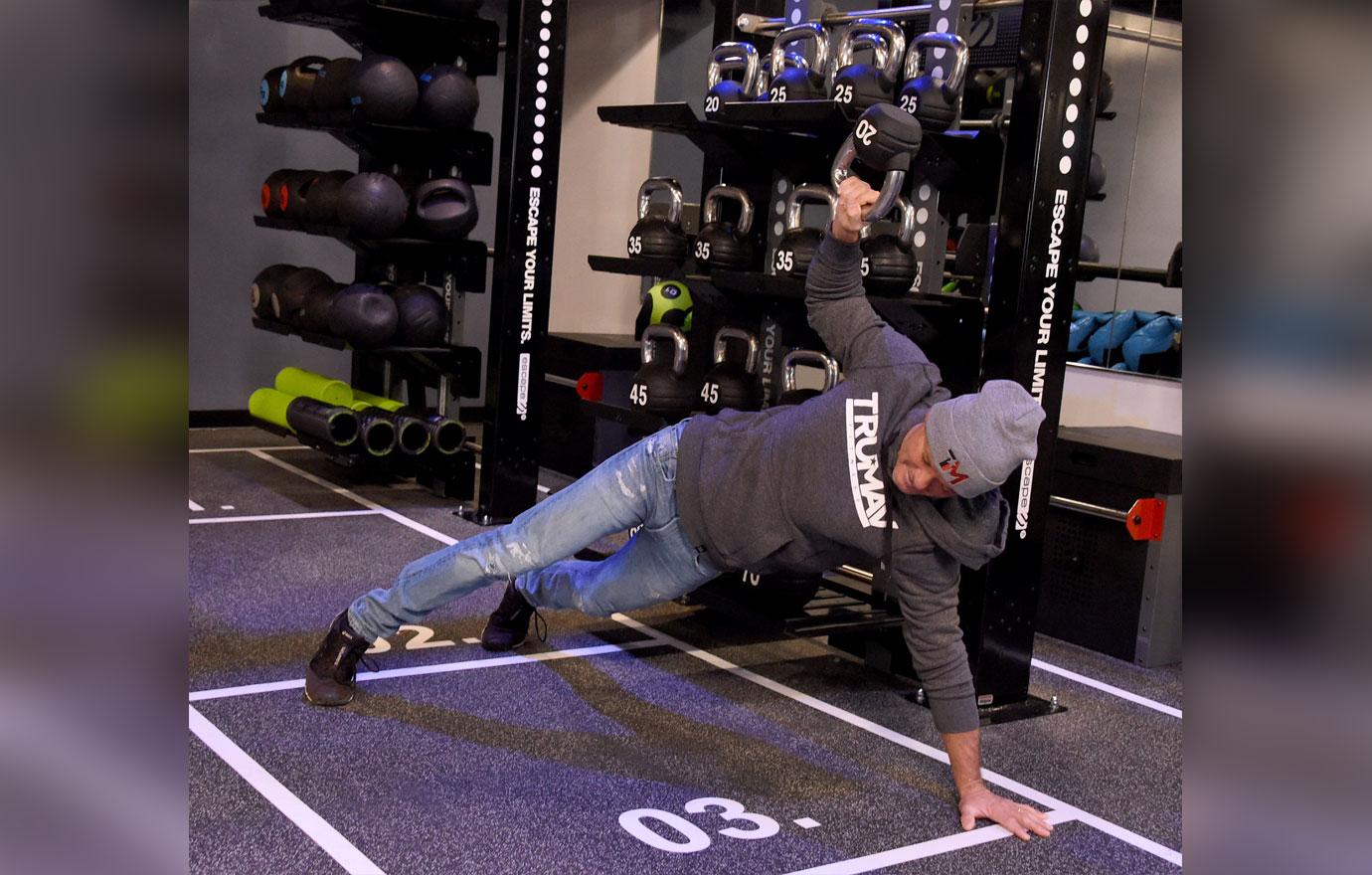 Tim participated in the grand opening of TruMav Fitness in Nashville on January 18. Although Wirth is the owner of the gym, Tim partnered with Snap Fitness to design and launch the fitness boutique. Class workouts were also inspired by the country music star's personal routines.
Article continues below advertisement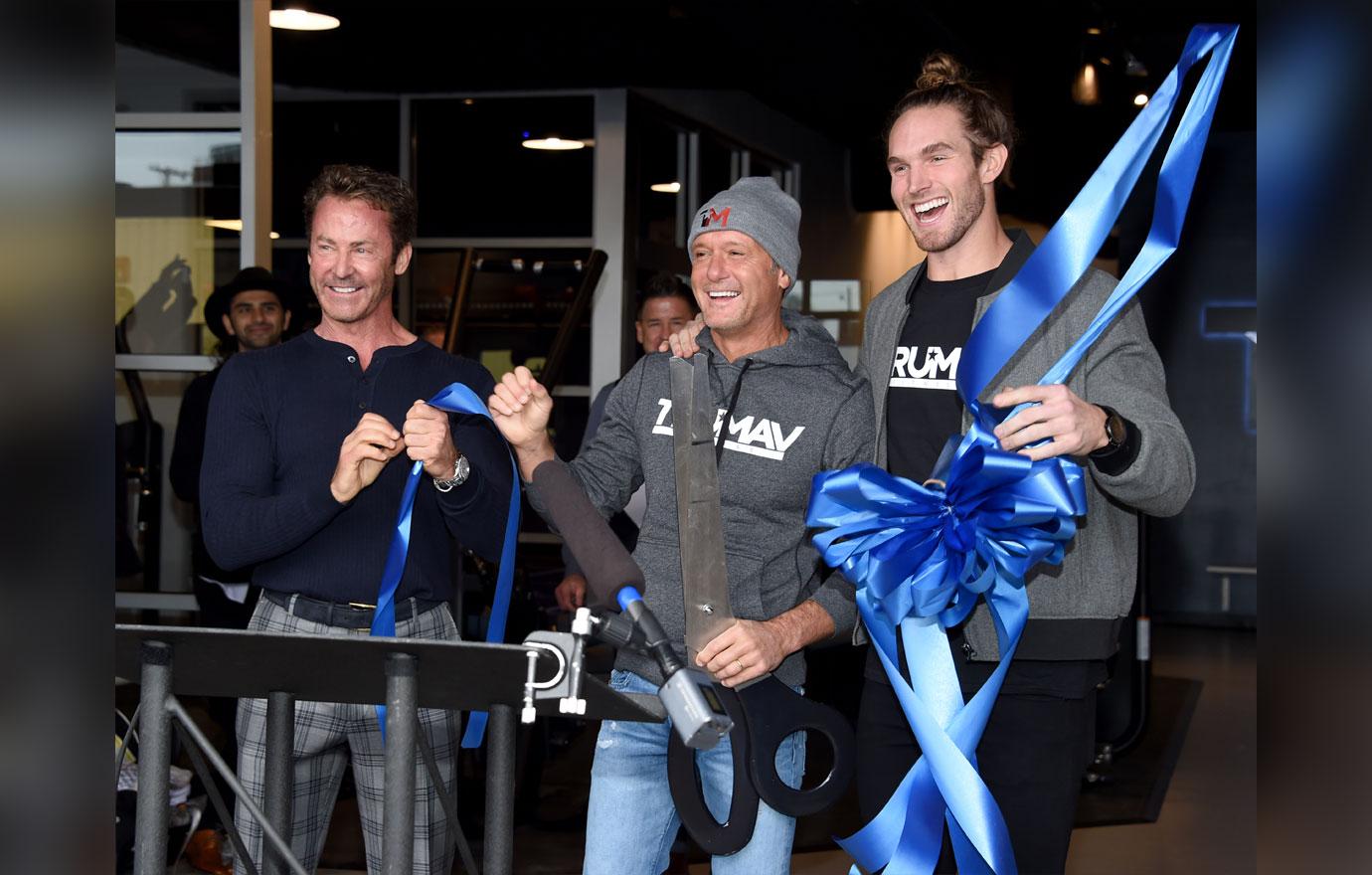 Wirth, 26, posted a photo to his Instagram on January 22 along with Tim, 51. He captioned the picture, "Can't. Stop. Cheesin'. Thank you to everyone who made this weekend special!"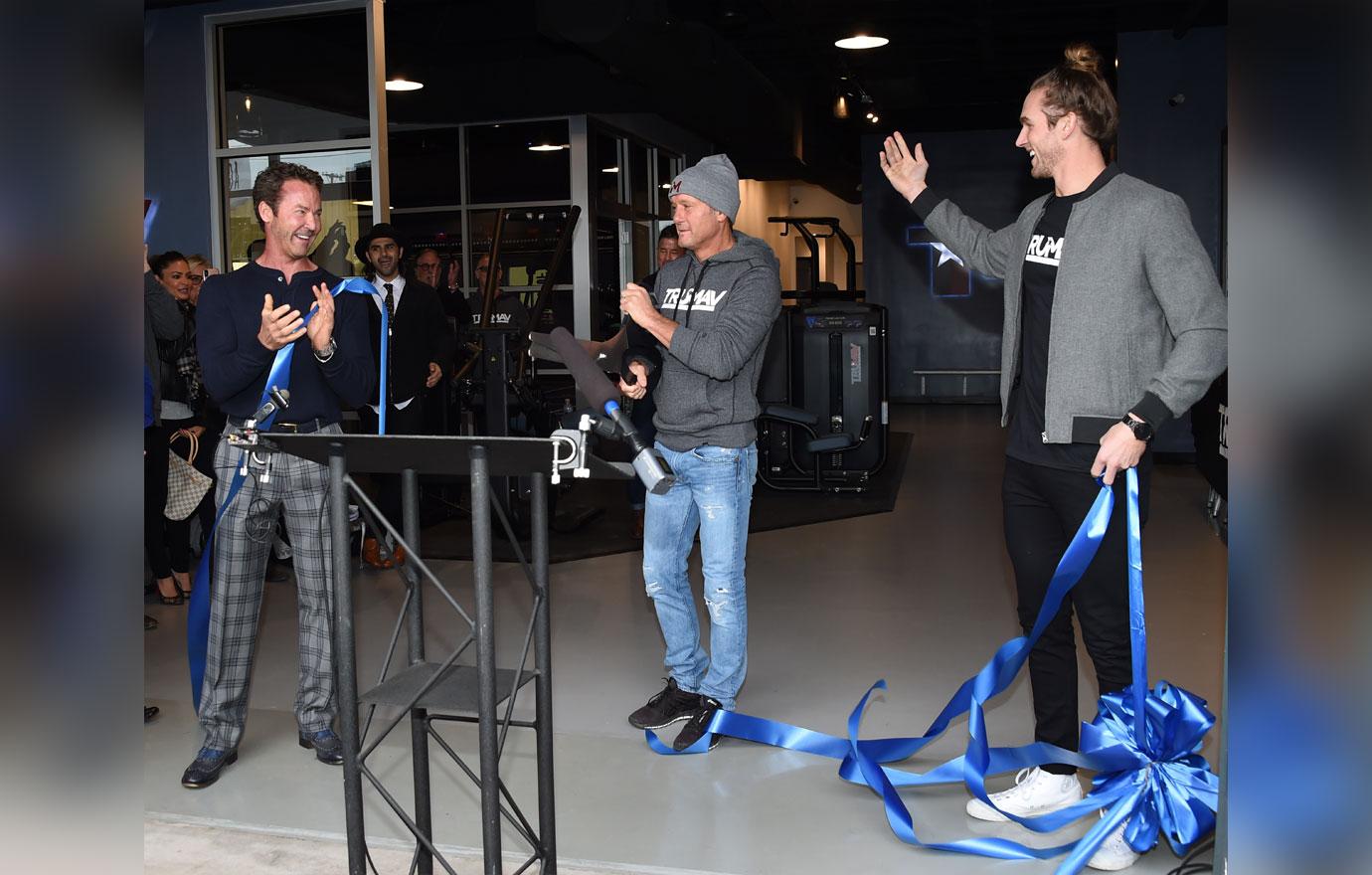 At the grand opening, the "Humble and Kind" singer told the crowd, "Fitness has been very important to me, especially over the last 10 years of my life. I've always been an athlete, I've always worked out, and I've always tried to keep myself in some sort of shape. But over the last 10 years, it's really been a life-changing experience for me. It's improved everything in my life."
Article continues below advertisement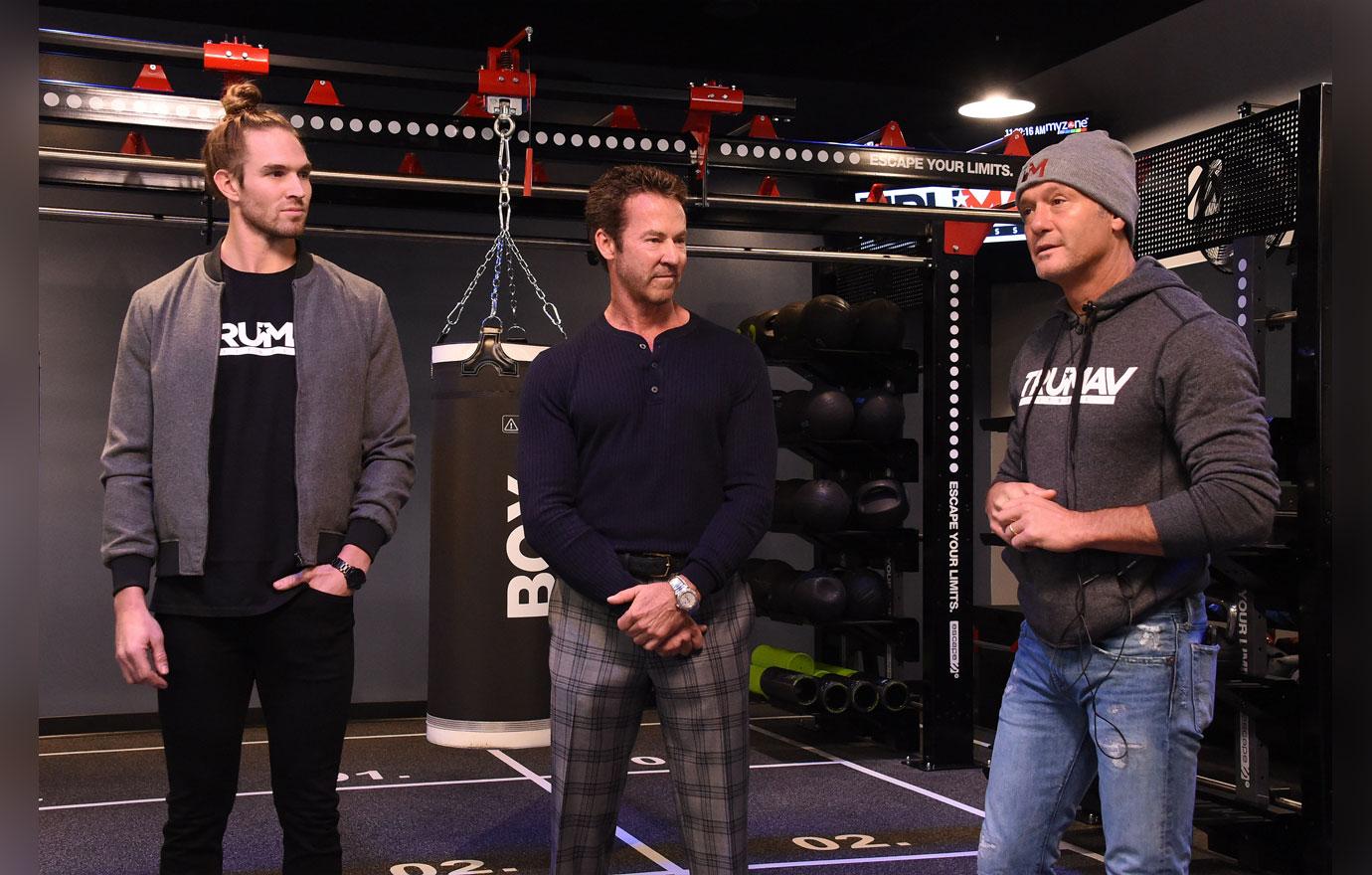 He continued, "And I'll tell you what one of the big keys that turned my life around was. My kids were younger, and we were at the theater, and all of a sudden the trailer for Four Christmases popped up, and my face popped up on the screen. And my oldest daughter said, 'Geez, Dad. You really need to do something.' And the next day, I was in the gym."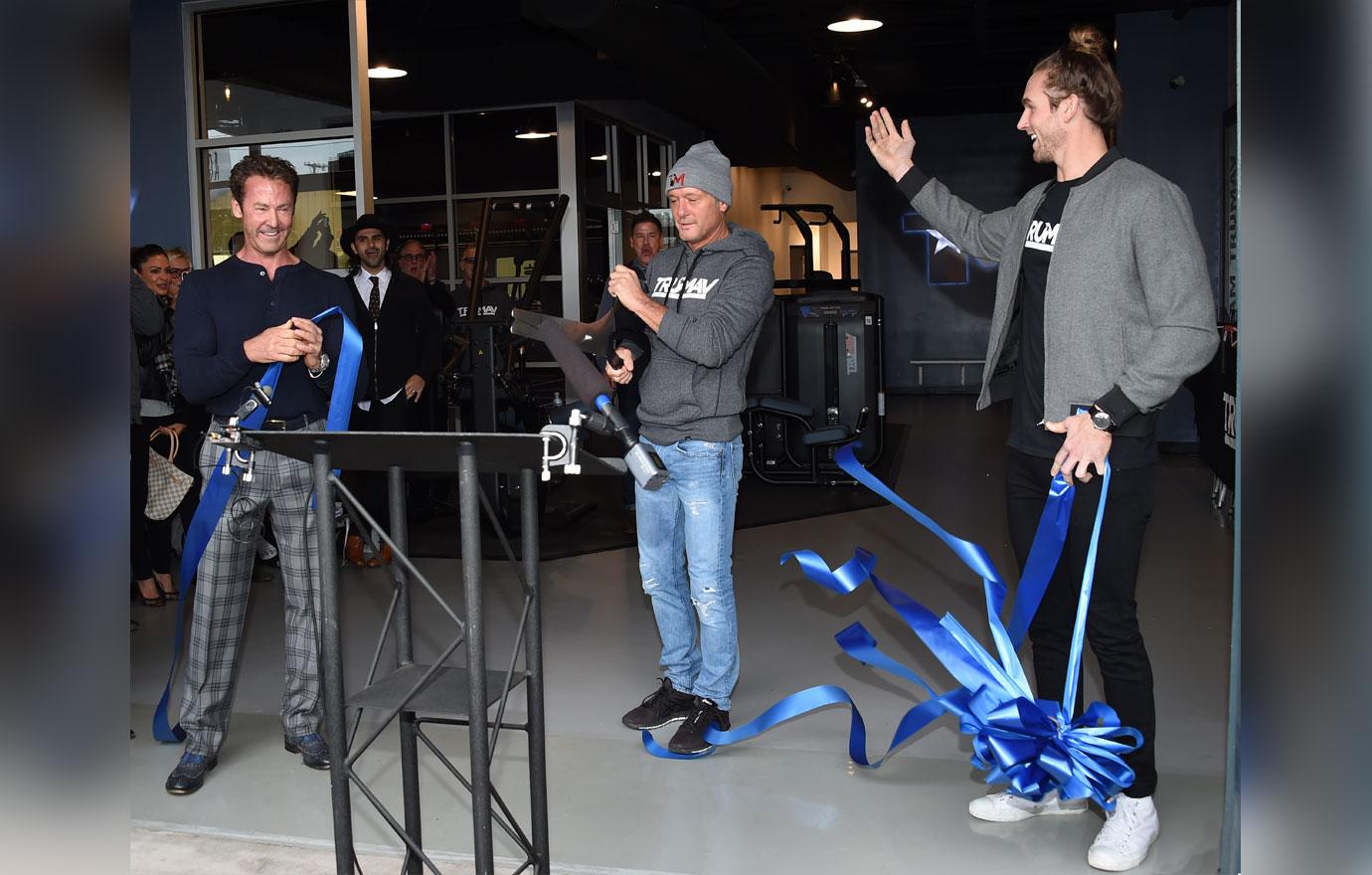 What do you think about Tim and Wirth's latest project? Sound off in the comments below!