PHOTOS
Tim McGraw's Weight Loss Was Spurred By His Daughter Fat-Shaming Him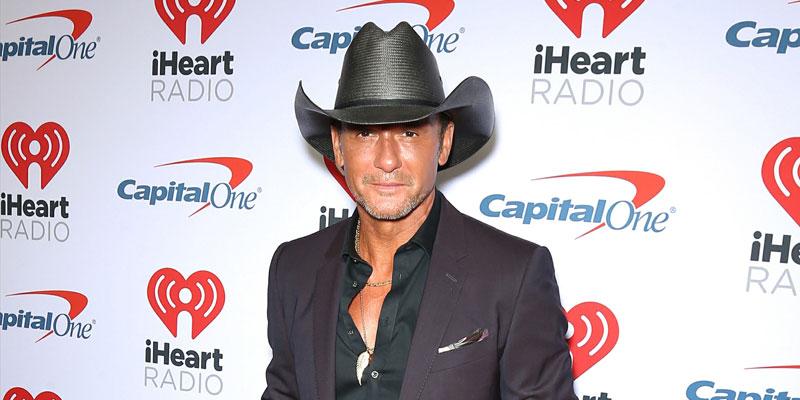 Tim McGraw is at the top of his game. On October 29, the country crooner revealed that his daughter commenting that he looked "big on the screen" pushed him to start working out and dieting. Tim, 52, has shed 40 pounds and realized this lifestyle change has positively affected his health and his music.
Article continues below advertisement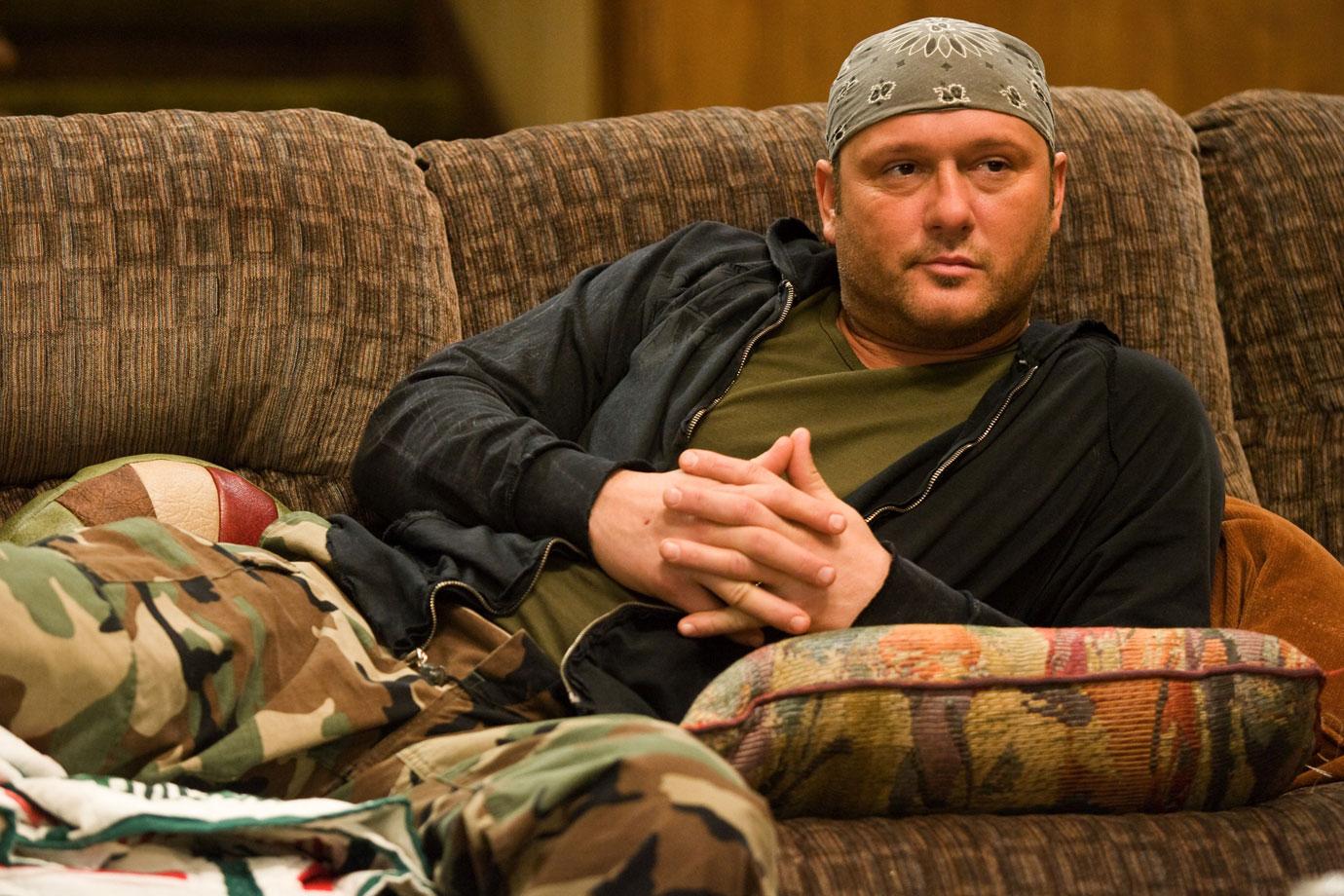 According to Men's Health, Tim first noticed his weight gain when his daughter Grace, 11 at the time, said he looked "big on the screen" during Four Christmases. Tim weighed 215 pounds at the time. "I got out of it for a while," he confessed. "I was in the prime of my career, and I wasn't capitalizing on it." The "Just to See You Smile" singer cut out alcohol, burgers, and "truck stop foods." He also began walking in the morning.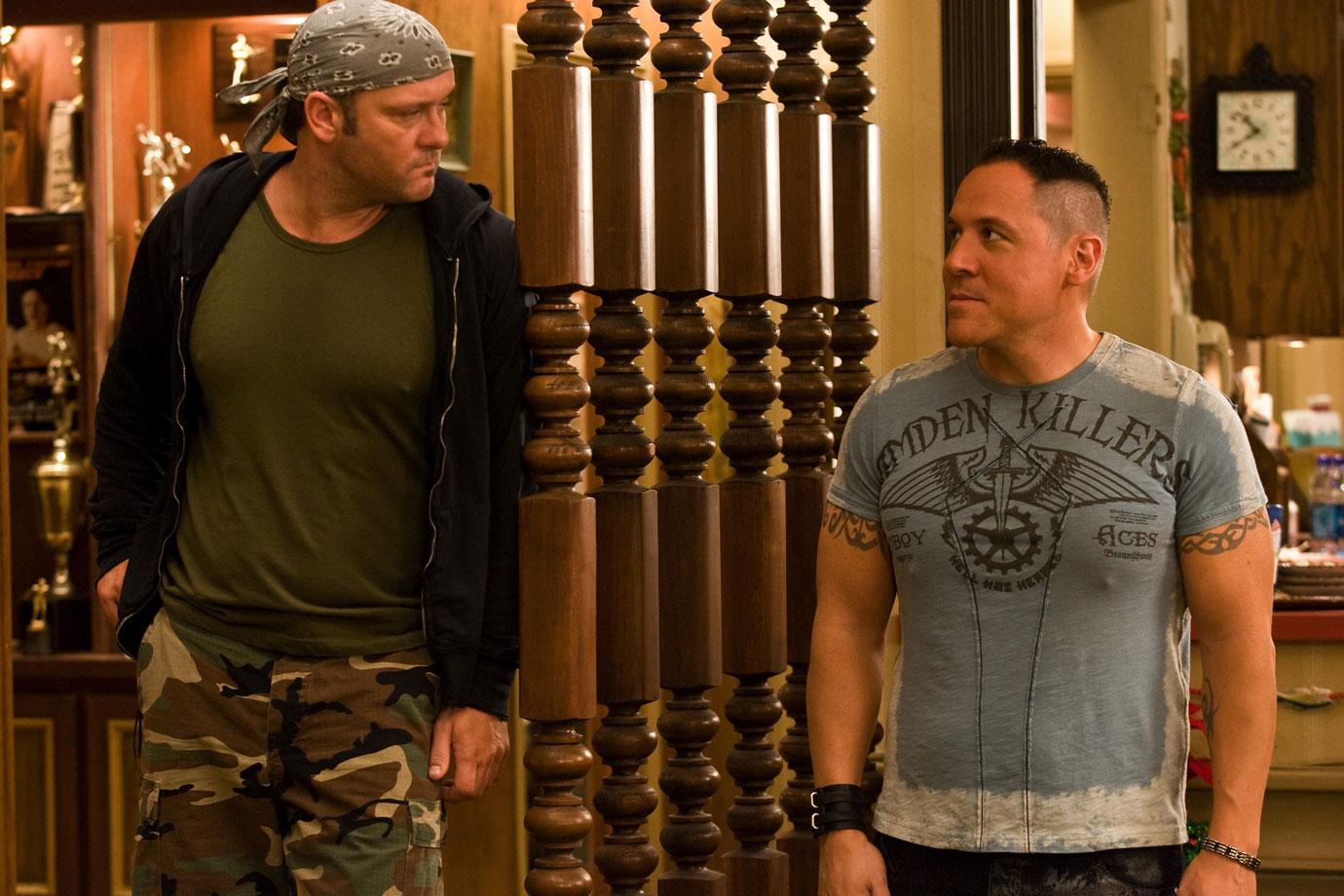 The morning walks turned into 20-minute runs, and Tim began lifting weights as well. He soon noticed that his physical changes also helped him with his music. "I use my whole body to sing—my legs, my butt," Tim told Men's Health. "And having more control over those things makes my voice stronger."
Article continues below advertisement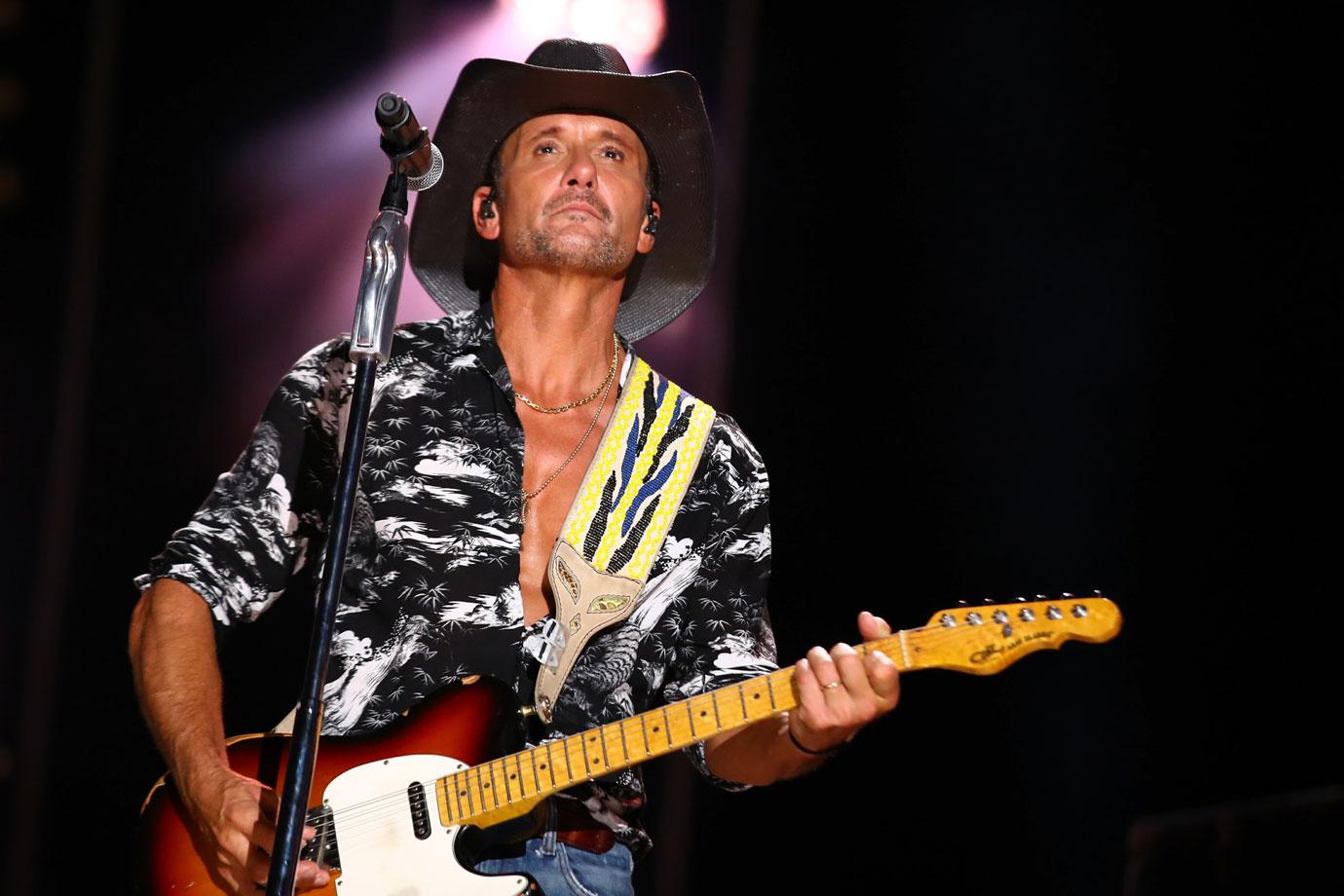 "There's such a feeling of accomplishment that comes from the feeling of being my age and still being at the top of my game," the country star said. "I don't really get tired of training." While on tour, Tim takes workout equipment with him in his trailer, and works out with his band before a concert.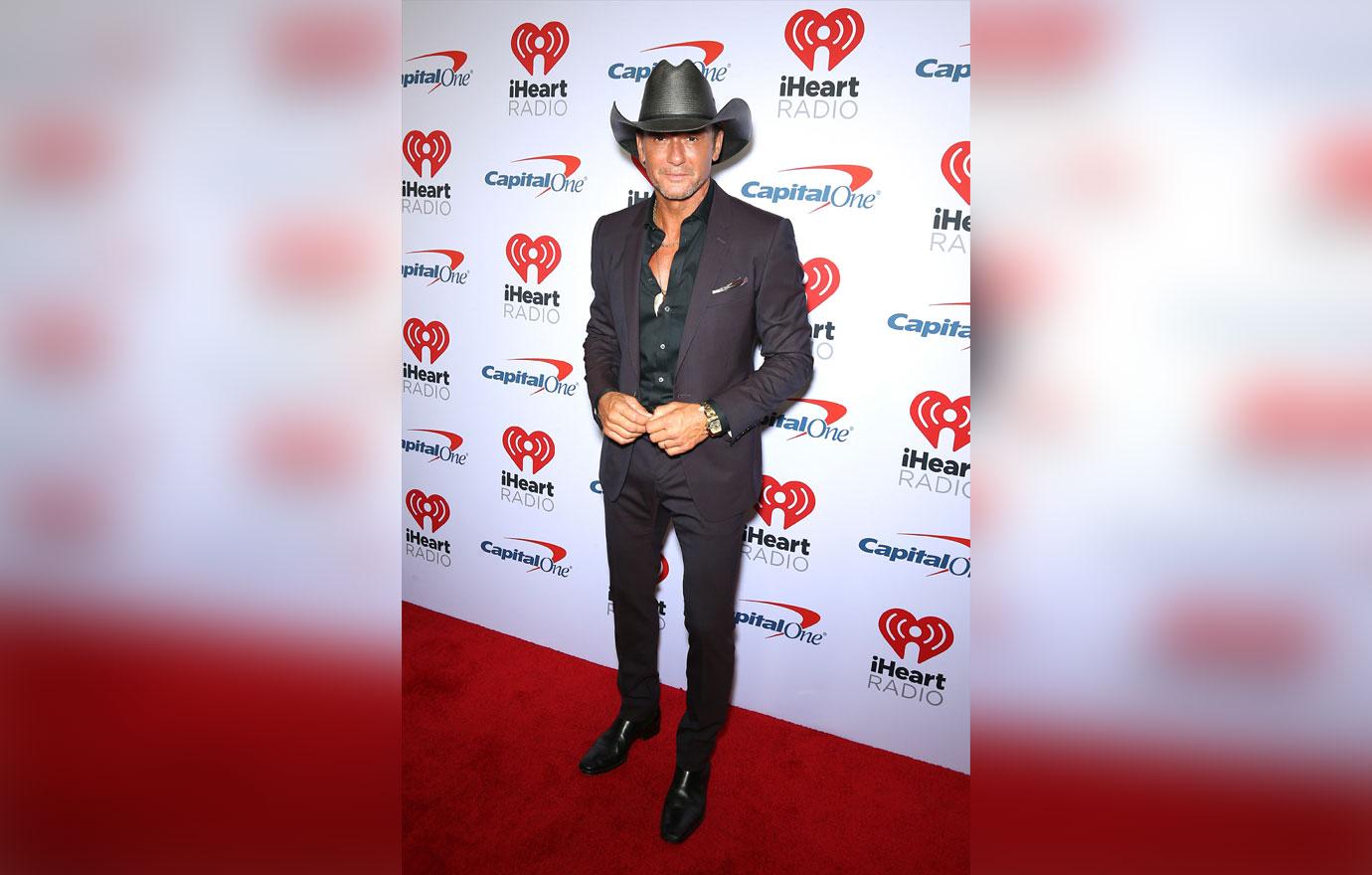 The "Humble and Kind" singer's current regimen is one that he designs himself each day. Tim works out for 90 minutes, and even created and coined some of his own fitness moves. Deep squats with side stretches are called "Cheyennes" and he calls yoga flows "Infinity." The country crooner even named a move — in which he performs sumo squats to build up strength in his legs — after Beyonce.
Article continues below advertisement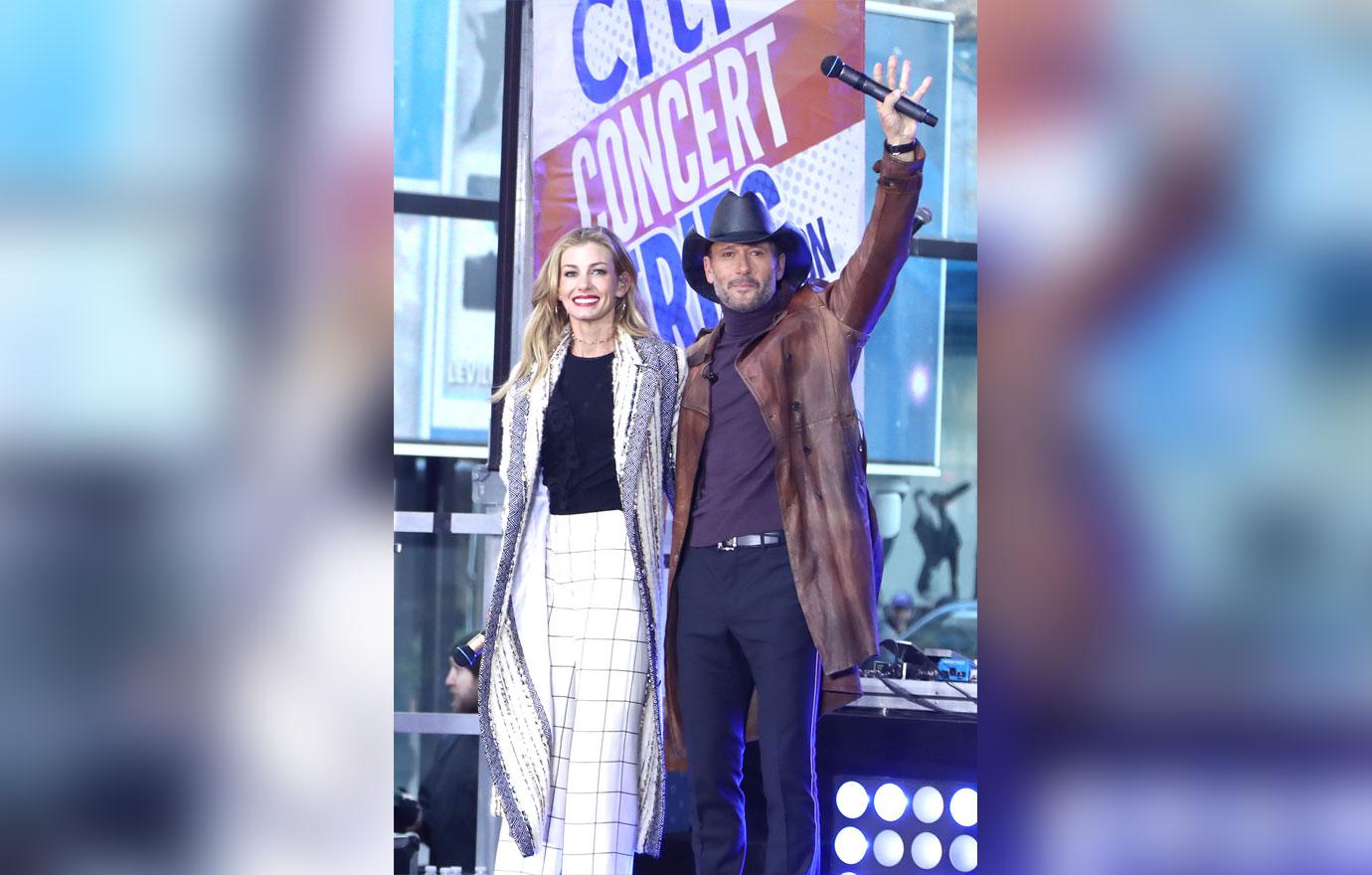 "This workout is my meditation," Tim revealed. "It frees things up in your head so you can get the trash out for a little while."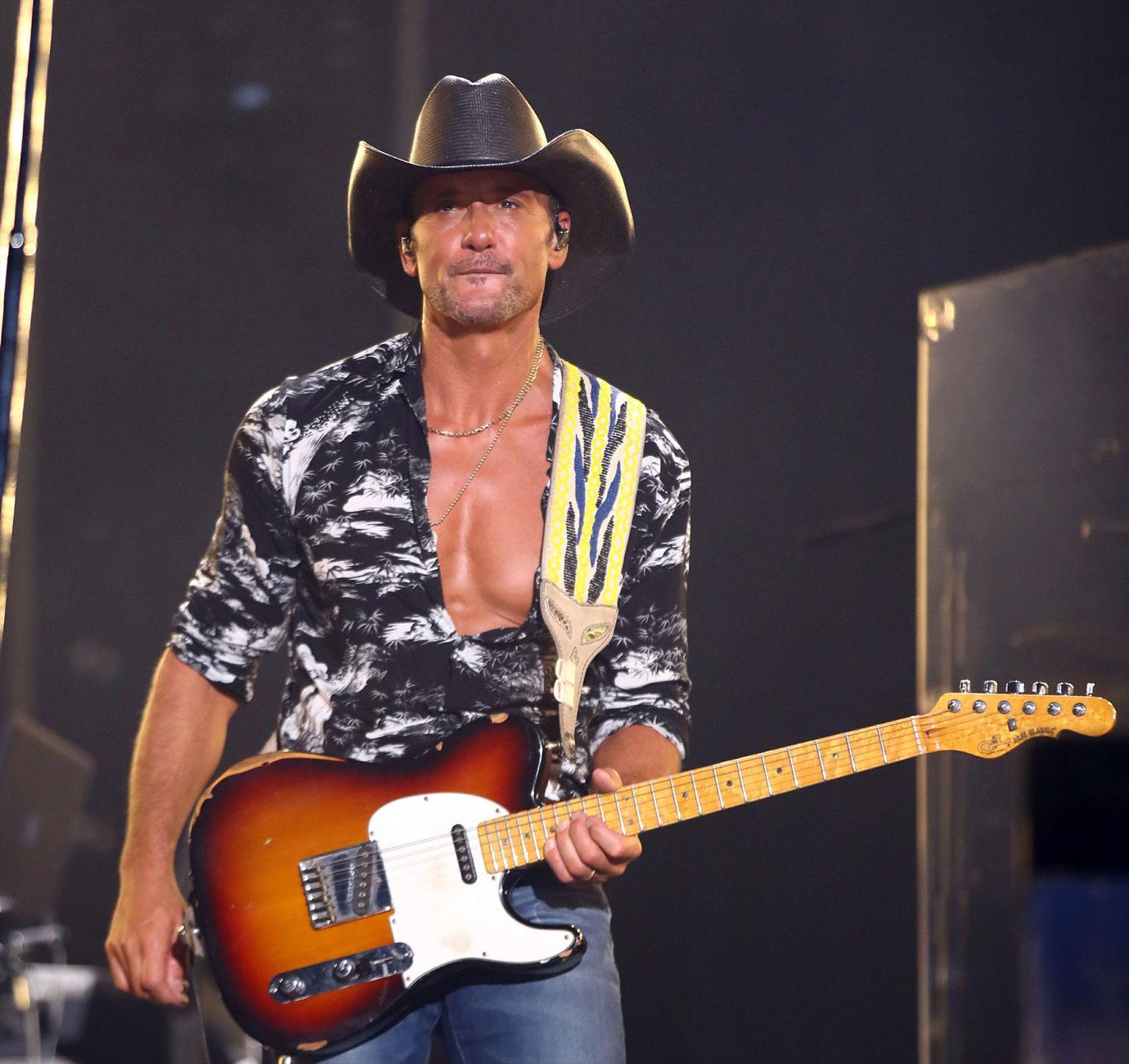 Since the country star changed his routine, he's felt more than just a physical transformation. "My mind is clearer, my sense of purpose is sharper, and my relationships are deeper," Tim said. "Consistent physical exercise helps me bring focus to my life and to the people who mean the most to me."
Article continues below advertisement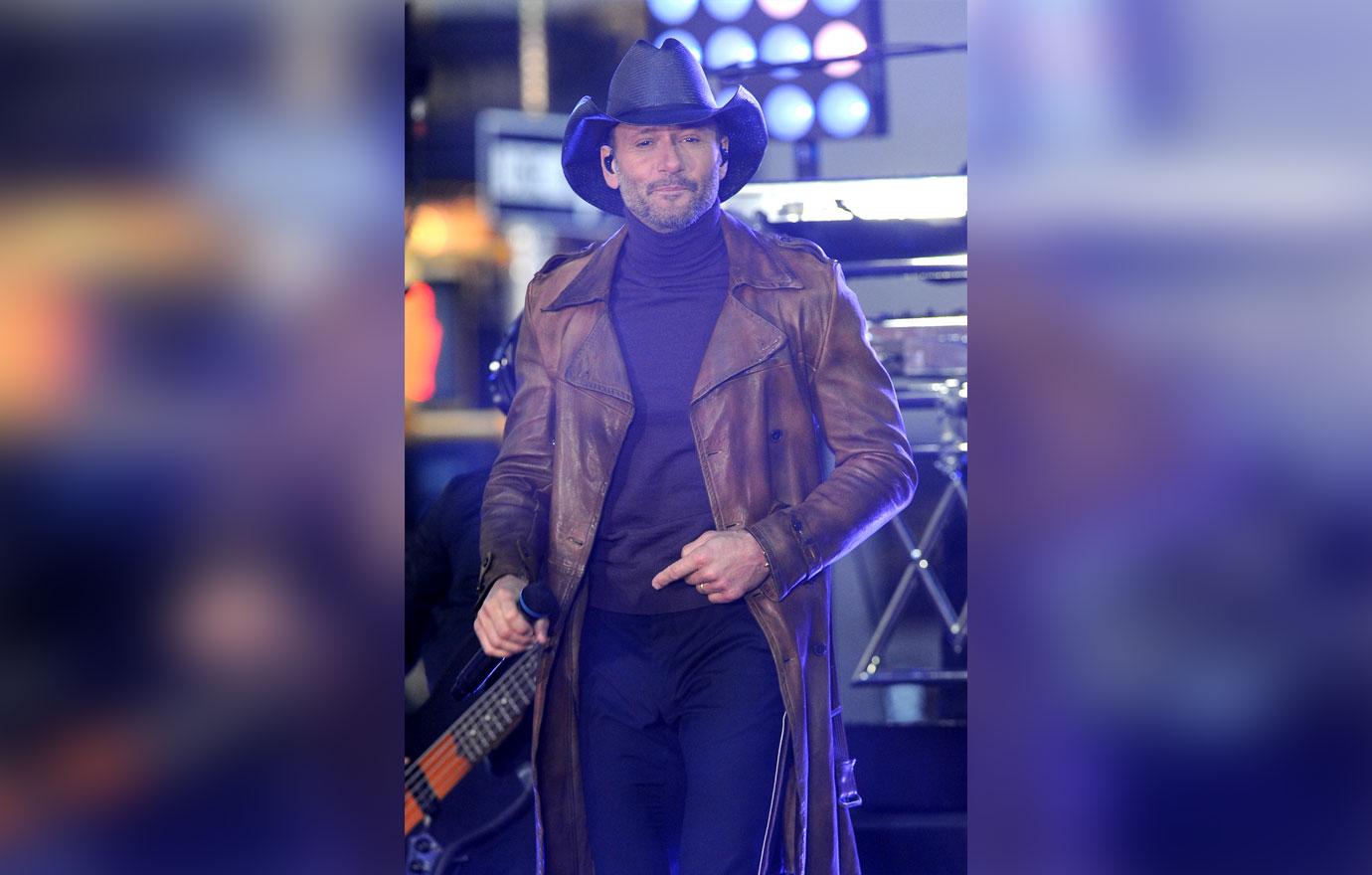 Tim even penned his own book, Grit & Grace: Train the Mind, Train the Body, Own Your Life, which documents how his workouts changed his life. The book is slated for release on November 5.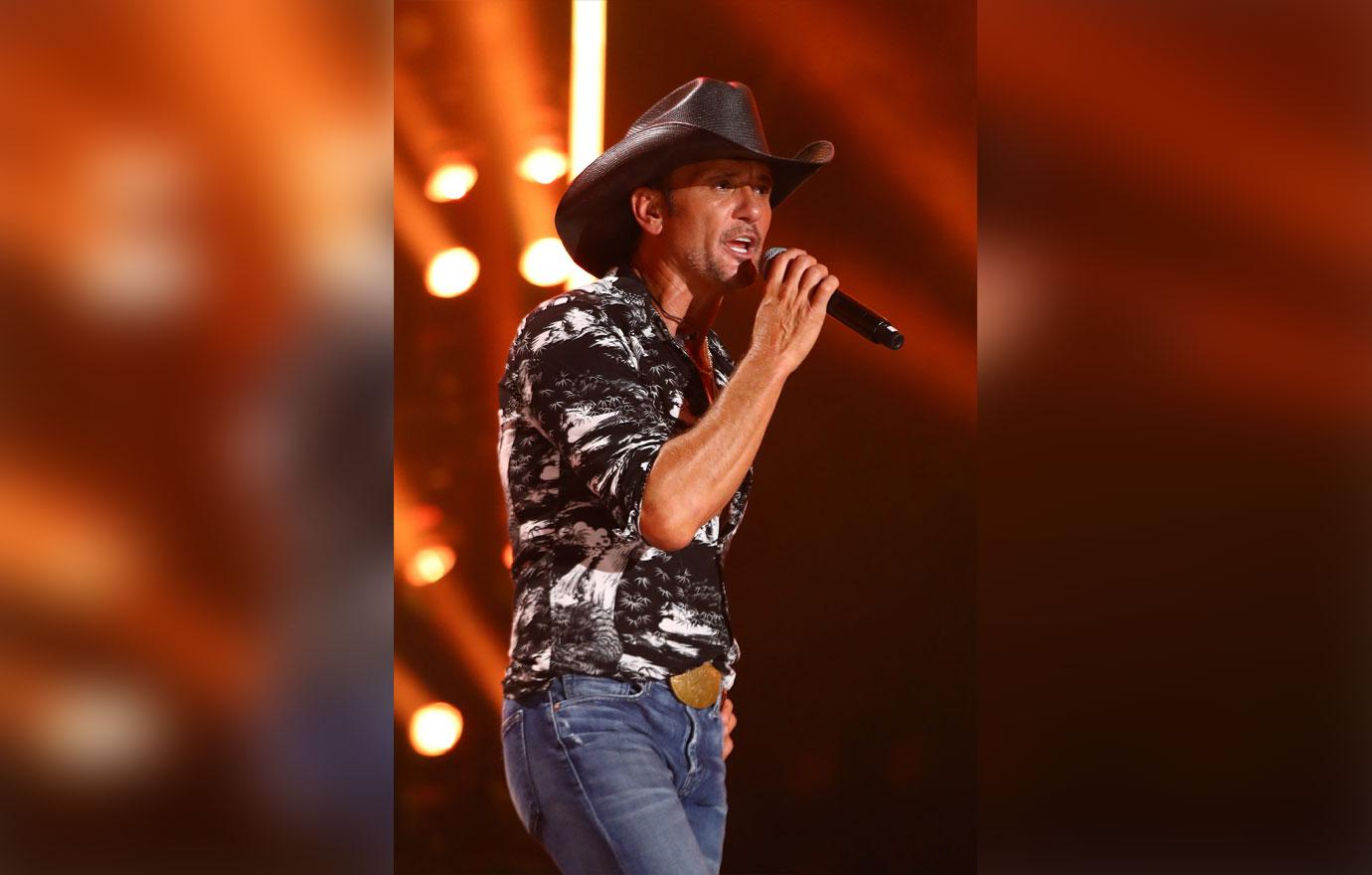 What do you think of Tim's health and fitness journey? Sound off in the comments below!