PHOTOS
Tinsley Mortimer Admits Finding 'The One' Has Helped Fix Her Drinking Problem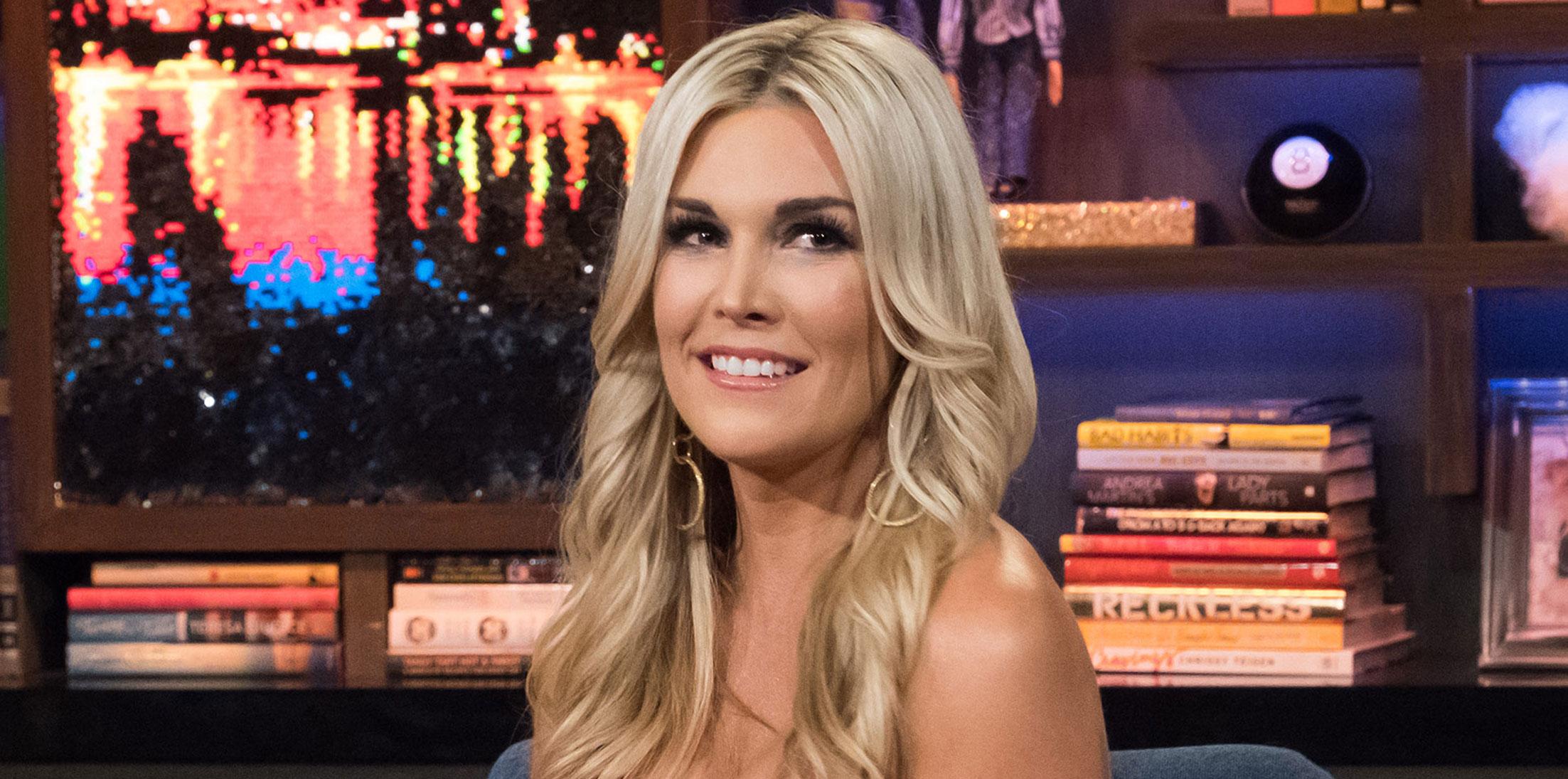 Tinsley Mortimer has a lot to celebrate these days. During part two of last night's Real Housewives of New York City reunion, the Bravo newcomer, 42, revealed her boyfriend Scott Kluth, whom she met on the show this season, is "definitely" the one. She also addressed her less-than-subtle declarations of love for Tito's vodka, acknowledging she drank "way too much" throughout the season. But with a new man in her life, Tinsley said she's finally figuring out how to live her life without using alcohol "as a crutch to get through things." Click through the gallery above to find out more about Tinsley's new lease on life!
Article continues below advertisement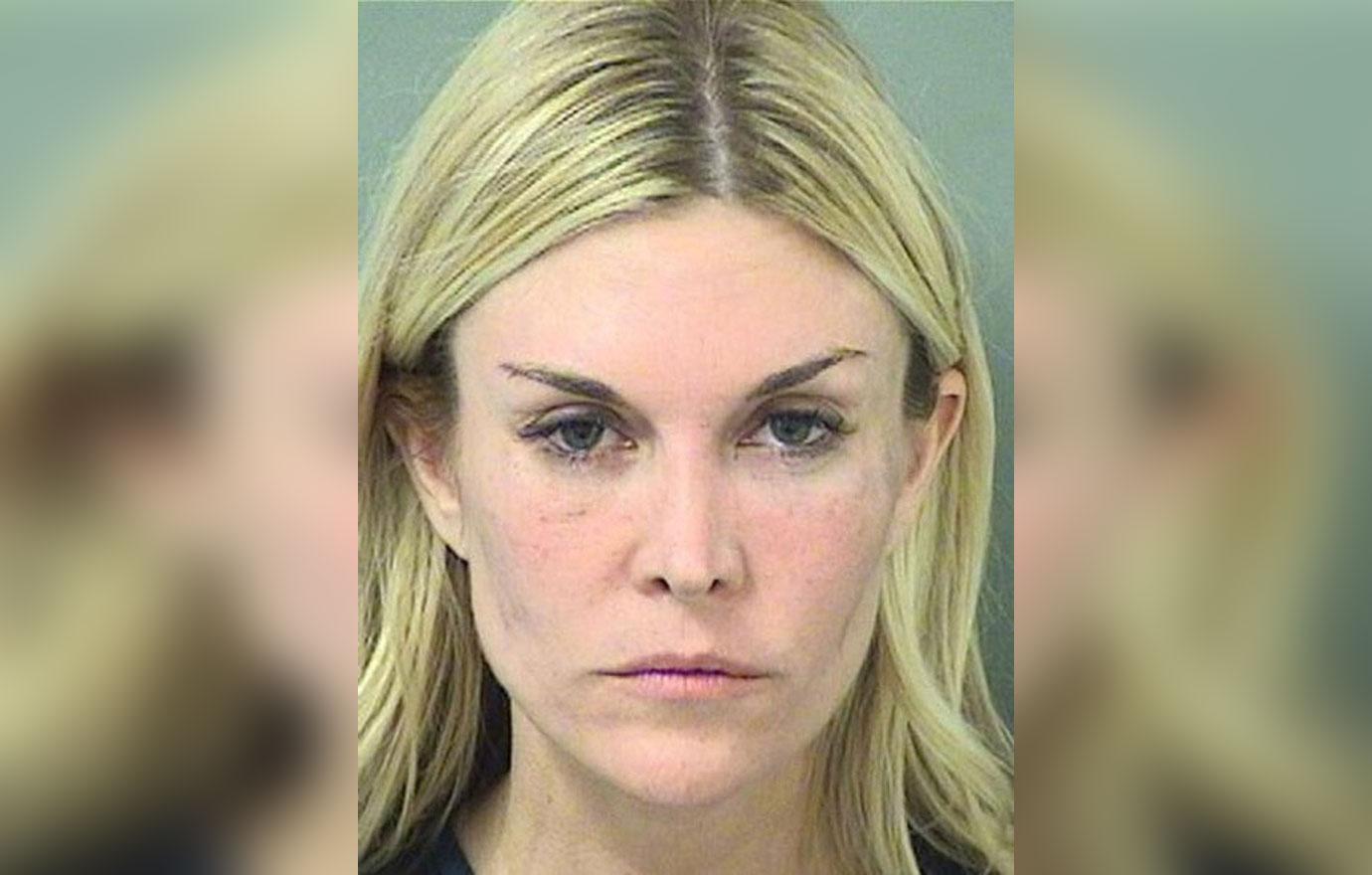 "I was a mess," Tinsley admitted of her behavior this season, blaming it on what happened to her in Palm Beach. In April 2016, Tinsley was arrested for allegedly trespassing at her ex-boyfriend Alexander "Nico" Fanjul's home.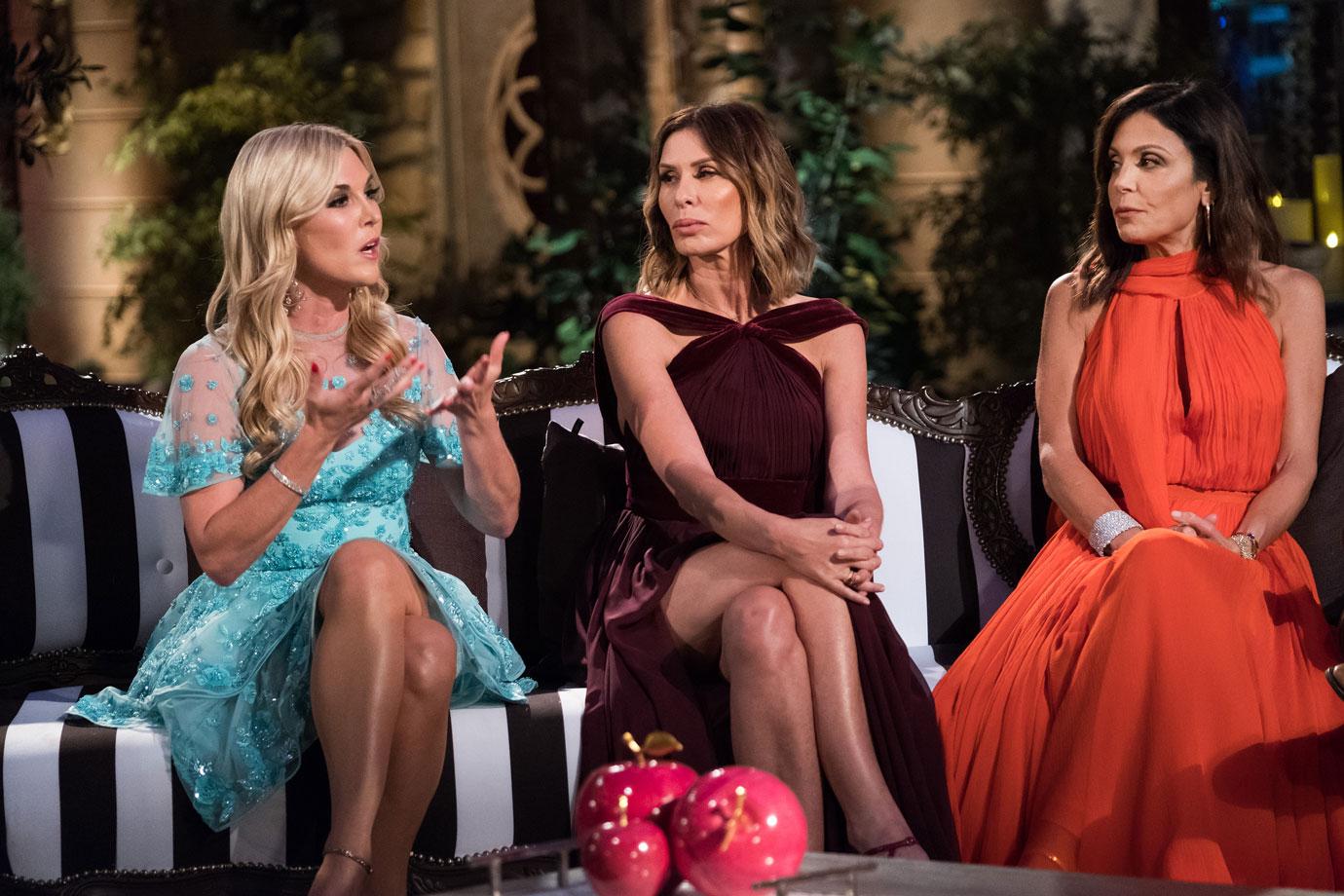 "I went through a horrible situation where I was in a terrible relationship and the whole script was flipped. All of a sudden this person had been hurting me and then I was accused of something I didn't do. All of a sudden I was the bad one. And it was nothing I could control," Tinsley explained to host Andy Cohen.
Article continues below advertisement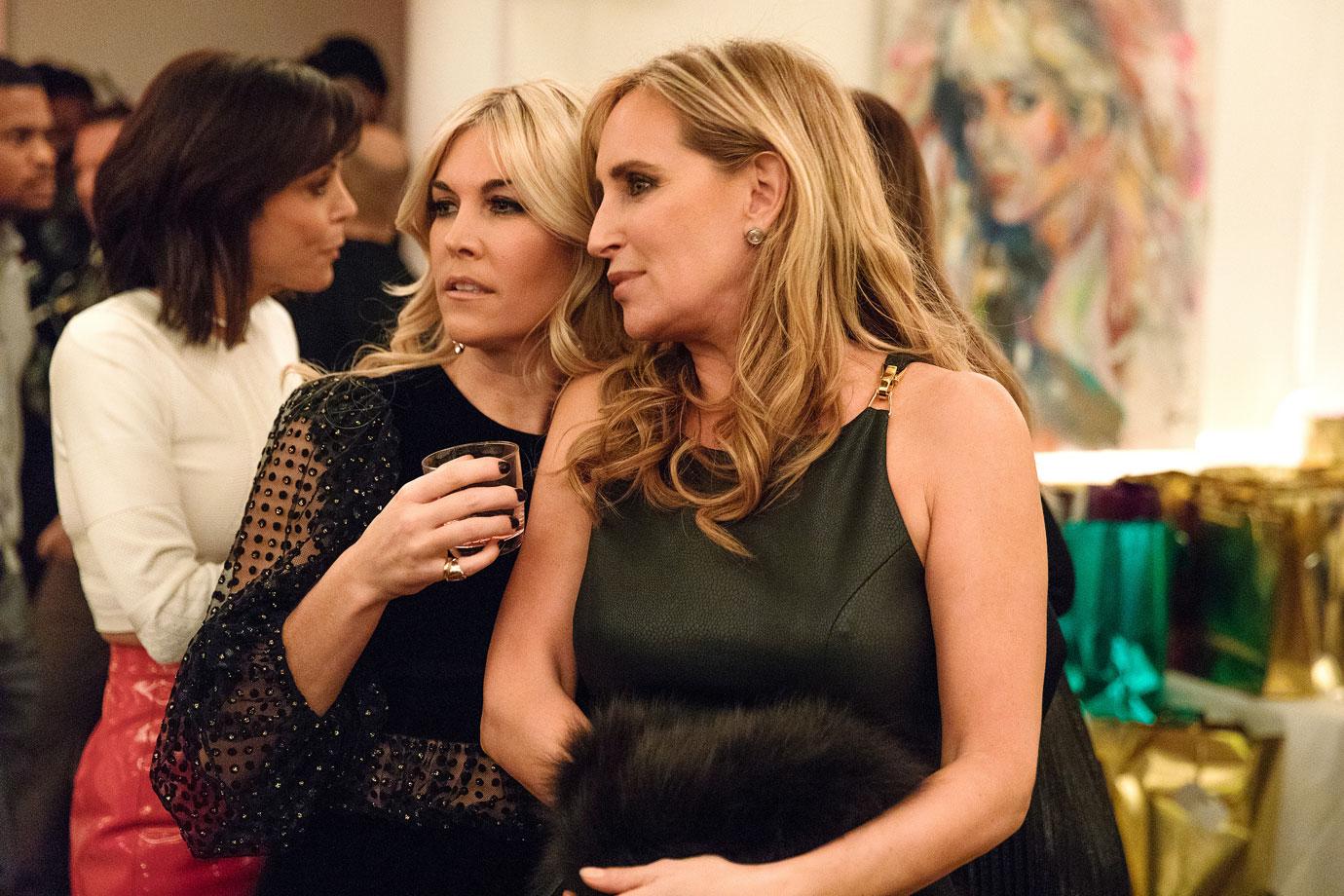 Tinsley confessed her drinking problem began during that time. "In Palm Beach there was a lot of drinking going on, and I obviously carried that through to this season," she admitted. "I'm not going to deny it — I was drinking way too much. I used it as a crutch to just get through things. I had all this happen to me, I moved to New York … I was overwhelmed."
Luckily, her new man Scott has helped ease Tinsley's anxiety and transition back into New York life. She even revealed they're moving in together this fall when Scott, the CEO of CouponCabin, moves from Chicago to New York.
Article continues below advertisement
"Scott is amazing," Tinsley told Andy on an episode of Watch What Happens Live. "He's an incredible guy and I'm just lucky to have met him. I have a great guy. It's awesome."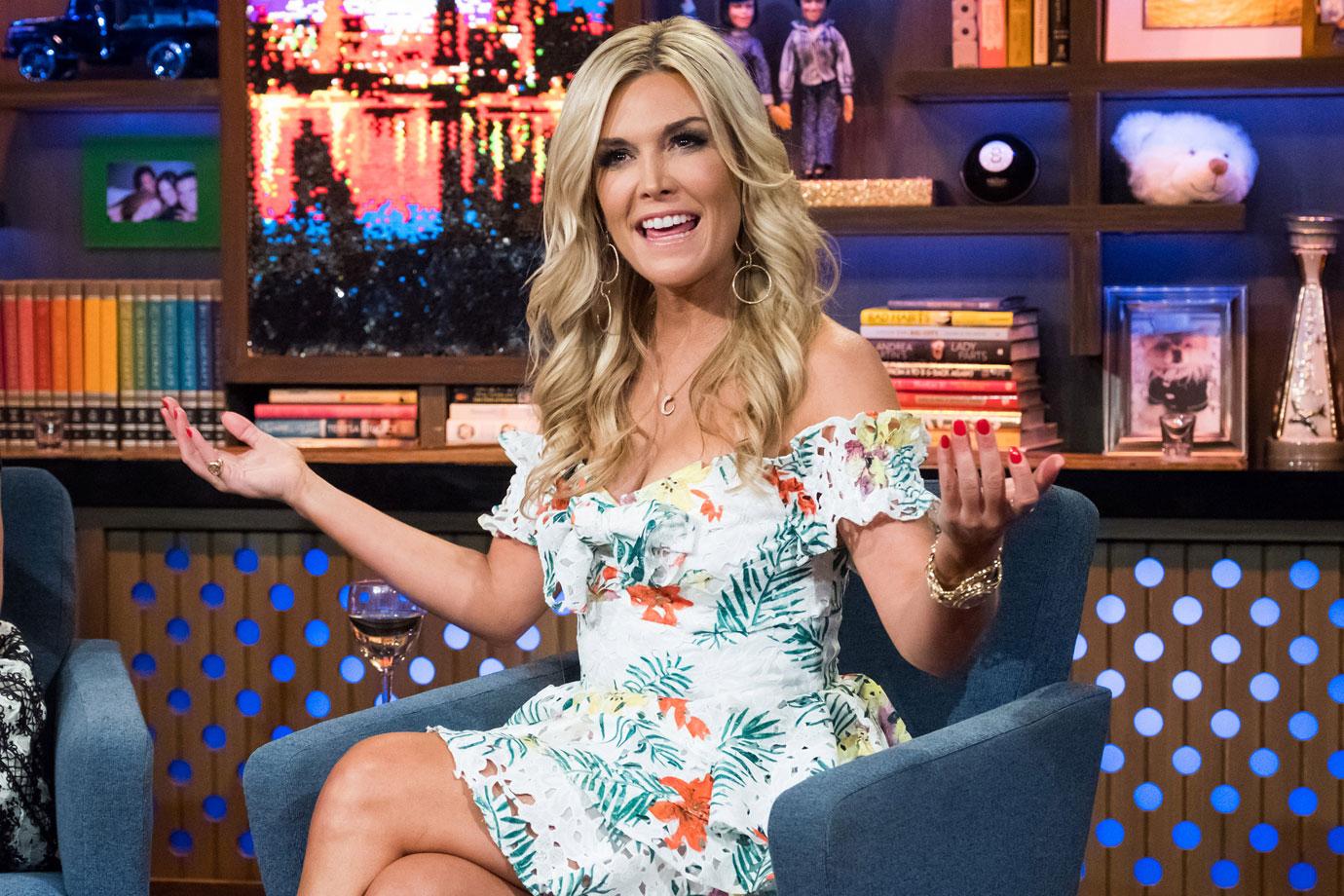 Are you surprised Tinsley owned up to her drinking problem? Do you think she and Scott will tie the knot soon? Let us know in the comments below!