PHOTOS
The Reason Tisha Campbell Is Divorcing Duane Martin Is Finally Revealed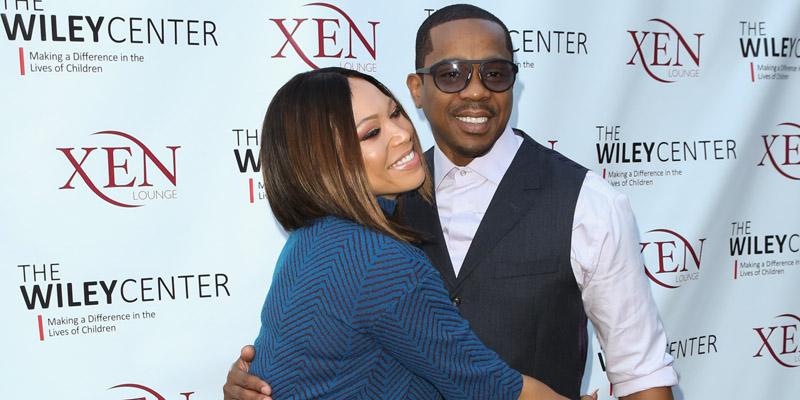 Fans were shocked last week when it was announced that Tisha Campbell-Martin was divorcing Duane Martin, whom she was married to for 22 years. The reason for the sudden split was unclear at the time, but more details have since been released about why she chose to call it quits.
Article continues below advertisement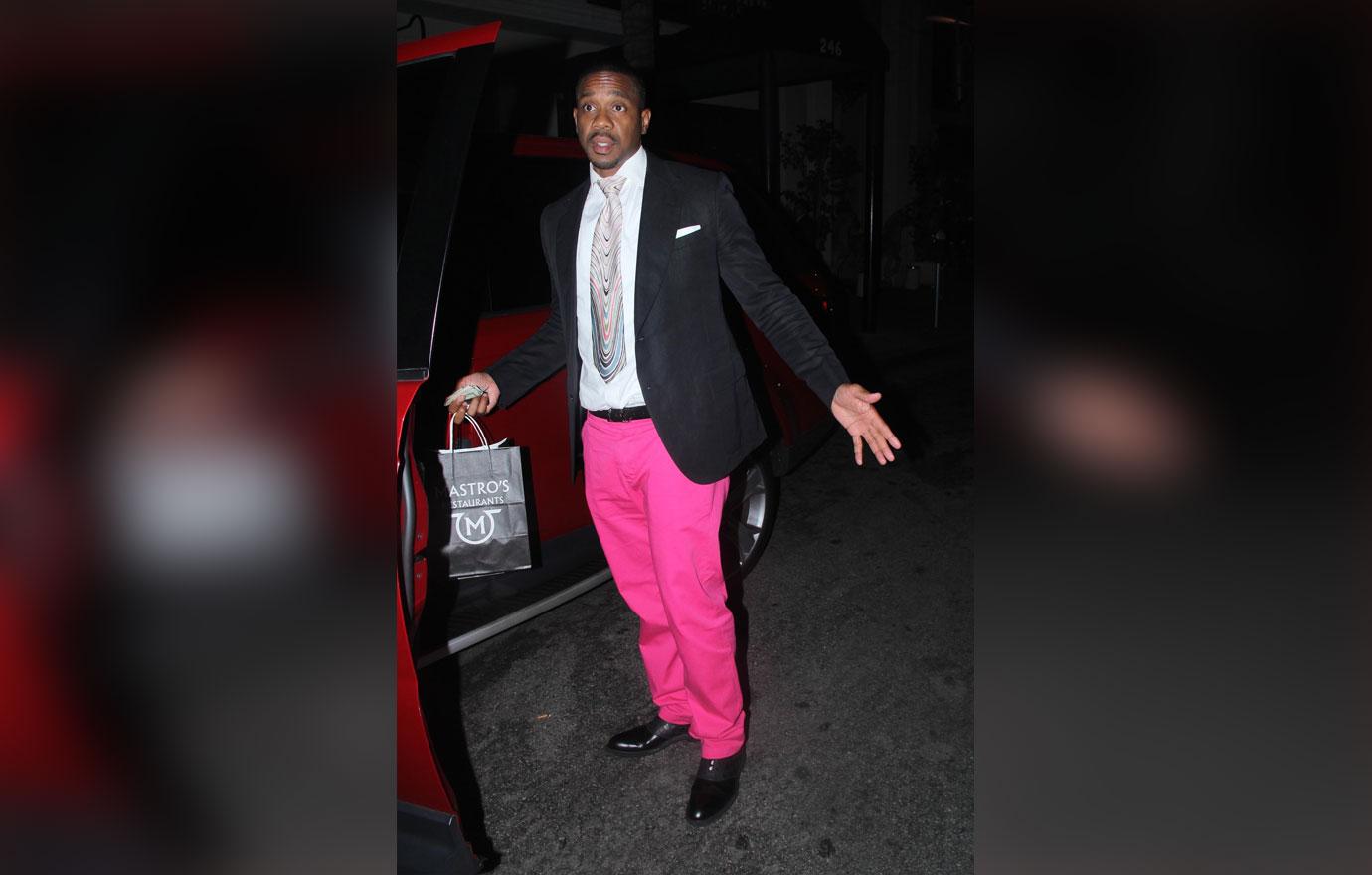 A source told People, "I know that it's been coming. It's not anything that's new. It's been getting harder and harder for them for the last two years. But it just got to the breaking point recently. It's one of those things where they've been talking about it and fighting it out and trying to come to a conscious uncoupling."
Article continues below advertisement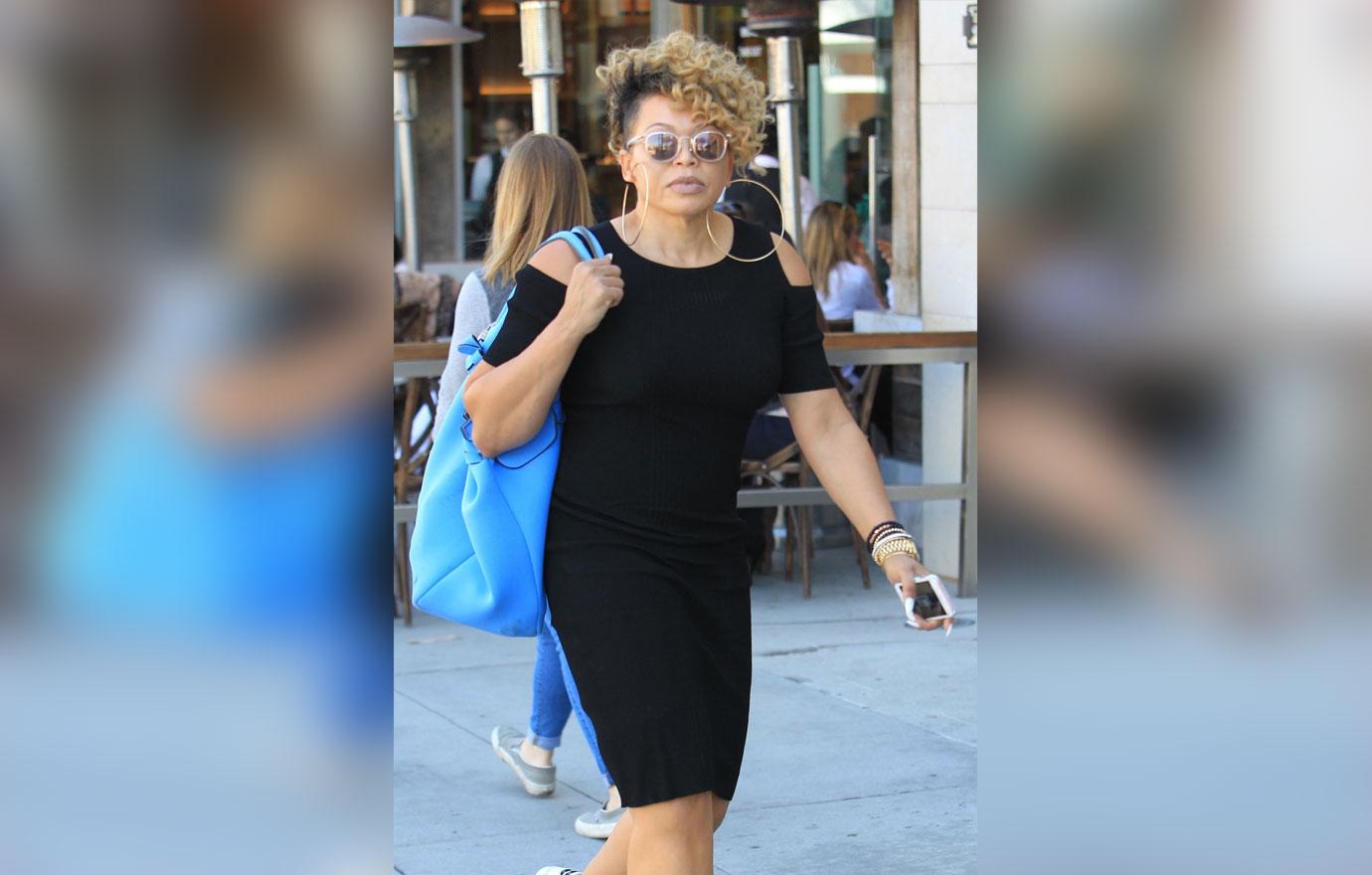 The insider added, "She did consider conscious uncoupling and she was going to do that until the kids got a little bit older, but ultimately she decided to move forward with the divorce from him."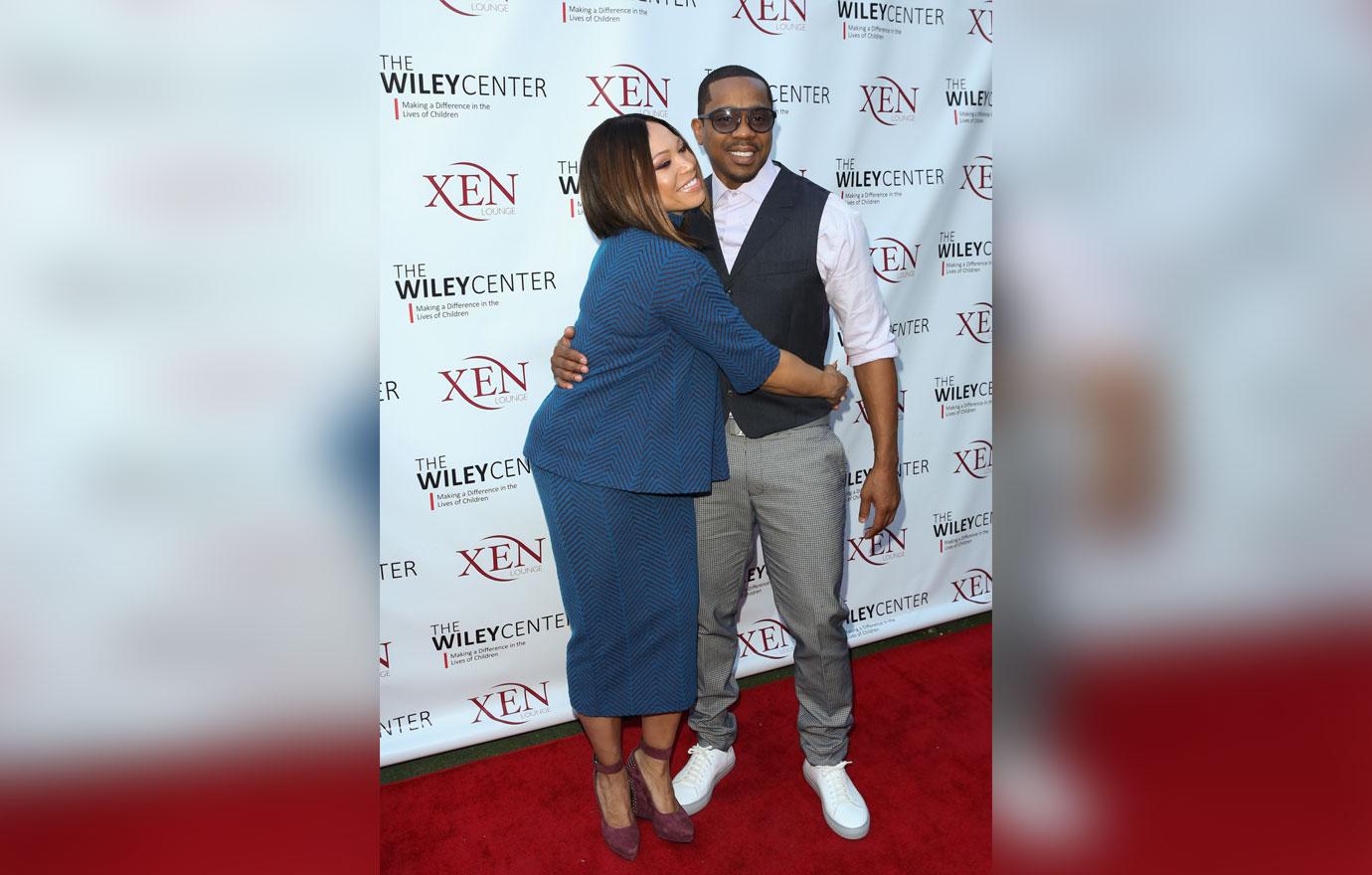 The former couple has two children, Xen, 16, and Ezekiel, 8.
Article continues below advertisement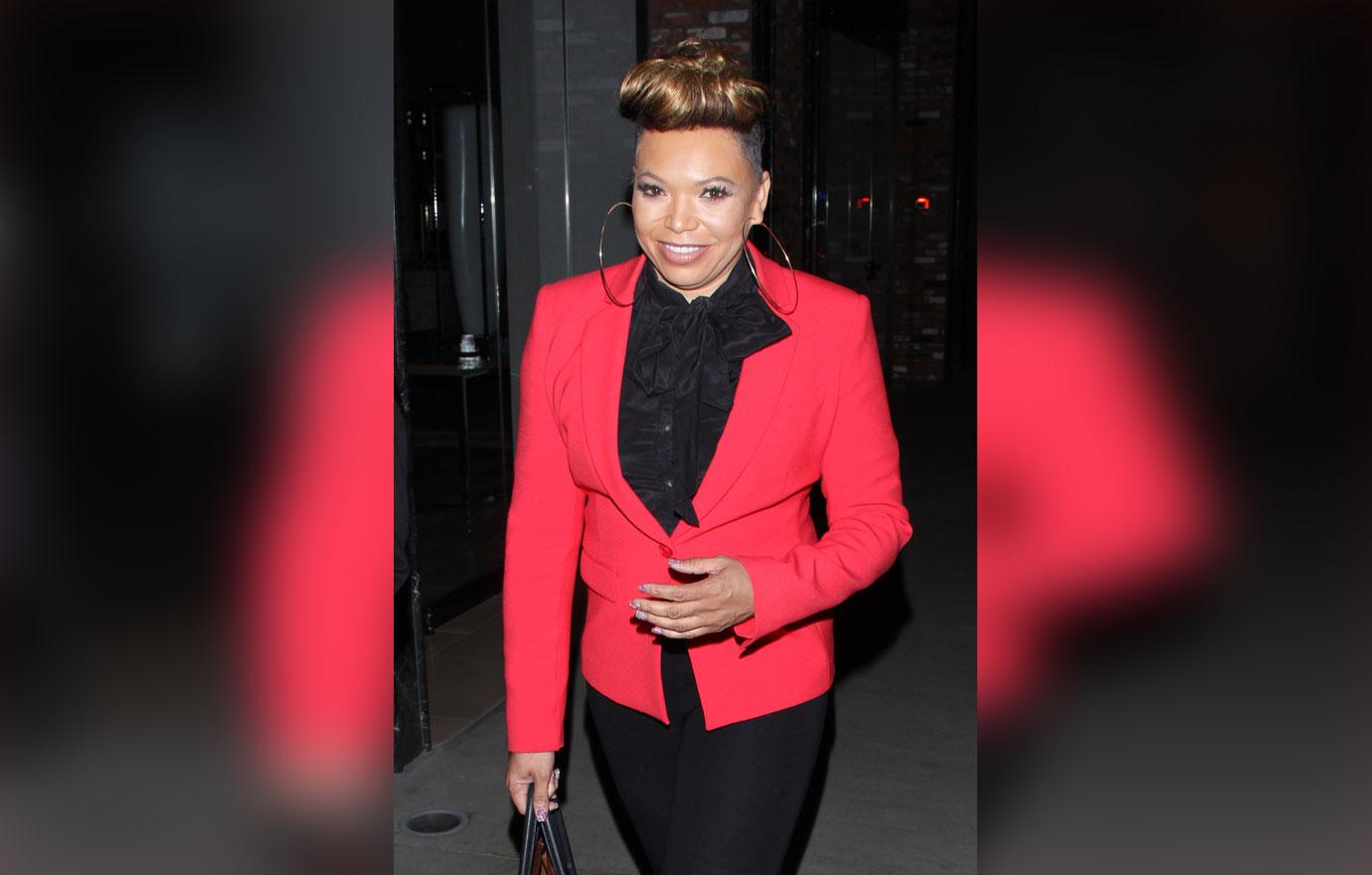 Tisha previously said in a statement, according to reports, "After 27 years of being together and two amazing children, it pains me to announce that I've filed for divorce. It's an emotional time and I graciously ask for privacy for me, our children and the rest of our family."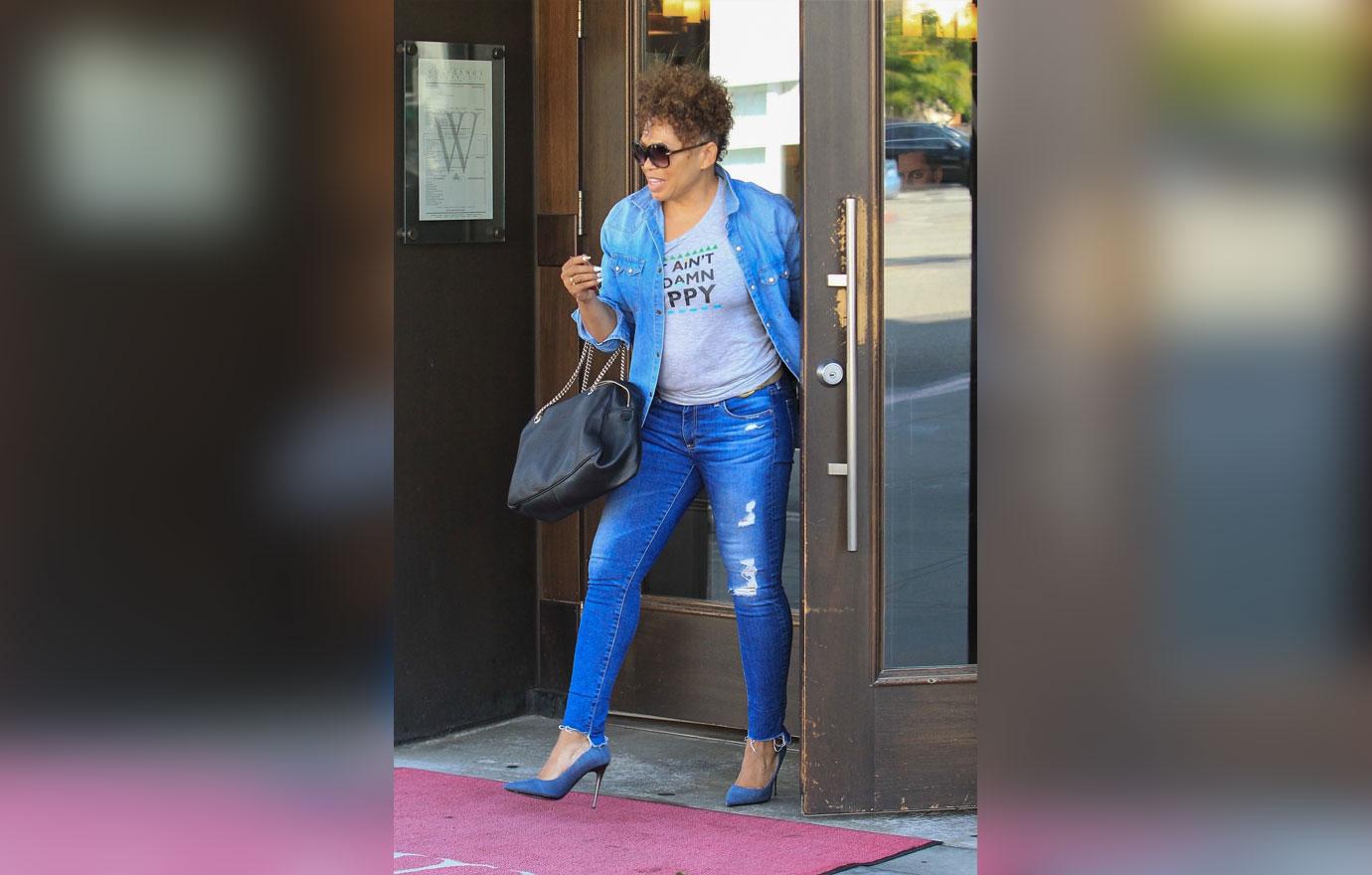 She has plenty to keep herself busy though, as she is working on new music, hopefully doing a Martin reboot, and has been cast in a new ABC drama.
Article continues below advertisement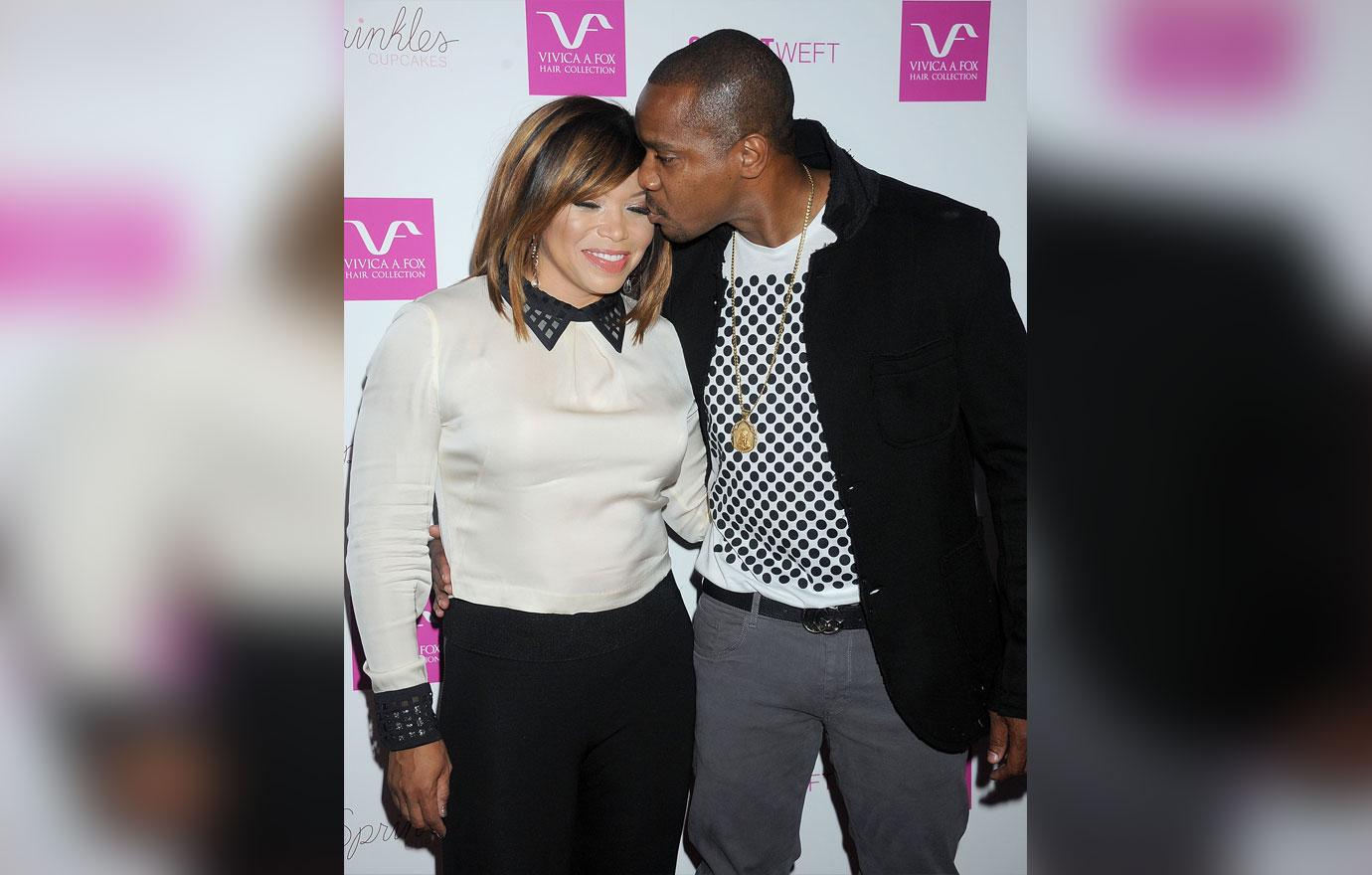 The insider told People, "She's just been cast in a new dramatic pilot on ABC. Moving forward, they both plan to be very involved in continuing to raise their two children."
What are your thoughts on the breakup details? Let us know in the comments section.