PHOTOS
10 Things We Know About North West's Stylish Wardrobe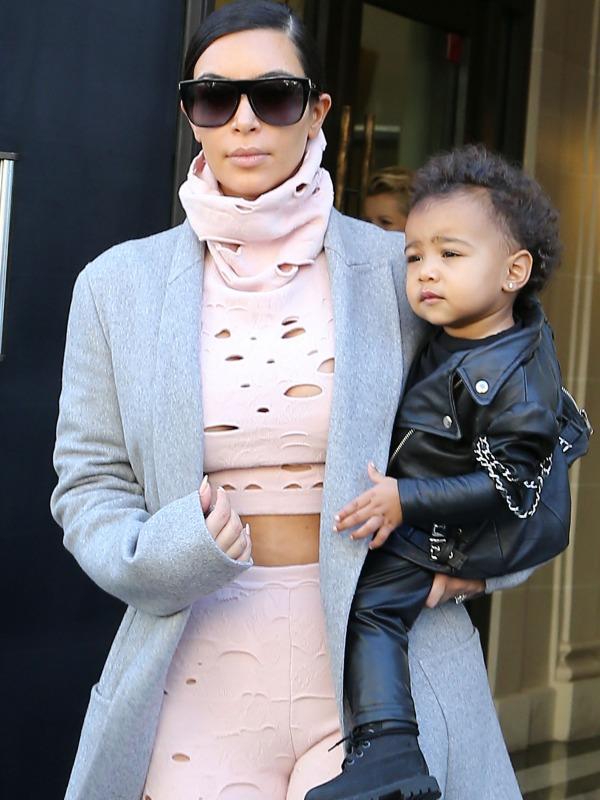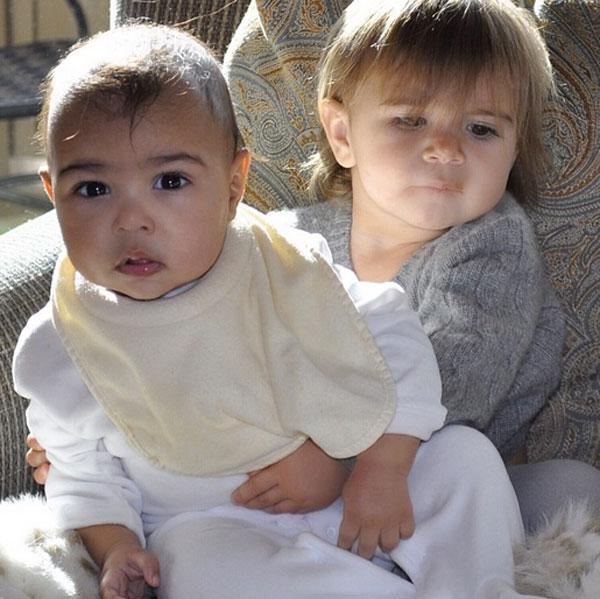 North West's parents might snag front row seats at Paris Fashion Week (Givenchy and Balmain, to name a few), but they aren't above hand-me-downs. In a Twitter answer to a fan, Kim revealed that Penelope and North share clothes!
"Kourt saves everything and gives it to me! We always share clothing as sisters so it's fun for our daughters to do the same," she tweeted.
Article continues below advertisement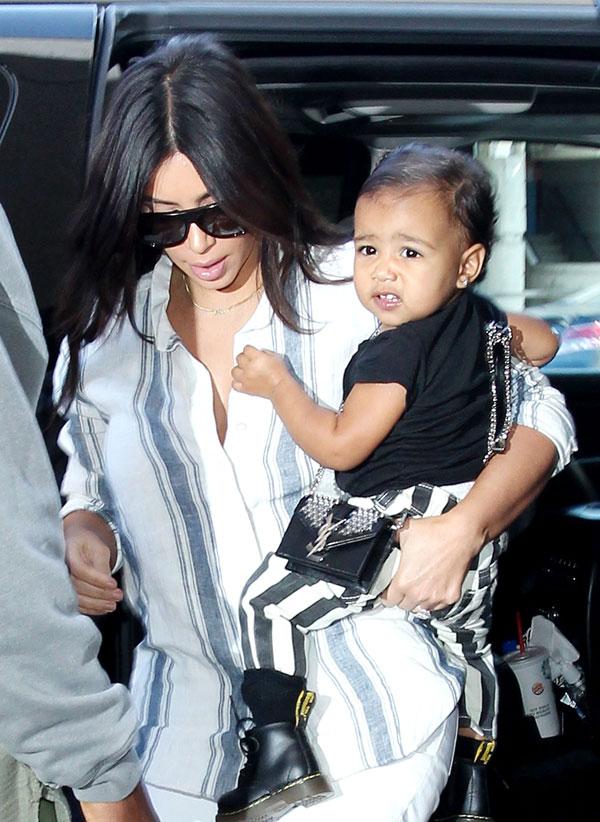 According to reports from Hollywood Life, that little YSL cross-body bag that goes with North's striped pants oh so well is worth $1,450. Talk about an investment piece! Maybe she can use it as a red carpet clutch when she gets older.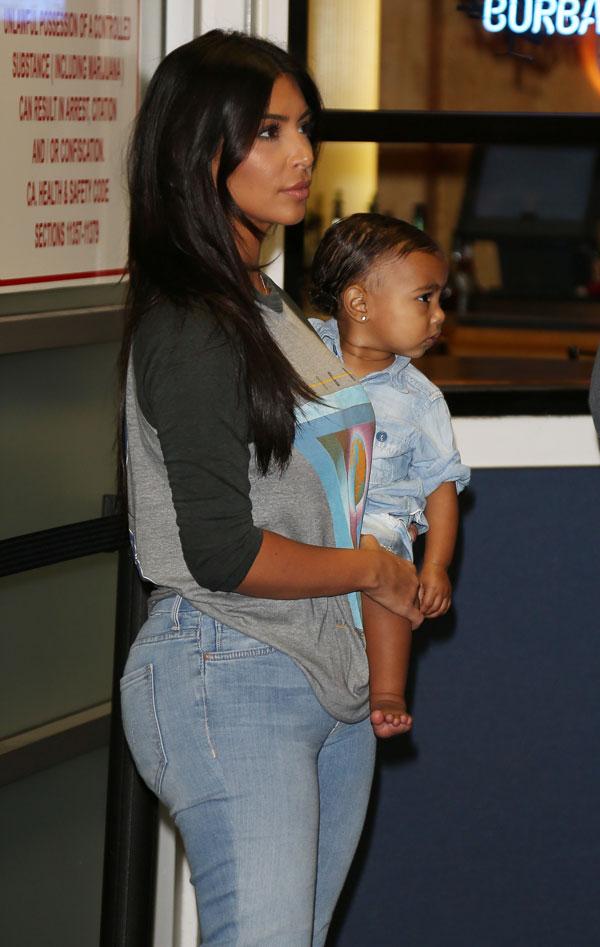 Those sparkly studs in North West's ears? HollywoodLife also reports that they were a gift from Lorraine Schwartz on her first birthday—and they're a half-carat each!
Article continues below advertisement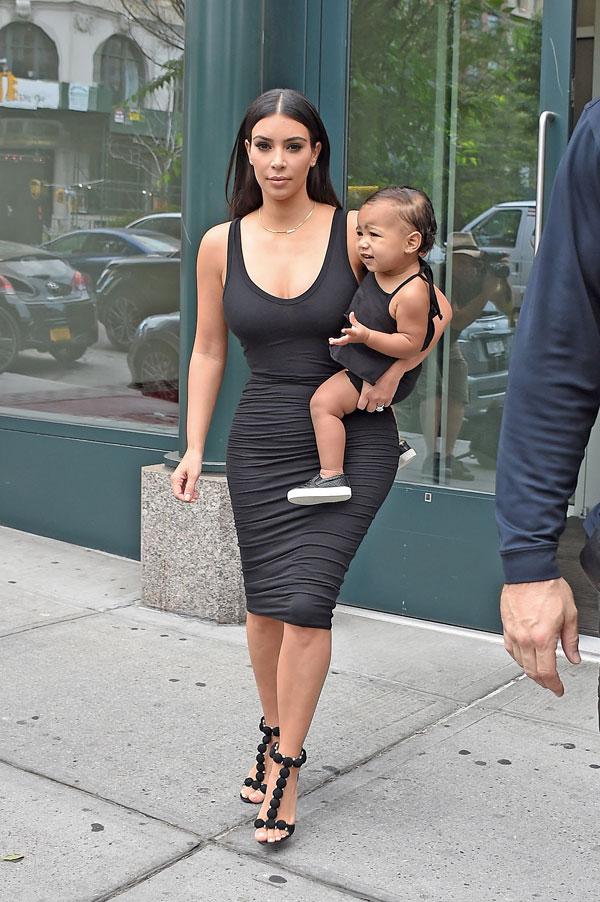 During an interview with Elle, Kim revealed that North isn't into pinks or prints. However, Kourtney and Khloe quickly reminded Kim that the reason North doesn't wear pink or prints is because her parents aren't fond of either. Makes sense...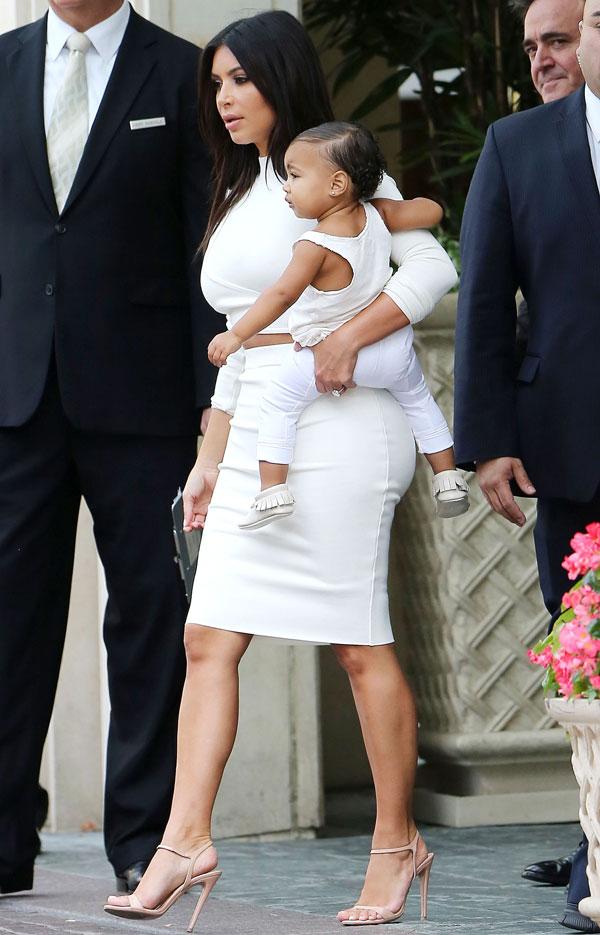 Whether or not her wardrobe is one of a girly girl, well, that can be debated. While Kim said North West is a "princess girly, but in creams," Khloe said that she would "never define North as princess-y."
How does that translate to her clothing? We'll have to wait and see.
Article continues below advertisement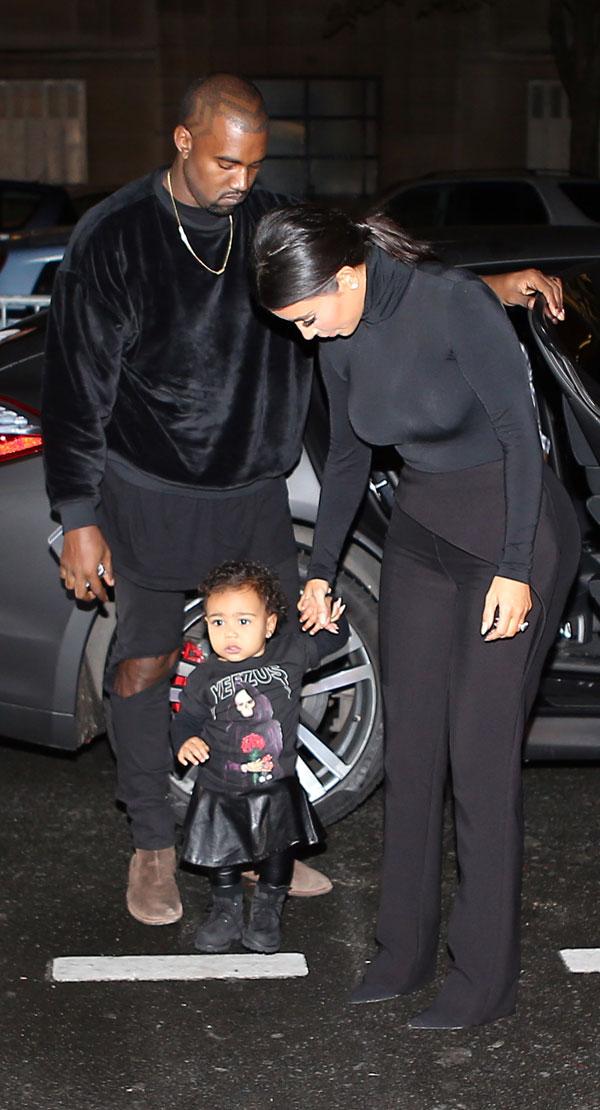 She wears and owns items from her mom and aunts' children's clothing line, Kardashian Kids!
While out during Paris Fashion Week (because what 15-month-old baby isn't?), the adorable babe was spotted wearing a leatherette skirt and leggings from the cutsie brand.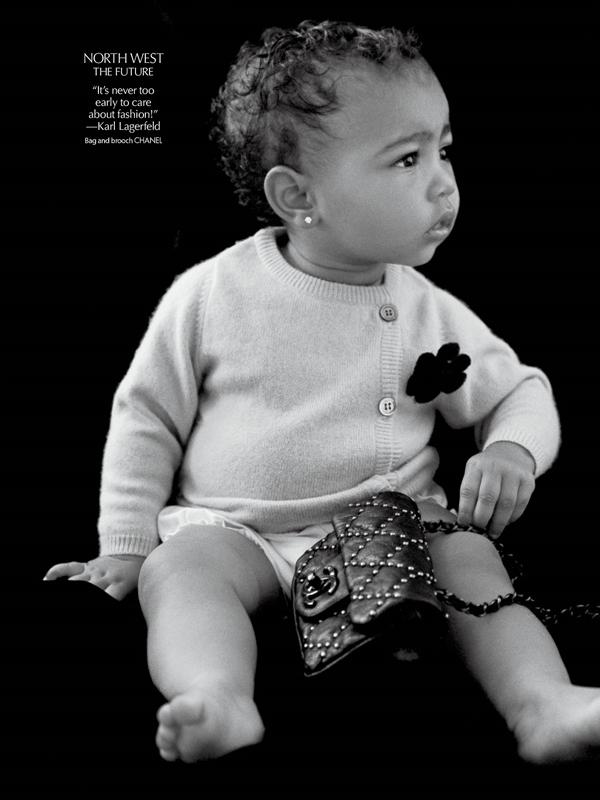 But back to those handbags! It was reported that North West's purse collection as a whole is valued at around $9,000. #NBD, right?
Article continues below advertisement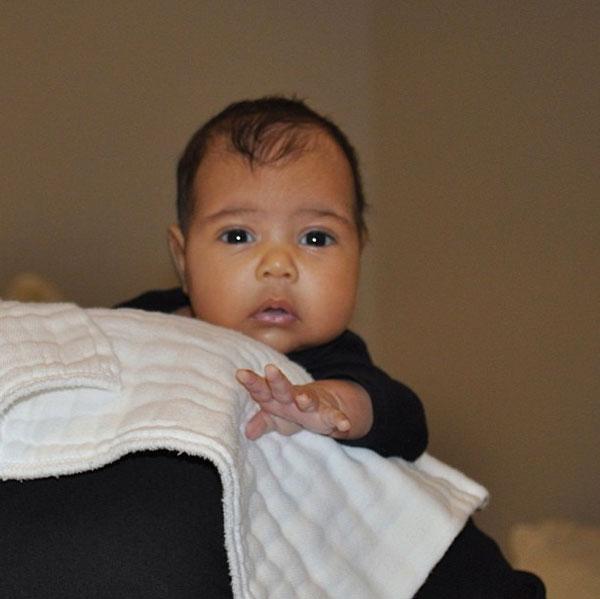 That YSL bag might not be the only accessory of North's you'd want to borrow. Reports also indicate that Kim and Kanye will be buying North a Birkin bag every year and presenting her with the major collection when she turns 18. WOW!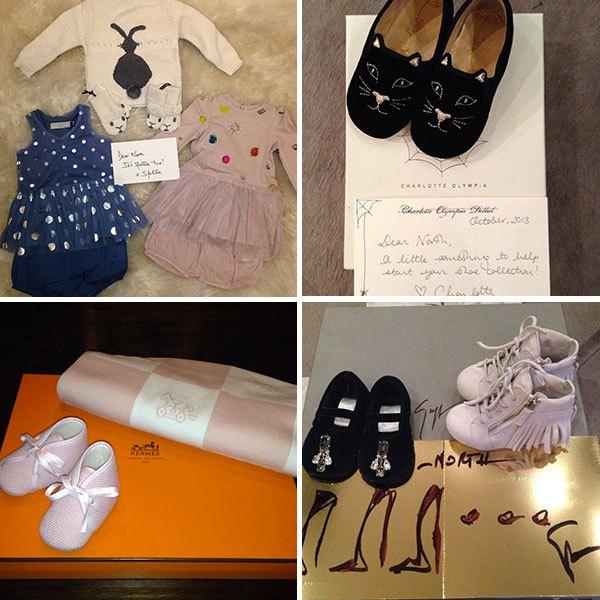 Kim claimed that North didn't wear designer clothes when she was just an infant, but we have a feeling that things have changed. During her first Christmas, designers gifted her with an abundance of shoes, blankets, and clothes. Charlotte Olympia, Hermes, and Stella McCartney were just a few of the fashion pros who sent a present or two.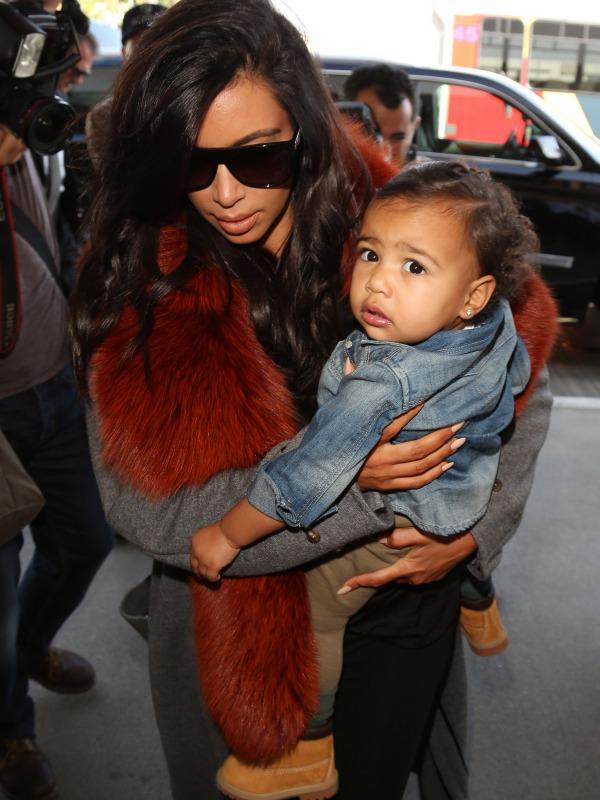 Truly being the owner of a high-low wardrobe, North has also been spotted wearing Timberland boots and this stylish denim shirt from Ruum American Kid's Wear.