PHOTOS
'Today' Host Sheinelle Jones Reveals She Must Undergo Vocal Surgery That Will Leave Her Voiceless For 2 Weeks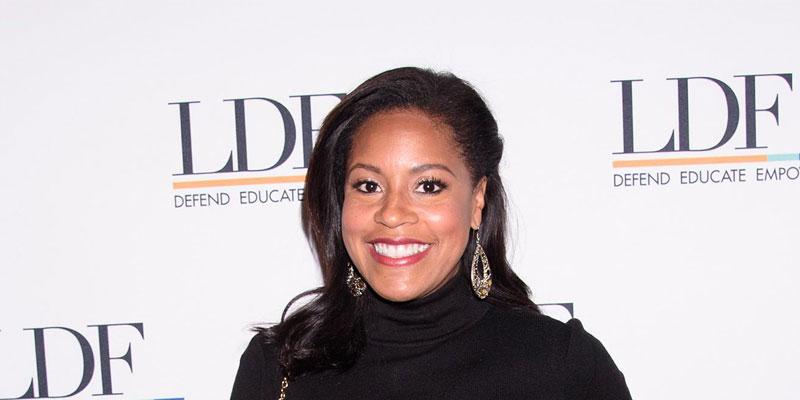 Today host, Sheinelle Jones, is speaking candidly about a major health concern in her life. On Thursday, February 20, the mother of three announced that she will be undergoing vocal surgery that will leave her voiceless for two weeks.
Article continues below advertisement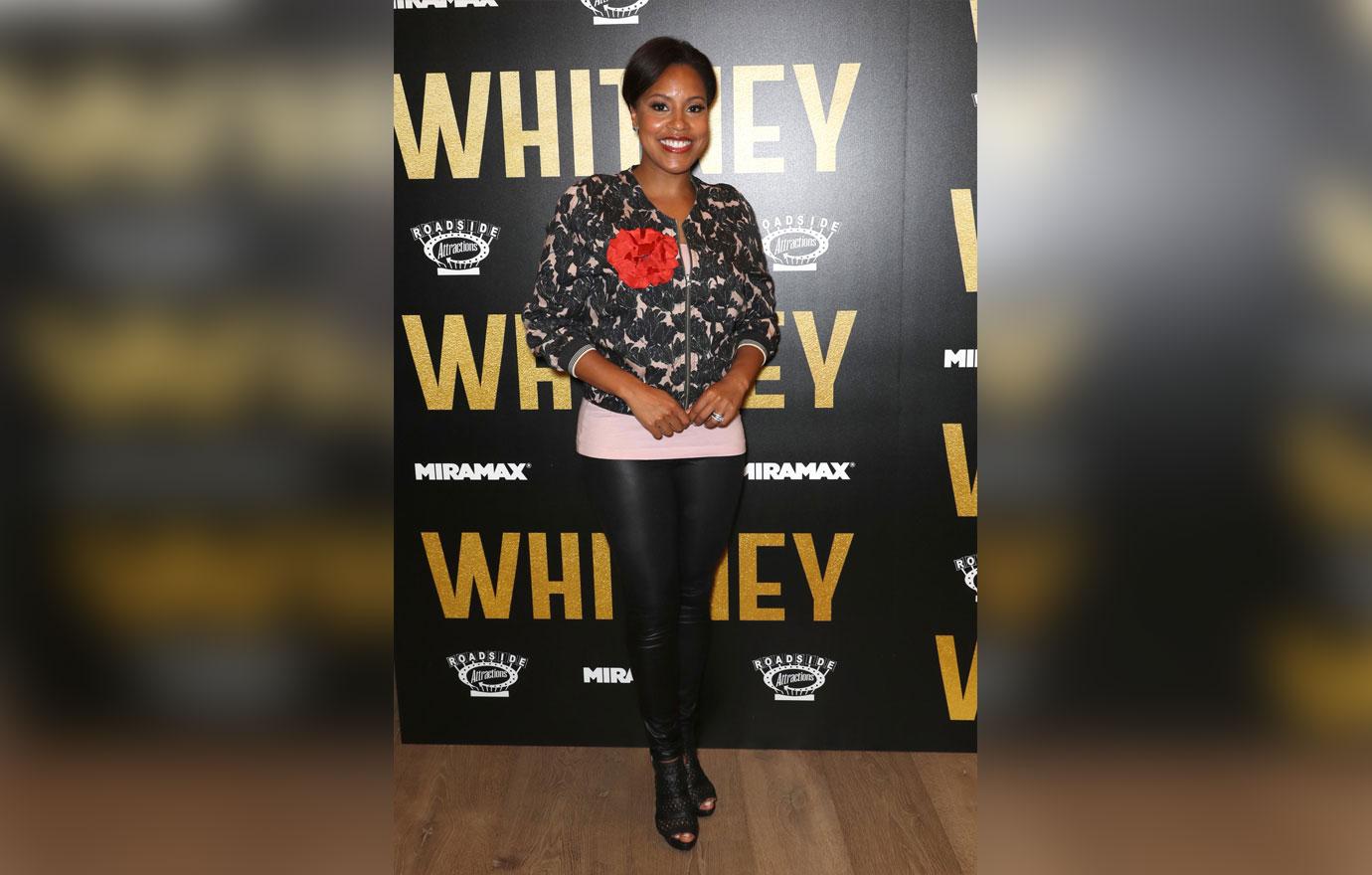 The 41-year-old anchor explained that she has a polyp on her vocal cord that requires an hour-long procedure to remove. According to the Cleveland Clinic, vocal cord polyps can "be caused by overuse or misuse of the voice." The procedure requires a six-week recovery process.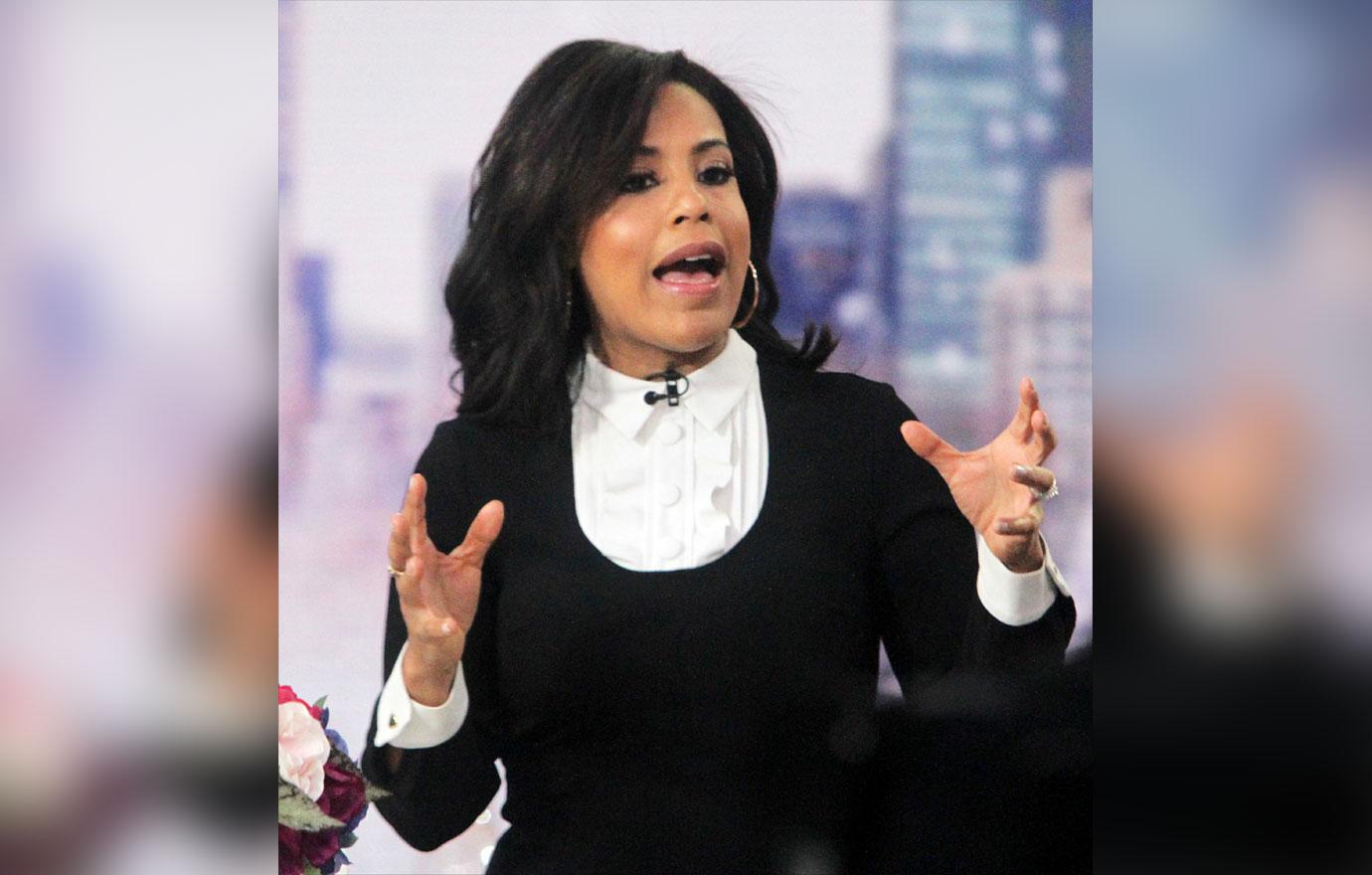 Sheinelle also opened up about her struggles with her vocal cords while working full-time.
Article continues below advertisement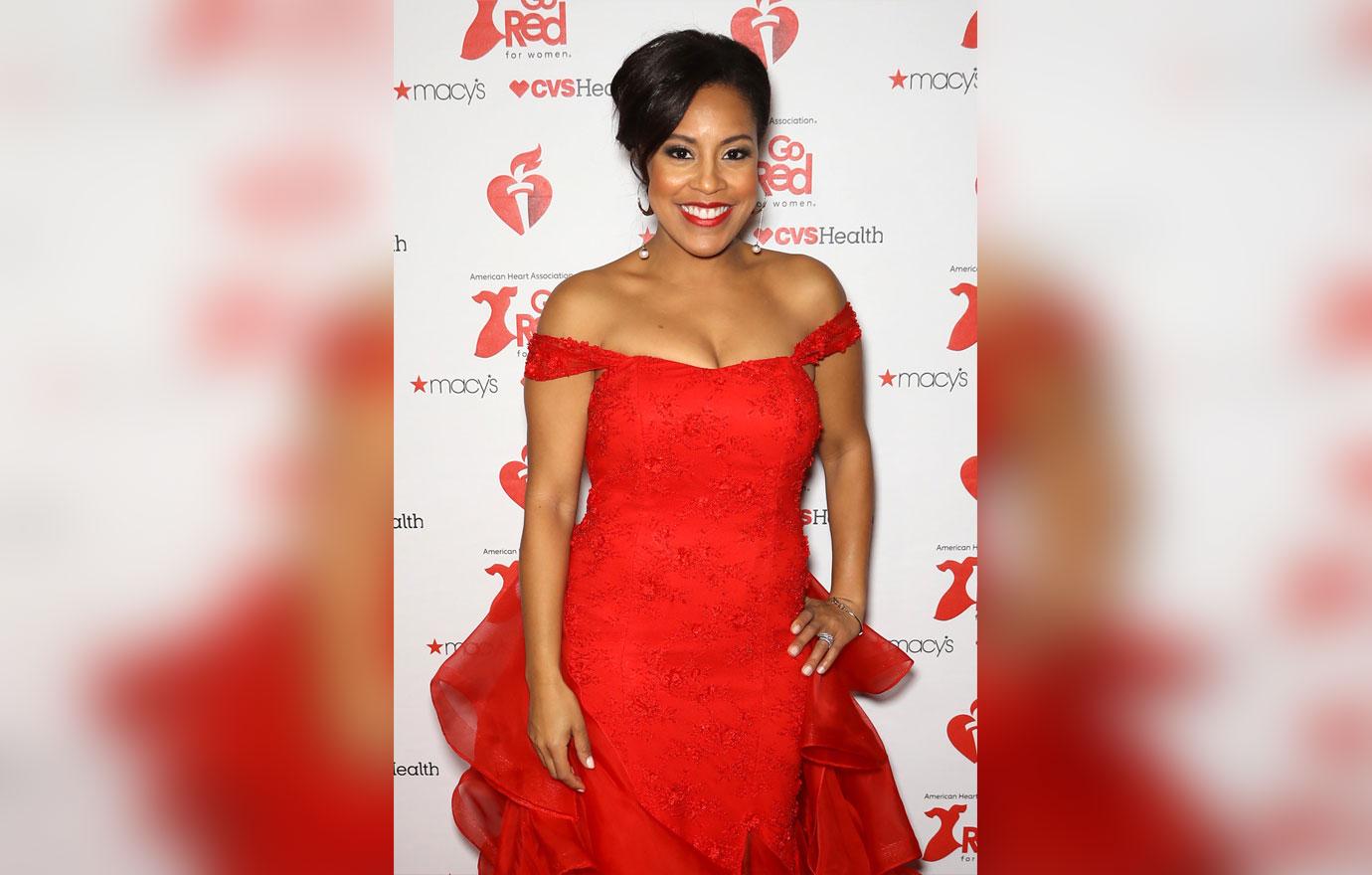 "I look at my scripts sometimes and I call them word mountains," Sheinelle explained during an interview with PEOPLE. "And so what is a two minute story for most reporters, they come in, they read the story and then they move on. I look at it and sometimes I just stare at it and it literally looks like a mountain and I'm like doing exercises before I track and breathing exercises. It's almost like I'm ready to sing on Broadway, except all it is, is a two-minute story."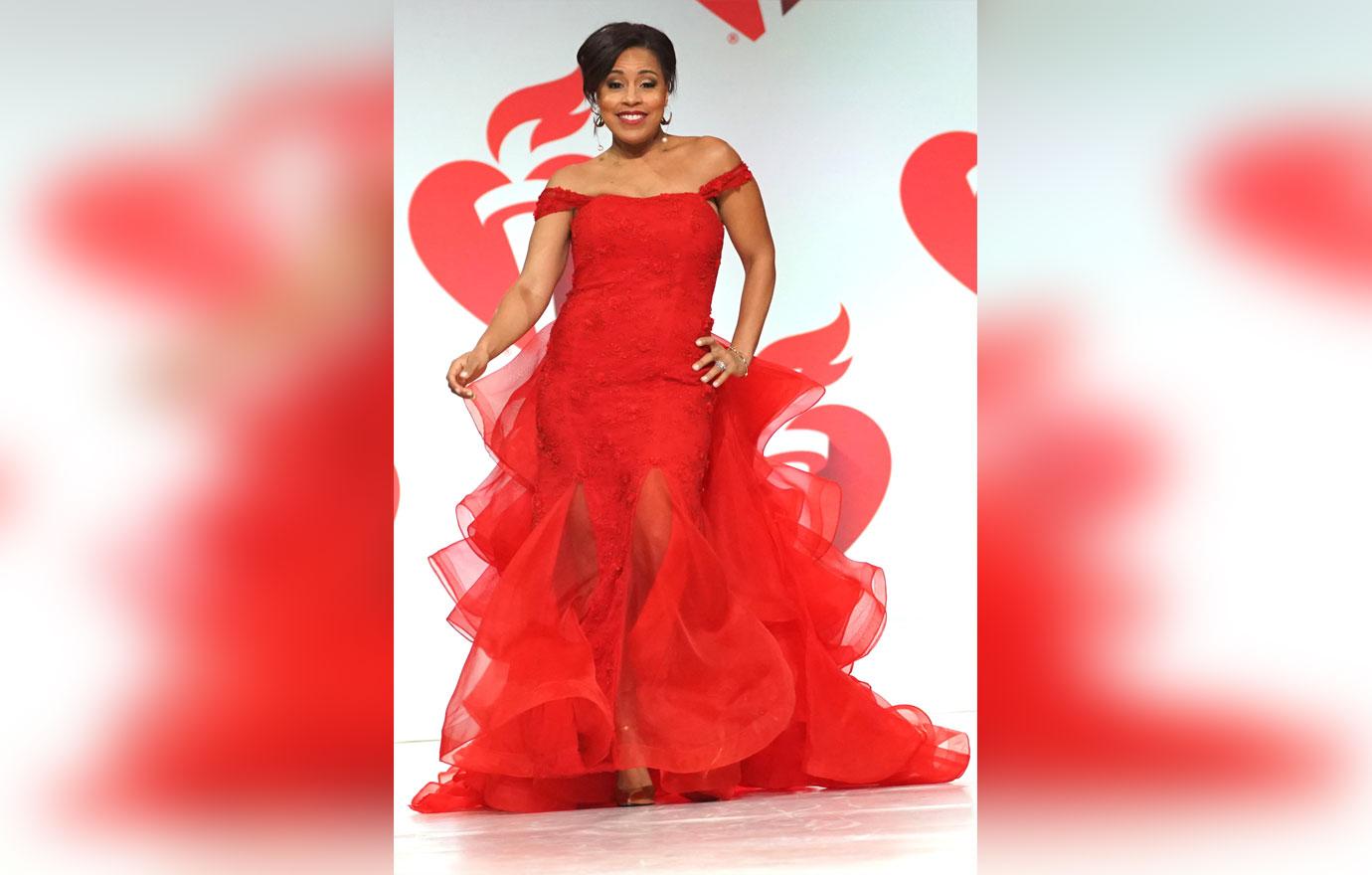 Although the journey hasn't been easy, Sheinelle explained that she was able to temporarily work around the problem with changes to her lifestyle.
Article continues below advertisement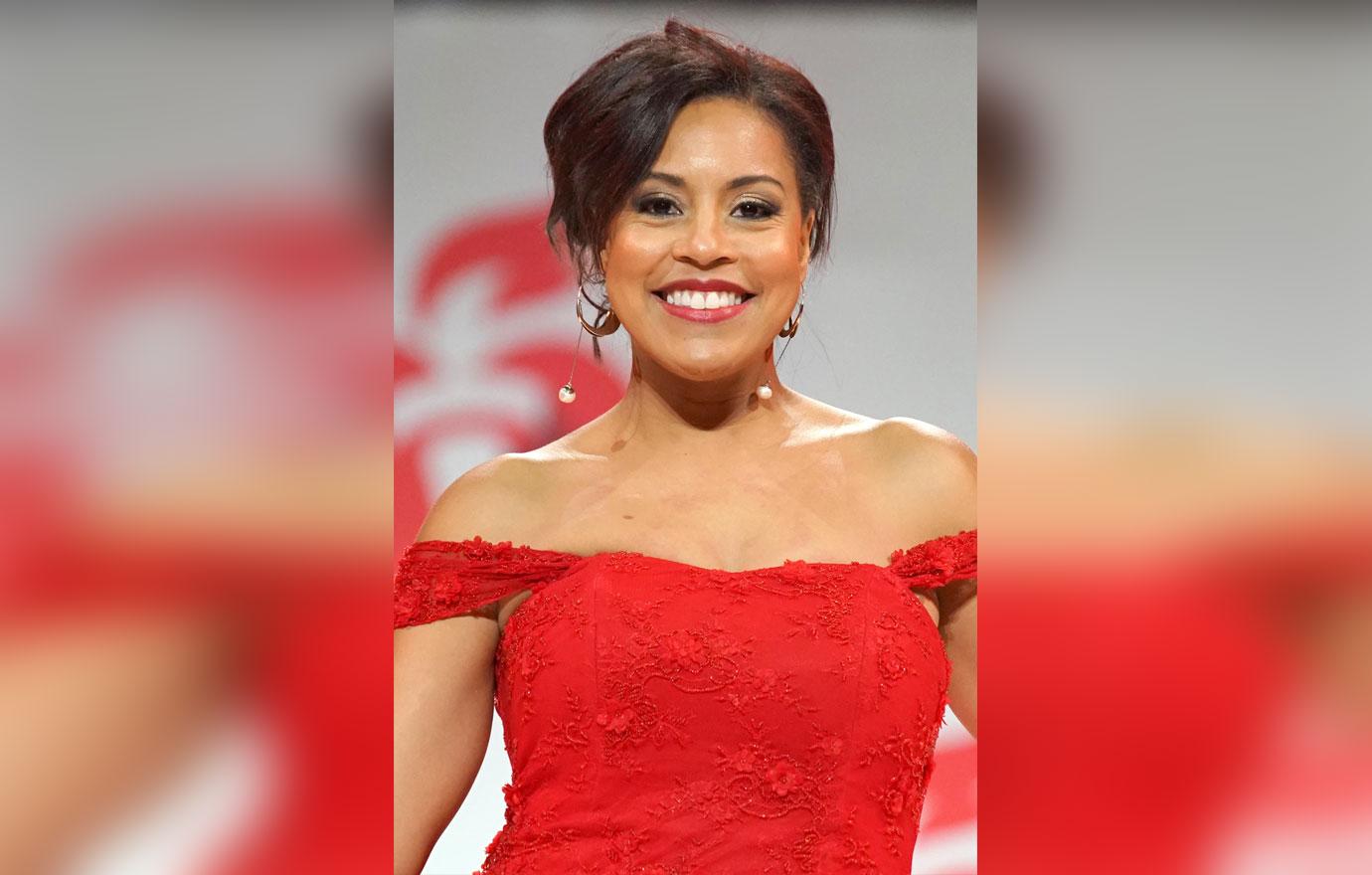 "I had so many things with my breathing and with exercises just to keep a voice. It's strongest in the morning, so I do most of my work in the morning. I don't schedule things in the afternoon anymore. I'm really careful," she explained.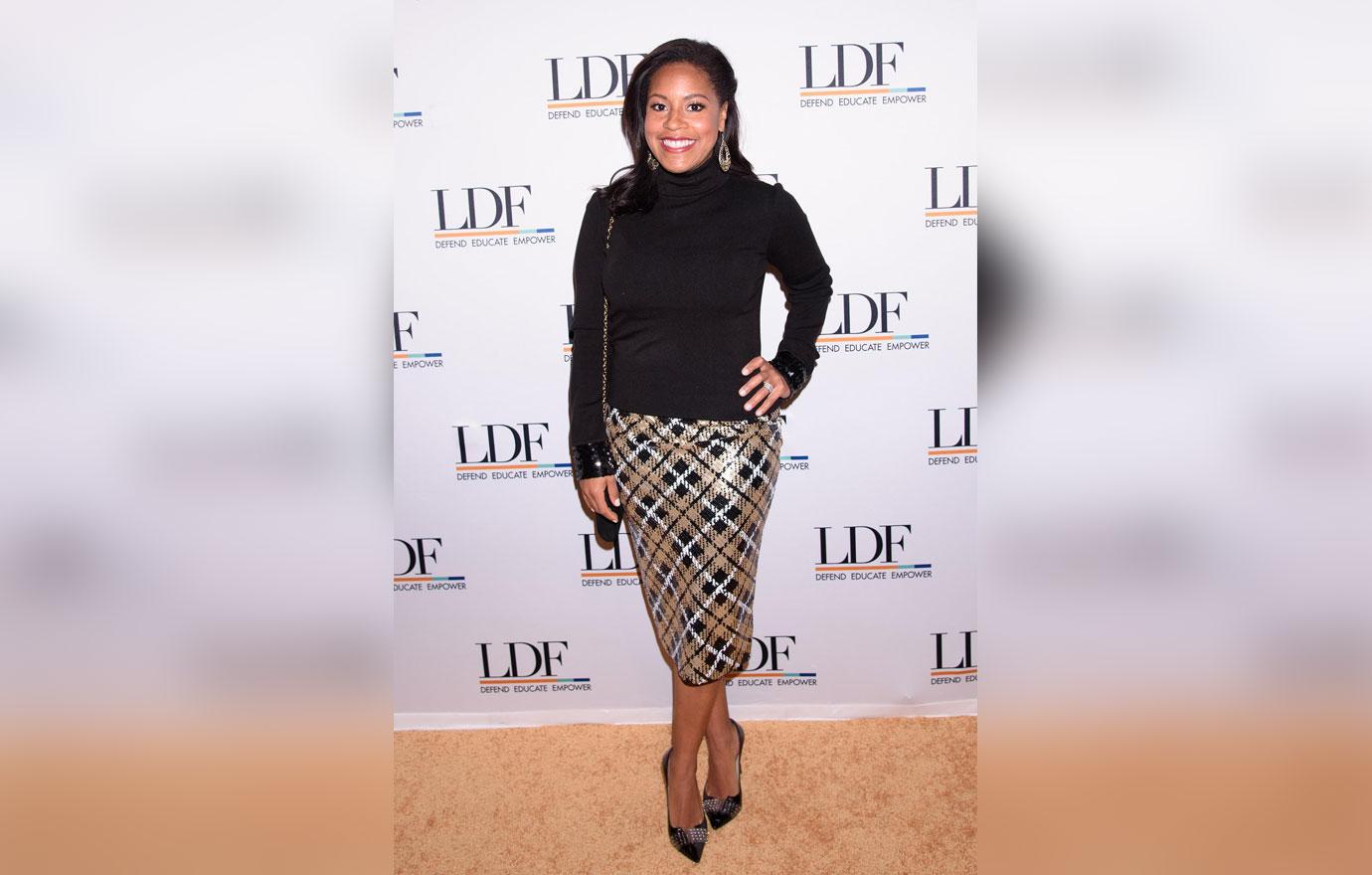 With the help of her husband, Uche Ojeh, and her three children, Sheinelle confessed that she is feeling uplifted in the days leading up to her procedure, which is scheduled to take place on Monday, February 24.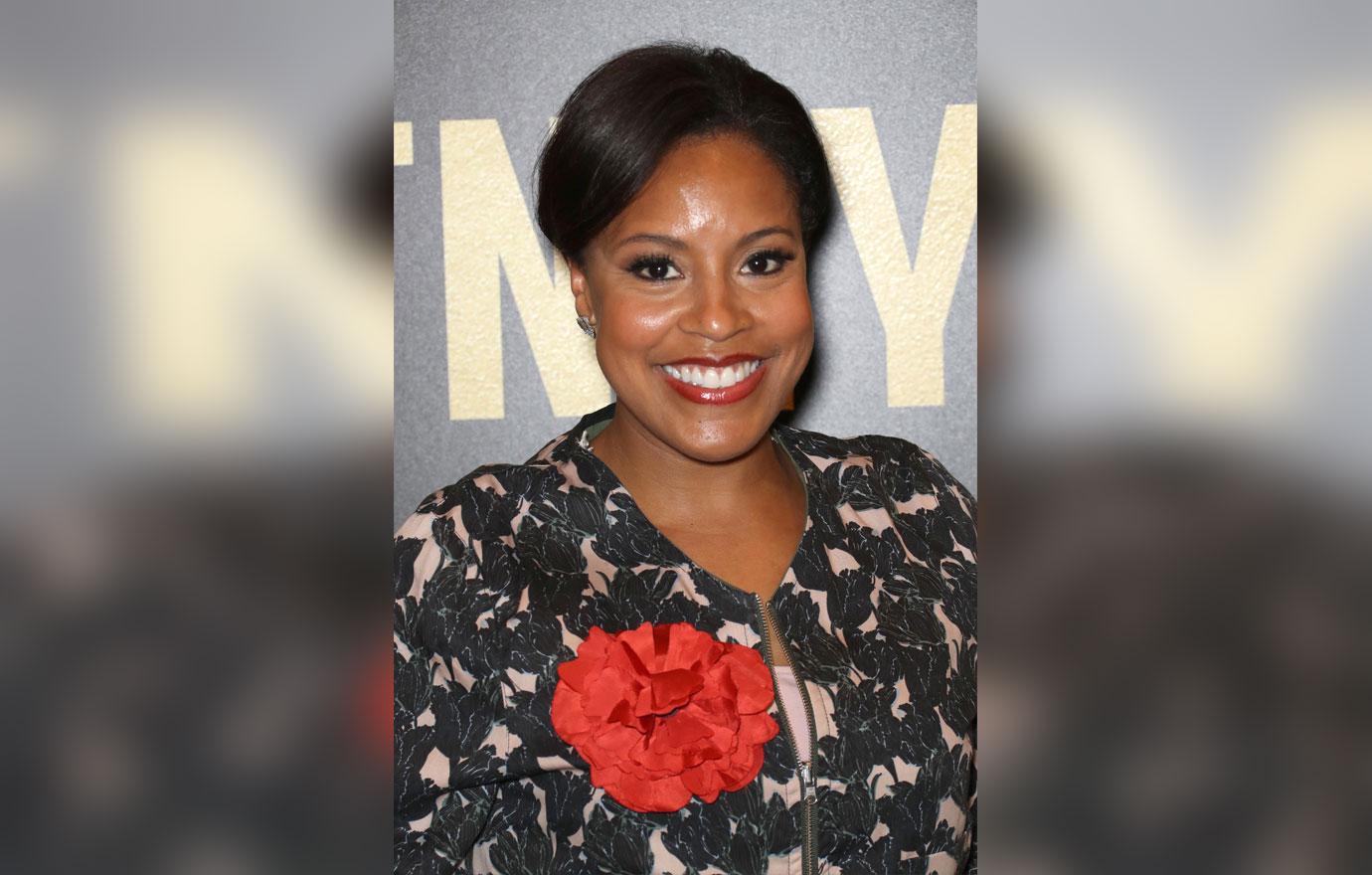 "It kind of hit me that we're in such a go mode all the time, especially with kids and you have a busy career, that you very rarely stop to just take care of yourself," she said. "And part of me feels like it's a good Lord's way of kind of making me sit still. Because I have to be honest, I can't remember the last time I didn't talk."