PHOTOS
The 'Today' Show Cast Keeps It Country In Their Hysterical Halloween Costumes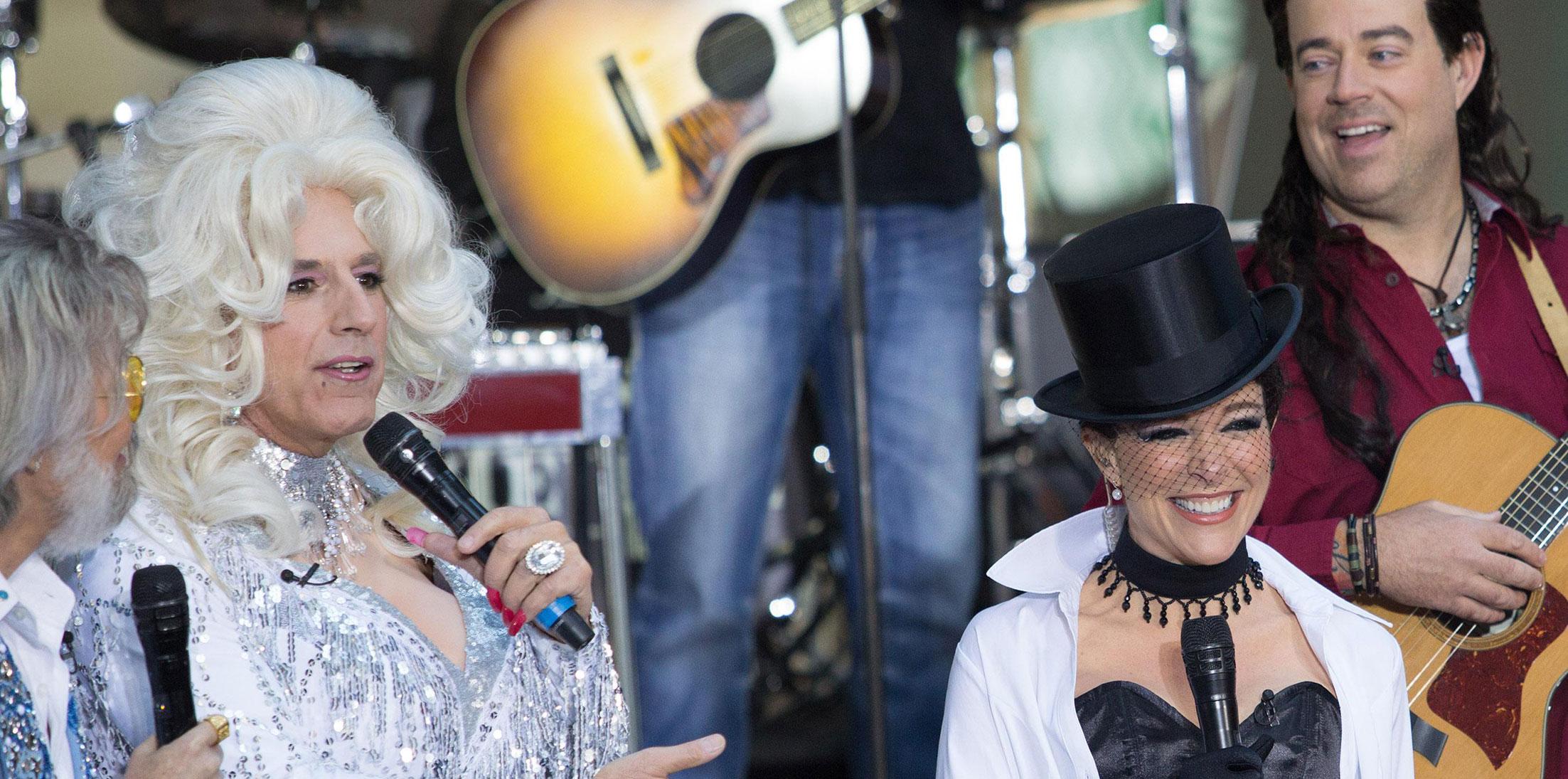 Every year, the Today show goes above and beyond to pull out all the stops for their Halloween bonanza, and this year was no different! This time around, it's strictly country, as the entire cast dressed as legendary music stars including a surprisingly hot Matt Lauer as Dolly Parton, Hoda Kotb as Blake Shelton, and so much more! Click through to see the hilarious pics!
Article continues below advertisement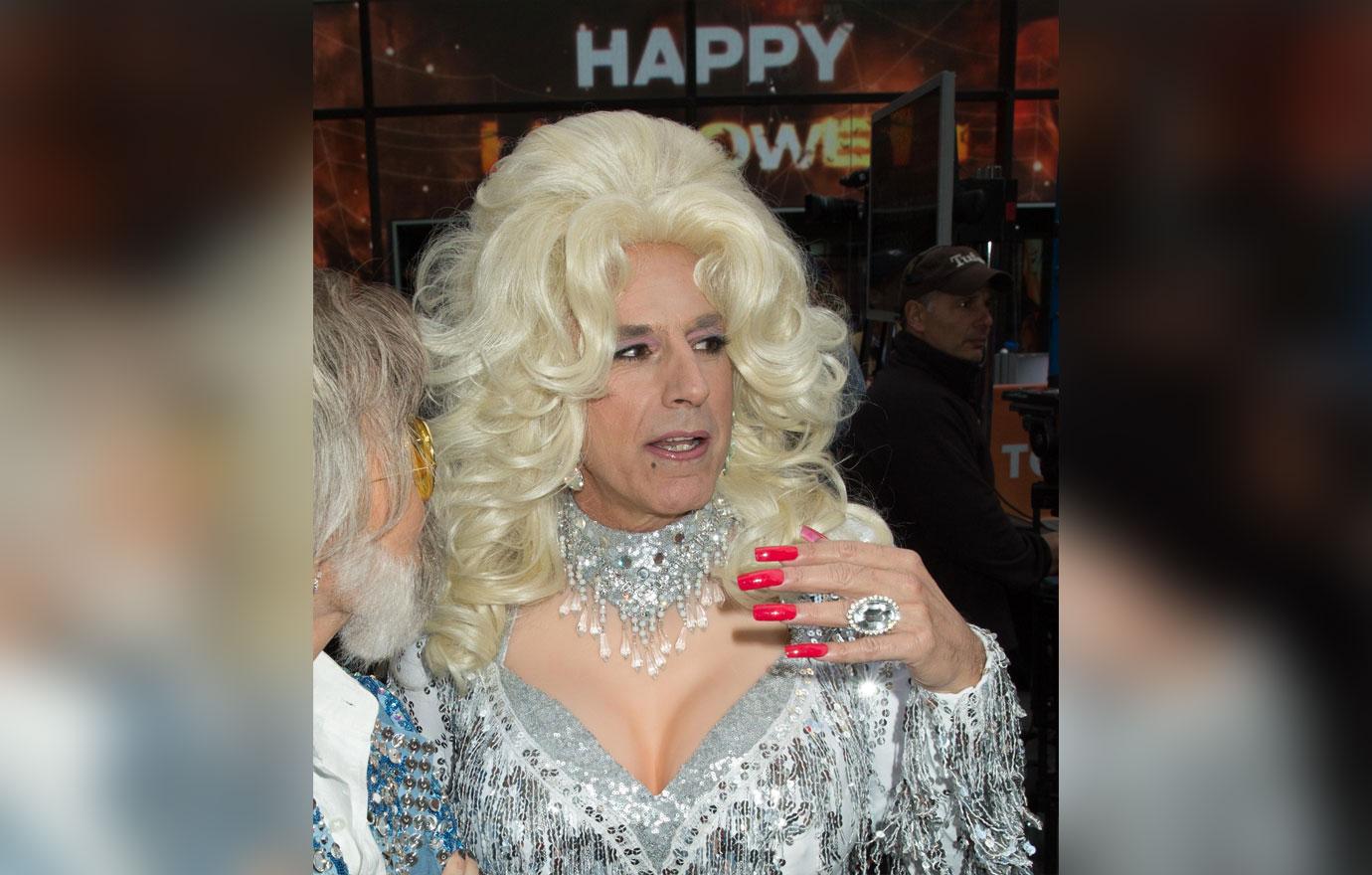 Matt Lauer has had an epic history of dressing as sexy women for Halloween. Once he was Pamela Anderson, another time he was Paris Hilton. This time around, he's full Dolly Parton with the sexy cleavage to boot!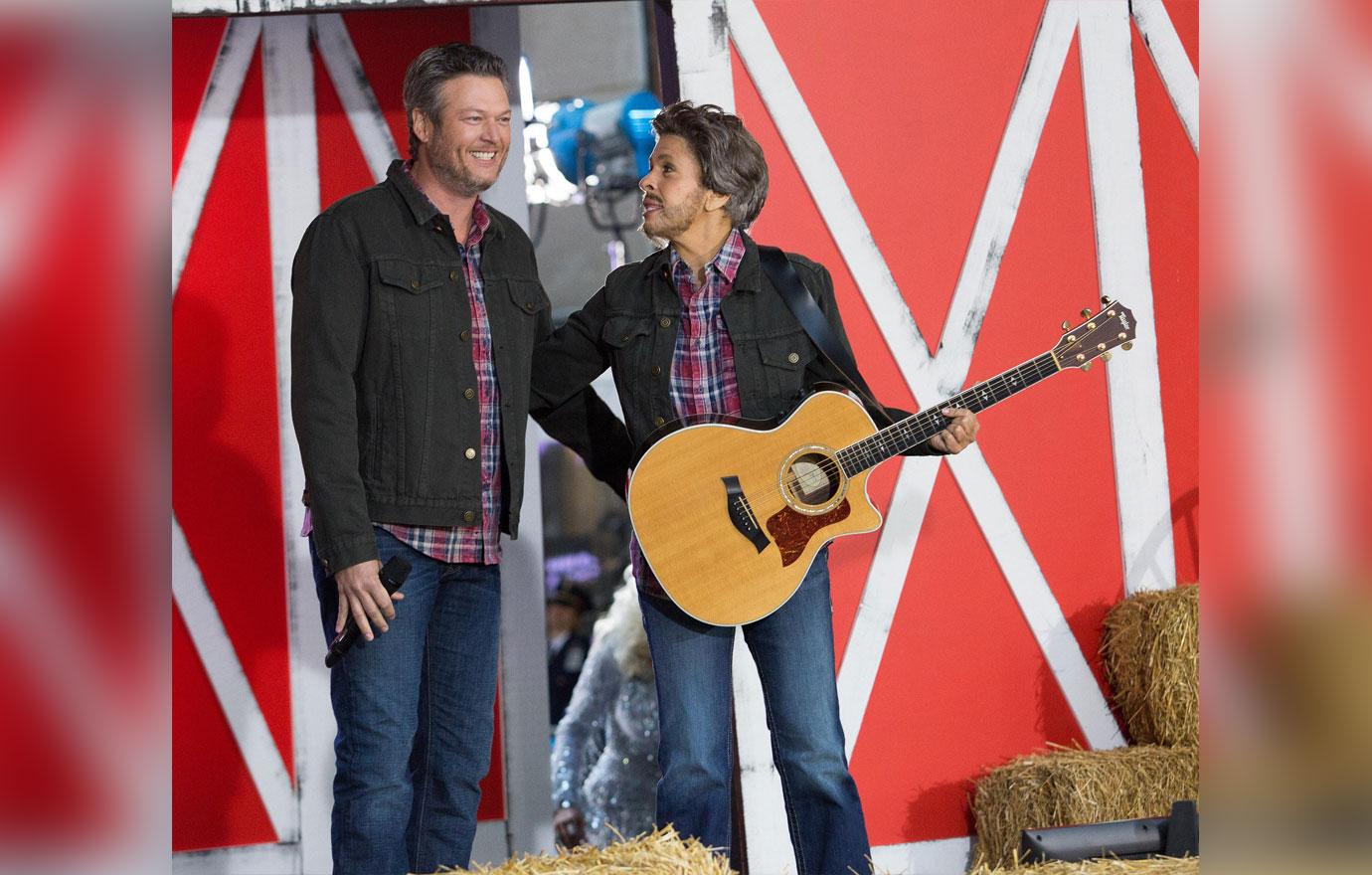 Hoda expertly dressed as country crooner Blake Shelton, but what's even better was that he was actually there… and quite impressed! "I'm loving her more every day," he said about Hoda. Awe!
Article continues below advertisement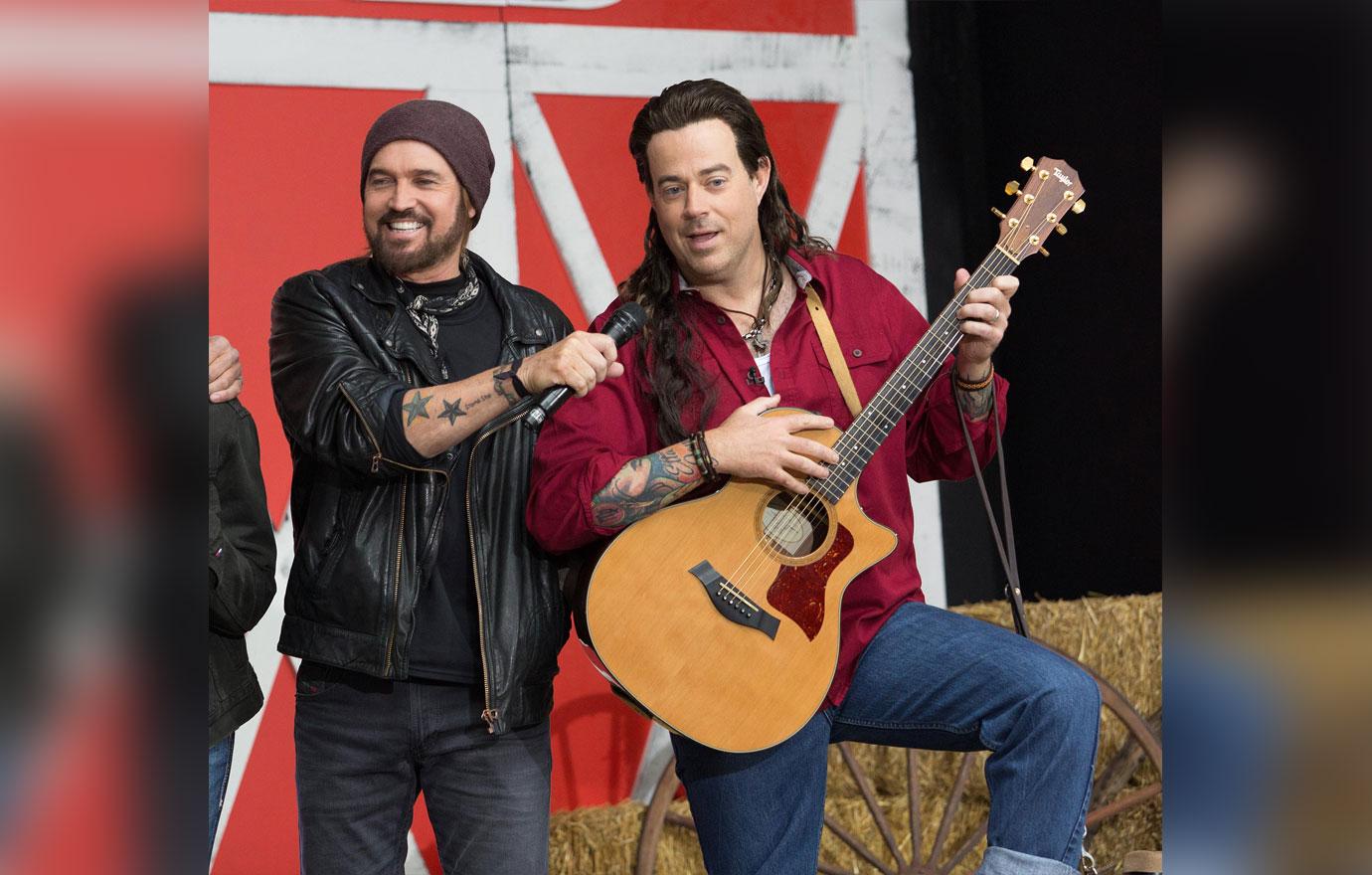 Carson Daly brought back some "Achy Breaky" country vibes, as he dressed as early 90's Billy Ray Cyrus! Just like Blake, Billy was there to cheer the Today show host on, but looked much more 2017 than 1994.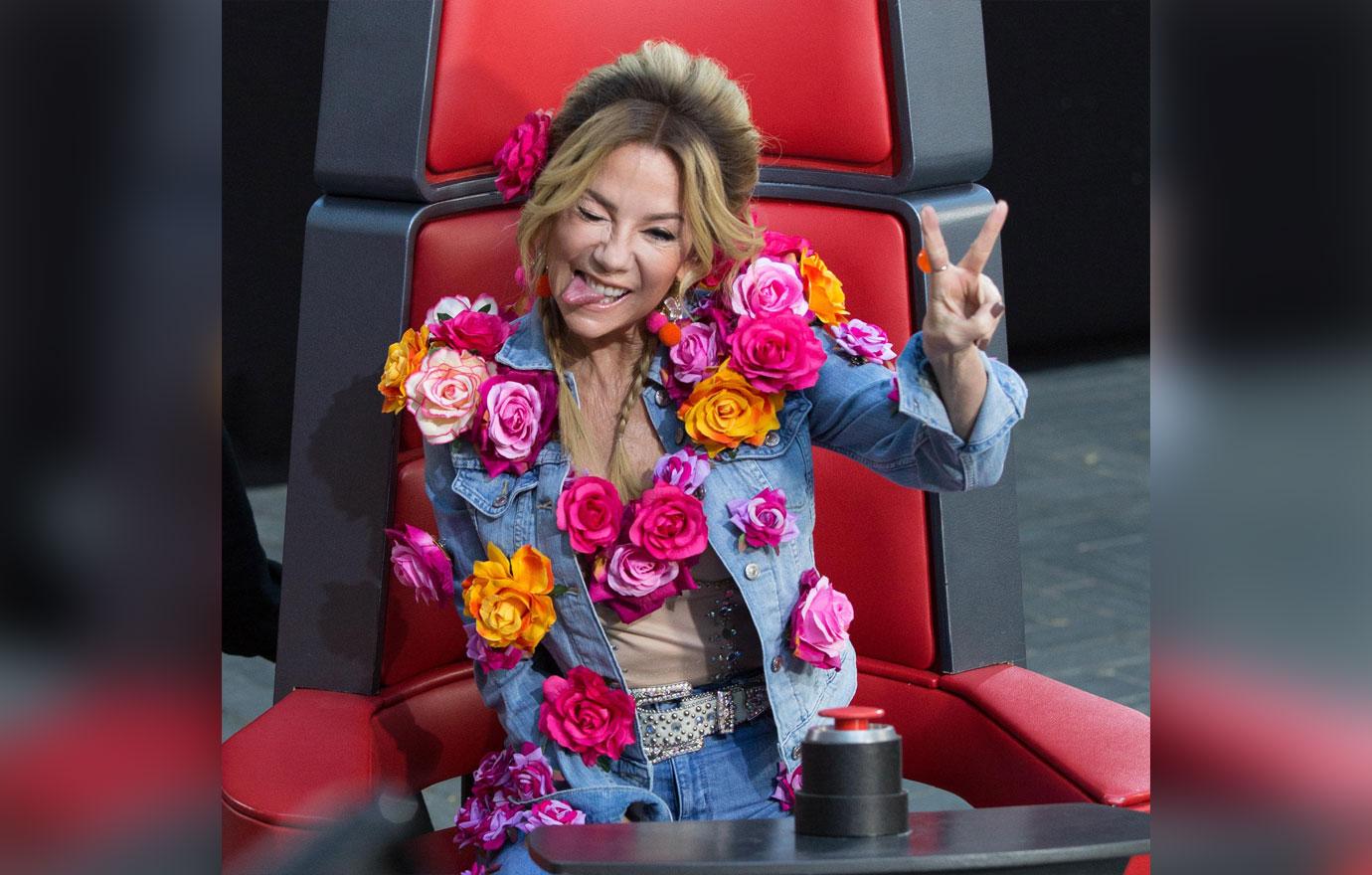 Not to be outdone, Kathie Lee Gifford channeled her inner Miley Cyrus in sexy jeans and flowers that adorned her entire body. She even flashed Miley's signature pose of sticking her tongue out!
Article continues below advertisement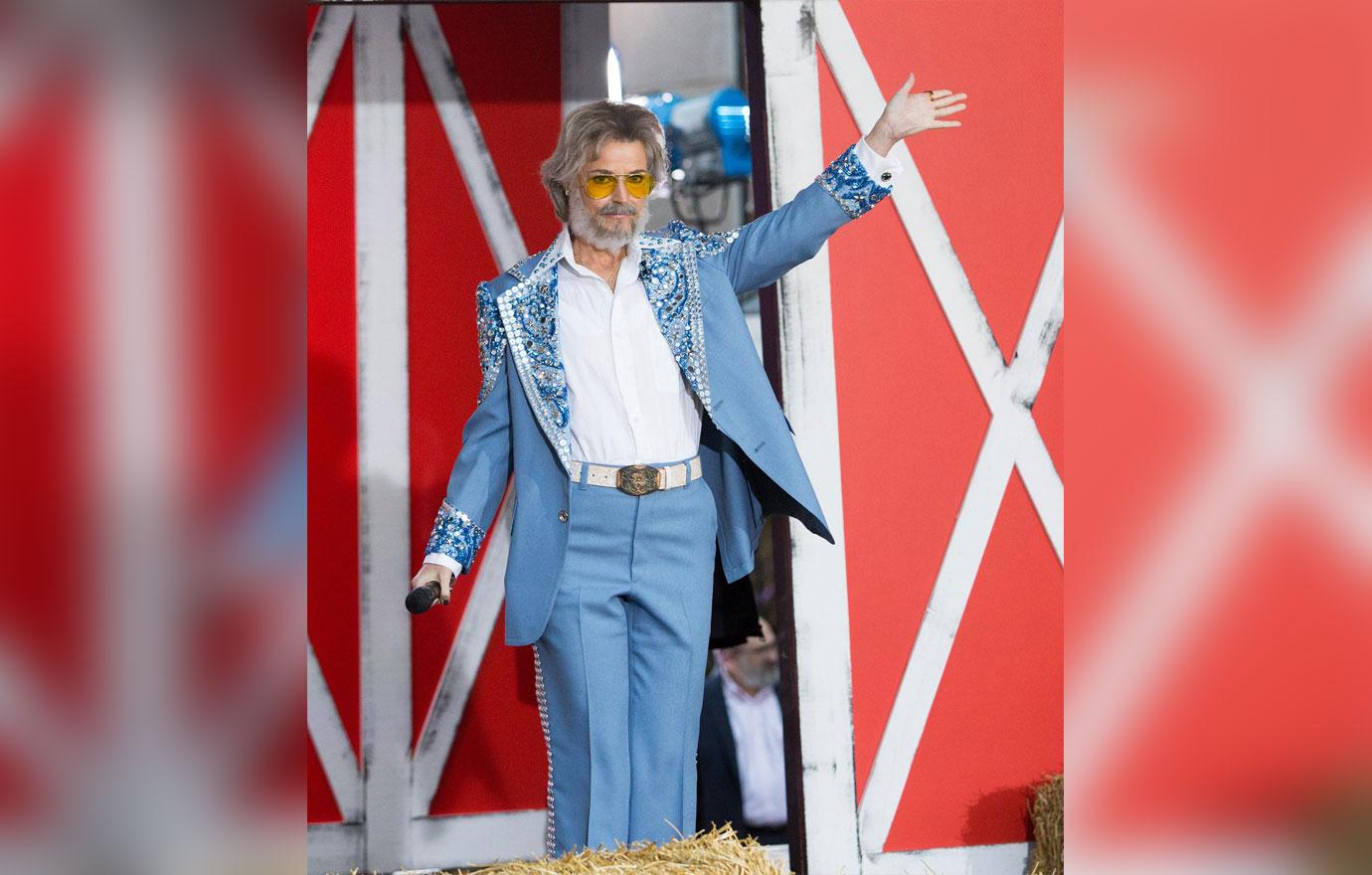 Savannah Guthrie had us feeling "Islands in the Stream" realness with her Kenny Rogers outfit! The rhinestoned look was simply perfection on her.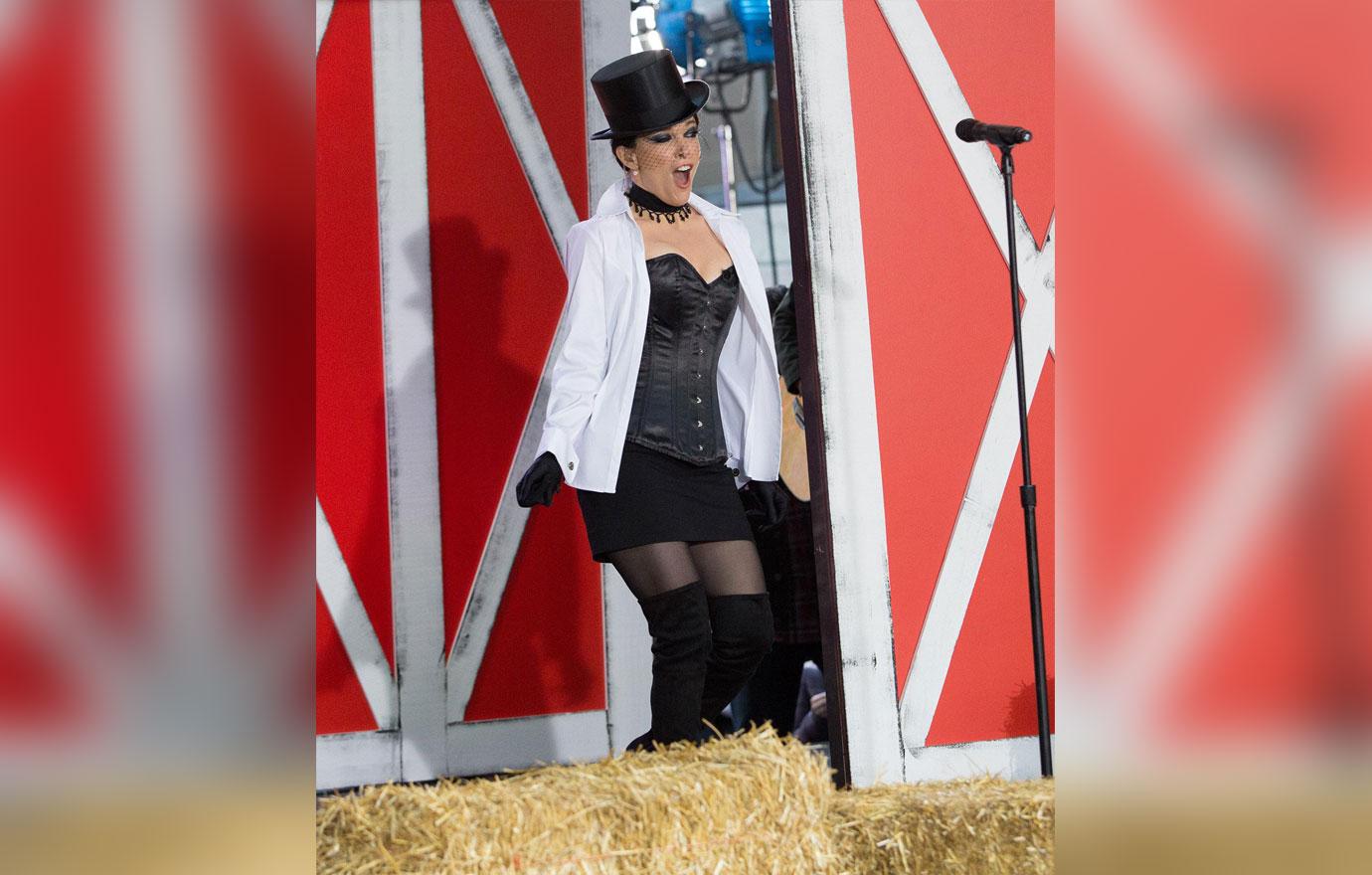 Megyn Kelly is normally known for being a serious journalist, but she definitely changed people's minds as she dressed up as sexy Shania Twain from her "Man! I Feel Like A Woman" video.
Article continues below advertisement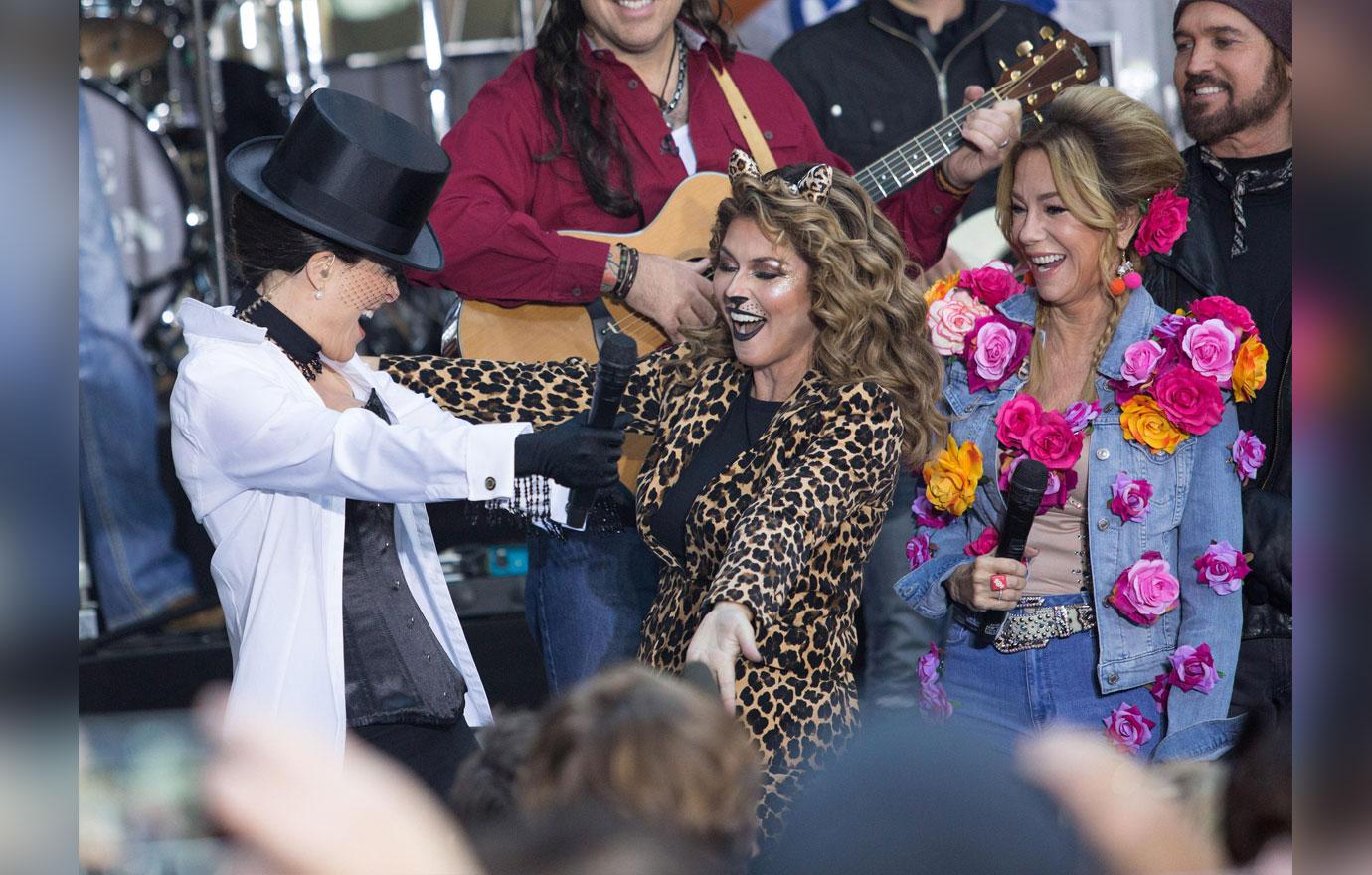 Shania was also a surprise guest in attendance, where Megyn confessed about her getup: "Every shred of my dignity is gone so I feel like I'm home."
And finally, Al Roker grabbed his guitar, whipped his ponytail and gave his best Willie Nelson impression. Rock on, Al!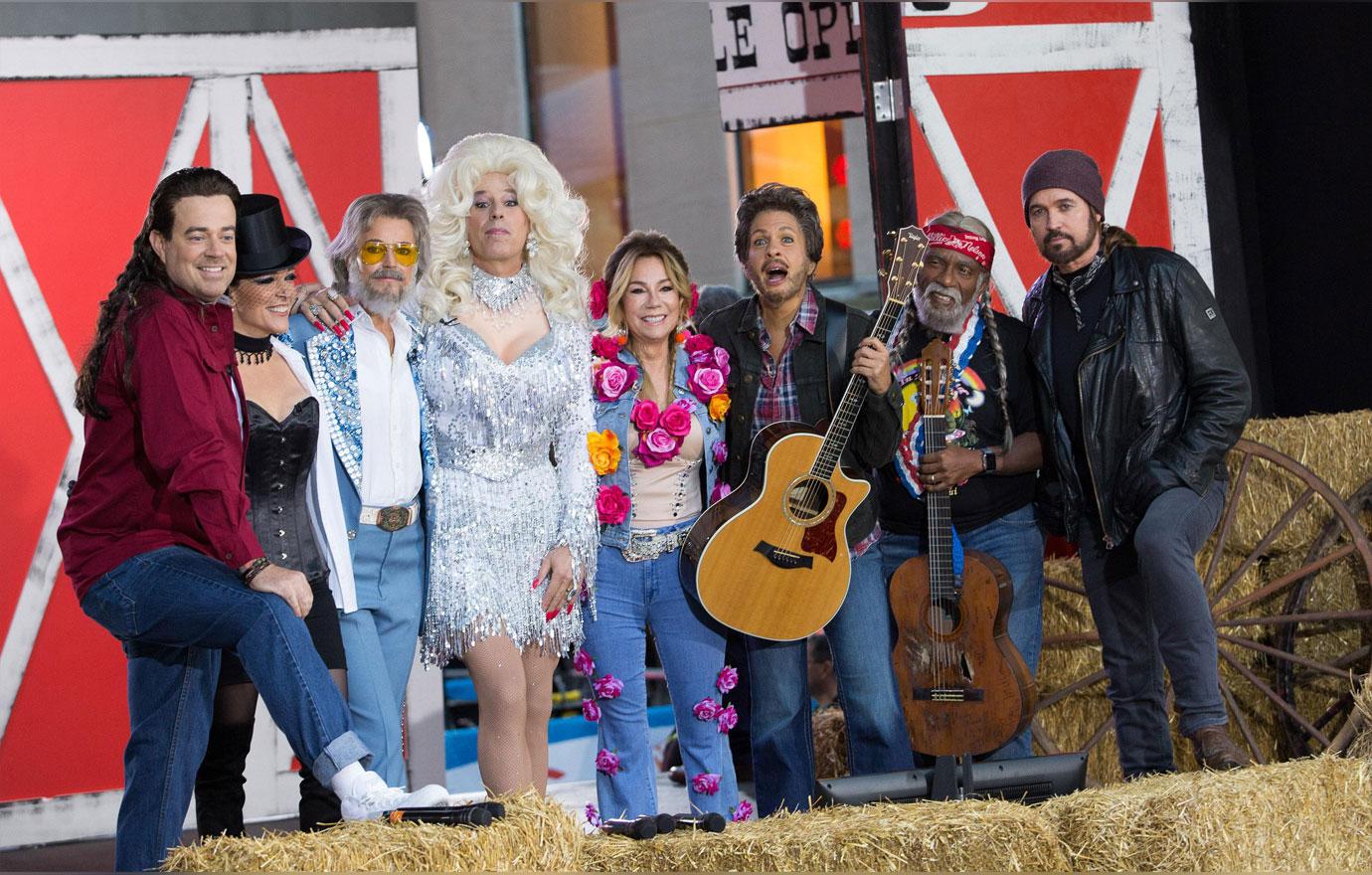 Who was your favorite country music look from the Today show cast? Sound off in the comments!