PHOTOS
Al Roker Announces He Will Undergo Hip Replacement Surgery Due To Osteoarthritis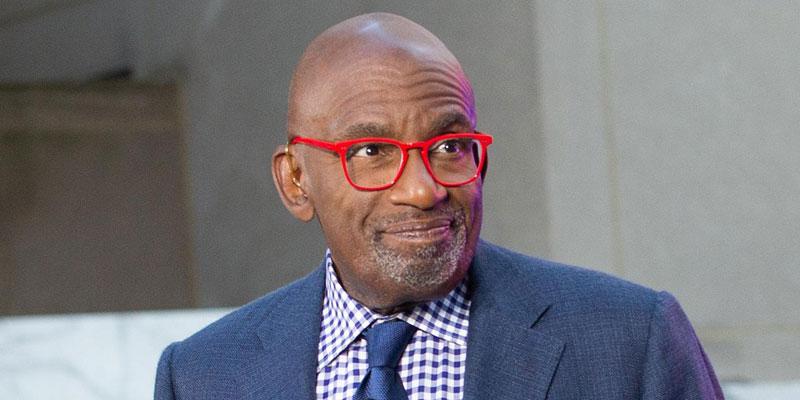 Al Roker is taking nearly two weeks off from The Today Show, but it's not for vacation! The cohost revealed on-air during the September 17 morning segment that he needs to have hip replacement surgery on September 18. His coworker Hoda Kotb expressed his concern but Al brushed off his symptoms and assured everyone he plans to come back strong.
Article continues below advertisement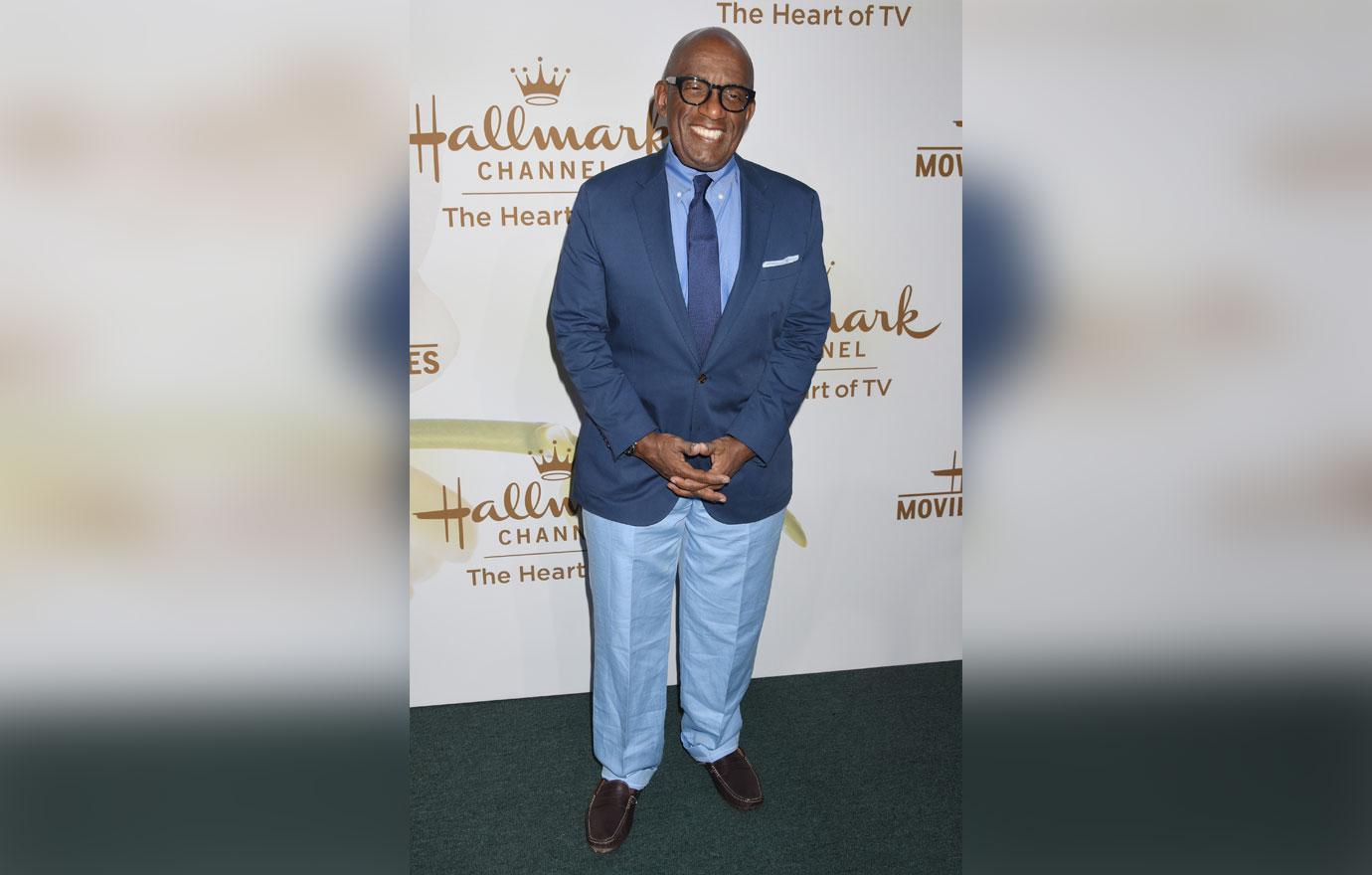 "In the last three months, my left hip has been deteriorating, and I decided, let me go get it taken care of," Al, 65, announced on the show. "Going in tomorrow for surgery and with any luck I'll be back within a week or so."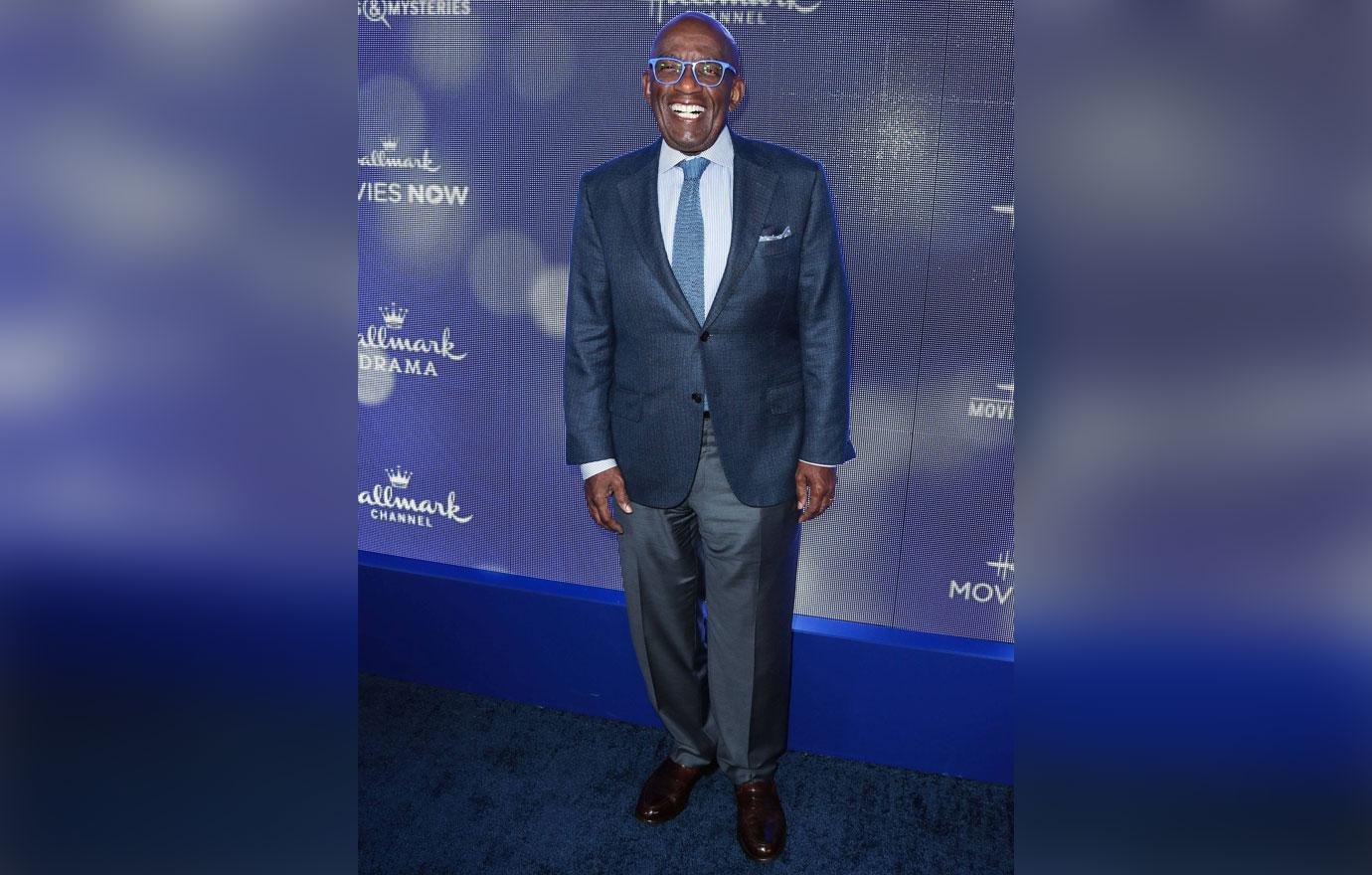 Al told Today.com, "All of a sudden, I started feeling this twinge in my hip — and then my back was acting up. It seems like my hip went fairly quickly."
Article continues below advertisement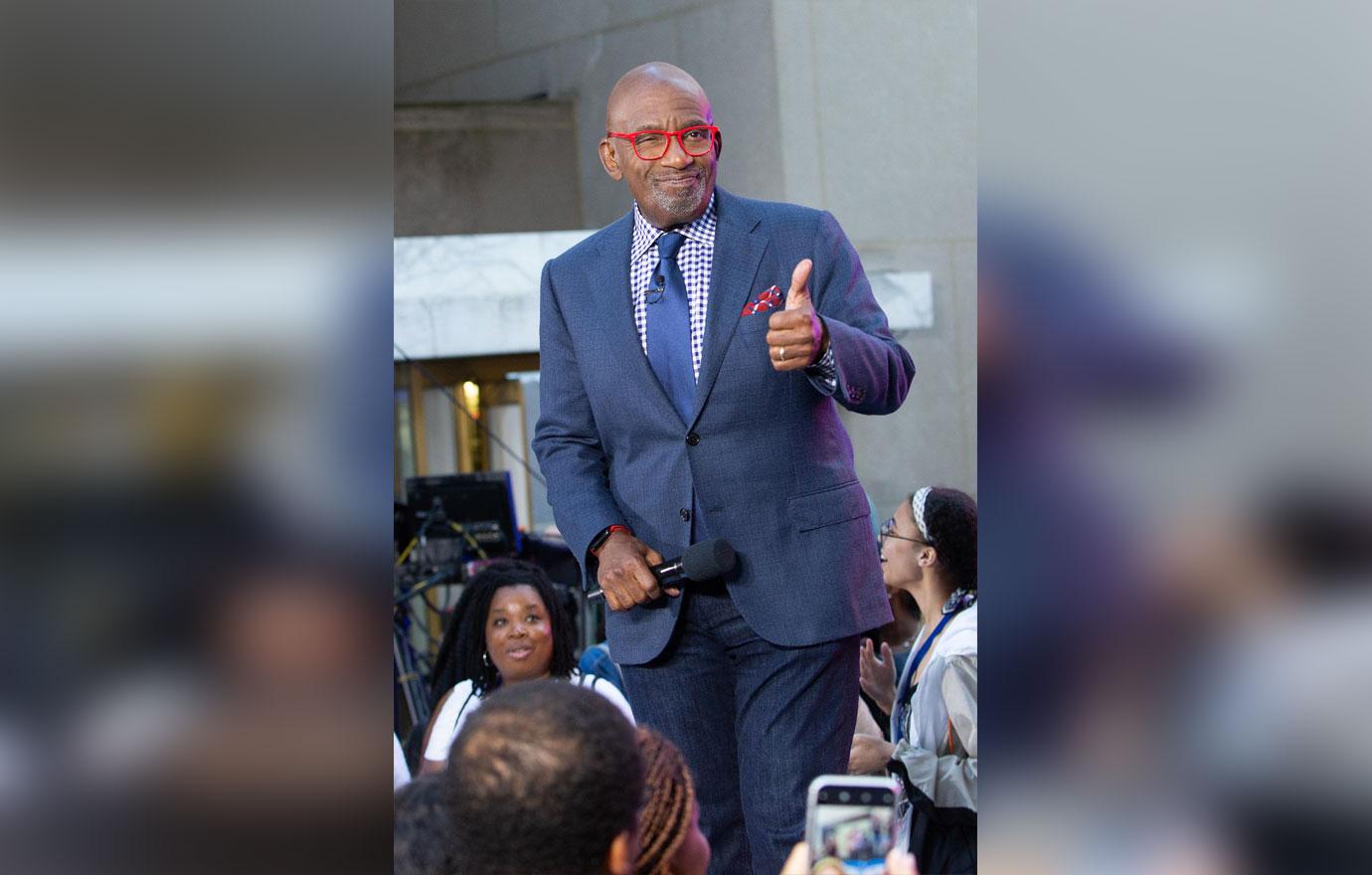 The morning show cohost hasn't necessarily been slowing down either! He went on a recent trip to Iceland for the Climate In Crisis series and spent a lot of time climbing glaciers to determine the effects of climate change.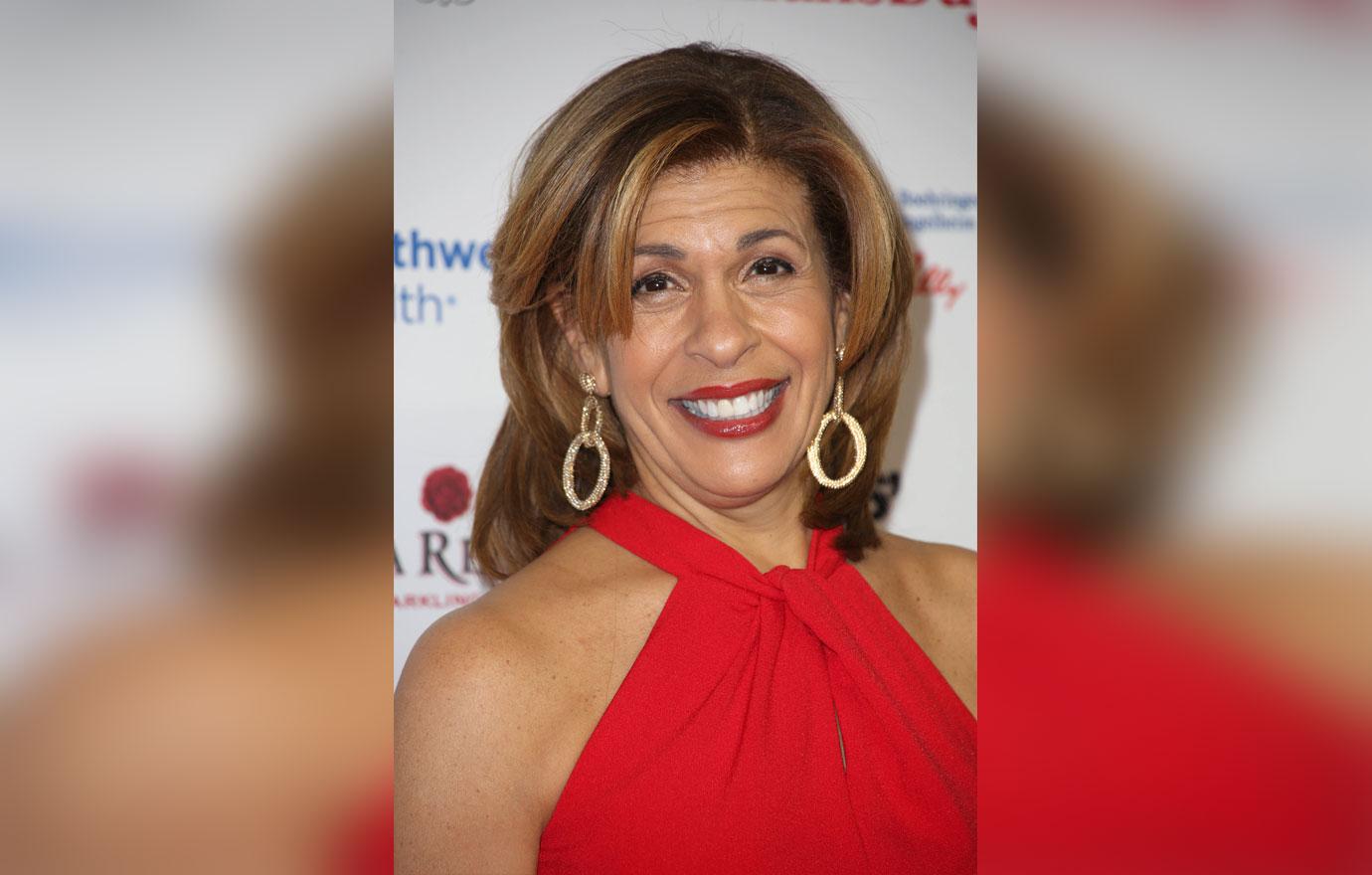 Hoda, 55, told viewers that she's seen firsthand that Al has downplayed his injuries until things get worse. She said, "Roker will walk in here dragging his leg and be like 'I'm good! What did you do last night?'" He assured his coworker, "It's not like I'm crying at night, but, you know, it hurts," he said.
Article continues below advertisement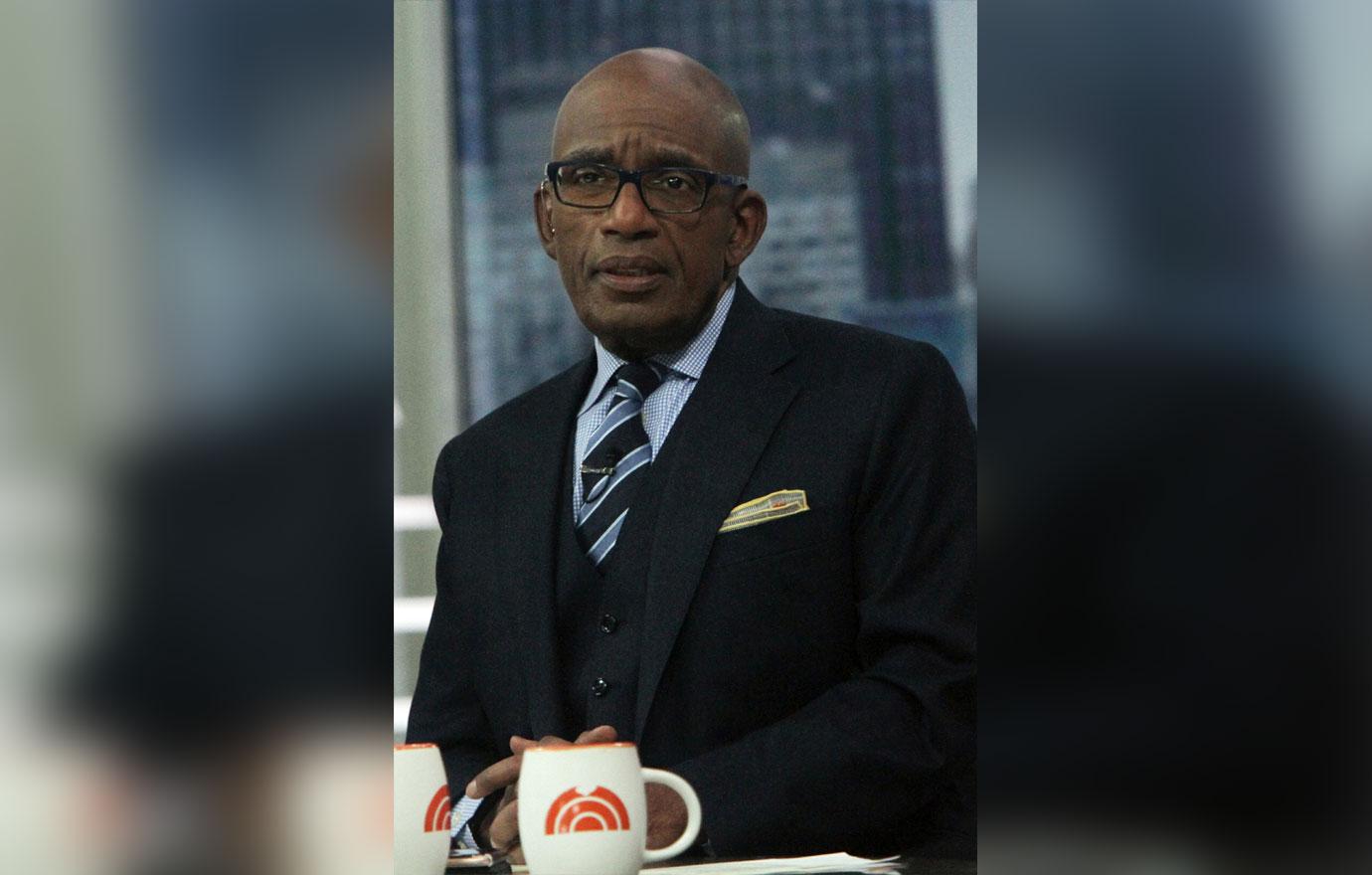 Al is getting a hip replacement known as a hip resurfacing treatment due to negative side effects associated with osteoarthritis. "It's osteoarthritis and my sister Lisa is getting both of her hips done. We've got a family plan going," he joked.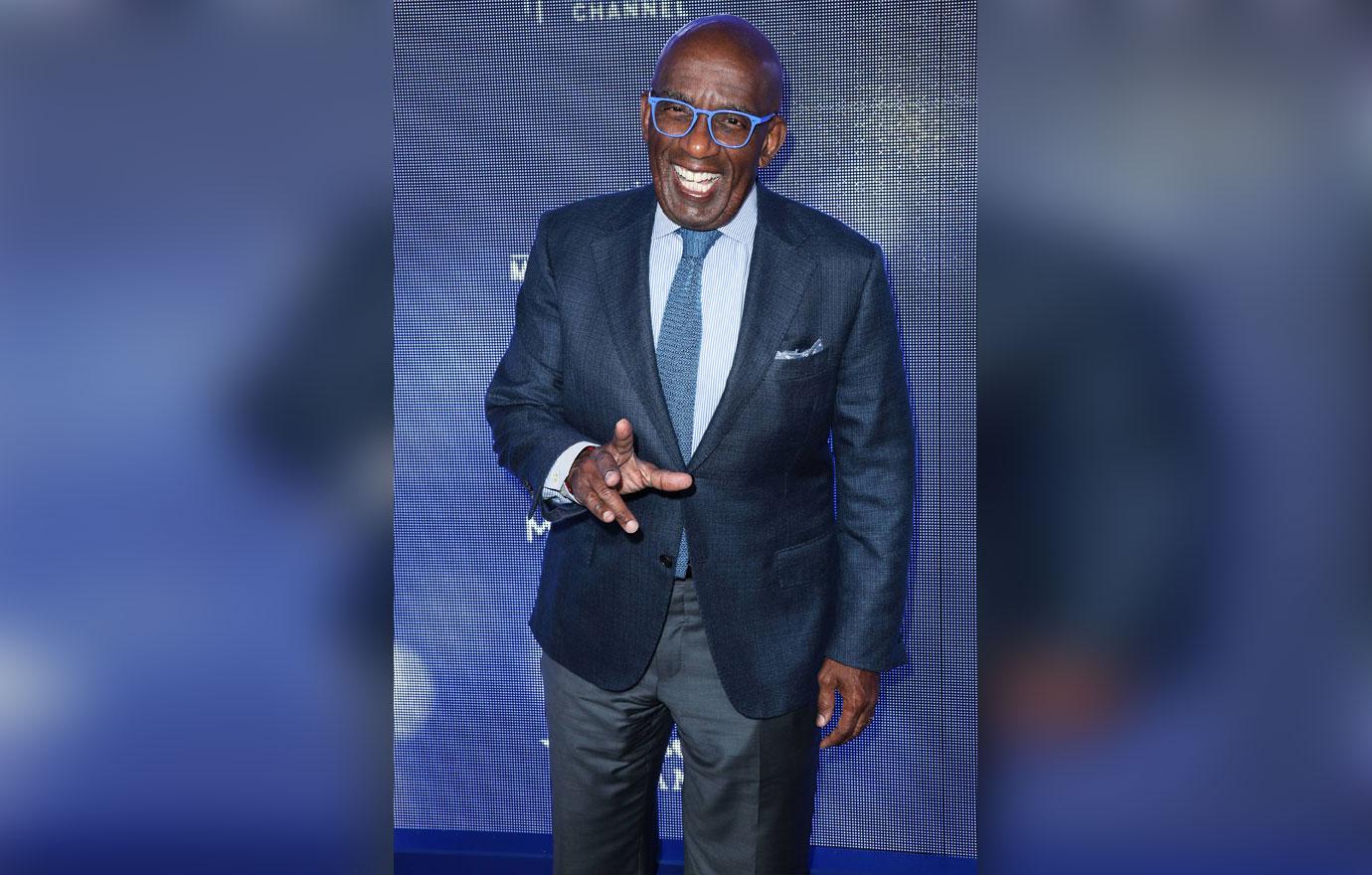 Correspondent Harry Smith also noted that Al has had quite the history of surgery in recent years. In 2016 he had to get a knee replacement and in the fall of 2018, he had an emergency carpal tunnel surgery. Al chuckled, "I'm slowly replacing this body one by one. I'm getting my hip replacement on Groupon."
Article continues below advertisement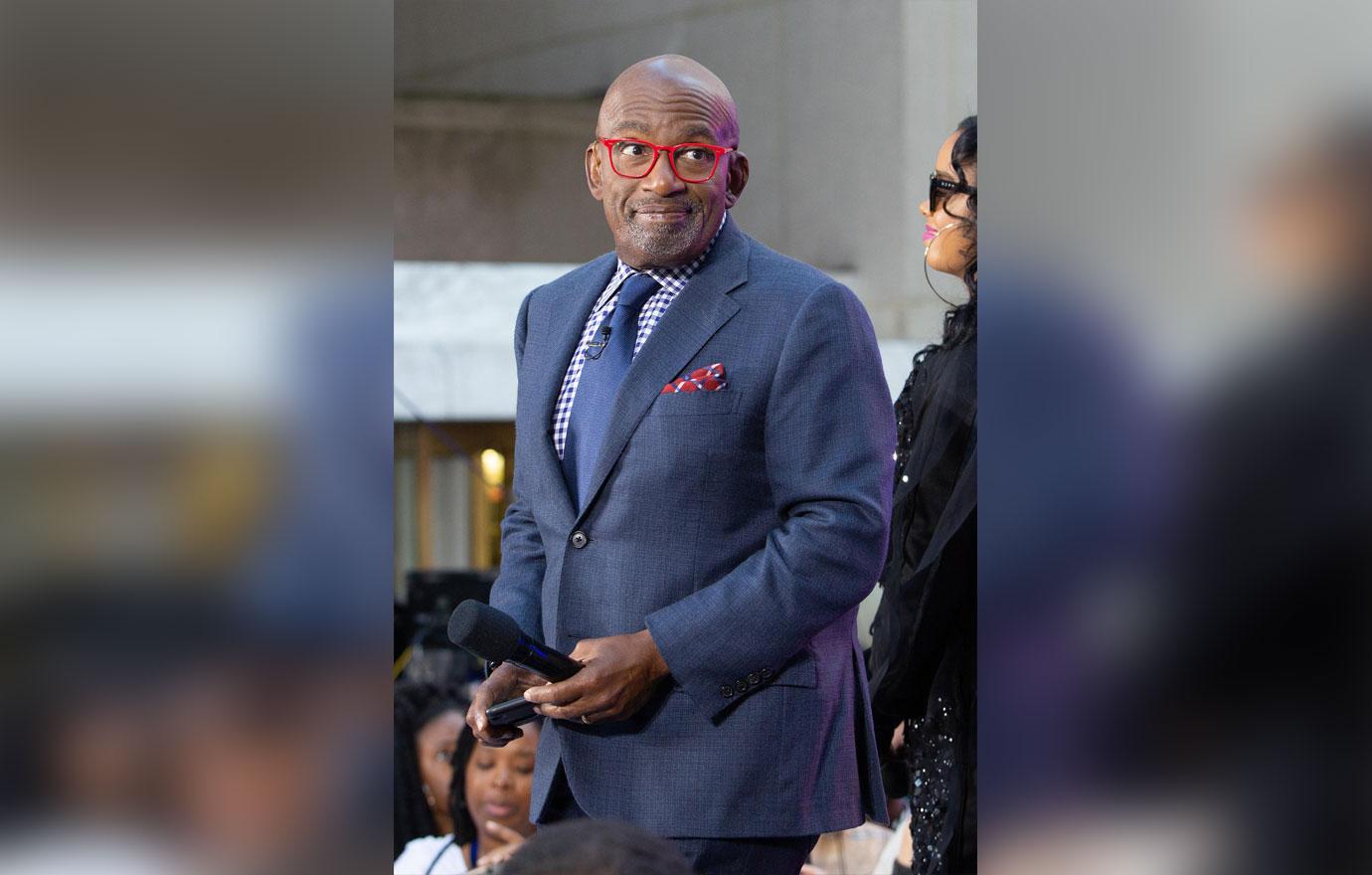 Al revealed he hopes to be back on air by September 30 if no complications arise. The weatherman also revealed the Today Show camera crew is going to document his surgery journey.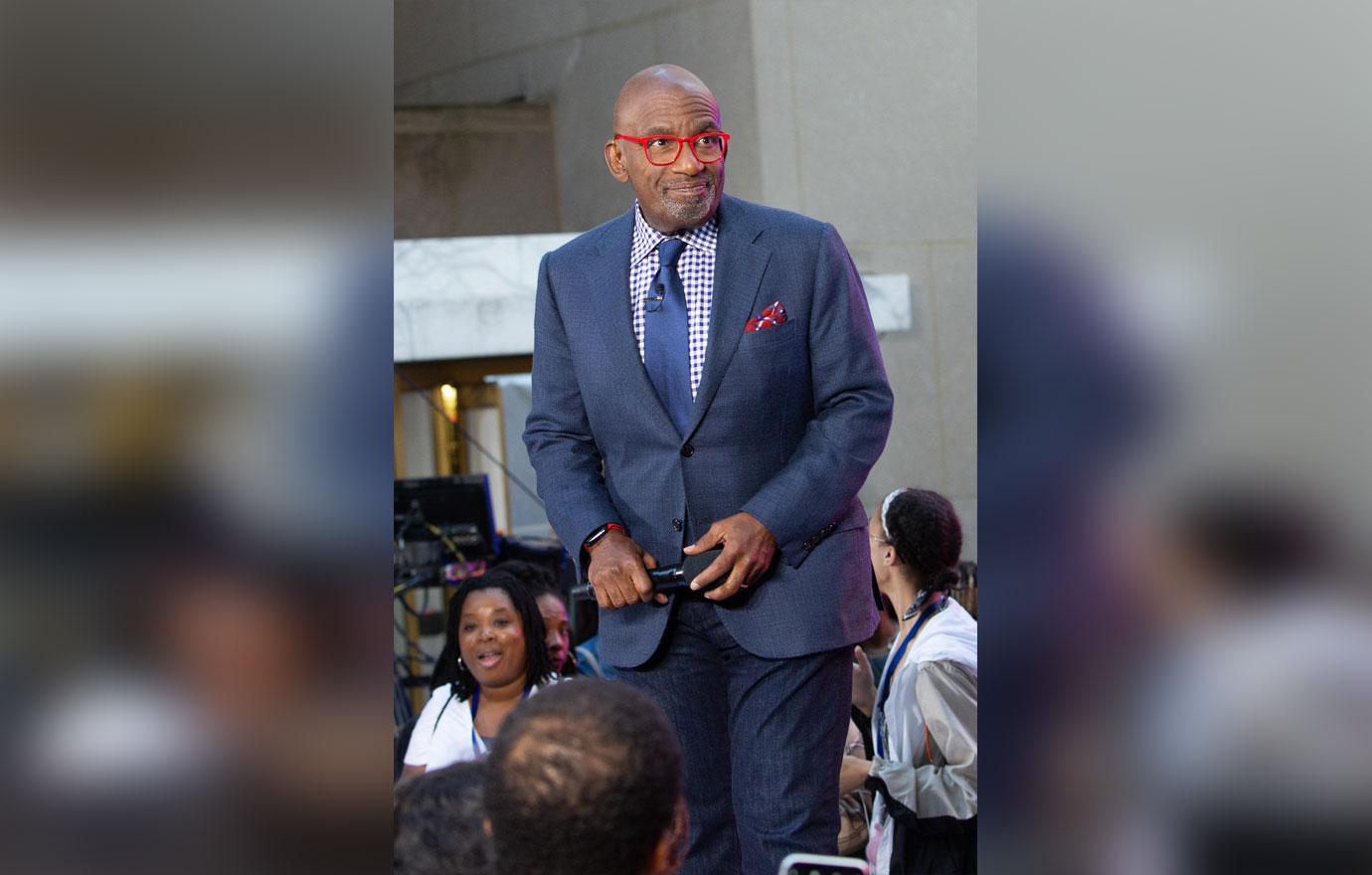 What do you think about Al's momentary break for hip replacement surgery? Let us know in the comments below!