PHOTOS
Kathie Lee Gifford Loaned Money To Broke Kris Jenner & The 'KUWTK' Star Never Paid Her Back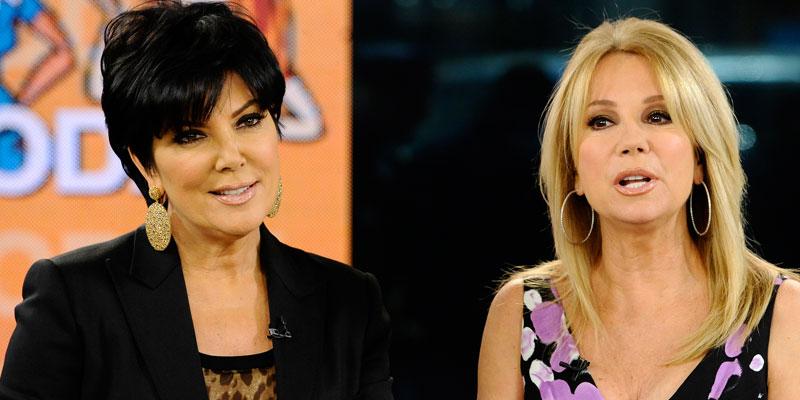 Article continues below advertisement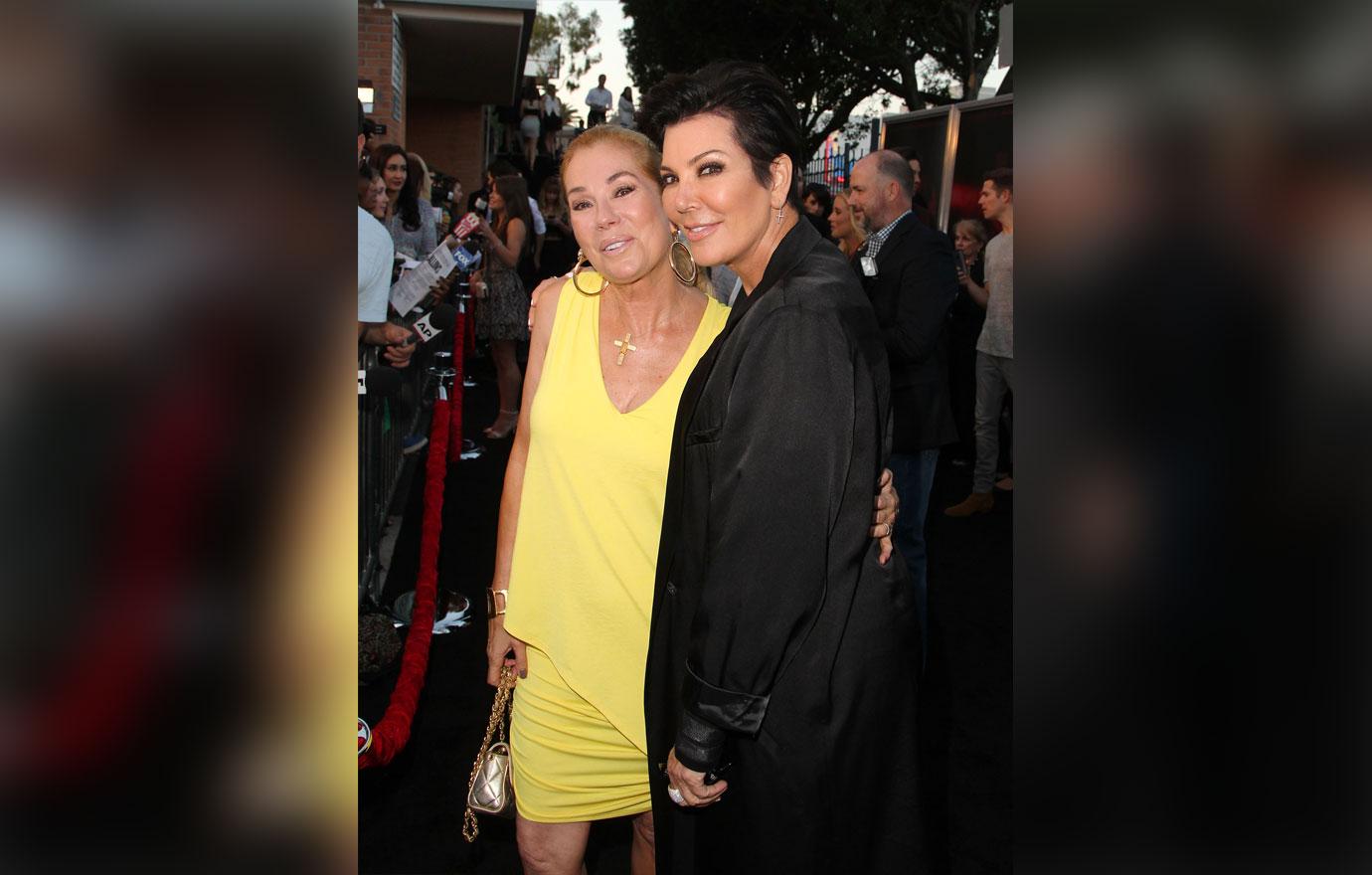 Kathie, 65, revealed to People, "Kris was having financial problems. I loaned Kris money years ago because they needed it. They were really struggling!"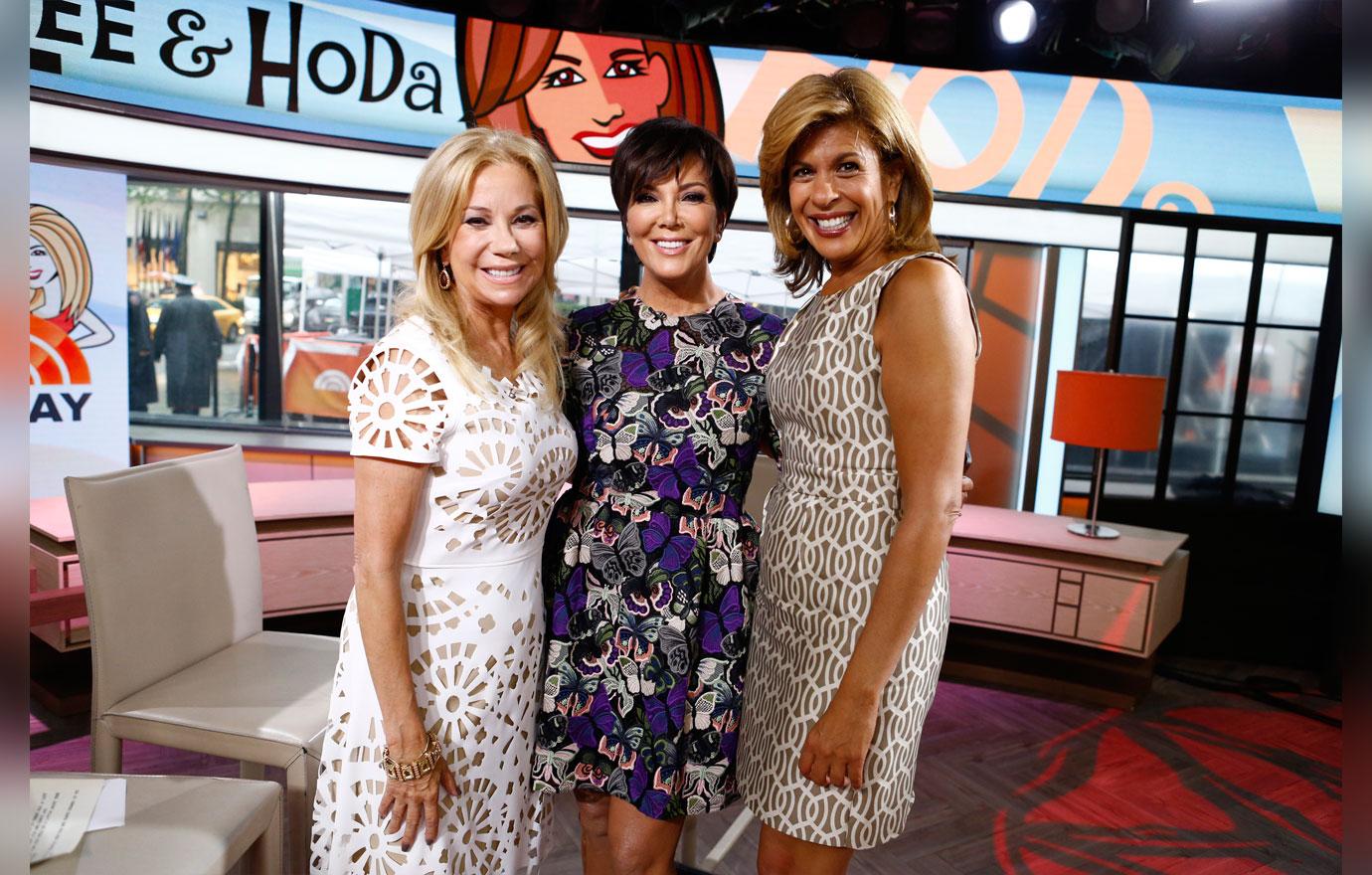 She jokingly screamed, "I want that money back!" Kathie announced her farewell from the Today show in December. Her last day is April 5.
Article continues below advertisement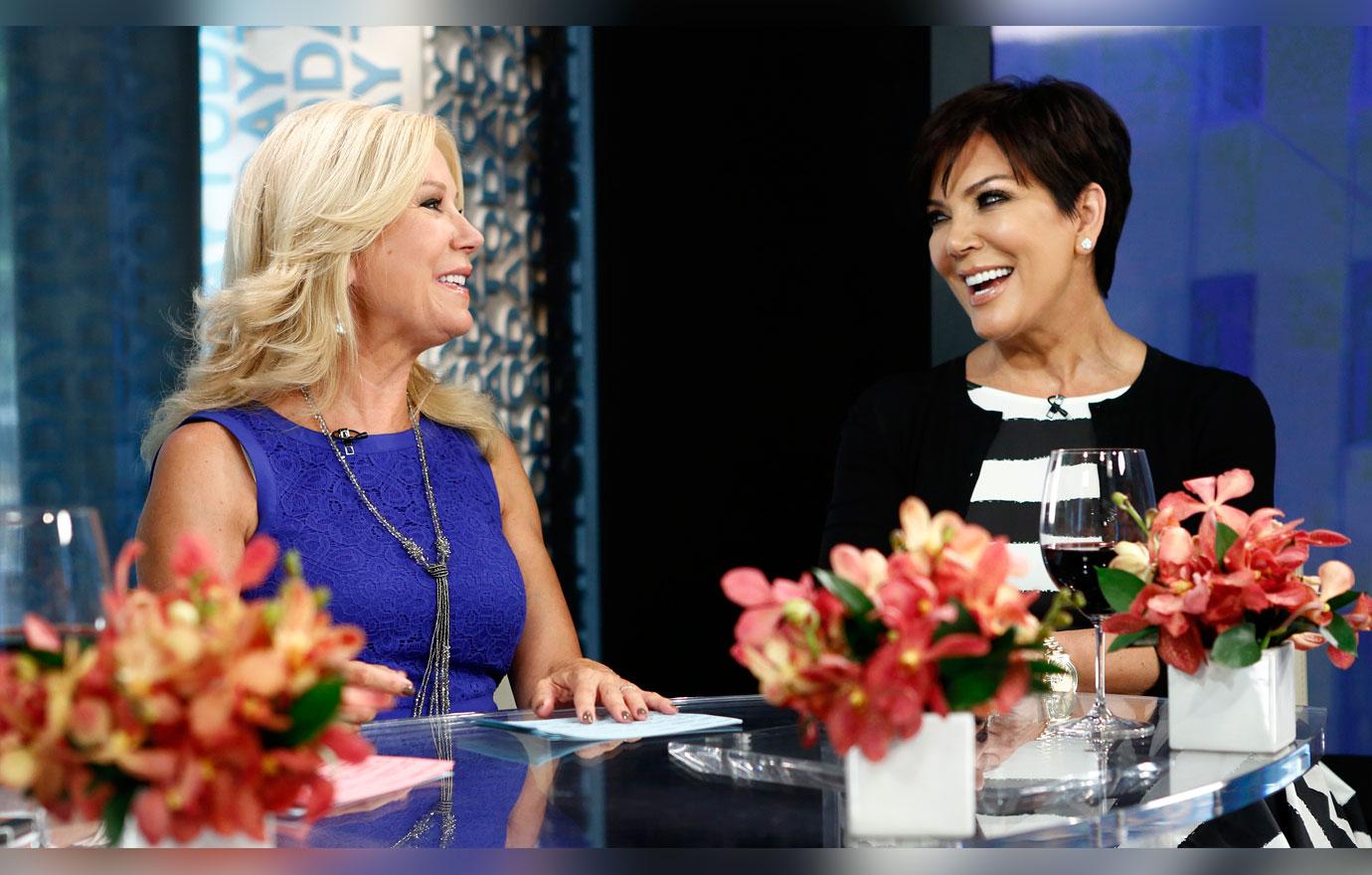 The Today host revealed despite Kris' money problems, her home was filled with celebrities at all times. "I would be there with Frank and we would be walking in and the Jackson Five would be walking out. And then as I'm leaving, Wayne Gretzky would be walking in and then an uber-model would be, and a rapper," she said.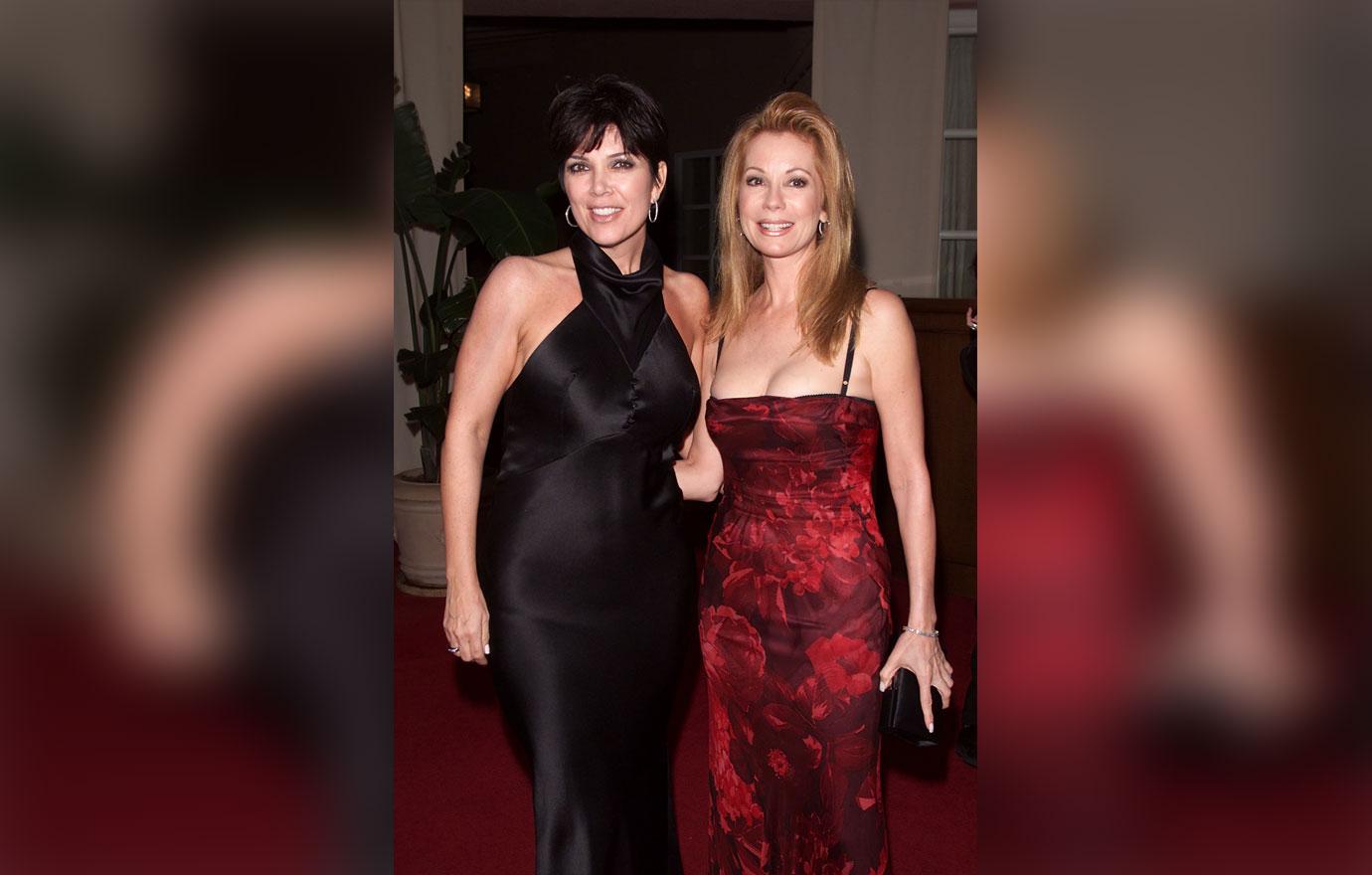 Kathie said that's when she realized Kris, 63, and her family had a future made for TV. She told People, "This is when reality television was just getting a hold, I told Kris, 'You guys of all people in the world should have a reality series.'" Kathie then revealed she pitched it to her agent who allegedly said, "I wouldn't touch them with a 10-foot pole," but passed Kris' information to Ryan Seacrest, who eventually picked up the series.
Article continues below advertisement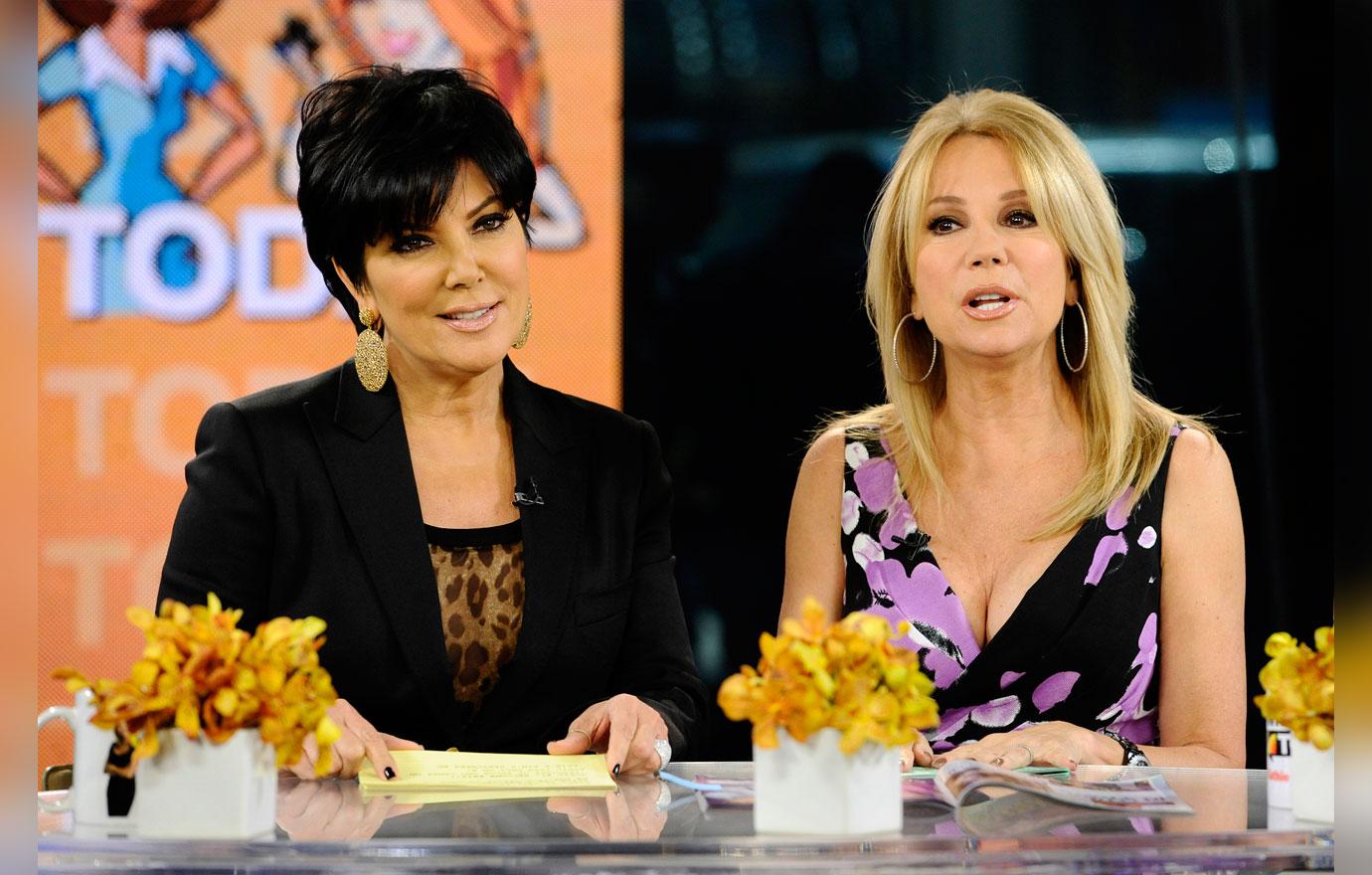 Of her longtime friend Kris, Kathie joked, "I knew it would make a great show. I had no idea it would become this worldwide phenomenon. I apologize to those of you who hate it and I say, you're welcome to those of you who love it."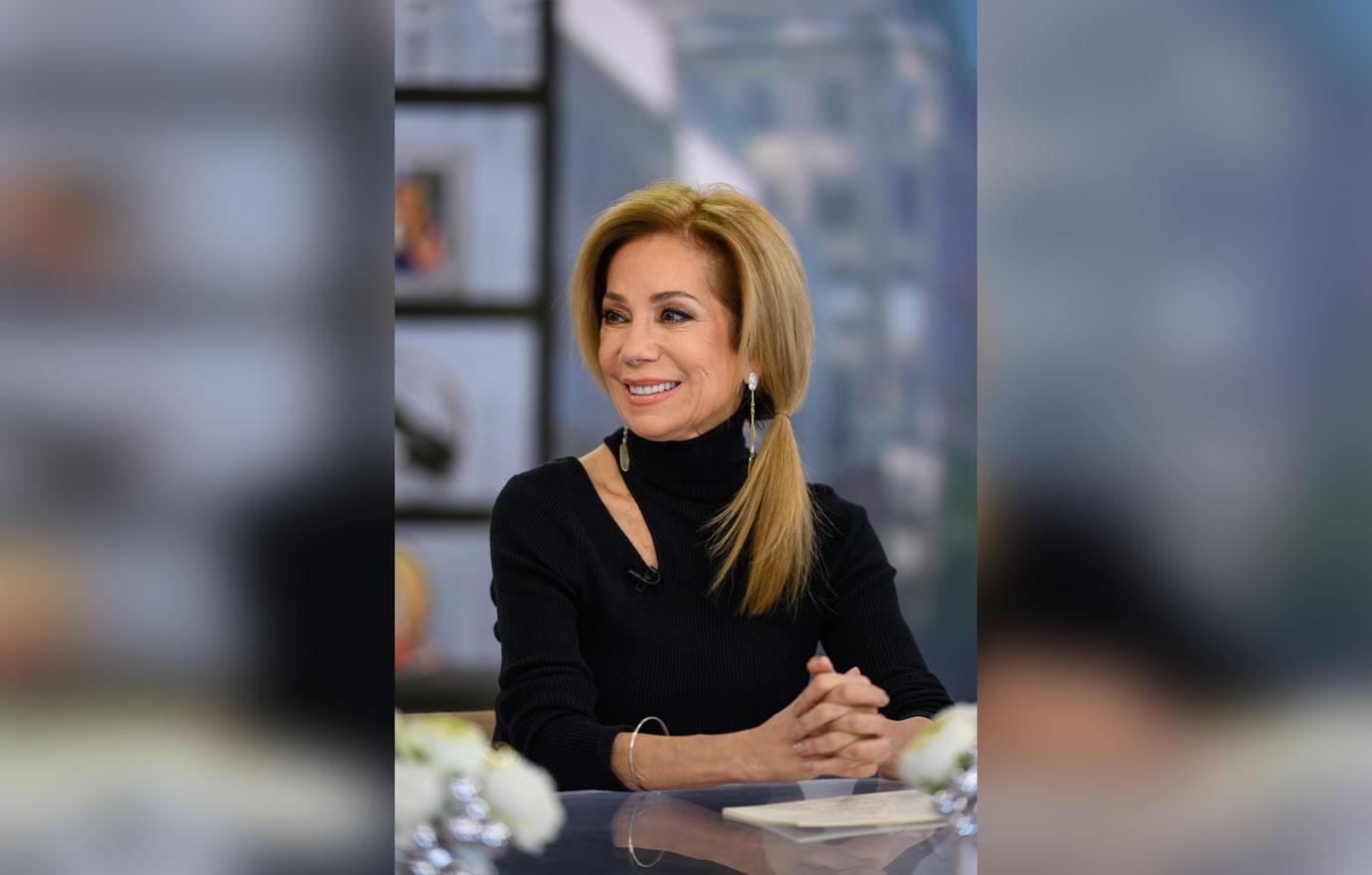 Do you think Kris should cut Kathie a check from KUWTK? Sound off in the comments below!