PHOTOS
'Chrisley Knows Best' Stars Todd & Julie Chrisley Indicted For Tax Evasion And Other Financial Crimes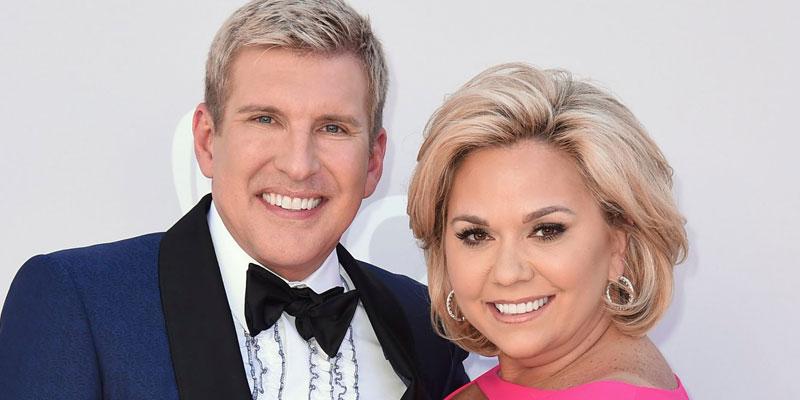 Article continues below advertisement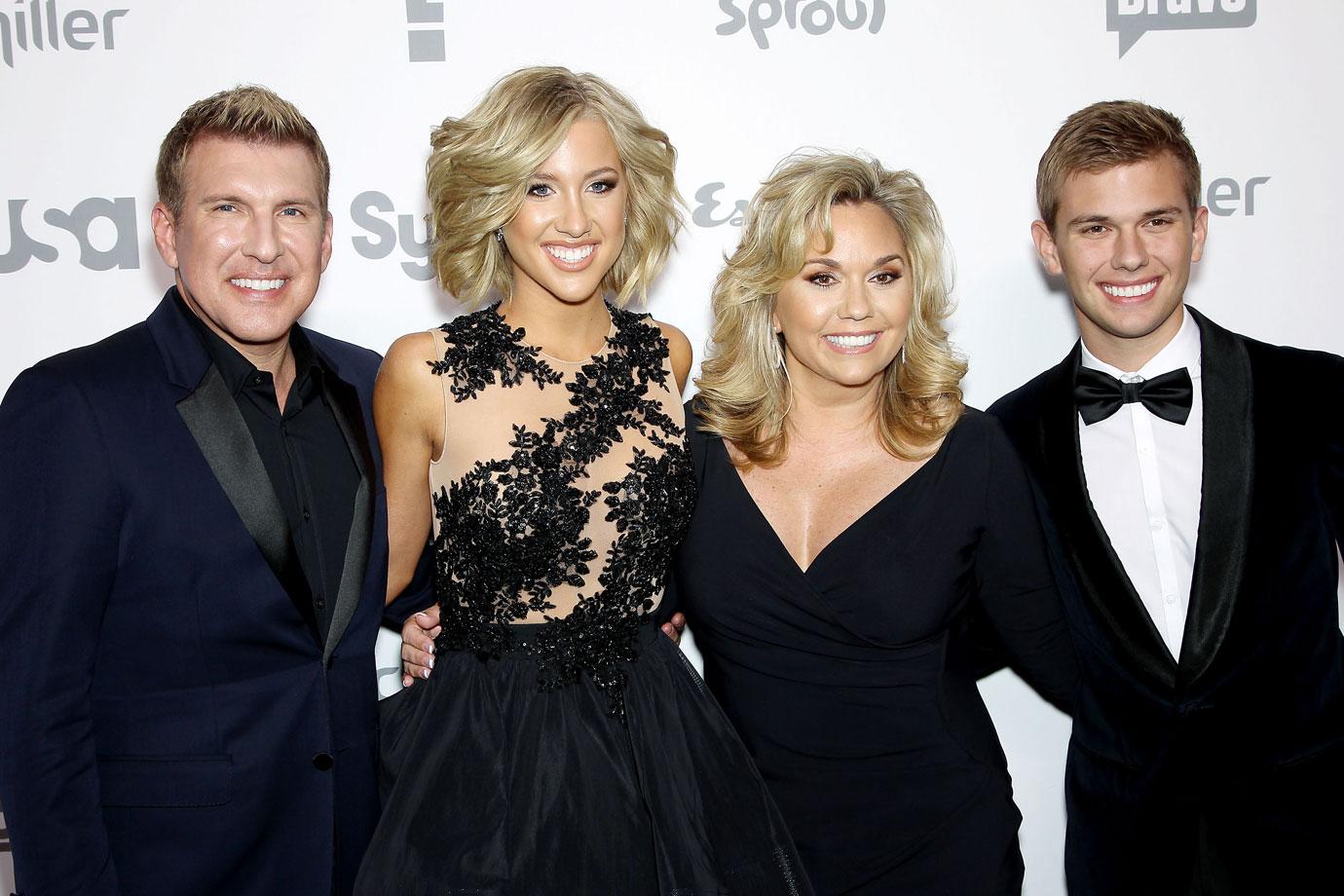 The indictment was handed down in the Atlanta-Georgia Northern District, according to documents obtained by RadarOnline.com.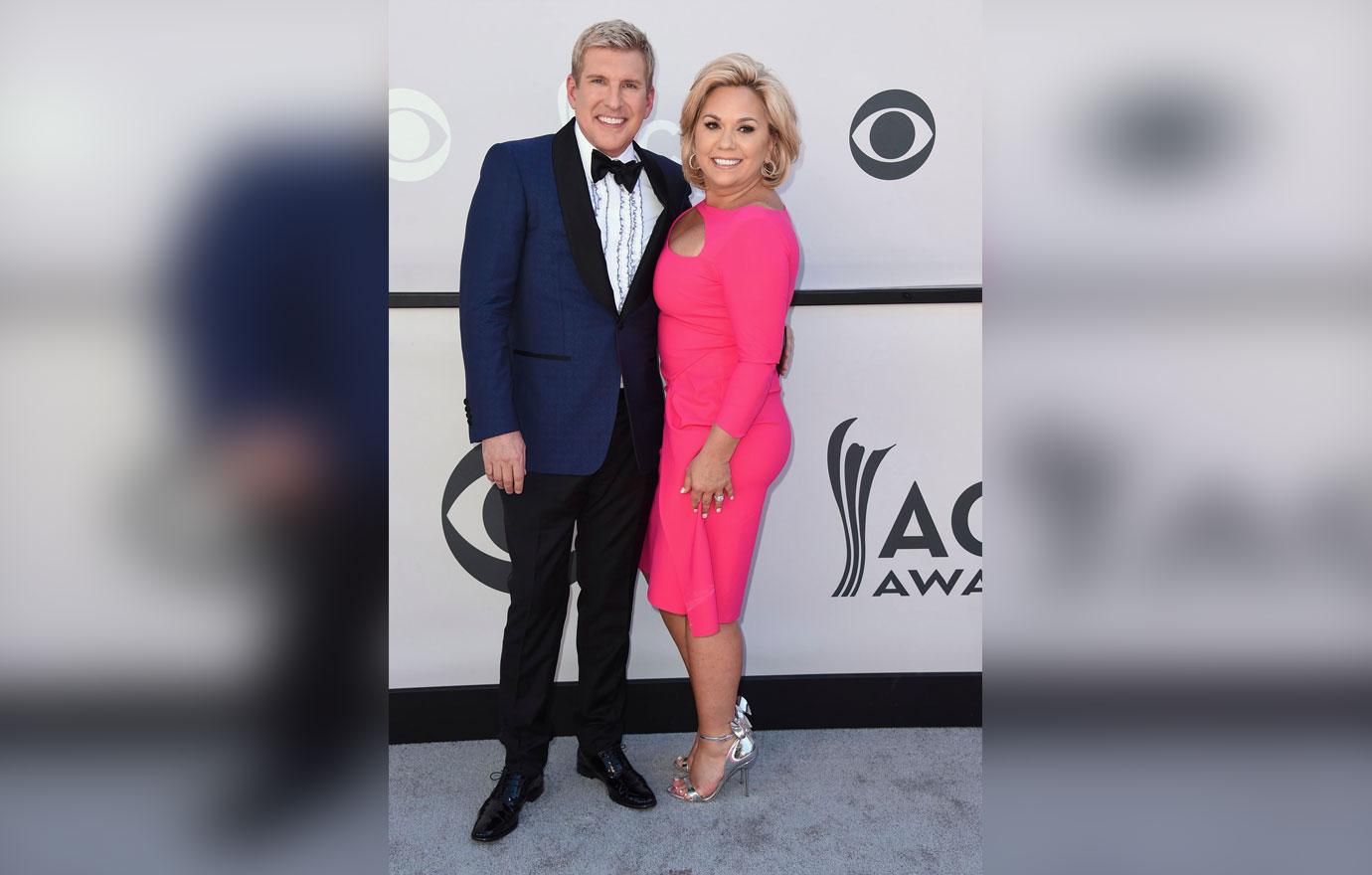 The family's former accountant Peter Tarantino is facing the same charges.
Article continues below advertisement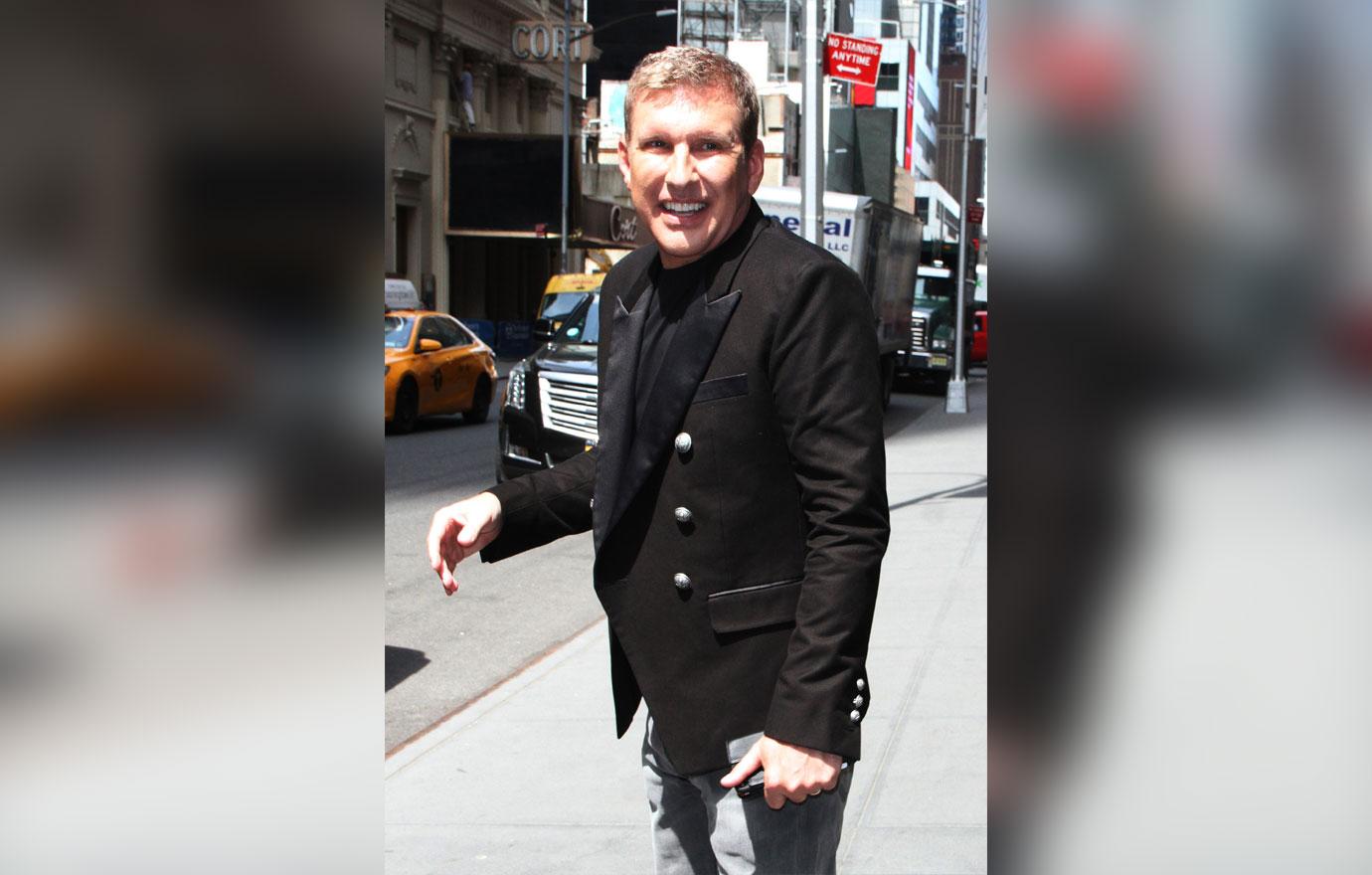 "I've never talked about this publicly before, but there's been a cloud hanging over Julie and me and our entire family for the past seven years. It all started back in 2012, when we discovered that a trusted employee of ours had been stealing from us big time. I won't go into details, but it involved all kinds of really bad stuff like creating phony documents, forging our signatures, and threatening other employees with violence if they said anything. We discovered that he illegally bugged our home," Todd wrote on August 12.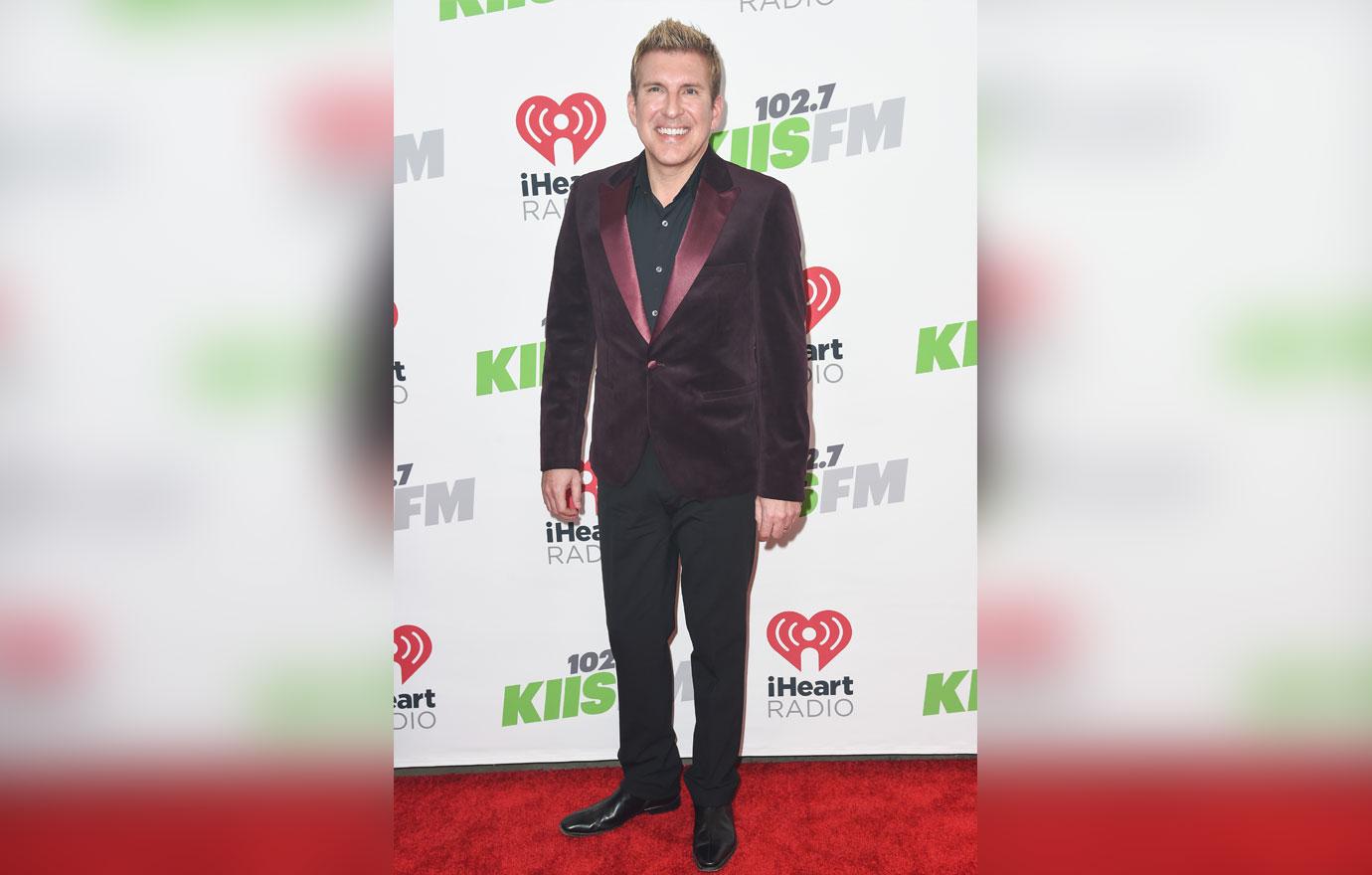 The E! star claimed that a former employee that was stealing from the family brought about the indictment.
Article continues below advertisement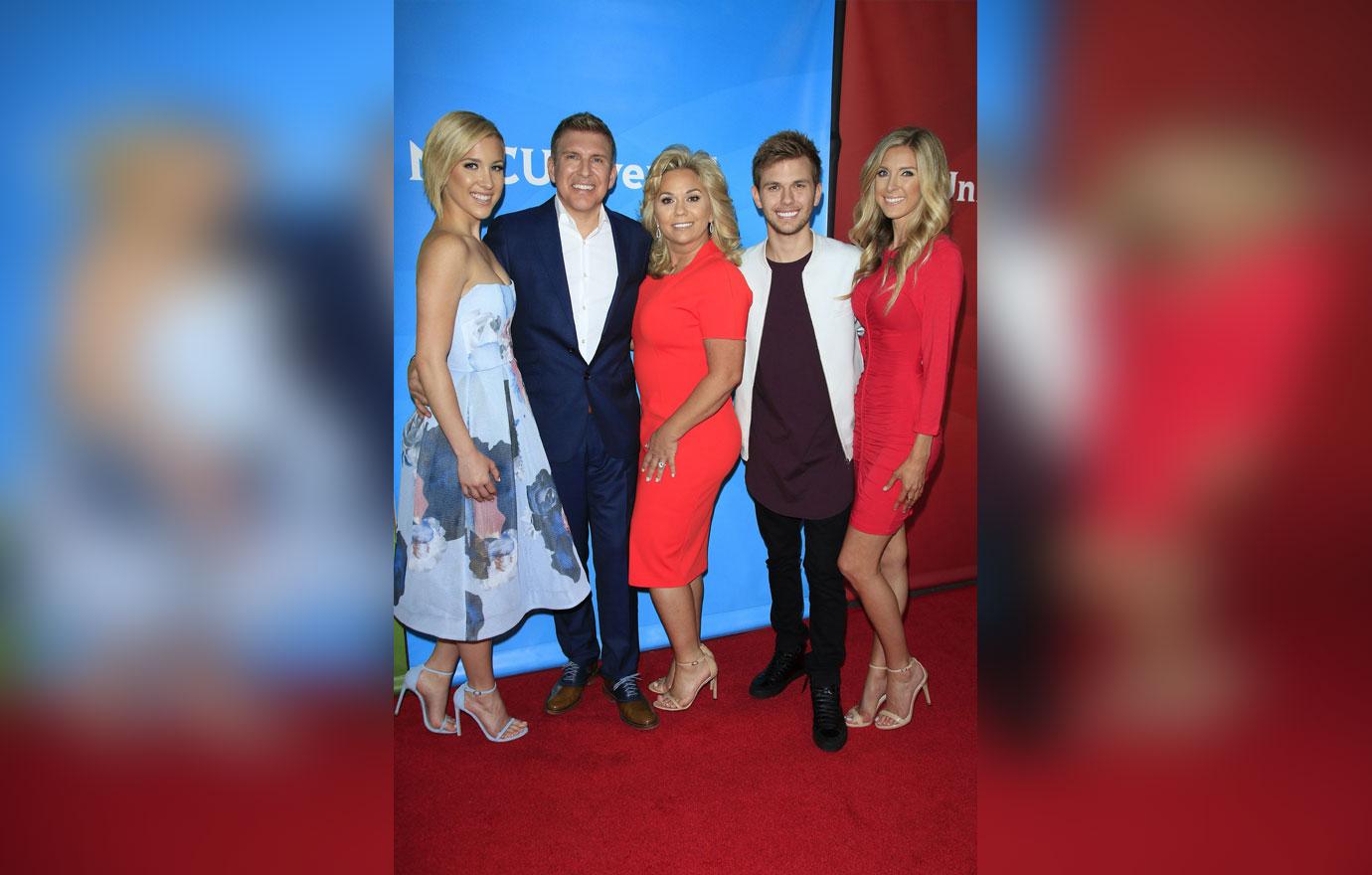 He continued, "Needless to say we fired the guy and took him to court — and that's when the real trouble started. To get revenge, he took a bunch of his phony documents to the U.S. Attorney's office and told them that we had committed all kinds of financial crimes, like tax evasion and bank fraud. That got their attention all right, but once we had the chance to explain who he was and what he'd done to us, they realized it was all a bunch of nonsense and sent him on his way."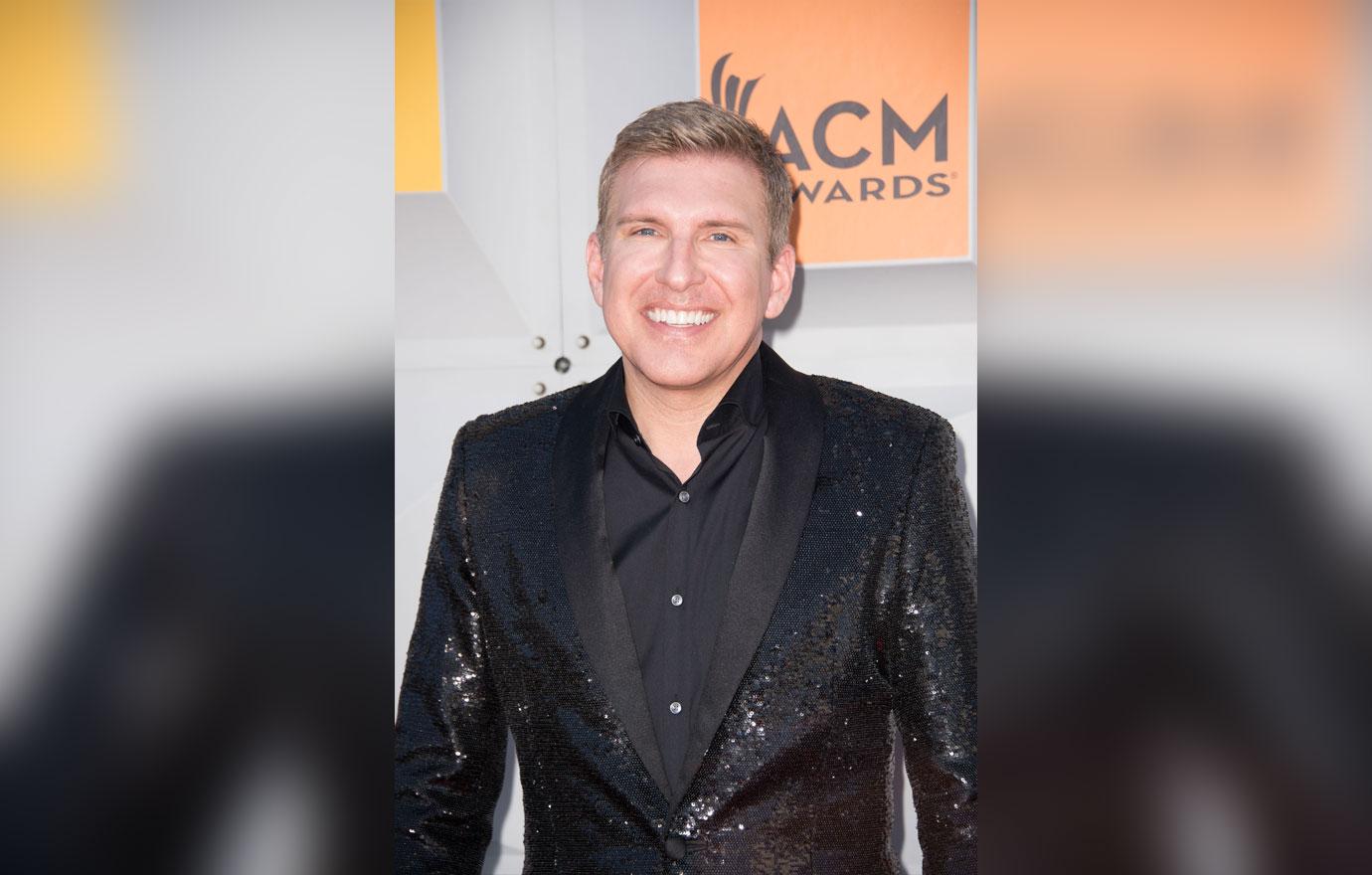 Todd revealed that the former employee didn't give up, and persuaded a different set of investigators to reopen the case and grant him immunity from prosecution for his own crimes in exchange for bringing charges against the Chrisley family.
Article continues below advertisement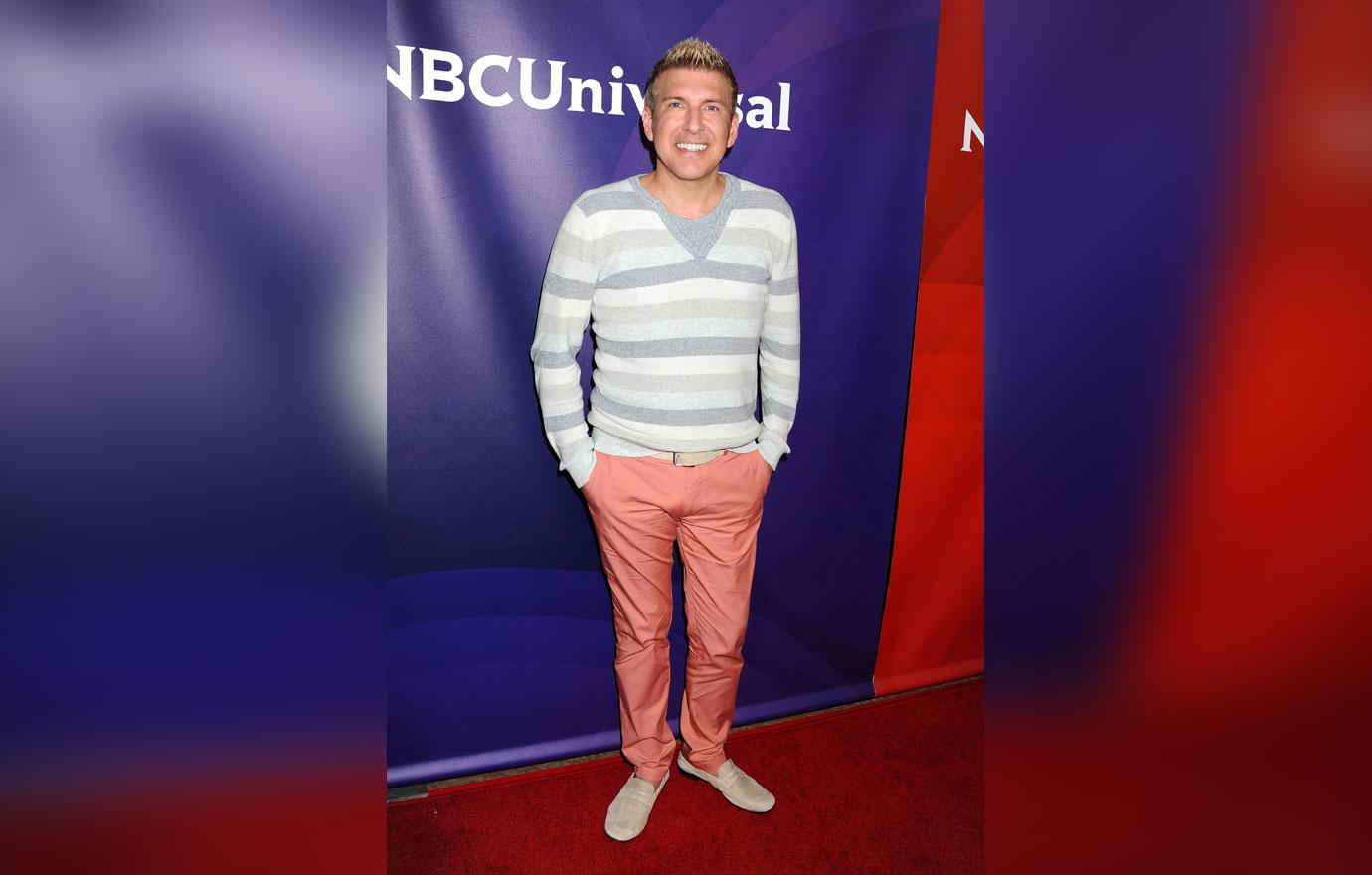 The 12-count indictment includes charges of wire fraud, conspiracy to commit bank fraud and conspiracy to defraud the United States.