PHOTOS
Together Again? Ben Affleck Has The Ultimate Plan To Win Back Jennifer Garner's Heart
Film Premiere of Daredevil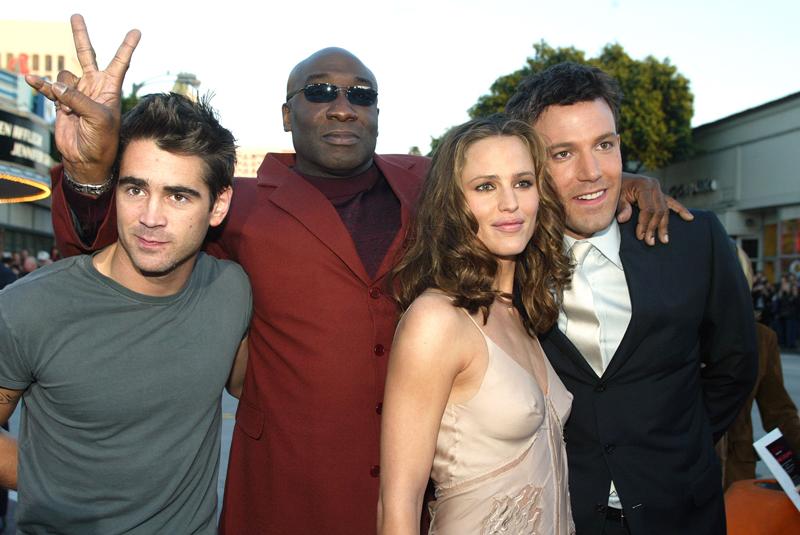 According to a report in Life & Style, Affleck asked his estranged wife to work with him on a movie in the hopes of winning her back, the same way he won her heart on the set of 2003's Daredevil.
Article continues below advertisement
Ben Affleck and Jennifer Garner seen taking the Eurostar to London with their kids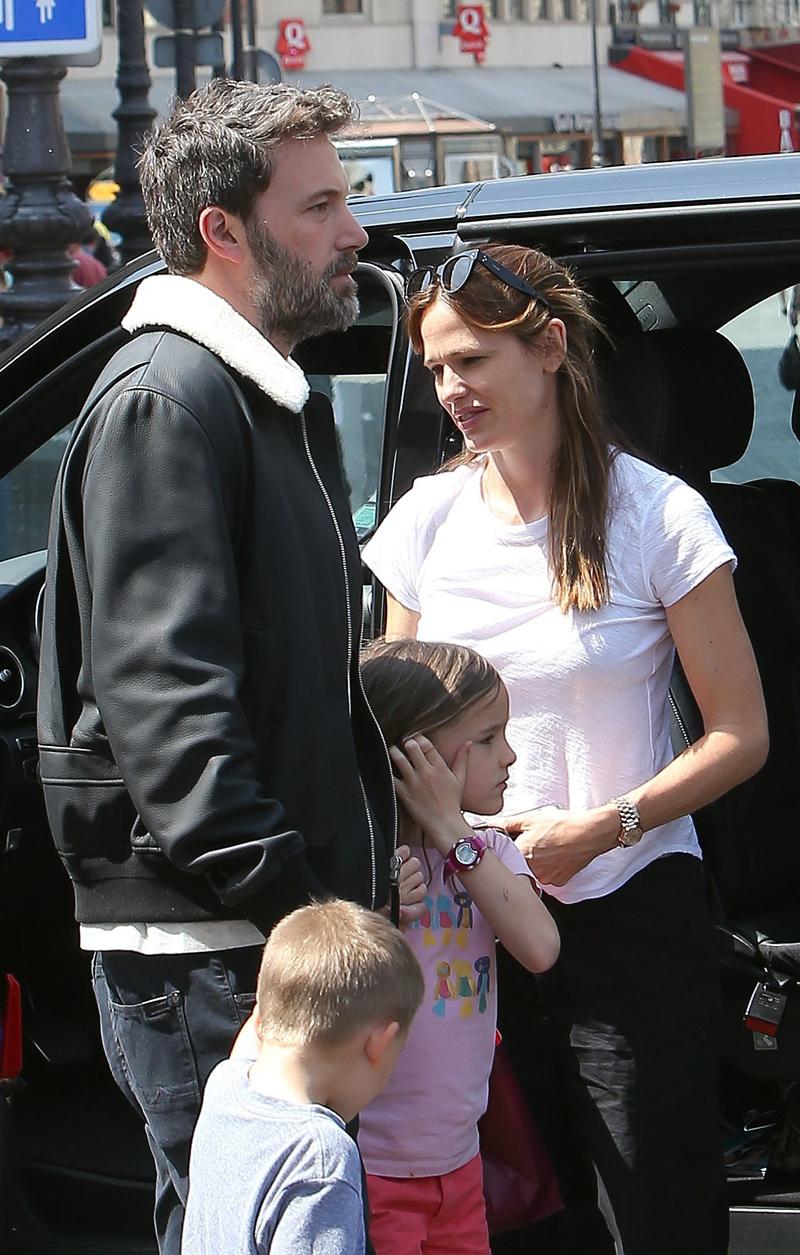 "Ben wants to hire Jen to star in one of his films," an insider told the magazine. "He thinks it would save his marriage."
A tired looking Ben Affleck greets fans as he arrives back in the UK to continue filming **NO SUBSCRIPTIONS**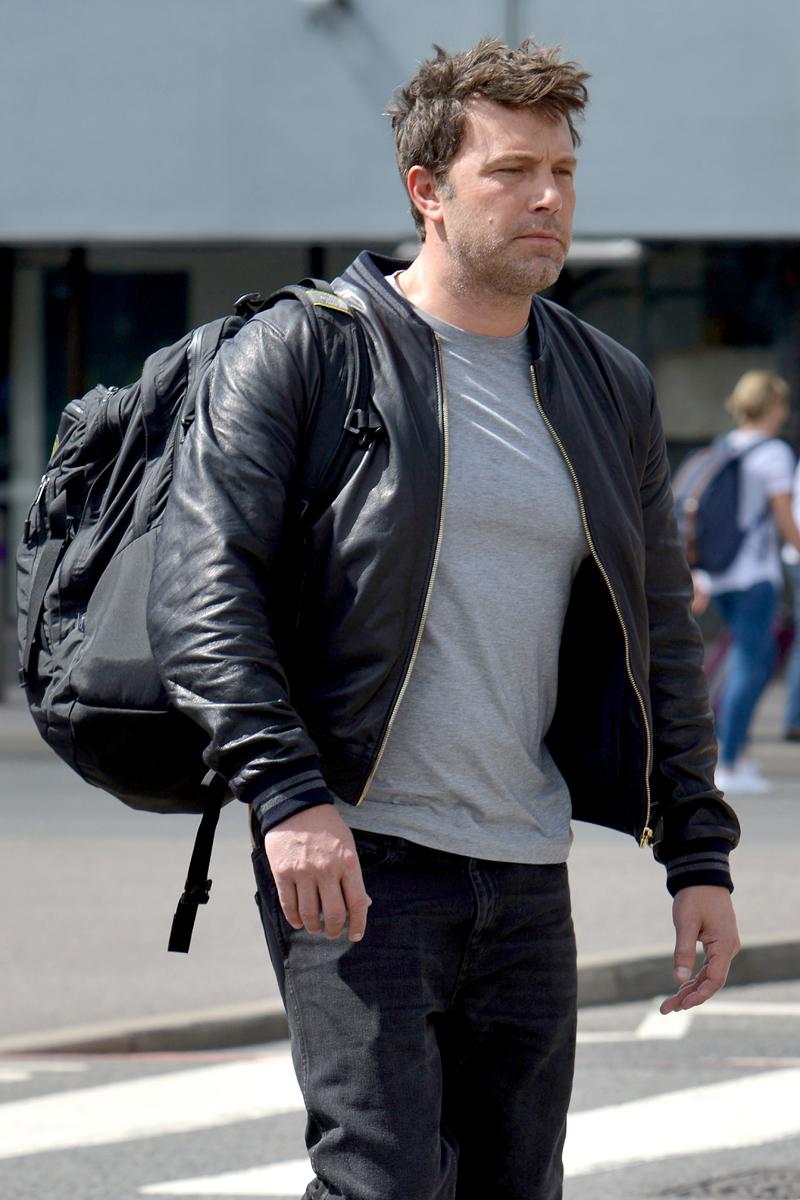 The actor's idea involves casting Garner in a remake of Witness for the Prosecution, a role originally played by Marlene Dietrich, which Ben would direct.
Article continues below advertisement
Jennifer Garner enjoys family day with estranged husband Ben Affleck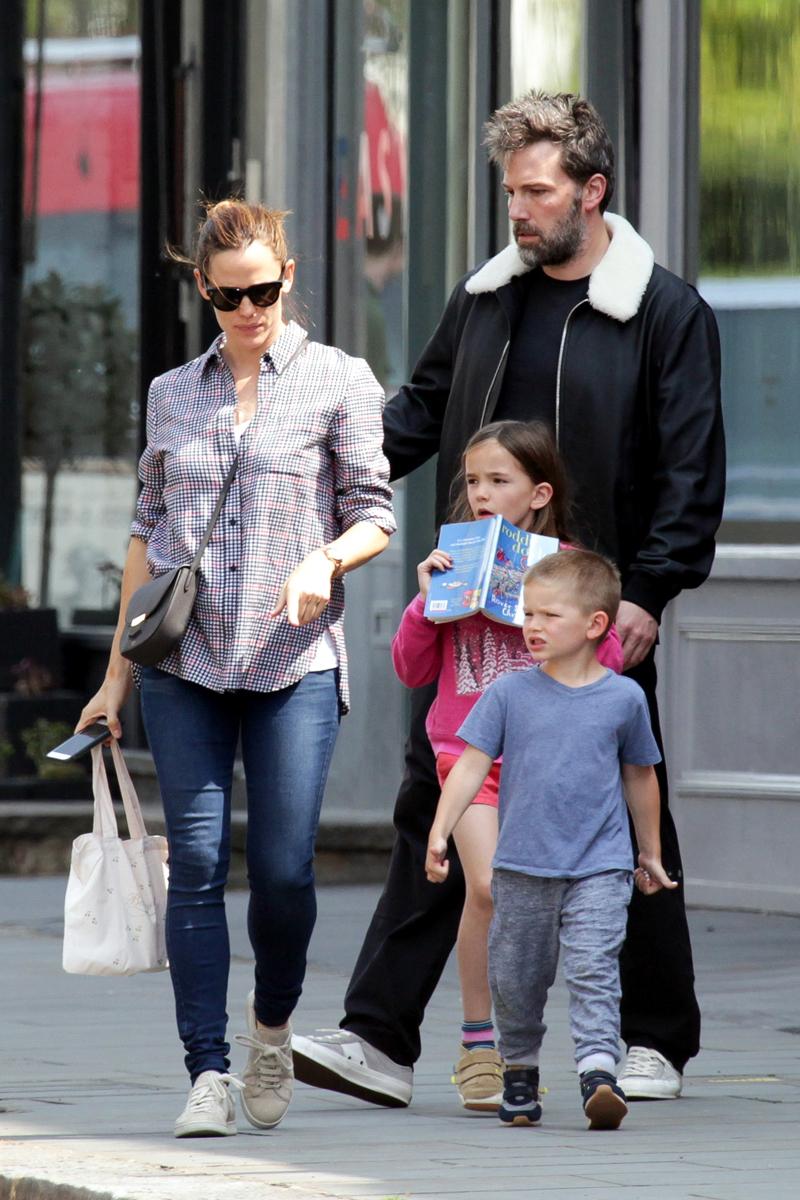 The Batman star believes it "would be a total re-bonding experience for them" and "working on a set for six or seven months will do the trick."
Article continues below advertisement
Stars attend the premiere for 'Nine Lives' at the TCL Chinese Theatre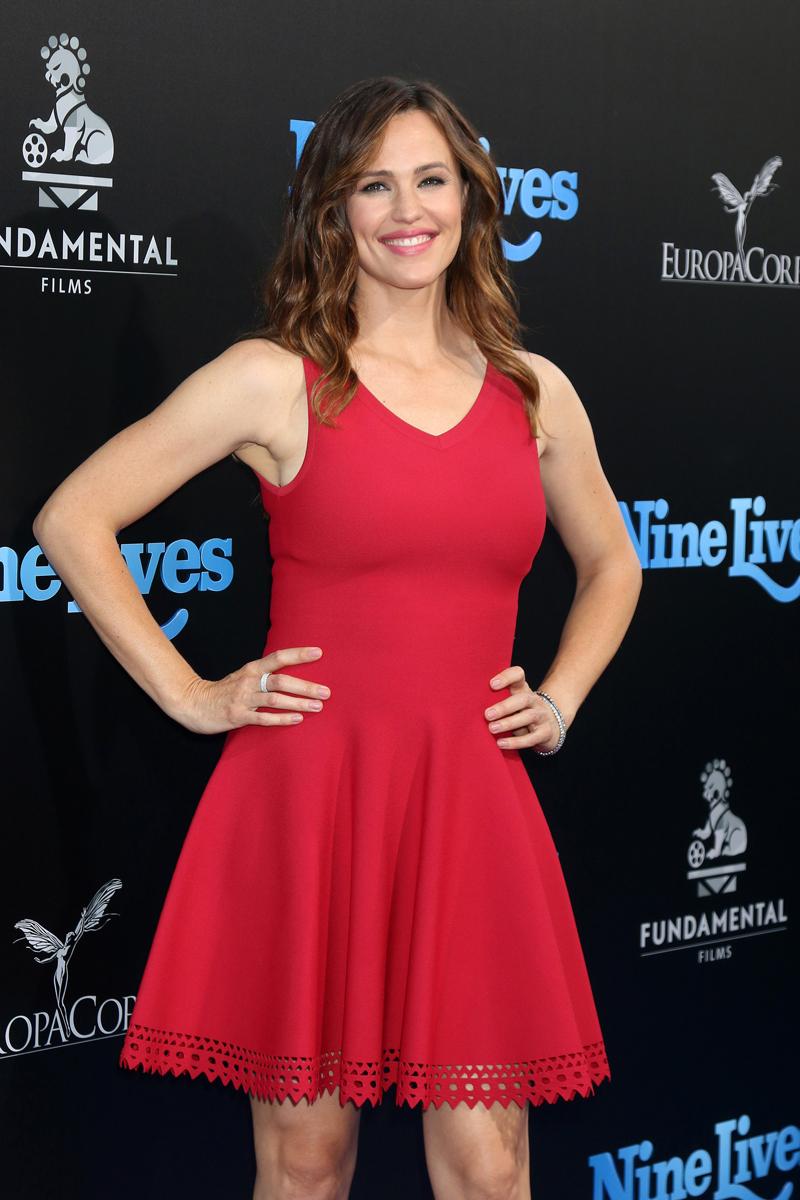 However, the report alleged that Jennifer would pass on the role because she doesn't want to be "bossed around on set by Ben."