PHOTOS
Tokyo Toni Curses Out Her Daughter Blac Chyna!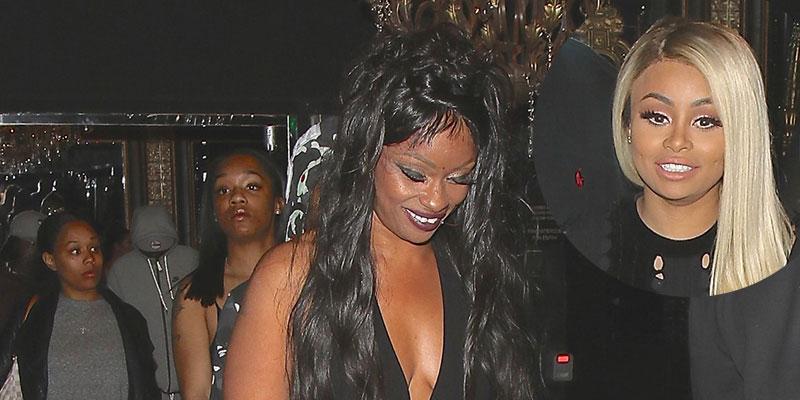 Tokyo Toni is not playing any games when it comes to her feelings about her daughter Blac Chyna. She took to social media and went off on an expletive-laced post and video where she said that she is very embarrassed and ashamed of Blac among many, many other issues that she allegedly has with her.
Article continues below advertisement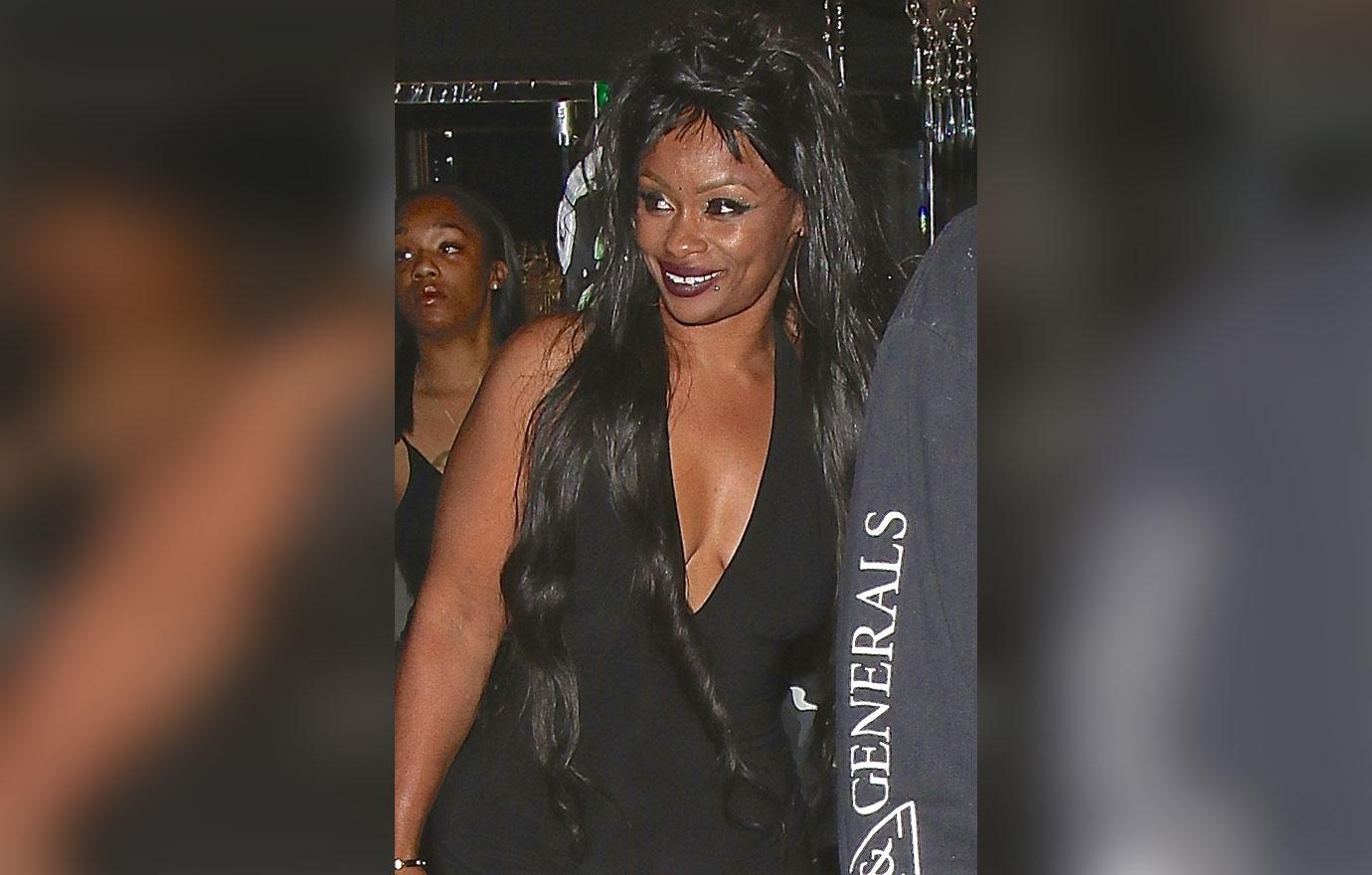 Tokyo first went off about her earlier this weekend, when she claimed that she hasn't seen her granddaughter Dream in a year. In a newer video posted since then, that time frame went from one to two years as Tokyo said that she hasn't seen Dream or her other grandkid King Cairo who Blac had with her ex Tyga.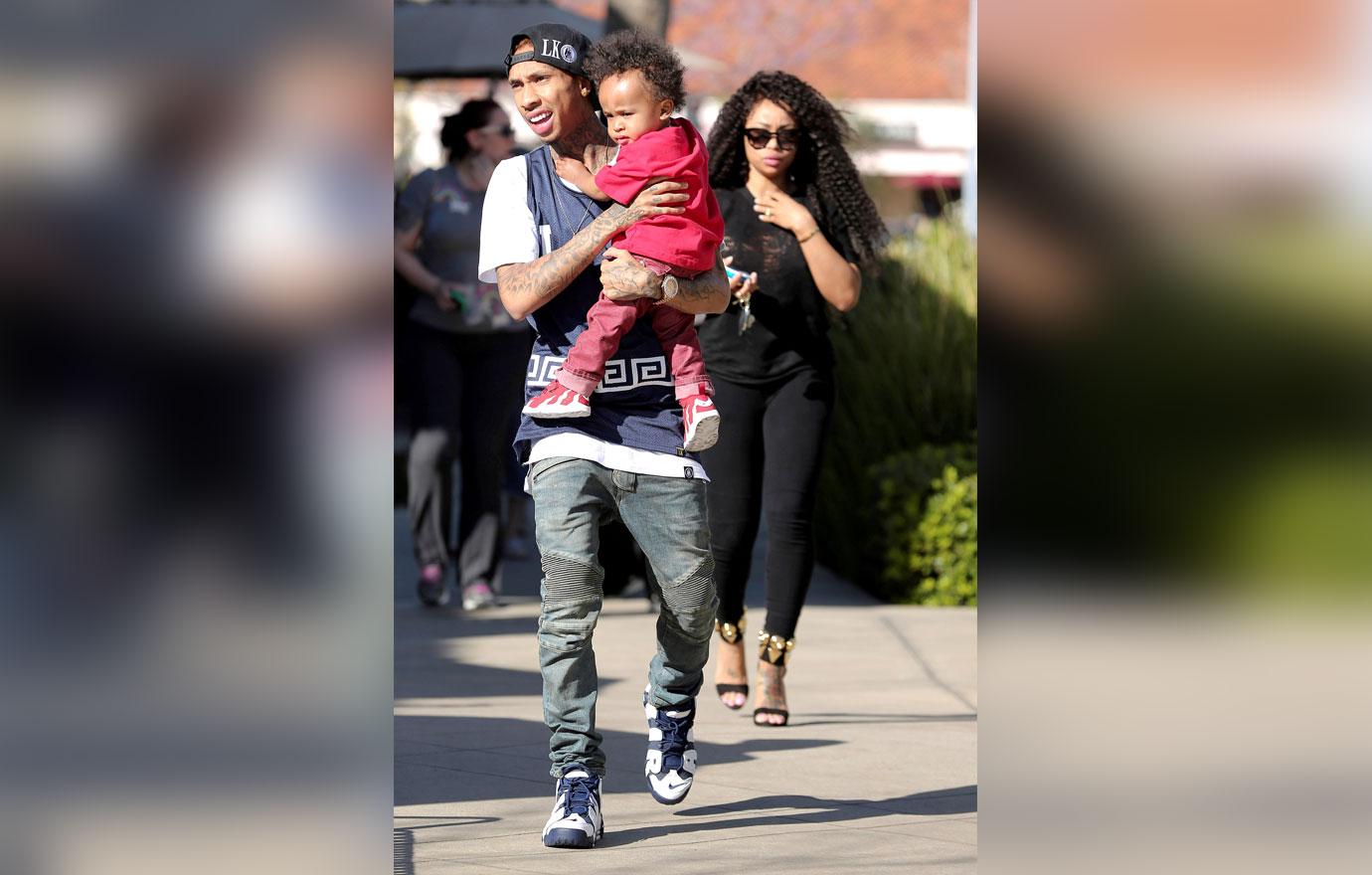 "Two years in a row, I'm going on my second year of not seeing my grands. Yes, they are her children, and I'm not the only person that deals with this sh**," she said. "Hollywood is so demon filled it changes people."
Article continues below advertisement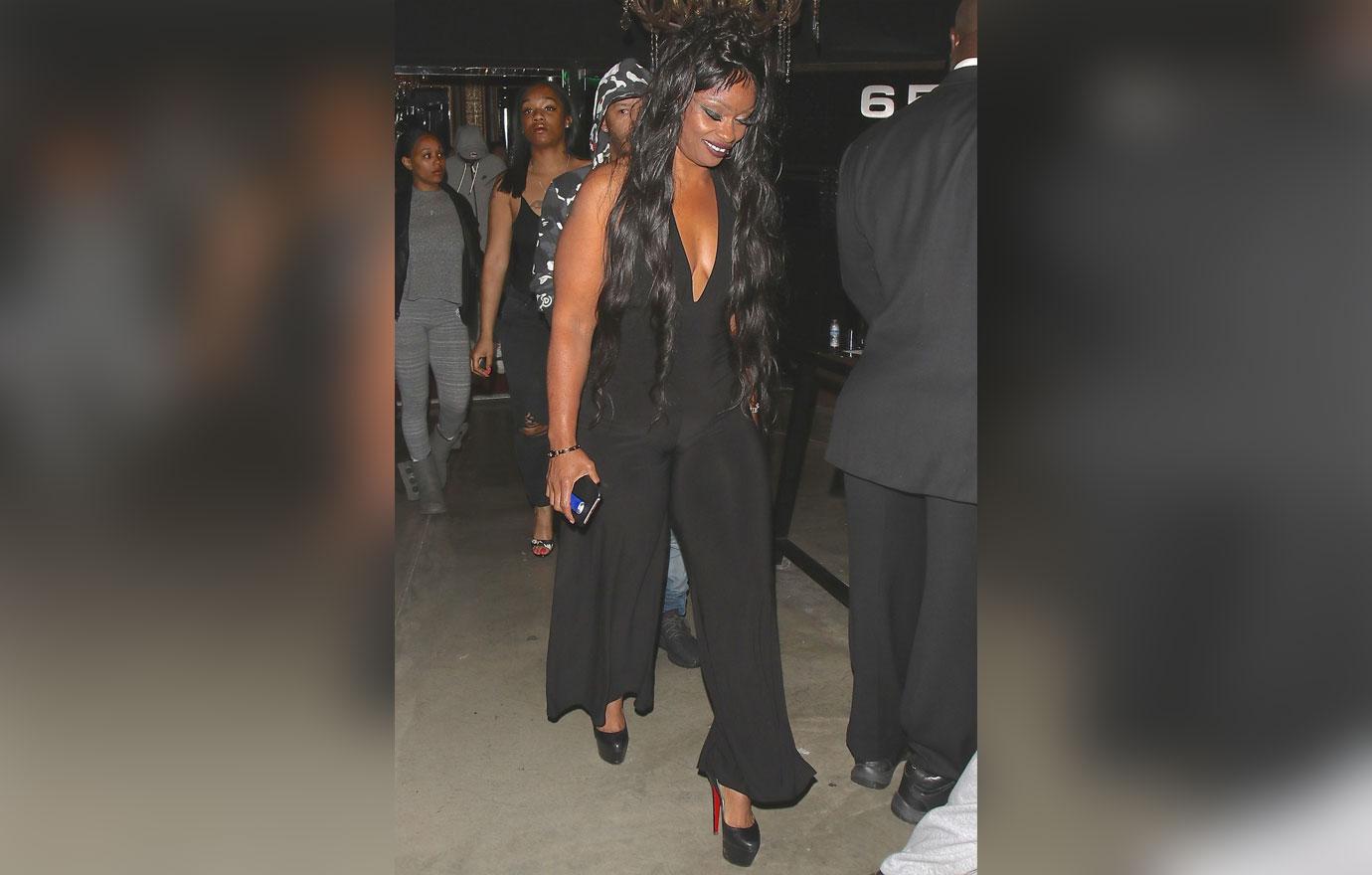 Tokyo went on in the video to discuss how Blac allegedly has started a war with her even though she's still got her back. "She waged war against me, her mother, the only b**h breathing that will f***ing die for her funky a**. I took 424 million people, those are the Kardashian's fans, on, but b***h I'm still here for you. The blogs come for my a** because of you, they don't know me. They know you. You need to call me and apologize on your f***ing knees."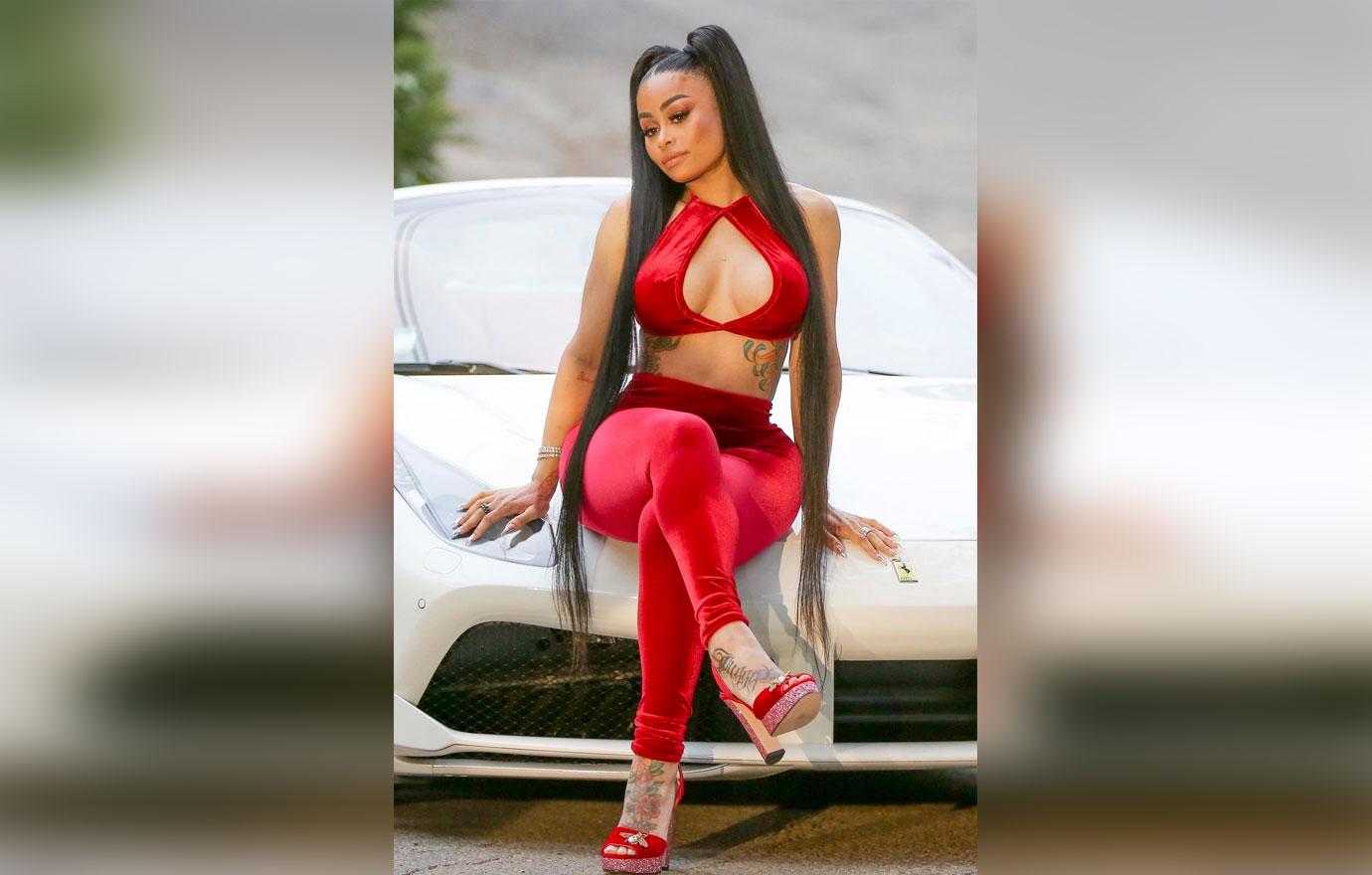 She apologized on a separate video after that was posted for what she said, saying "I greatly apologize for anybody that found my last post offensive. But I've cried my last tear, now I'm angry. My kid is gone. And I'm going to accept that. My prayers, I've prayed, I've prayed, I've prayed but a person still have their own will. They have to go in accordance with you, your prayers. I don't know what her problem is but you b****es in California, get the f**k away from her. Oh I can't take you away from her cuz she's a grown a** b***h, but I'll tell you this, if any f***ing thing happened to her, I'm going to f***ing jail for life. Get them away from you Chyna, they're negative."
Article continues below advertisement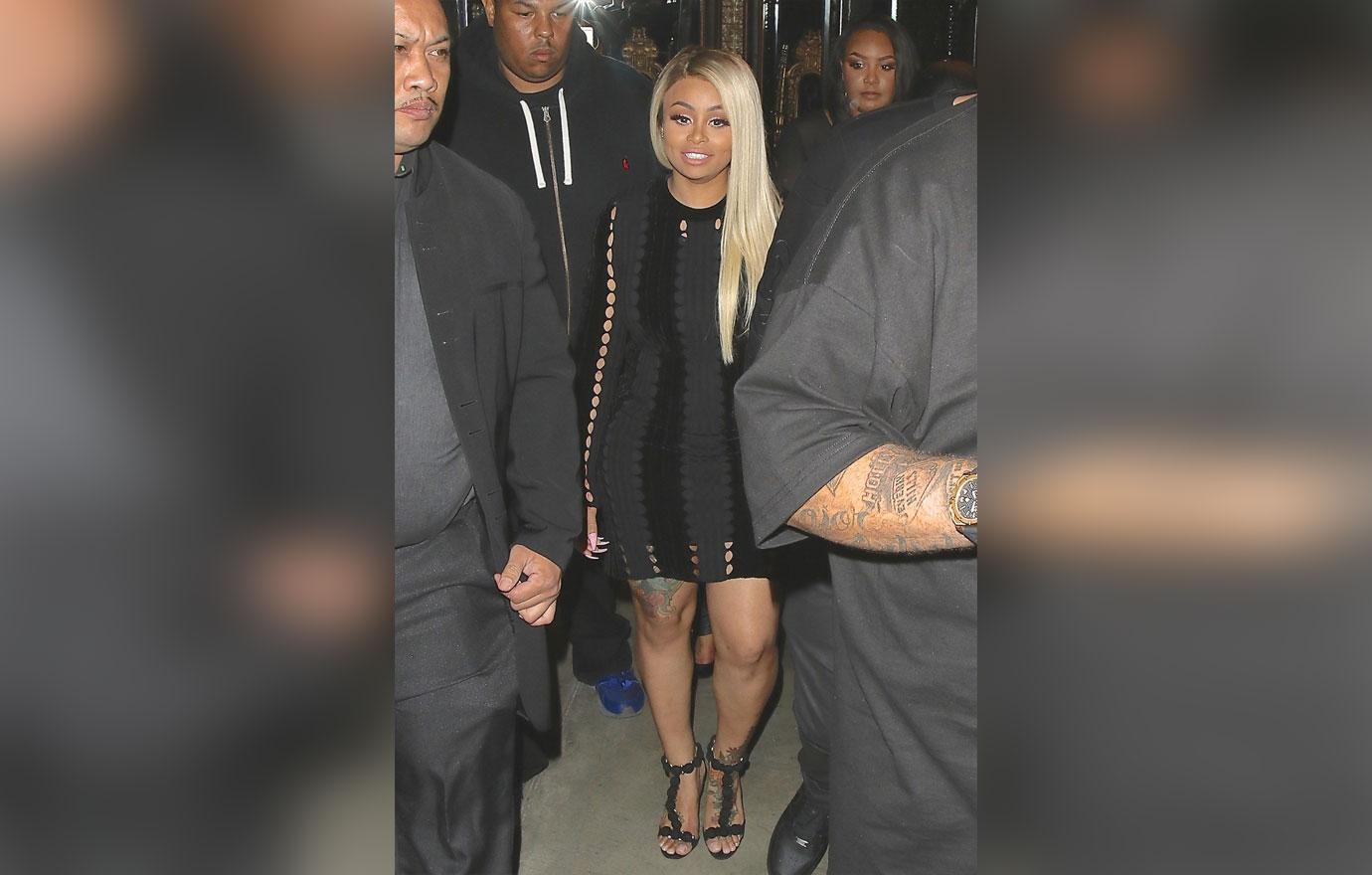 Tokyo wrote an elongated and expletive post directed at Blac outside of the videos she shared on her Instagram, where her anger about the current state of their relationship resonated throughout. "You f***ed up now they see we are apart you big dumb b***h. I've never disrespected you now I have no respect for you. I mean literally none I'm disgusted with you as a mother!! Don't worry baby 30 years ago in a few days I almost died having you. So your birthday would be my death date and you proved that true!! Don't come back to me when you leave because I will no longer trust you you know your mother. I walk alone but yet you put all these people in front of me."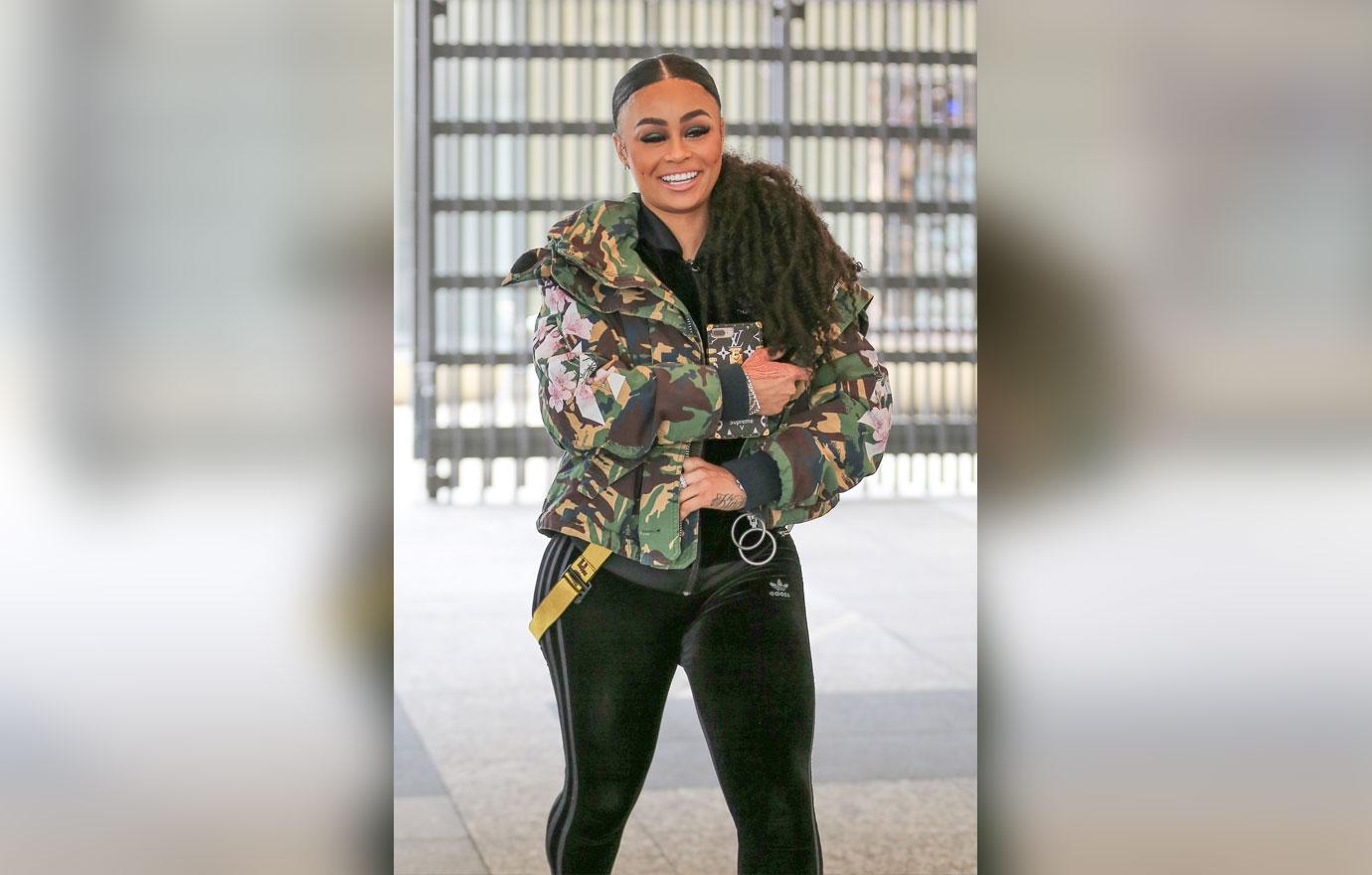 "Your friends you hang with are pieces of s**t they will send you to hell rob you and f**k your man and your woman," she continued. "I never say anything because I'm a strong b***h and I hold my own as you can very well see. How dare you call me a liar when it's obvious I haven't seen these f***ing kids do you want to go in my DM b***h!! All this hate I get is because of your a** being your f**ing mother. I don't give a f**k because I don't give a f**k."
Article continues below advertisement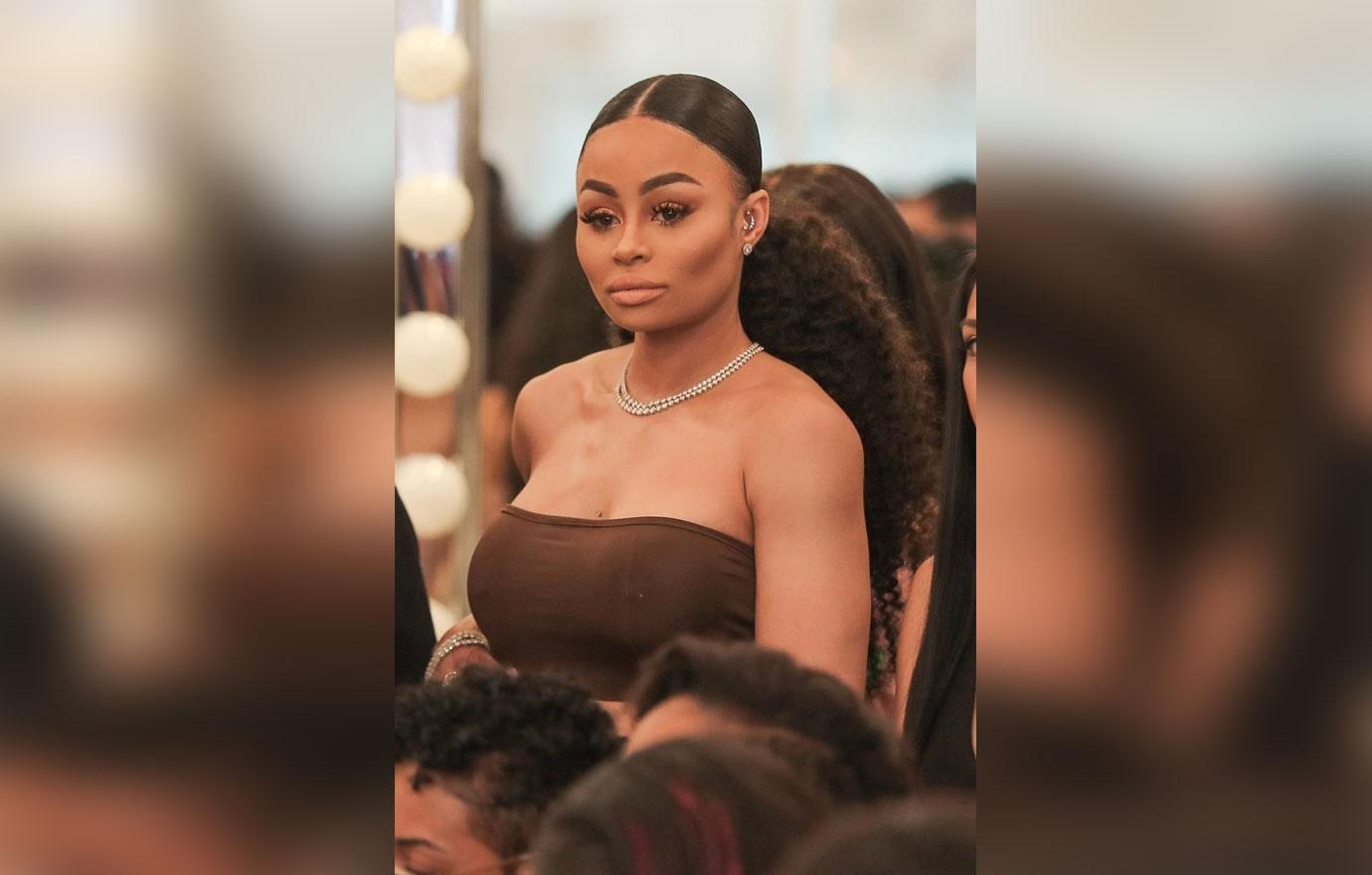 She finished the intense post with some very harsh words for Blac, saying "You are despicable as a child and I am very embarrassed and ashamed of you to be my f***ing daughter that I raised." Blac has not responded to what has allegedly happened between her and Tokyo. Story developing…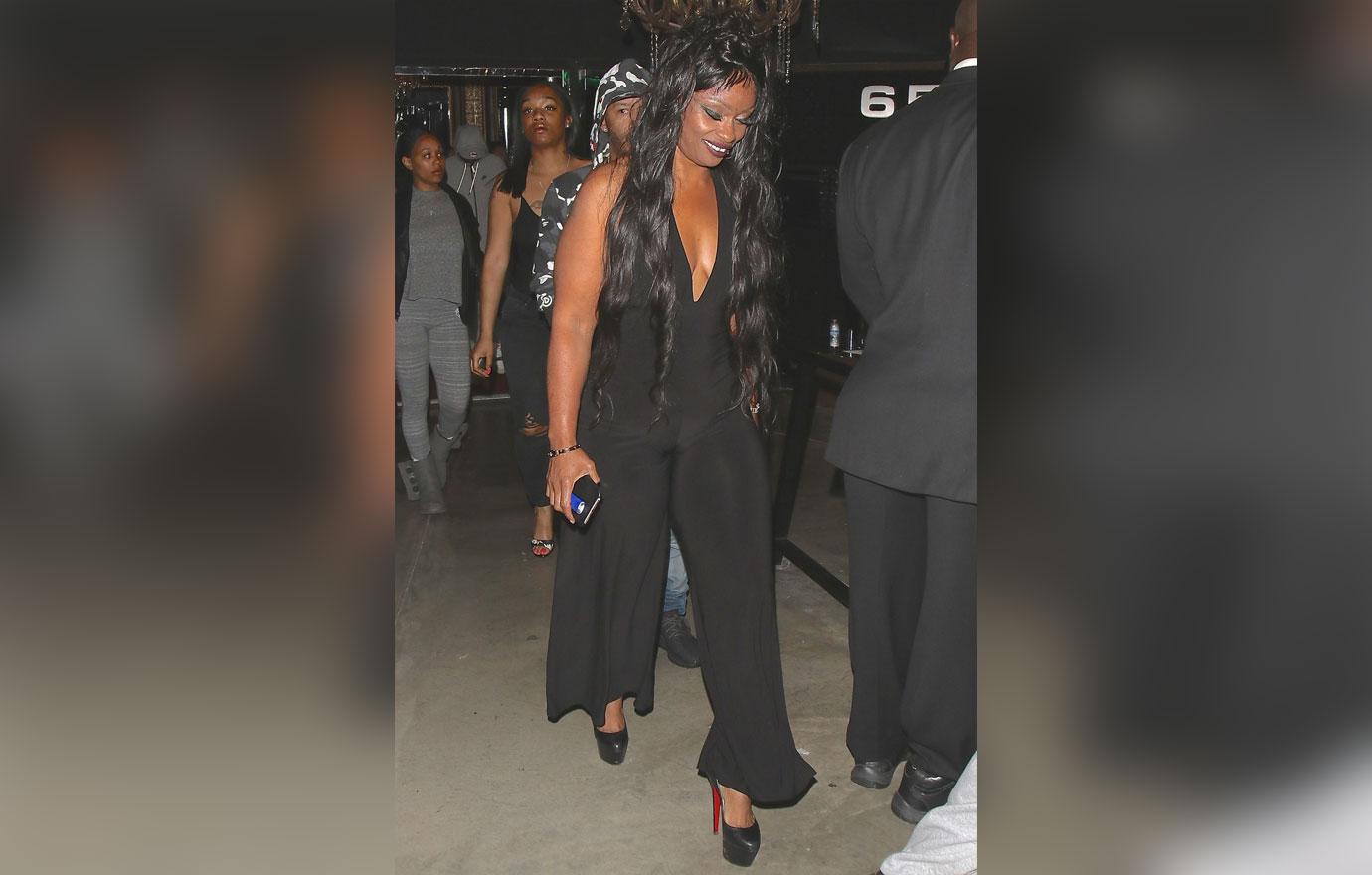 What are your thoughts on Toyko's harsh words for her daughter? Sound off in the comments.