PHOTOS
Big Reveal! Tokyo Toni Reveals Her True Thoughts About Rob Kardashian And Blac Chyna's Engagement!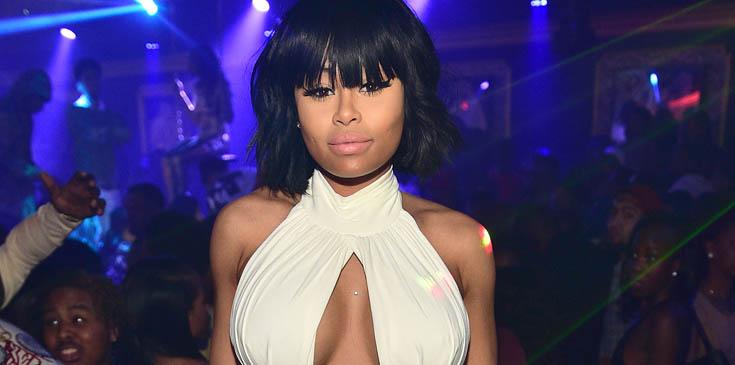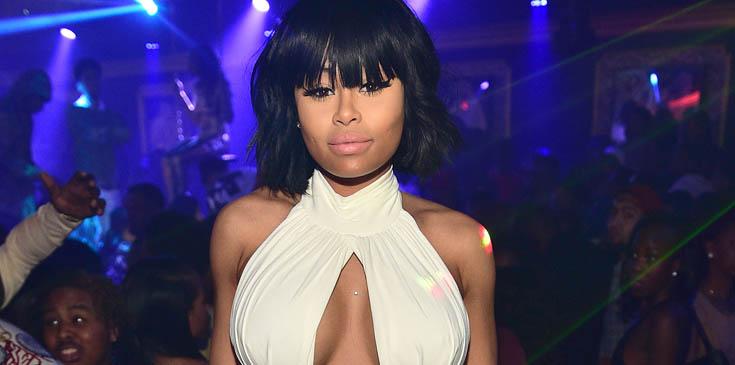 Tokyo Toni is not only outspoken on Instagram—she also reveals a lot during radio interviews! Blac Chyna's mom revealed a lot about Blac Chyna and her relationship with Rob Kardashian during an interview with 93.9 WKYS.
Article continues below advertisement
"They're hot," she said. "They exude excellence in a very modest way. I'm very close with Rob. We're so close we talk for hours on the phone."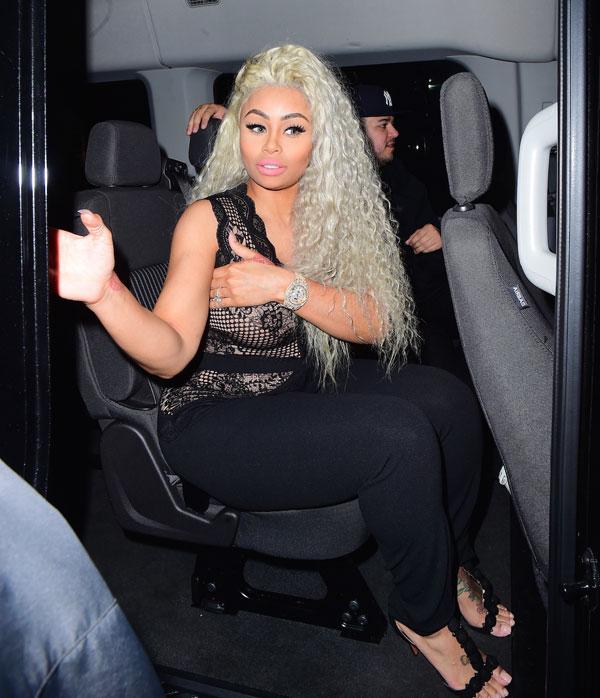 They're also so close that they go to strip clubs together! After Rob and Blac Chyna announced their engagement, they were spotted with Tokyo at Ace of Diamonds strip club in Los Angeles.
Article continues below advertisement
"I felt safe with him," Tokyo continued, adding that she is "very pleased" Rob is going to be her son-in-law.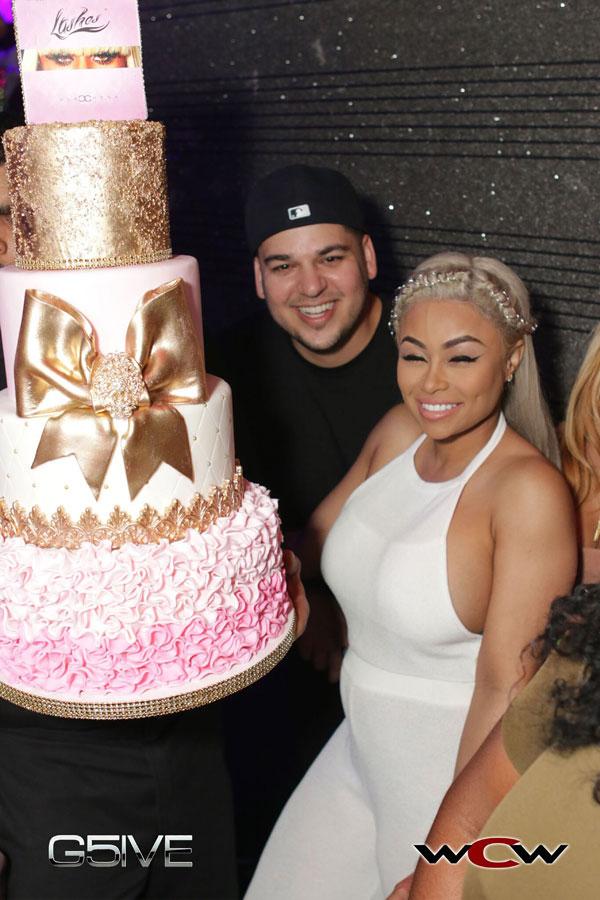 And Blac Chyna is definitely pleased that Rob is going to be her fiancé! She previously gushed over Rob to OK!, and said, "The best thing is his patience and unconditional love." How sweet?!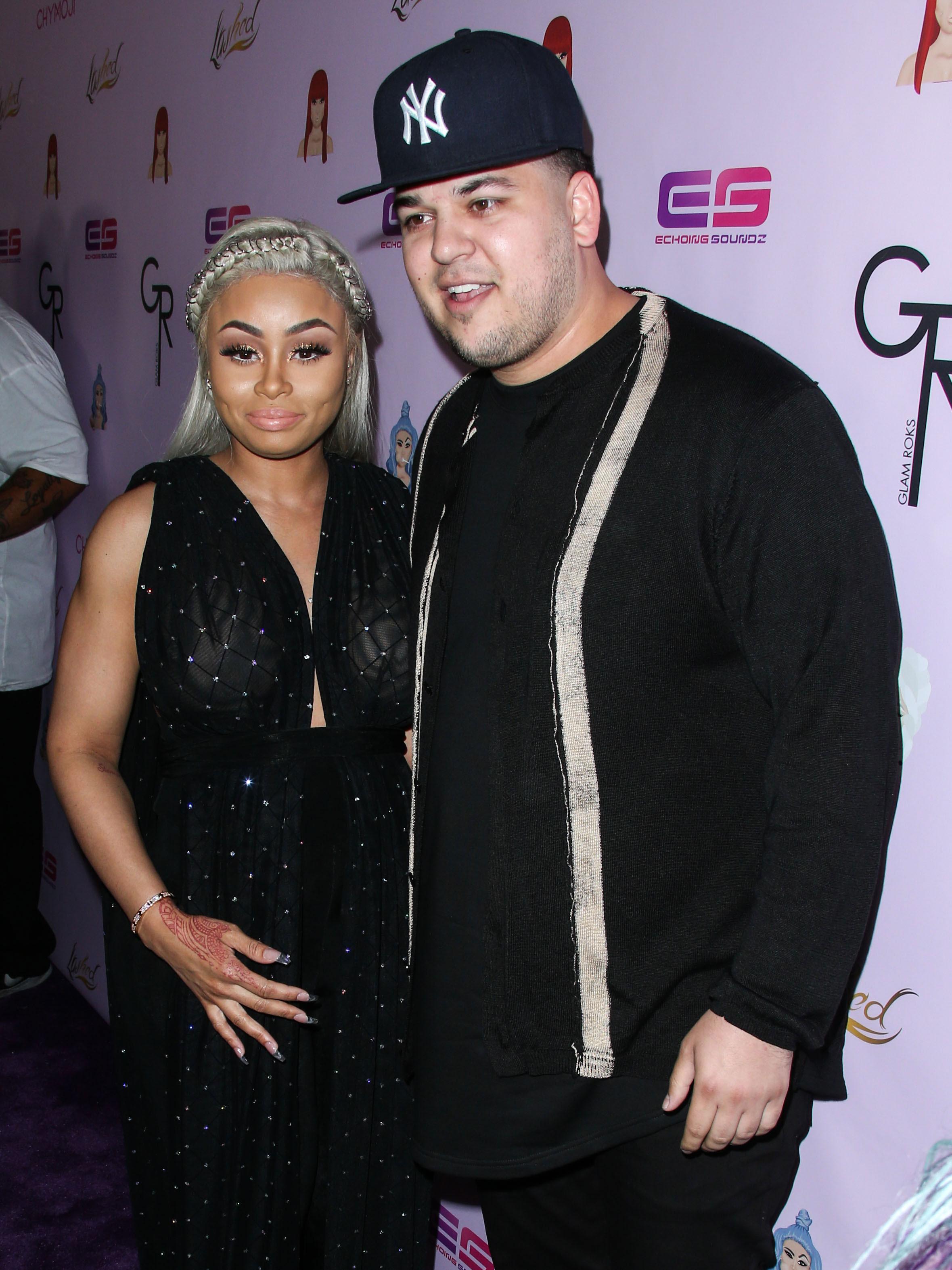 What are your thoughts on Blac Chyna's mom opening up about her daughter and Rob? Let us know in the comments section.