PHOTOS
Conspiracy Theory! Tokyo Toni Says Tristan Thompson Was 'Set Up' By The Kardashians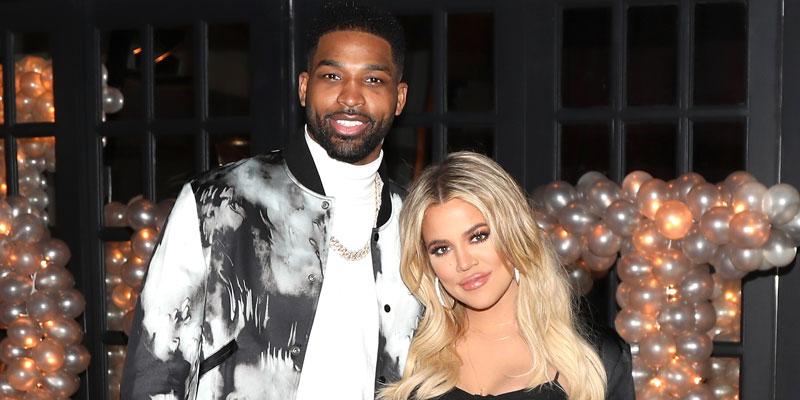 Article continues below advertisement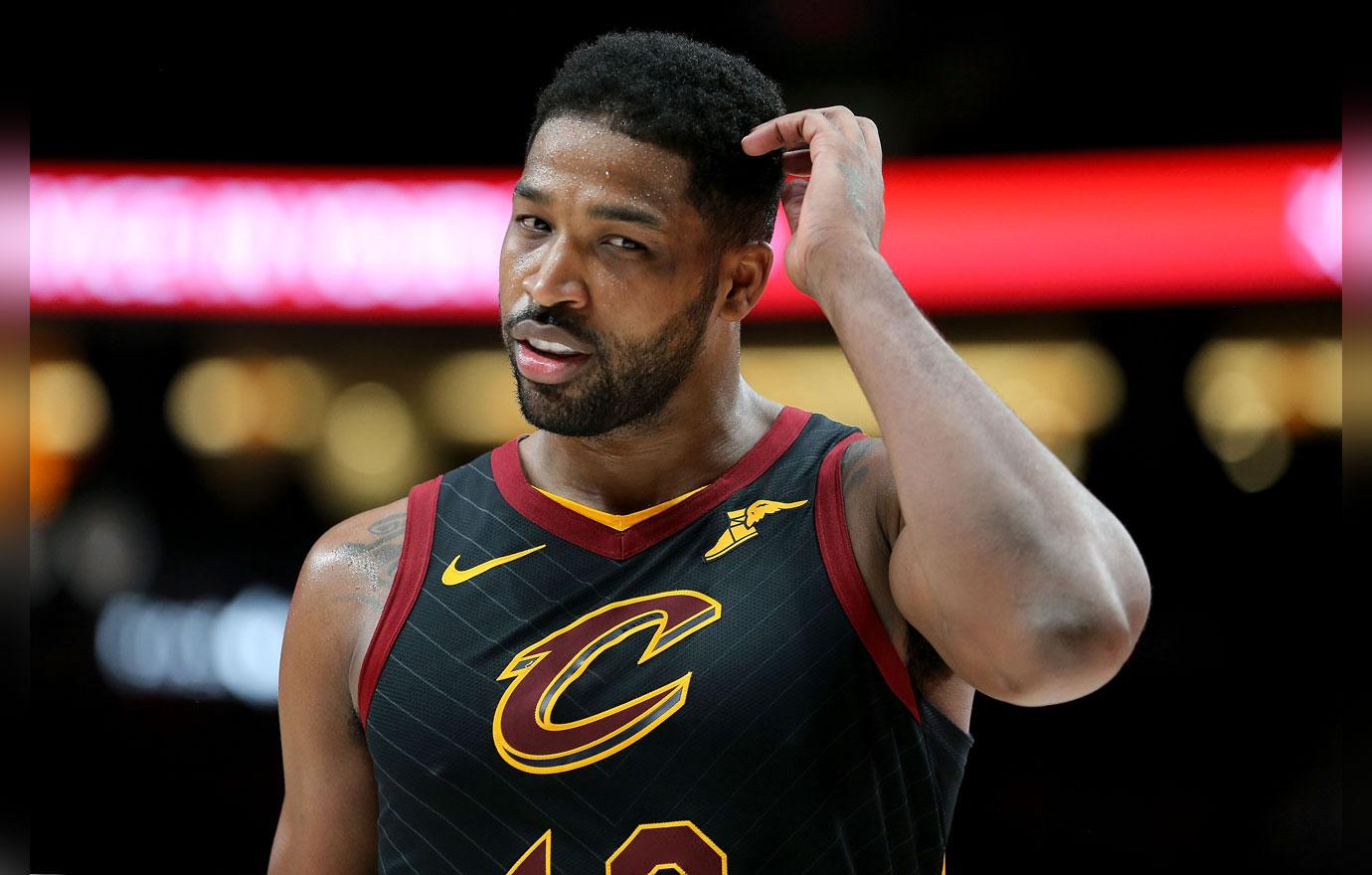 Tokyo, 47, posted a video on Instagram on February 20 to address the latest Tristan, 27, and Khloe, 34, cheating scandal. She began, "Tristan, Tristan, Tristan, so you're acting like you didn't know this was coming? Oh, my God. Honey this is a whole set up."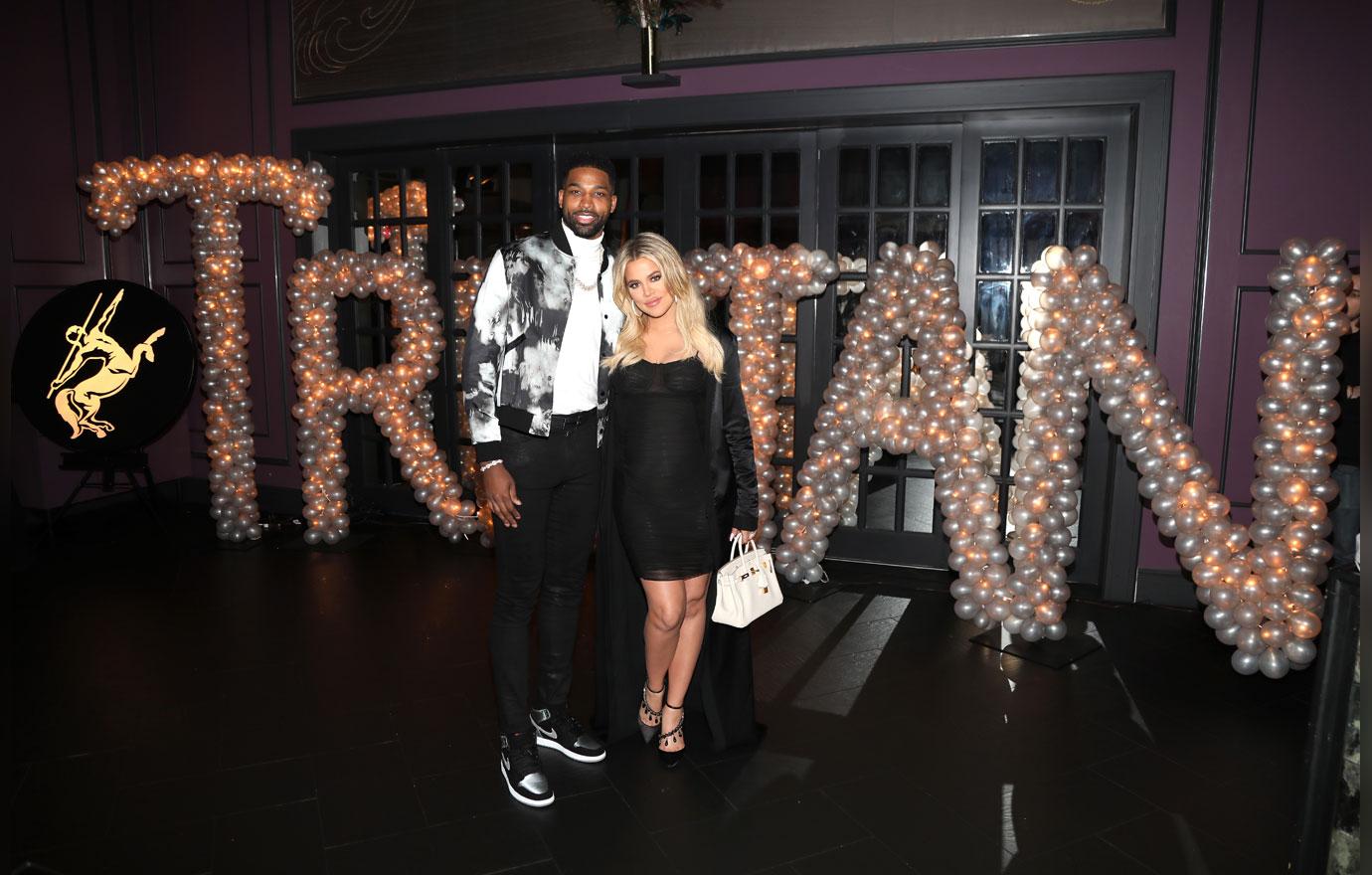 She continued, "I told you this! I said this was a set up a long time ago, I was just waiting for it to come up and boom it did!"
Article continues below advertisement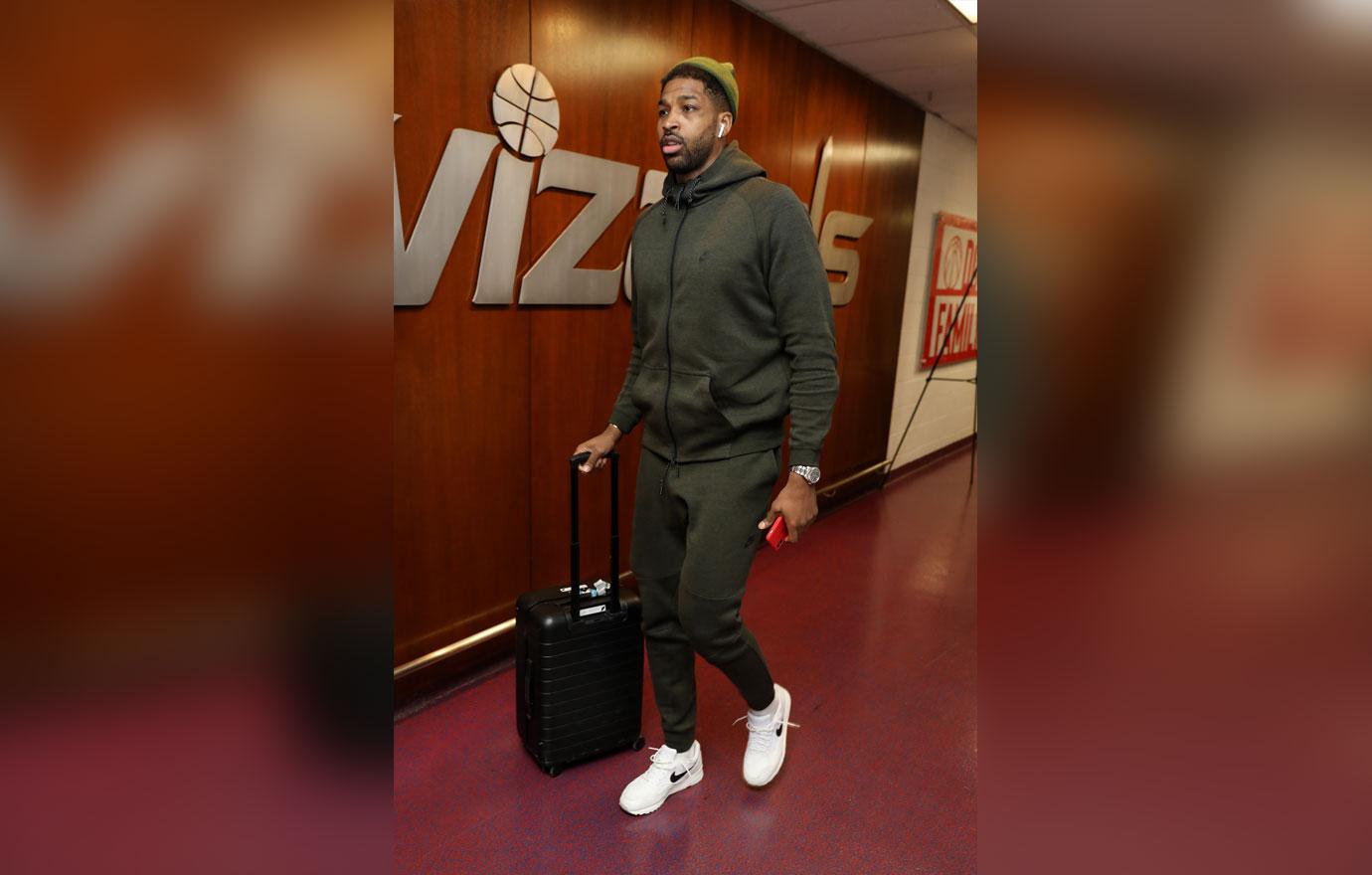 Chyna's mom then slammed the Cleveland Cavaliers player. "How can you get caught with your girlfriend's sister's BFF? Baby, that was a set up to see if you were going for it and you did," she said.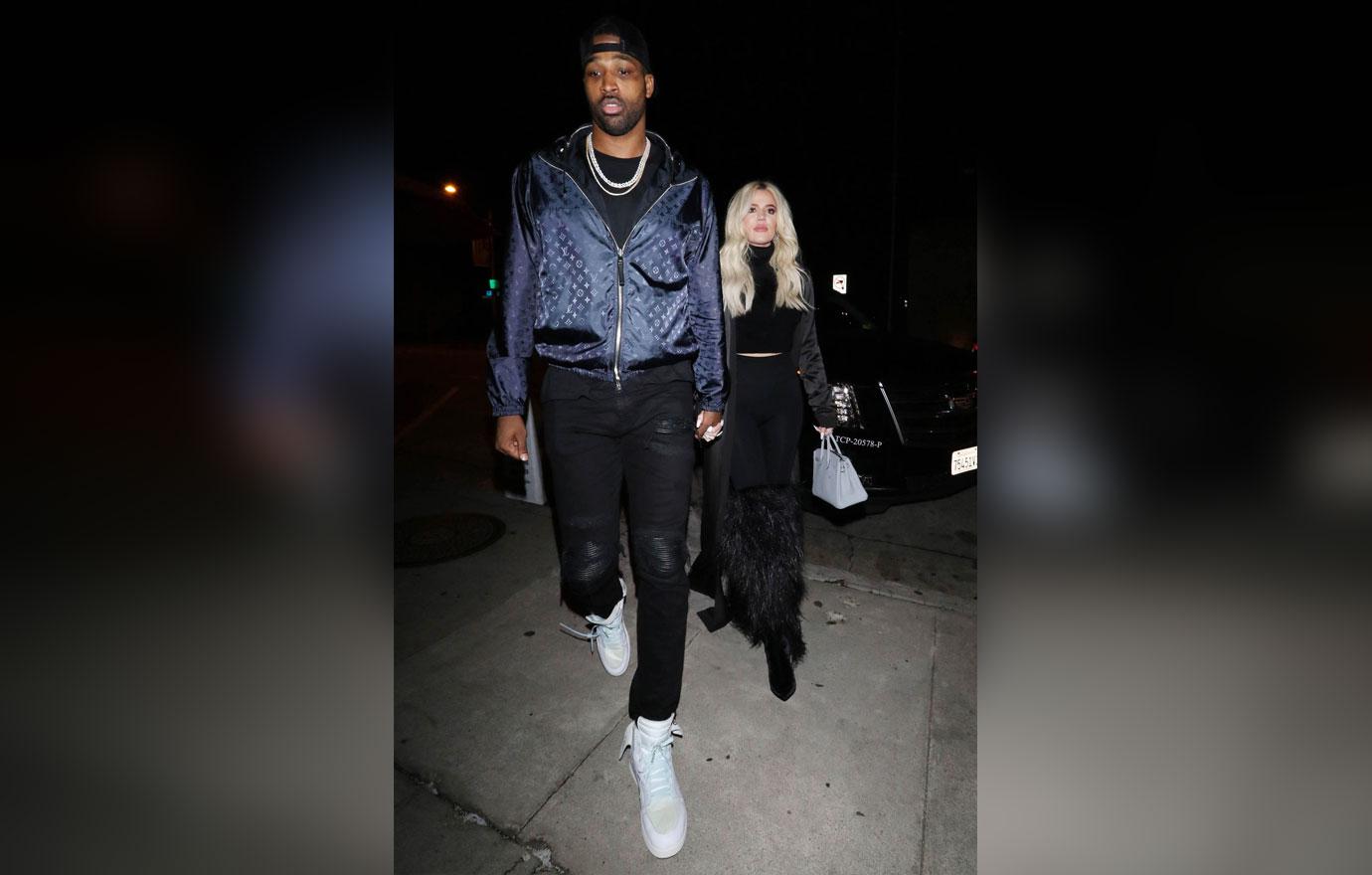 Tokyo then gave the advice, "What I suggest is just keep it going and see the kid." Khloe and Tristan welcomed their daughter True in April 2018, days after a video surfaced of the NBA cheating on the Keeping Up With The Kardashians star.
Article continues below advertisement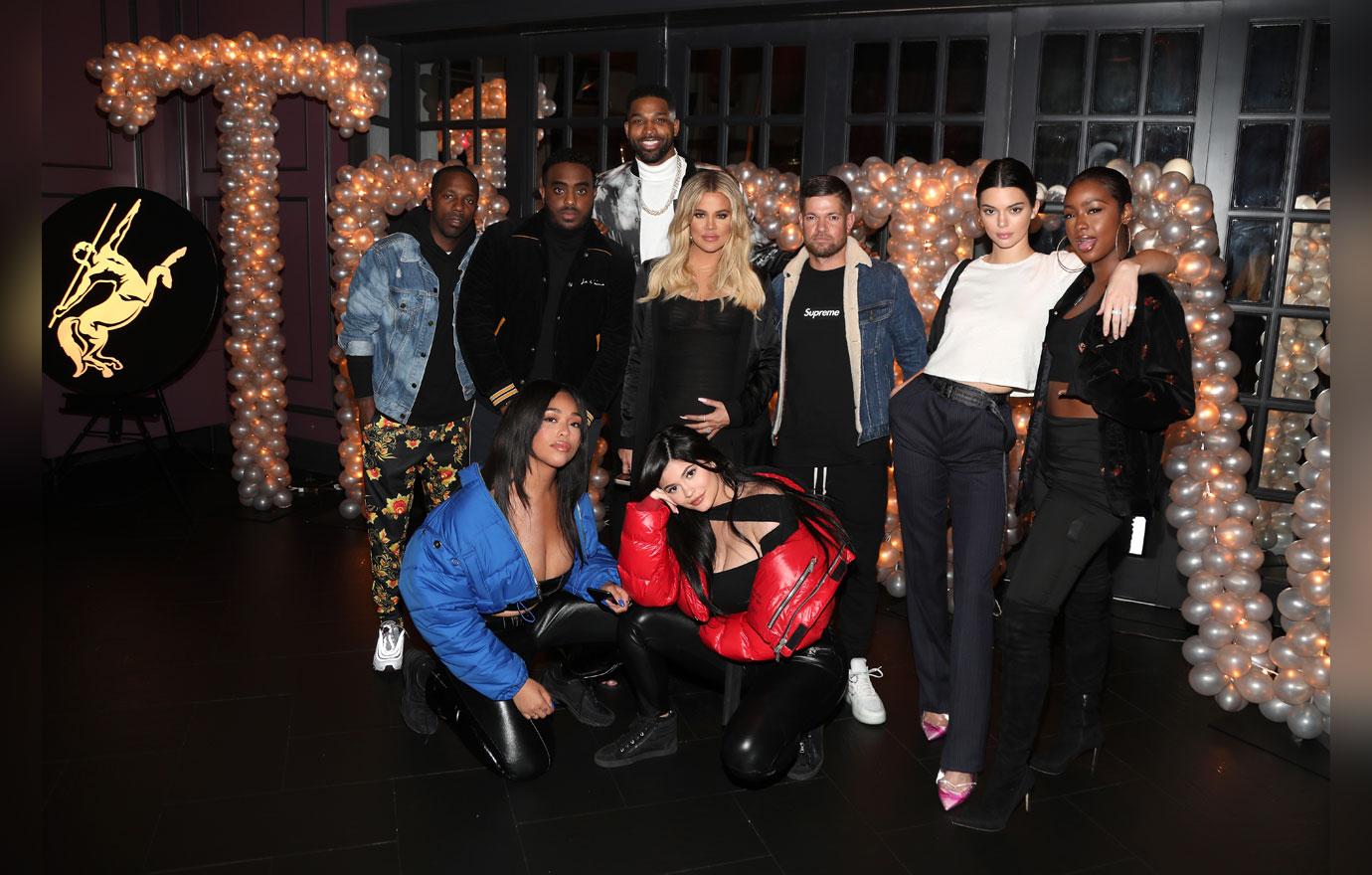 Conspiracy theory aside, Tokyo seemed to give pointed advice to Khloe. "Keep in mind no matter how much money you got, you can't keep a man. No matter how much you change yourself to be something you're NOT, you're not going to keep a man," she said.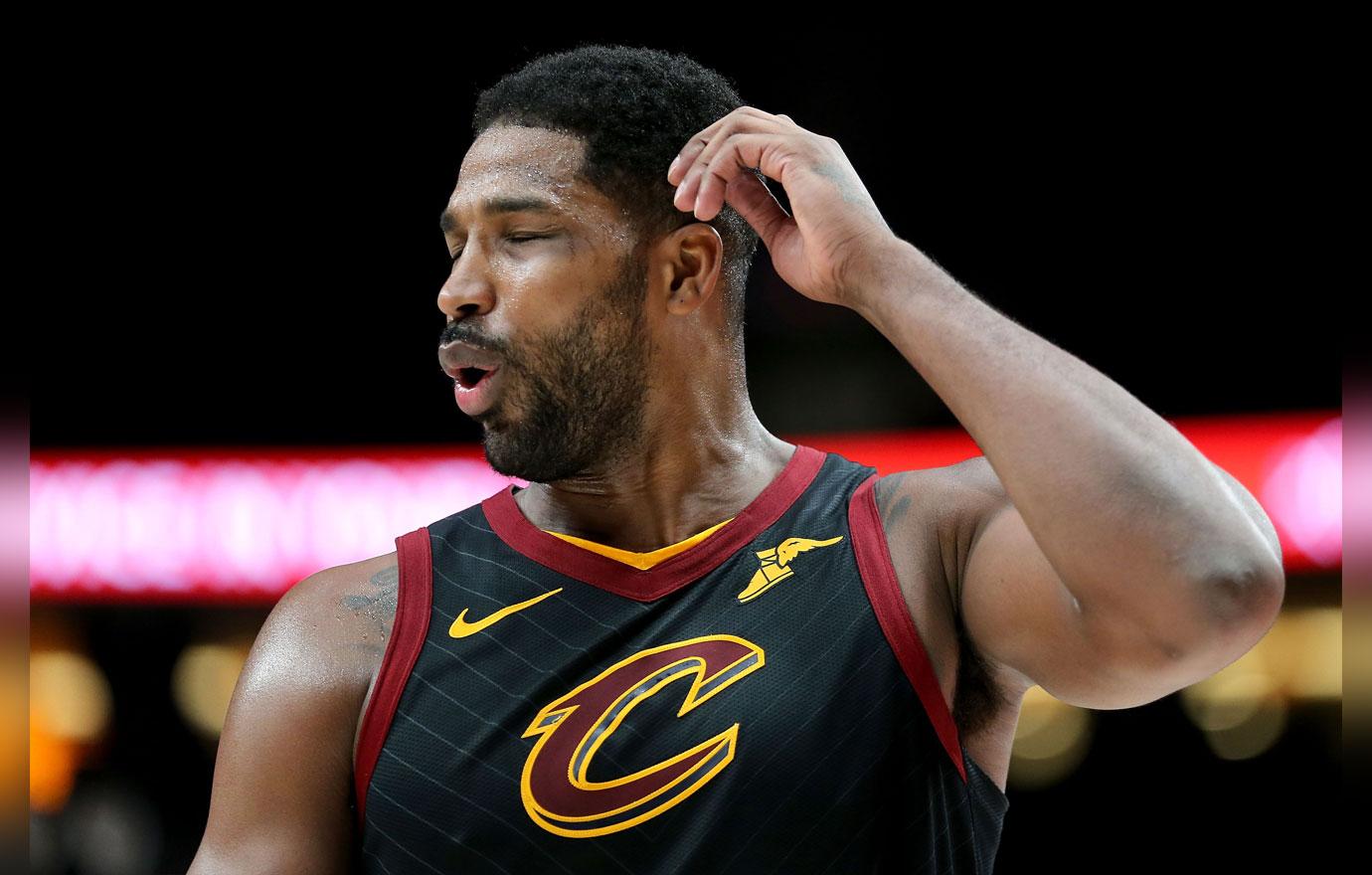 What do you think about Tokyo's Kardashian set up conspiracy theory? Sound off in the comments below!