PHOTOS
Tokyo Vanity Accuses Chris Brown Of Drug Use After He Trolls Her On Instagram For Calling Out His Discrimination Against Darker Skinned Girls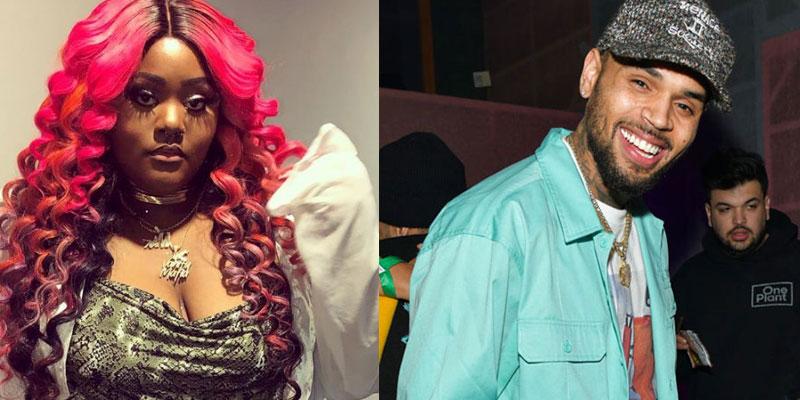 Article continues below advertisement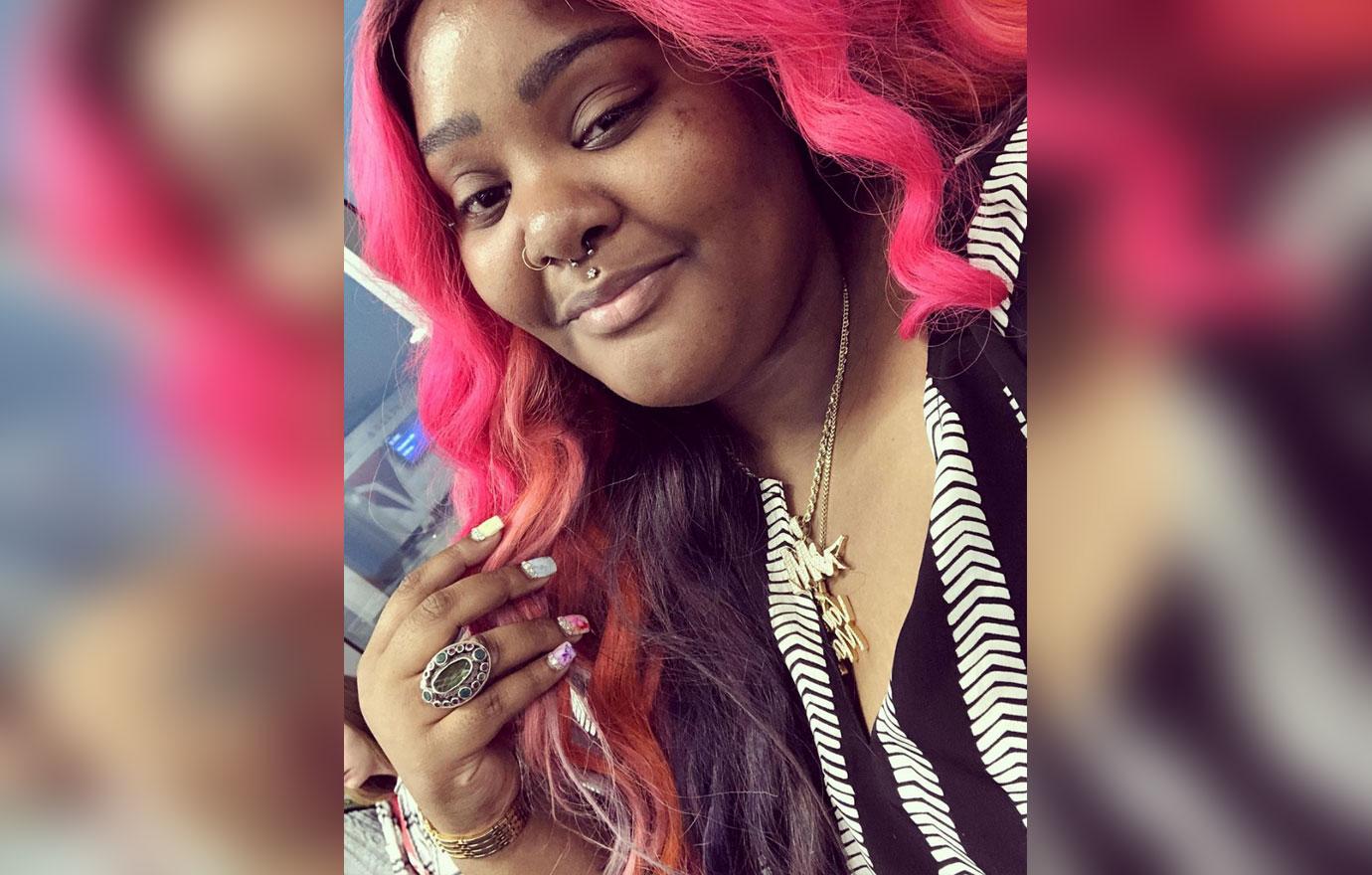 "Ooohhh s**t @TokyoXVanity. Damn u fine babygirl, let me take you to dinner," he wrote on the photo of Tokyo he posted on Tuesday, June 2.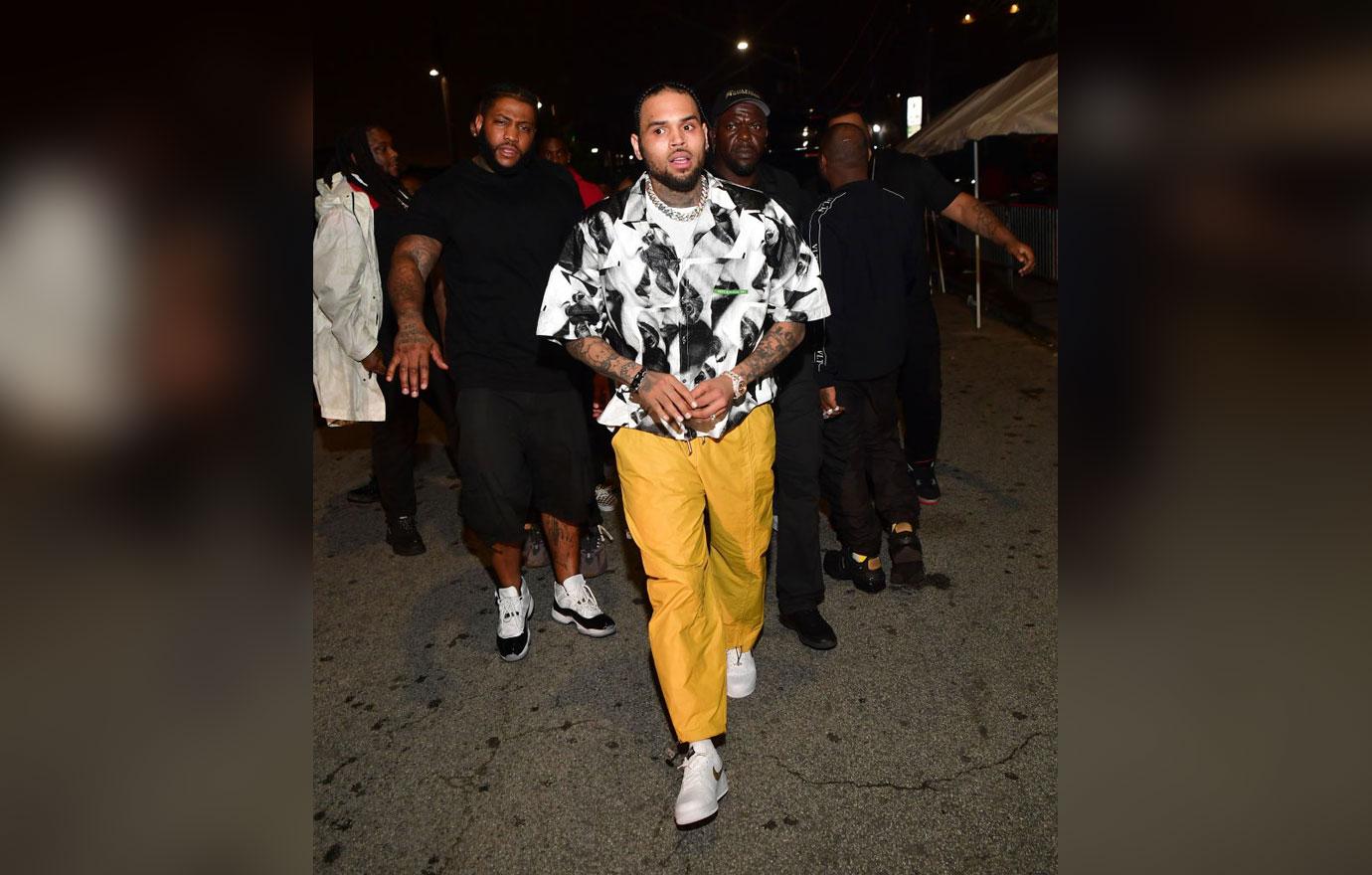 The singer wasn't going to take his trolling lying down and accused him of abusing various drugs.
Article continues below advertisement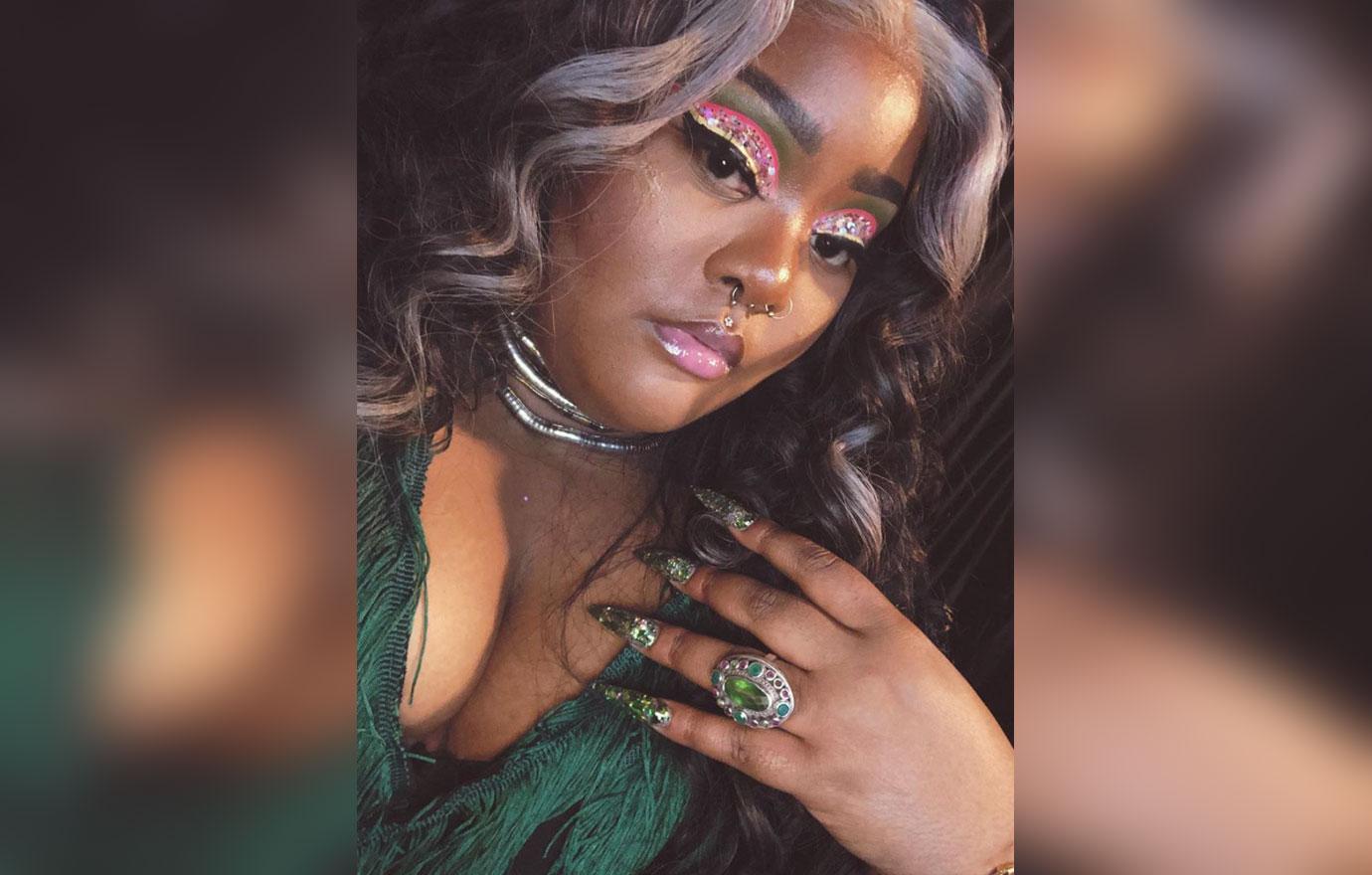 "Christopher Brown. Stop playin' with me. Talking about if you can take me out ... that's not for me. Second of all, I'm not even your type. You're too into things of light complexion ... you know, coke, heroin, molly, ecstasy, embalming fluid. I'm just saying ... Puerto Rican women, white women, asian women. It's fine because that's your preference and we're all entitled to a preference. All I'm doing is calling it like I see it. However you feel just stand on that s**t," she said in the clip.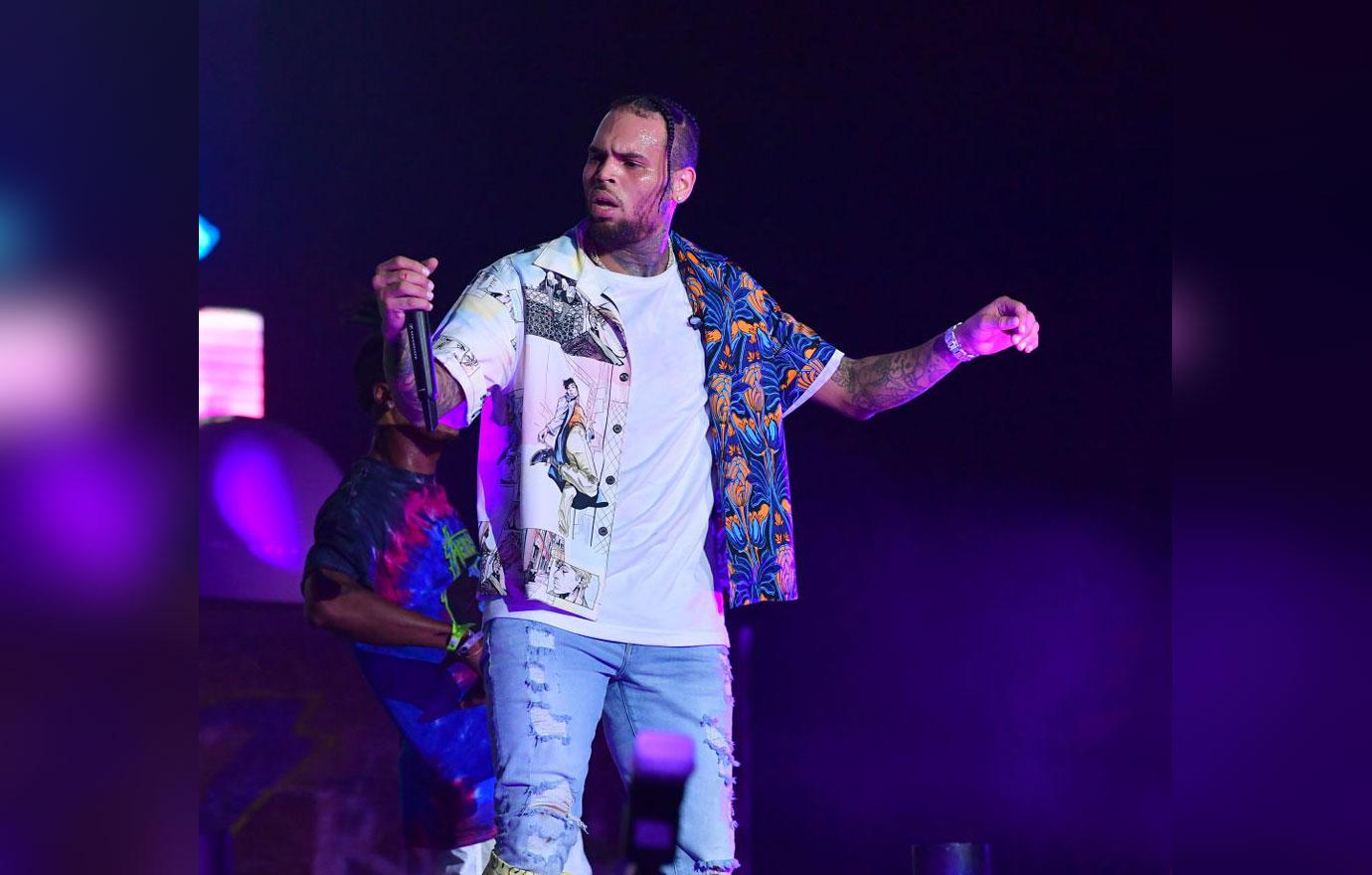 In a second video, she doubled down on her claims. "For you to even come on the Internet playin' with me today furthermore let me know that b***h you better be on them drugs bad, because I don't even play," she quipped.
Article continues below advertisement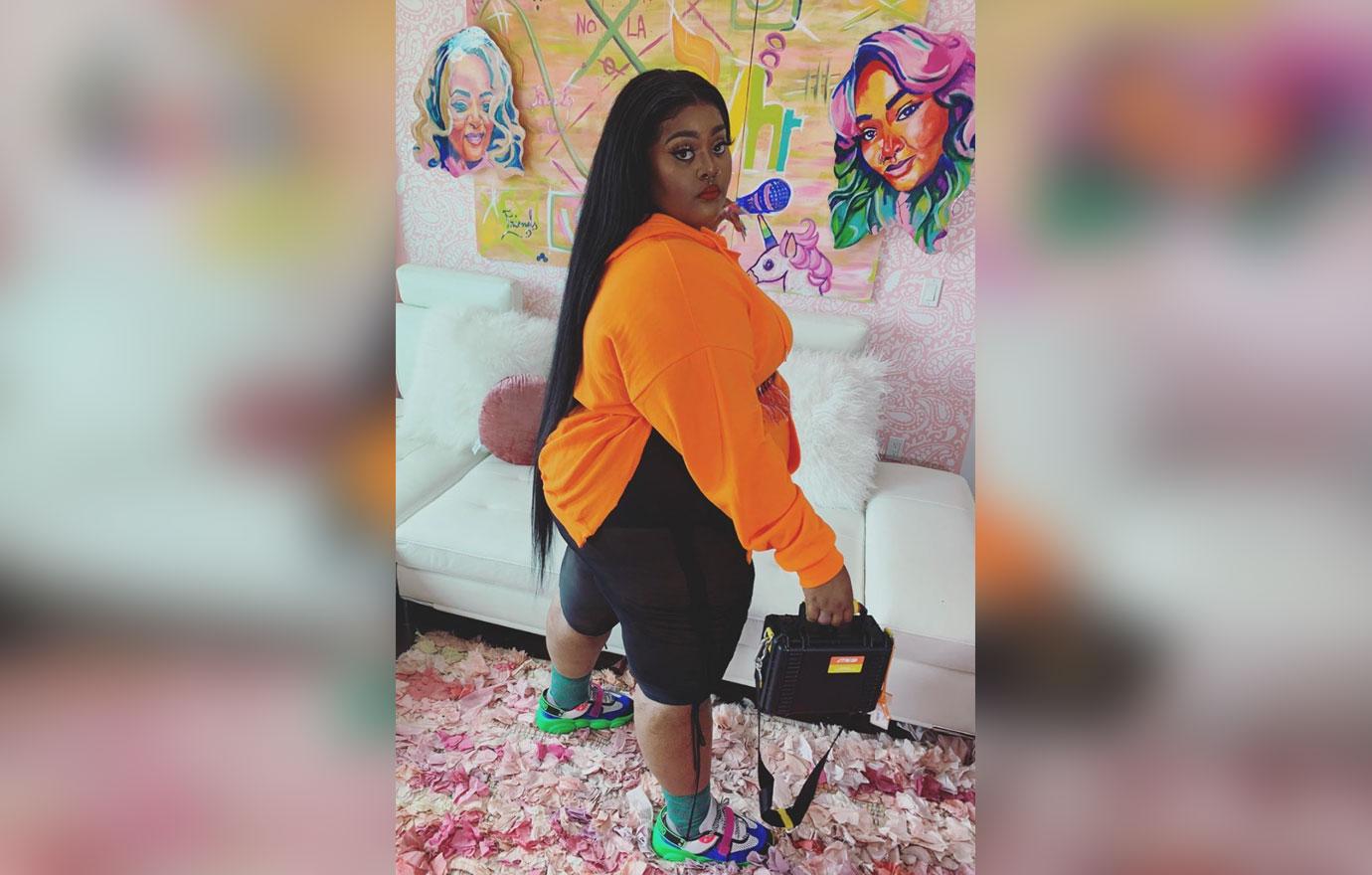 When some fans accused Tokyo of stirring the pot for headlines, the VH1 star made it clear that she doesn't need the publicity of the feud as she's successful in her own right.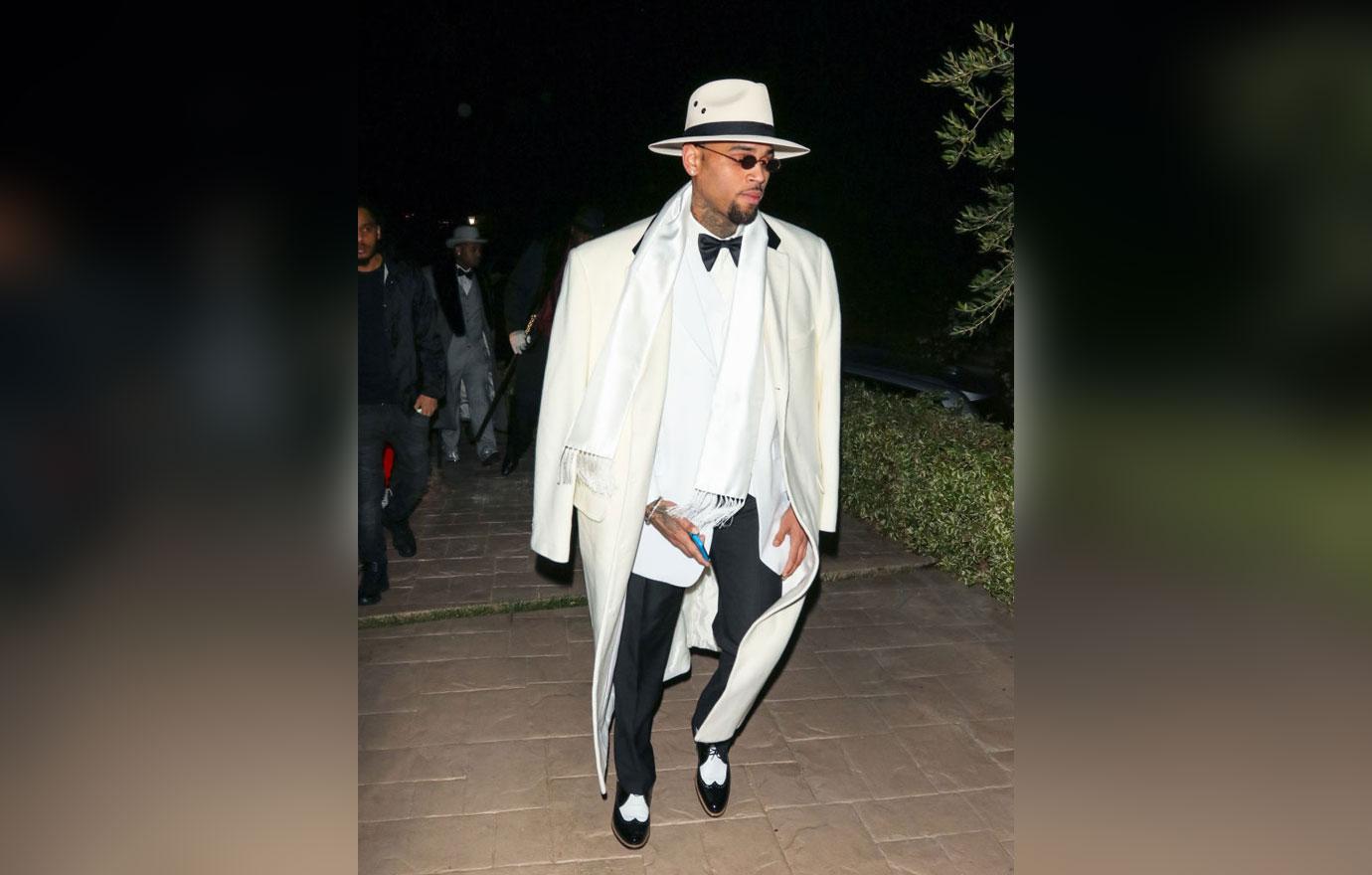 "You ain't got to like me. Y'all are talking like I'm doing something for clout. B***h I don't need no clout from Chris Brown. All I did was when I saw something on the Shade Room I just commented and said I don't know why this is shocking to y'all. I got my own money. I'm booked almost every weekend. I'm 24 and I've never needed any motherf***er to put me on," she insisted.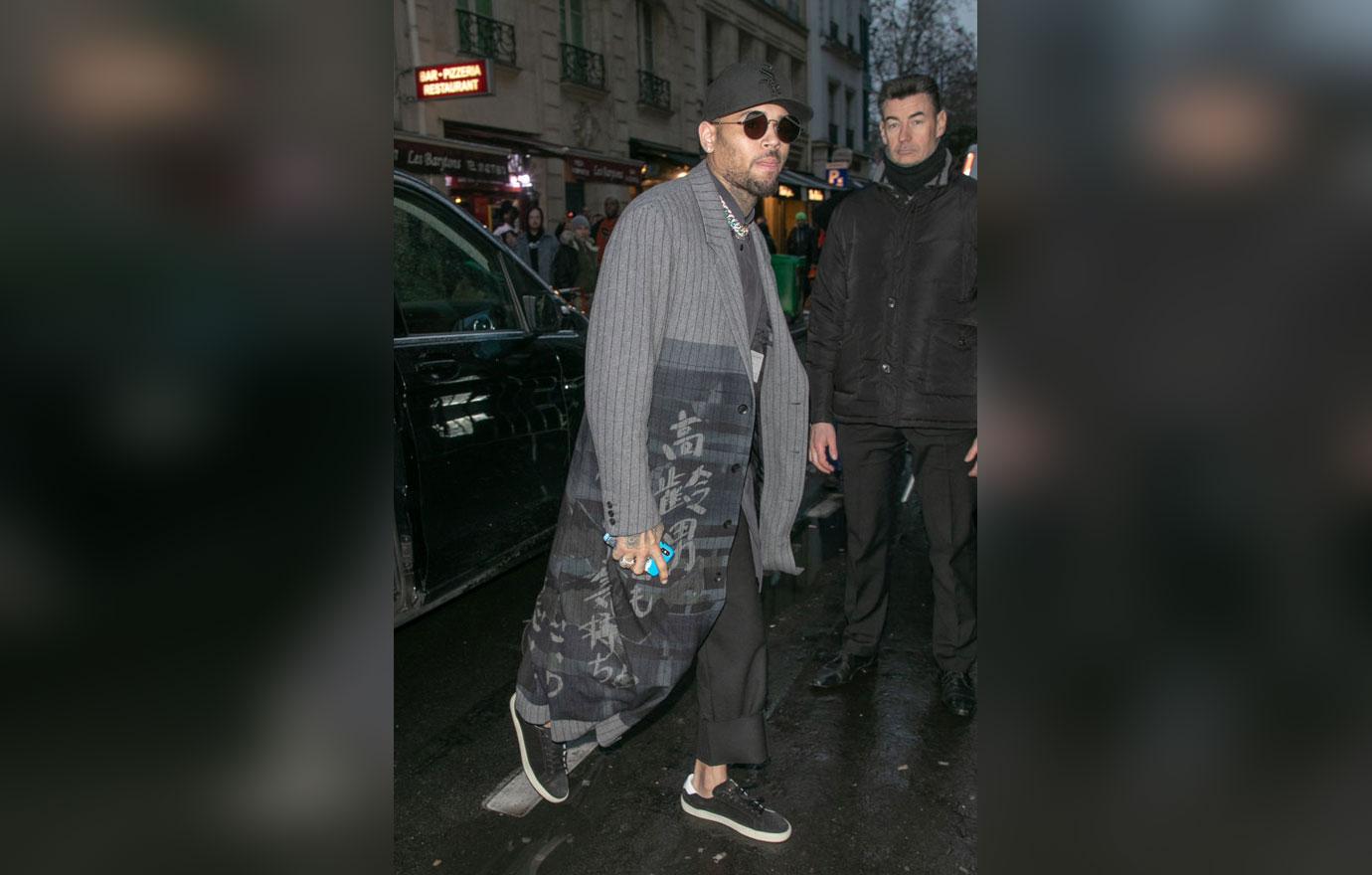 Whose side are you on in the Tokyo and Chris Brown feud? Sound off in the comments below!