PHOTOS
Tom Brady Defends David Beckham For Kissing His Daughter On The Mouth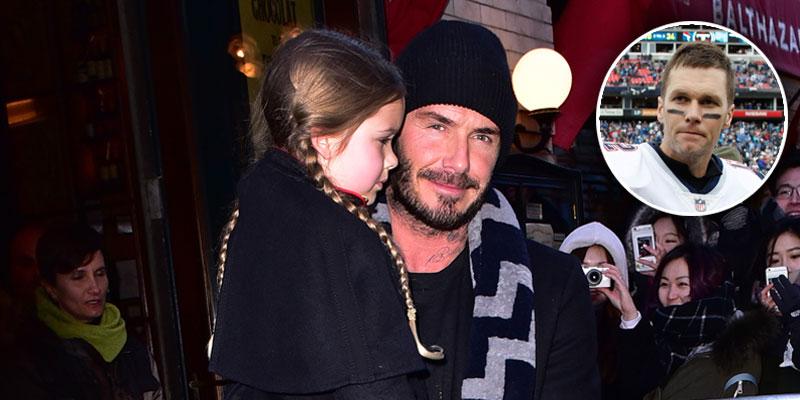 On Monday night, Nov. 26, David Beckham was seen with his seven-year-old daughter, Harper, at the Natural History Museum Ice Rink in London, England. Shortly after the former professional soccer player stood on the sidelines to watch his little girl ice skate for a bit, he posted a photo of the two kissing on the lips. The Instagram post had many people raising their eyebrow and giving David backlash for the father-daughter affection. However, one well-known person who came to his defense was Tom Brady!
Article continues below advertisement
After posting this photo on his account, David got major backlash for it. "Why are they kissing ??" one person commented. "This is not right!" another said. "Weird - it's improper for a parent to kiss their kids in the lips; on the forehead/cheeks is cute though," a third added.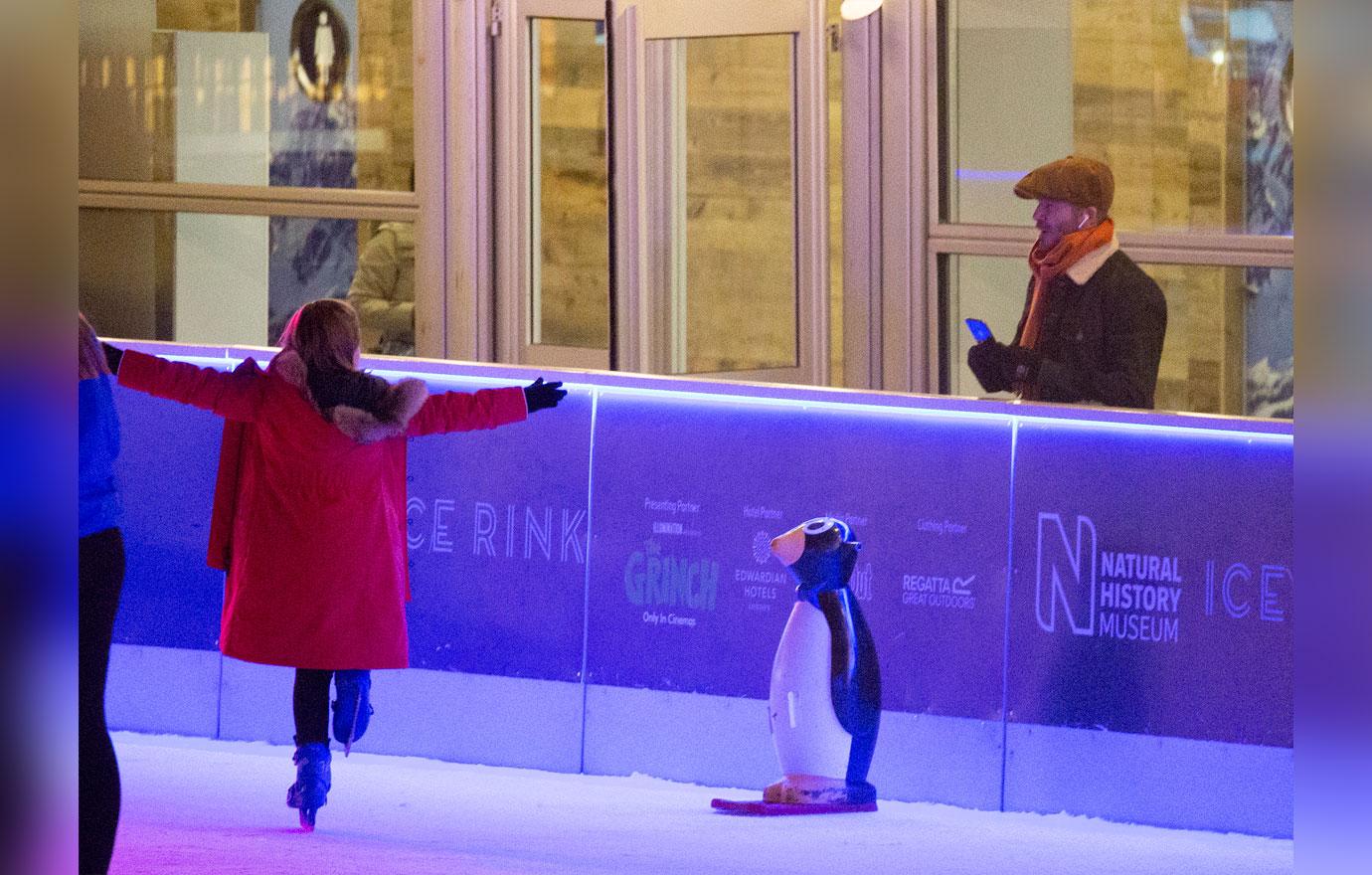 Shortly after the picture was posted and started a major controversy, Tom commented, "Dad and daughter. So sweet!"
Article continues below advertisement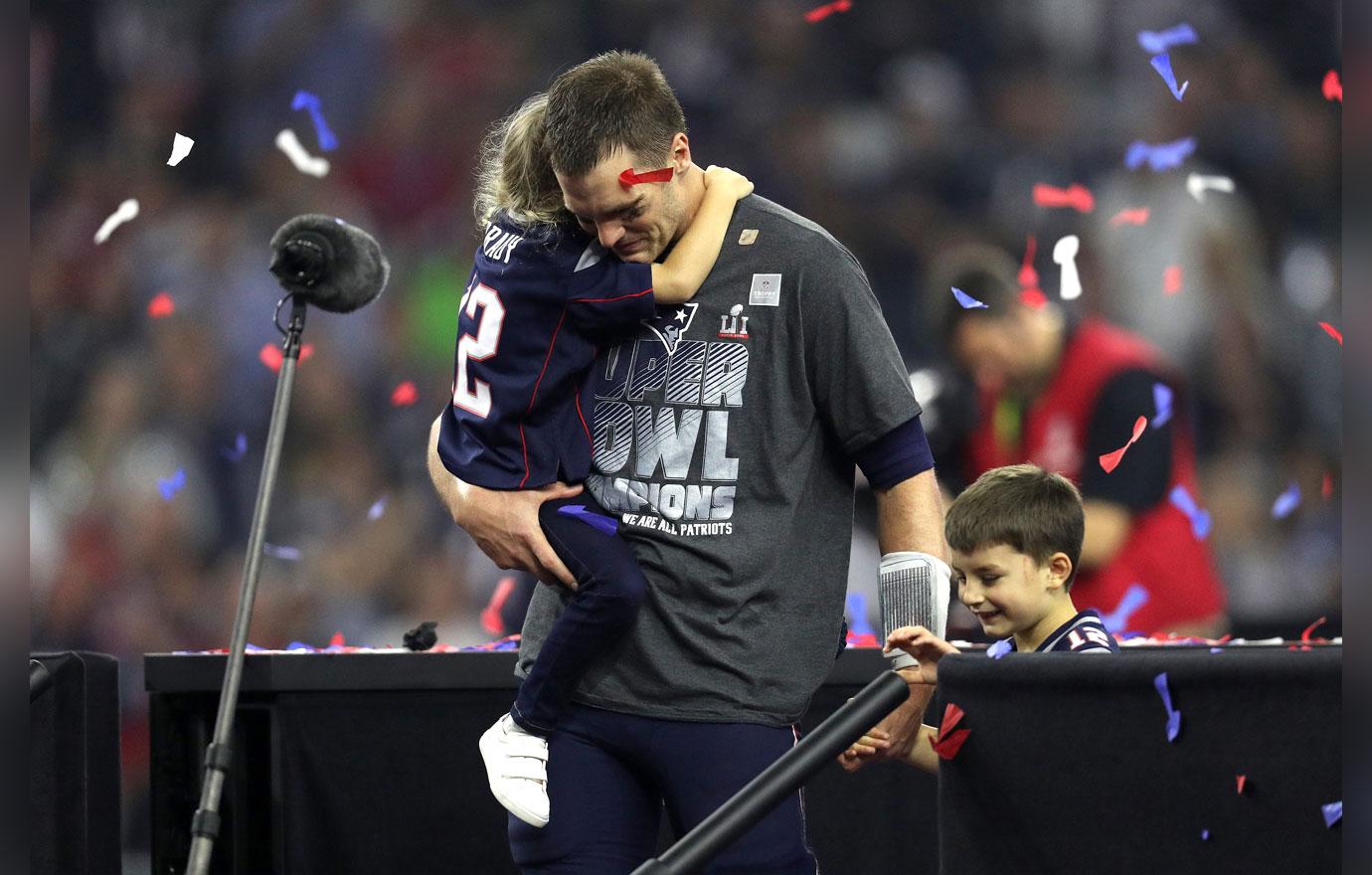 After posting this photo on Instagram with his own daughter, Vivian, 5, in January 2017, Tom also received similar criticism to what David got this week.
Article continues below advertisement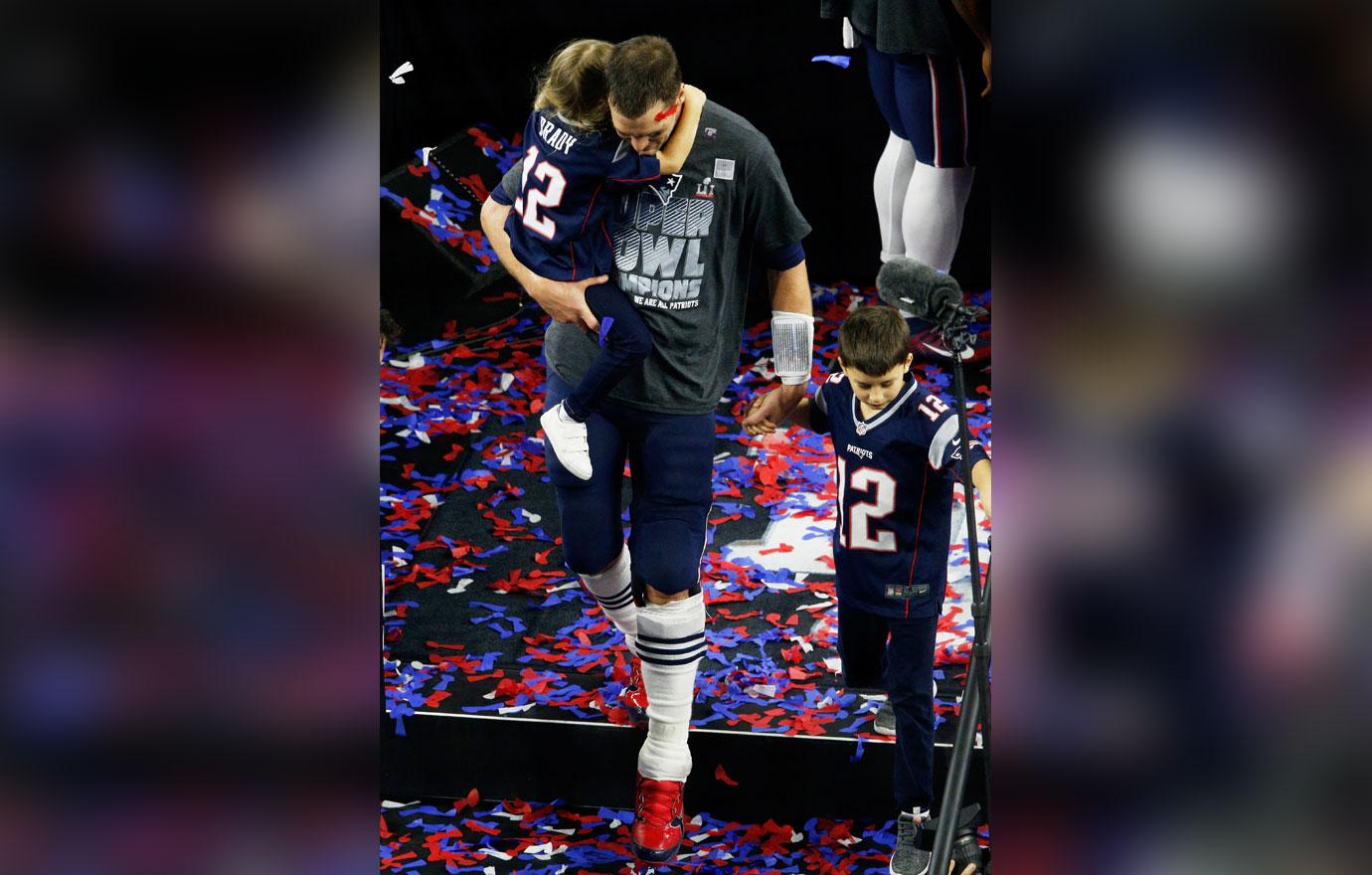 And after giving his 11-year-old son, John, a lingering kiss on the mouth while filming his Facebook Watch TV series, Tom vs Time, earlier this year, it became apparent that no matter the age, kissing on the mouth is very much welcome in the Brady household.
This isn't the first time David has been criticized for kissing his daughter on the lips, either. When he received backlash for posting a similar photo in 2017, he addressed the controversy on a Facebook Live.
Article continues below advertisement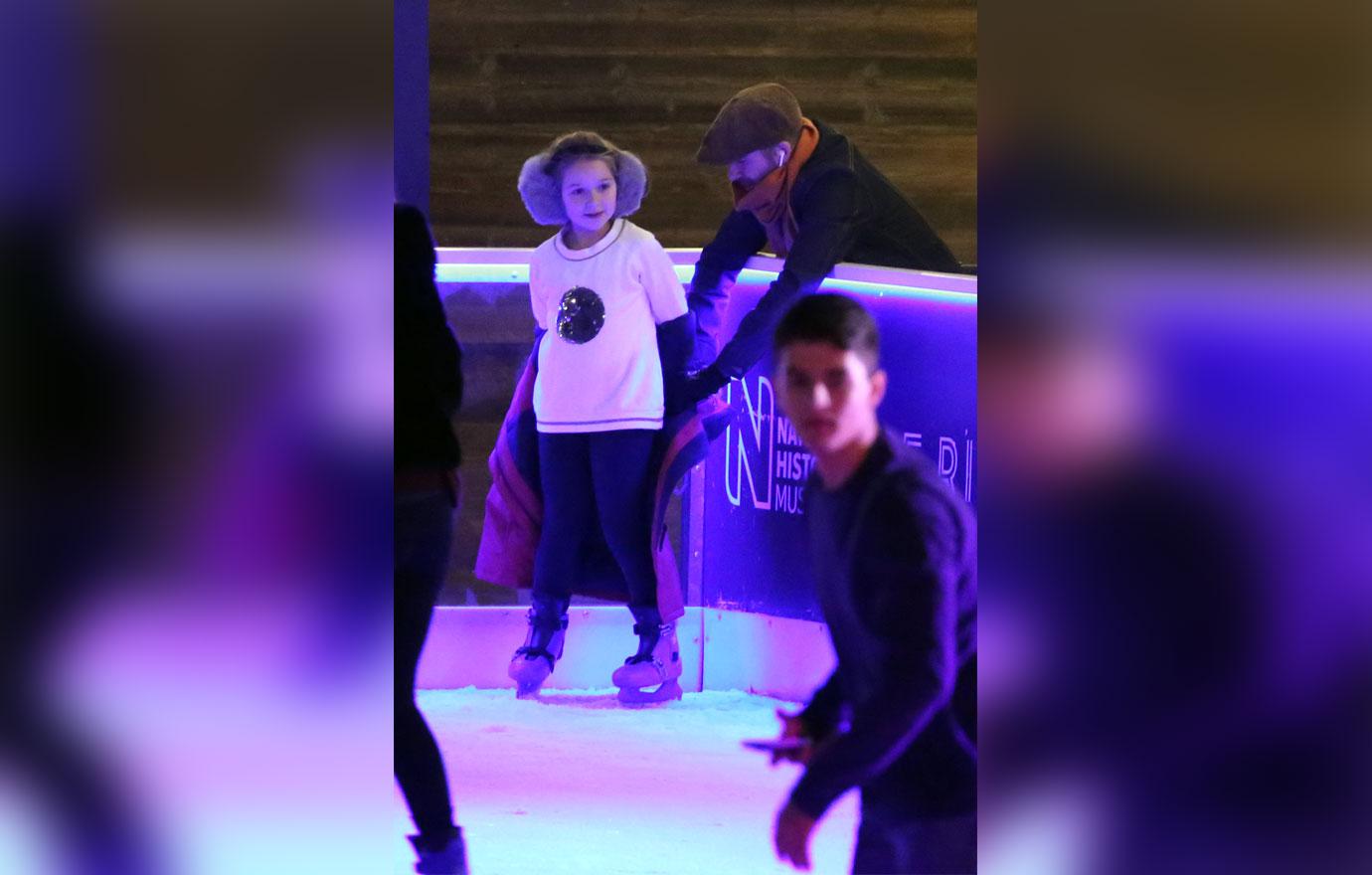 "I got actually criticized for kissing my daughter on the lips the other day. I kiss all my kids on the lips," he said. "Brooklyn, maybe not. Brooklyn's 18, he might find that a little bit strange. But, I'm very affectionate with the kids. It's how I was brought up and Victoria (Beckham), and it's how we are with our children...We want to show our kids love and we protect them, look after them, and support them, and we're very affectionate with them."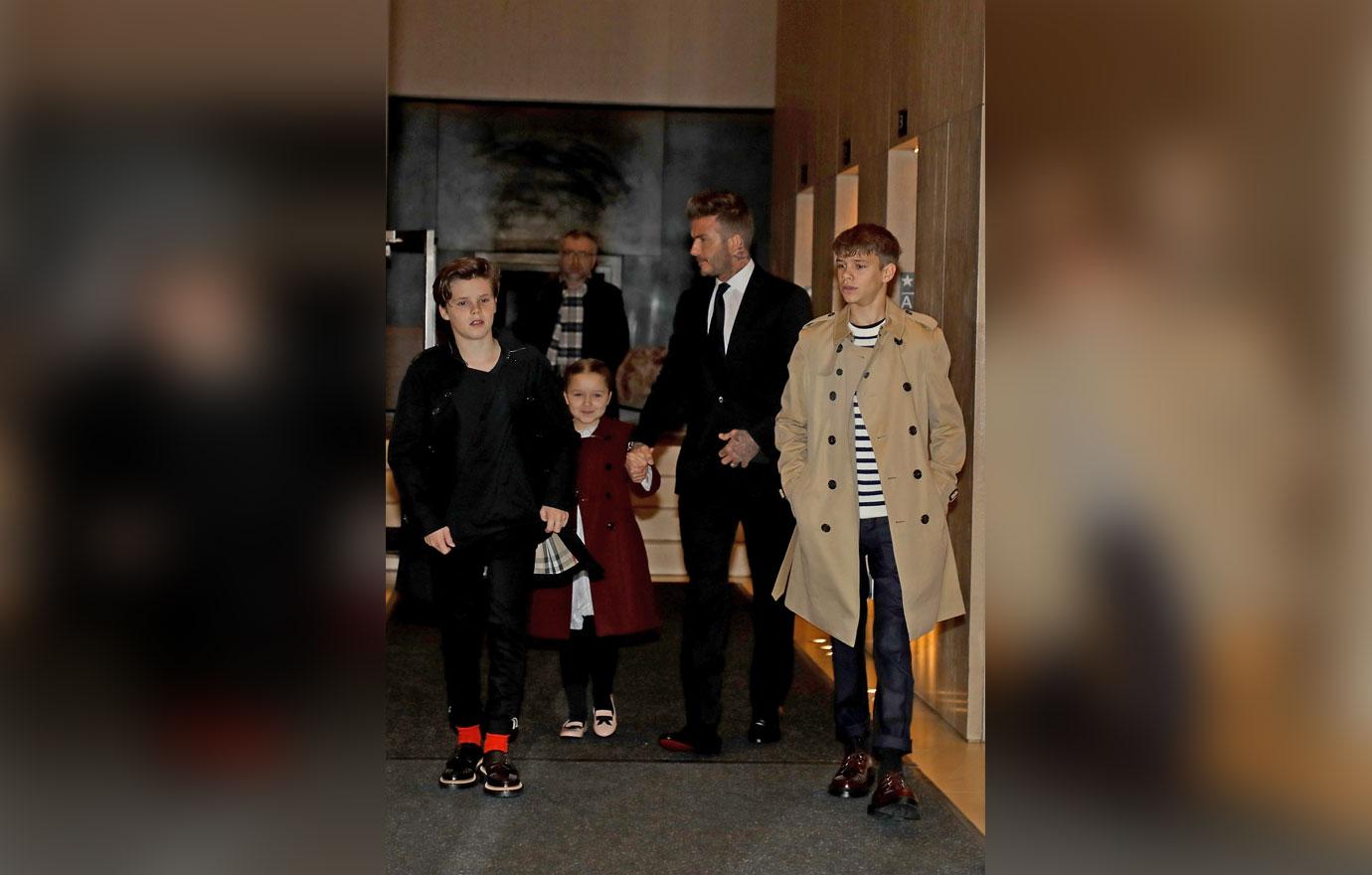 What do you think of David & Tom kissing their children on the lips? Let us know in the comments!