PHOTOS
Tom Brady Missing From The Pro Bowl Roster For The First Time In 10 Years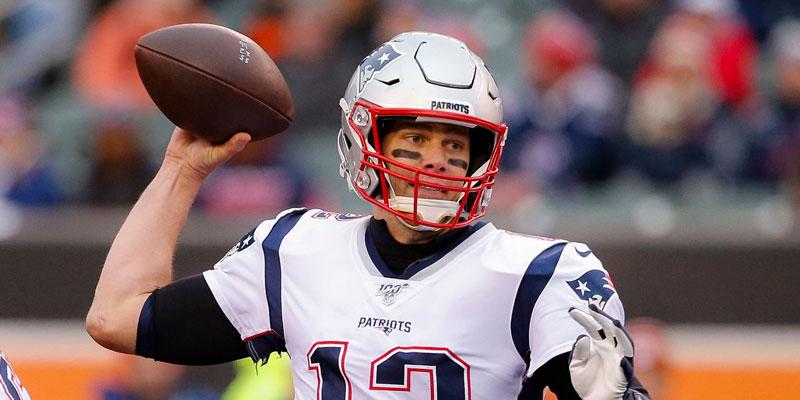 Tom Brady won't be in the AFC-NFC Pro Bowl this year. On December 18, the National Football League announced who made the cut for the 2020 all-star team, and many were shocked to find that the New England Patriots quarterback's name was missing. The last time Tom, 42, wasn't selected for the game was in 2008.
Article continues below advertisement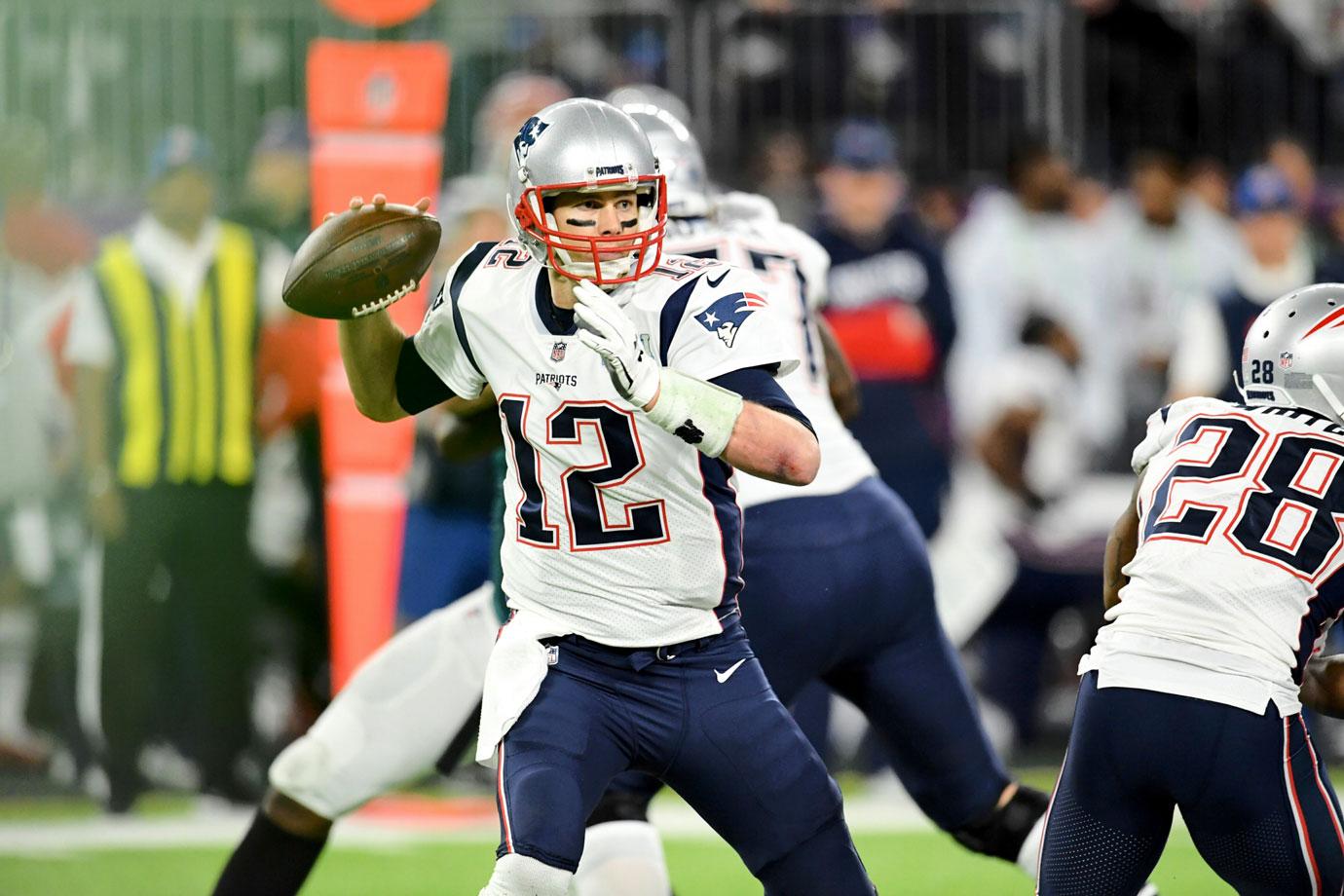 CBS Sports reported that the rosters are likely to go through some revisions, as some players could withdraw, and others that are Super Bowl-bound will have to skip the event. Tom may still make the final cut this year once any revisions are made.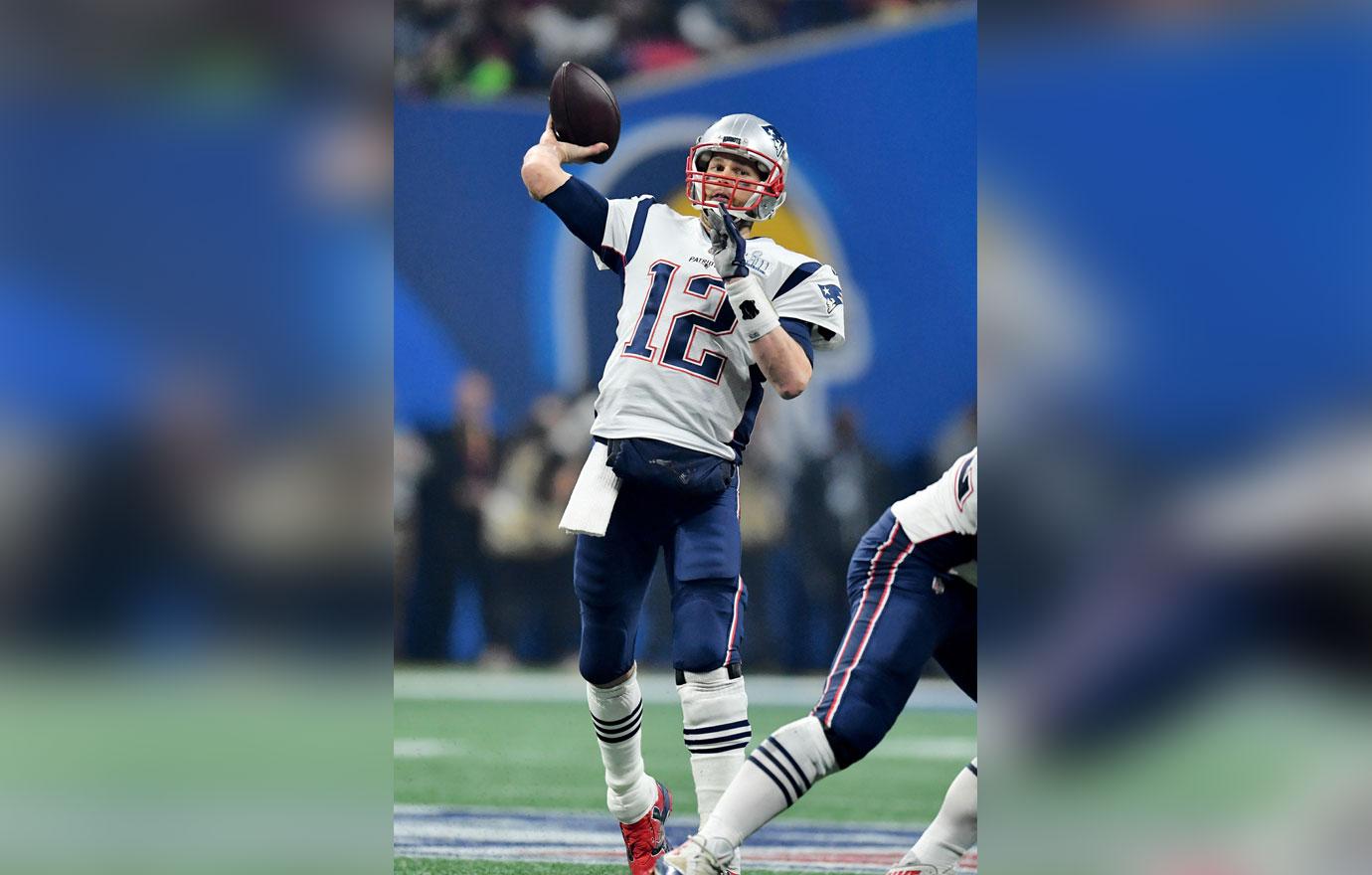 Tom did not participate in the 2008 Pro Bowl when he missed nearly the whole season after tearing his ACL at the Patriots' season opener. Before the injury, the quarterback was also passed up in 2006, according to CBS Sports.
Article continues below advertisement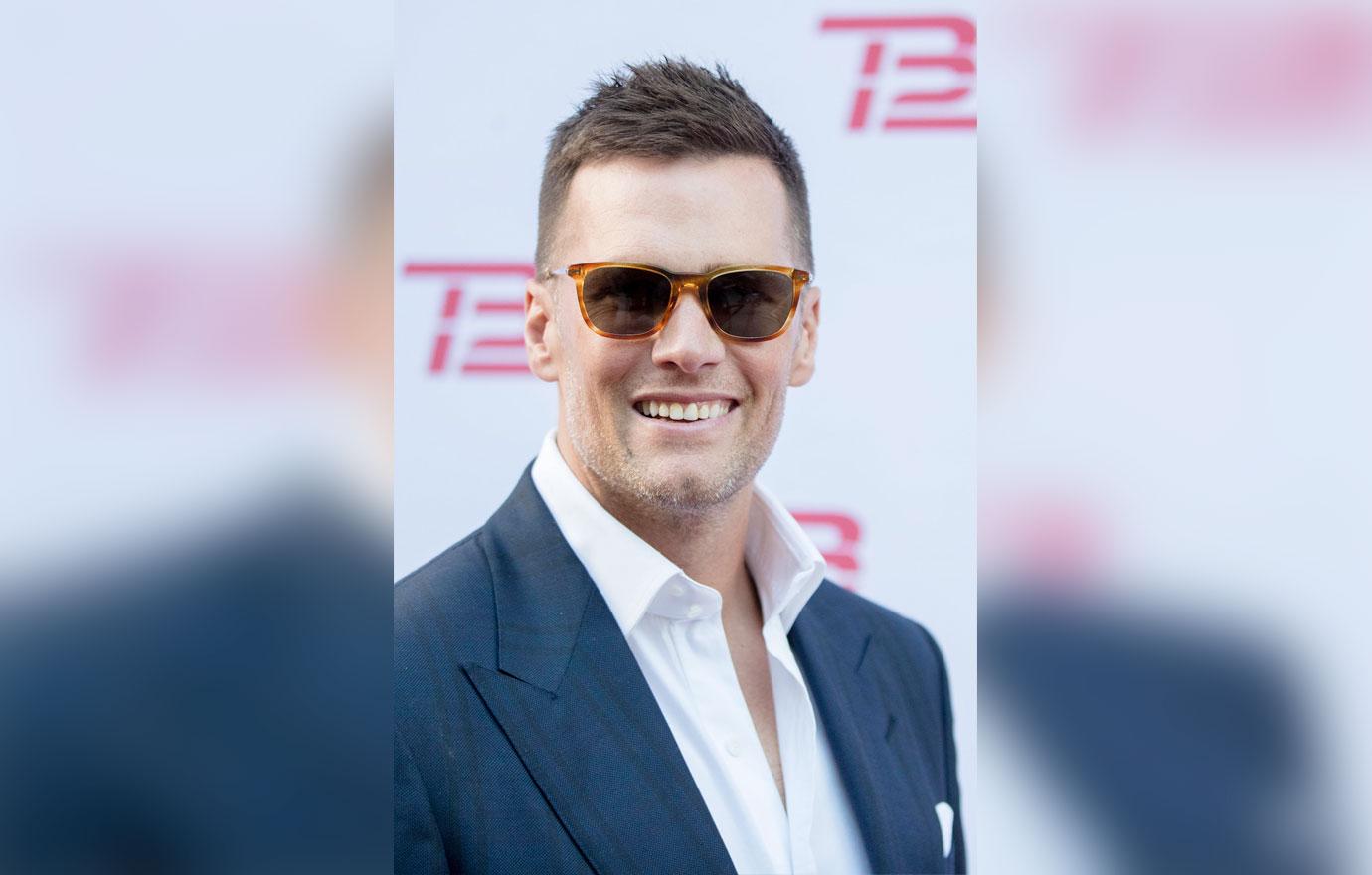 Three other New England Patriots players are slated for the AFC roster. Cornerback Stephon Gilmore, linebacker Dont'a Hightower and special teams captain Matthew Slater will play at the Pro Bowl this year.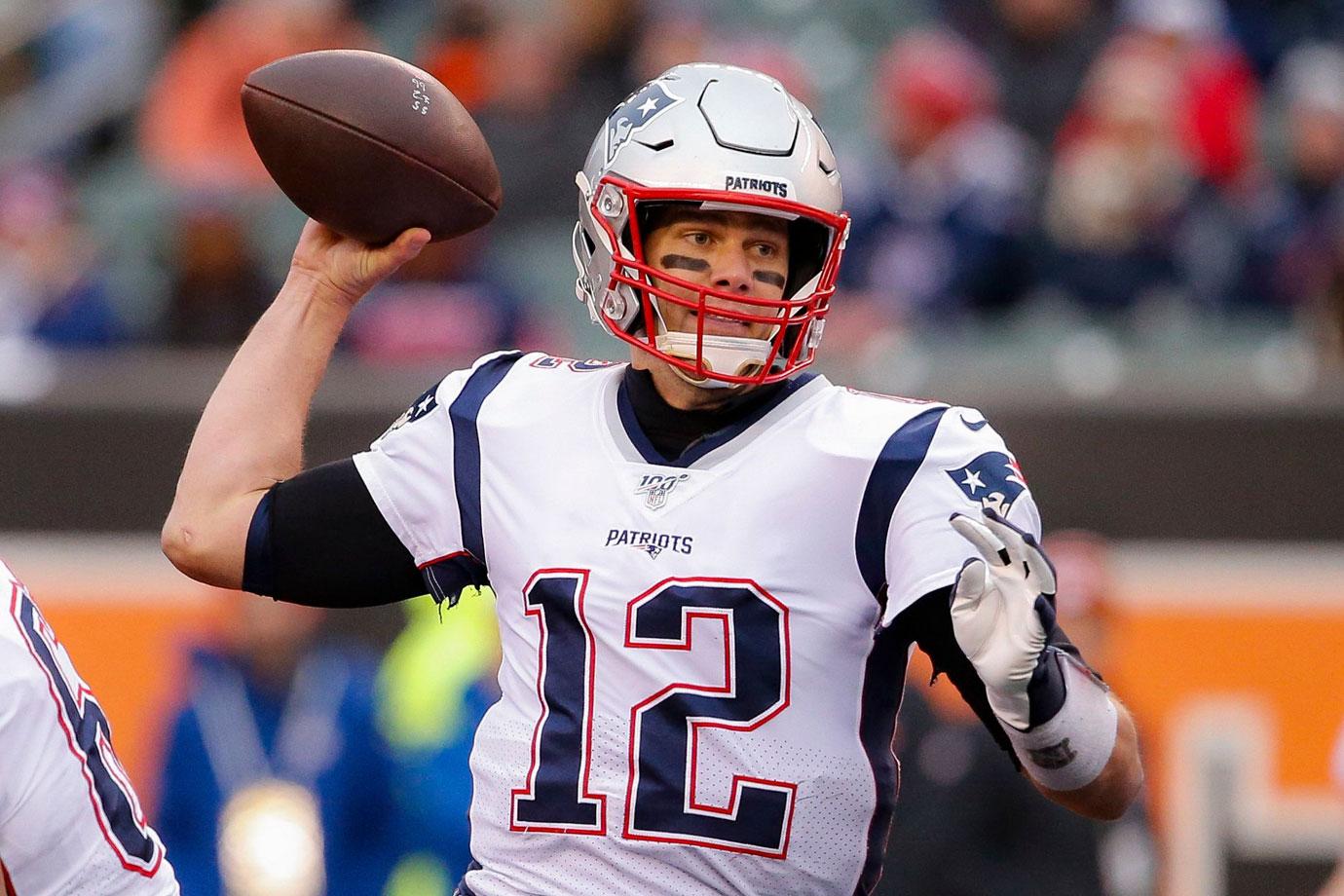 Instead of Tom, the Baltimore Ravens' Lamar Jackson will serve as the starting quarterback for the AFC. The NFC's starting quarterback will be Russell Wilson of the Seattle Seahawks.
Article continues below advertisement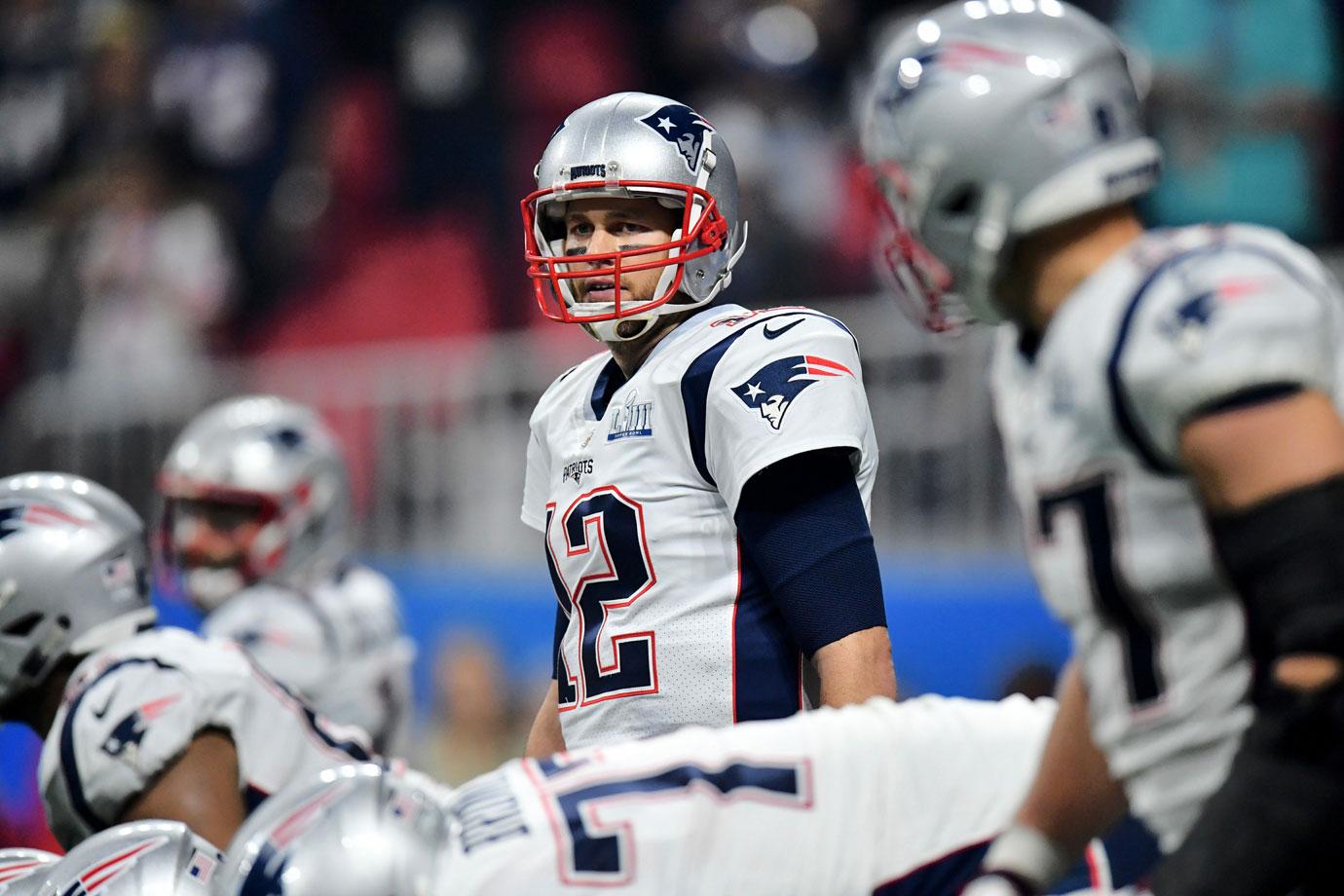 If the six-time Super Bowl winner was selected this year, he would have set the record for most years voted to the Pro Bowl. However, he is tied at 14 years with Peyton Manning, Tony Gonzalez, Bruce Matthews and Merlin Olsen.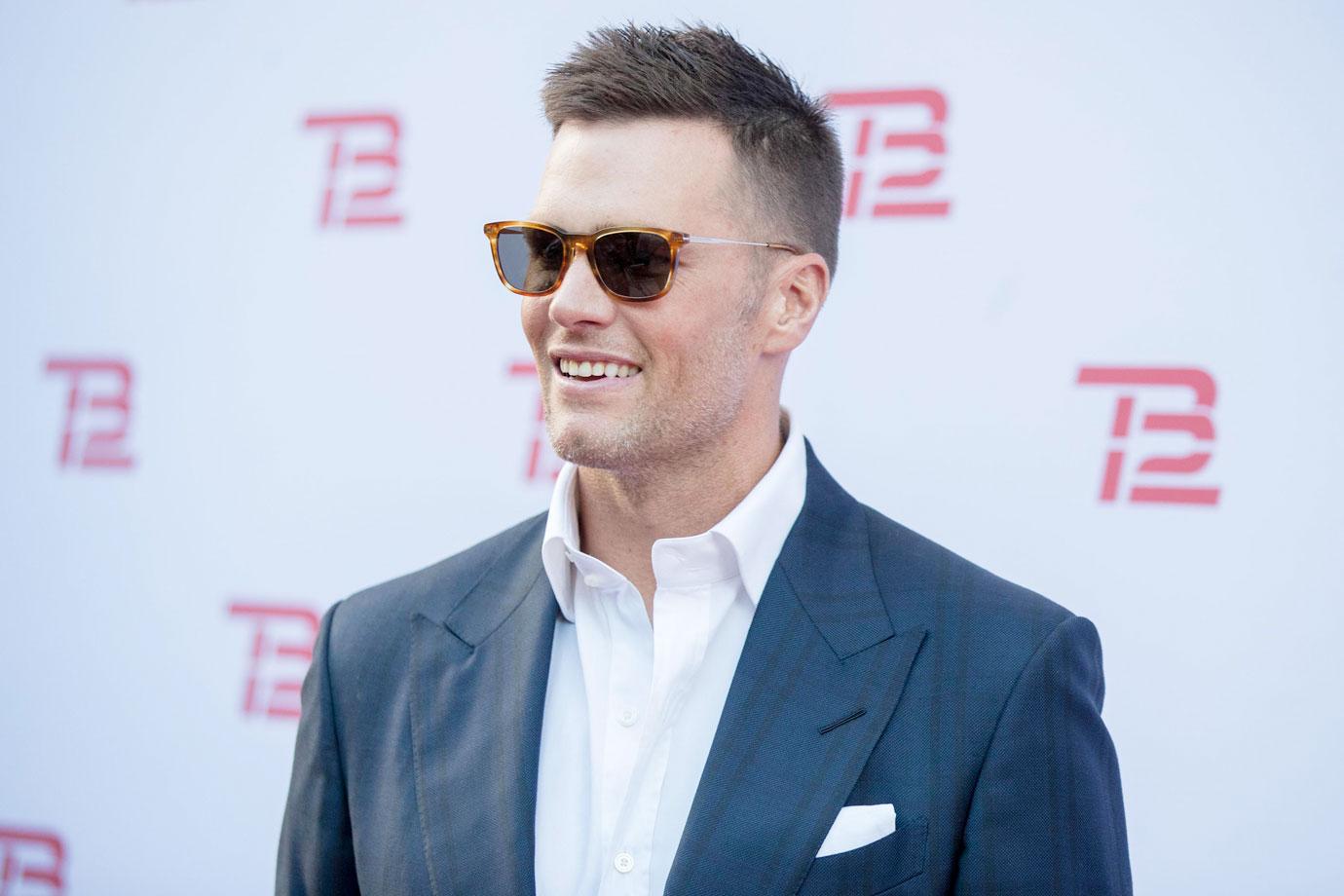 Tom recently teased his retirement during a radio interview with Boston-based station, WEEI. On December 16, the football star revealed that he is stepping down from his local honorary cochair position with the Best Buddies Challenge. Tom has been part of the charity ever since he started playing football in New England. "I'm a huge advocate of what they do so it's just more of a timing thing than anything. I'm still going to be working with Best Buddies, just passing the torch to the next generation that's going to carry it for a long time," he said.
Article continues below advertisement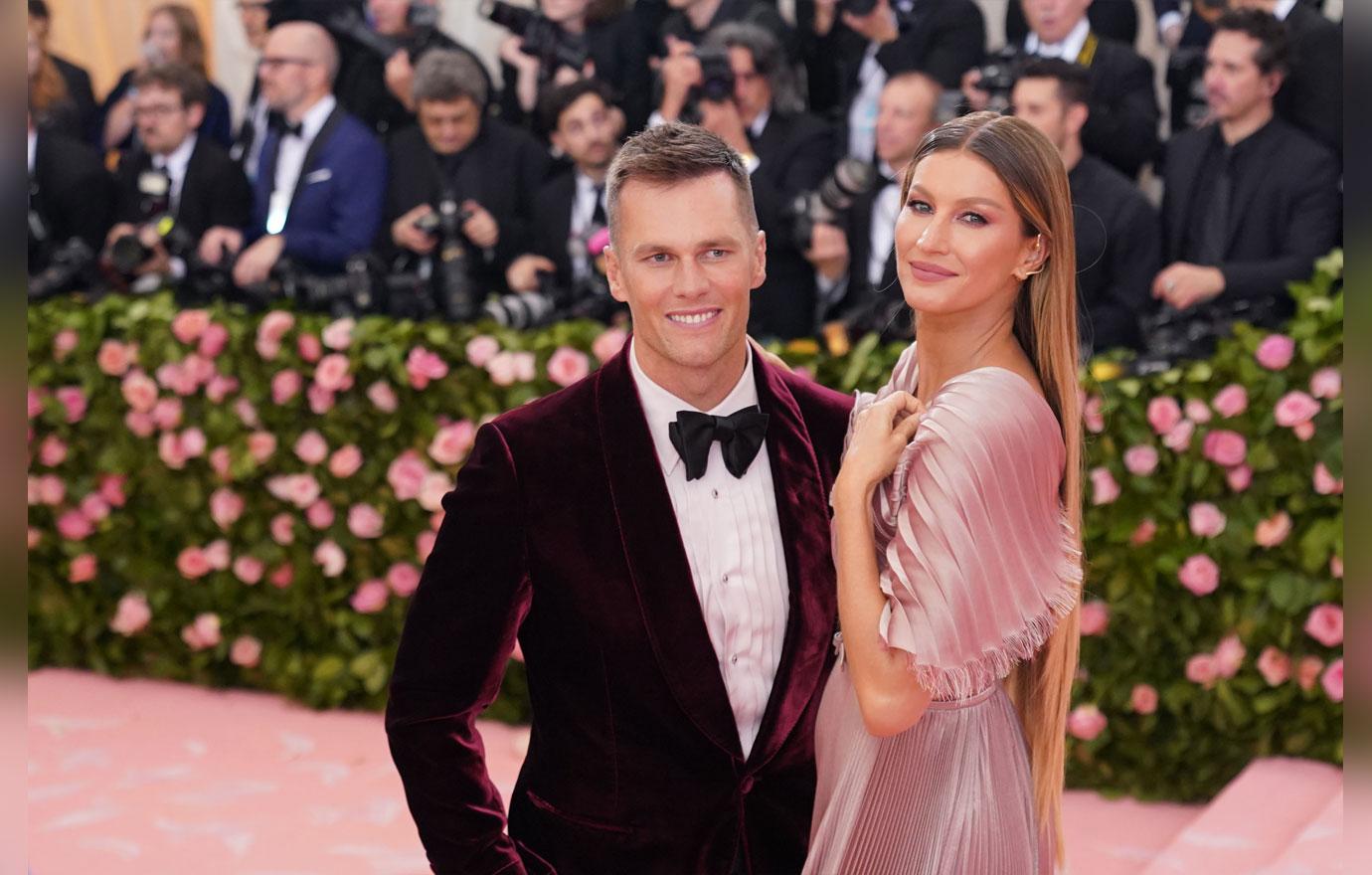 Additionally, the quarterback and his wife, Gisele Bündchen, are selling their Massachusetts house and purchased property in Greenwich, Connecticut. This also fueled speculation of his retiring sooner than later.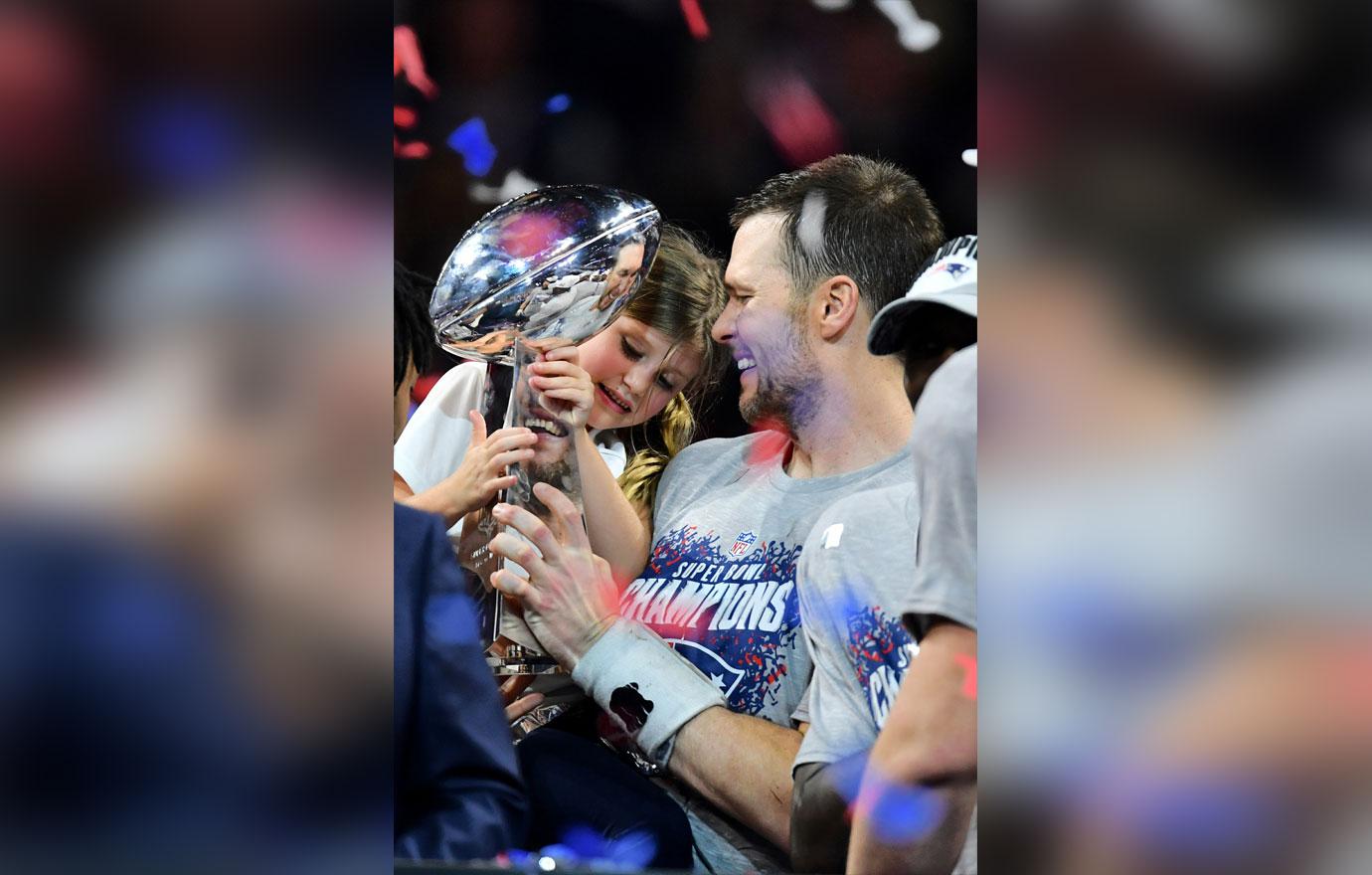 The 2020 Pro Bowl is slated to take place at Camping World Stadium in Orlando, Florida on January 26, one week before the Super Bowl.