PHOTOS
Tom Brady Slams Retirement Rumors During Hulu Super Bowl 2020 Ad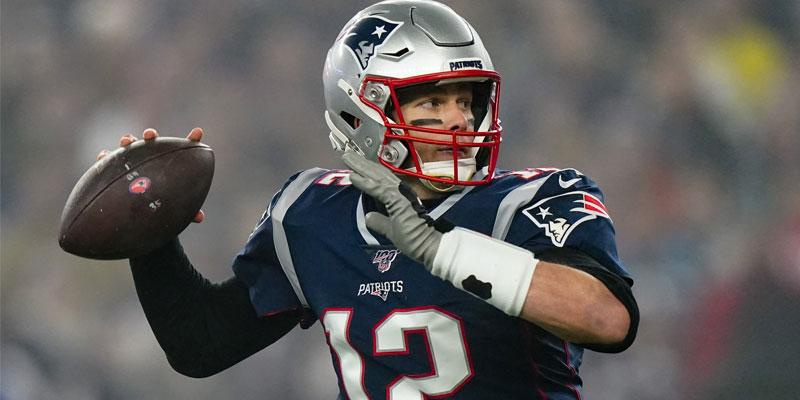 Tom Brady is setting the record straight. The New England Patriots quarterback, 42, revealed that he wasn't actually leaving the NFL during a Hulu ad after rumors sparked that the athlete would be retiring.
Article continues below advertisement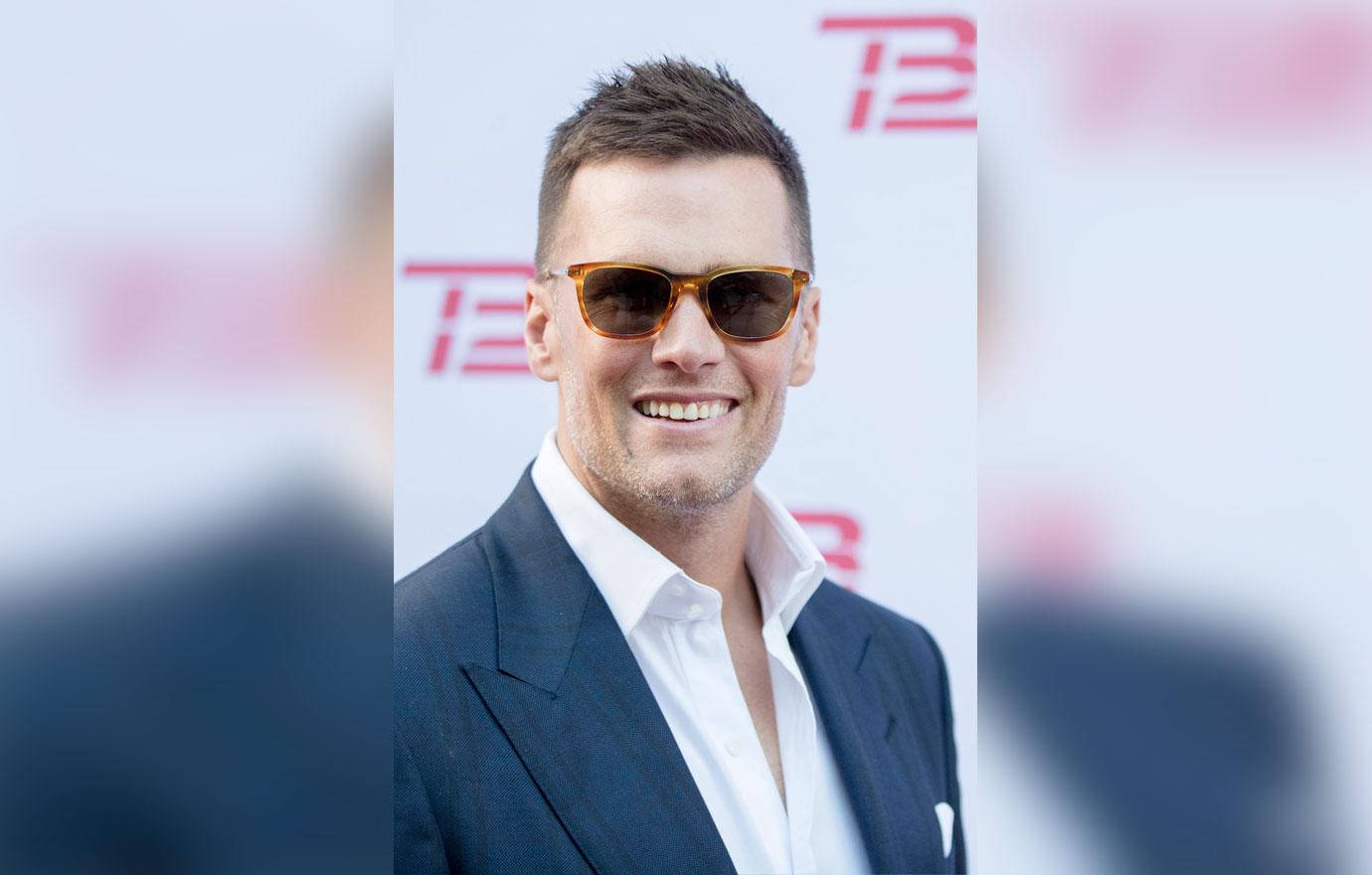 On Sunday, February 2, the six-time super bowl champion appeared in a black-and-white ad, which featured him walking onto the field at the Gillette Stadium in Foxborough, Massachusetts. "They say all good things must come to an end," Tom was heard saying. "But me? I'm not going anywhere."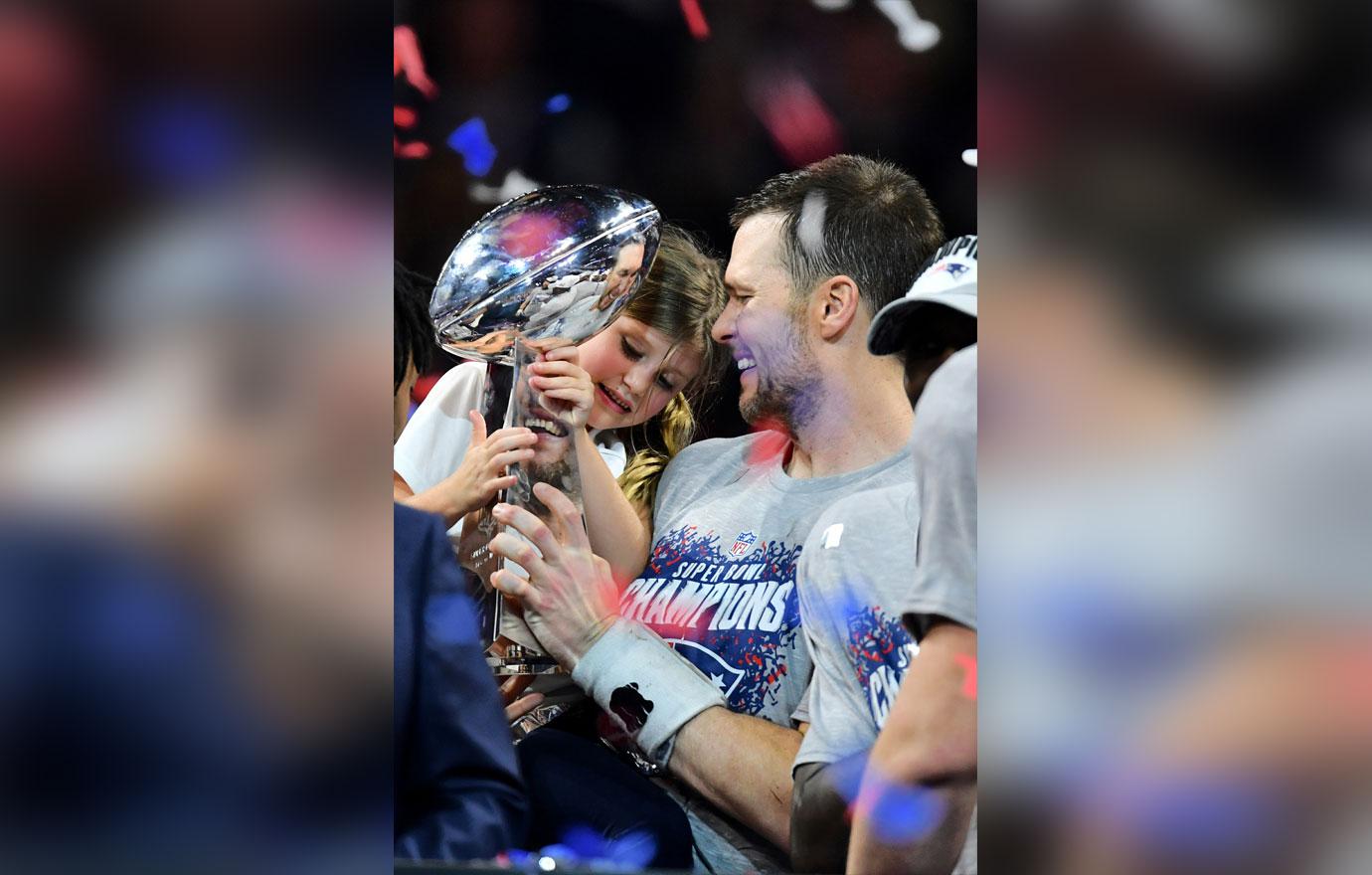 However, instead of announcing his next career move, the quarterback spoke about Hulu + Live TV and explained how the video-streaming service offers live sports, cable channels and original programming.
Article continues below advertisement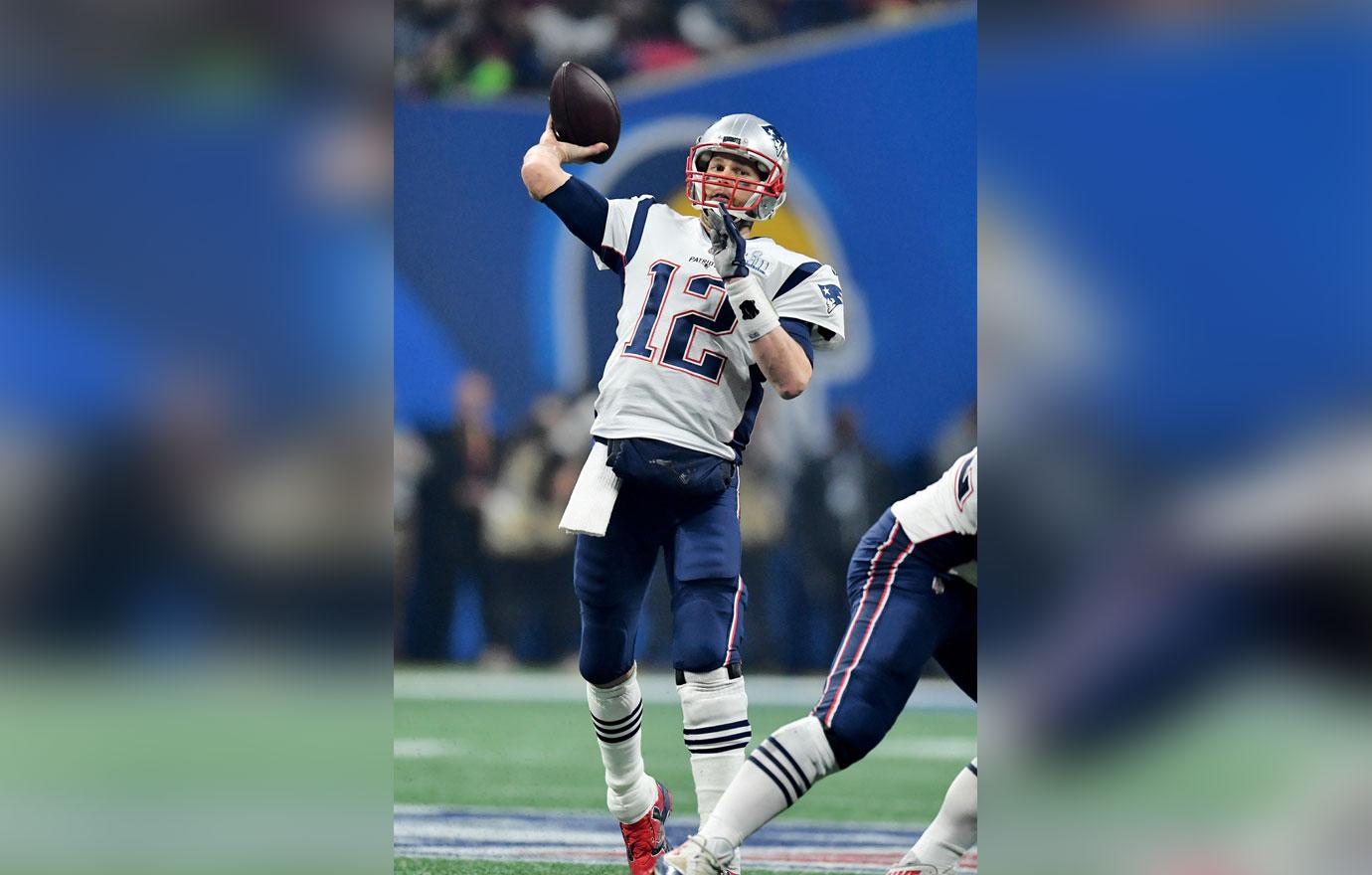 Hulu later issued a statement from Tom explaining why he decided to be a part of the commercial. "Given the witty tone of the campaign, we thought this was a fun opportunity to play off all the speculation about my future," the quarterback explained.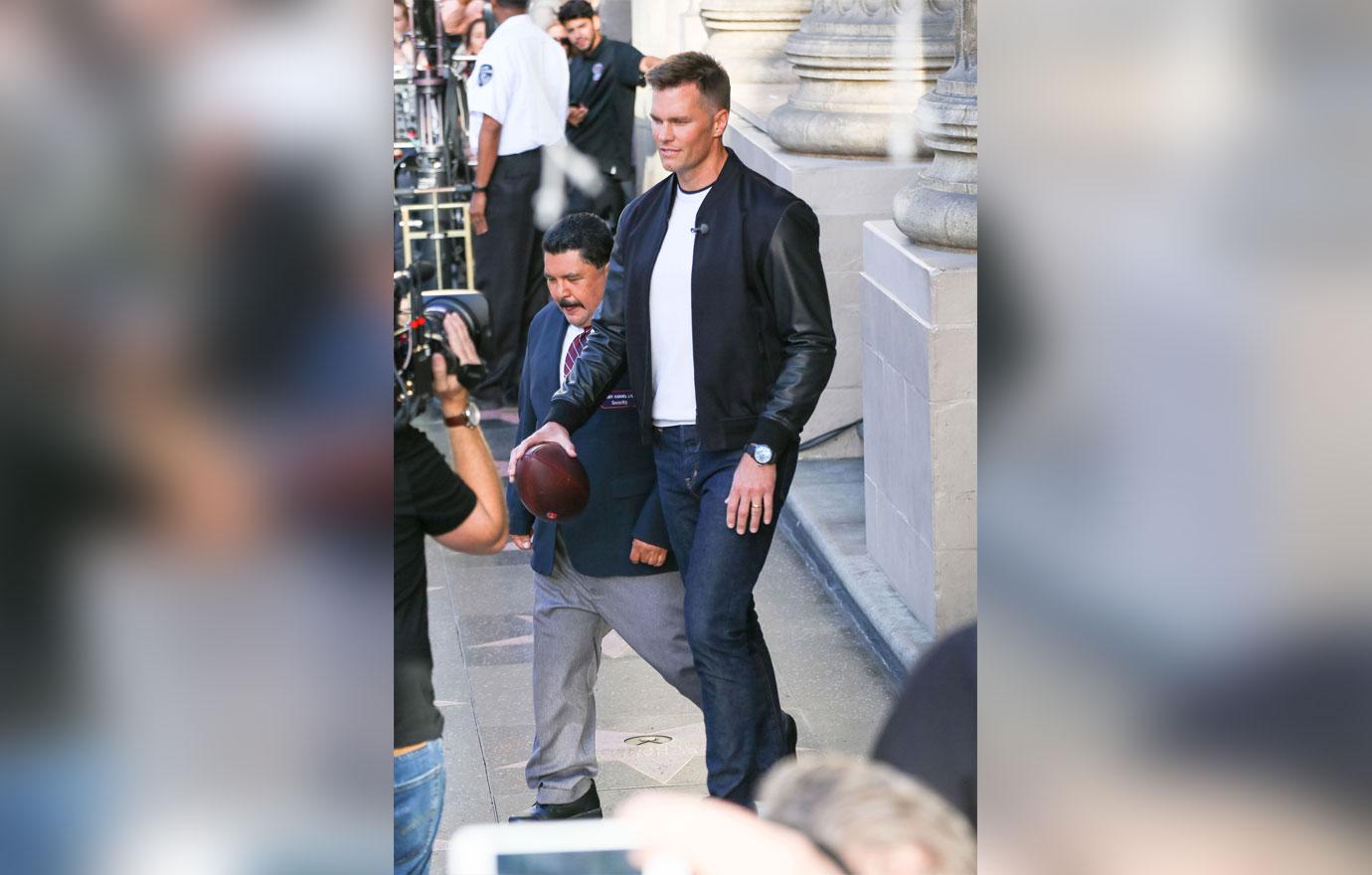 The commercial came three days after NFL star shared a cryptic post on his social media accounts. He posted a black-and-white picture of his silhouette inside his team's home stadium. No caption was added under the shot.
Article continues below advertisement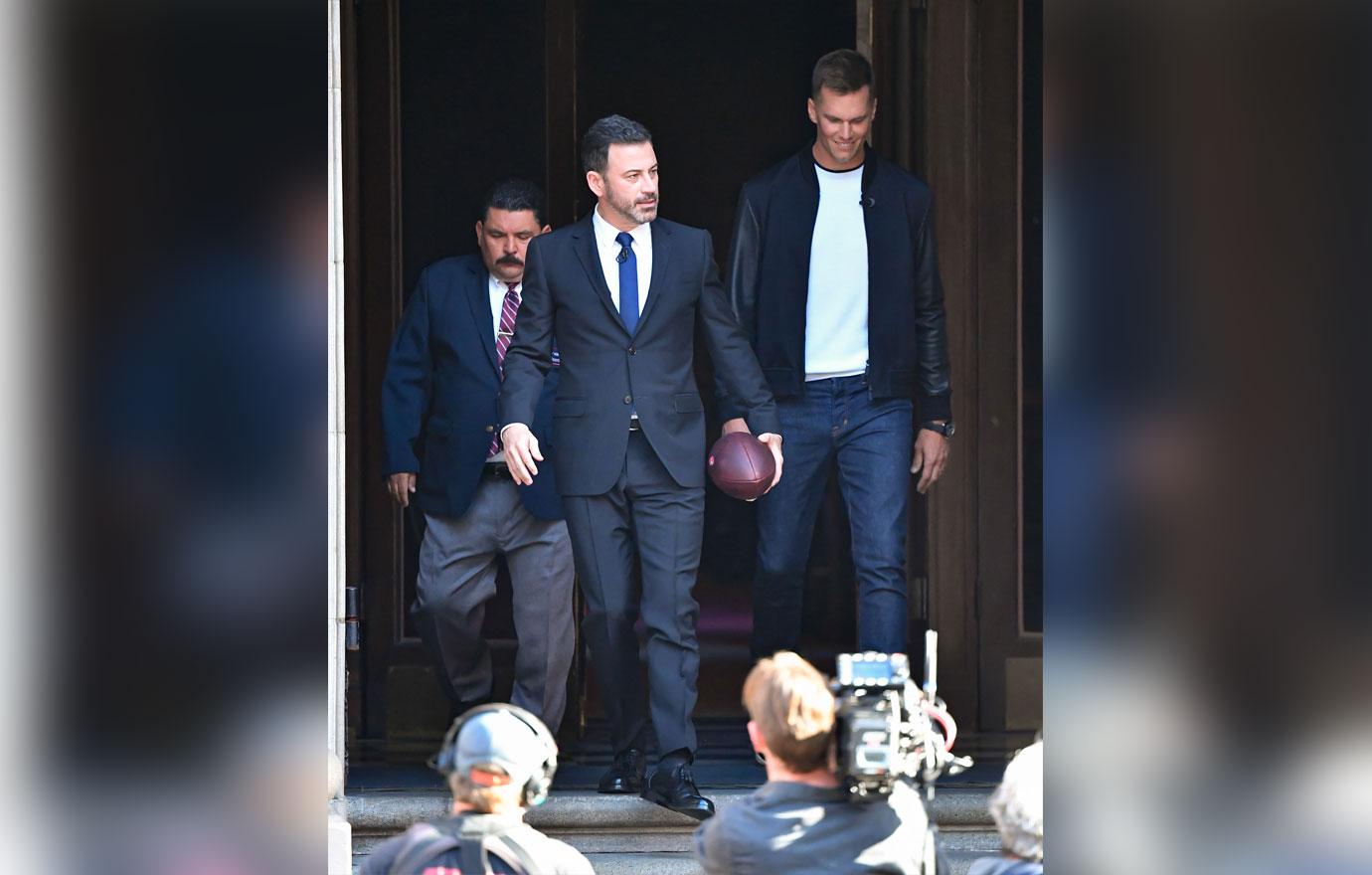 Fans speculated that Tom was going to either announce his retirement or that he was leaving the Patriots for another team. The athlete became a free agent in March 2019 for the time in his 20-season career.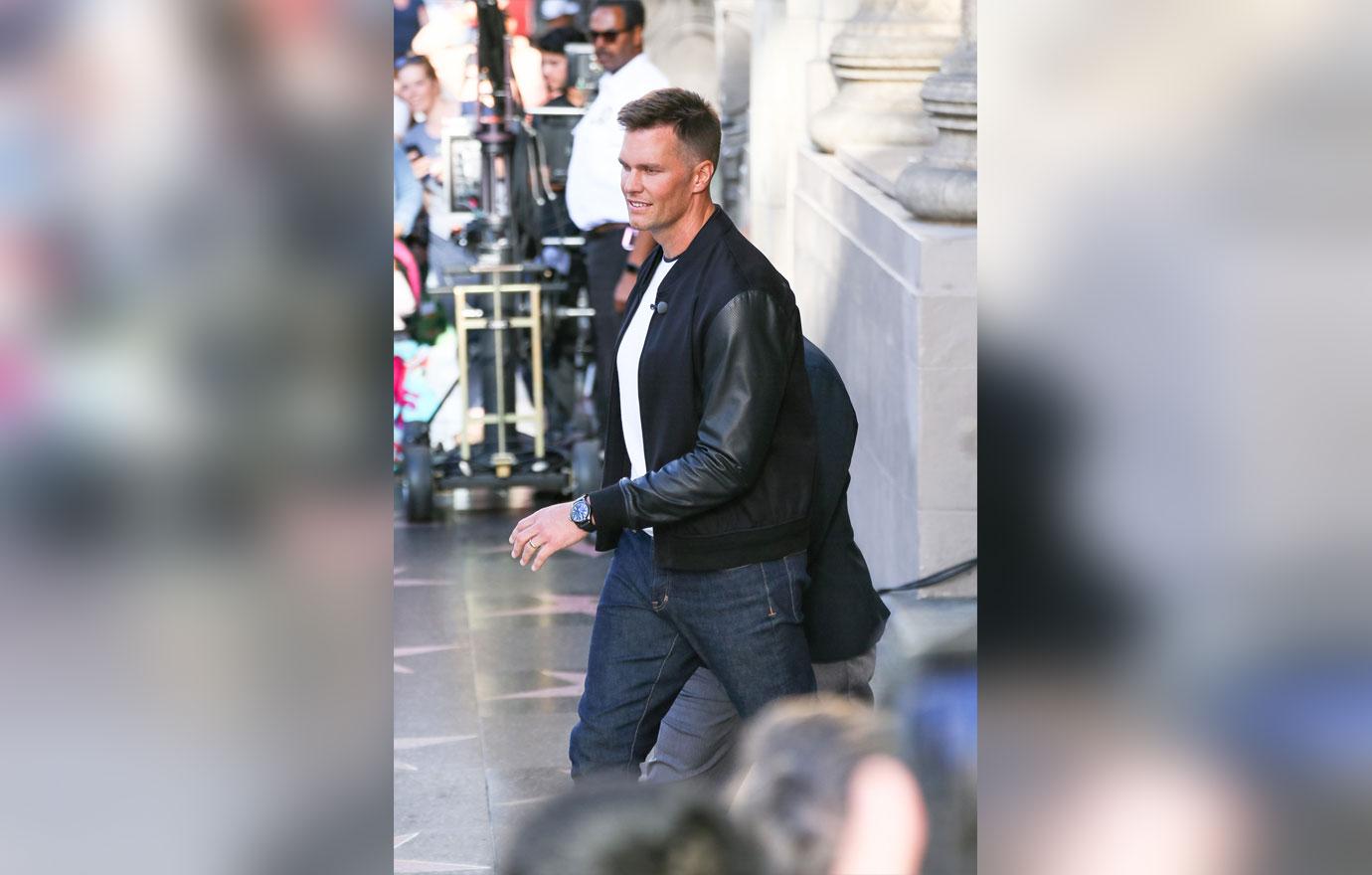 Fans reacted underneath the mysterious post with one user writing, "The house that Brady built. If you want to leave, that is your right. But, understand, this is stressful for all of your fans. We have been there through the losses as well as the wins."
Article continues below advertisement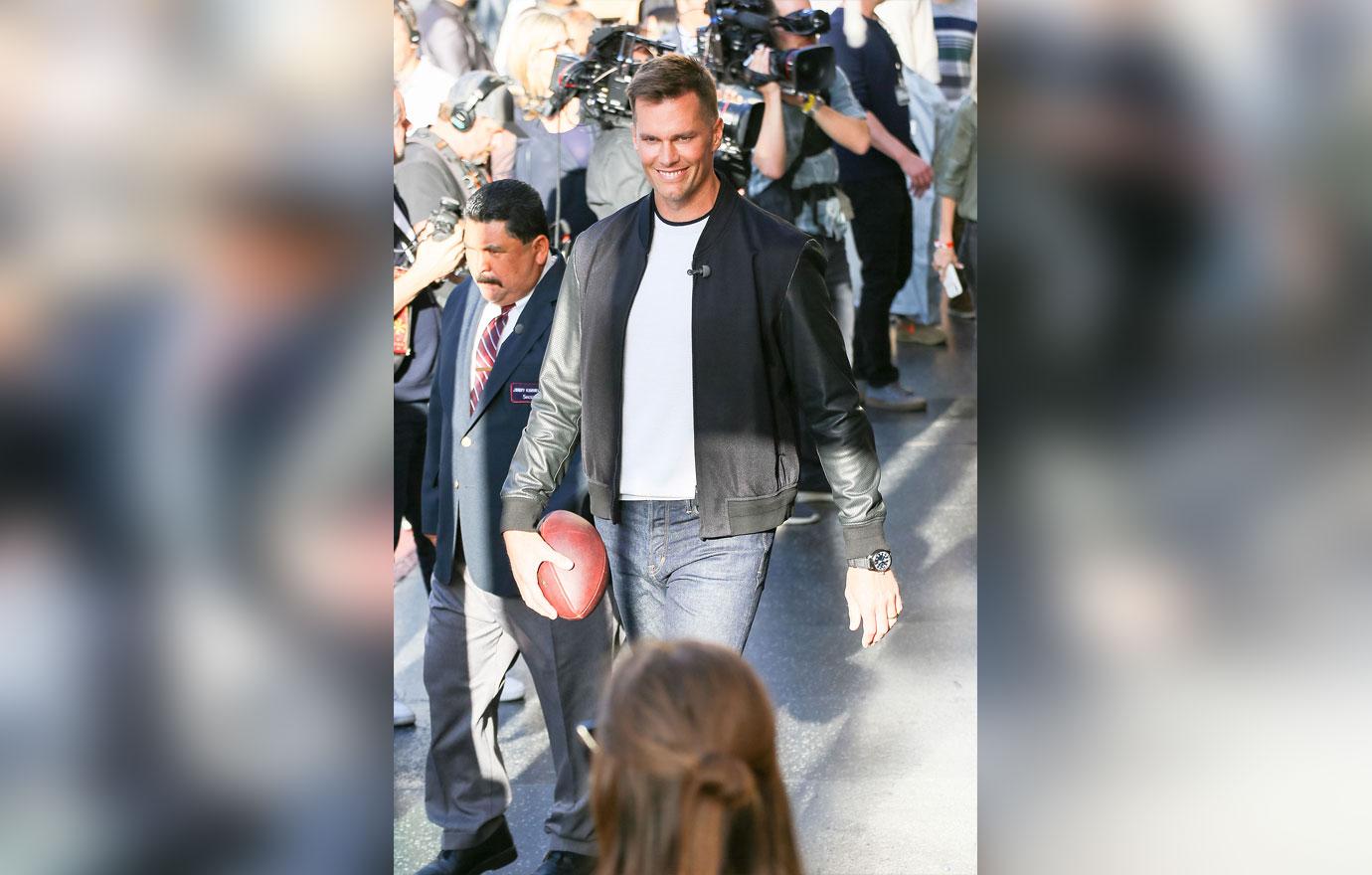 Another user wrote, "I know there is little to no chance of you actually seeing this, but here goes anyway. You are our Kobe. You are our Jeter. Whenever someone says 'New England Sports' the first name that comes to everyone's mind is yours." The user continued, "Your fate is in your hands, but legacy and loyalty is what truly defines a great. Big love, God bless."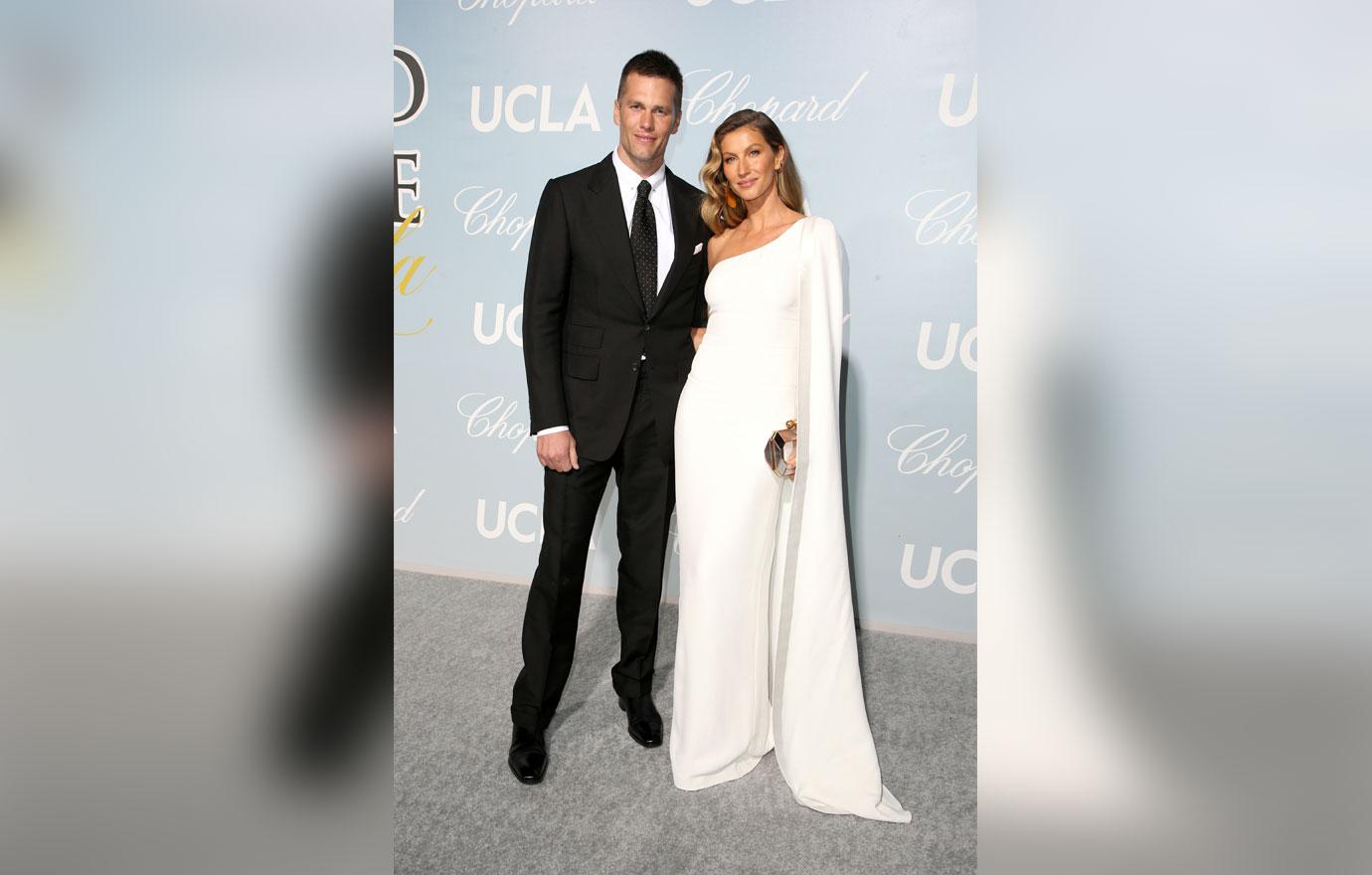 Fan's theories were fueled even more when it was reported that Tom's wife and model Gisele Bündchen was spotted visiting an all-boys private school in Nashville, Tennessee on Thursday, January 30. However, those rumors were later proven to be false.
What are your thoughts on Tom's announcement? Sound off in the comments.