PHOTOS
Tom Hanks' Son Chet Details The Downsides Of Having Famous Parents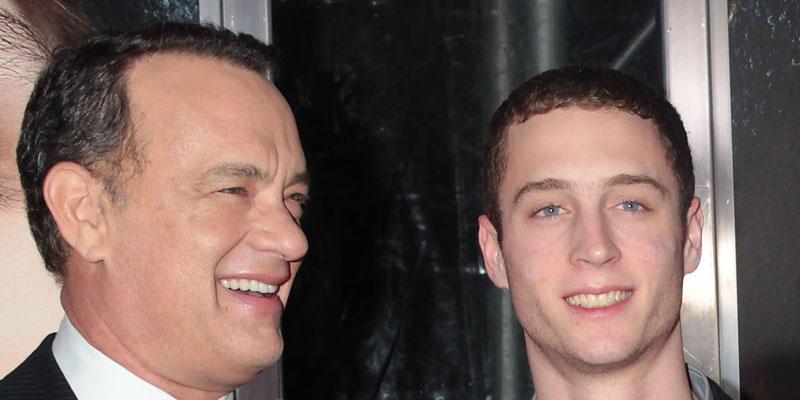 Although Chet Hanks loves his father Tom Hanks, he admitted that there are challenges to being the son of a well-known actor. During a recent interview, Chet admitted that there are disadvantages to living in the Cast Away actor's shadow.
Article continues below advertisement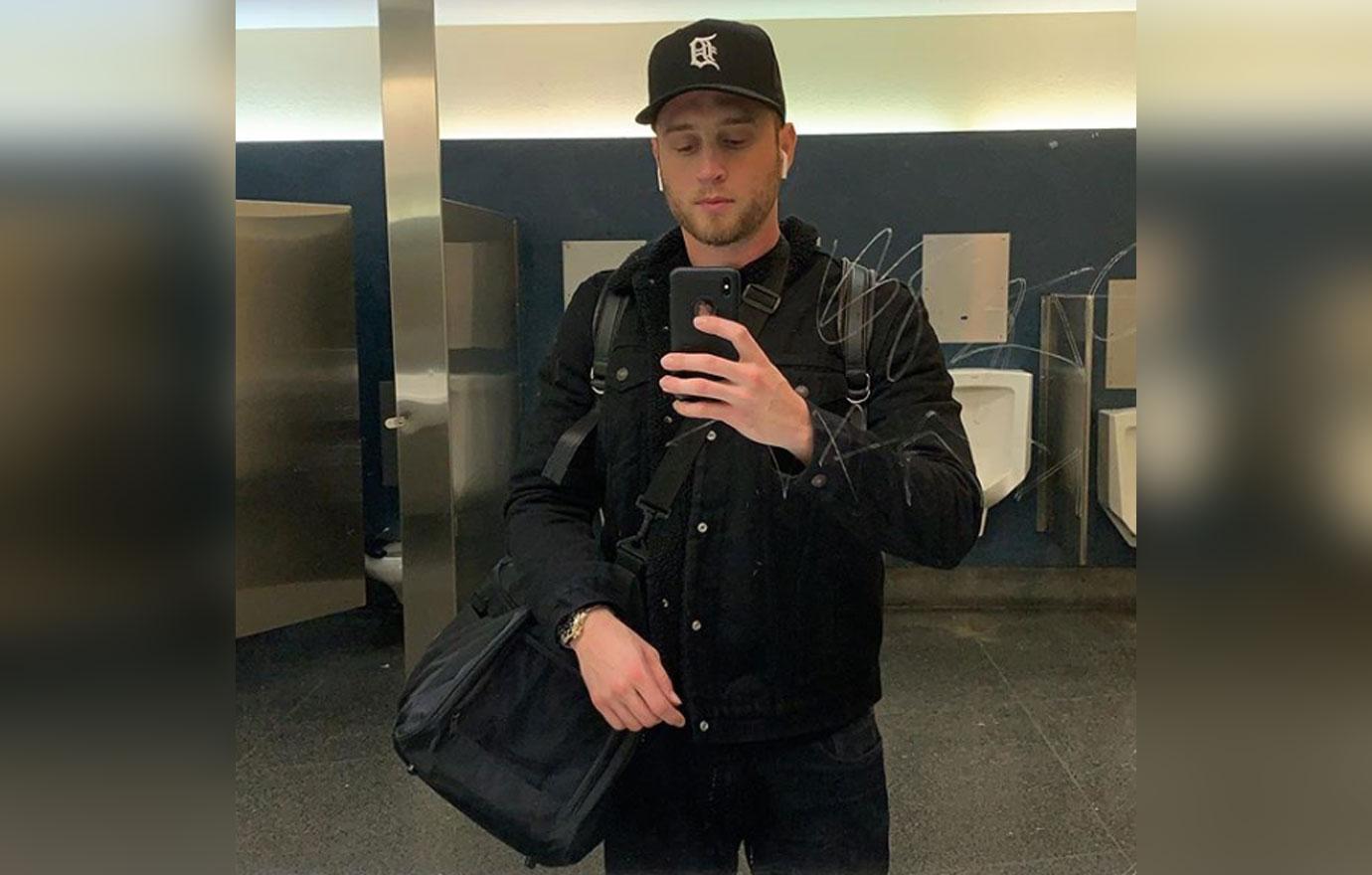 "I'm not complaining about it, you know, it is what it is and it's cool," Chet said at LAX. "I love my dad, he's a great man, he's a great actor, so I'm in a good position, you know what I mean?"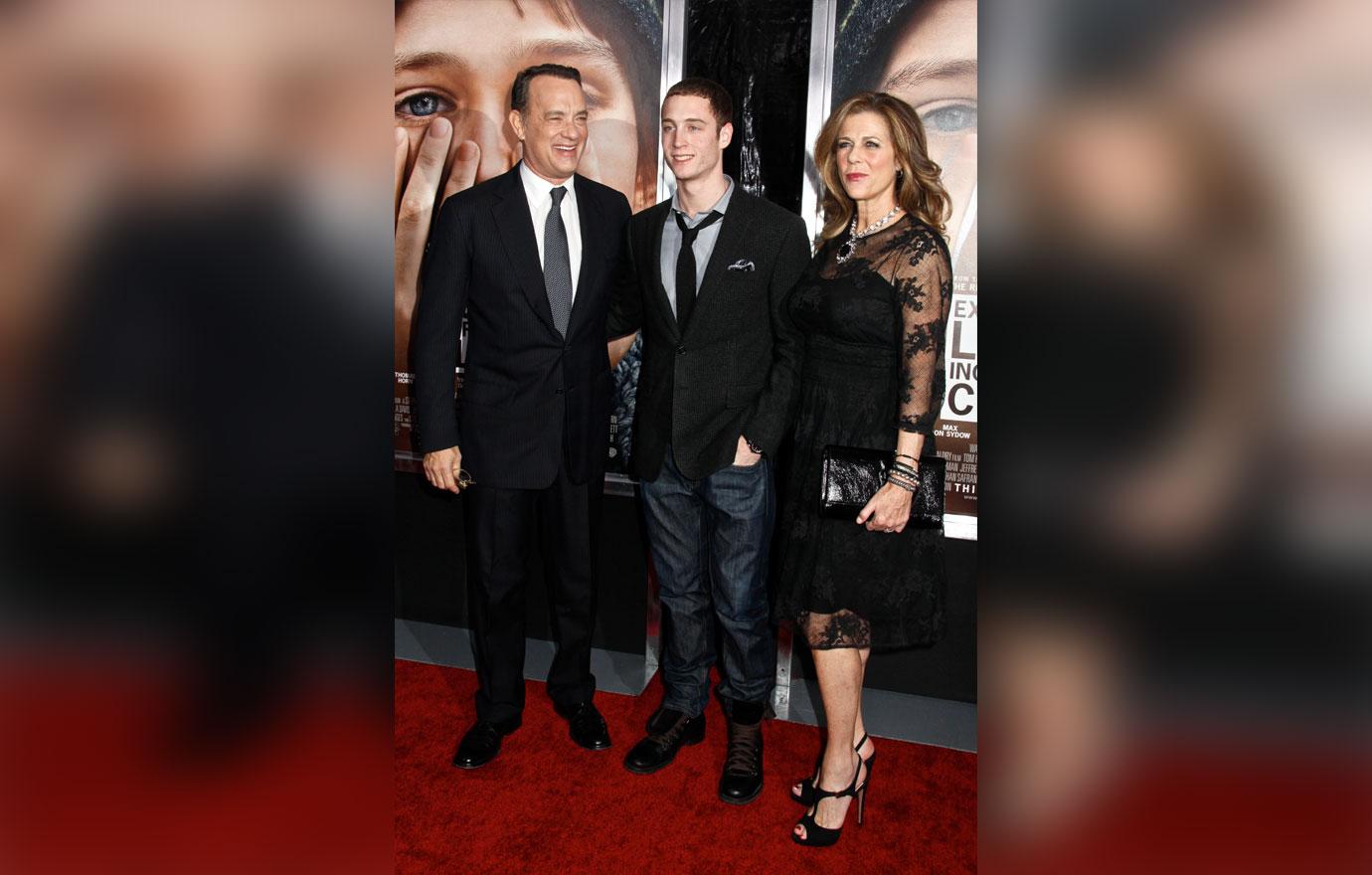 He continued, "If I invented a cure for cancer tomorrow, in the article it would say, 'Tom Hanks' Son Invents The Cure For Cancer,' you know what I mean? It's inevitable."
Article continues below advertisement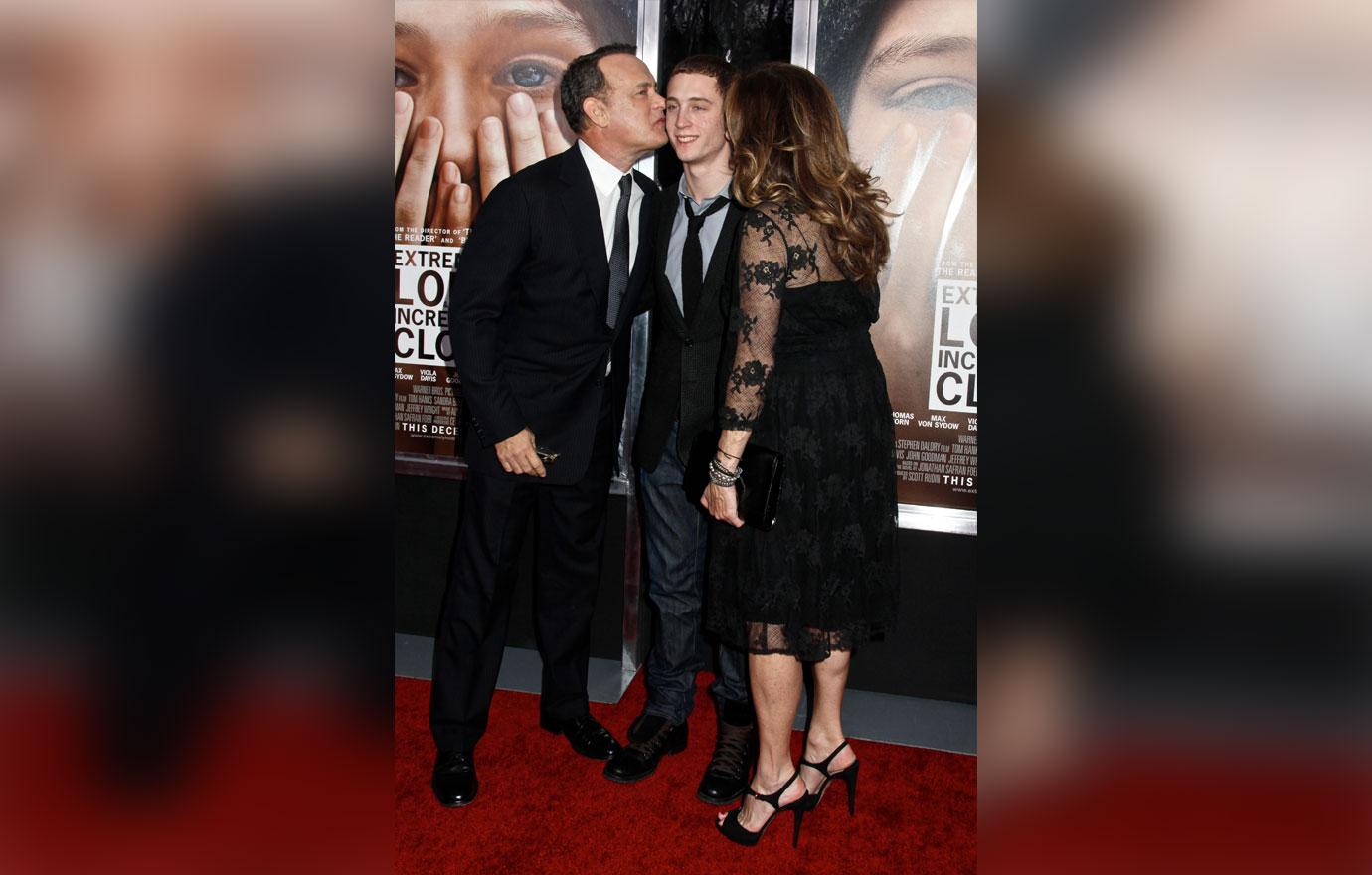 Chet admitted that he has to work "twice as hard because everyone's gonna think that something was handed to him." Chet argued that he has worked hard for every accomplishment despite his father's connections in the industry.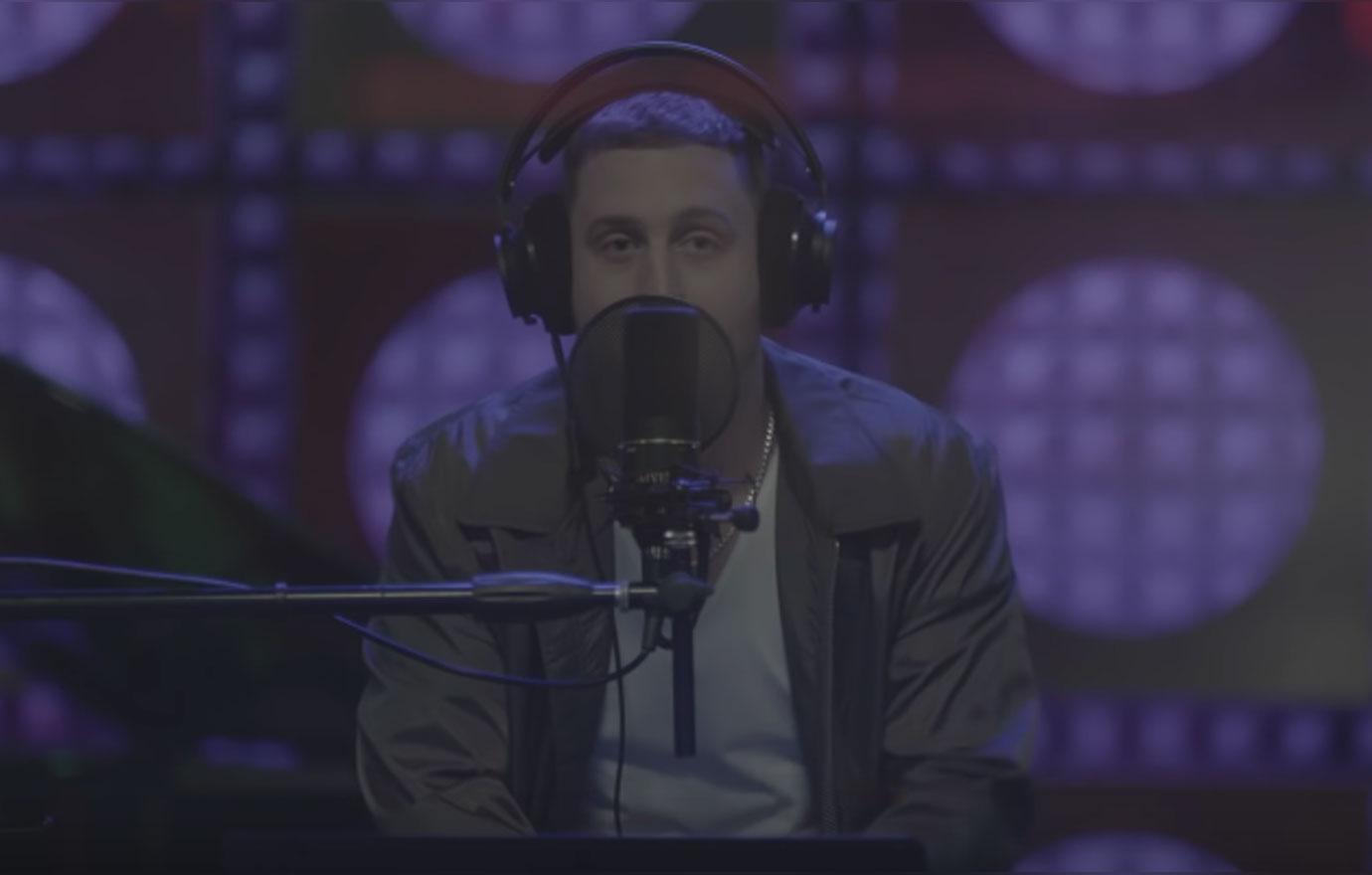 "Everything I've got I had to earn myself, I had to go and audition for every role I got, just like anybody else." he said. "It's not like I'm just gonna make a phone call and — boom — you're in it; that's not how it works."
Article continues below advertisement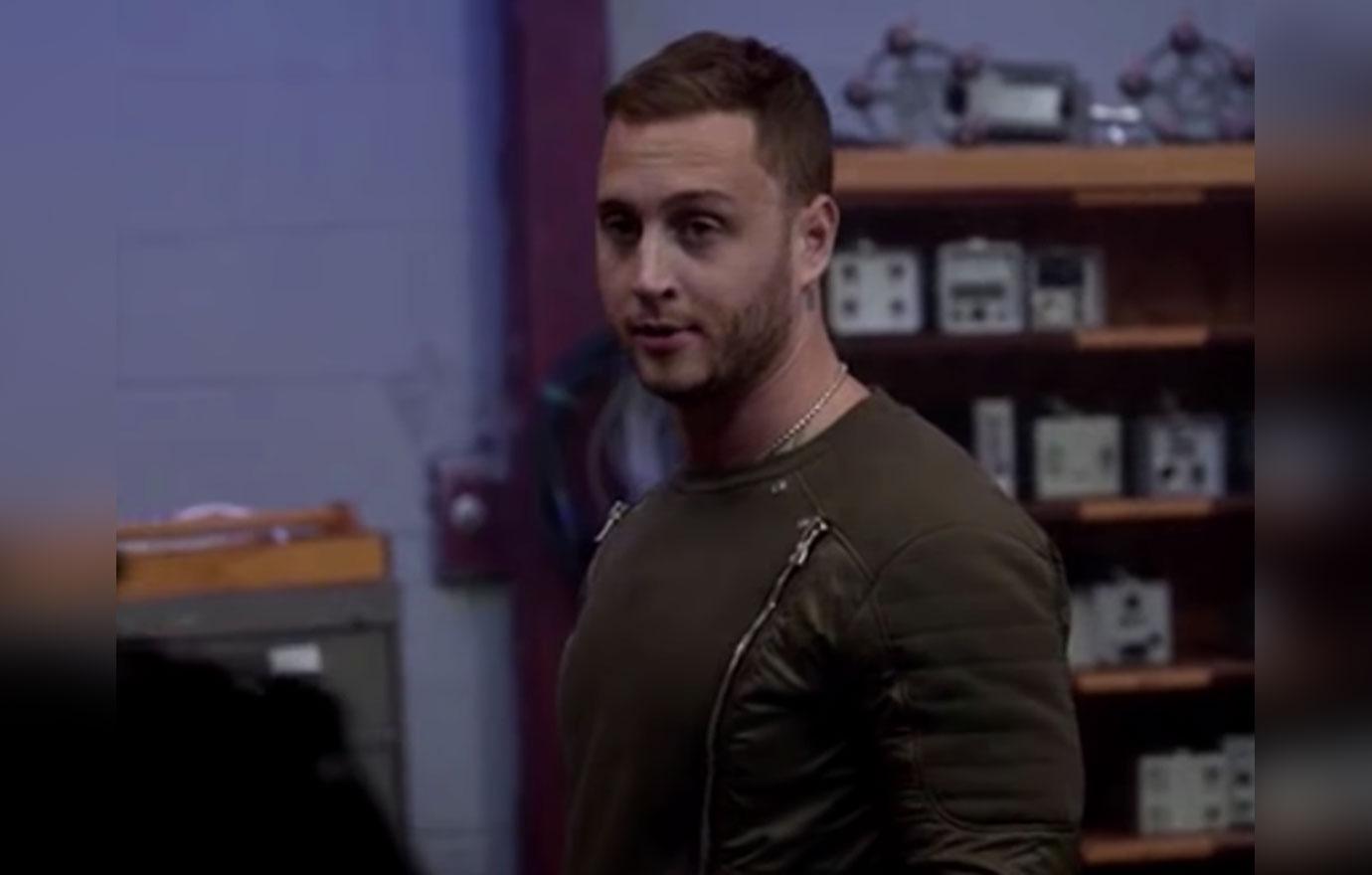 In the past, Tom informed his son that he wouldn't give him a handout with his career. "He could do that, but he's not gonna do that," Chet said. "And even if he did do that, it'd be an L for me because if I wasn't ready to earn that role myself I'd be walking into a situation I wasn't prepared for."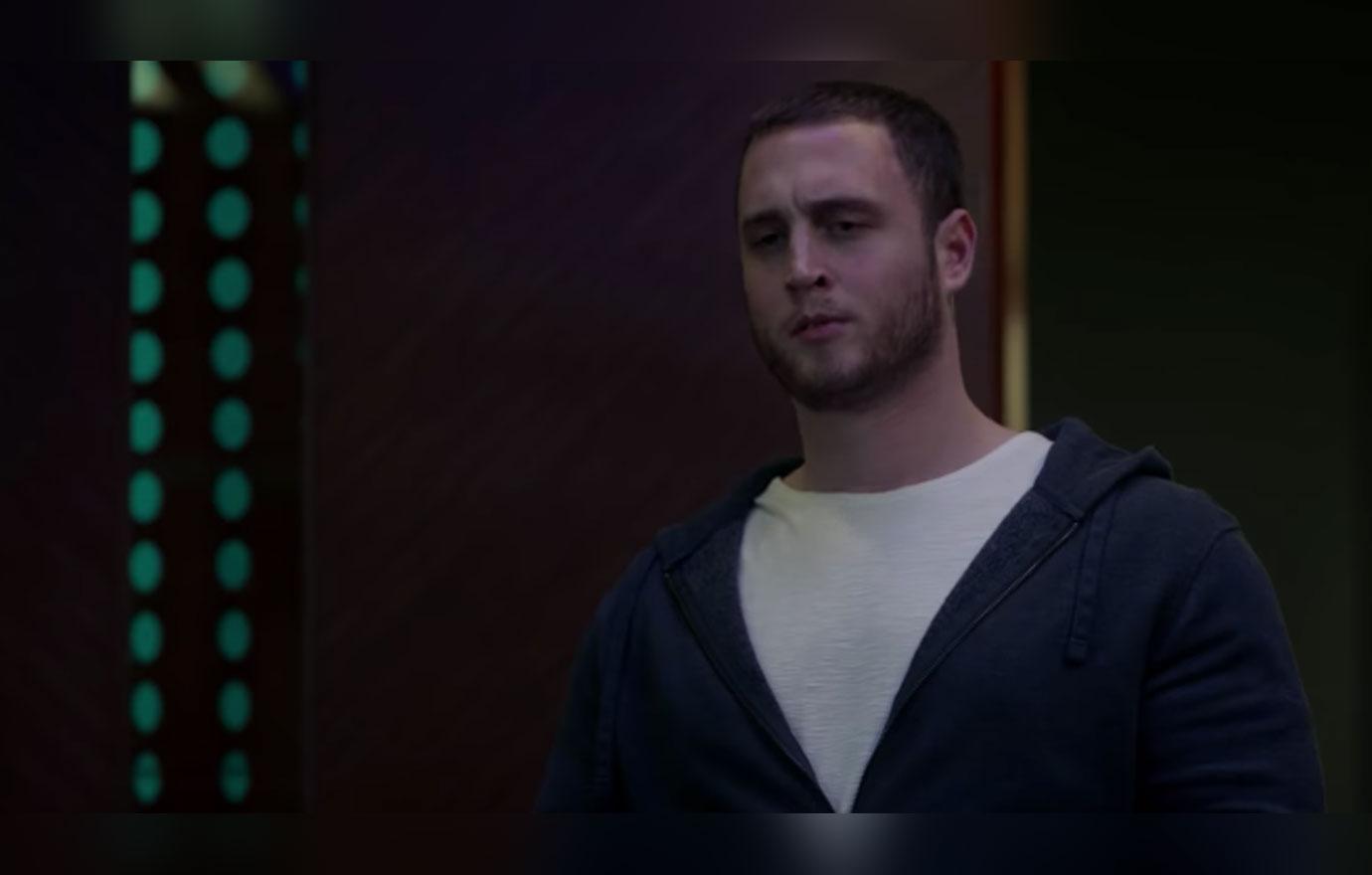 Throughout his career, Chet has snagged recurring roles in Empire, Shameless, Maron and Curb Your Enthusiasm. In addition, Chet appeared on the big screen in films such as Fantastic Four, Project X, Indiana Jones And The Kingdom Of The Crystal Skull and Larry Crowne, which also starred his father.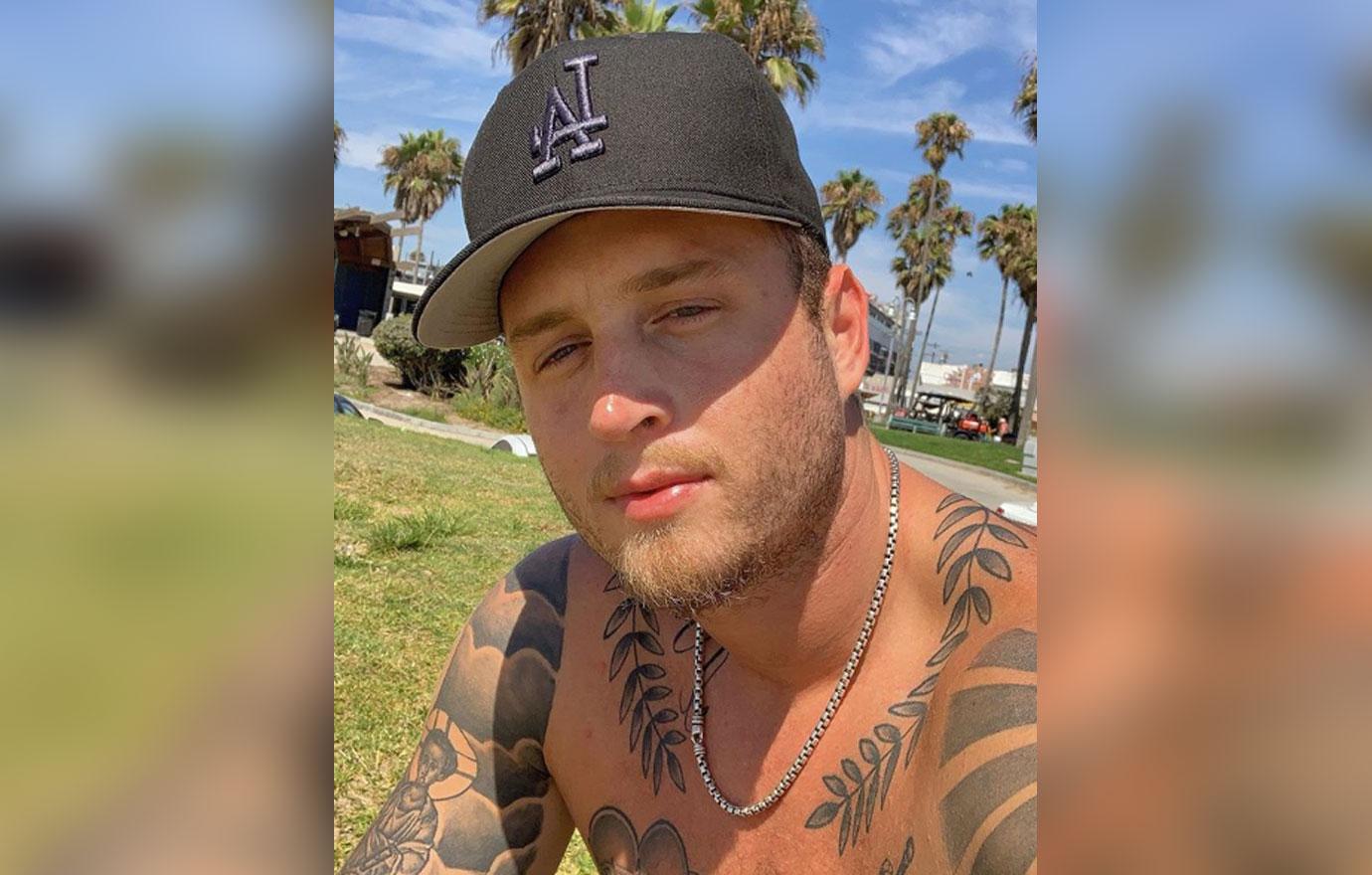 Currently, Chet is filming a project with Bryan Cranston in New Orleans. In addition, he is working on his music career, which is a cross between country and rap.
What do you think Chet Hanks' comments about living in his father's shadow? Share your thoughts below!