PHOTOS
Tom Cruise Finally Is FINALLY Talking About Suri & We're Just As Shocked As You Are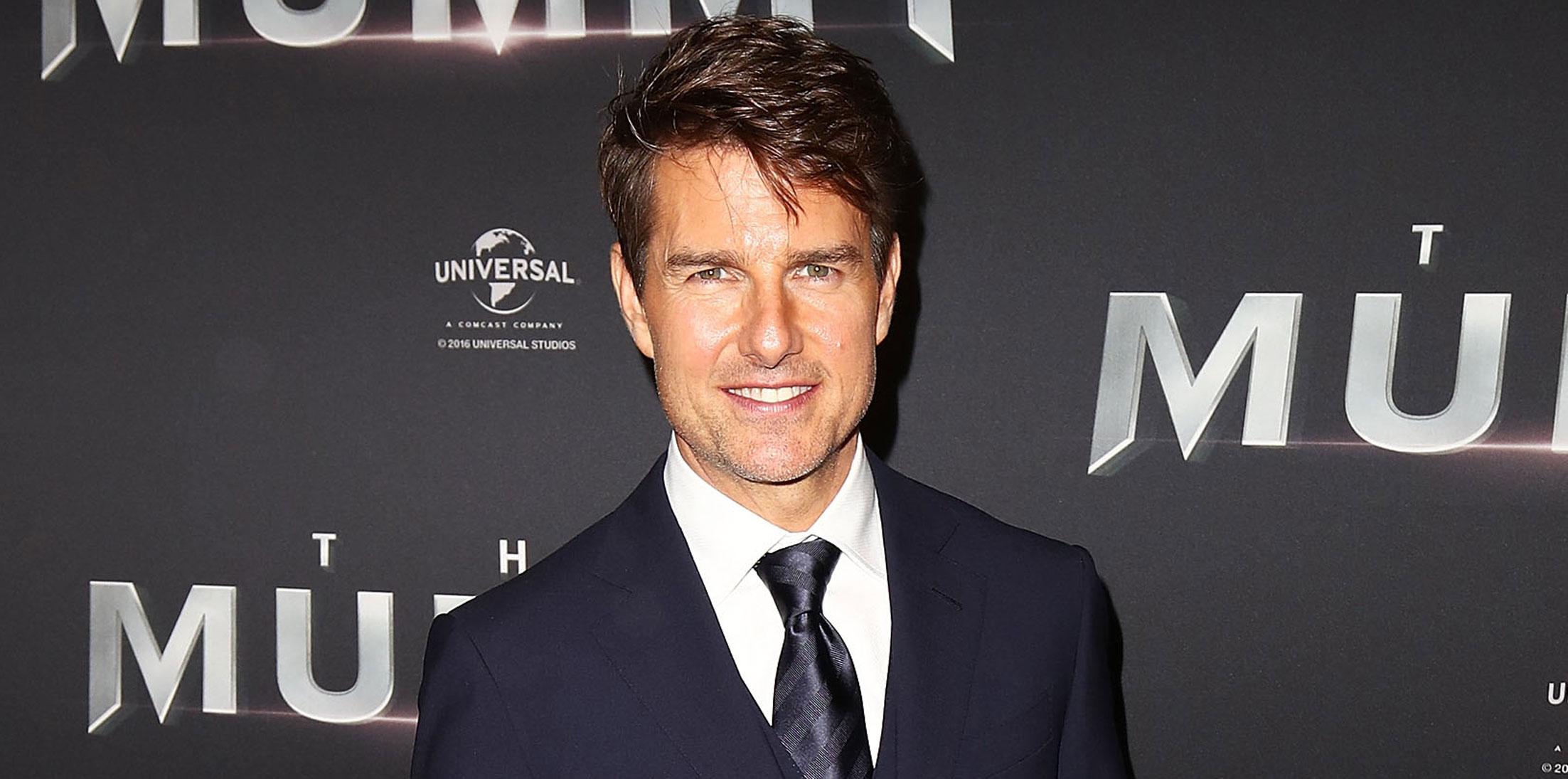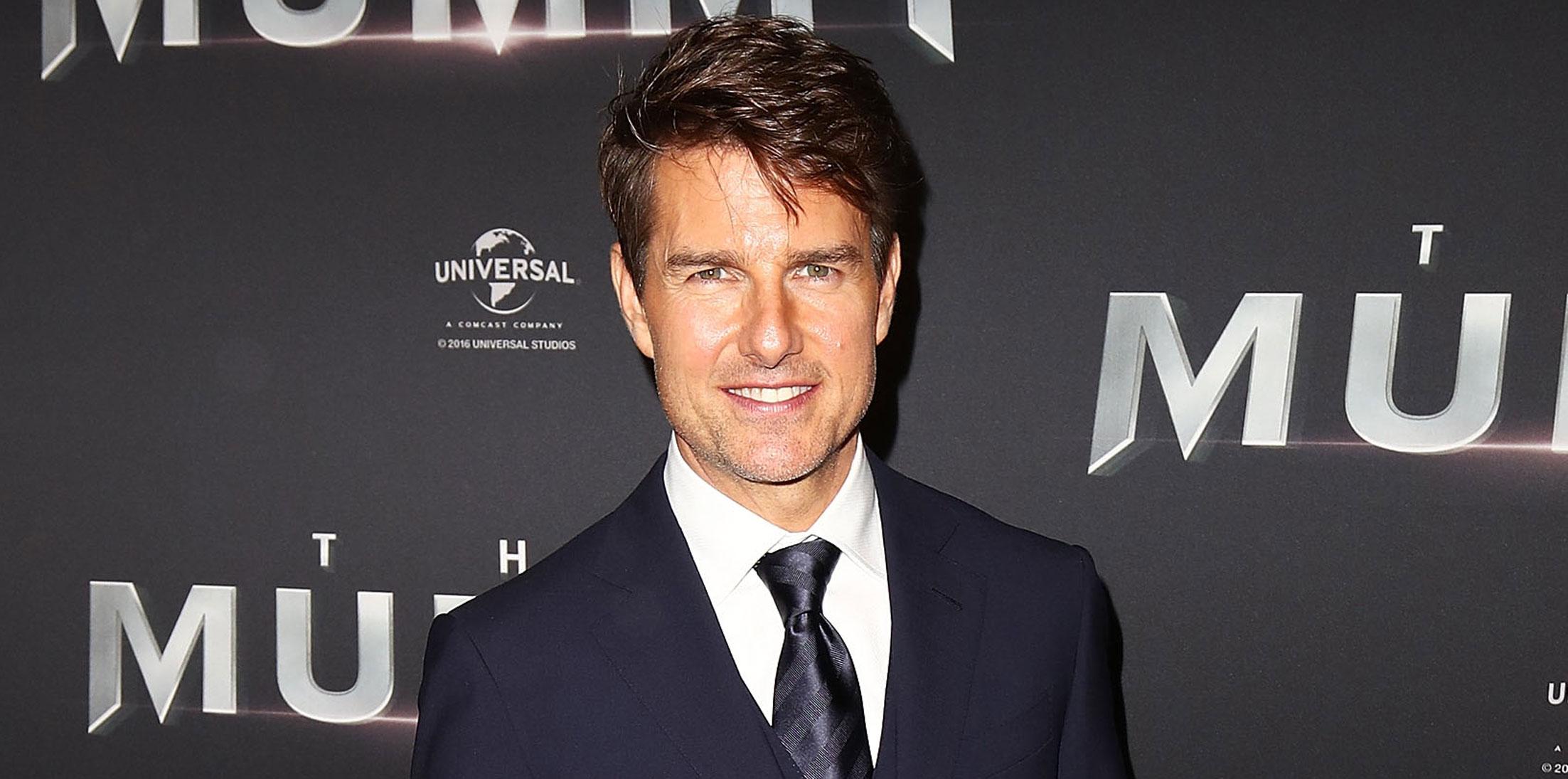 Tom Cruise may not get to see Suri Cruise as often as he'd like, but that doesn't mean the actor's 11-year-old daughter hasn't inherited his signature silver screen charm. During an interview with the Sydney Morning Herald, the actor hinted that his daughter may be just like him! Although Tom is normally silent about Suri, who spends most of her time with her mom Katie Holmes in New York City, the actor couldn't resist engaging in a little conversation about his youngest child when asked.
Article continues below advertisement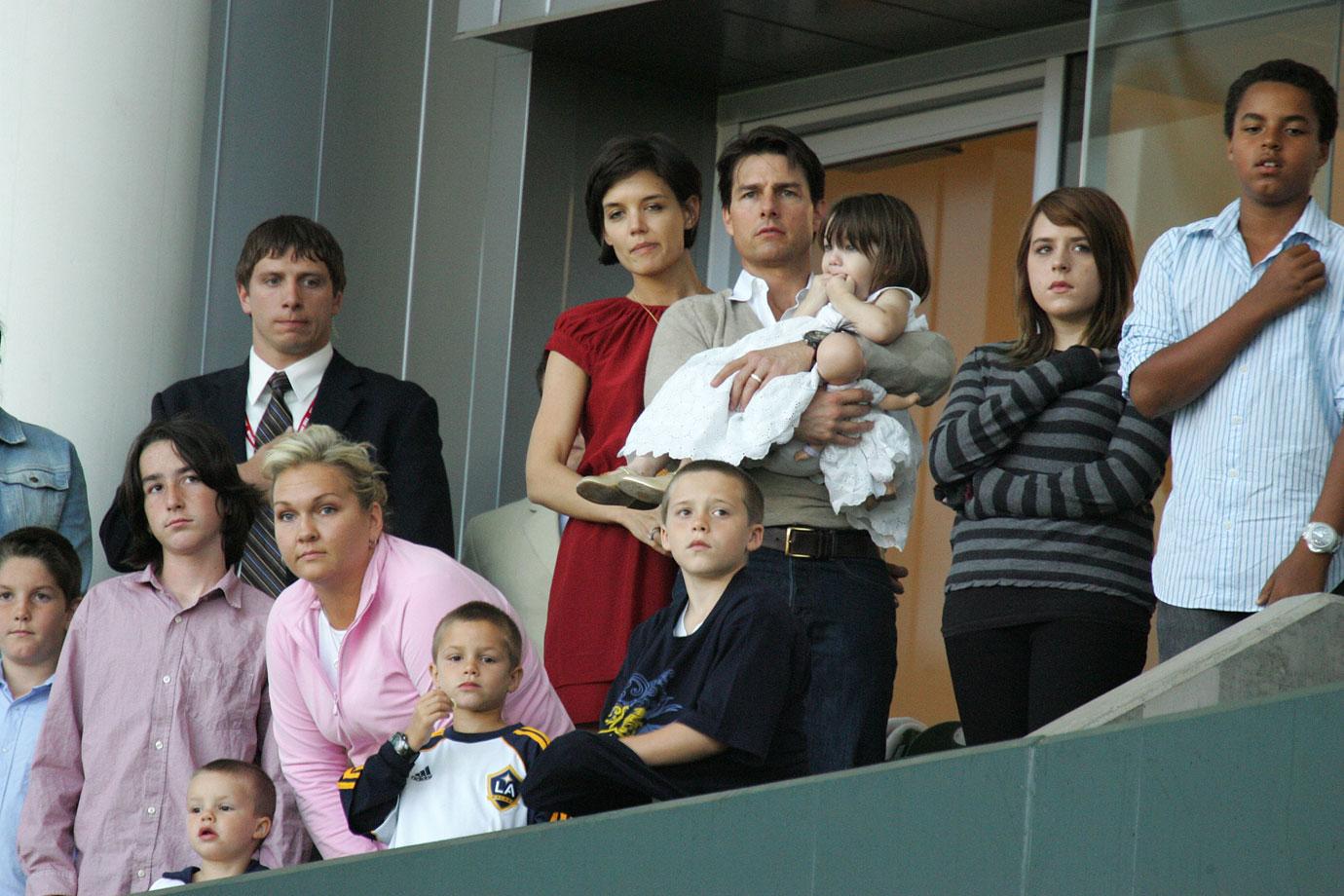 During the interview, Tom was asked if he thought Suri would get into acting like her box office star dad. "You never know, you never know," Tom replied, not ruling out hopes that Suri may have inherited his acting talent.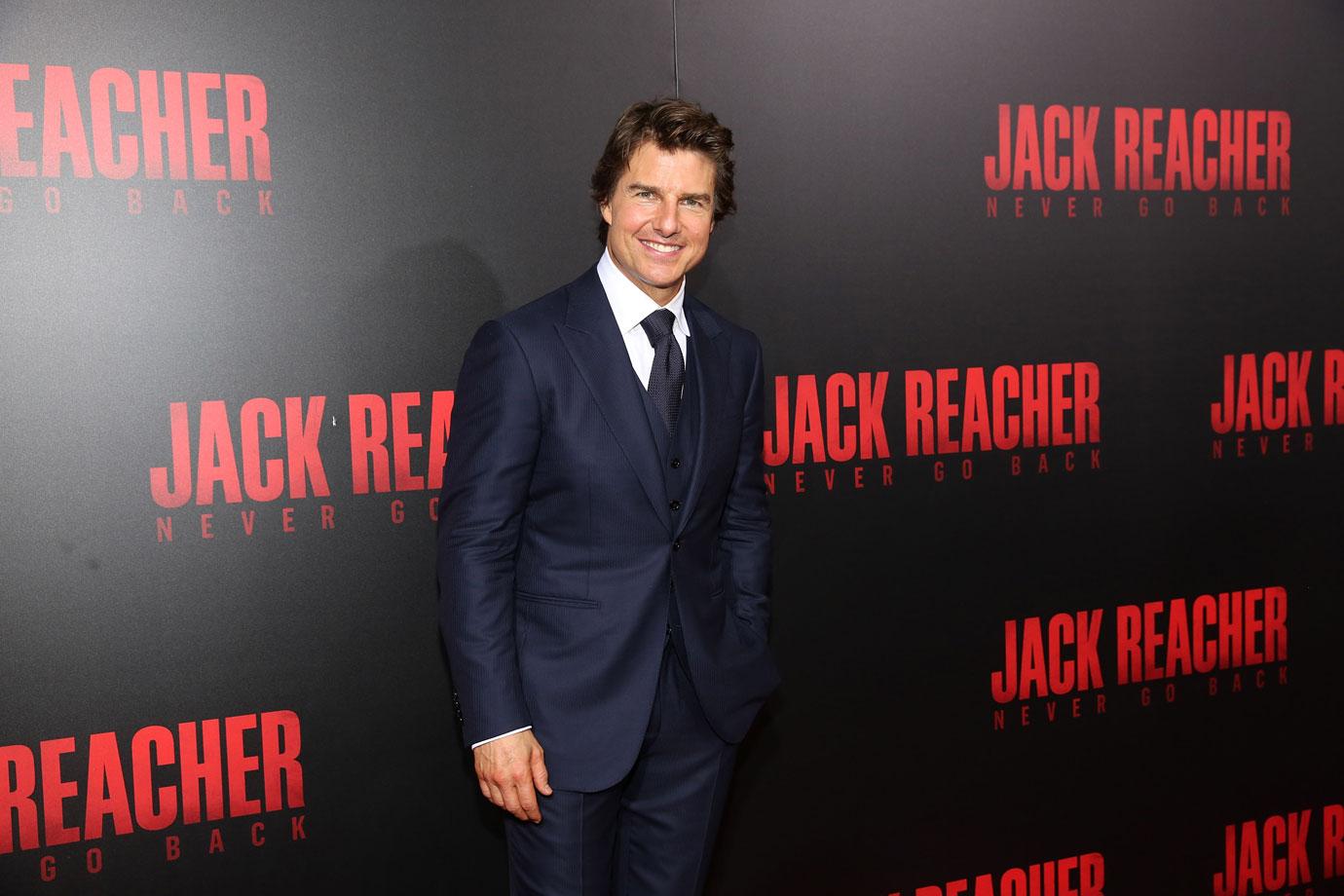 "For me, I just love making movies. I have been doing it my whole life…it's just what I do," he continued.
Article continues below advertisement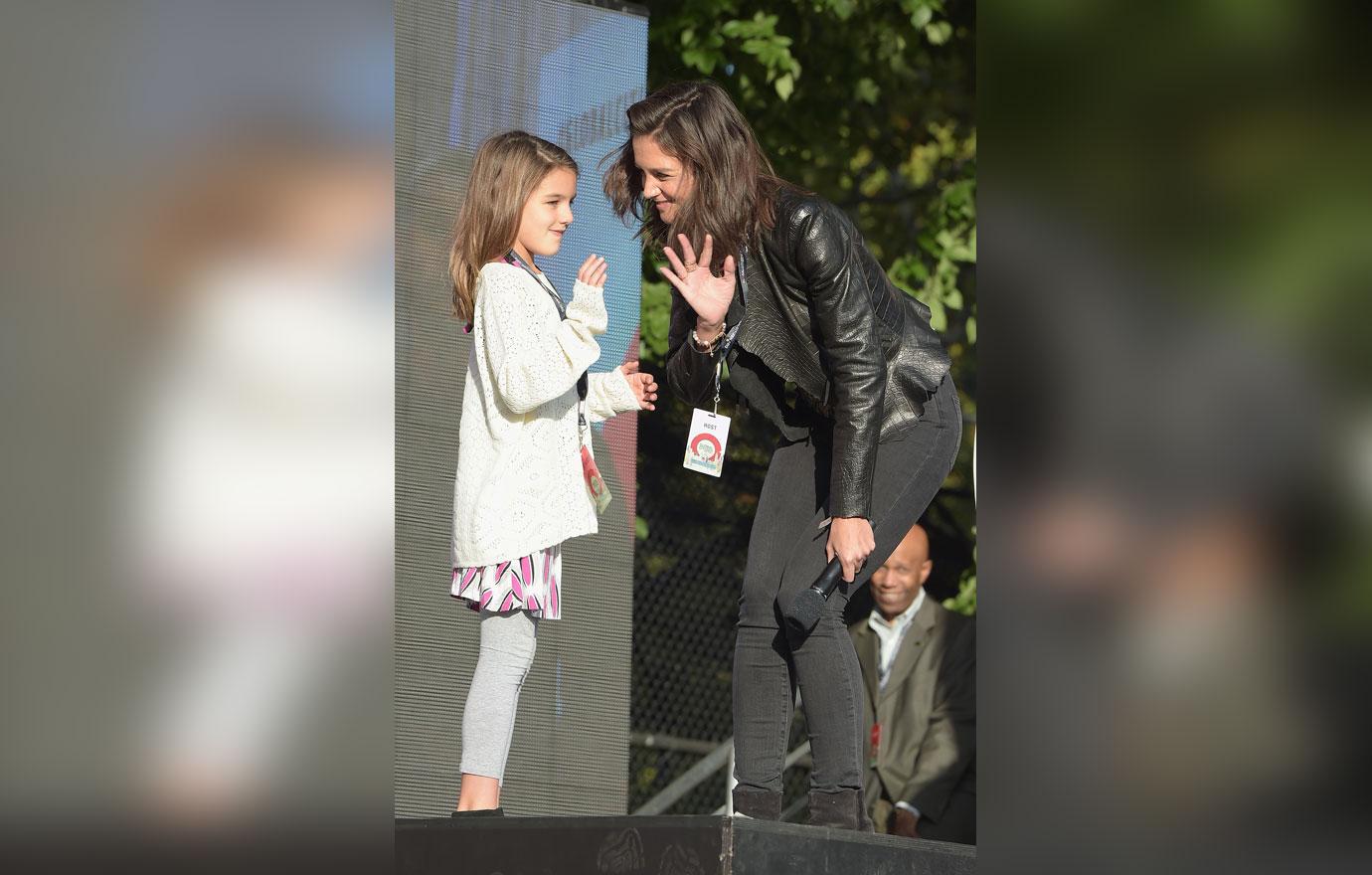 Tom and Suri's mom Katie split suddenly in 2012, after six years of marriage. According to Us Weekly, Tom has had little to no contact with his daughter in the time since.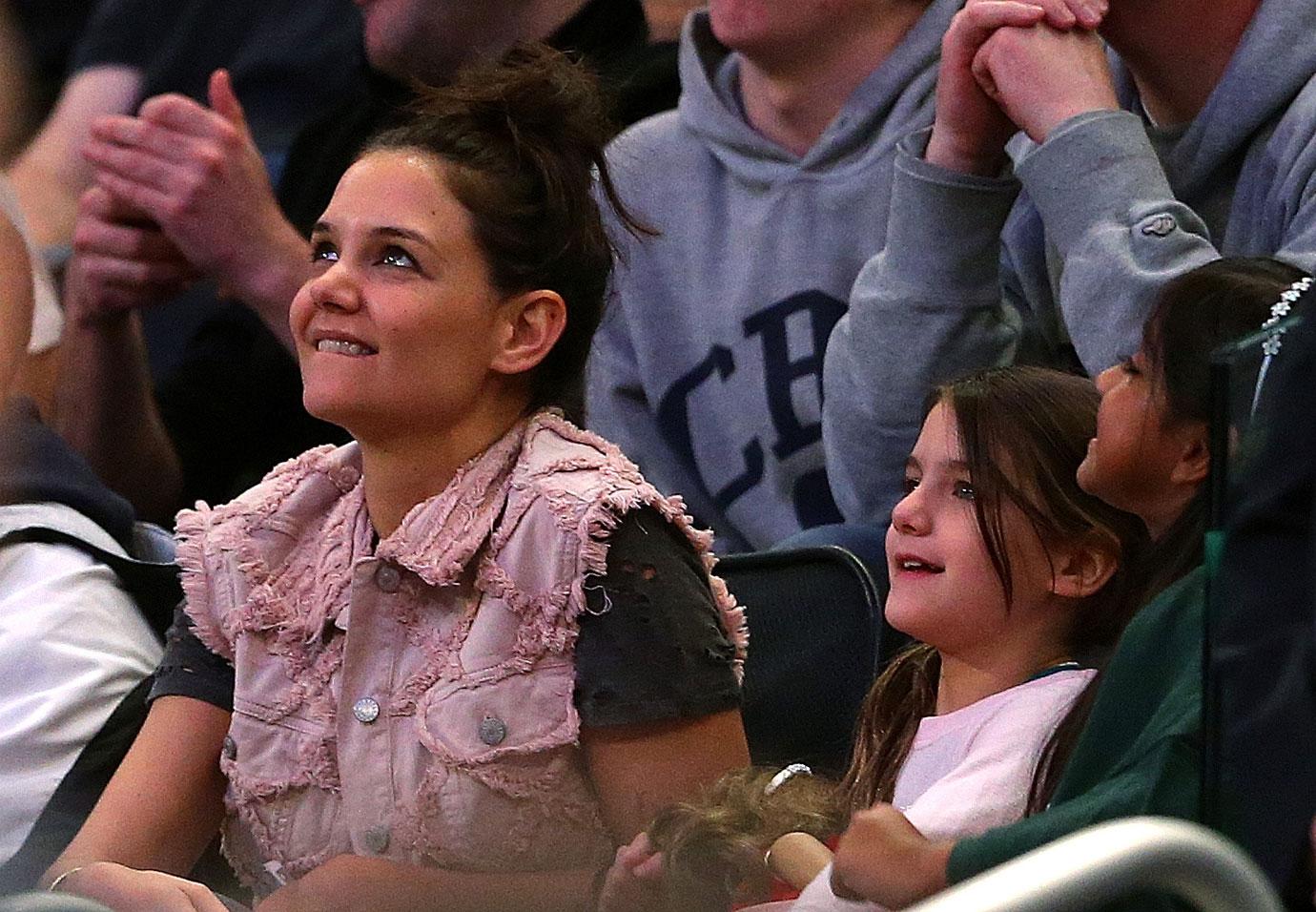 "Tom hasn't seen or even called Suri in about three years," a family source claimed. Another insider alleged, "Tom has no relationship with Suri."
Article continues below advertisement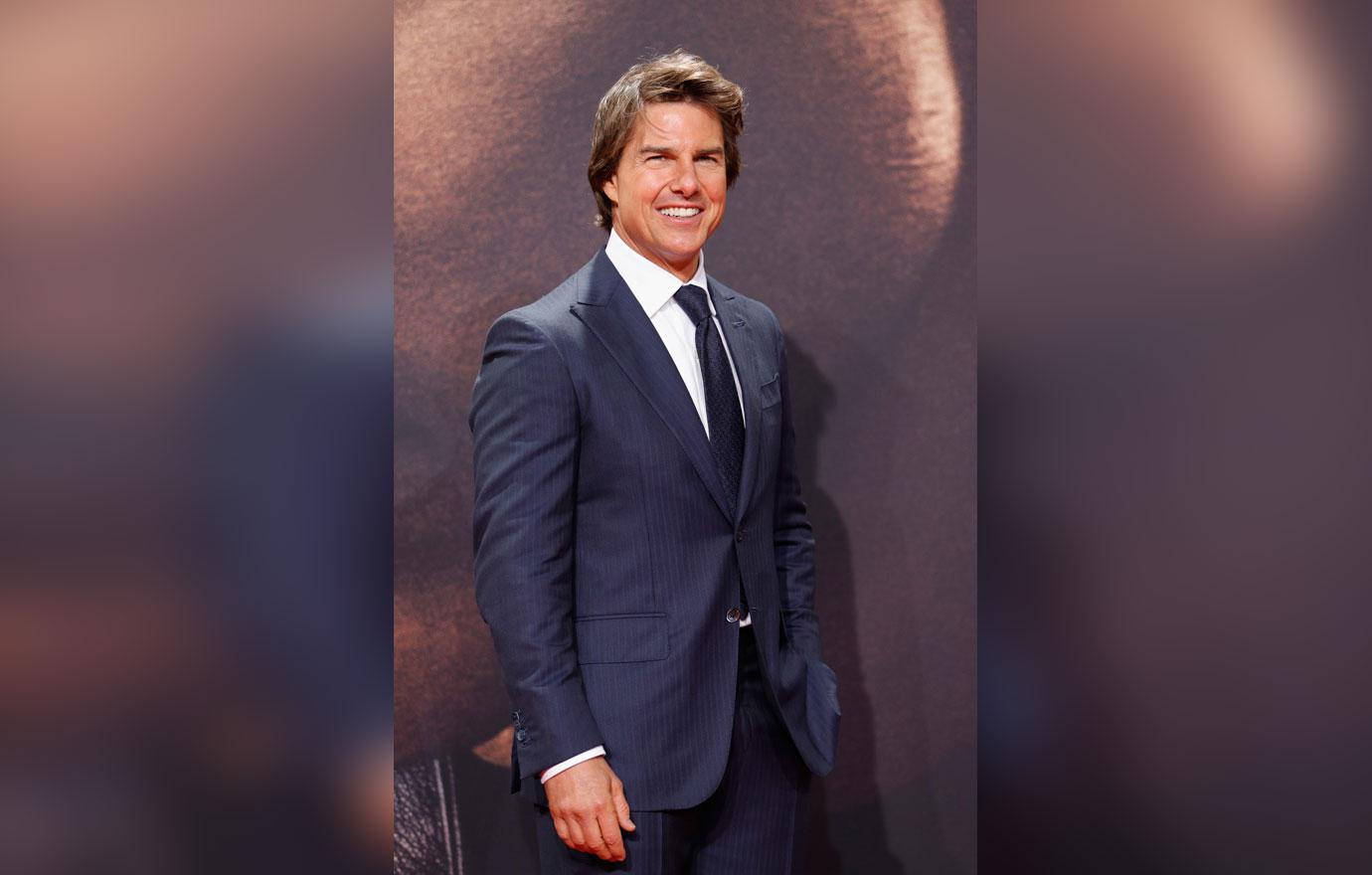 Despite their fractured relationship, it looks like Tom still hasn't ruled out the potential that his daughter will follow in his acting footsteps.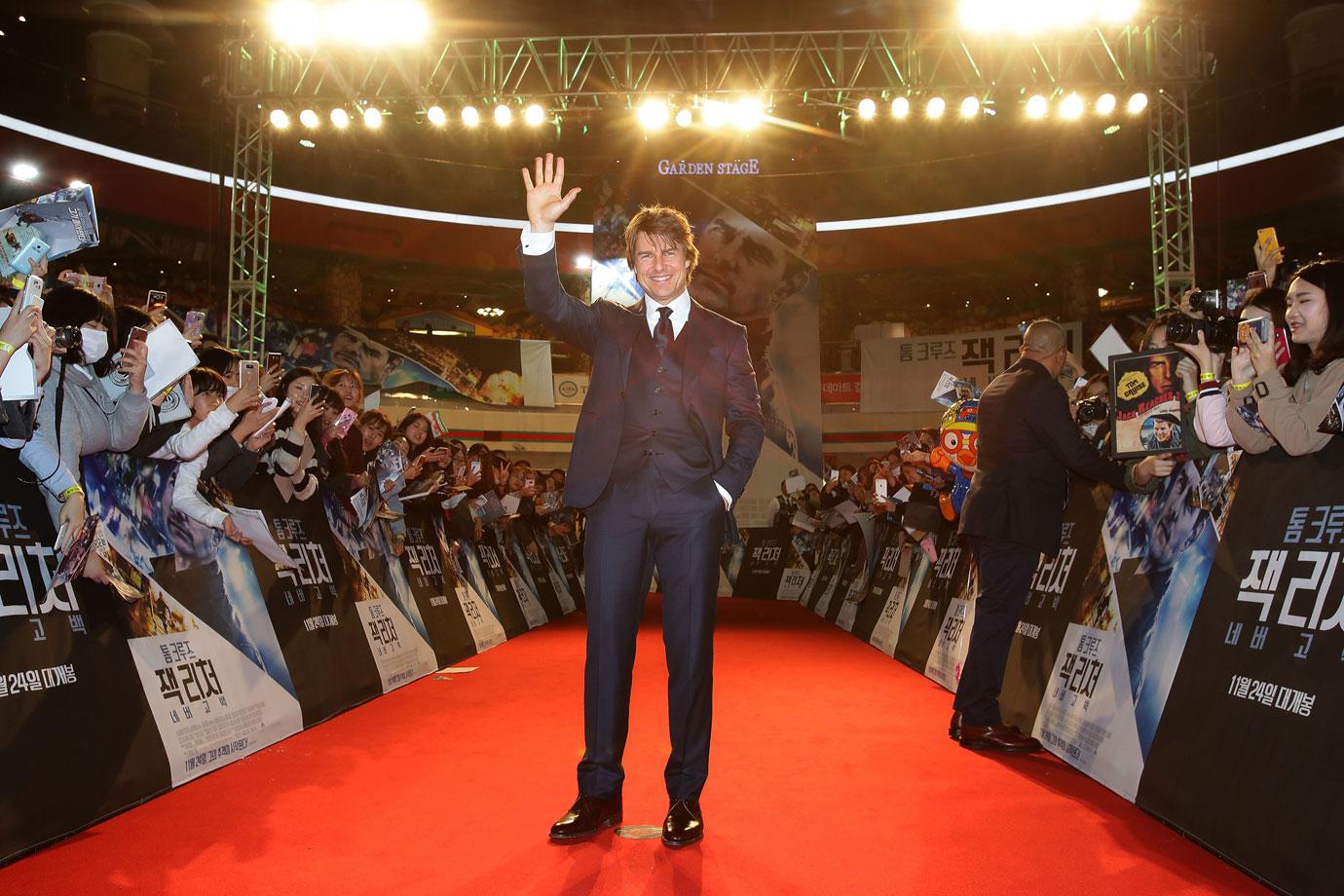 Do you think Suri could get into acting like her parents? Sound off in the comments below!