PHOTOS
Tom Cruise Confirms That His Plump Posterior Is All Real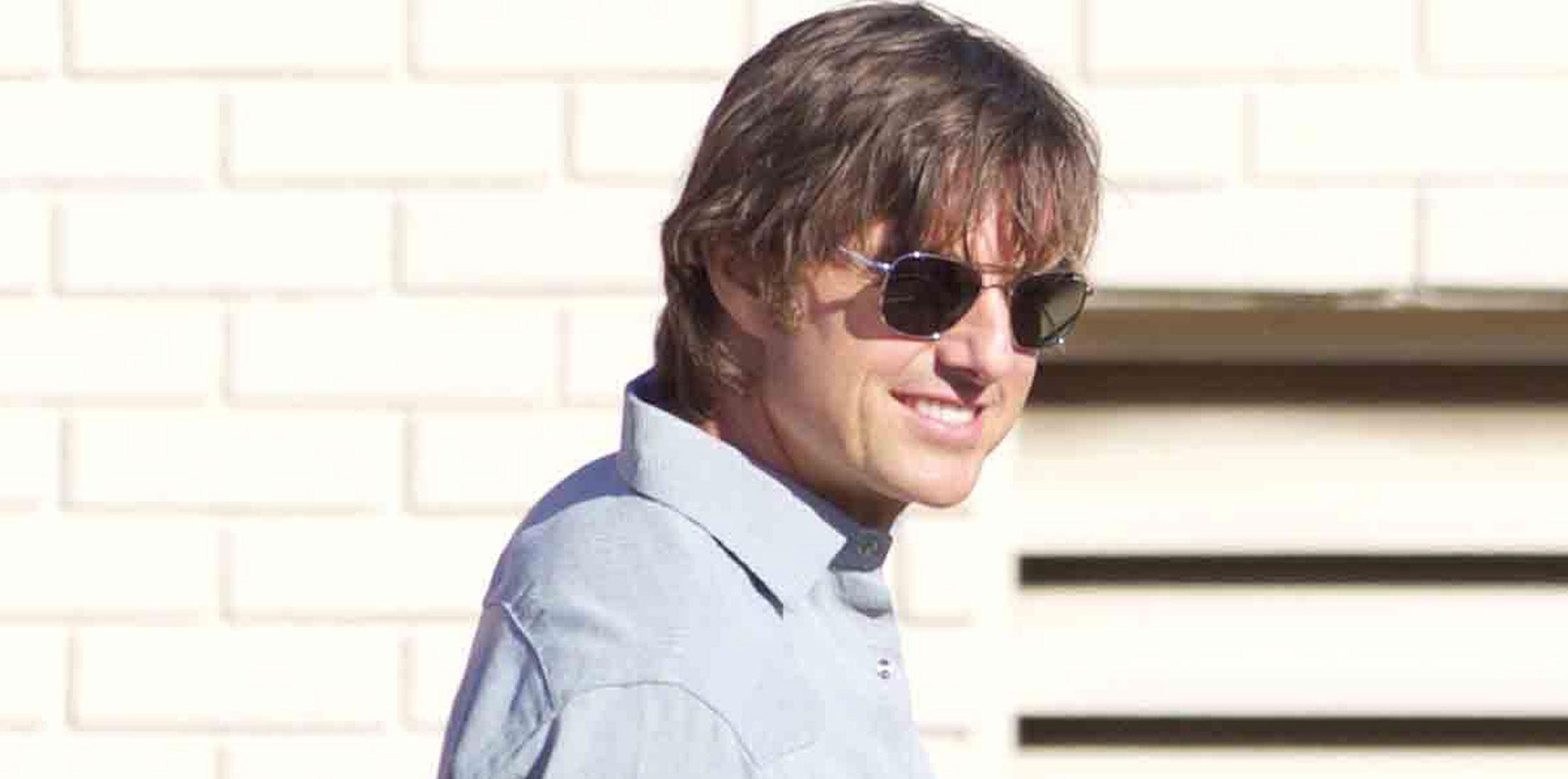 After years of debate over whether Tom Cruise used butt pads in his 2008 movie Valkyrie, the action star finally put the rumors to rest by confirming that what's on screen is all him.
Article continues below advertisement
The conversation first started with a close-up shot of the actor's particularly plump butt in the 2008 drama, in which he played German army colonel Claus von Stauffenberg.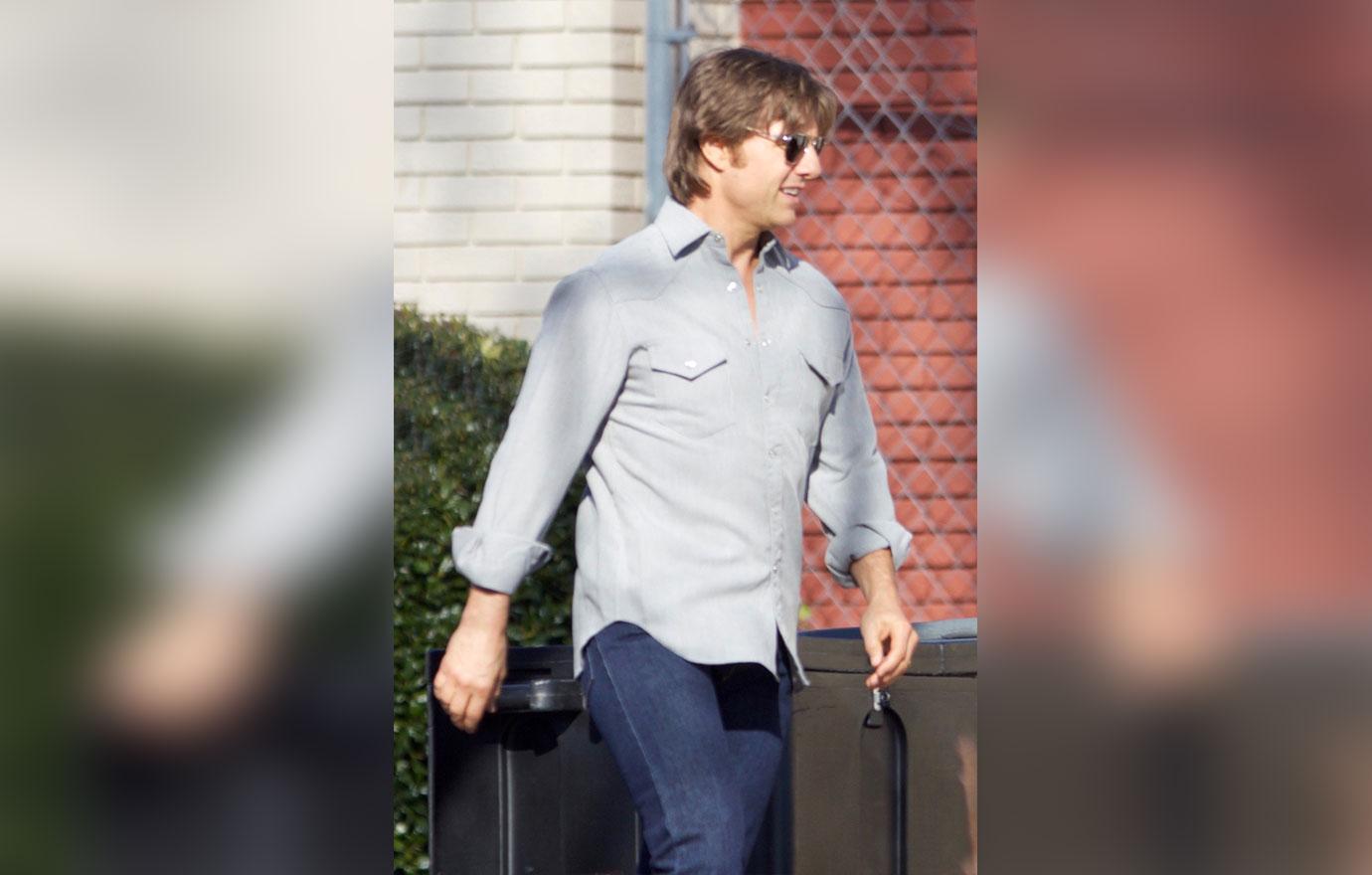 But the question of whether Tom, 55, was getting a little extra help in the rear end department came up recently for his new film American Made.
Article continues below advertisement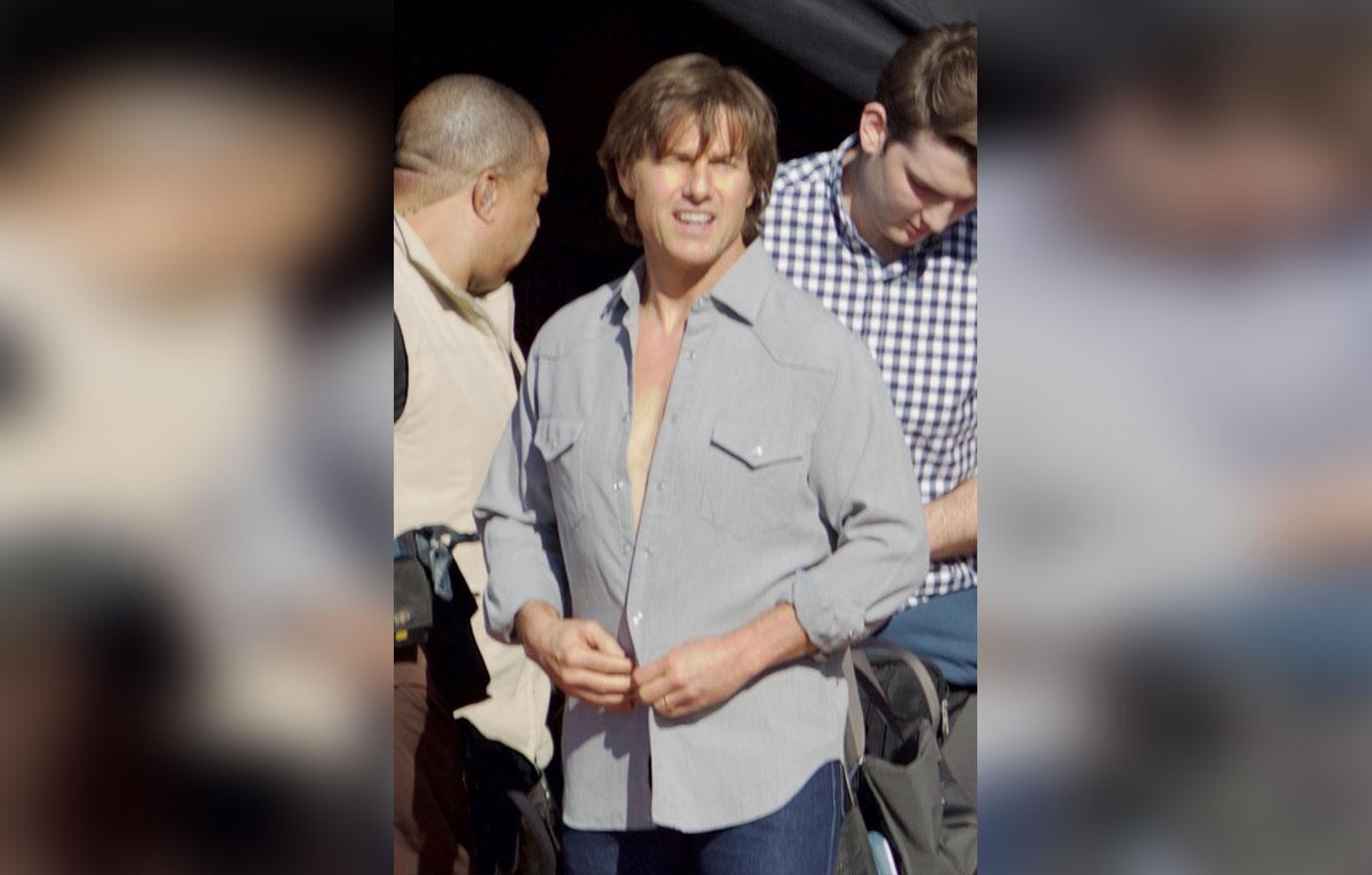 Tom filmed several mooning scenes, which raised eyebrows once again.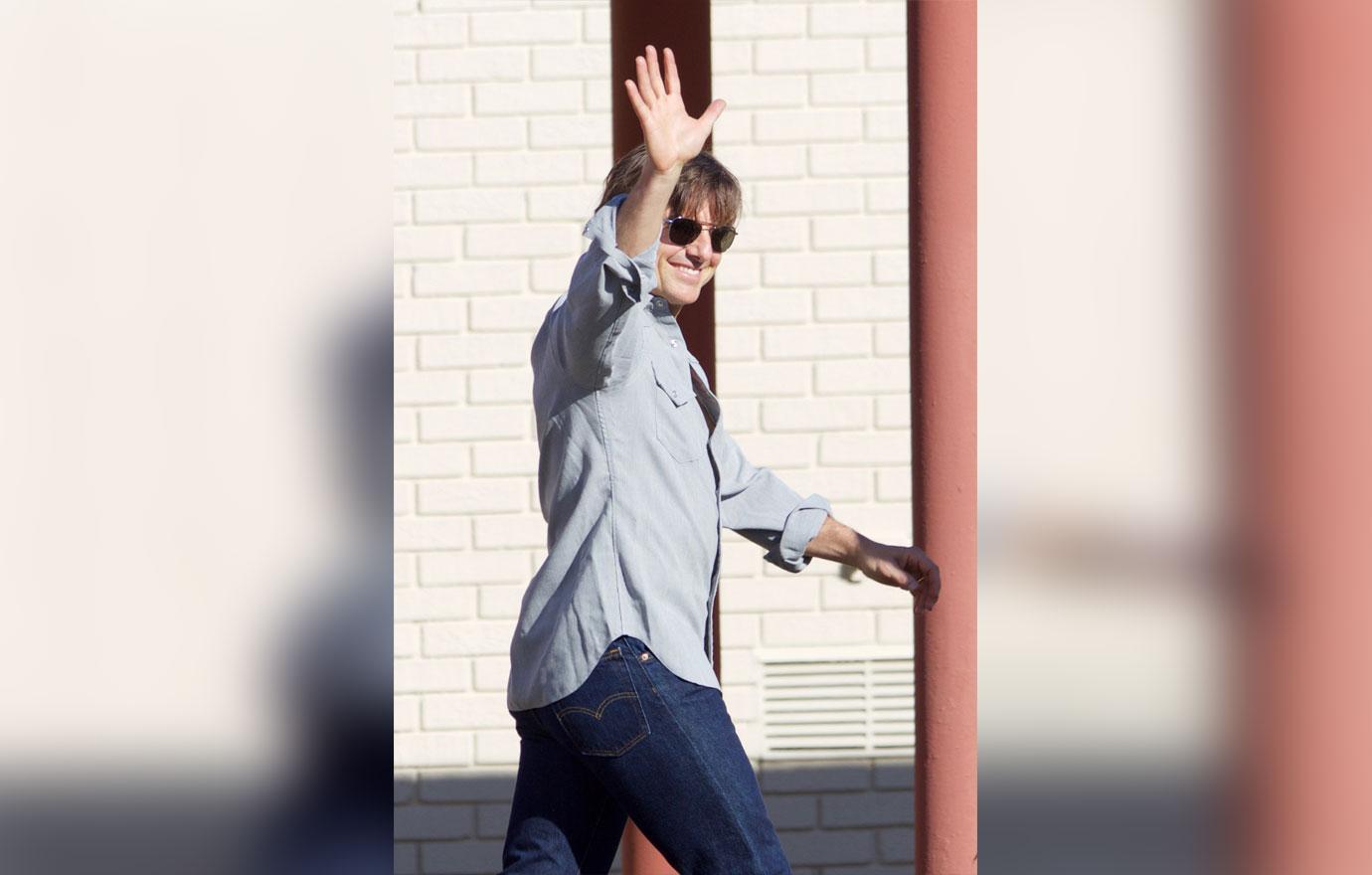 But the actor, very proud of his backside, told Screenrant, "It's me. It's not CGI. I do my own mooning in films."
Article continues below advertisement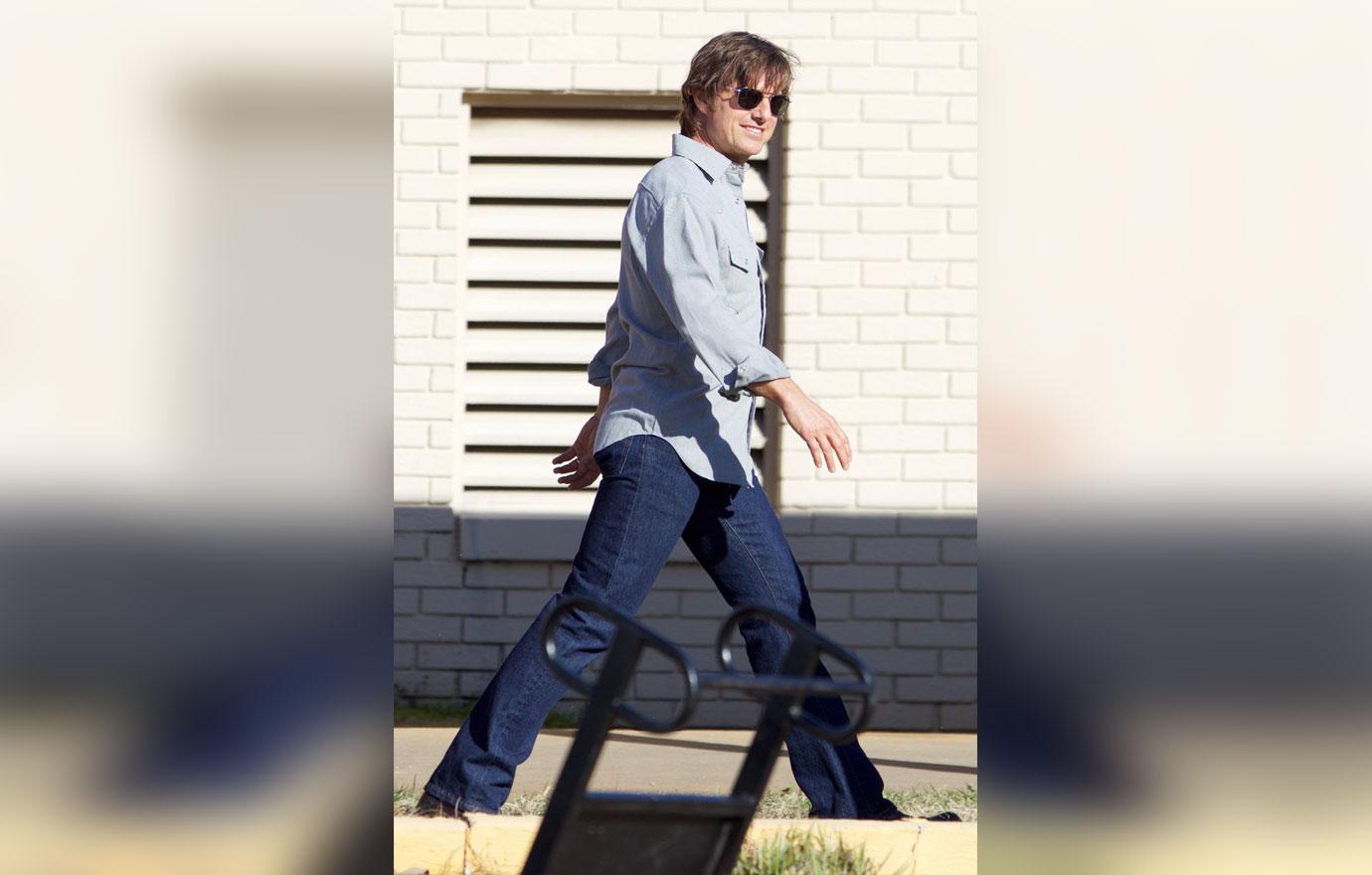 The devout scientologist has been known to hit the gym pretty hard to keep fit. Maybe he's been spending a little more attention on his derriere these days?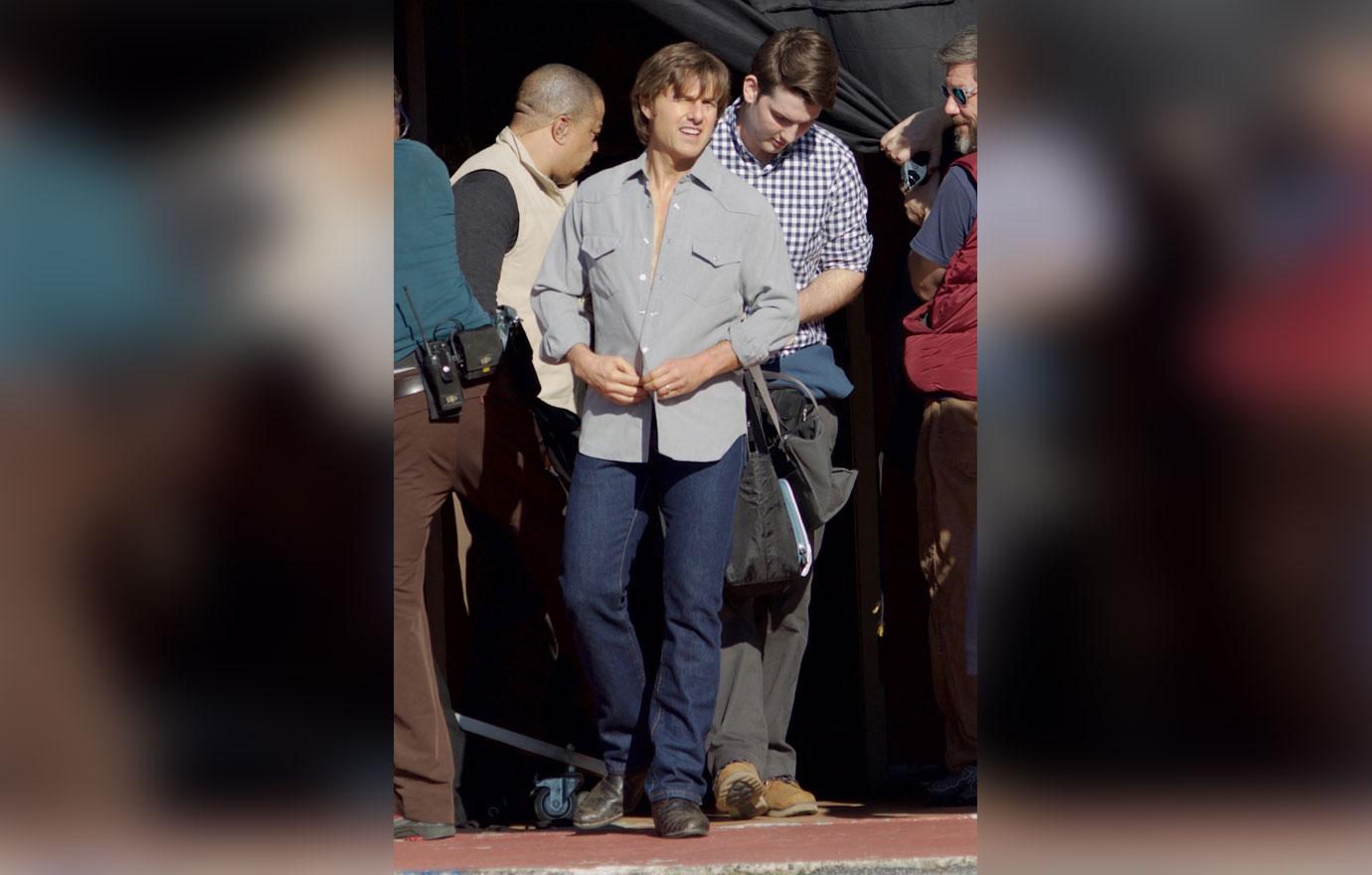 Do you believe that's Tom Cruise's real butt in his movies? Sound off in the comment section!