PHOTOS
Tom Cruise And Katie Holmes Left Suri Crying And Alone, Claims Leah Remini In Scientology Tell-All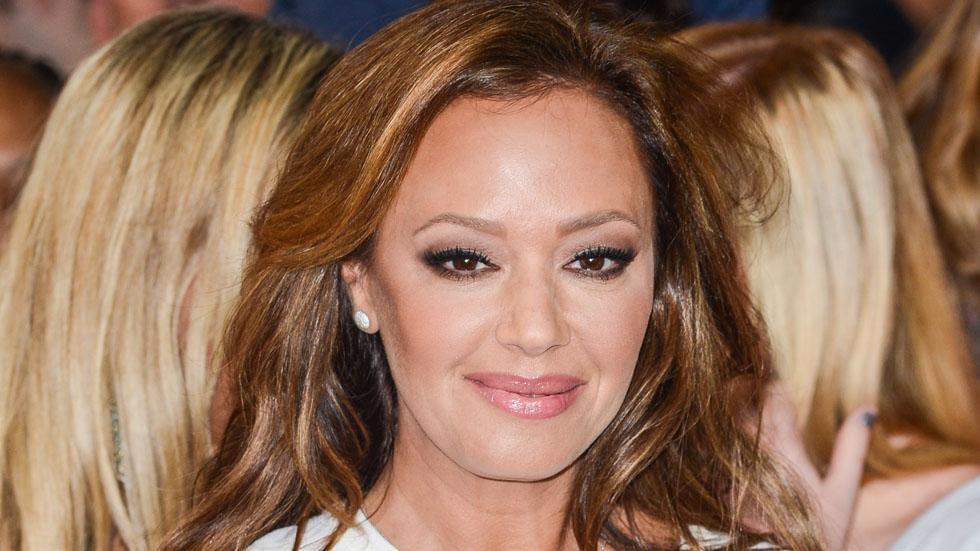 GettyImages-481172862 2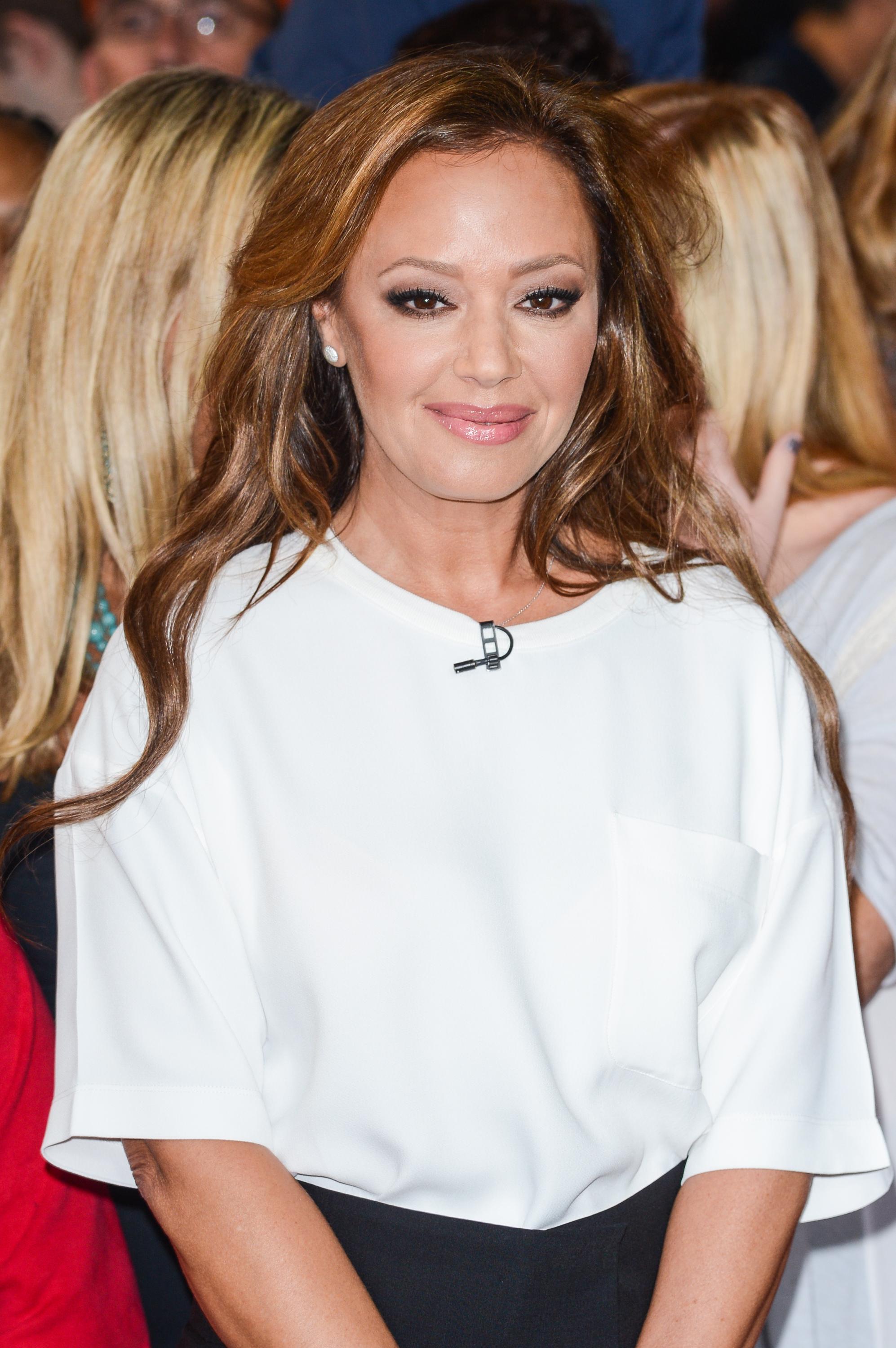 Leah Remini isn't just taking down the Church of Scientology with her new tell-all, she's taking down its poster parents. In her upcoming book, the actress wrote that Katie Holmes and Tom Cruise once left their daughter Suri hungry and crying.
Article continues below advertisement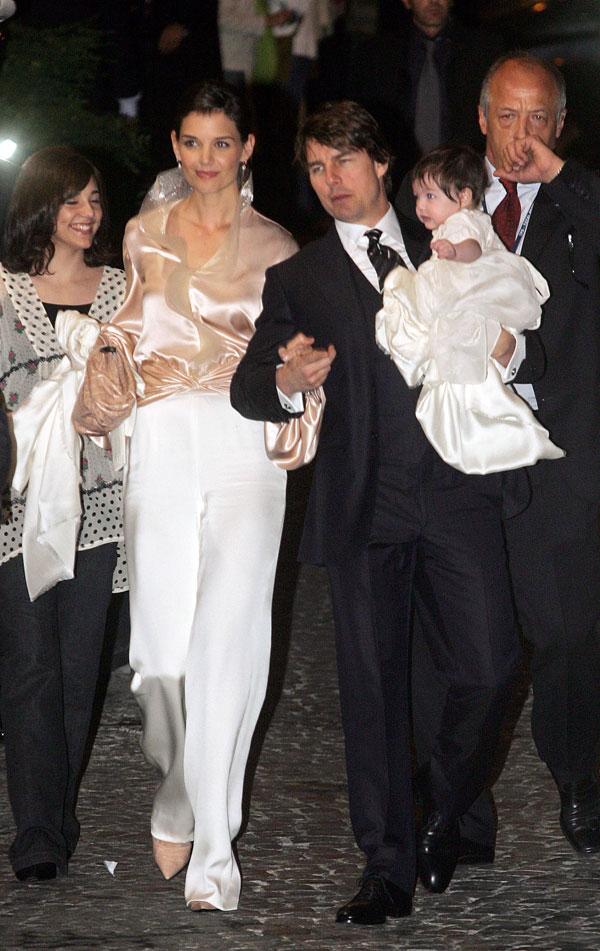 The King of Queens star wrote that on the day of Tom and Katie's 2006 wedding, a 7-month-old Suri was left crying on the bathroom floor with Tom Cruise's sister and assistant, according to an excerpt from The New York Daily News.
FFN_GNY_Holmes_Cruise_110708jpg_1638706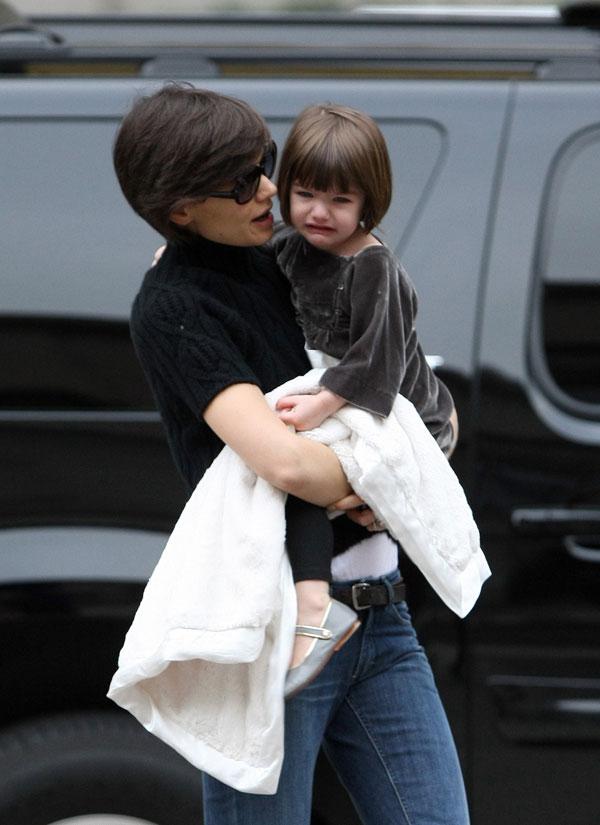 "The enraptured trio, including Cruise's sister and his assistant, were gaping at the hungry child as if she was 'L. Ron Hubbard incarnate' — Version 2.0 of the late Scientology founder," The Daily News wrote from "Troublemaker: Surviving Hollywood and Scientology."
Article continues below advertisement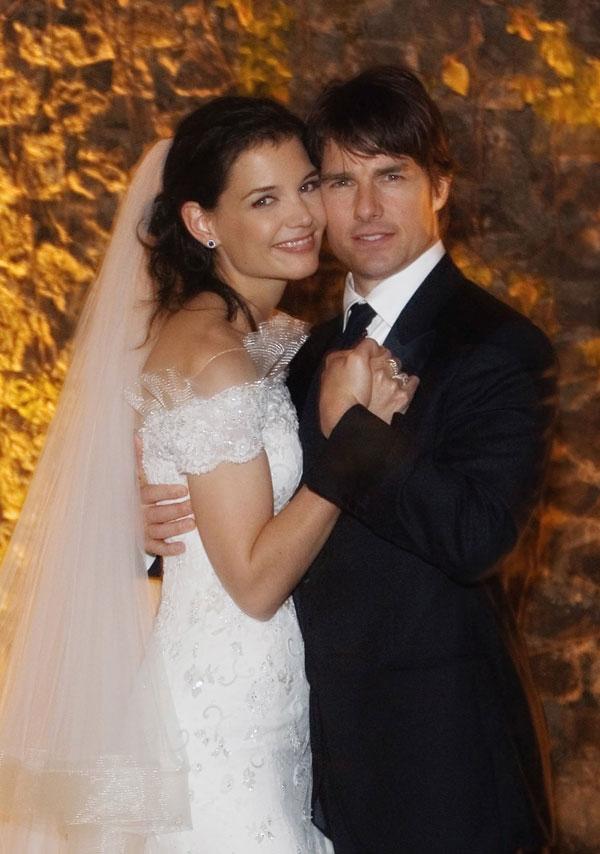 Remini wrote that she "convinced the women in the bathroom to pick up the crying baby and give her a bottle of warm milk."
AG088934_02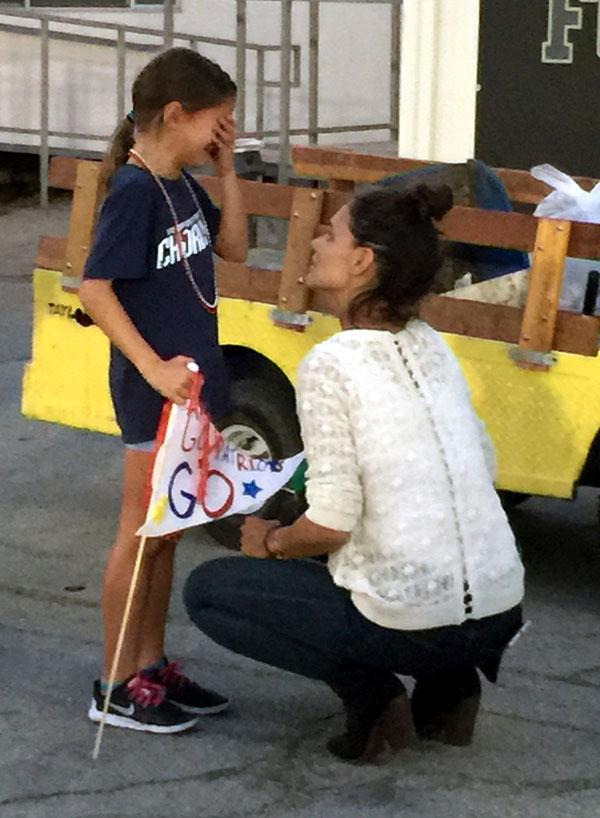 Article continues below advertisement
spl437608_002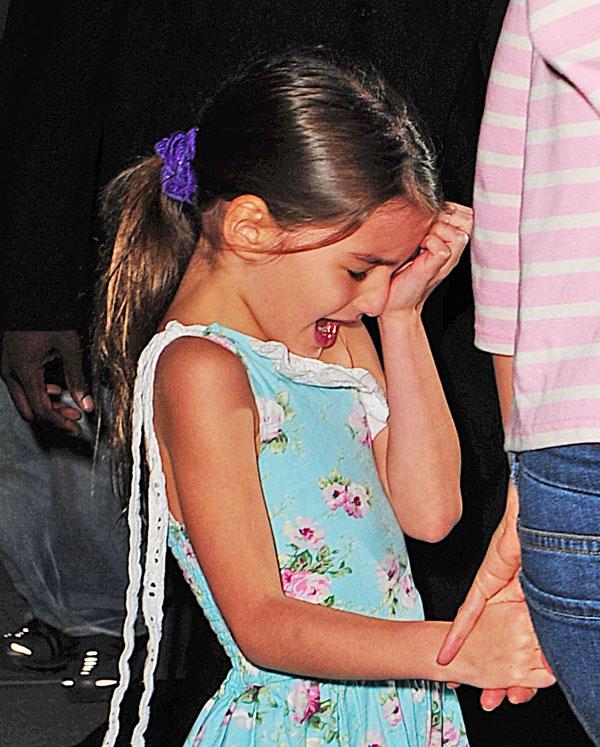 Leah Remini discussed more of her complicated relationship with Scientology, Holmes and Cruise in an ABC 20/20 interview on Oct. 30 ahead of her memoir's release on Nov. 3.