PHOTOS
Tom Cruise Sings 'Poopity Scoop' And Kanye West Is Loving It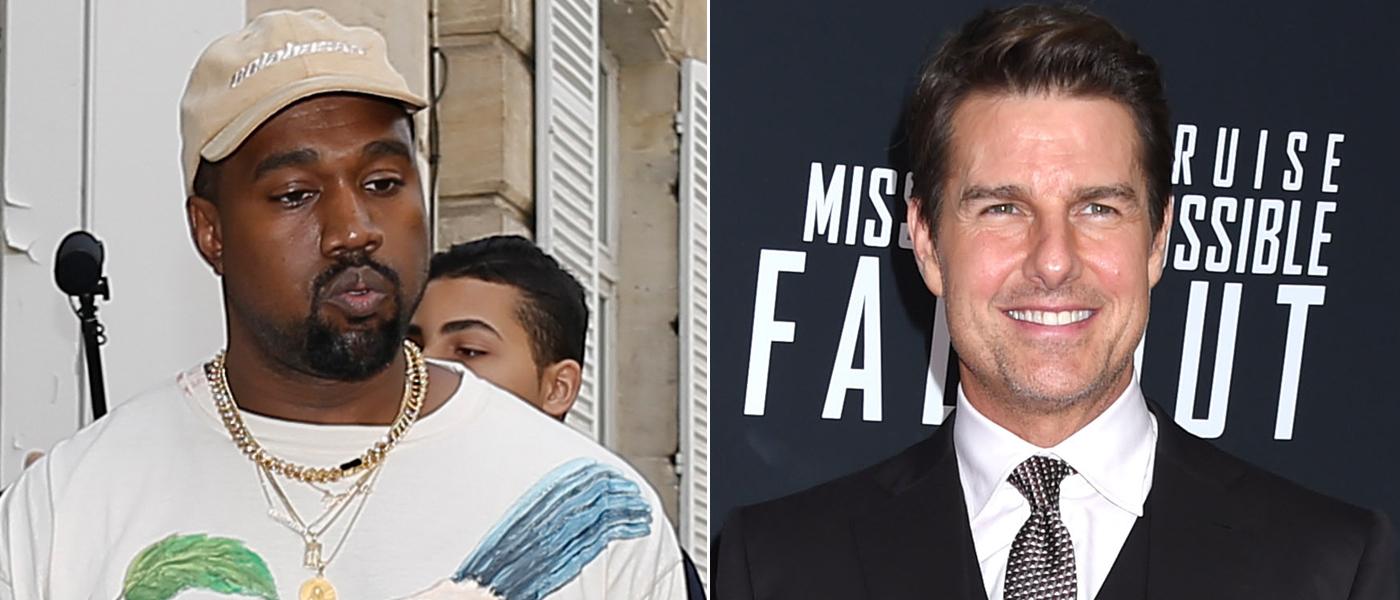 Everyone needs a little laugh therapy sometimes, and apparently Kanye West is no exception. The rapper, just two days after he was rushed to the hospital for flu symptoms, got a much-needed chuckle from none other than Tom Cruise today. Read on to get all the details!
Article continues below advertisement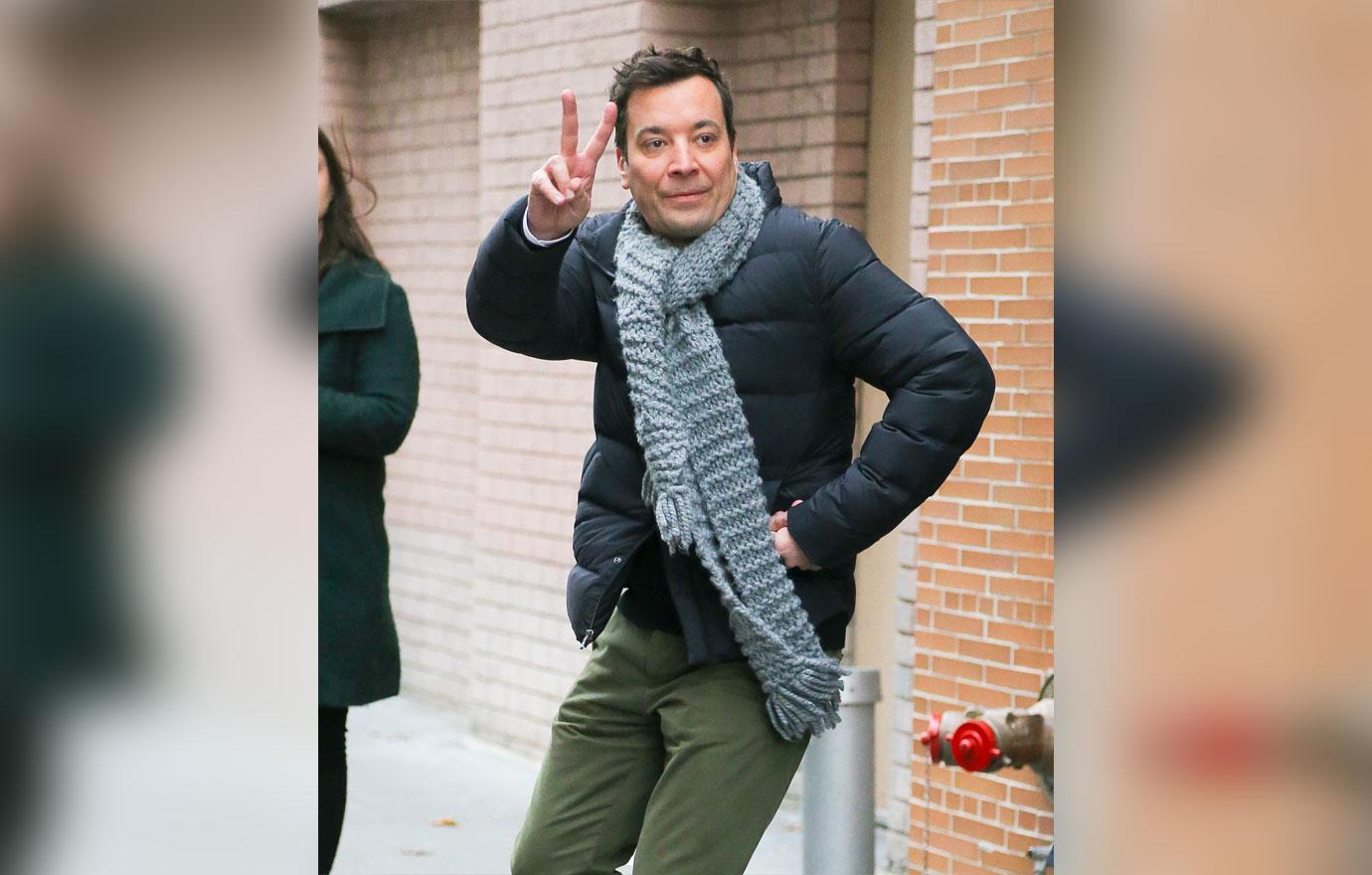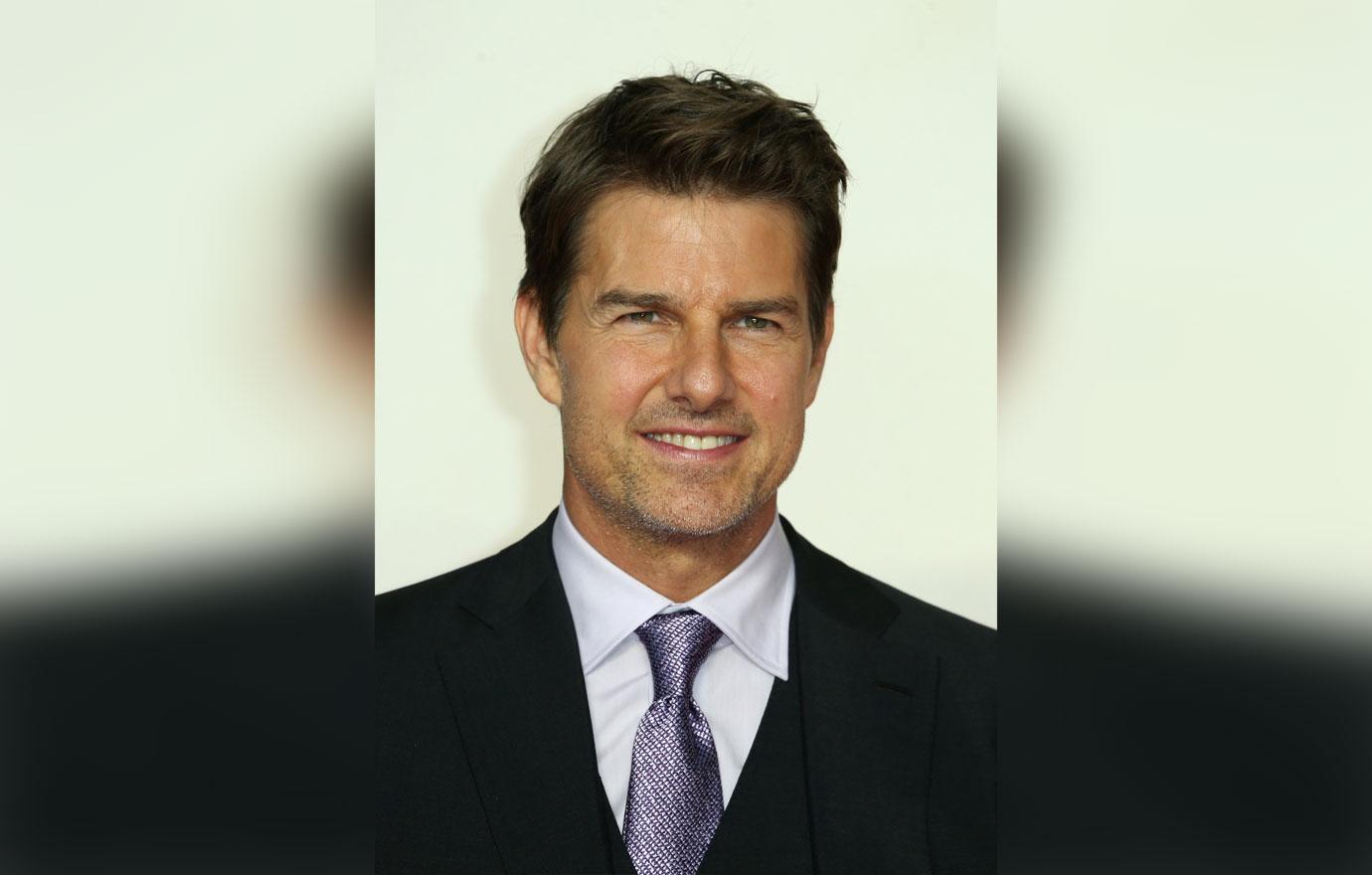 The two both added words in random spots for a spy sketch inspired by Tom's Mission: Impossible films. At first they tried to hold their laughter inside.
Article continues below advertisement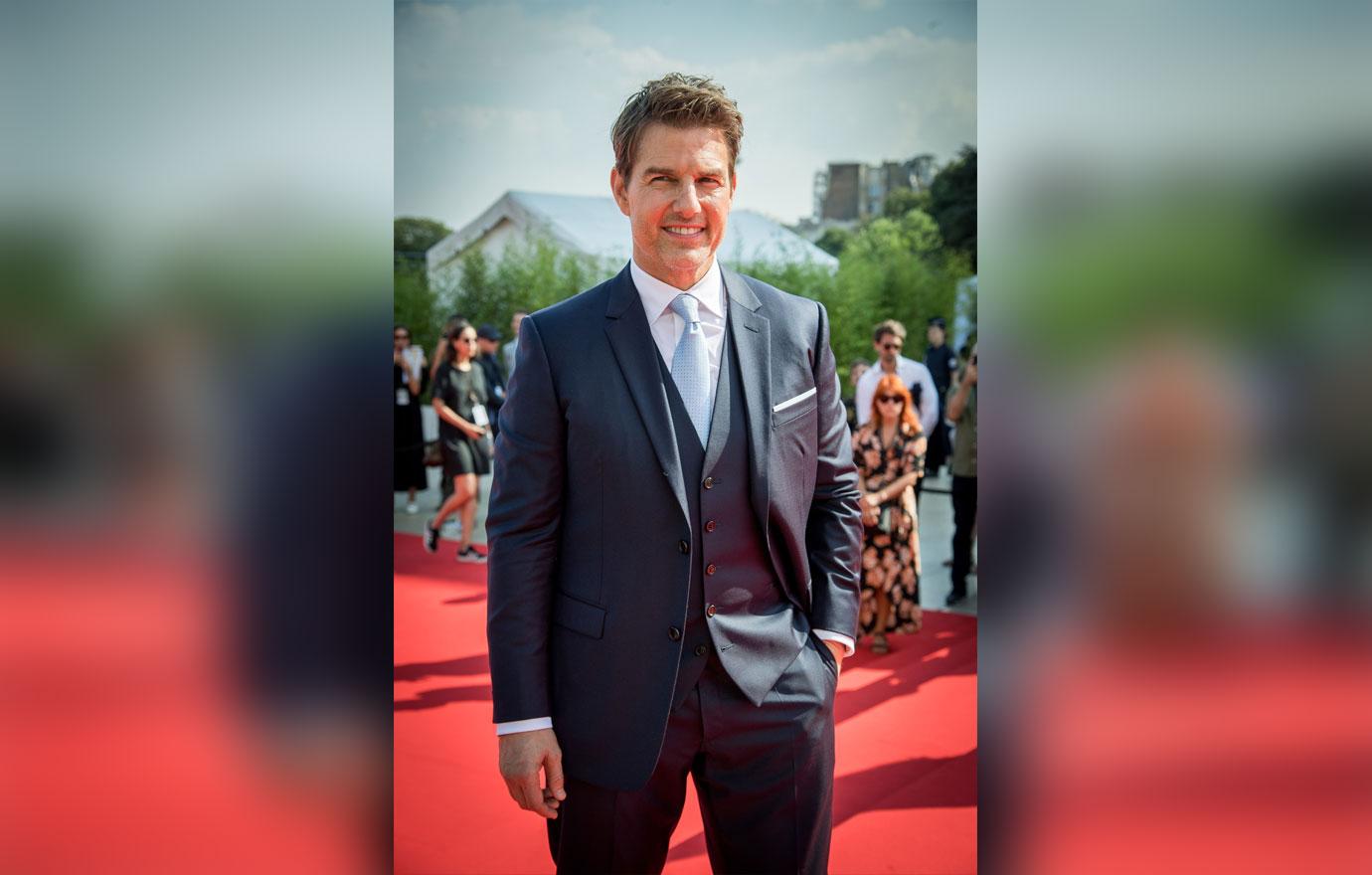 But then they broke character when Tom inserted the words "poopity scoop," from Kanye's single, "Lift Yourself." Tom nearly fell onto the floor cracking up.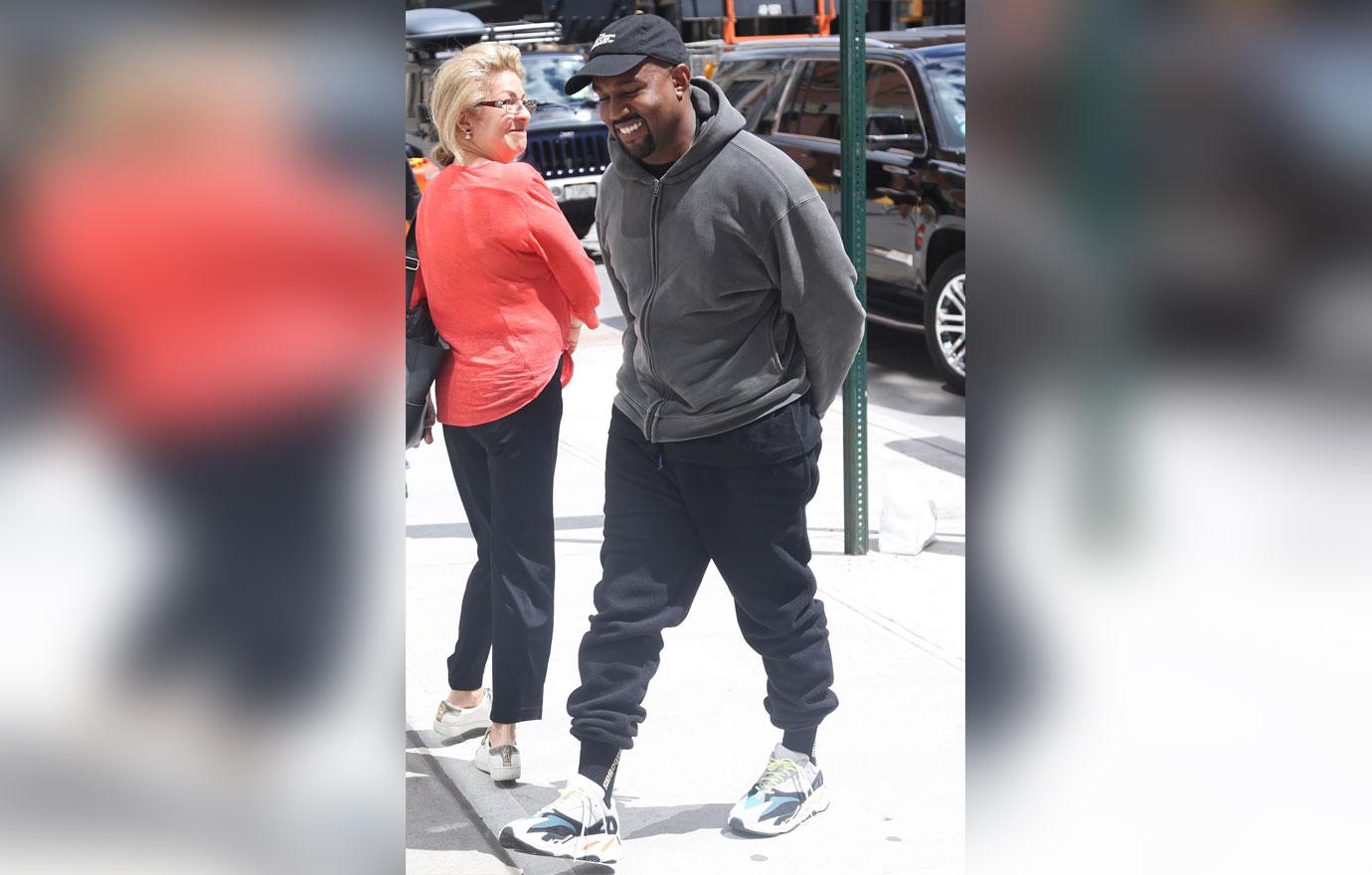 But perhaps no one was more entertained by it all than Kanye, who tweeted a clip of the scene to all his followers.
Article continues below advertisement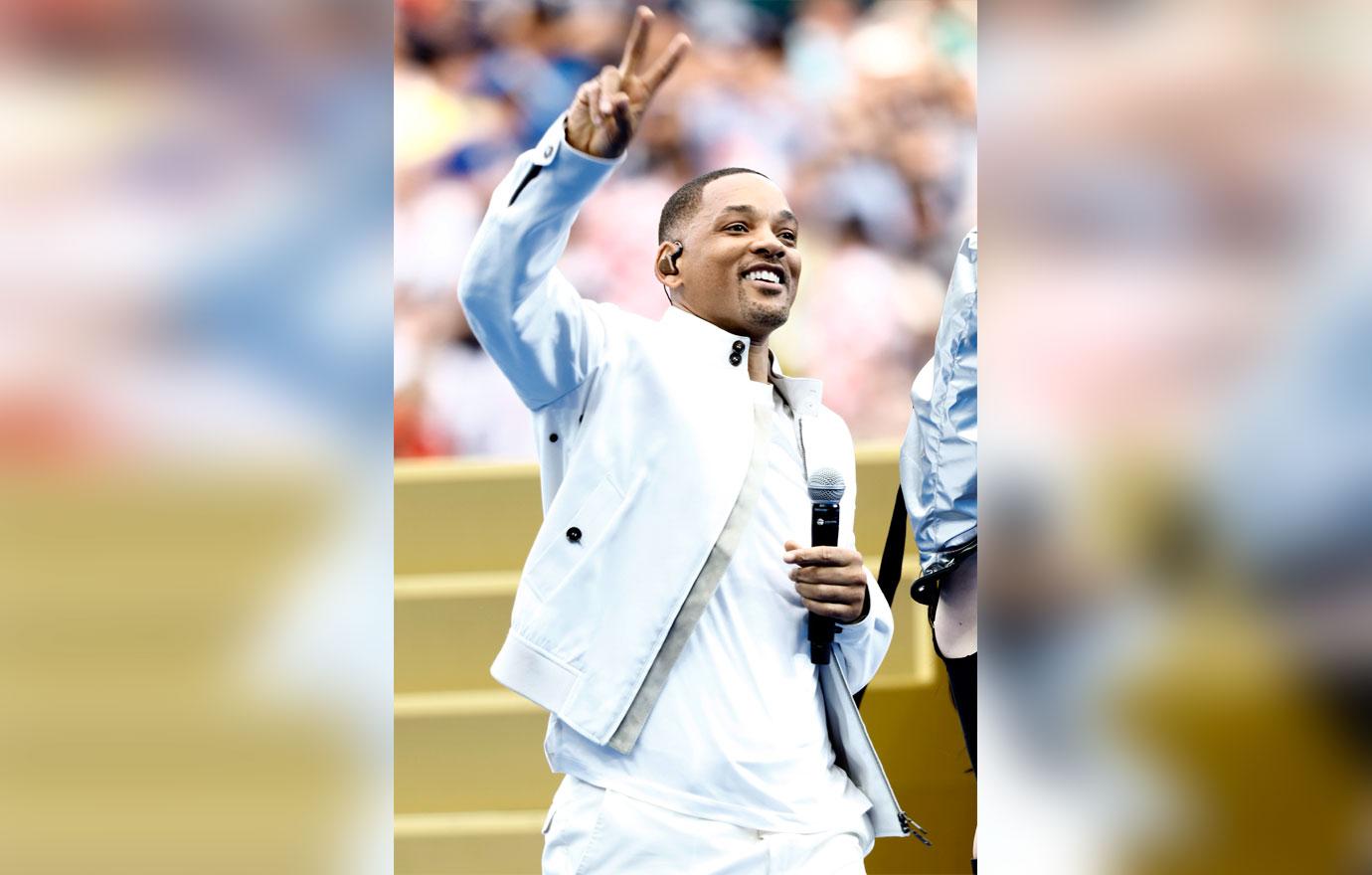 The 41-year-old has been keeping a fairly low profile since his hospital stay, but he did manage to post this video earlier today of fellow rapper Will Smith praising his music.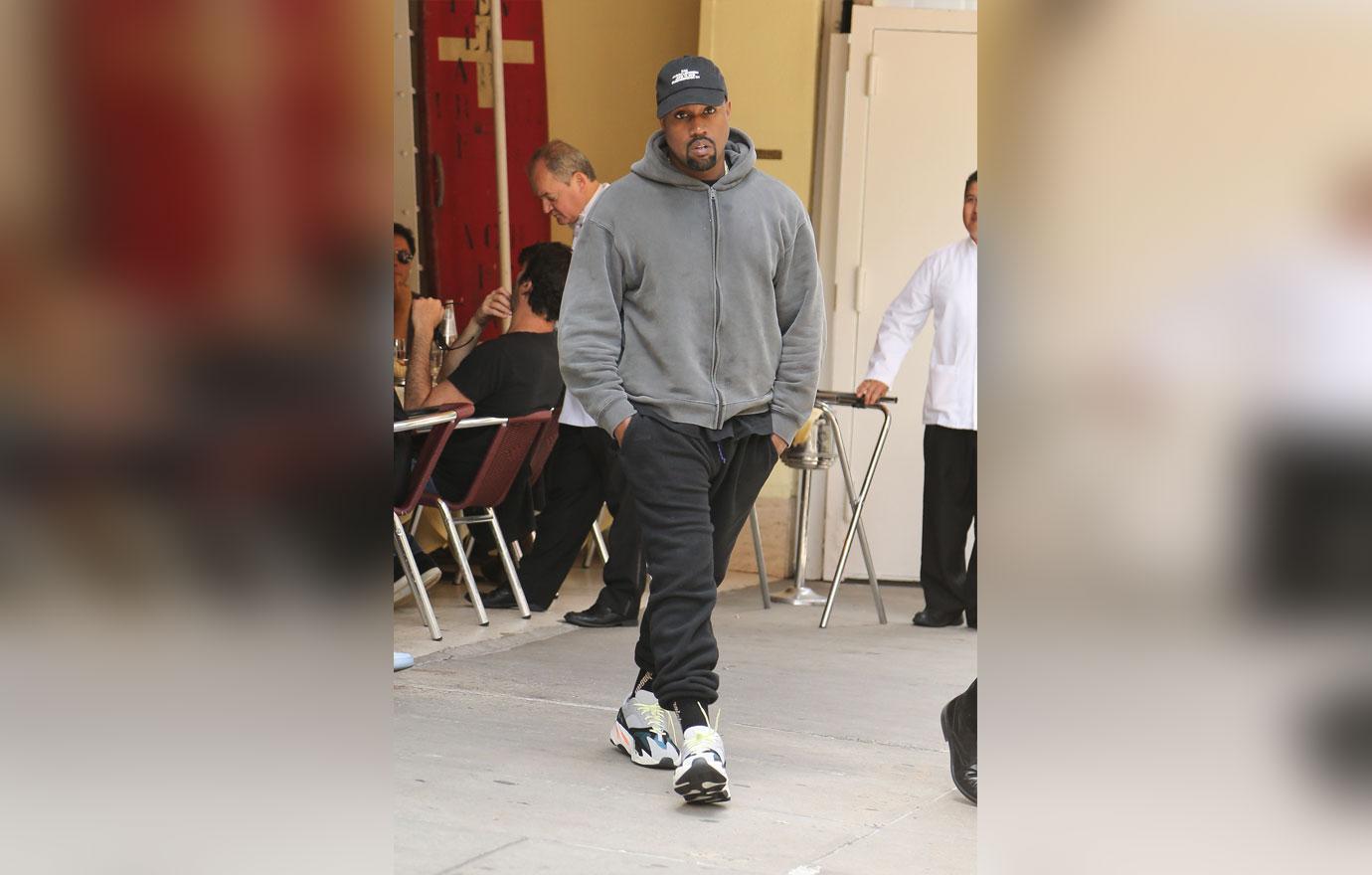 What do you think about Kanye's reaction to Tom Cruise trying to sing "Poopity Scoop?" Sound off in the comment section!