PHOTOS
Luann De Lesseps Ex-Husband Tom D'Agostino Is Already Engaged To Her Worst Frenemy!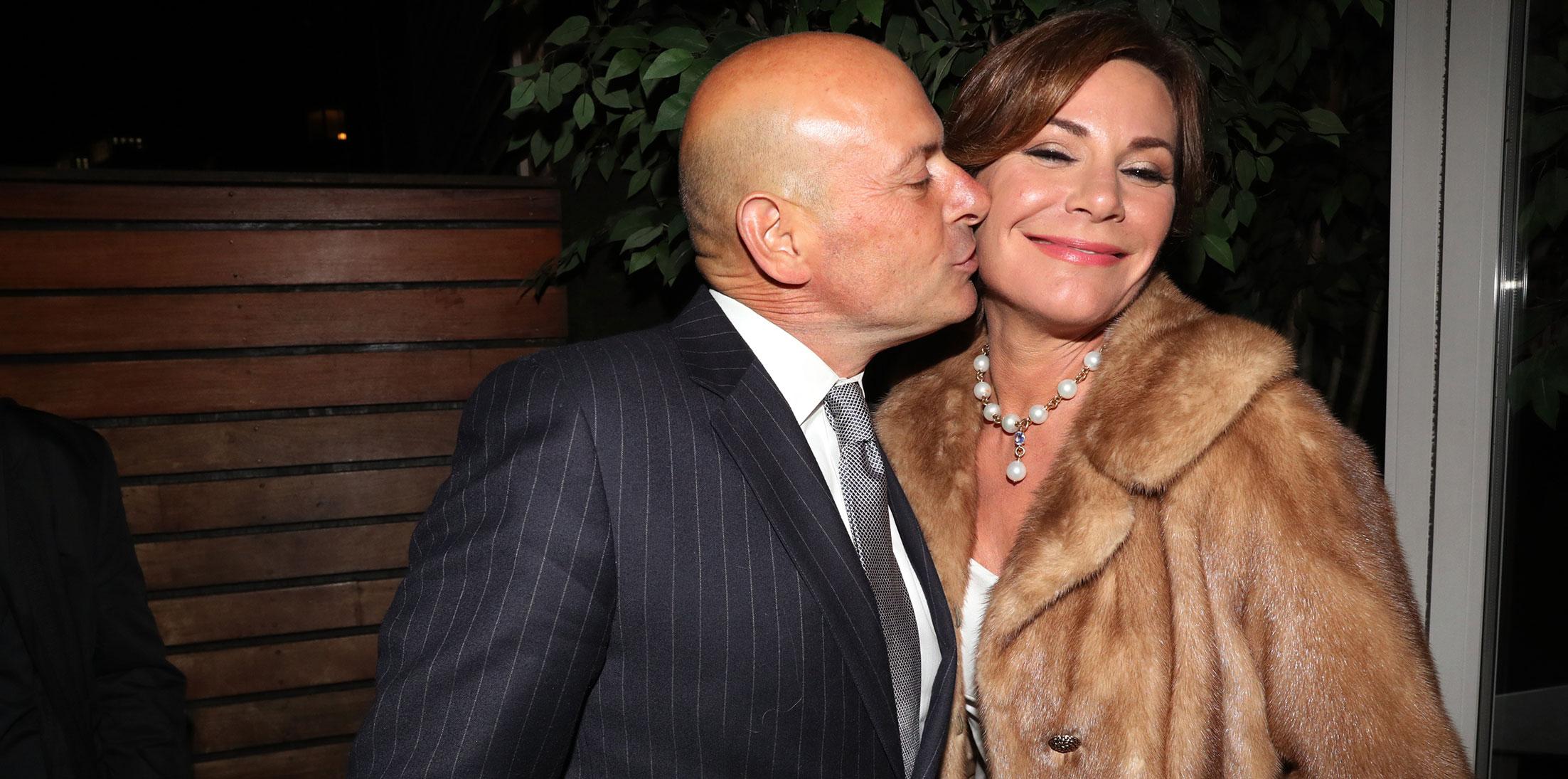 Well that was quick! After only being married for seven months, and filing for divorce merely a month ago, Tom D'Agostino is leaving ex Luann De Lesseps in the past and moving on with socialite Anna Rothschild, who happens to be one of her biggest frenemies!
Article continues below advertisement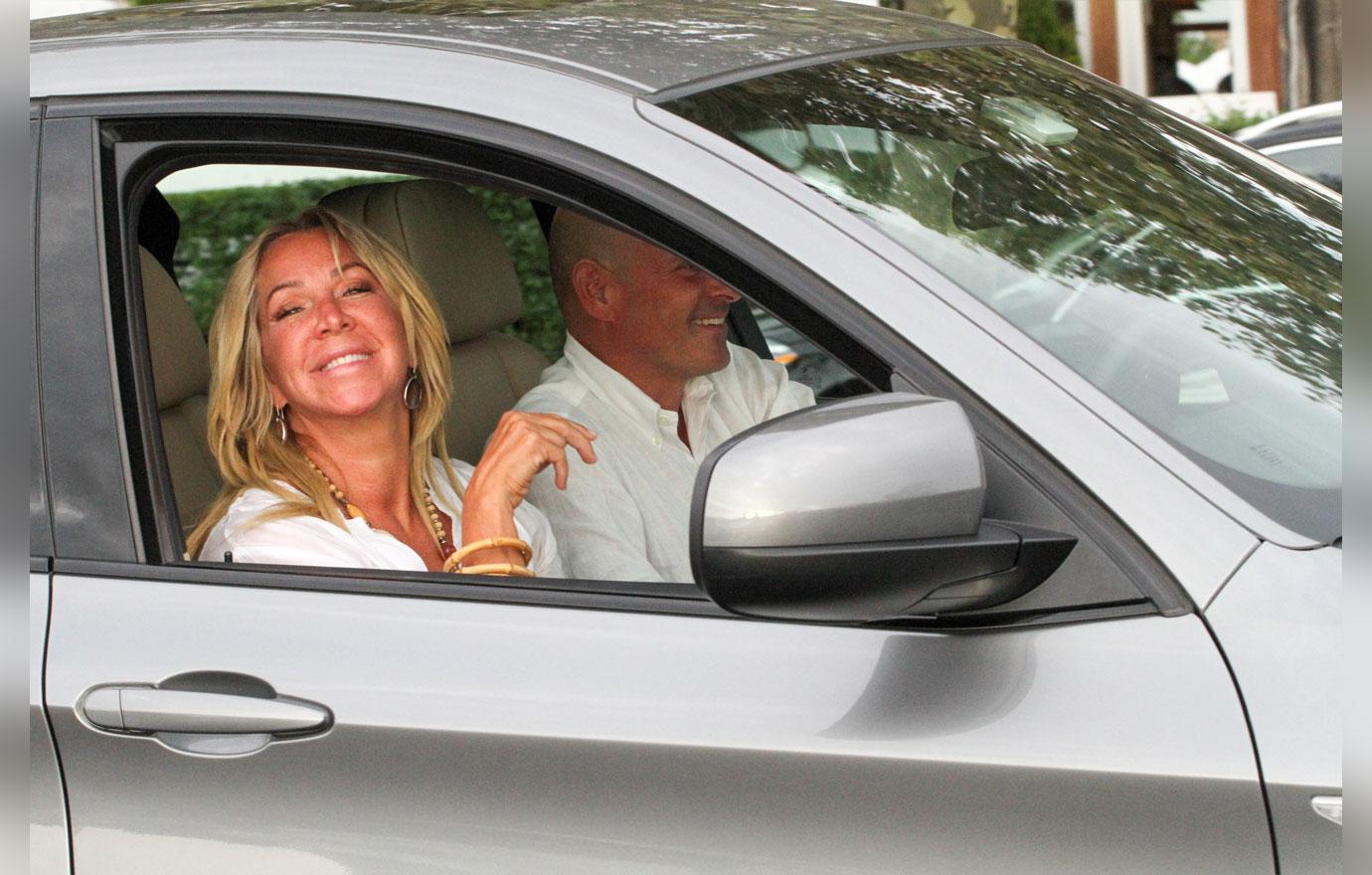 Although the marriage with Luann and Tom didn't seem to work, it looks like this may be the real thing for him and Anna. "They're very in love," a source said about Rothschild, 52, and D'Agostino's romance. "This is the real thing."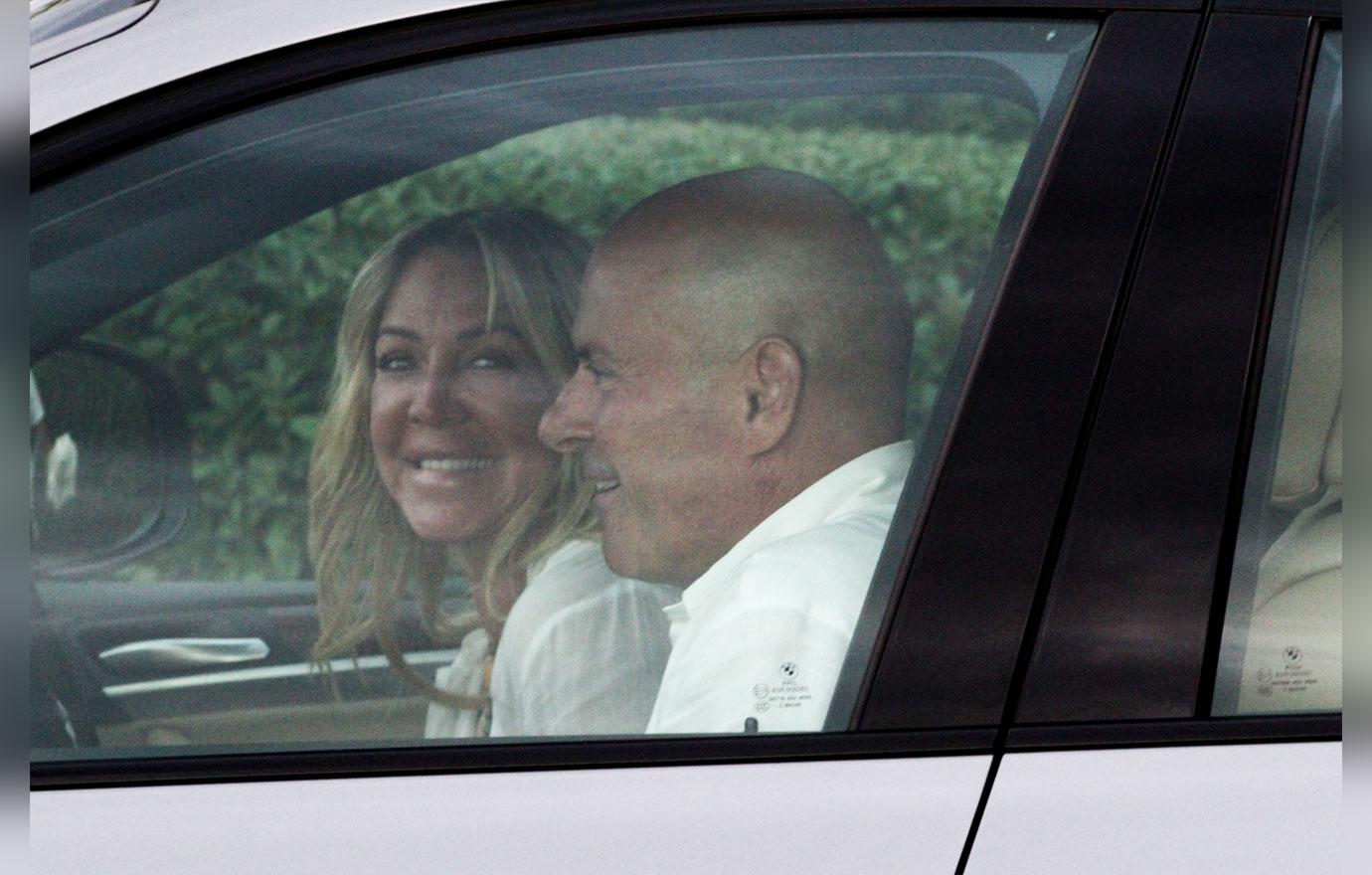 "Tom gave Anna a huge diamond ring," the same insider revealed. Maybe this happened when they were spotted together during Labor Day weekend in The Hamptons.
Article continues below advertisement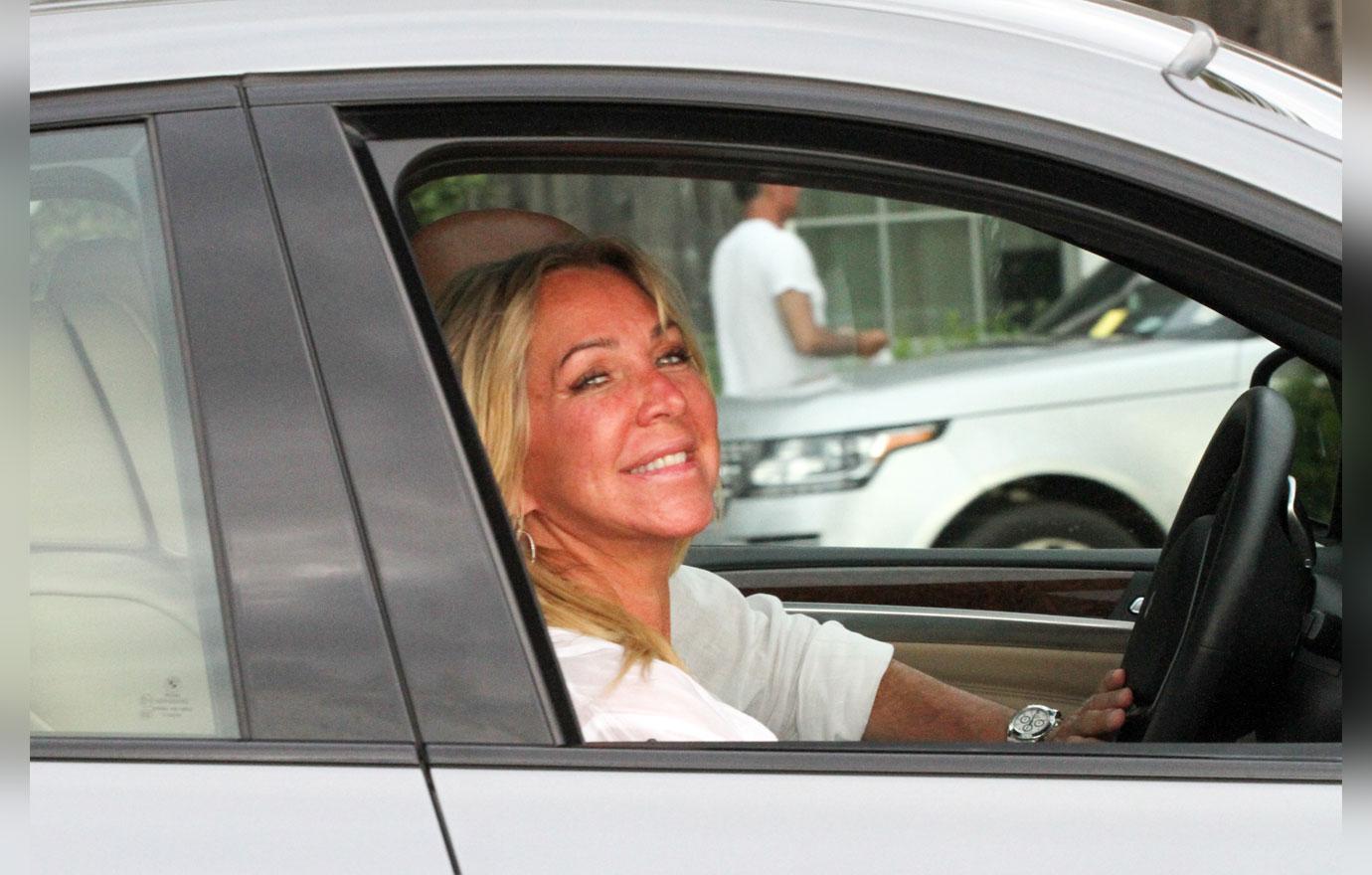 Anna also has made her feelings clear for Luann, and they aren't pretty. "Anna has been friends with Tom for 12 years," says the insider. "She hates Luann!"
It didn't come as a surprise for that same insider regarding Tom and Anna's relationship, saying "Anna adores Tom."
Article continues below advertisement
Tom will only have to wait a little while longer for him to move officially forward with Anna, as the source said that his divorce to Luann would be finalized in 90 days.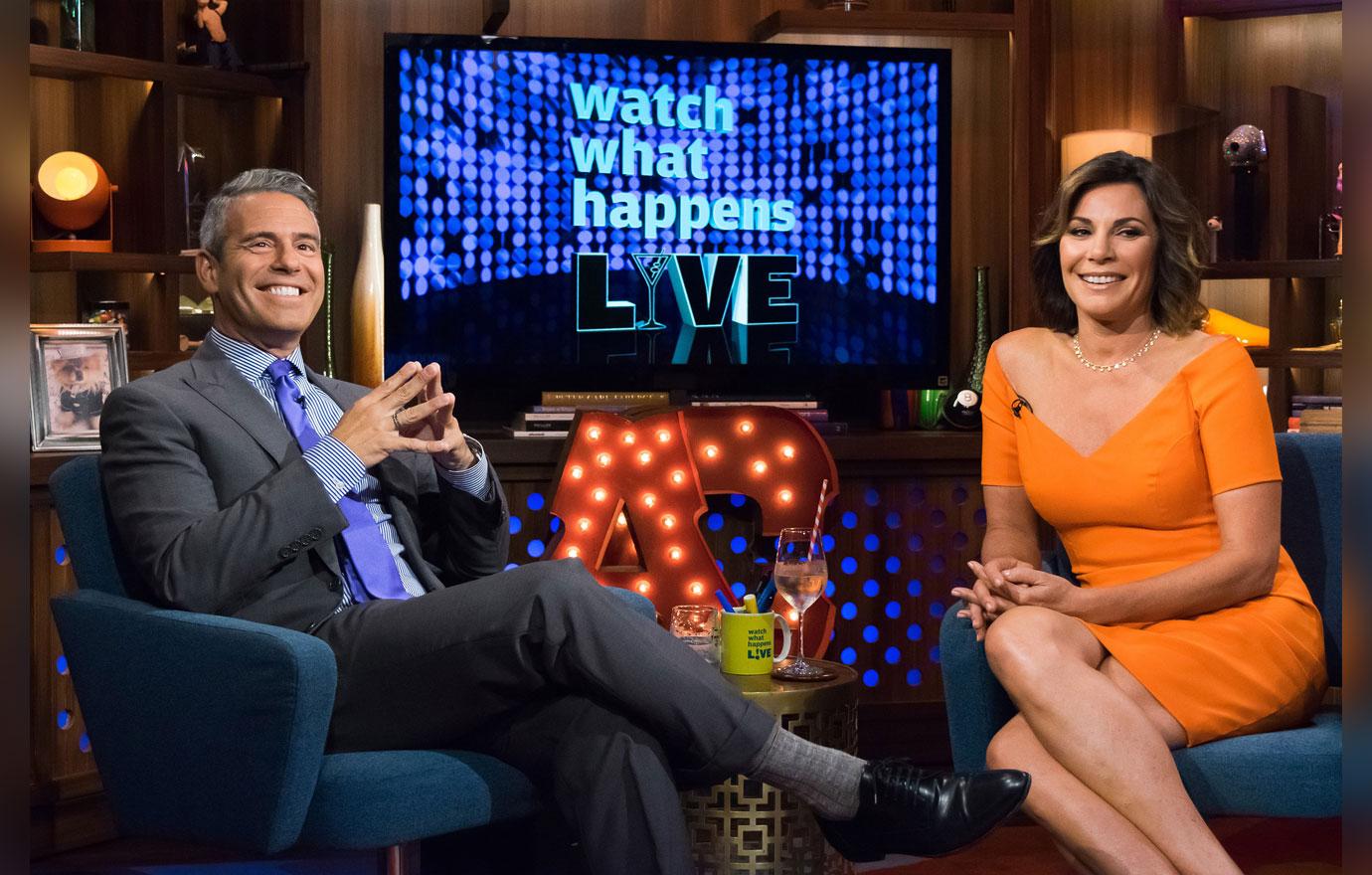 Luann recently opened up about her short-lived marriage to Andy Cohen at her home in Sag Harbor, saying that she didn't see all the "red flags" but to this day doesn't blame him completely for it ending so soon.
Article continues below advertisement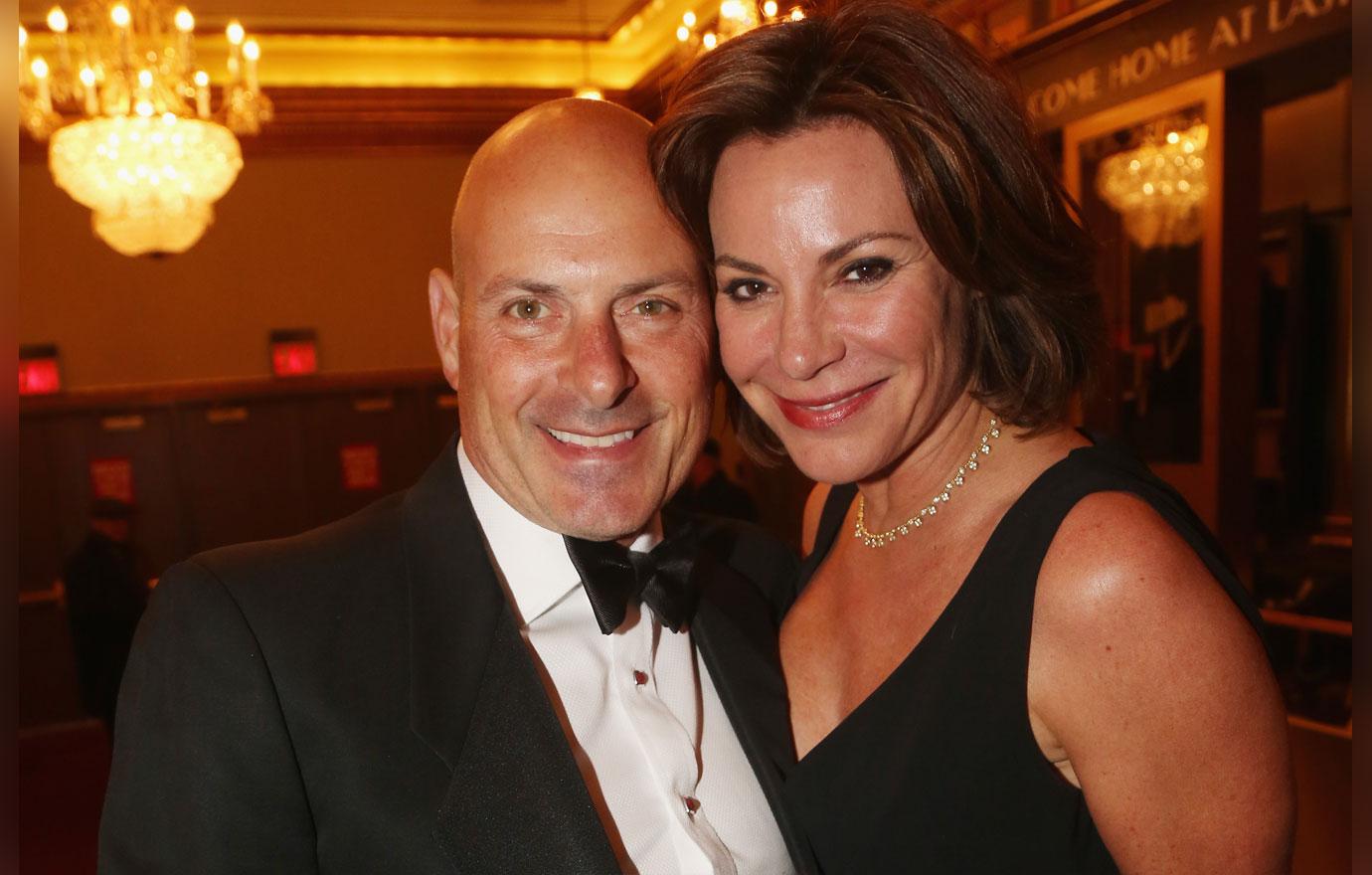 "Listen you can't blame Tom 100 percent, it was a bad situation that couldn't get better … life takes care of itself," she said.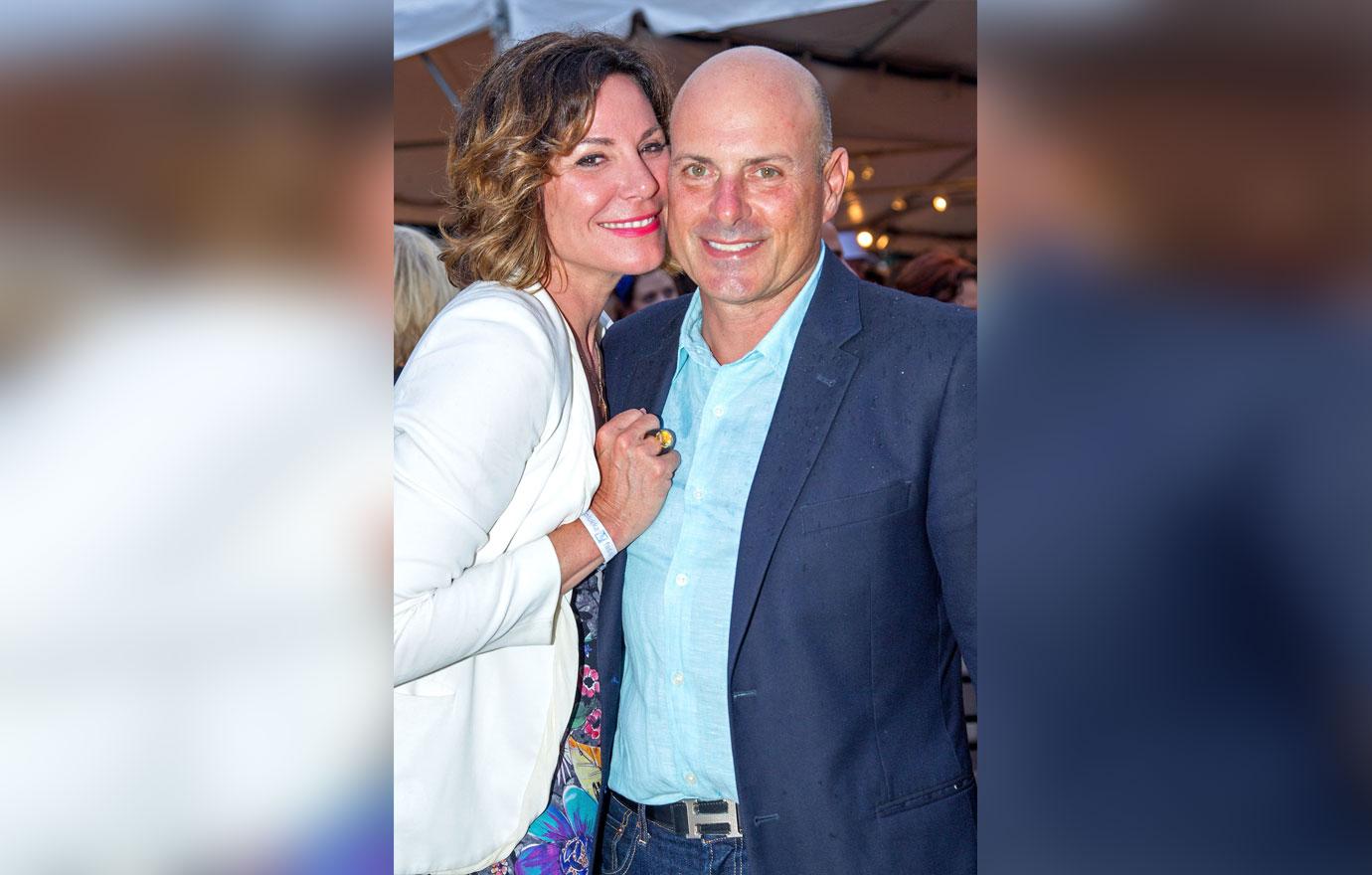 Looks like this will play a huge part in her storyline, should she return for another season of Real Housewives. No word yet from Luann on her reaction to this shocking news.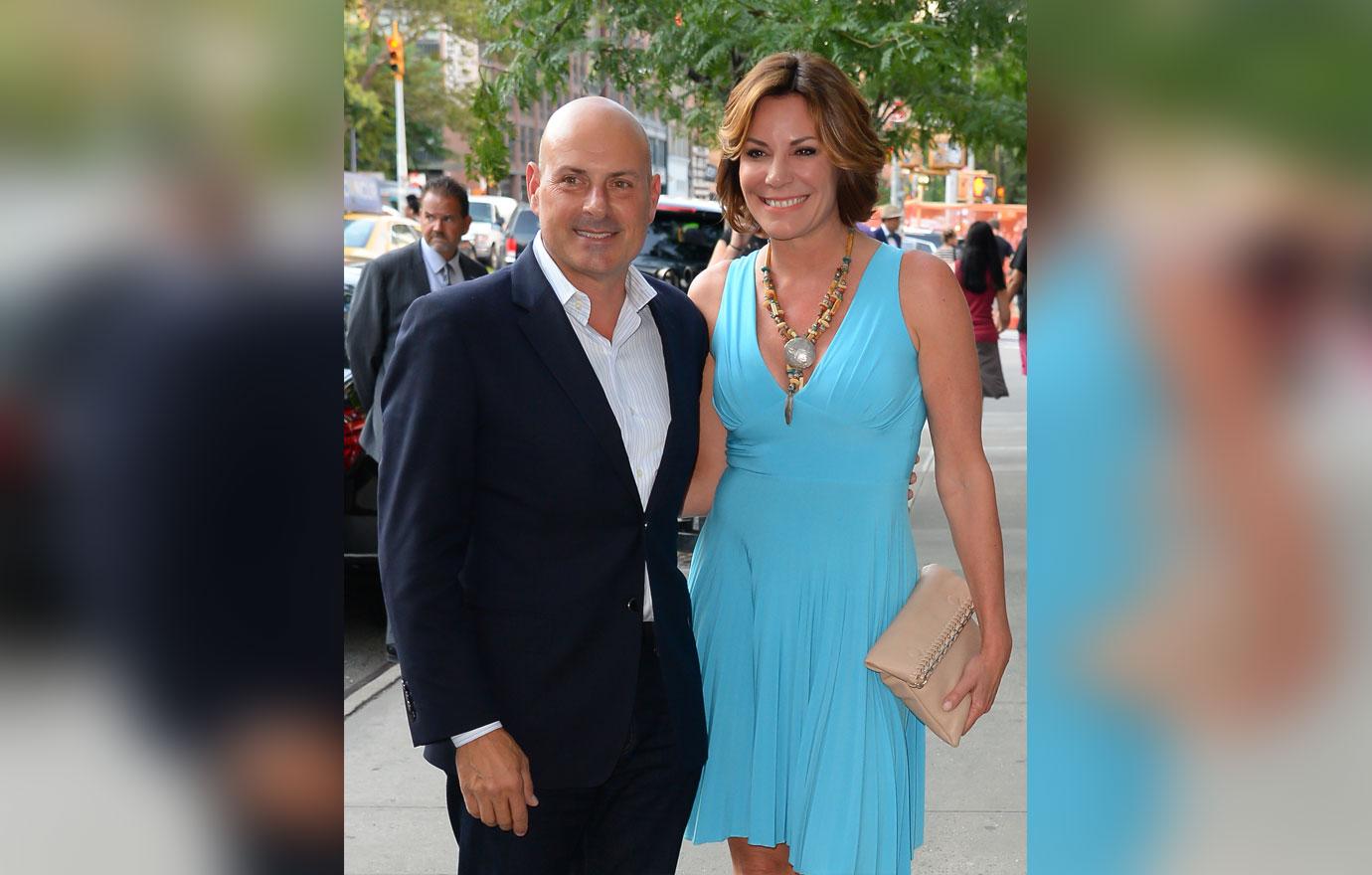 What do you think about Tom moving on so quickly? Sound off in the comments!