PHOTOS
See What Seduced Taylor! Take A Look At Her New Boyfriend Tom Hiddleston NUDE!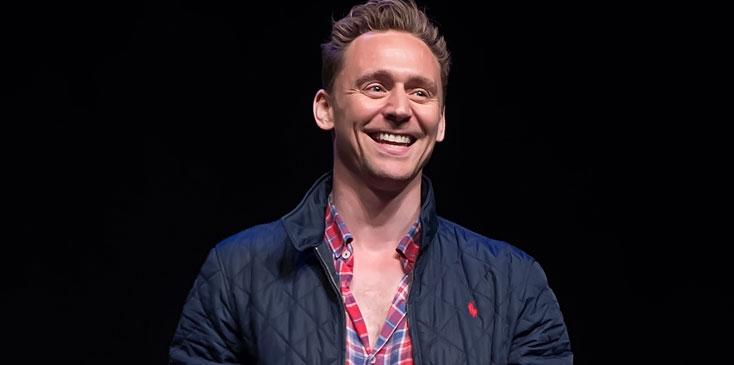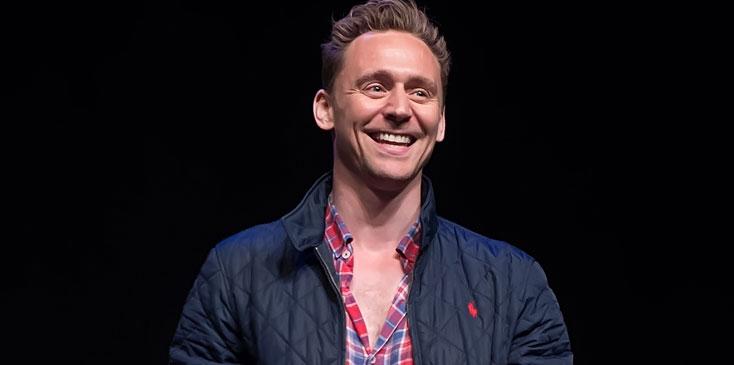 Tom Hiddleston is about to become a household name! Not only is he dating music superstar Taylor Swift, the Brit is rumored to take up the role as the next James Bond.
Article continues below advertisement
W_TomHiddleston2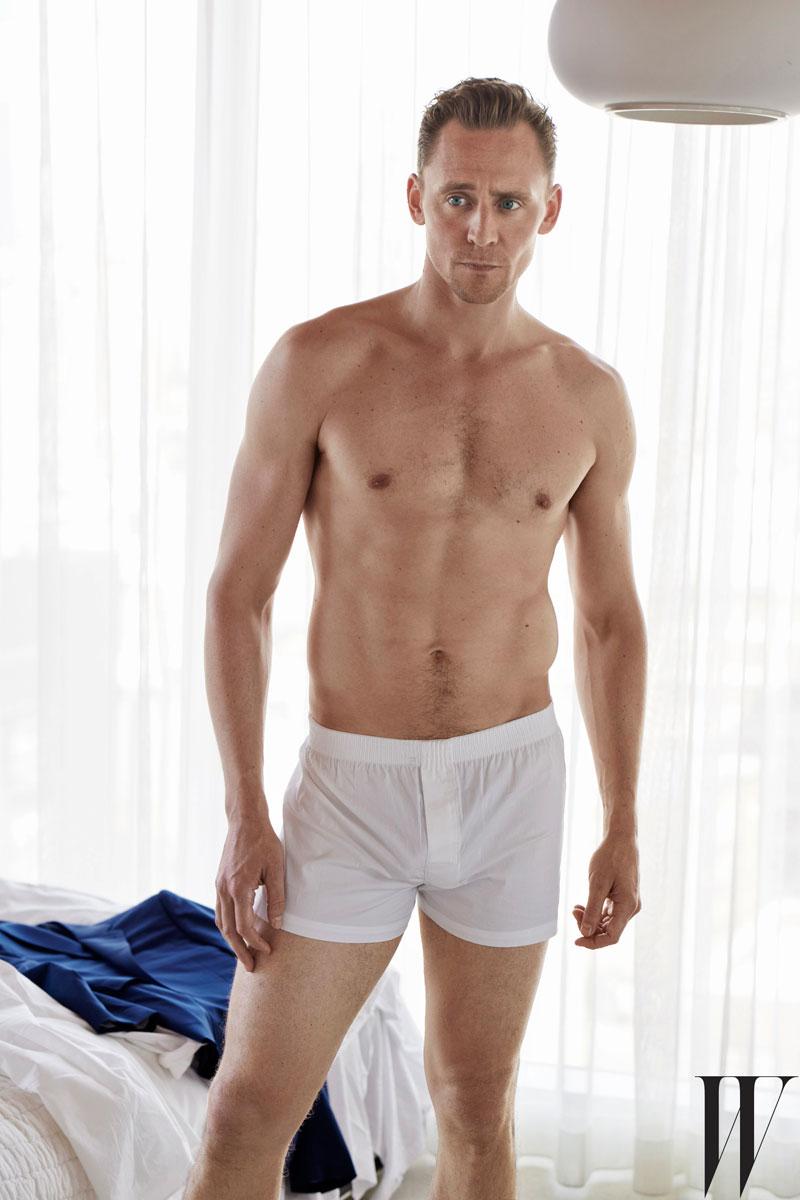 In an interview with W magazine, the 35-year-old spoke about his next acting projects while posing in only his tighty-whities.
W_TomHiddleston4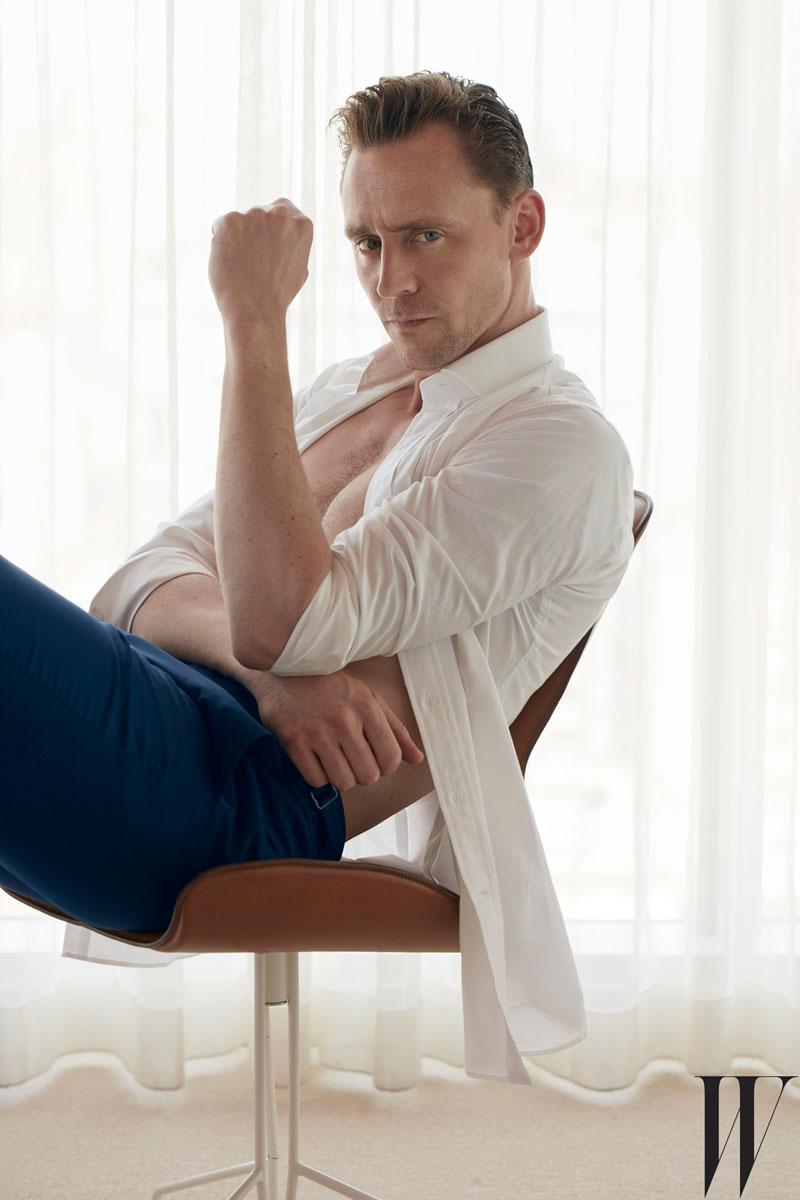 Tom played an ordinary citizen turned spy in the acclaimed The Night Manager but played coy about his future as England's most famous spy. He said, "Right now I'd make a terrible spy, because every­body knows who I am. They'd be like, "What are you doing here?" But Susanne Bier, the director of The Night Manager, said that she thinks I am very enigmatic and good at keeping secrets."
Article continues below advertisement
W_TomHiddleston1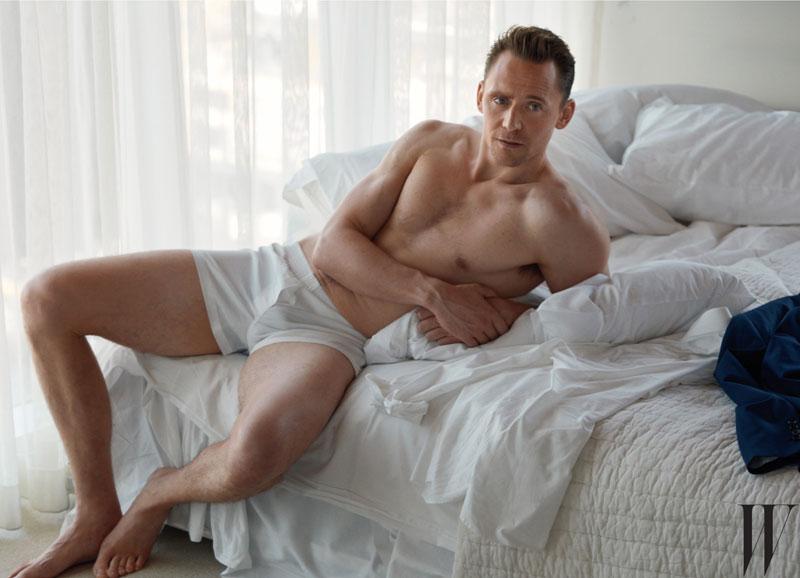 In the AMC show adapted from the U.K. series, Tom's butt was noticeably absent from a sex scene. He confessed, "I was surprised to hear that they cut my butt out! I'm here to tell you that my butt is not dangerous."
Article continues below advertisement
spl1301486_003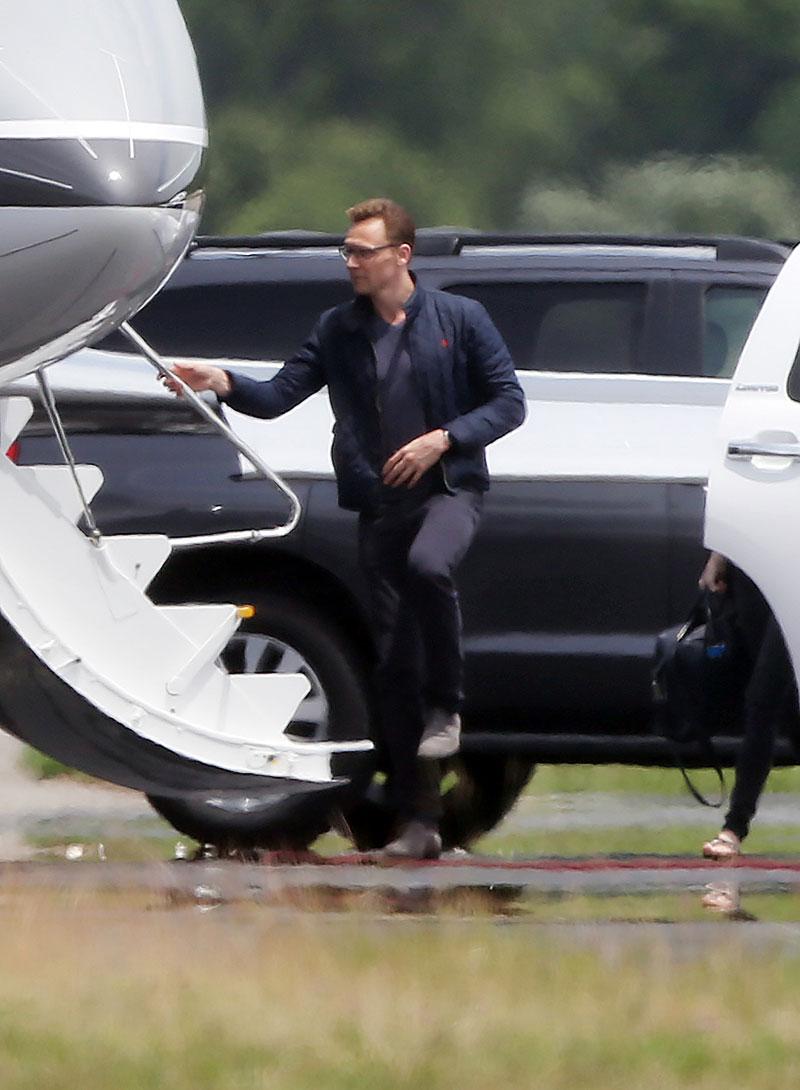 But most recently, the Thor star was snapped with Taylor in Rhode Island kissing and cuddling on a beach.
Article continues below advertisement
spl1301486_011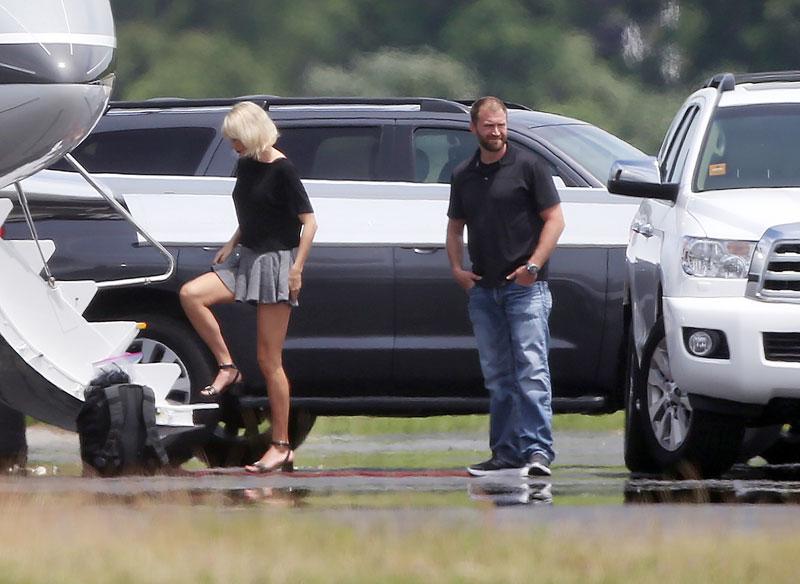 They were also caught catching a flight out of town on her private jet!