PHOTOS
Tom Holland And Zendaya Get Cozy On Set Of New 'Spider-Man' Sequel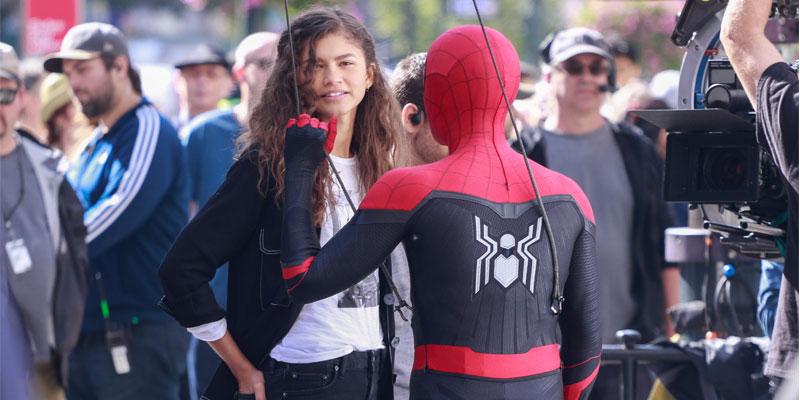 Tom Holland and Zendaya have been seen on the avenues of Manhattan filming Spider-Man: Far From Home, the next installment of the franchise, to be released next summer. The pair's rumored secret relationship was recently confirmed by a family friend — they've allegedly been dating "on the low" since July 2017. Scroll through for the latest.
Article continues below advertisement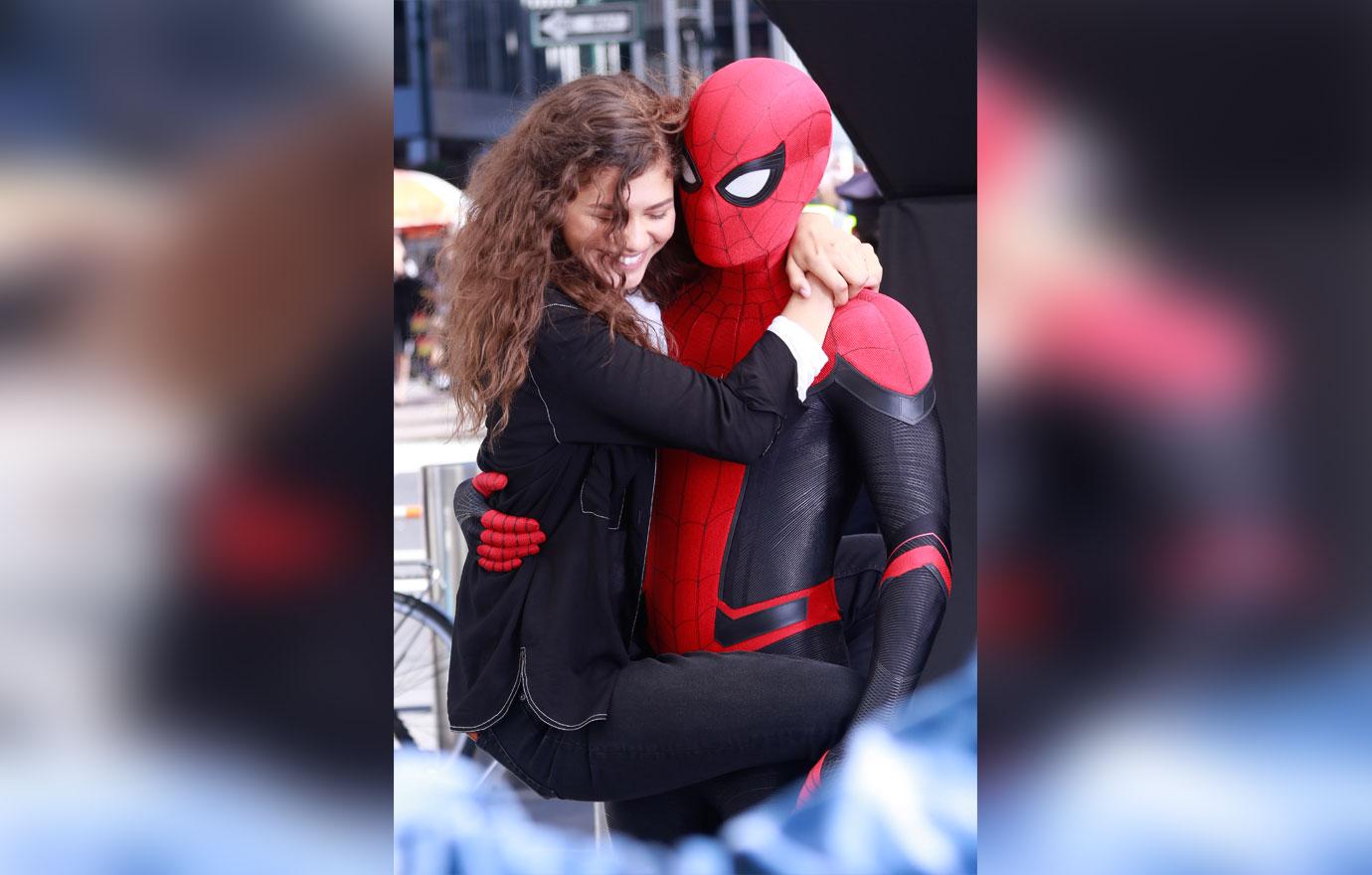 On the surface, the actors are Spider-Man co-stars and just "mates," but the couple has reportedly been secretly dating since last summer. Zendaya's friend's mom took it upon herself to confirm just that last month.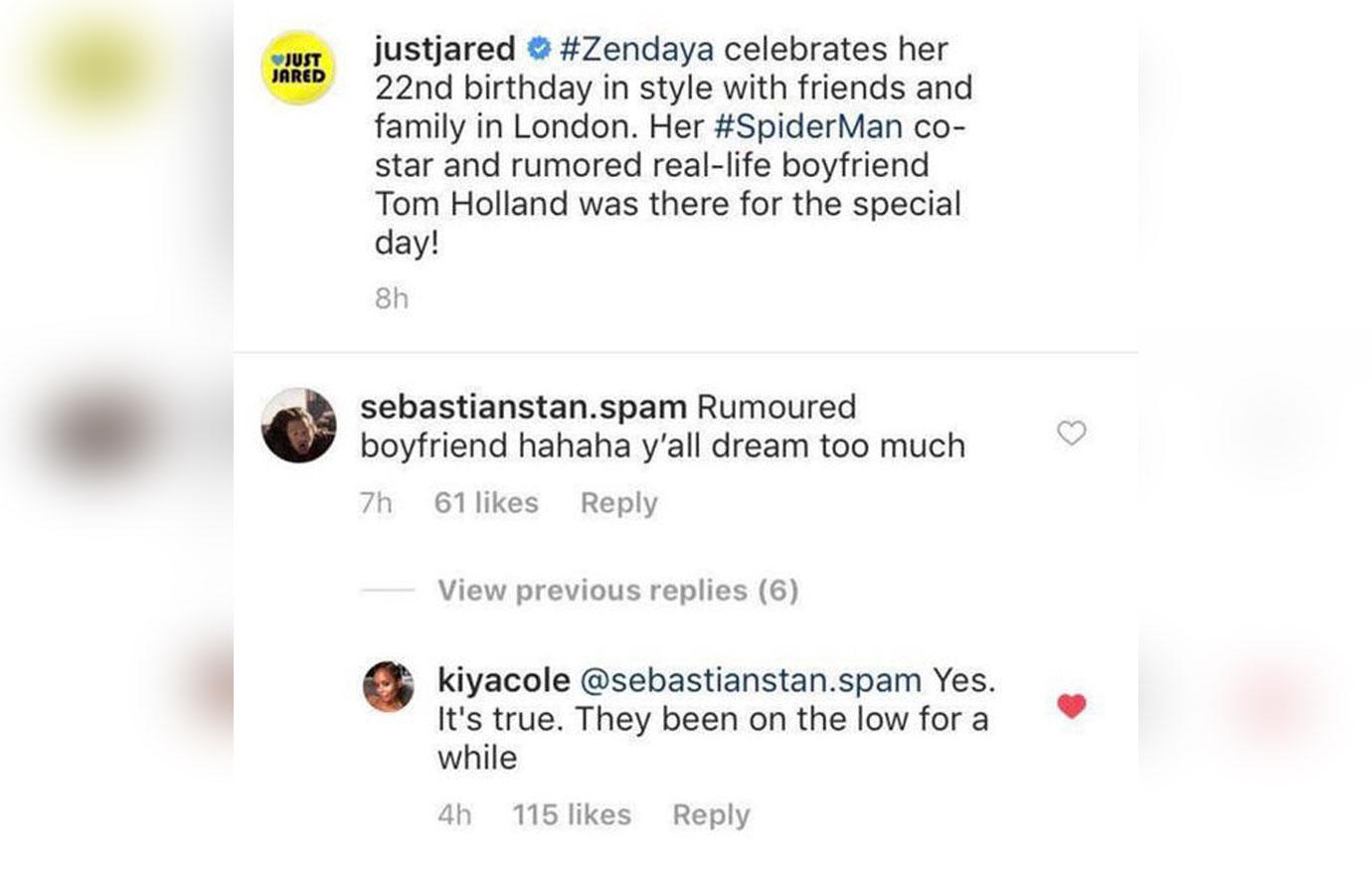 Skai Jackson's mother Kiya Cole confirmed the relationship by responding to a fan who mocked JustJared's "rumored real-life boyfriend" caption on Instagram. She wrote, "Yes. It's true. They been on the low for a while."
Article continues below advertisement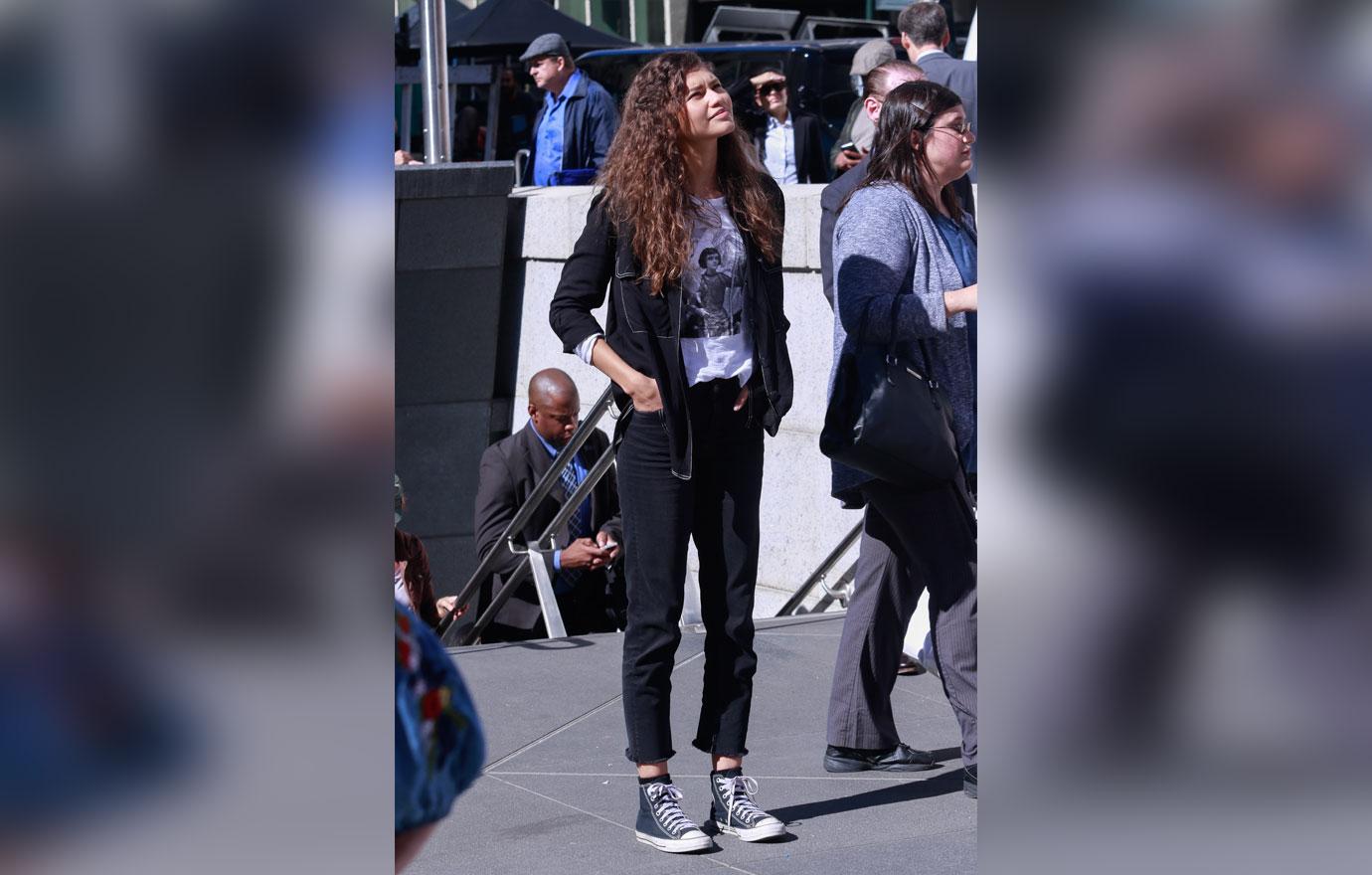 The actresses' longtime stylist Law Roach stepped in to set the record straight. "Really?" he wrote, tagging Kiya. "And how would you know?" In the end, she didn't. The mother explained on her own Instagram that her account was hacked last week and that she didn't write the comment. "Nothing posted or said was me," she said. "I could care less or know who was dating who. Please stop asking."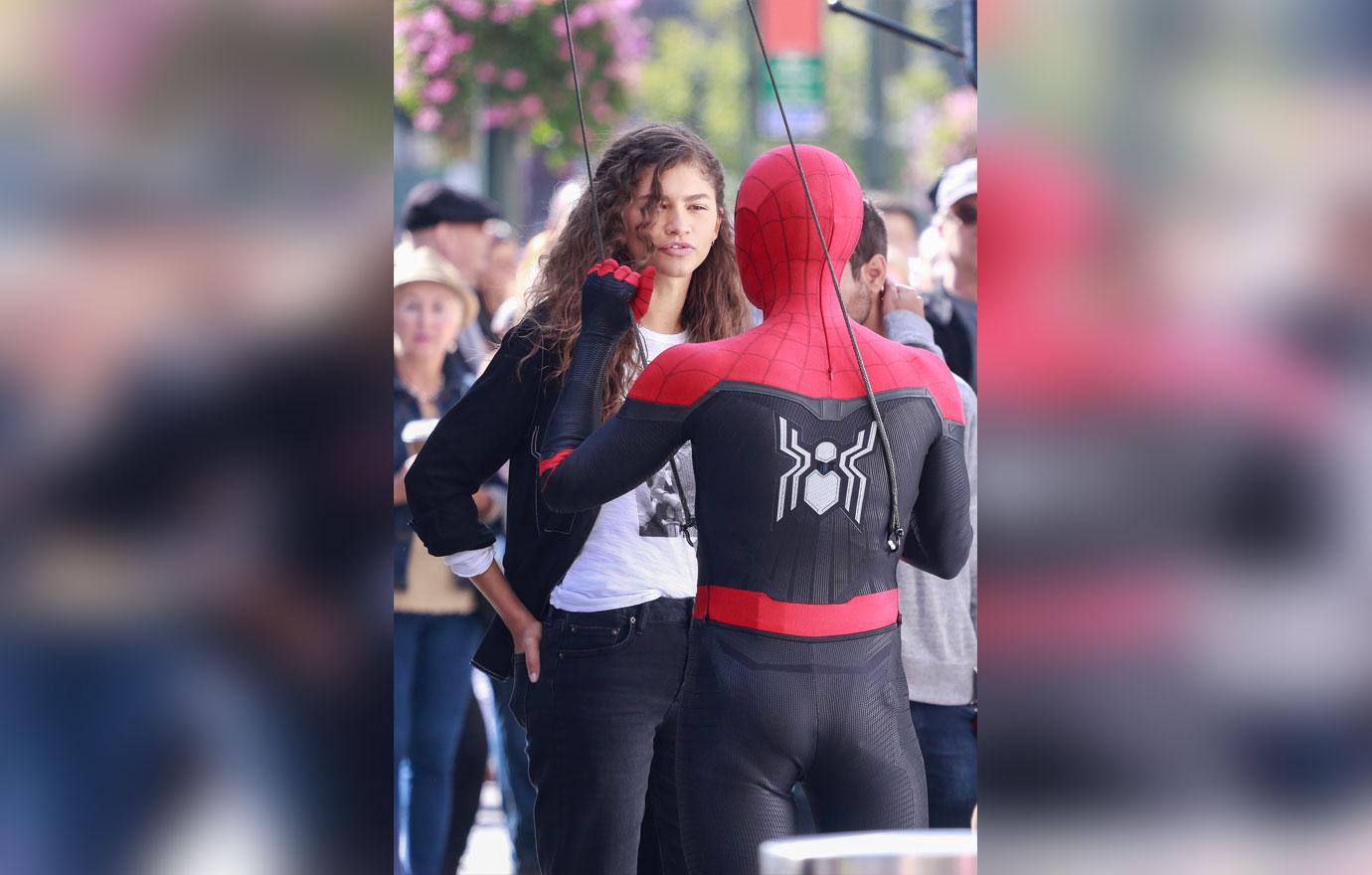 The 22-year-old actors of course have not commented on the drama but Tom did post an Instagram for Zendaya's birthday, making it clear they're just good friends (or is that what they want their fans to think?). "Me, myself and the birthday girl. Happy birthday mate - keep killing it and paving the way for the rest of us ♥️," he wrote.
Article continues below advertisement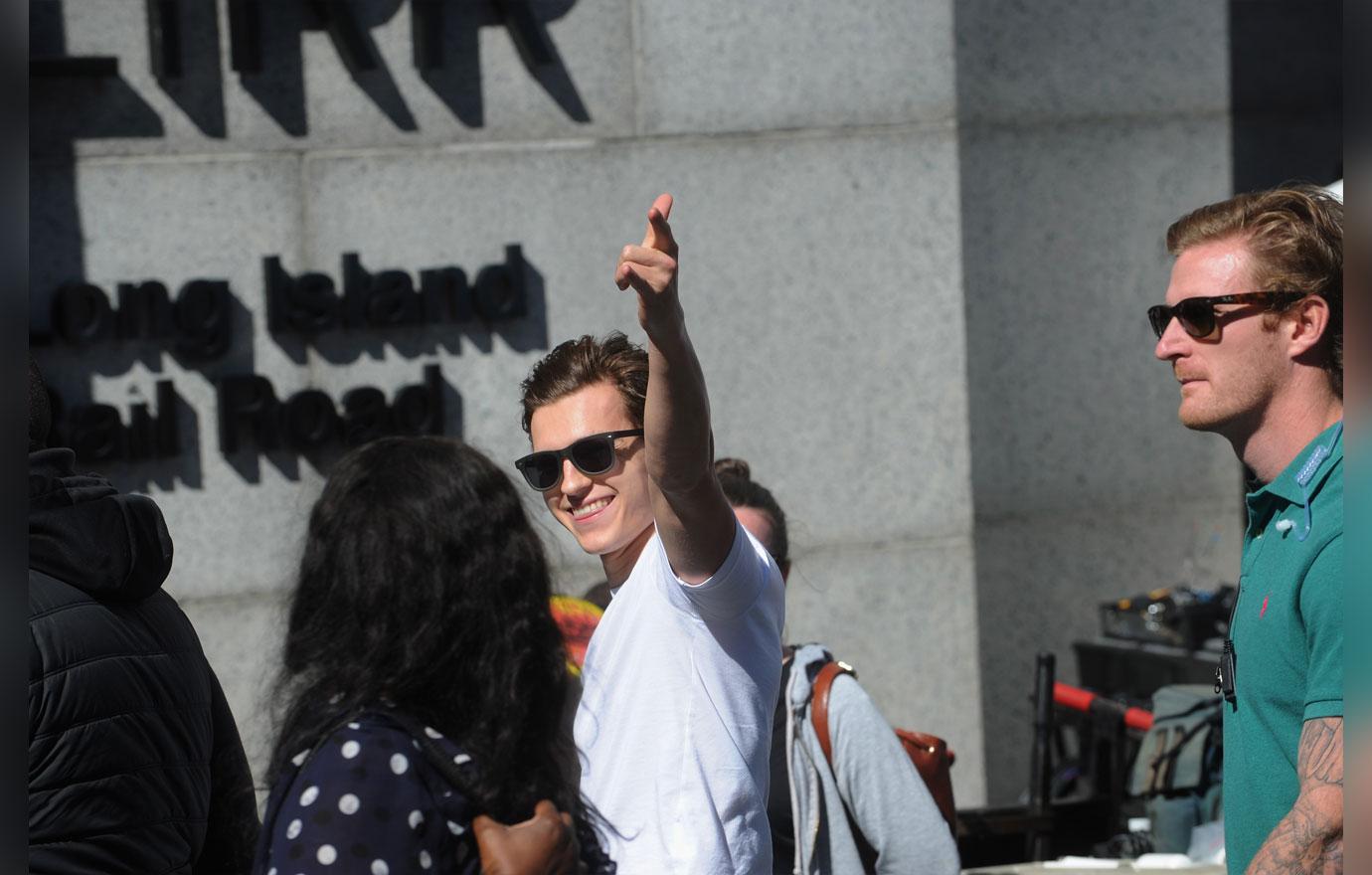 "They started seeing each other while they were filming Spider-Man," a source told People last summer. "They've been super careful to keep it private and out of the public eye."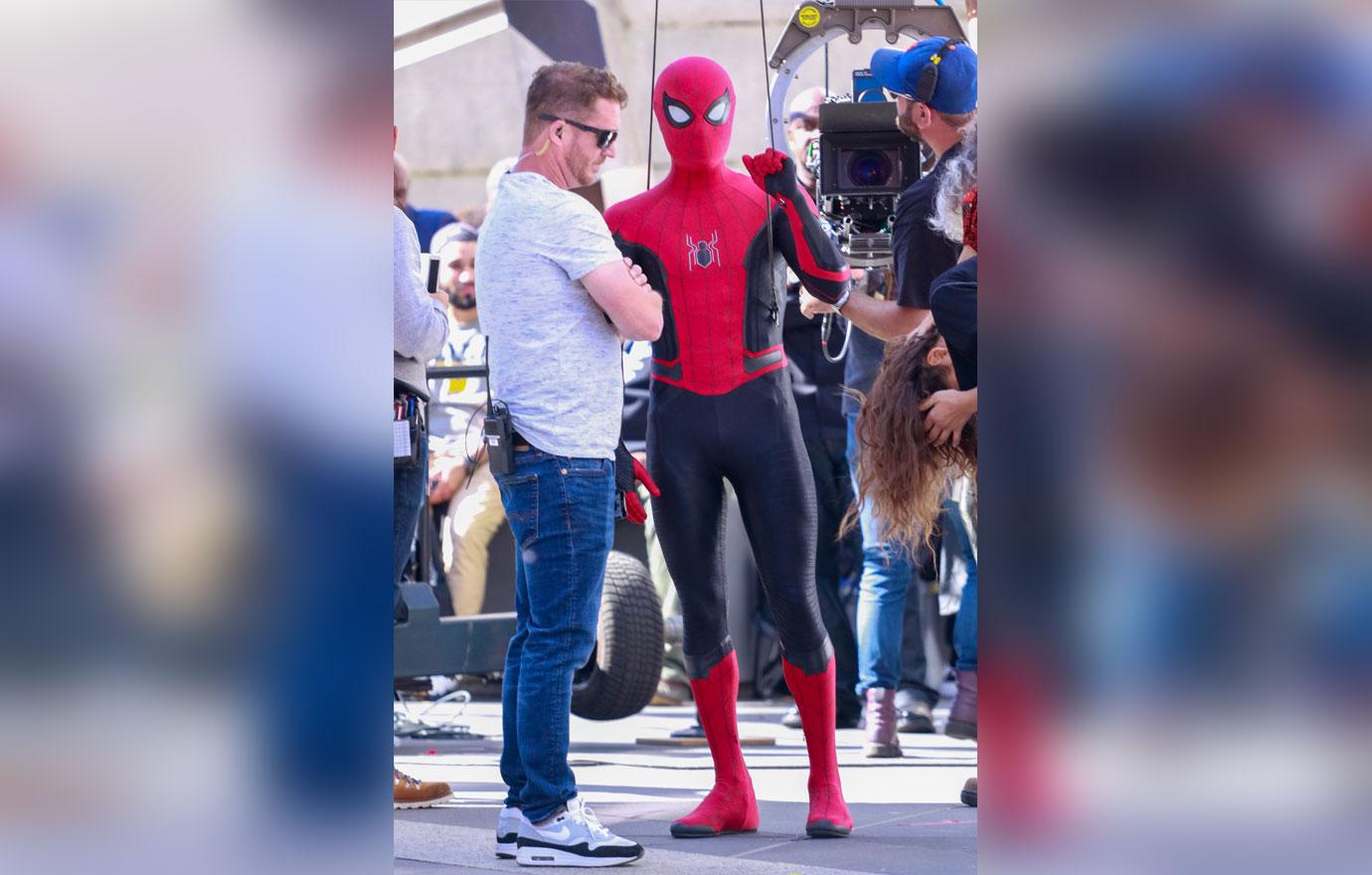 What do you think? Are Zendaya and Tom secretly dating or are they just friends? Sound off in the comments!