PHOTOS
Headed For Divorce? Tom Schwartz & Katie Maloney's Marriage Could Be On The Rocks!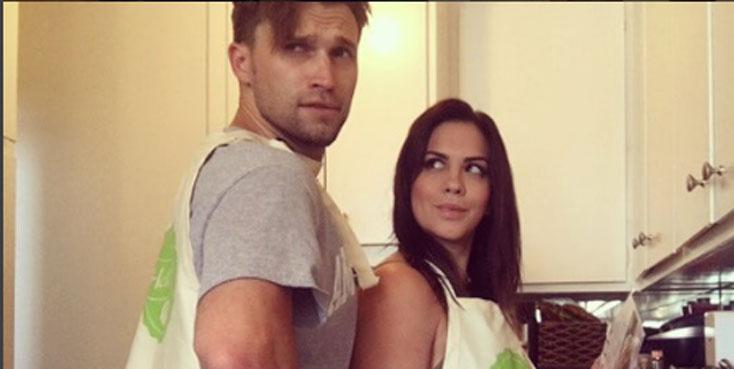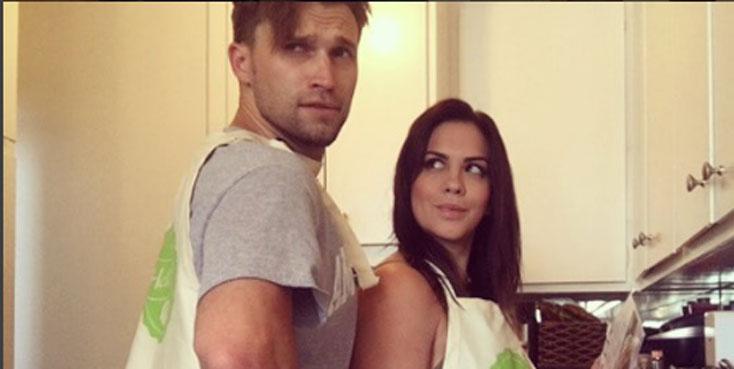 Trouble could be brewing within Tom Schwartz and Katie Maloney's marriage.
Article continues below advertisement
Schwartz insinuated that their matrimony may be on the rocks, and their wedding hasn't even aired yet on Vanderpump Rules!
The 34-year-old confirmed that Scheana and Mike Shay's divorce really put a damper on his perception of marriage.
Article continues below advertisement
"It's sobering for sure. It's unfortunate, but Tom Sandoval and I were chatting earlier," he told The Daily Dish. "I still think, even if things don't work out and you end up getting divorced or you break up with someone, there's still so many good things that came out of the relationship."
"People are so bleak about it," he added. "I get it. Initially the knee-jerk reaction, you know, you're very negative, 'I wasted four years,' but really, there's so much to it. It's so rich. It's not that sad to me when people get divorced. It's not that sad at all."
Do you think TomKat will stay together after these cryptic comments? Let us know your thoughts!