PHOTOS
Tommy Davidson Reveals He Almost Fought Will Smith Over Wife Jada Pinkett In New Memoir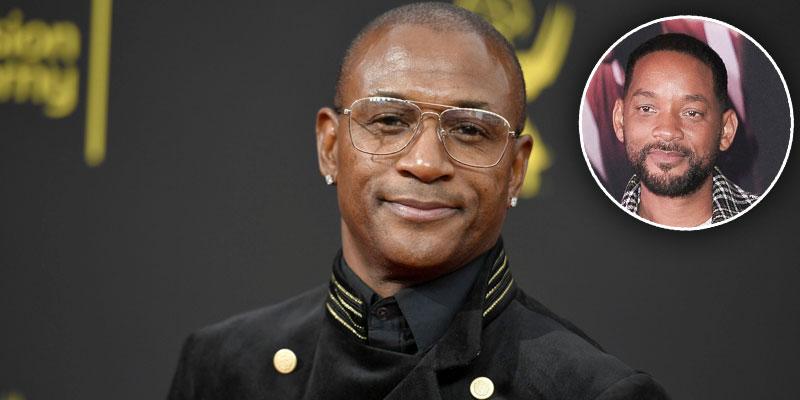 Tommy Davidson is speaking candidly about his past in his new book. In the 56-year-old comedian's new memoir Living In Color, he admitted that he almost got into an altercation with Will Smith over Jada Pinkett Smith, according to Page Six.
Article continues below advertisement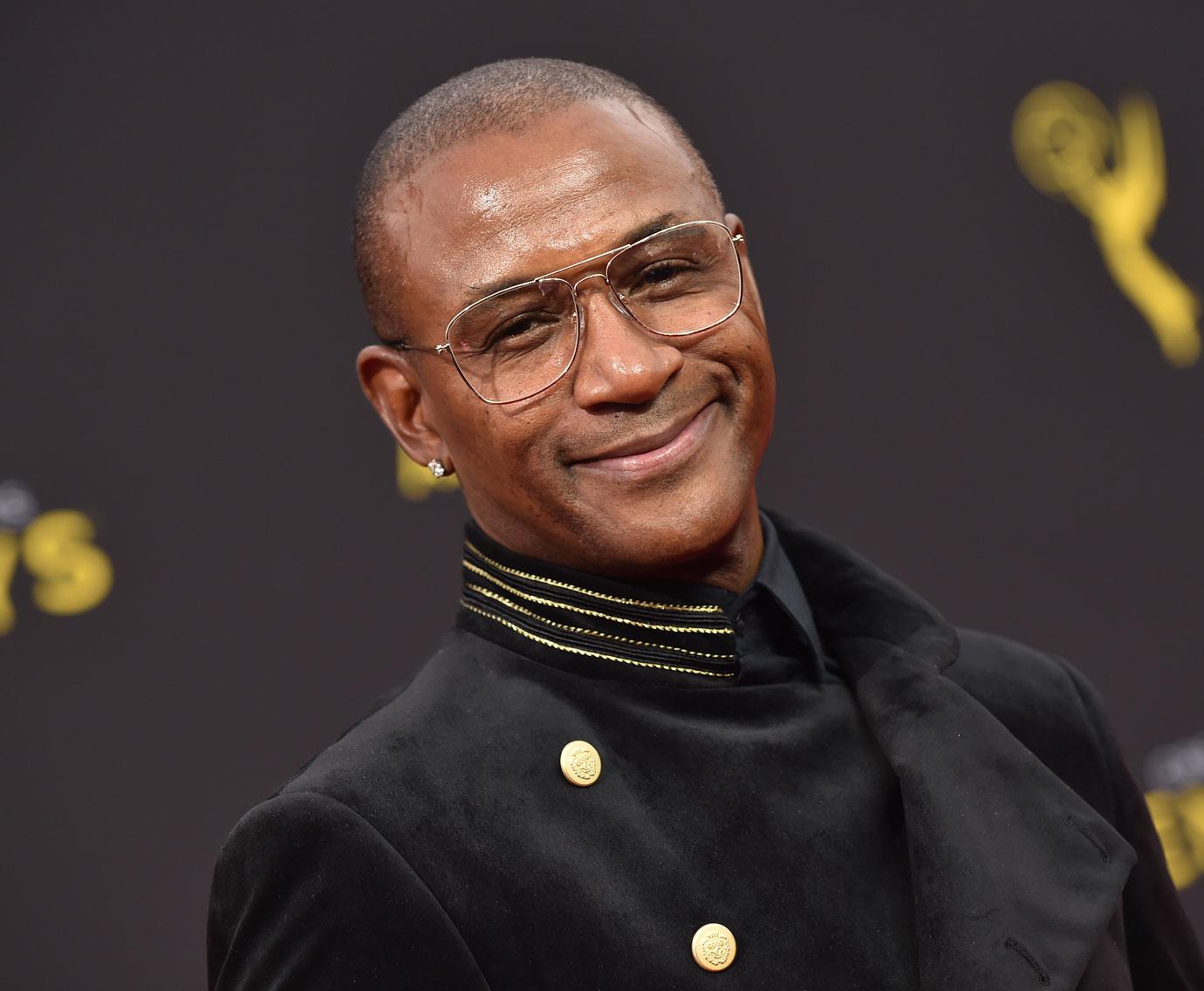 In his book, The Proud Family actor recalled a time he was on set of his 1998 romantic comedy movie Woo which also starred Jada, 48. The Booty Call actor claimed that he and the Red Table Talk host got along very well while on set and even had many heart-to-heart conversations.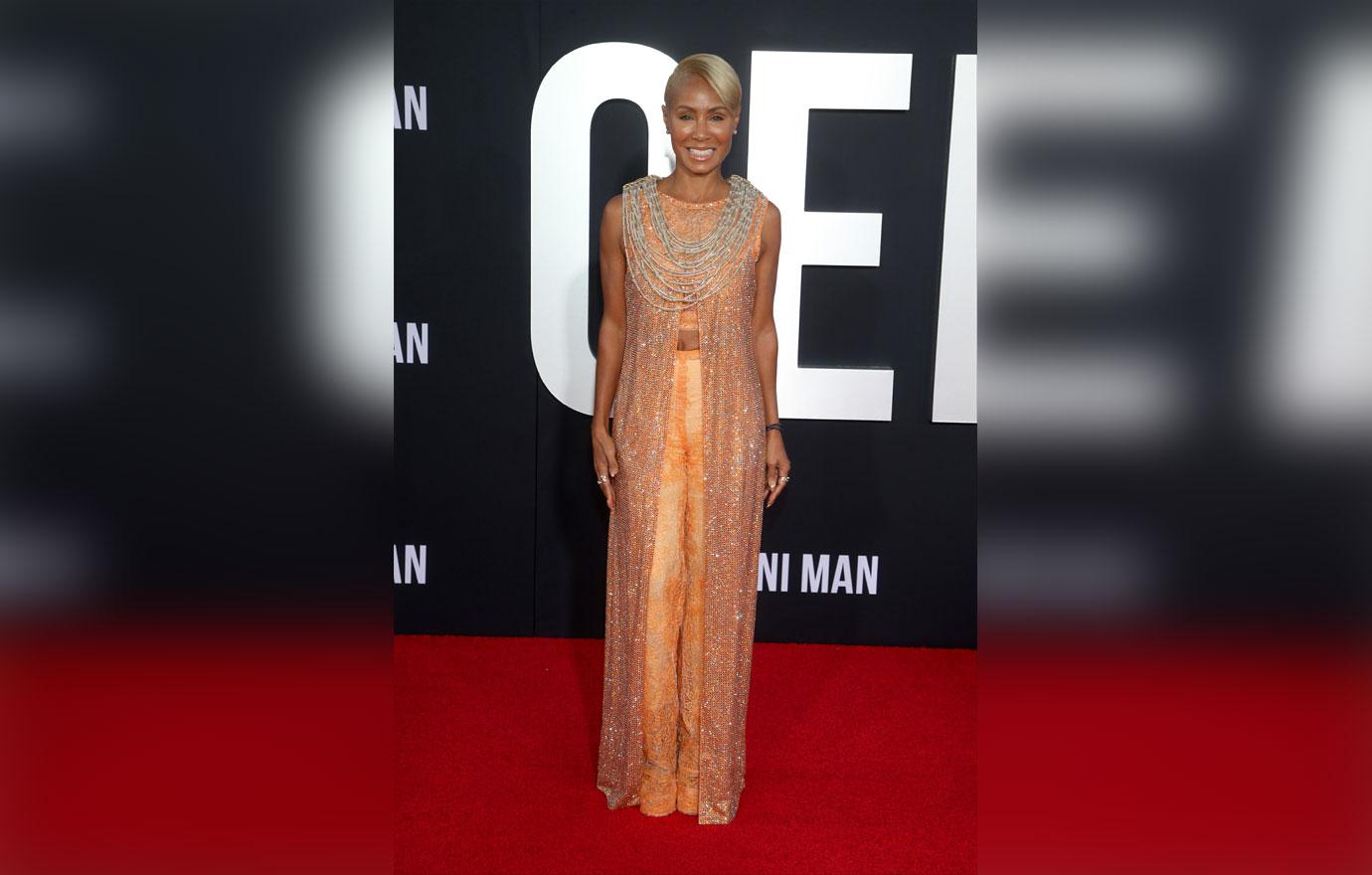 The In Living Color star wrote that he expressed to Jada that he was dissatisfied with Woo's original ending, as were the producers. Tommy claimed that during a phone call with the film's producer, he explained his idea to have his and Jada's characters dance as the credits roll. Jada was also on the call.
Article continues below advertisement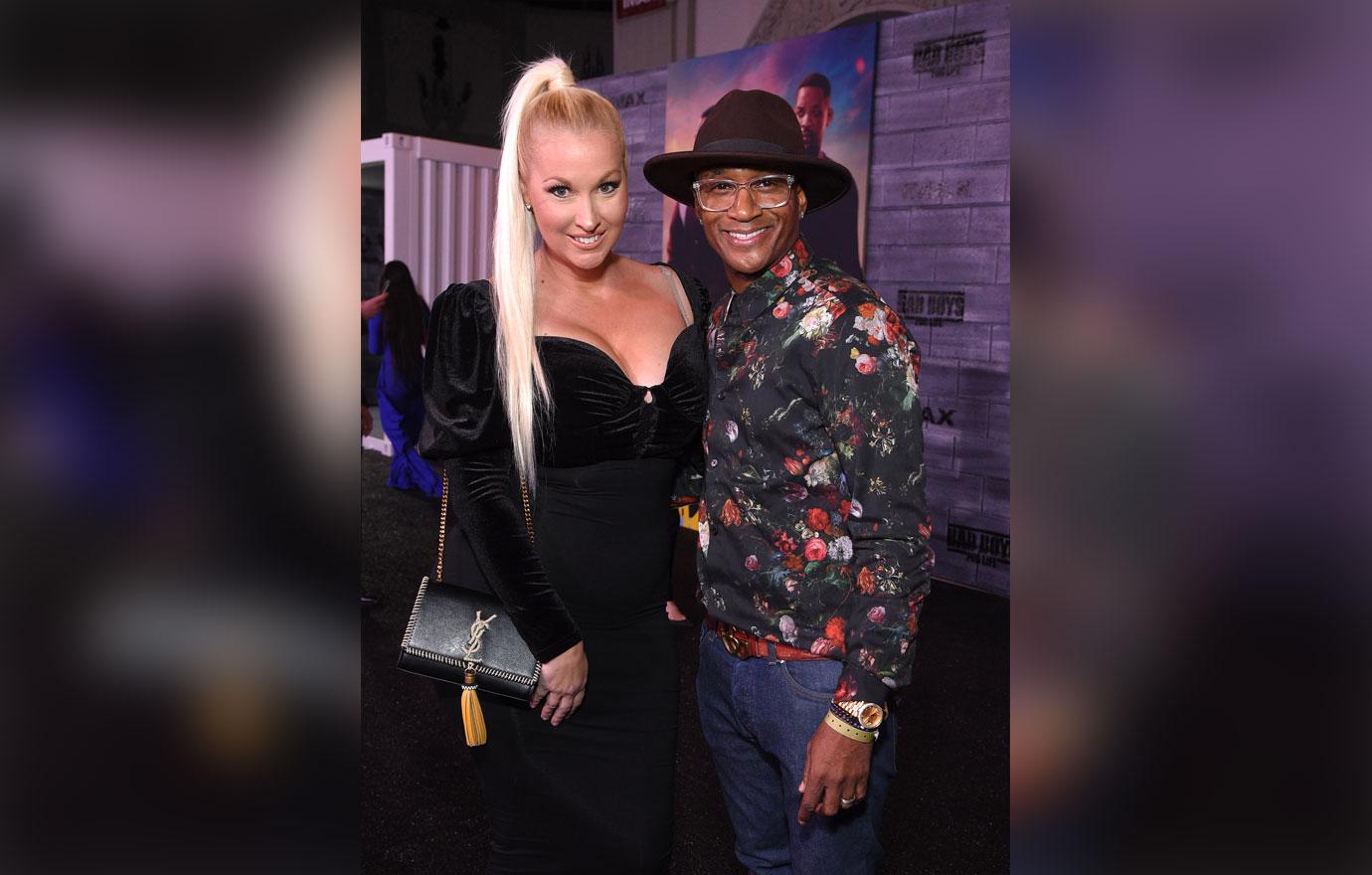 The comedian wrote that everyone enthusiastically agreed that his ending was a better ending than the one they had planned.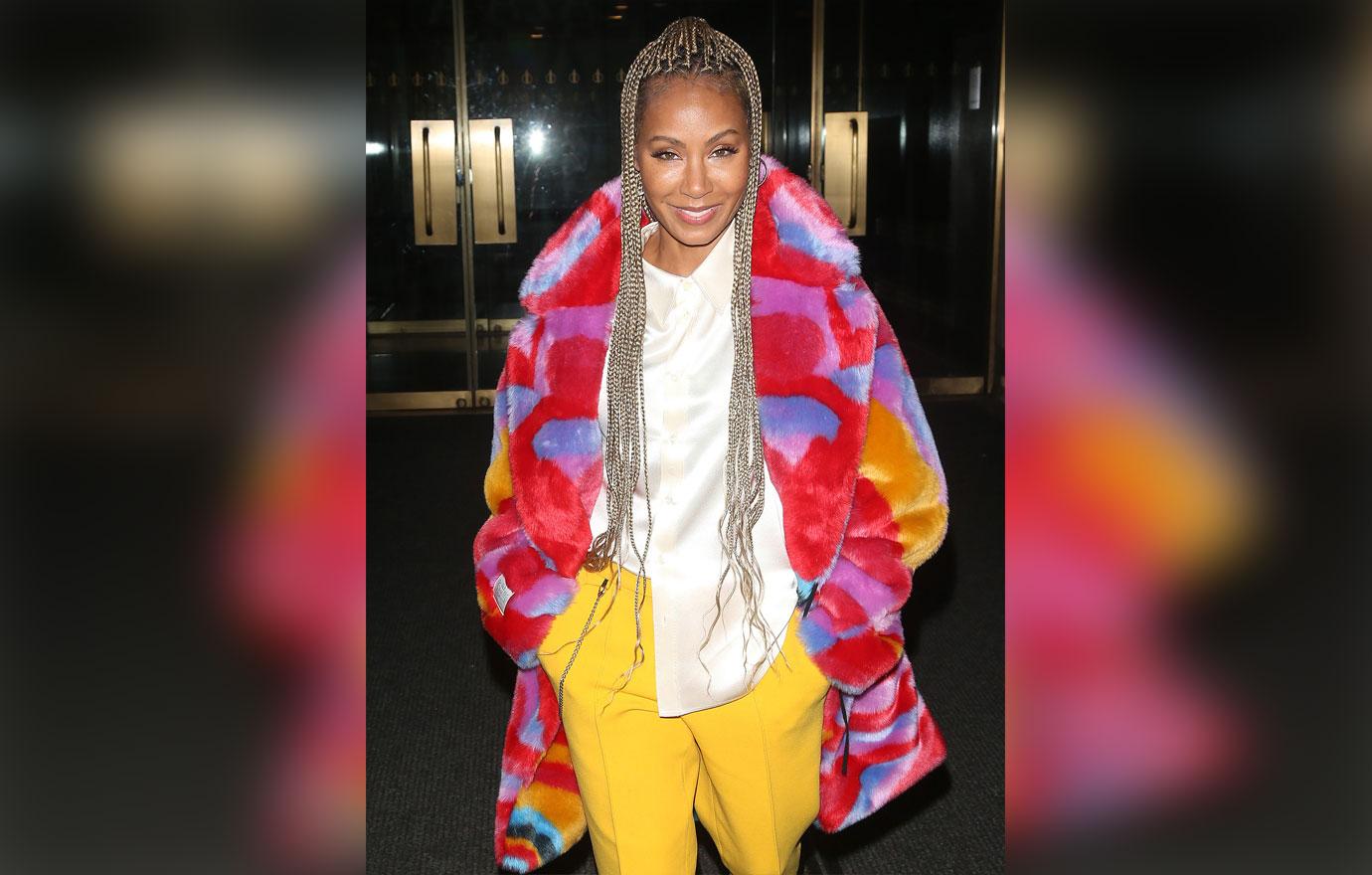 Tommy confessed that he had also told producers about the idea of also kissing the Set It Off star but failed to mention it to her. "I didn't know this: You have to rehearse a kiss," he wrote. "You can't just spring it on your costar … And I didn't think it was all that big of a deal."'
Article continues below advertisement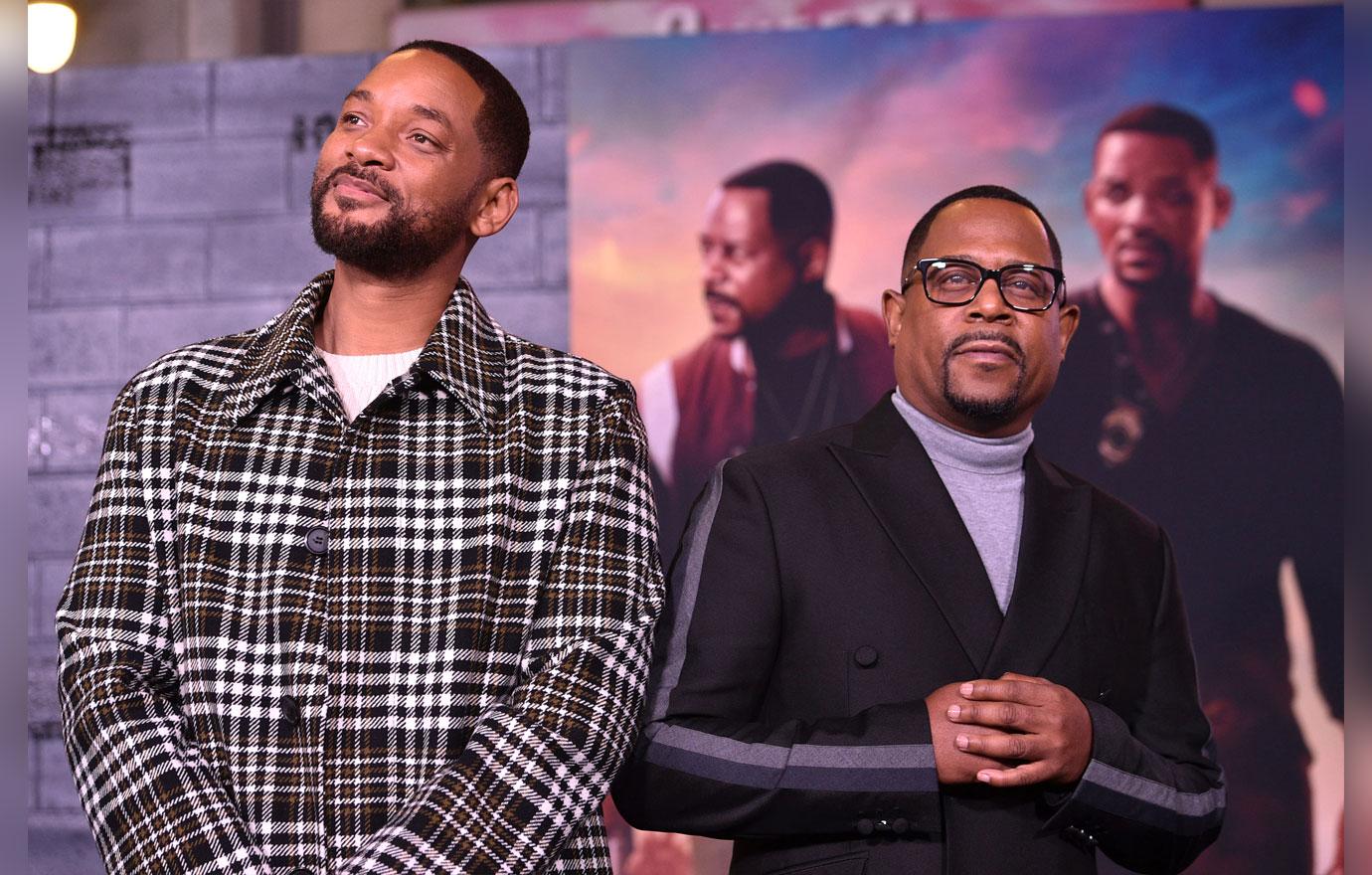 The Strictly Business actor wrote that when went in for a kiss, he immediately felt Jada flinch. Shortly after the awkward moment, Will, 51,—who was engaged to Jada at the time and was on set—stormed into Tommy's trailer. "I didn't appreciate that," Will said according to Tommy's book.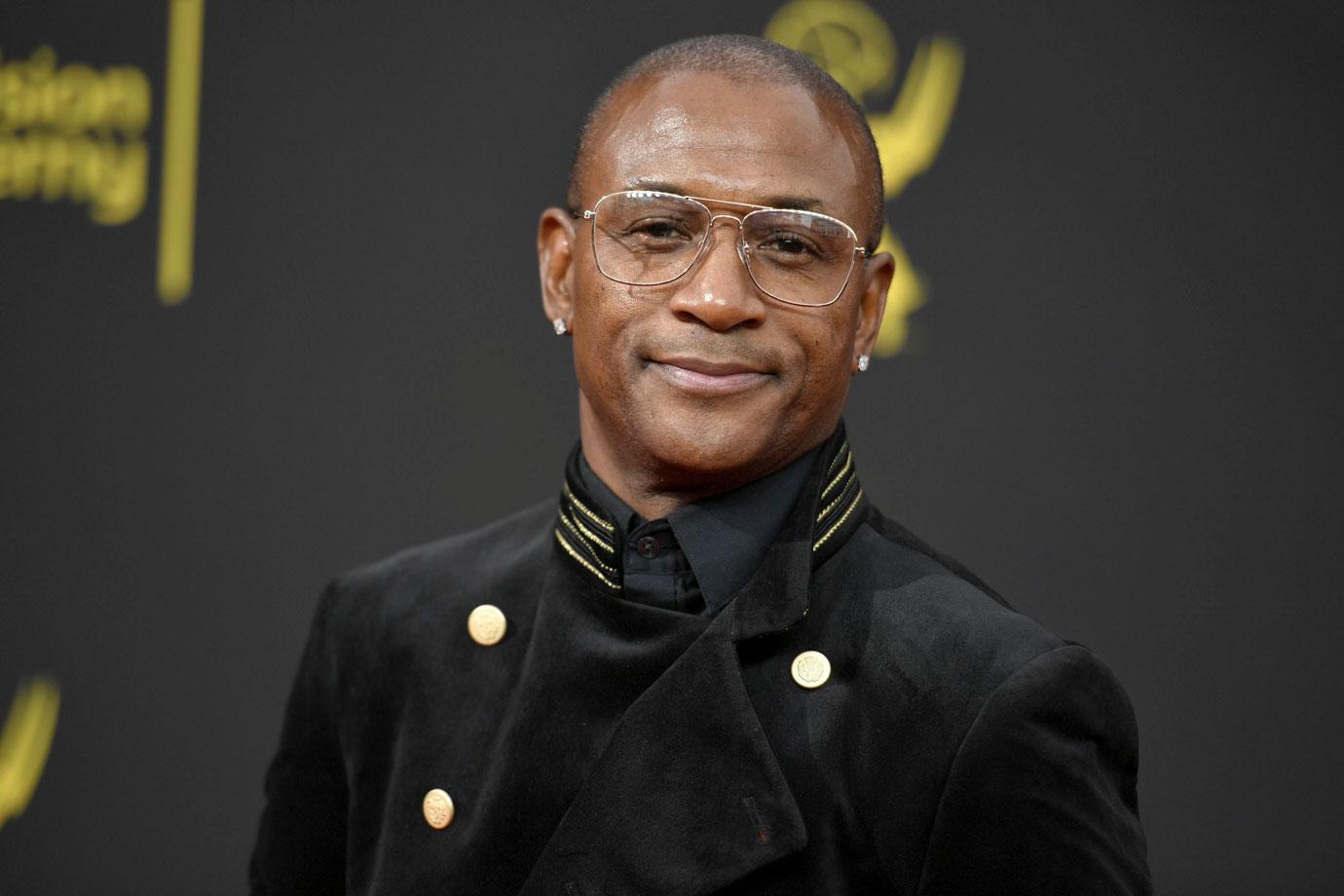 Tommy said that he provoked Will, causing the situation to escalate. "Will went all gangsta on me, saying what I did was not cool," Tommy wrote in his book. "There was a moment there when we might have come to blows. My reactive fight-or-flight instinct was triggered, and I could have exploded."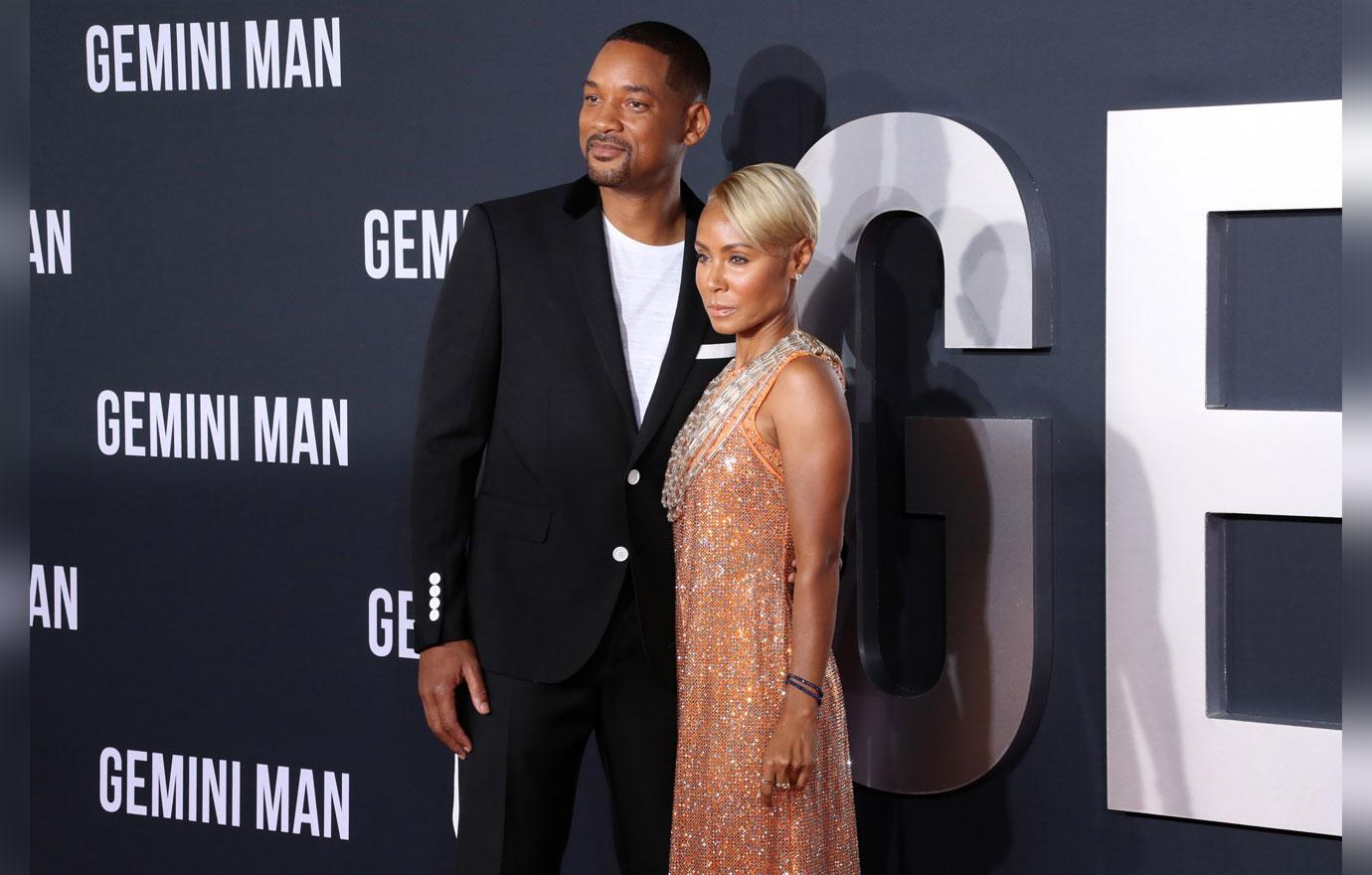 According to the comedian, Jada, who had followed her then-fiancé into the trailer, defused the situation. Tommy said since then the couple had been nothing short of gracious and friendly when they ran into each other over the years.