PHOTOS
'F*****g Idiot' — Find Out Why Rocker Tommy Lee Is Feuding With Travis Scott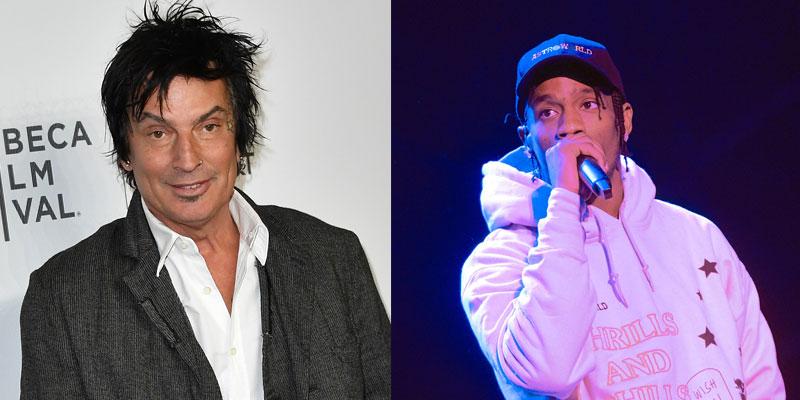 Travis Scott is in the middle of his cross-country Astroworld tour, but not everyone is itching for a ticket. Mötley Crüe drummer Tommy Lee took to Instagram yesterday to slam the rapper and his set design.
Article continues below advertisement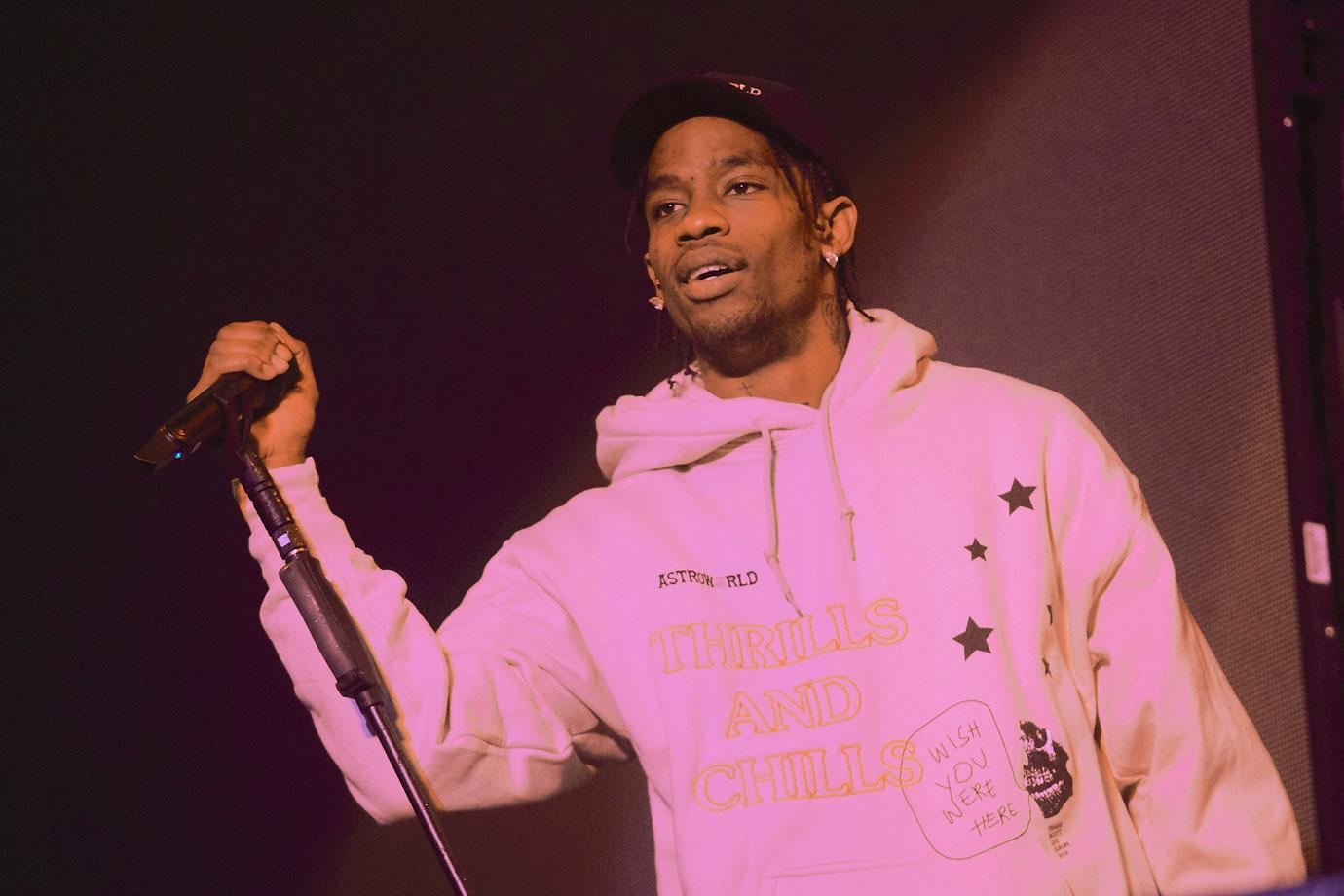 The 26-year-old's platinum third album was inspired by the defunct Houston theme park of the same name.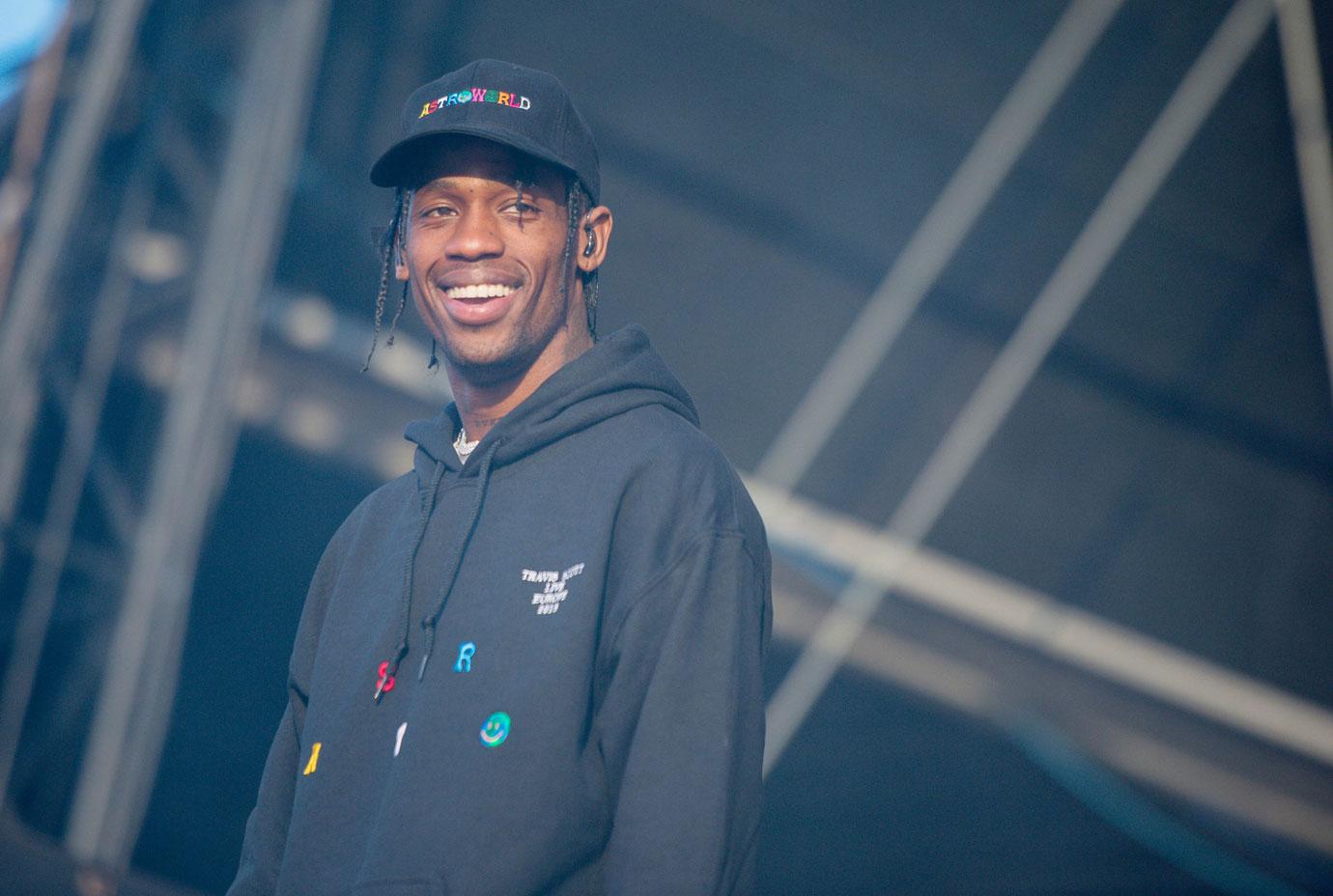 In an interview with GQ, he explained, "They tore down AstroWorld to build more apartment space. That's what it's going to sound like, like taking an amusement park away from kids. We want it back. We want the building back. That's why I'm doing it. It took the fun out of the city."
Article continues below advertisement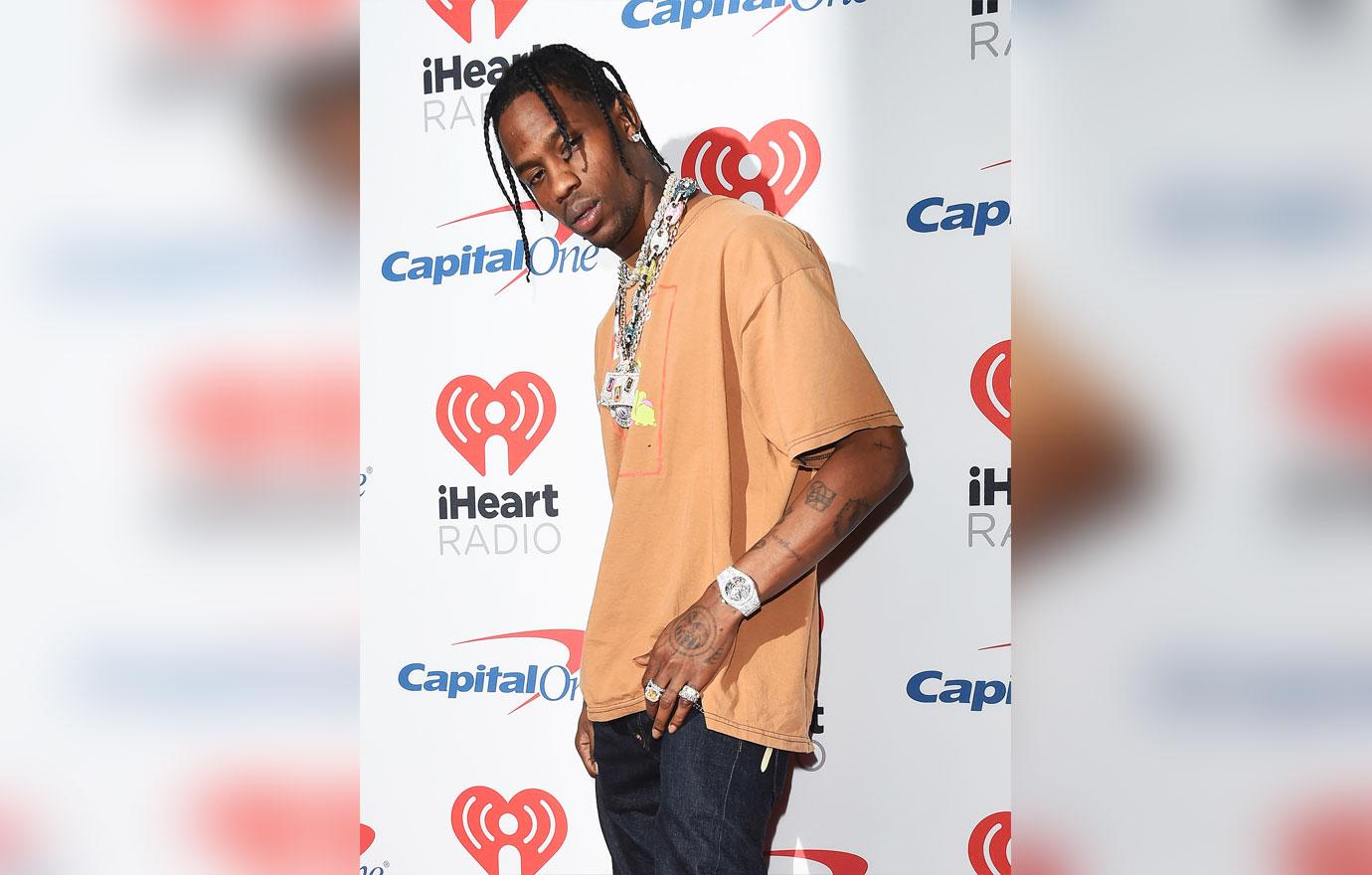 For the live version of the album, Travis brought the "fun" back to his audience with an ambitious set. It features a strap-in chair that does a 360-degree loop, as well as a mini on-stage roller coaster.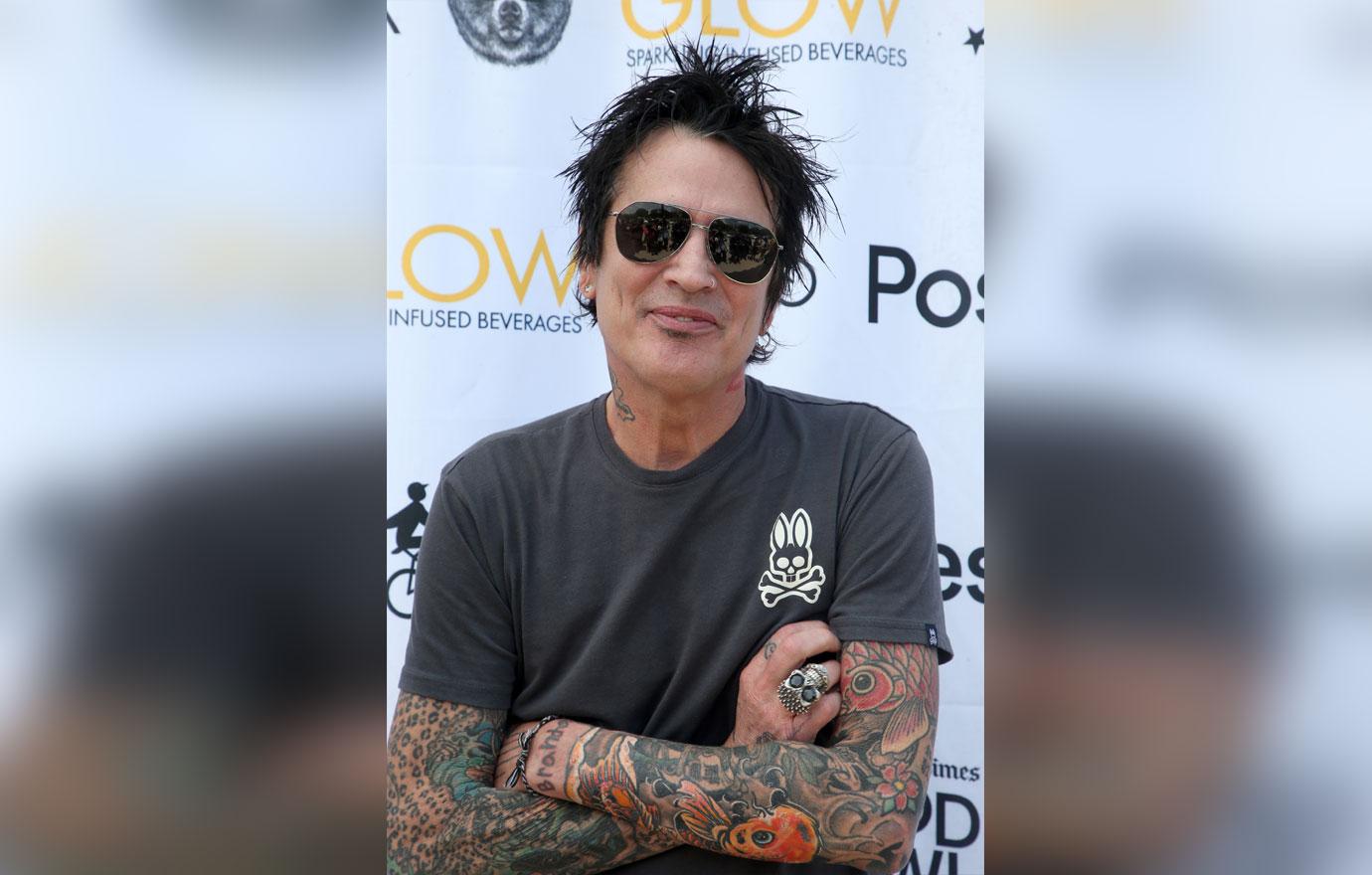 But Tommy was definitely NOT impressed. The 56-year-old posted a side-by-side video of Travis' set and his own "Crüecifly" drum set up. He wrote, "Just found out this f*****g idiot @travisscott or someone on his team ripped off the 360 AND The Crüecifly! WTF!! Get an original idea bro…"
Article continues below advertisement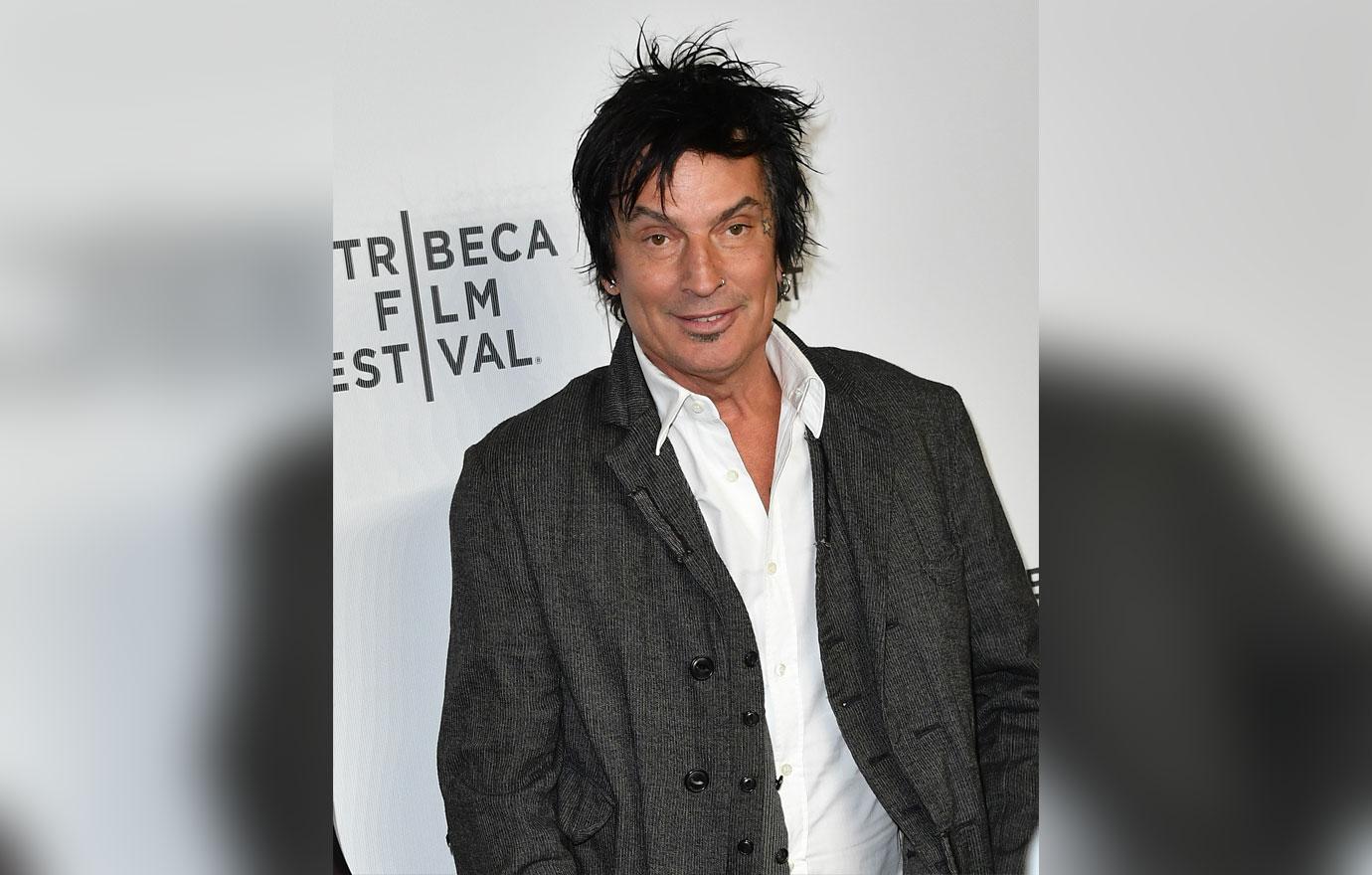 Under another side-by-side video, he compared the two on-stage rollercoasters. "ANNNNND not one rip off but TWO. DOPE," he wrote. "I get copying is a form of flattery, but this is just straight ripping off my s**t."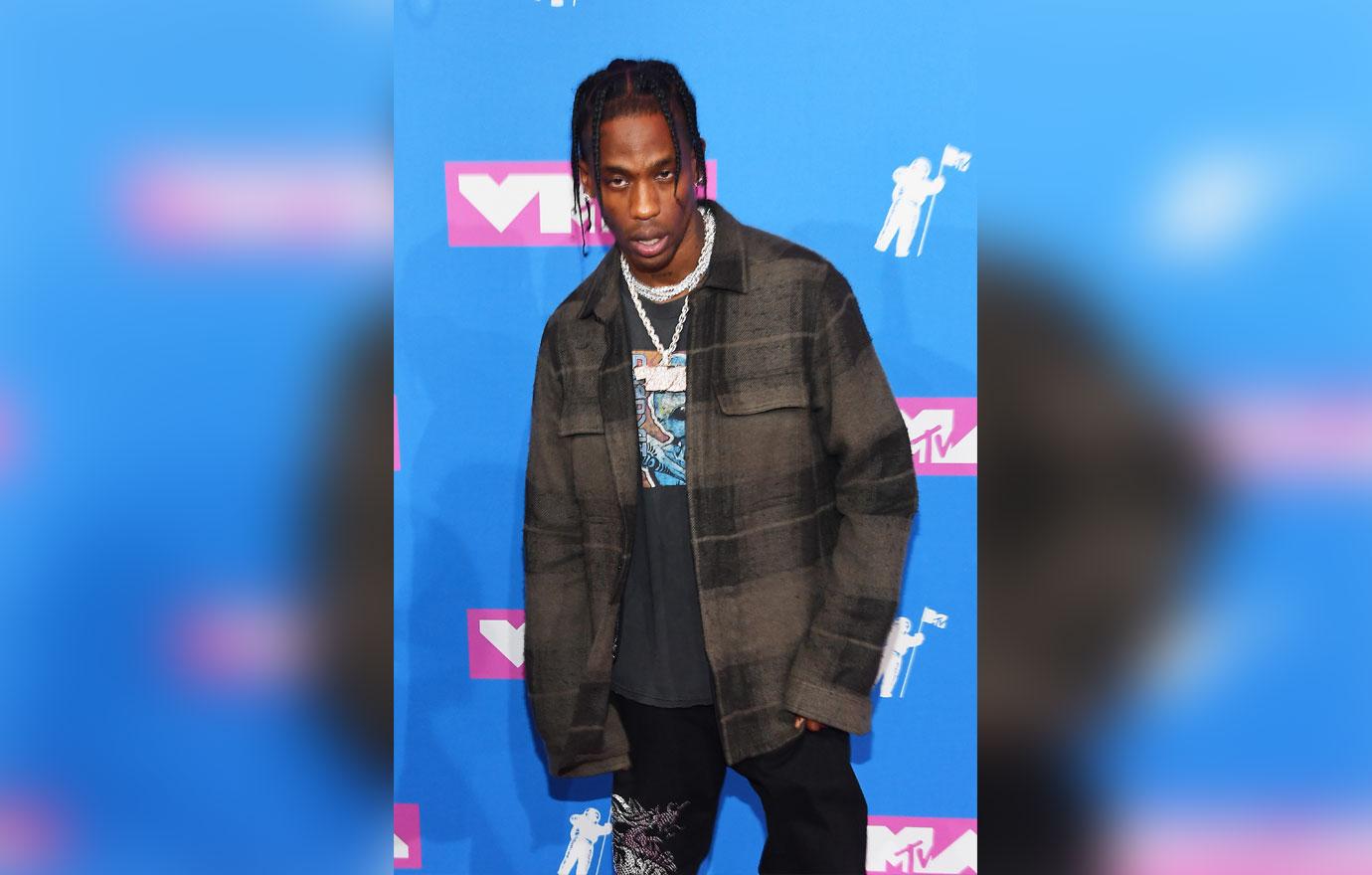 Do you think Travis stole Tommy Lee's idea? Sound off in the comments!