PHOTOS
Toni Braxton Is Struggling With Lupus Symptoms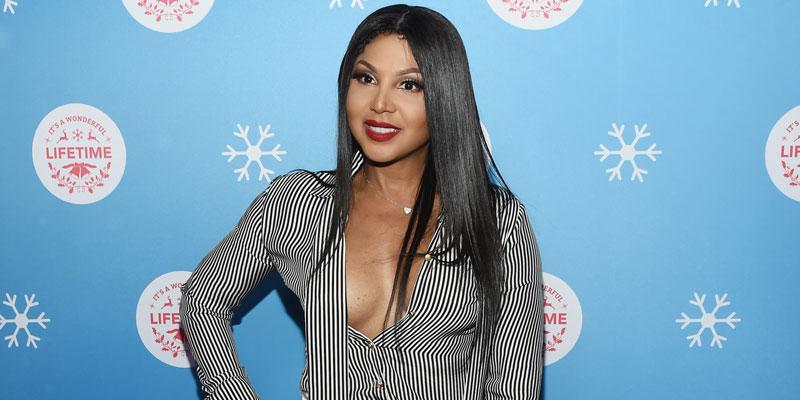 Toni Braxton is a trooper! She announced on Thursday, March 14, that she's suffering from lupus symptoms and a heavy cough while on her "As Long As I Live" tour. Fans couldn't wait to shower her with get-well wishes and support.
Article continues below advertisement
The 51-year-old posted a video on Instagram, cuddled up in bed as she explained to her fans her current state of health. She described her health in between coughs and how she's doing dealing with her "stupid lupus."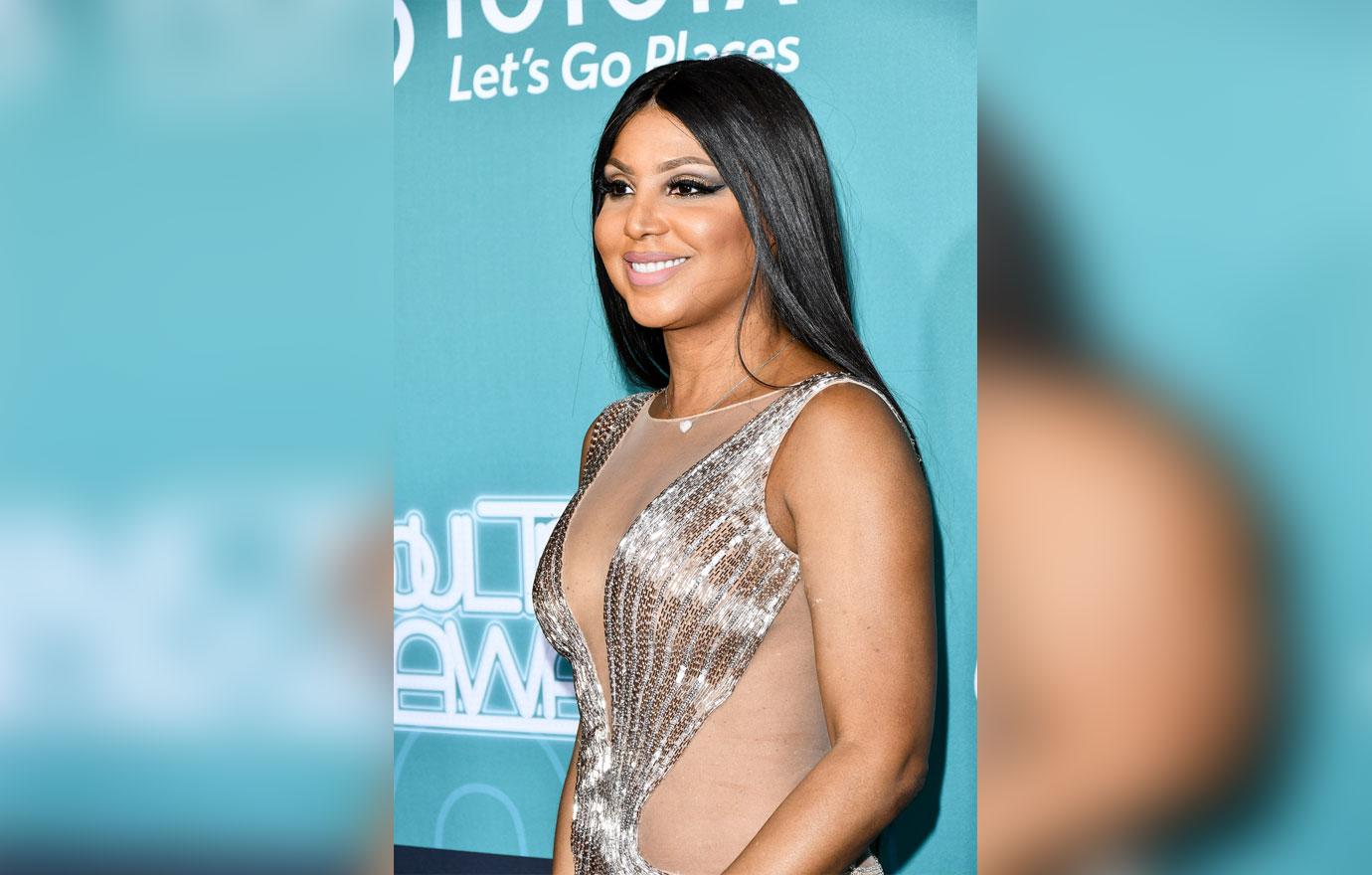 The "He Wasn't Man Enough" crooner thanked fans for their support and helping her through the tour with her sickness. She applauded them for "getting through those nights that were tough" and singing along with her.
Article continues below advertisement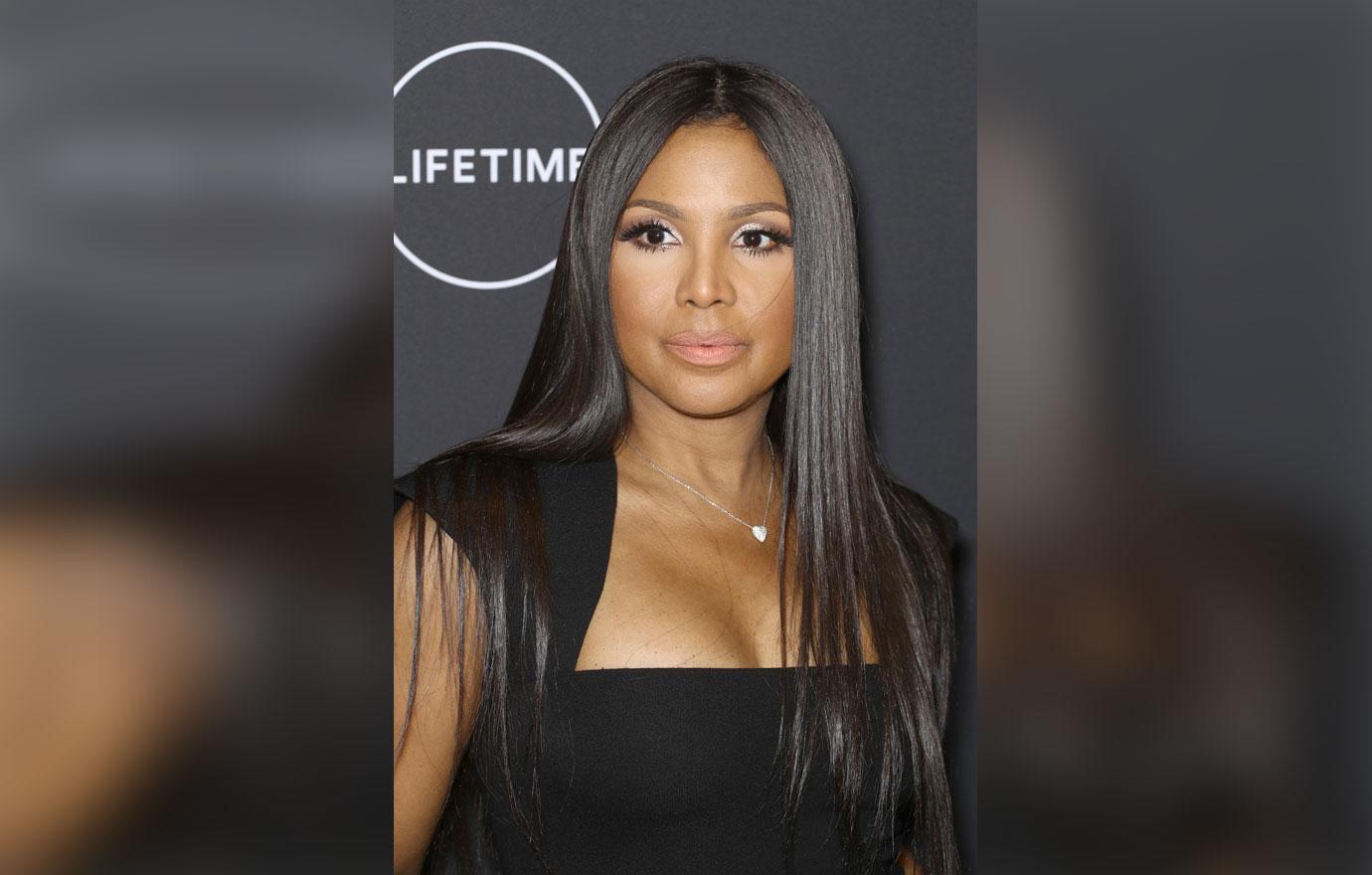 Fans took to the comments to send her their sympathies One follower wrote, "Praying for you and hope you get better soon! ??✨" Another said, "Who looks that good while laying in bed! I'm jealous! Feel better soon love ♥️♥️?!"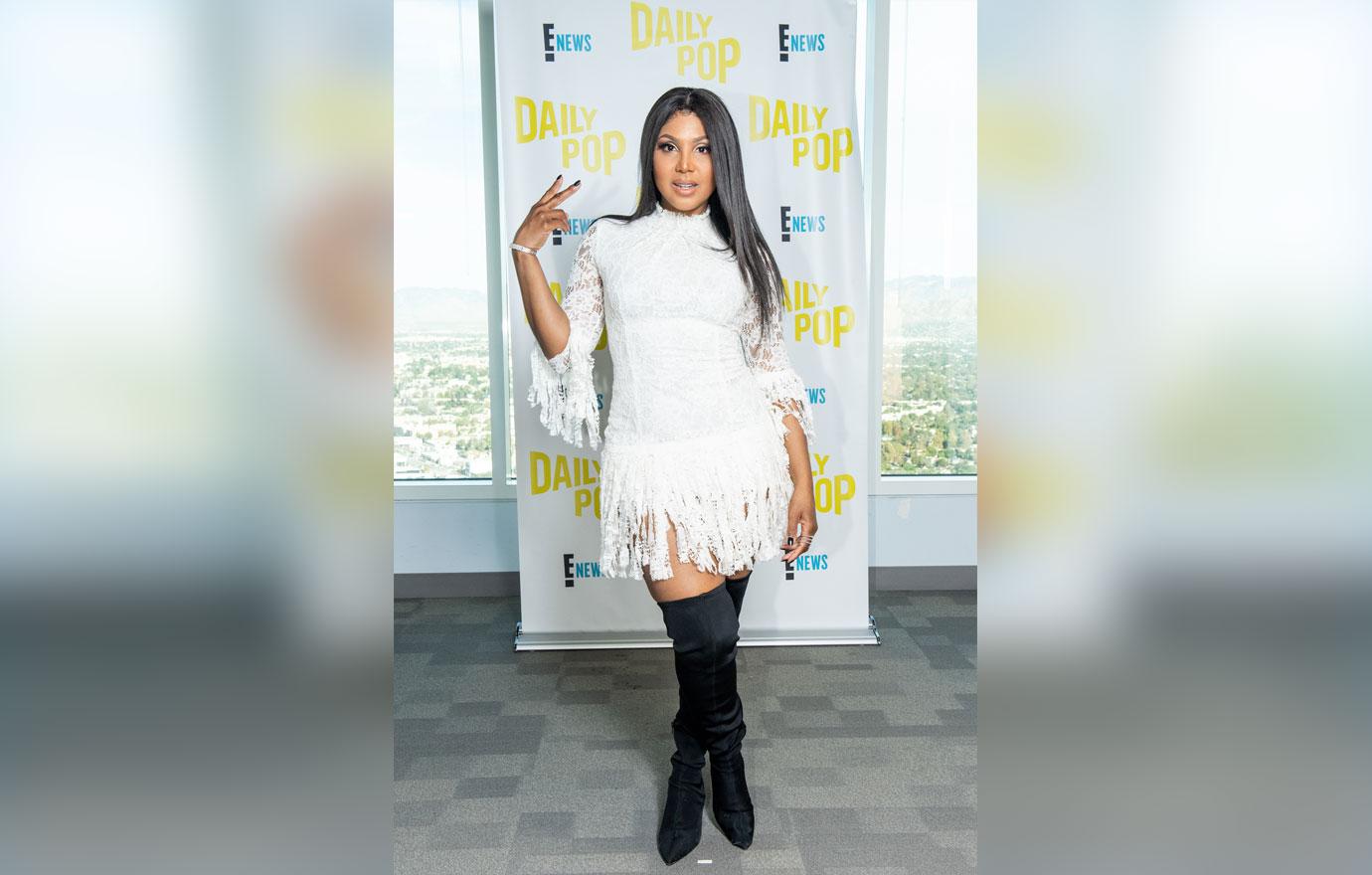 The Braxton Family Values star also revealed what she wanted to do to feel better after her tour. She wants to relax and gain five pounds in the upcoming weeks. Toni is looking forward to eating potato chips and chocolate chip cookies while binging Netflix.
Article continues below advertisement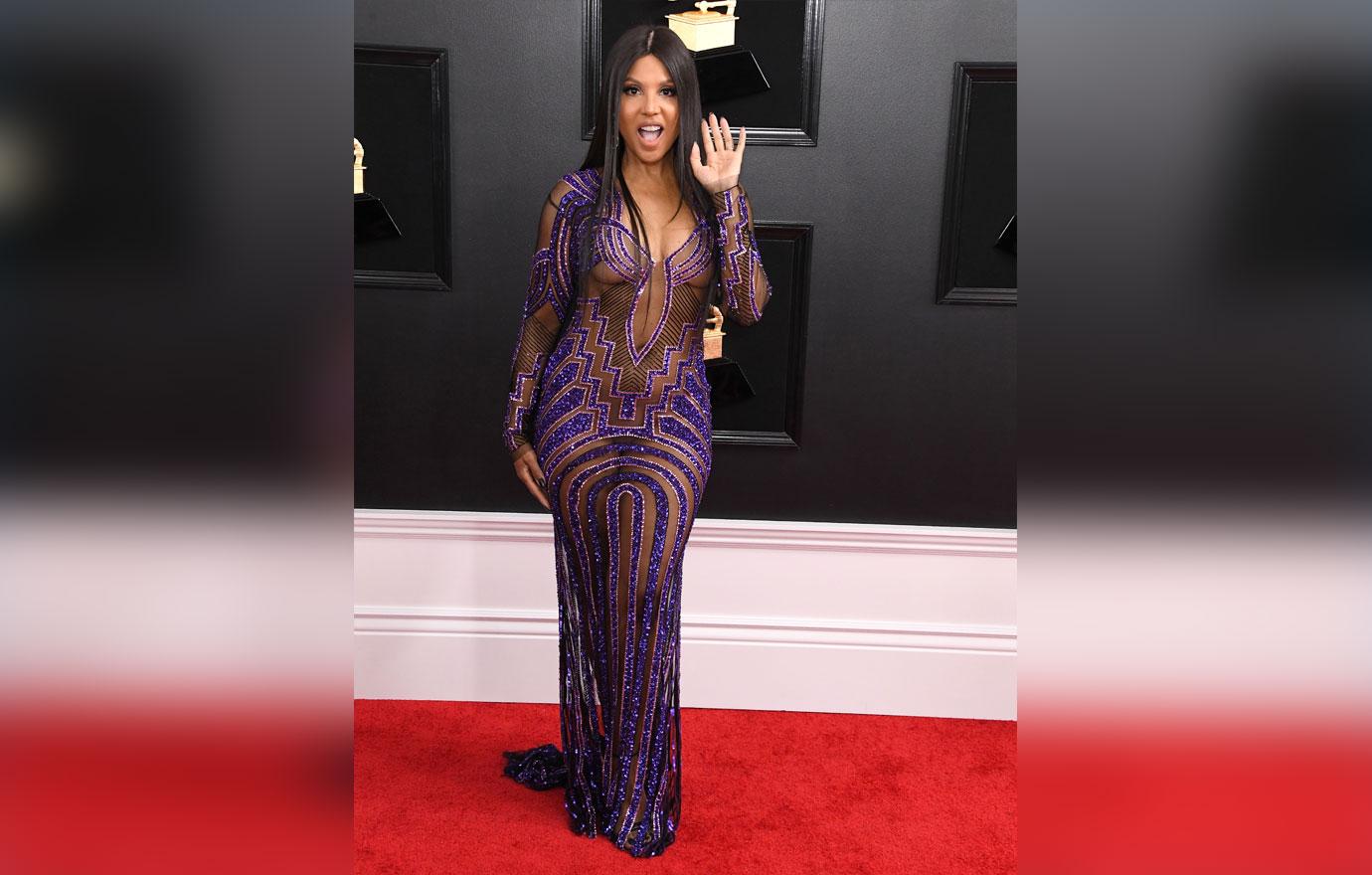 Toni confessed she was struggling with lupus in 2010 and went into surgery in December 2012 because of health issues related to lupus.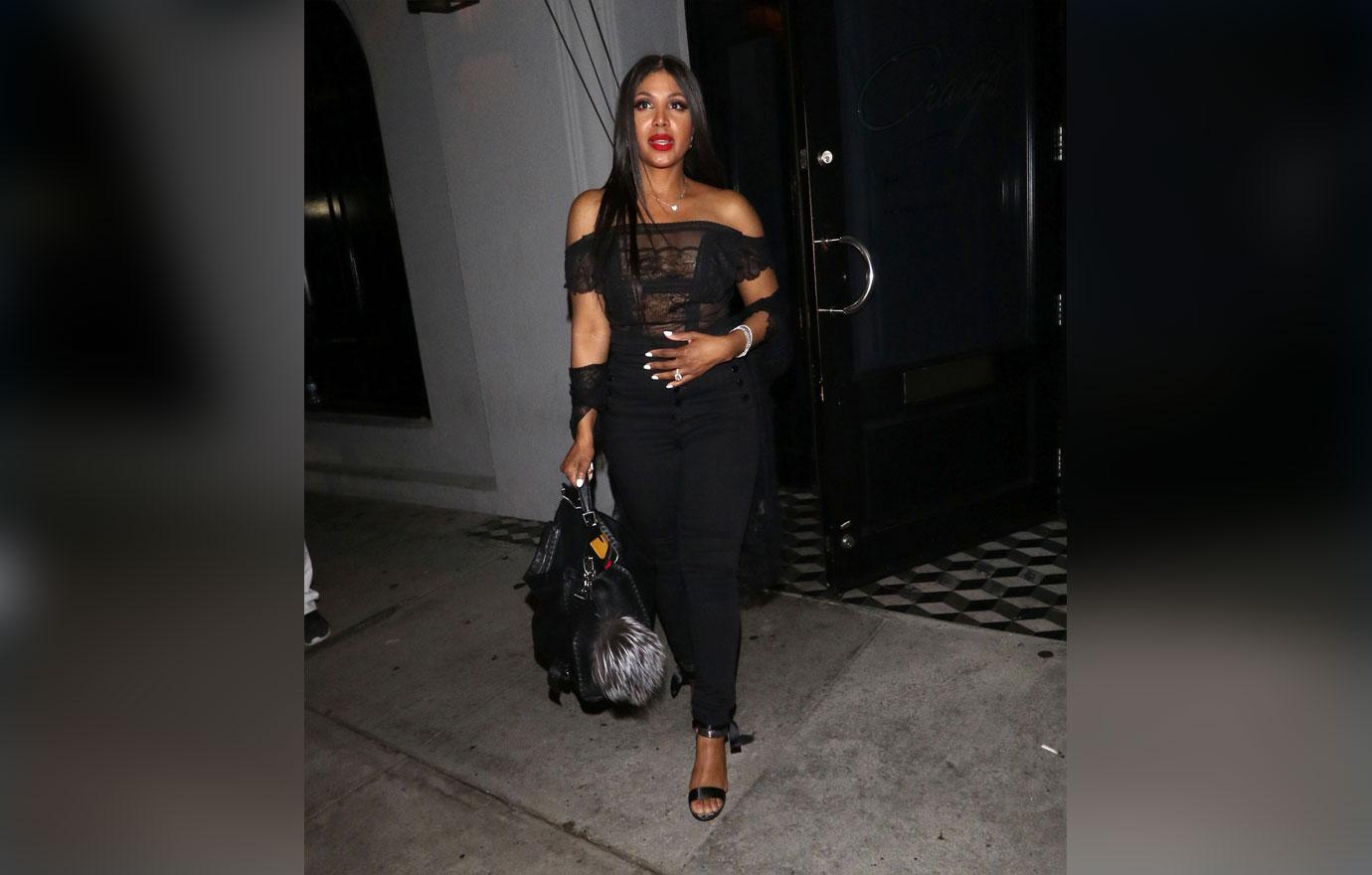 What are your thoughts on Toni pushing through her tour with her lupus? Sound off below!