PHOTOS
Tonya Harding Is Planning An Ice Skating Comeback!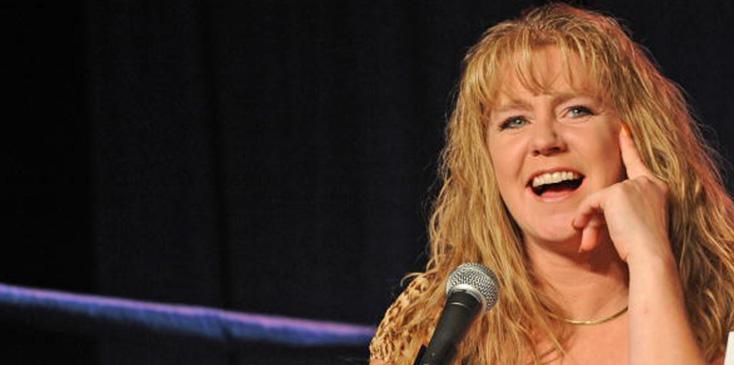 Former figure skating star Tonya Harding, decades after pleading guilty for her involvement in the assault of fellow skater Nancy Kerrigan, is possibly planning a comeback on the ice!
Article continues below advertisement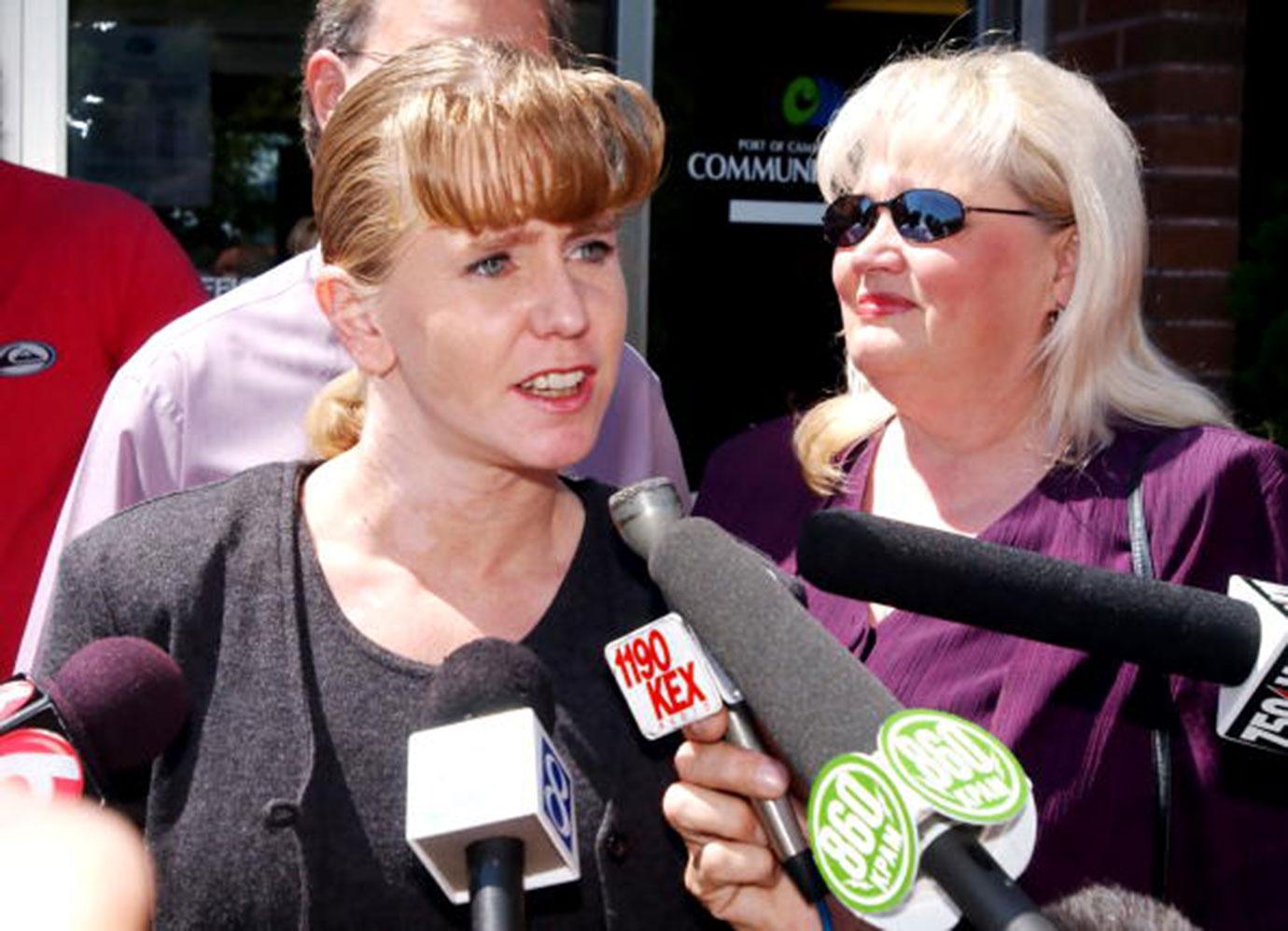 Tonya is the subject of the upcoming biopic I, Tonya. She's being portrayed by Margot Robbie. At a recent VIP dinner before the film's screening at the Hamptons International Film Festival, Robbie was in attendance but Tonya was noticeably absent.
"Tonya has lost weight and is secretly training for a rumored surprise skating exhibition during the release of I, Tonya," a source told Page Six. "She is not scheduled for interviews — but this highly anticipated exhibition is a possibility because she is training."
Article continues below advertisement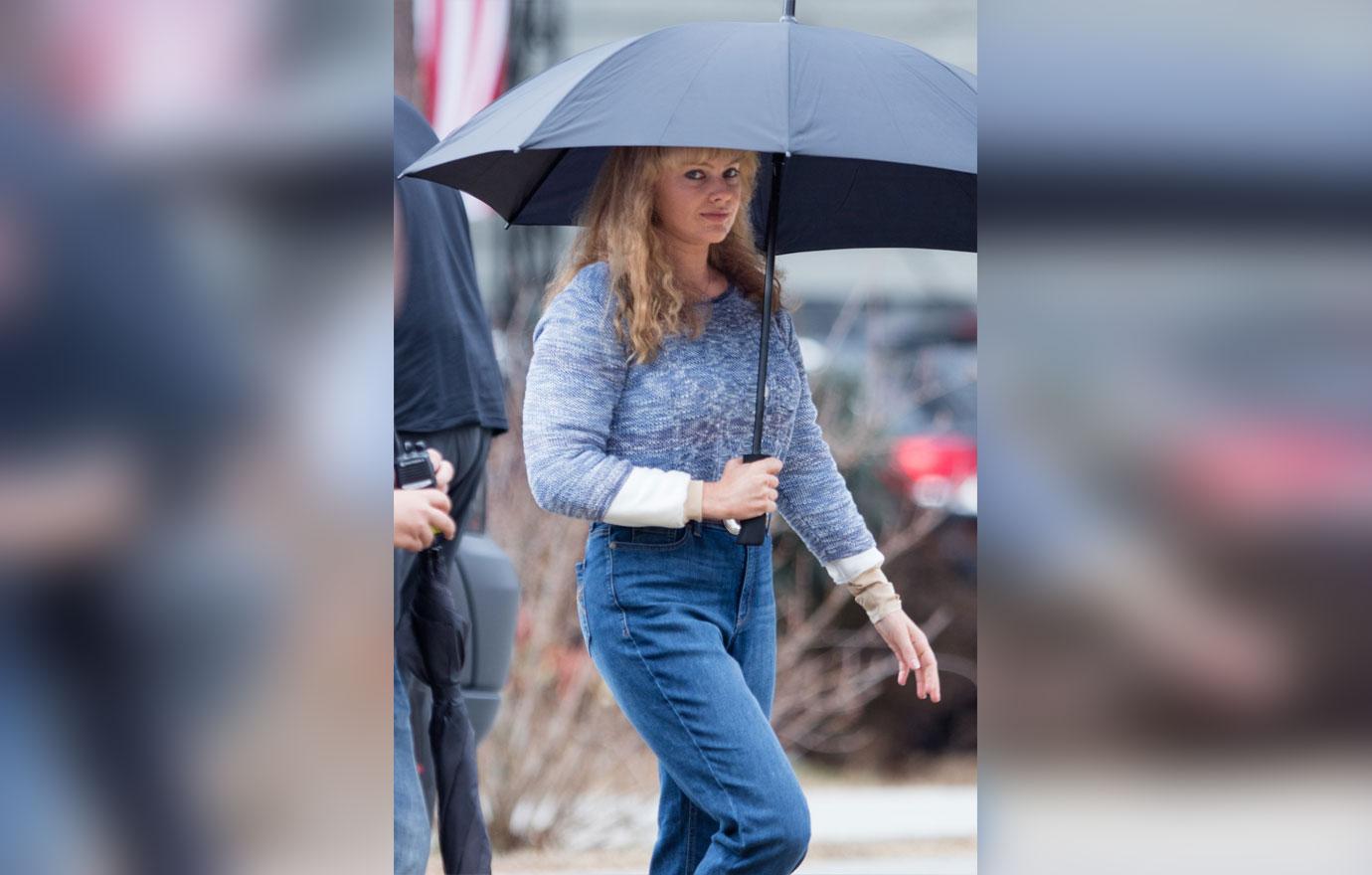 "She is friendly with Margot," the insider added of Tonya, "who trained four times a week for four months . . . Margot did all the spins and moves."
This is shocking news considering Tonya's controversial past. She was convicted of conspiring with her ex-husband and body guard to hire someone to seriously injure her competitor, Nancy.
Article continues below advertisement
The man hit Nancy on the leg with a police baton, attempting to break her leg. While Nancy was only bruised and could still compete, and went on to eventually beat Tonya, it ruined Tonya's career for good. Nancy most recently appeared on Dancing with the Stars.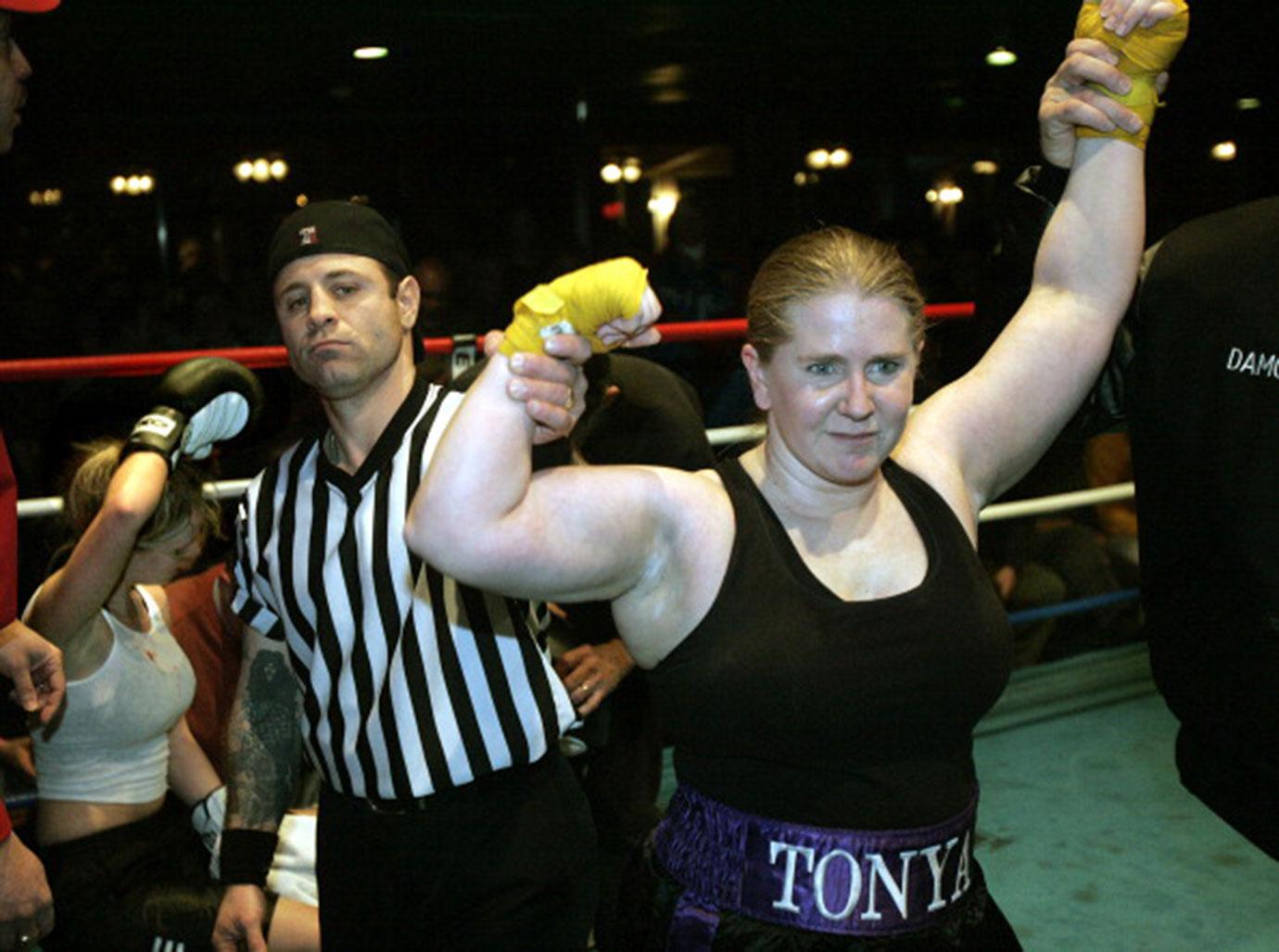 What do you think about Tonya's comeback? Let us know in the comments.