PHOTOS
Tonya Harding Breaks Down In Tears During Emotional Interview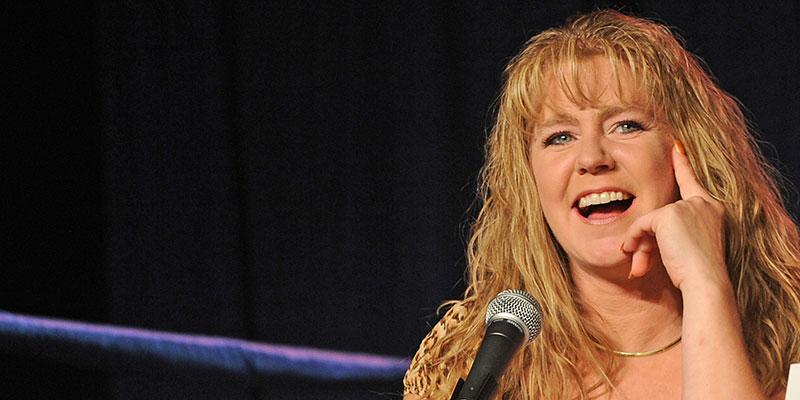 There is a renewed interest in disgraced figure skater Tonya Harding's life due to the release of Margot Robbie's movie I, Tonya. ABC News is capitalizing on that in an upcoming installment of their docu-series Truth or Lies, in which Amy Robach interviews Tonya about the infamous incident between her and fellow figure skater Nancy Kerrigan, which prompted her to break down in tears as she talks about the aftermath of it all. Click-through for the details.
Article continues below advertisement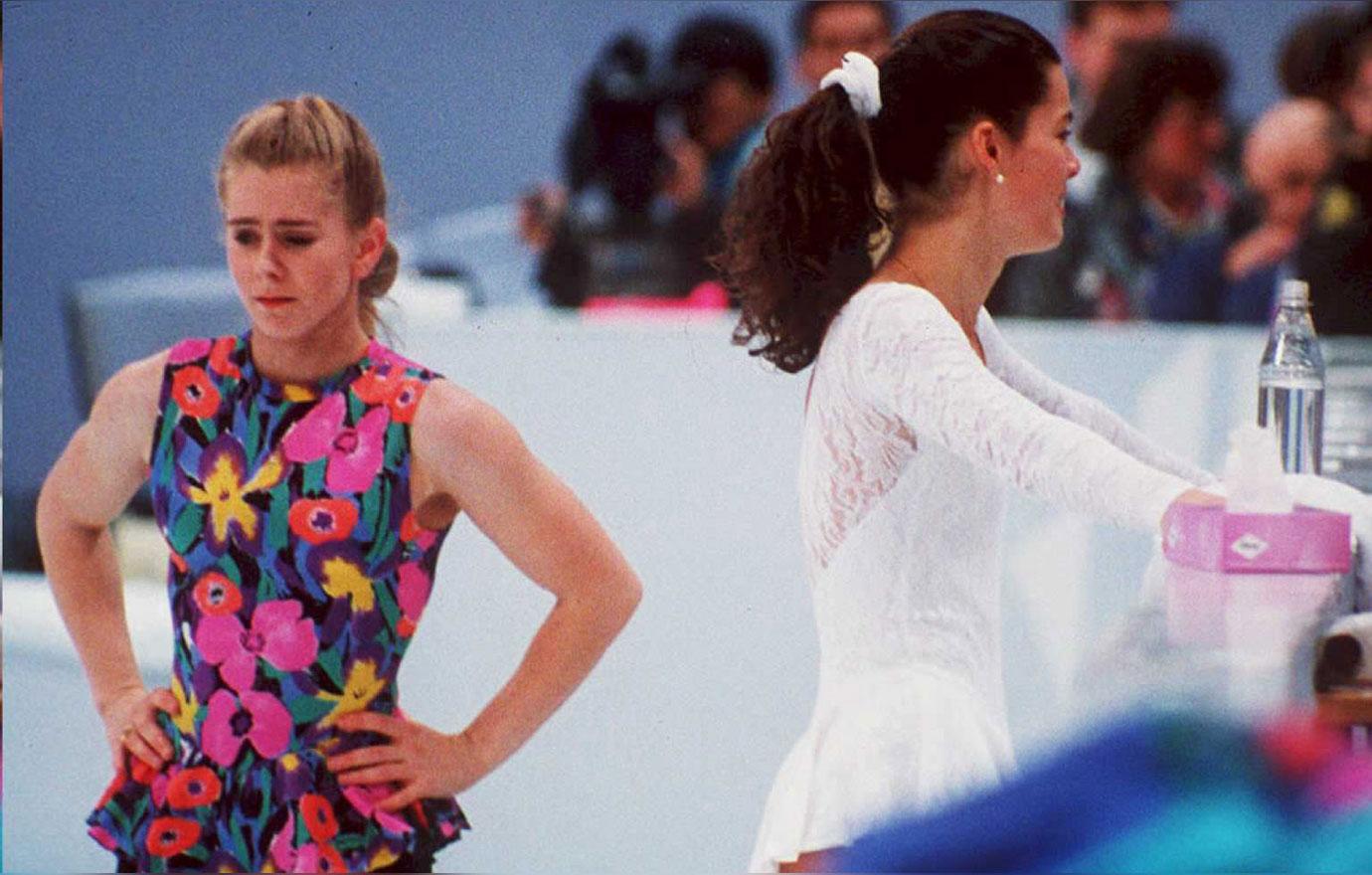 During the two-hour special, which airs January 11th, Amy talks with Tonya about the major incident that rocked the figure skating world: On January 6th, 1994, weeks before the Winter Olympics in Lillehammer, Norway, a man hired by Tonya's ex-husband Jeff Gillooly and her bodyguard Shawn Eckardt kneecapped Nancy.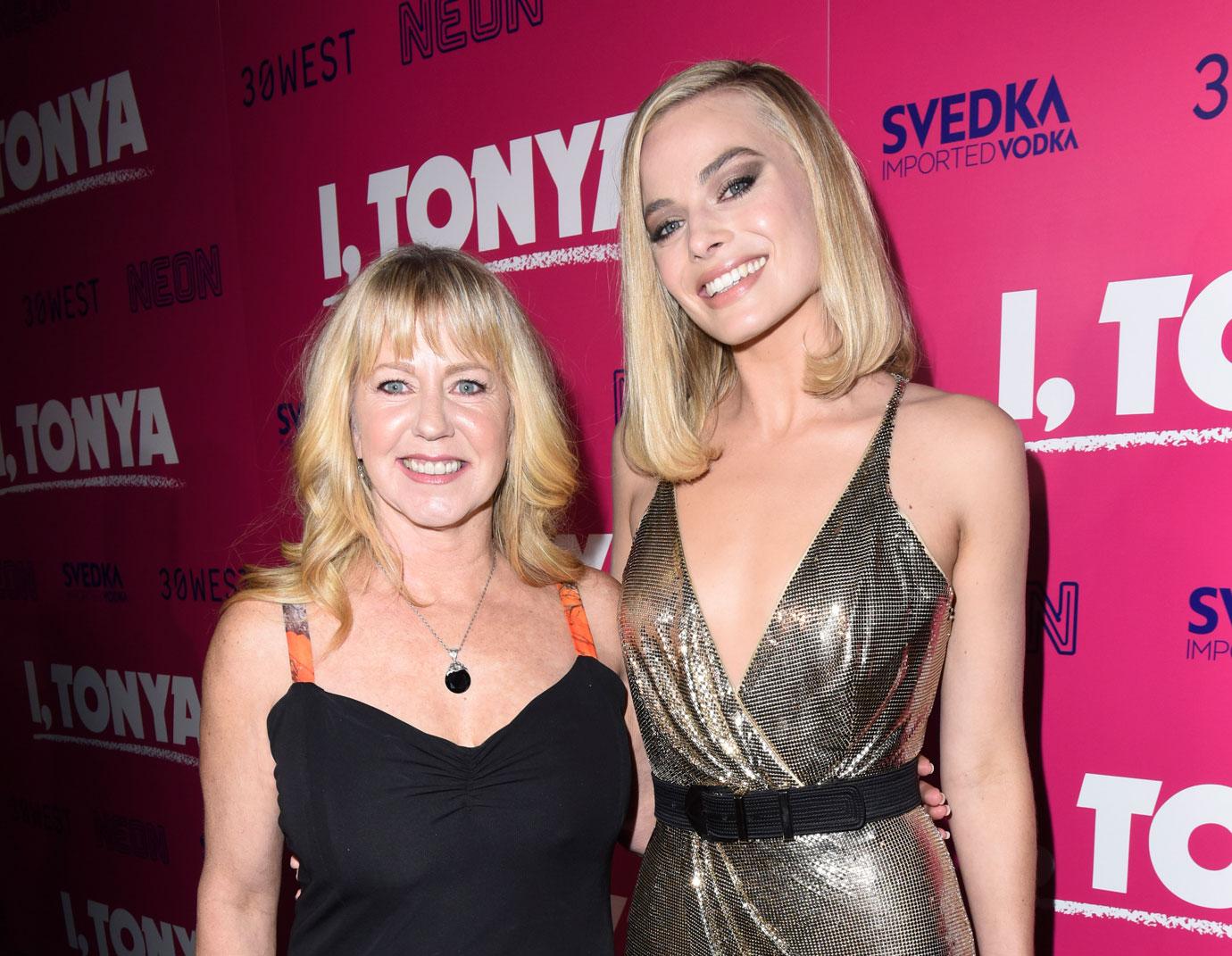 The movie I, Tonya, which Margot and costar Allison Janney just received Golden Globe nominations for, cover these events during the film.
Article continues below advertisement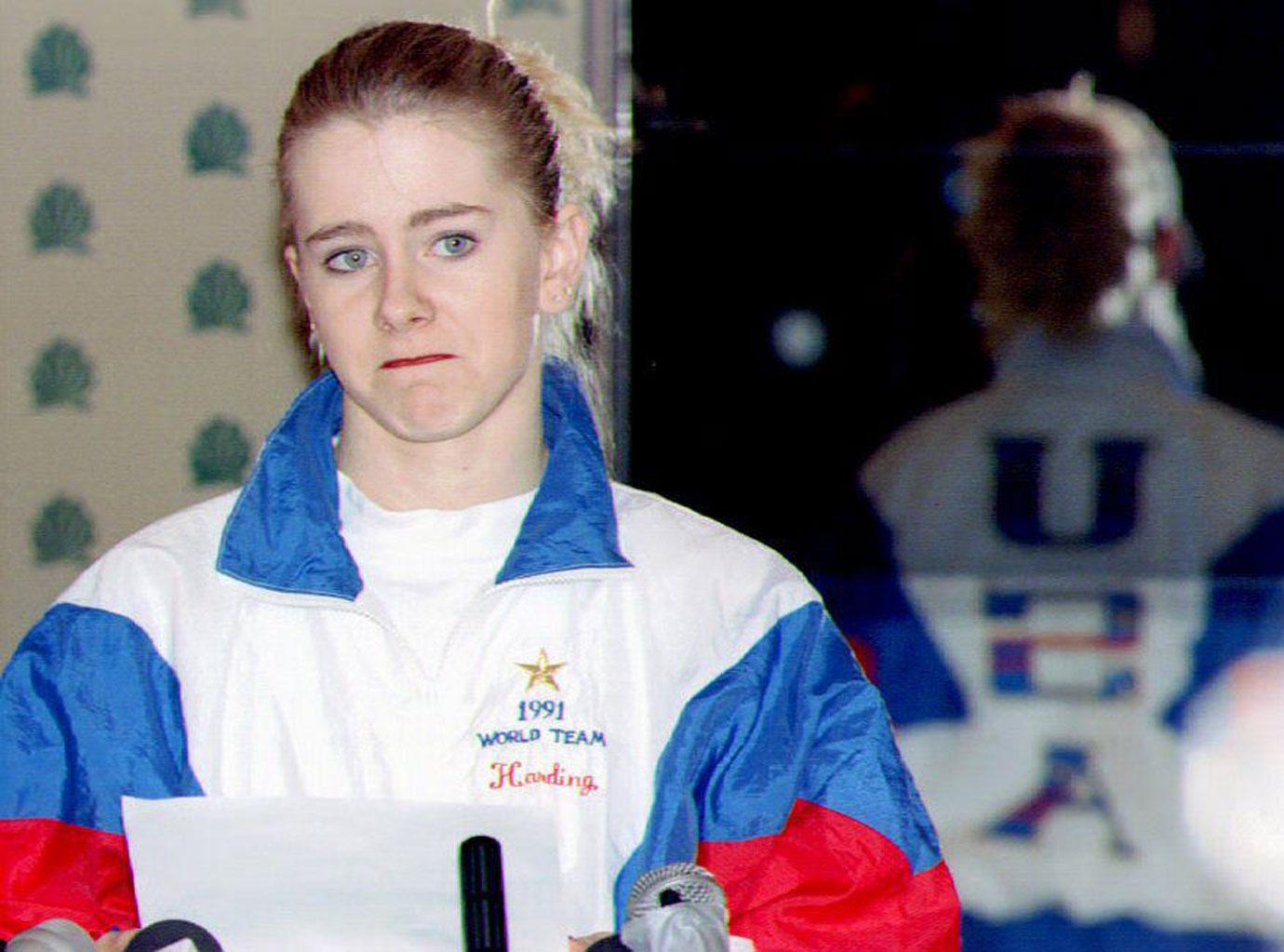 In the preview for the upcoming special, Tonya discusses how 23 years later people still think she was the one who carried out the attack on Nancy herself.
"The media had me convicted of doing something wrong before I had even done anything at all," she said. "I'm always the bad person. Is it a challenge from the Lord to see how far I can be pushed until I break and become nothing? You can't push me that far anymore because I've been nothing. And I've been nothing several times."
Article continues below advertisement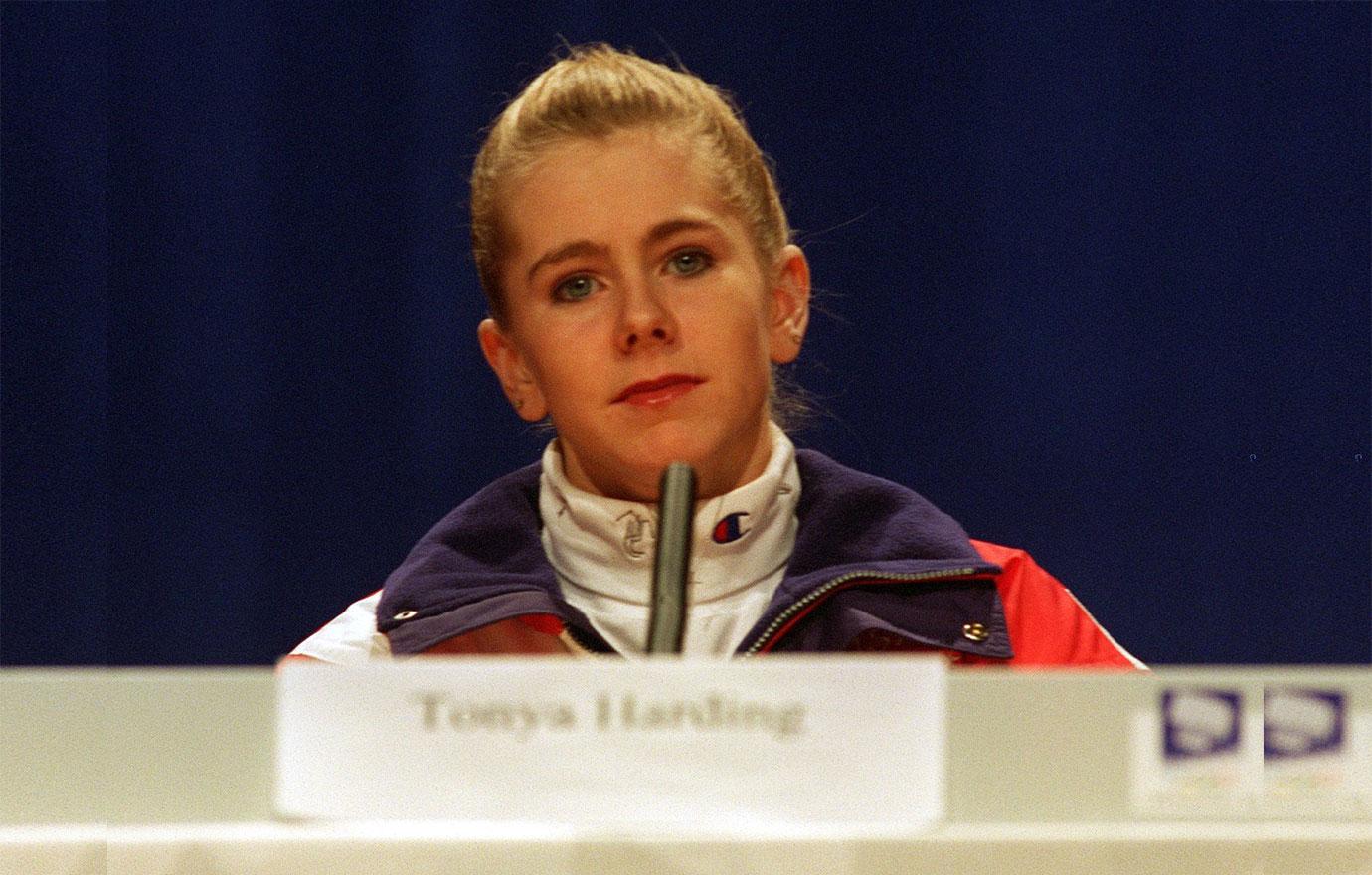 It is here where she started to get emotional as she discussed her father and her son. "But it's my faith in myself and in my father that comes back to me and makes me get back up off my back, and be something worth being proud of. I always wanted my daddy to be proud, and now I want my son to be proud."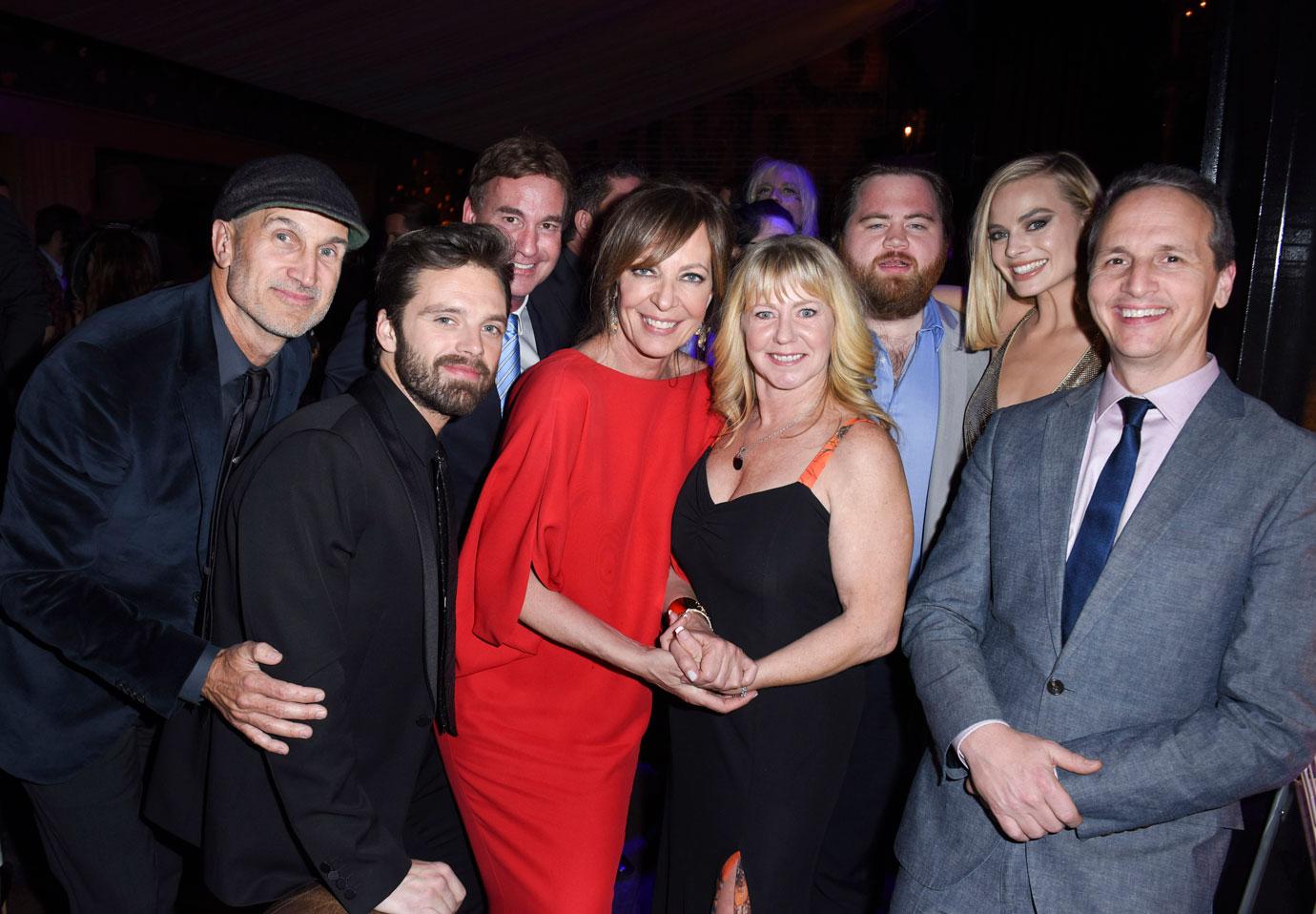 The special will feature a rare childhood video of Tonya, as well as interviews with Margot, Allison, I, Tonya costar Sebastian Stan, news anchor Connie Chung; USA Today sports columnist Christine Brennan; Tonya's former coach Dody Teachman; Norman Fink, the former district attorney who prosecuted Harding and Gillooly; PEOPLE's Kate Coyne; and many more.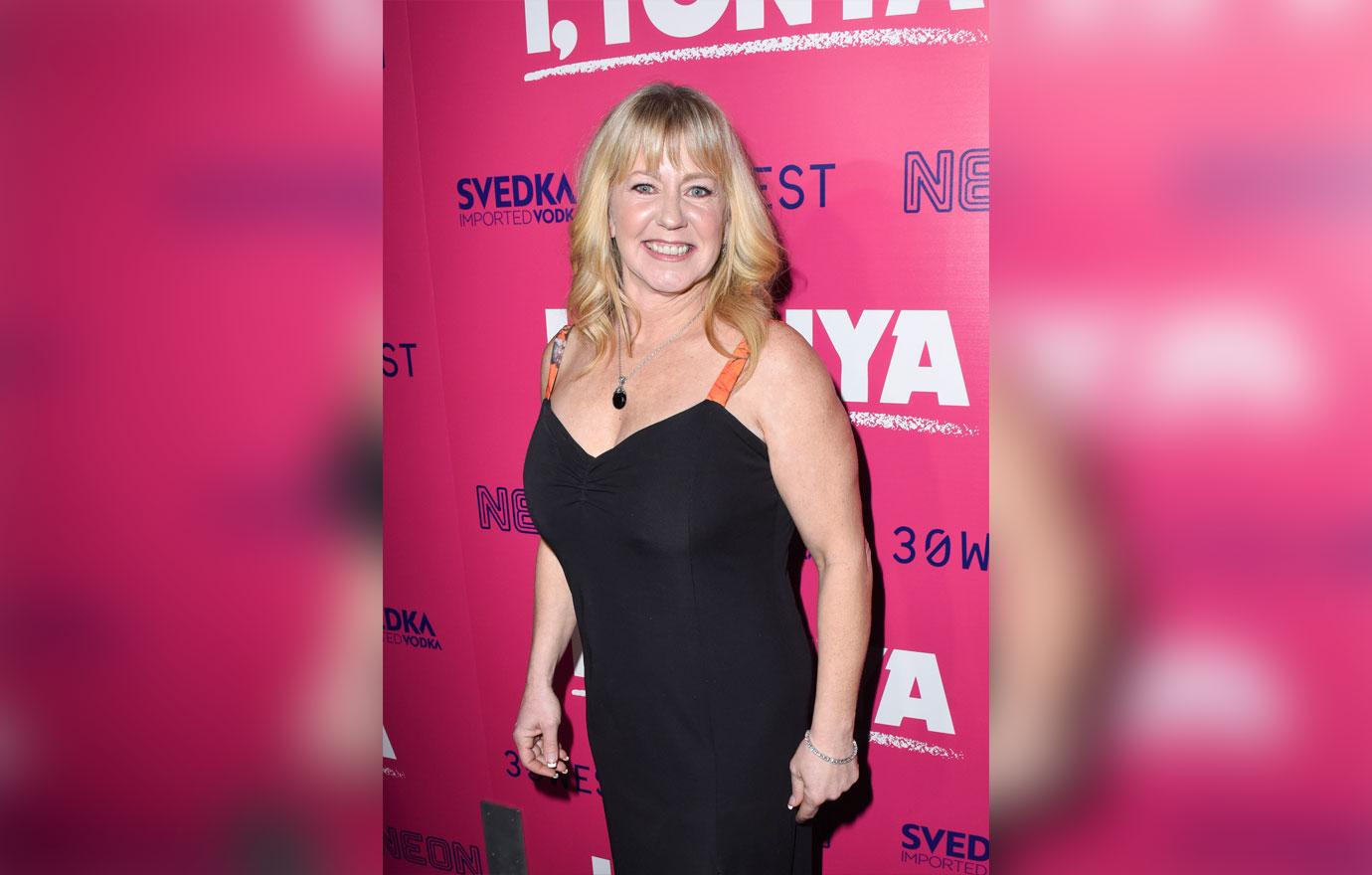 Do you think Tonya was innocent in all of this? Sound off in the comments.