PHOTOS
Tonya Harding's Mother Calls Her Daughter A 'Liar' in Rare Interview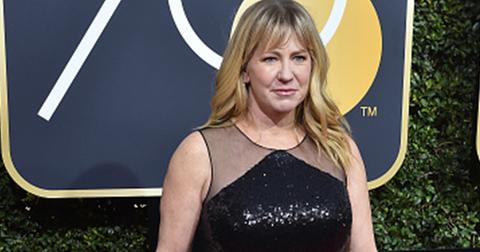 Jan. 12 2018, Published 2:42 p.m. ET
View all comments
Article continues below advertisement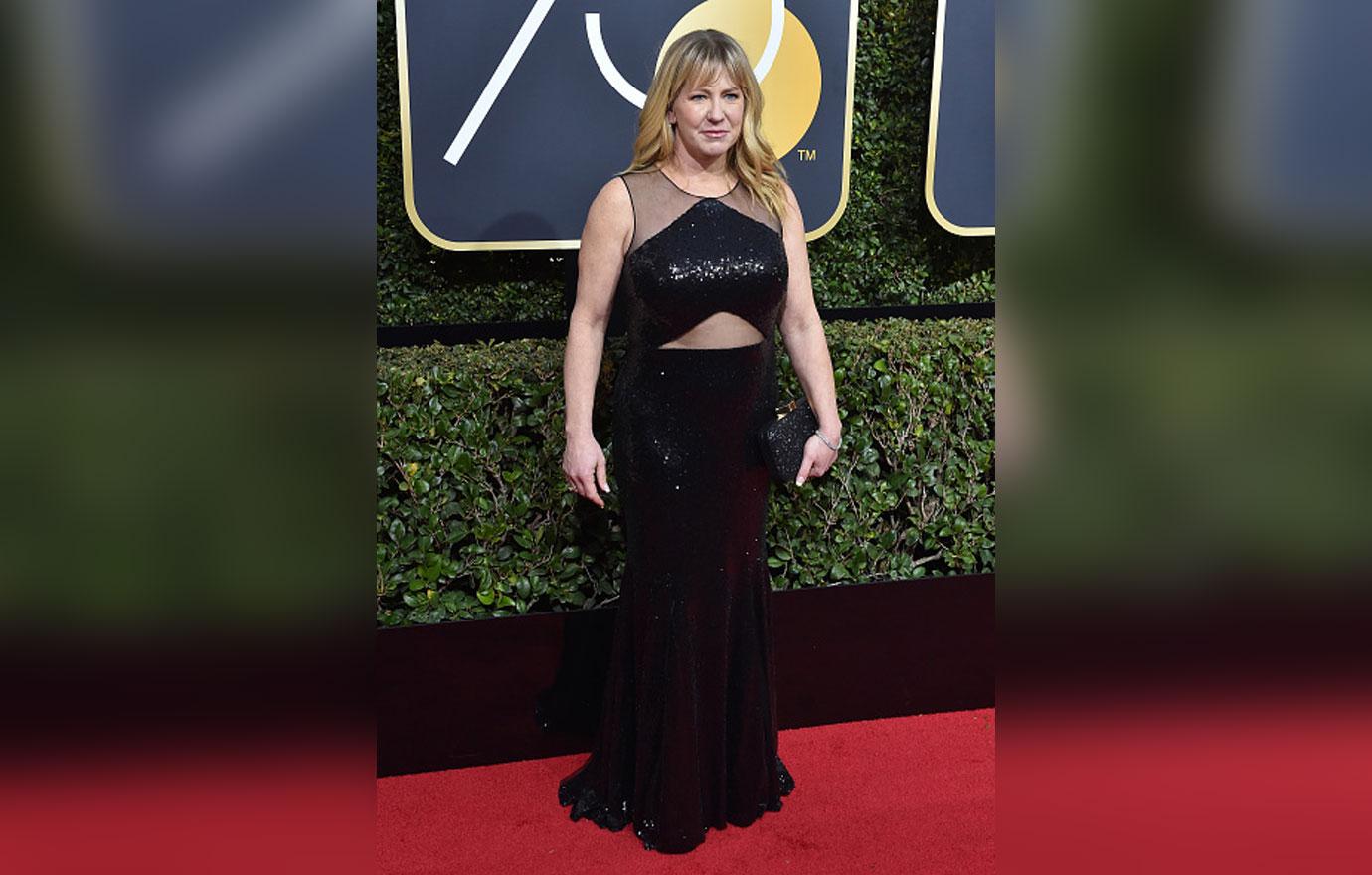 "She's lied so much she doesn't know what isn't a lie anymore," LaVona said of her daughter.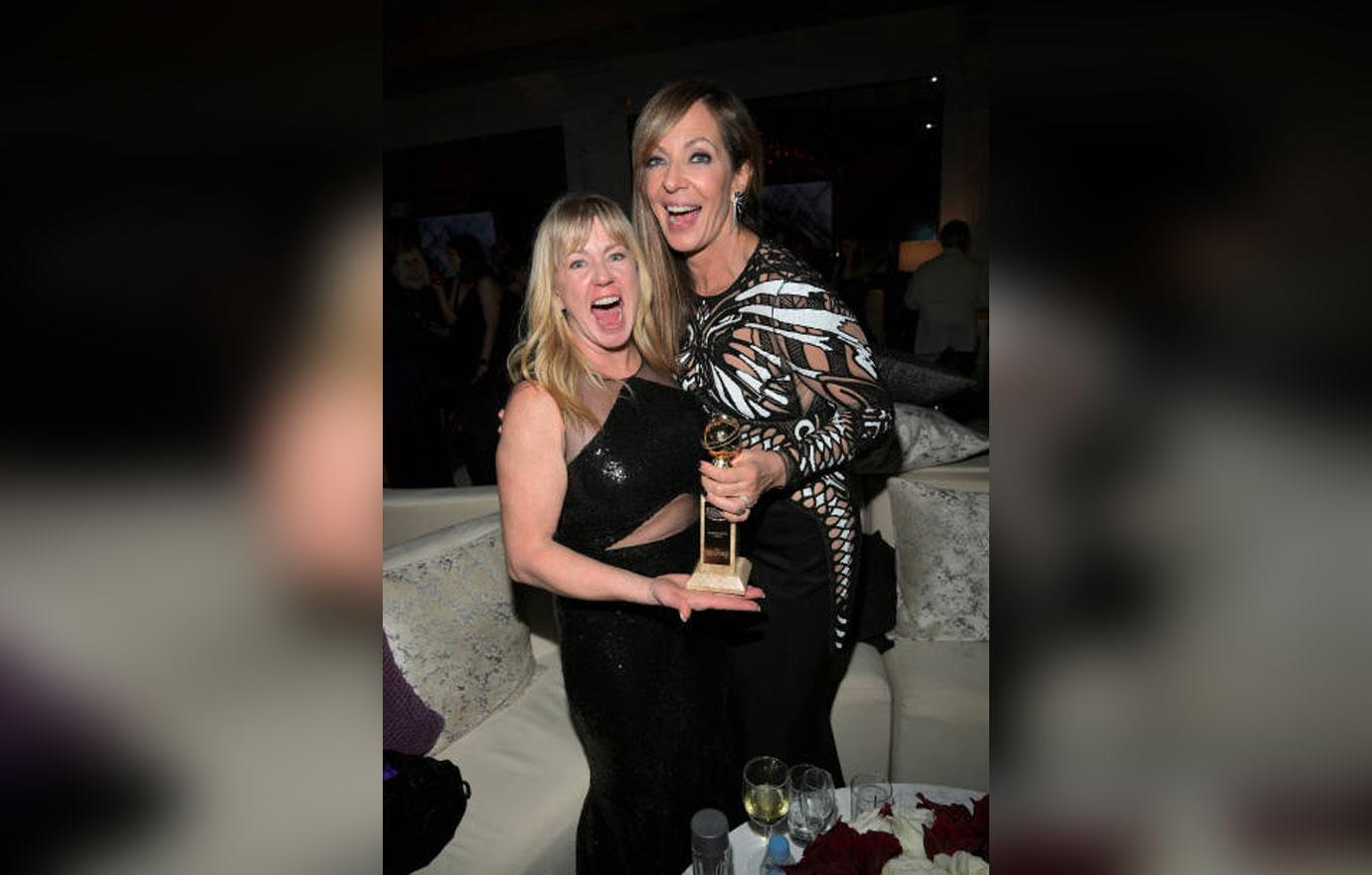 Tonya and her mom's fractured relationship is a big focus in the new biopic I, Tonya. However, LaVona doesn't think she's anything like the movie version of herself, played by Allison Janney.
Article continues below advertisement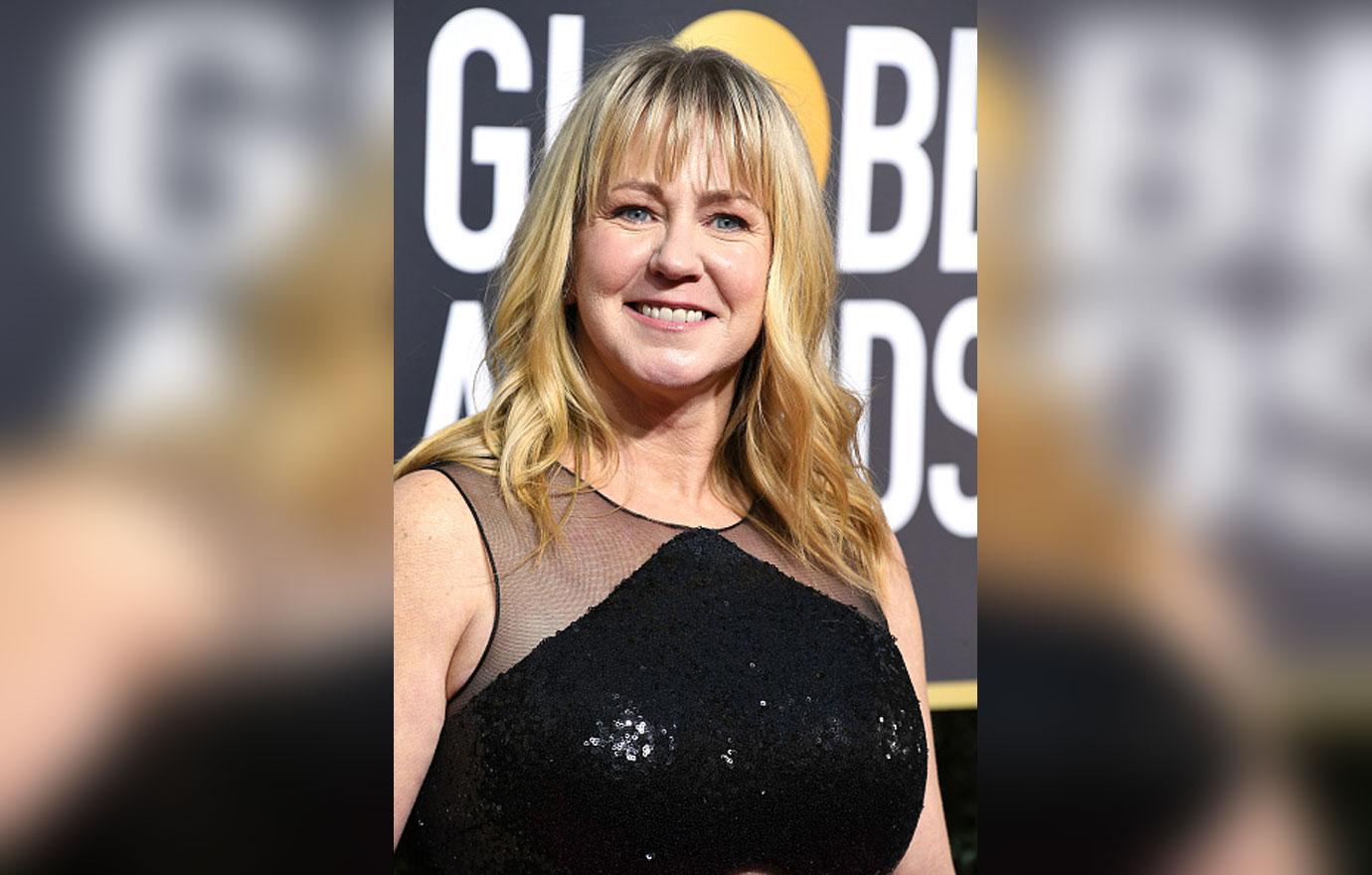 "I didn't abuse any of my children," LaVona said. "Spanked? Yes, spanked. Absolutely positively, you got to show them right from wrong."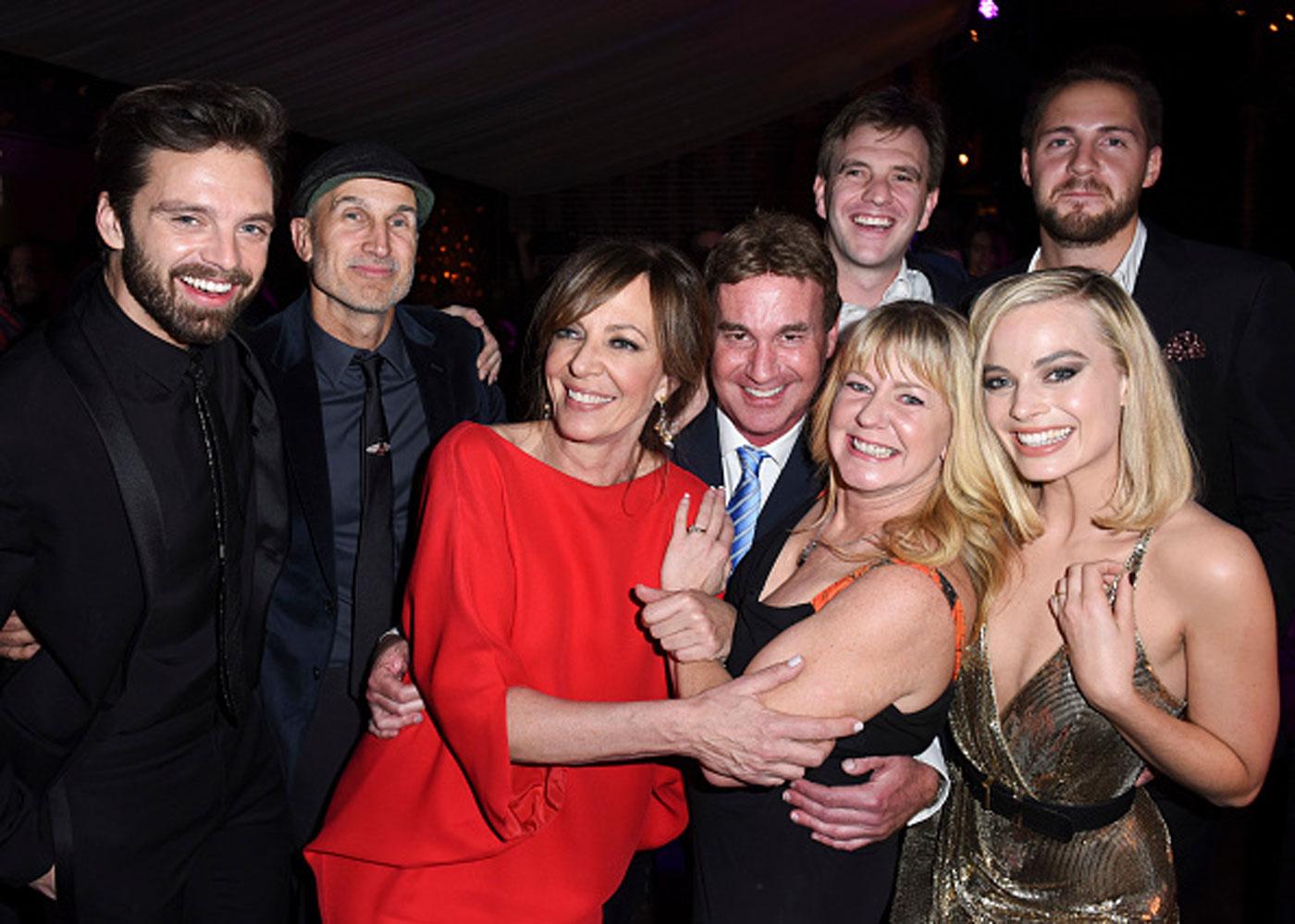 But Tonya has said that her mom once threw a steak knife at her, which hit her forearm. This moment was depicted in the movie. "Why would I throw a steak knife at anybody?" LaVona asked.
Article continues below advertisement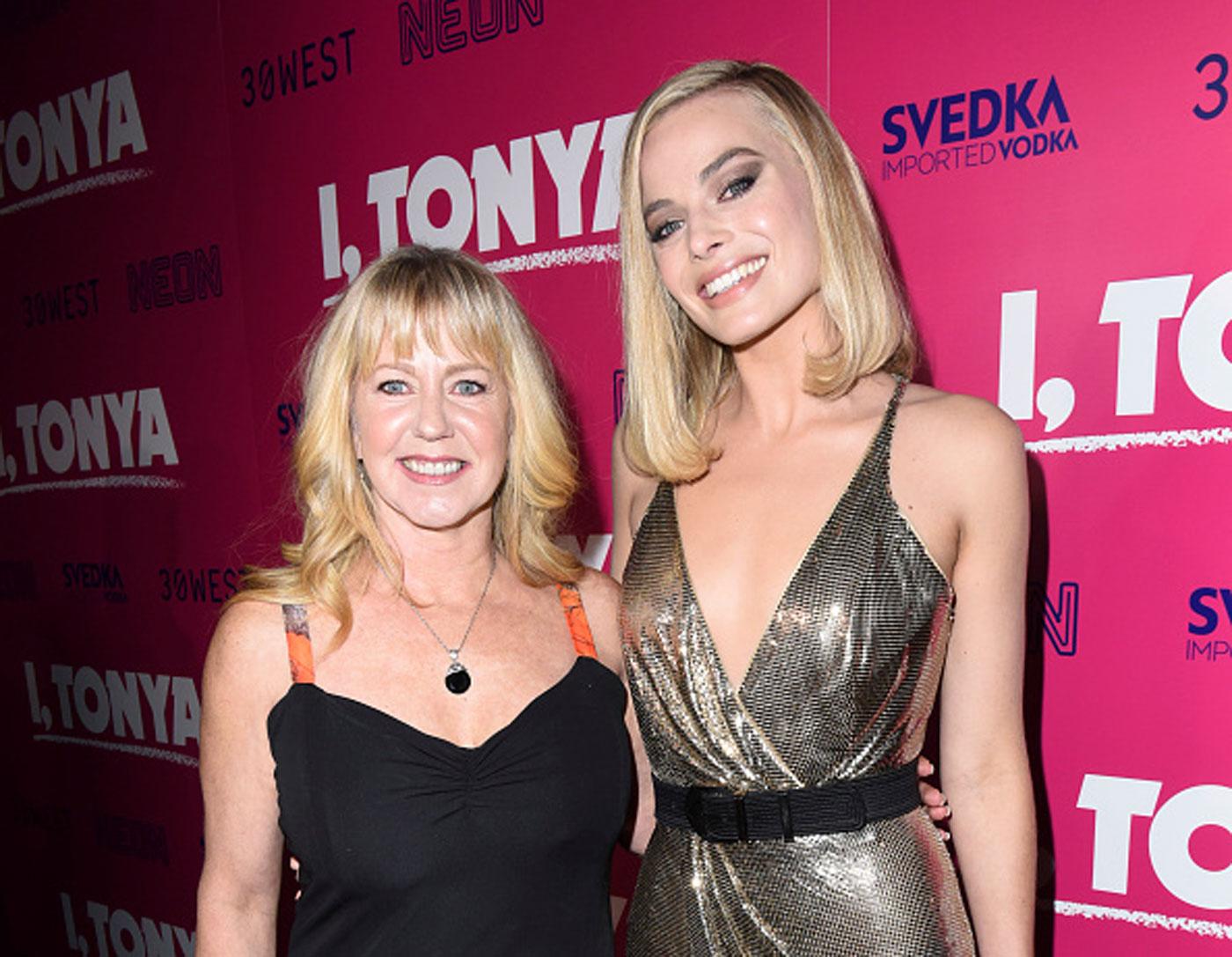 In the special, Tonya reiterated that her mom, a former waitress, was "not a good" mom. She claimed, "my mom dragged me into the bathroom and beat me with a hairbrush, literally."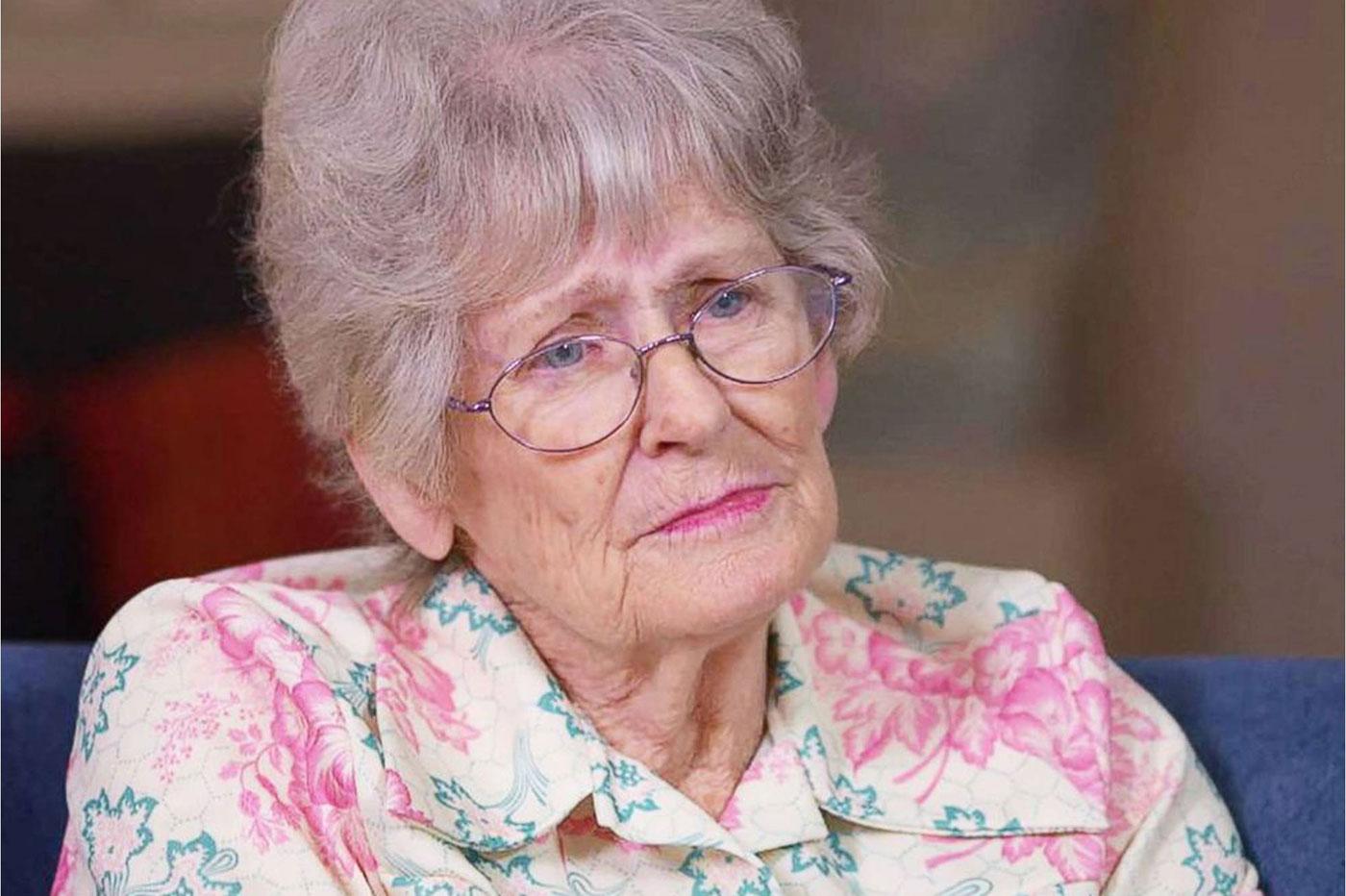 "I spanked her once with a hairbrush at a competition," LaVona said, adding, "She wouldn't know what a beating was." She also claimed she worked three jobs so Tonya could learn how to skate, and she doesn't think the Olympian grew up on the wrong side of the tracks.
Article continues below advertisement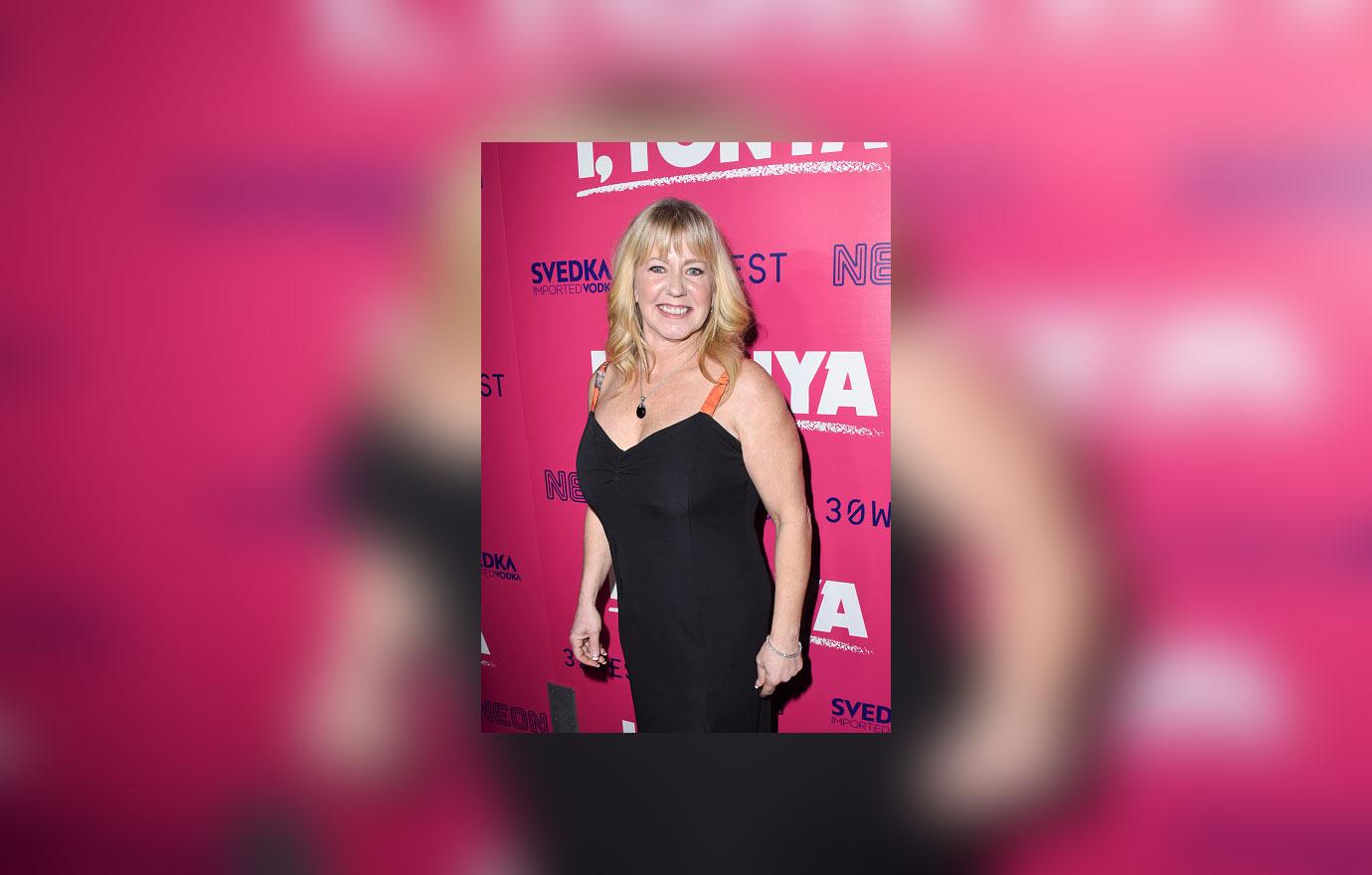 "We were never trailer trash," she said in the interview. "We had a beautiful new trailer. We didn't live in filth or dirt or anything that I would call unusual." She also denied drinking in the morning, saying she'd add "brandy flavoring" to her coffee, but she wouldn't get drunk.
As for the movie, LaVona said, "I could care less about the movie than I do about the dirt outside." She and Toyna are not on speaking terms. "I don't want her anywhere near me. I don't want her anywhere near my son," Tonya said. "She wants forgiveness. She wants to see me. She wants to make amends. She wants to meet and be part of the family. Hell no."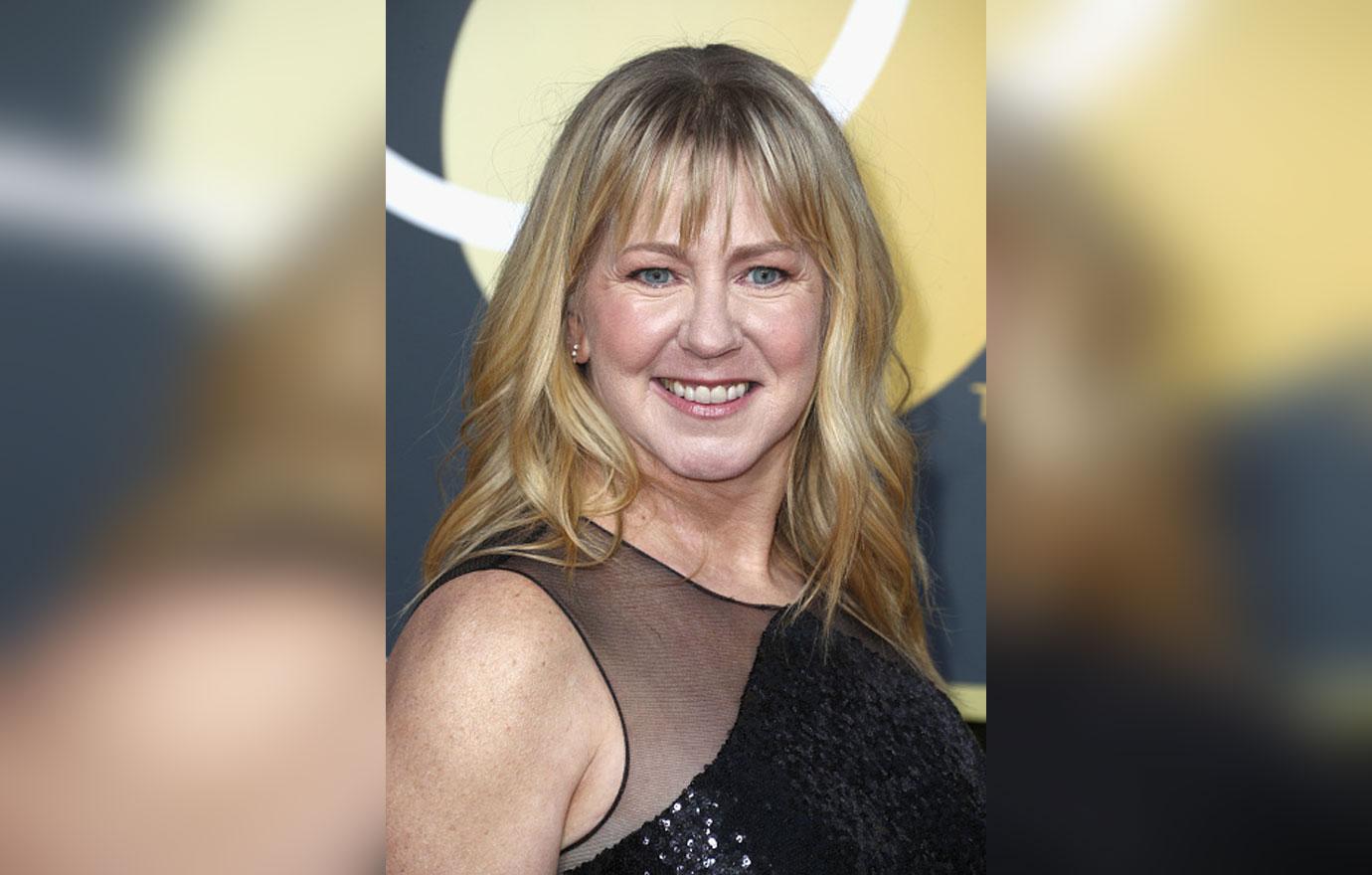 What do you think about Tonya's mom's remarks? Let us know in the comments section.