PHOTOS
Tonya Harding Threatens To Walk Out Of Interview As Host Tells Her 'Stop Playing The Victim'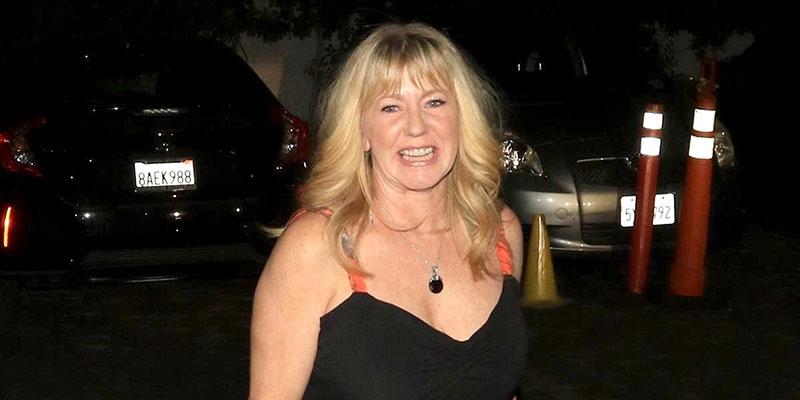 Even though she's been enjoying the spotlight as of late, Tonya Harding still can't avoid questions about her infamous incident with fellow figure skater Nancy Kerrigan. During an interview with Piers Morgan on Tuesday morning, she threatened to walk out as he asked her some very pointed questions about what went down over twenty years ago, including him telling her "stop playing the victim."
Article continues below advertisement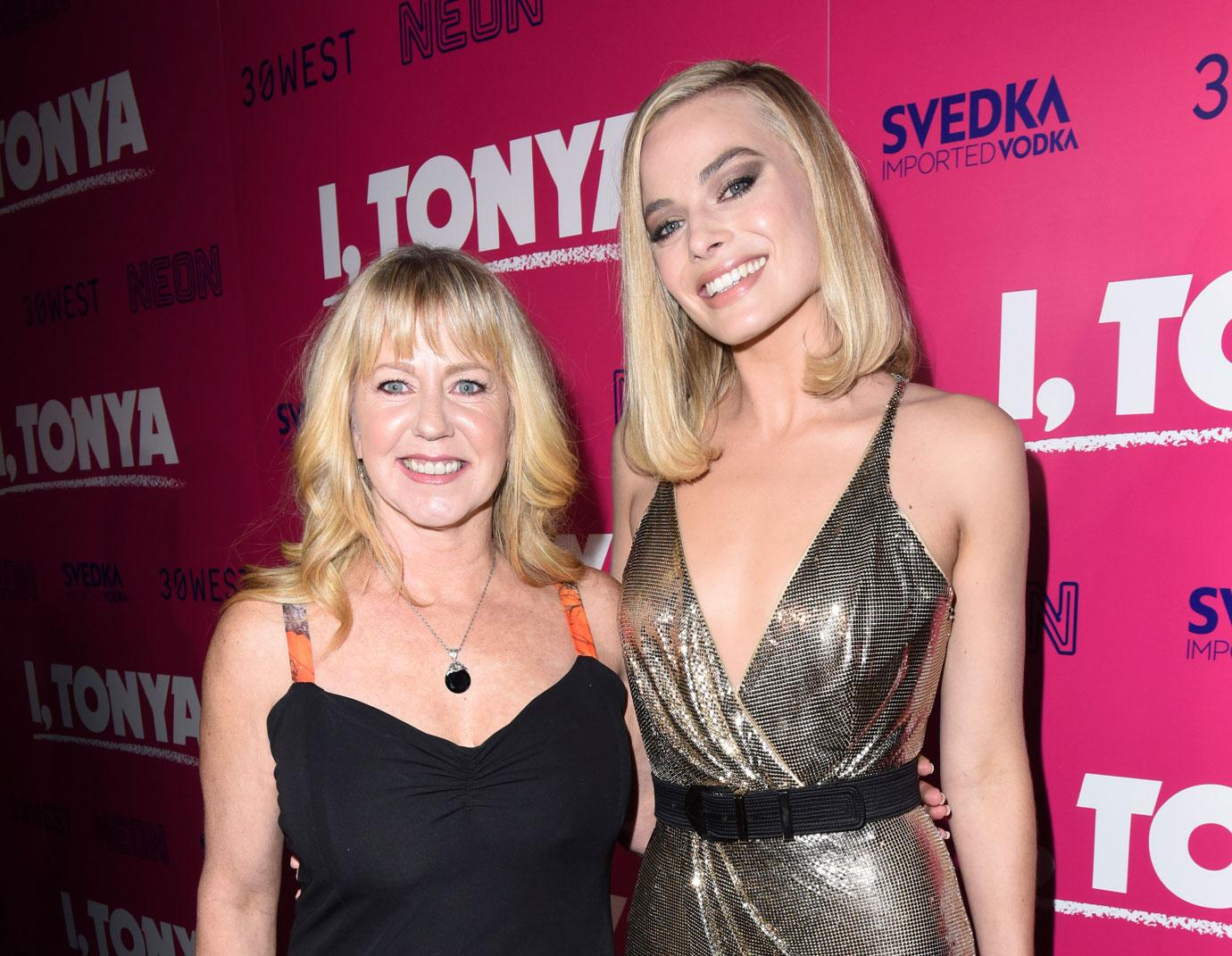 Tonya's career and life has been thrust back into the mainstream world due to the release of the Margot Robbie starring pic, I, Tonya.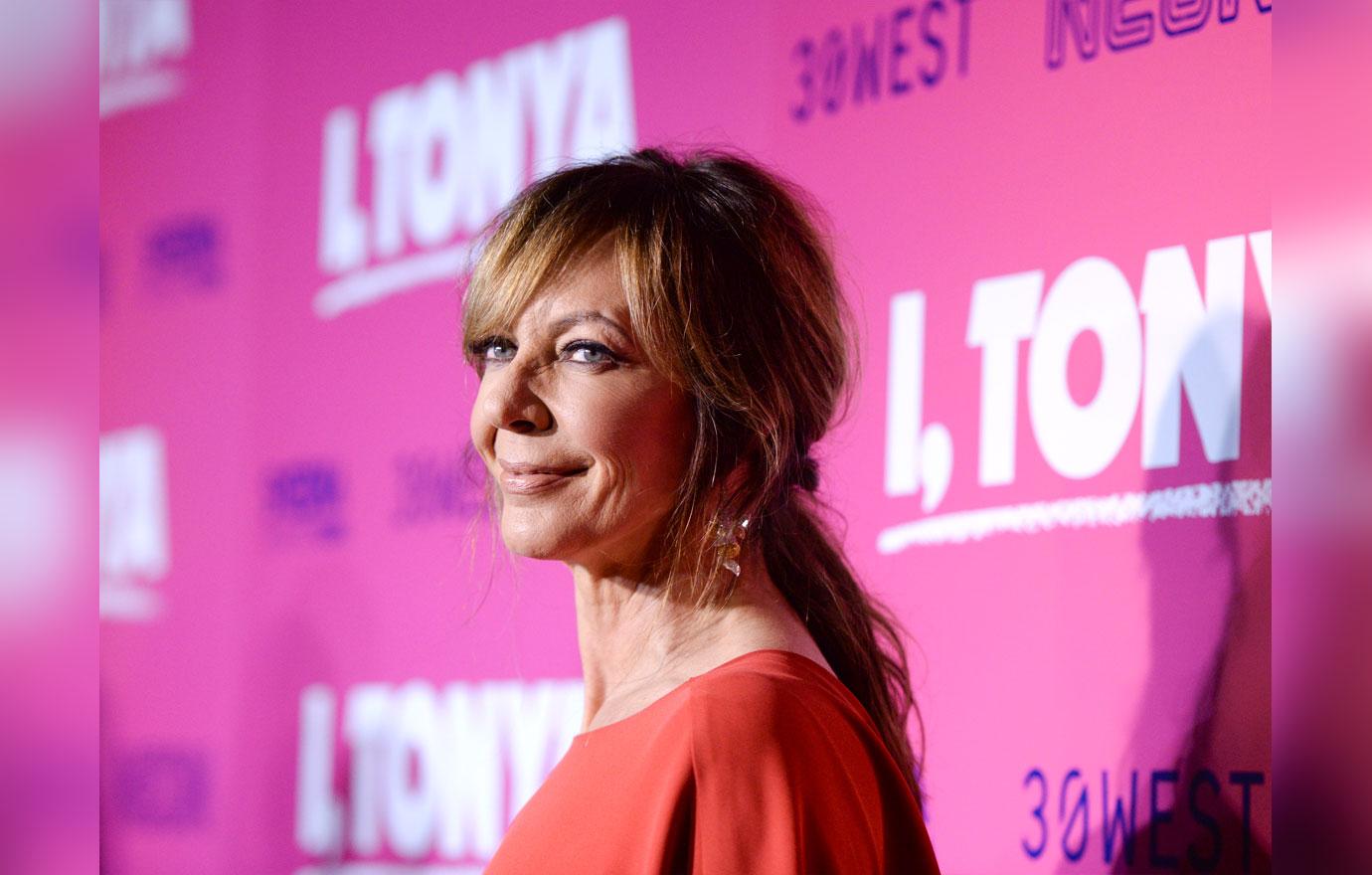 She was even an invited guest at this past weekend's Golden Globe Awards, for which Allison Janney took home the award for Best Supporting Actress from the film. The interview with Piers started off very friendly, as Tonya talked about her excitement about being at such a big Hollywood event, but things shifted shortly after.
Article continues below advertisement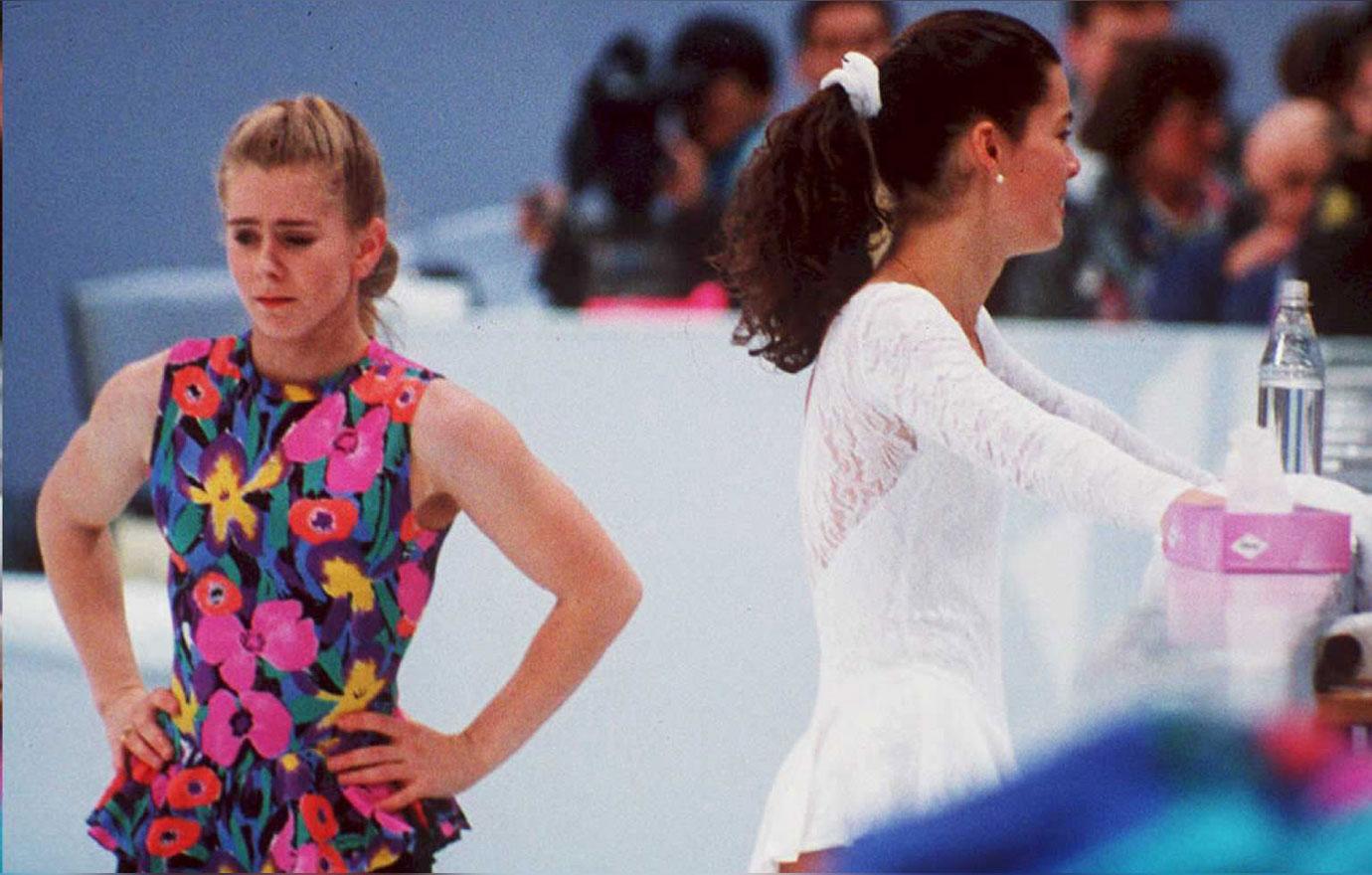 Piers quickly asked her about what went down over 20 years ago, including pointed questions about if she knew her ex-husband, Jeff Gillooly, and his co-conspirator, Shawn Eckhardt, hired a hit man to critically injure her rival Nancy which occurred on January 6th, 1994 as she left Cobo Arena.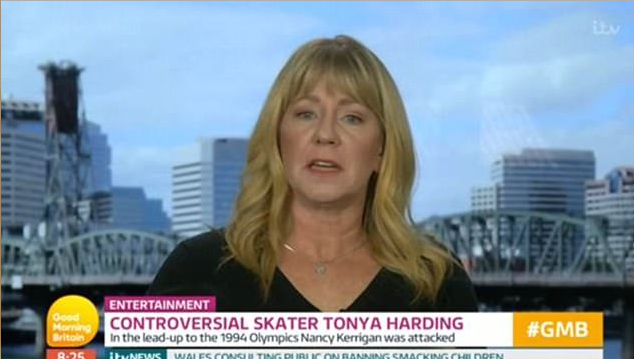 Tonya denied any previous knowledge about the attacks, saying "What did I know, I knew after I got back, nothing prior to the attack." She also denied that Shawn was her bodyguard, exclaiming "No, excuse excuse me, that is incorrect, he was not my bodyguard, he was asked to pick us up at the airport, I asked him to walk in front of me so I wouldn't get hit in the head."
Article continues below advertisement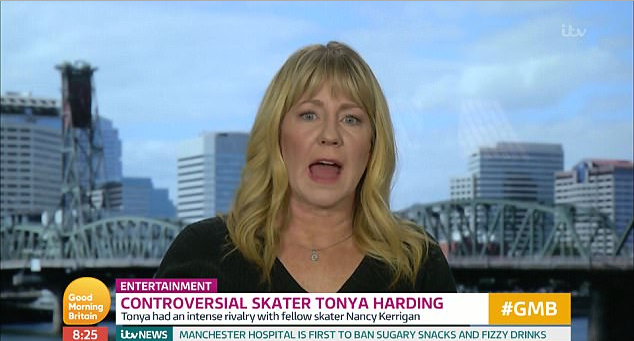 She tried to shift gears in the interview by saying "I respect you for trying to ask these questions, I'm here to talk about the future and what it means, my movie is going to help so many people, that it is OK to ask for help. So that's why I'm here." Piers wasn't having any of that, as he shot back with "Maybe it suits you to play the victim, the victim was Nancy Kerrigan." She then threatened to walk out of the interview, saying "Thank you so much but I think I'm going to have to say have a good night."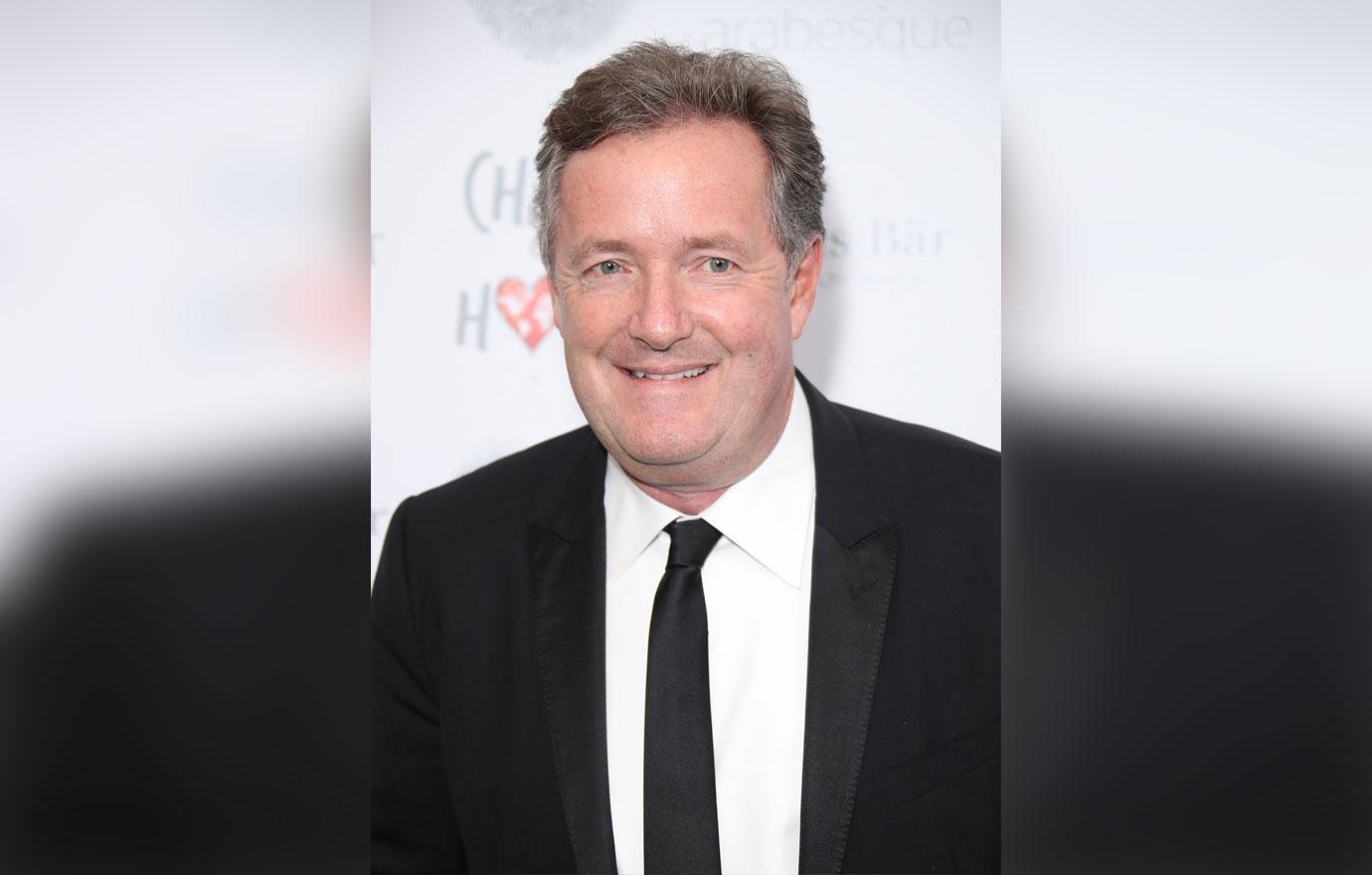 Tonya and Piers then went back and forth shortly before the interview actually did end, with her saying "You weren't letting me finish. I think many people are victims every day, people need to stand up for themselves, that abuse shouldn't be happening anymore", to which he responded "Nancy Kerrigan was the victim, she was abused she was attacked." She quickly said back to him "People don't understand what I was going through," before Piers asked once again about her knowledge regarding the incident with Nancy, saying "You did know what was happening, what they were planning to do didn't you?"
Article continues below advertisement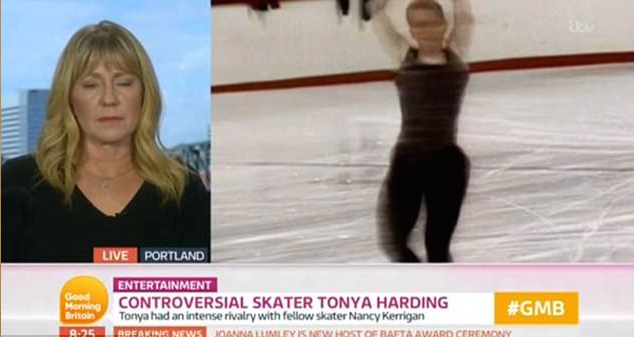 "No I did not!" she blurted back to Piers, as he kept drilling into her saying "'You didn't have any knowledge at all, it was a pure coincidence?' to which Tonya said "No, I did not." Then the interview ended shorty after that. Looks like Tonya is still going to have to deal with these sorts of questions, regardless of whatever limelight is on her right now.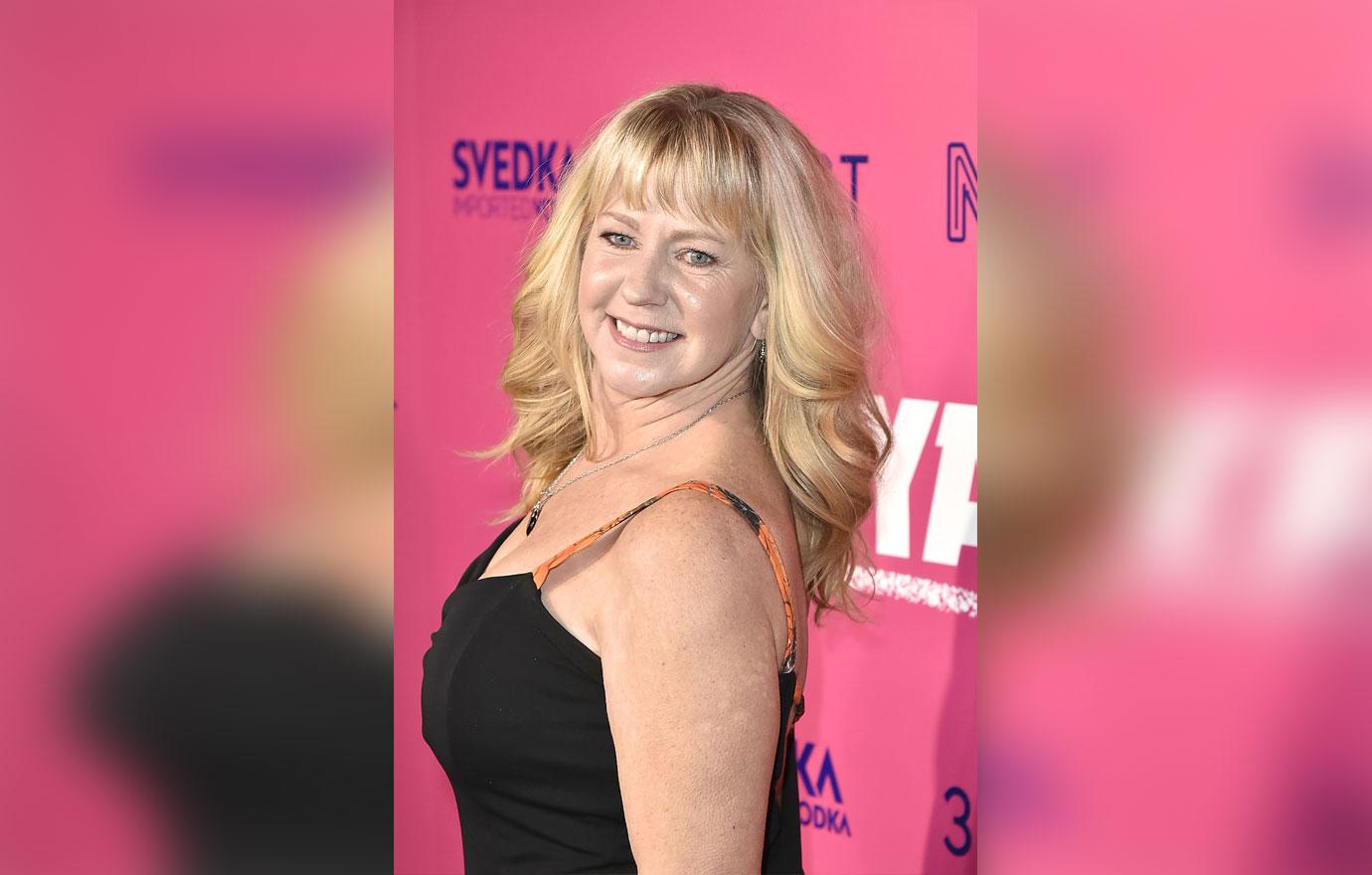 Was Piers too harsh on Tonya? Sound off in the comments!