PHOTOS
TooFaced Creator Fires His Sister After Transphobic Comments About NikkieTutorials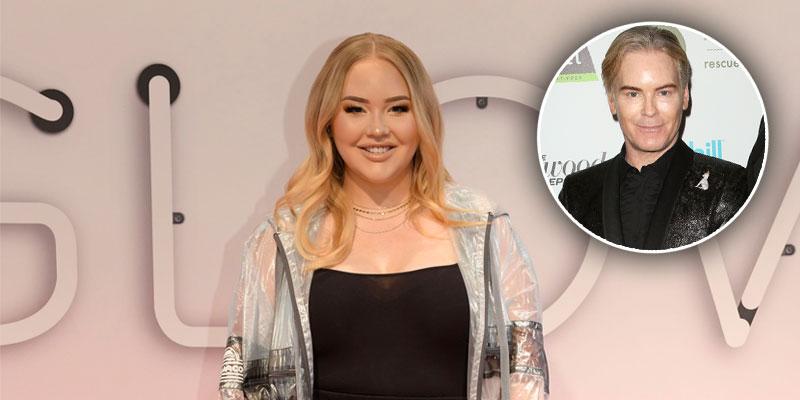 TooFaced Cosmetics founder Jerrod Blandino has announced that he is severing all ties with his sister and former business partner. His announcement comes just days after she appeared to make a transphobic comment in response to trans Youtuber and beauty influencer NikkieTutorials' emotional "I'm Coming Out" video.
Article continues below advertisement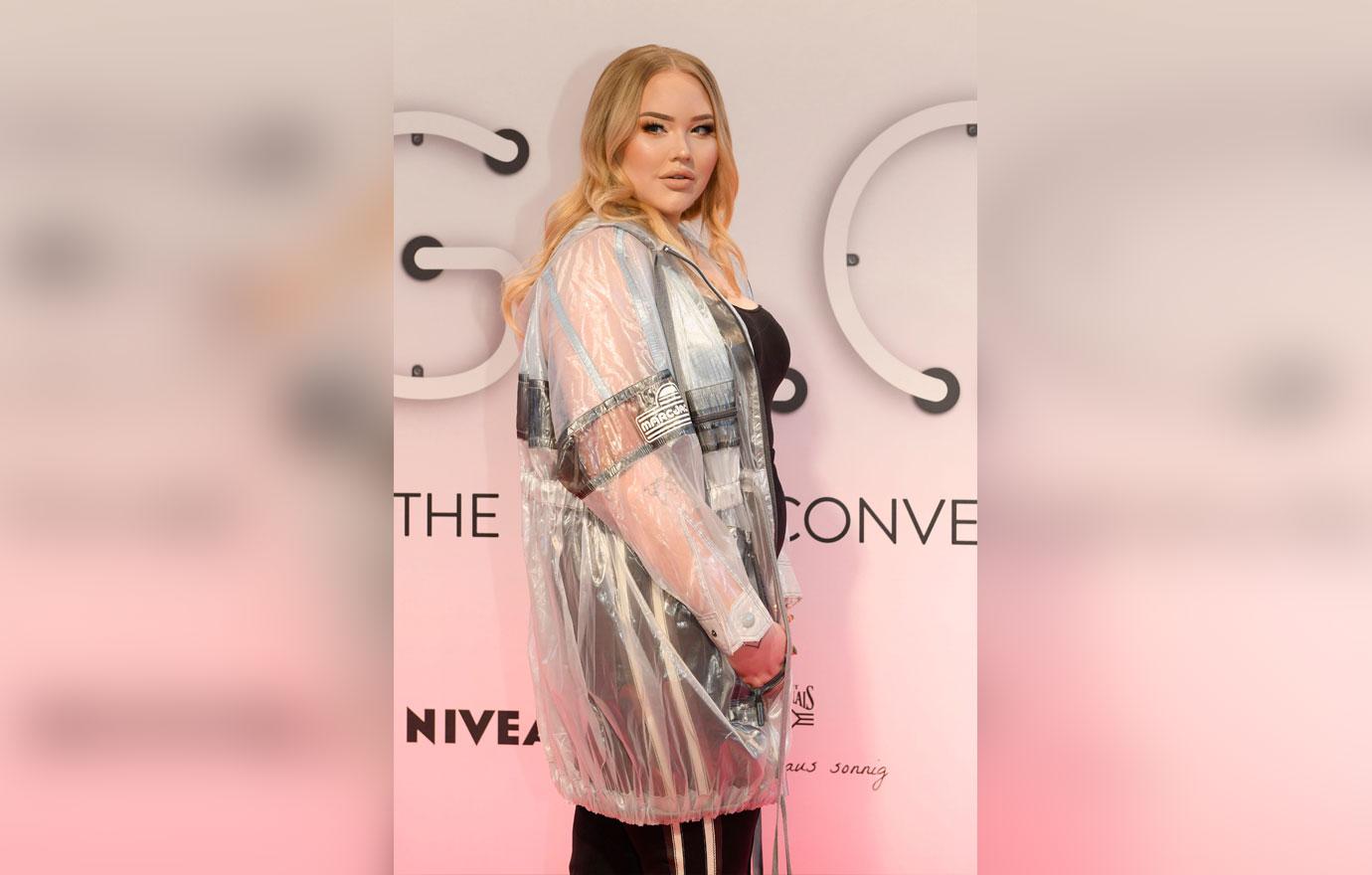 Shortly after the 25-year-old makeup artist revealed that she was transgender, Jerrod's sister — who uses the name Dani California and the account @makupprincess — posted a shady remark to her Instagram bio. "Transgender, huh? That's not the only thing she's been LYING about, " Dani wrote. The bio was screenshot and quickly spread on social media which caused many users and makeup lovers to call for a boycott of TooFaced products.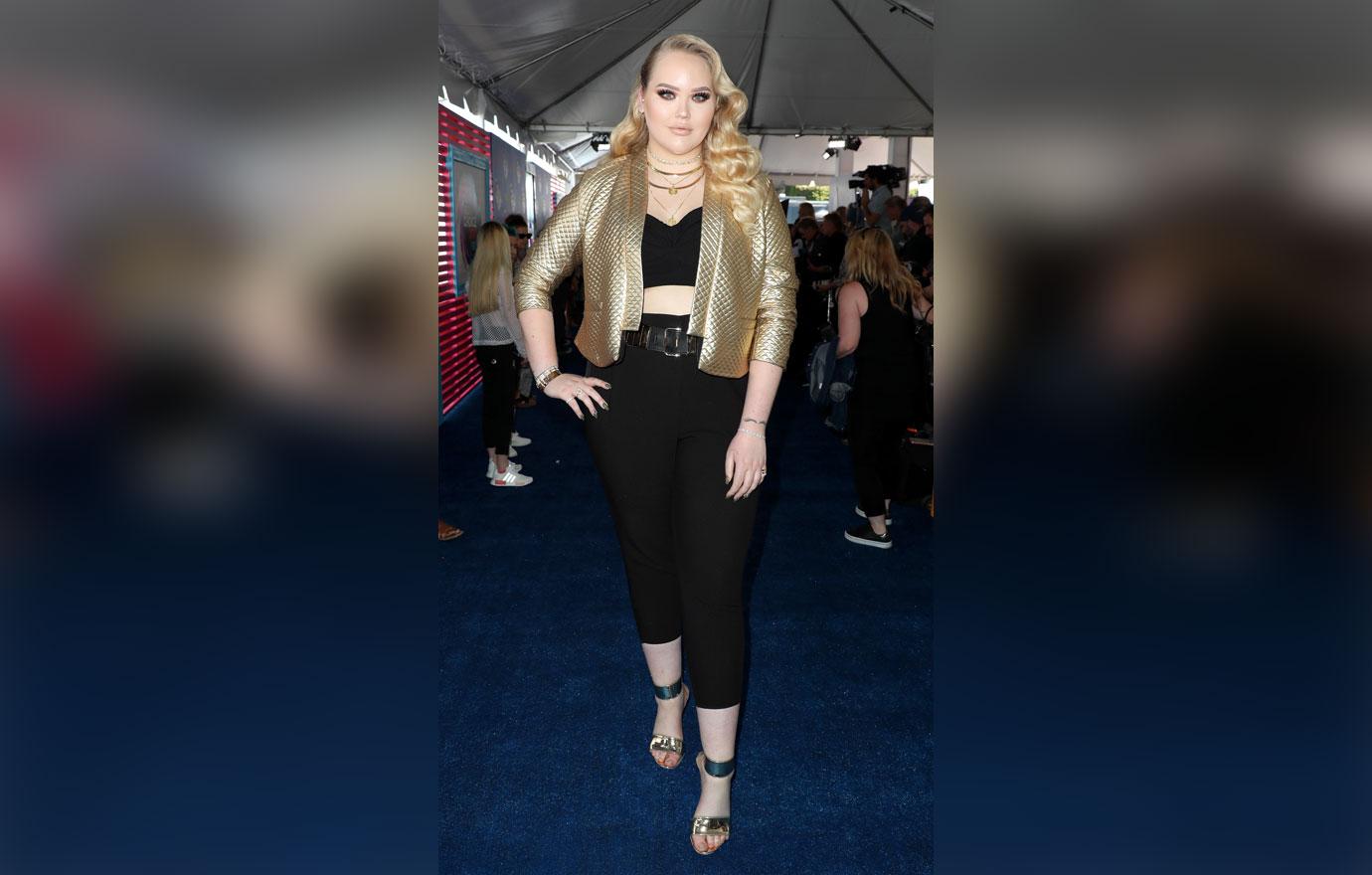 On Tuesday, January 14, Jerrod released a statement publicly denouncing his sister words. "I would like to make sure it is understood that although I love my sister very much, the things she says or does have absolutely nothing to do with me and do not in any way reflect me, my opinions, thoughts, or feelings nor speak for me or Too Faced in any way shape or form," he said.
Article continues below advertisement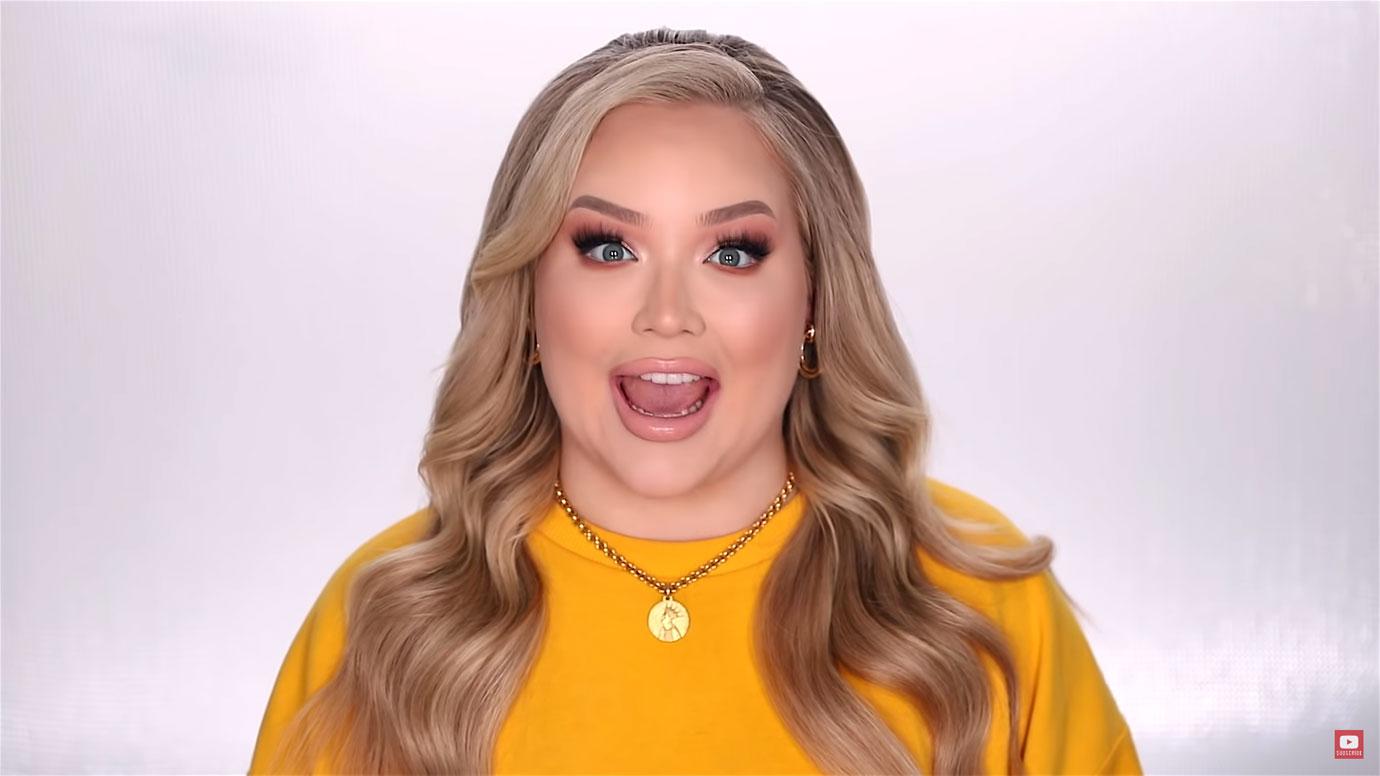 The statement continued, "I have always stood for love, equality, and kindness in my life and everything I do. I am sorry for the hurt she has caused. Let it be known that I am truly shocked and disgusted to my core at her recent actions."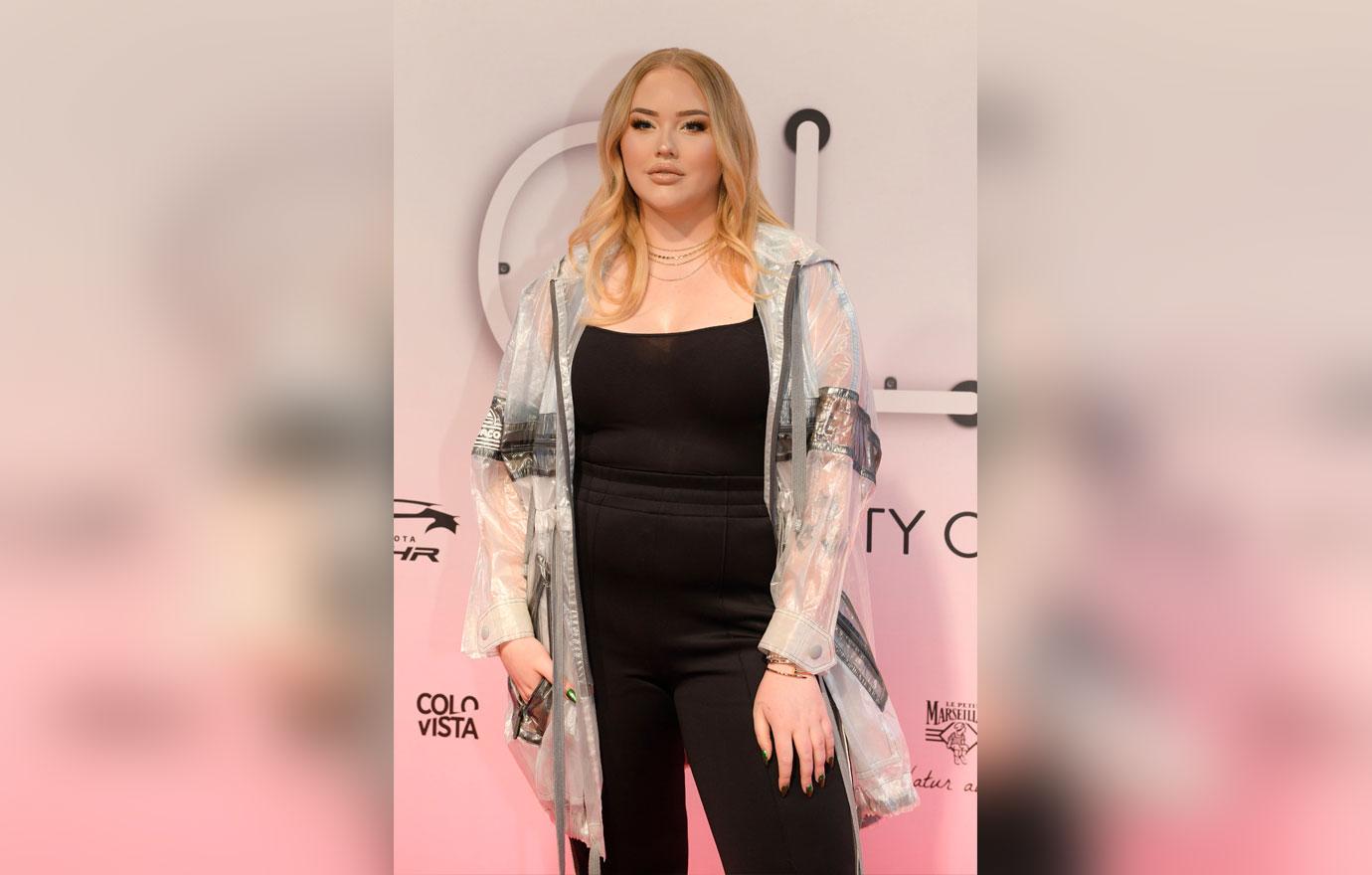 Jerrod also made it clear that Dani California no longer worked for the company. "I do not tolerate this behavior, and she is no longer an employee of Too Faced," he shared. "I would like to say how proud I am of NikkieTutorials, and how inspired I am for her strength and sharing her beautiful truth with the world. I am sending all my love to her."
Article continues below advertisement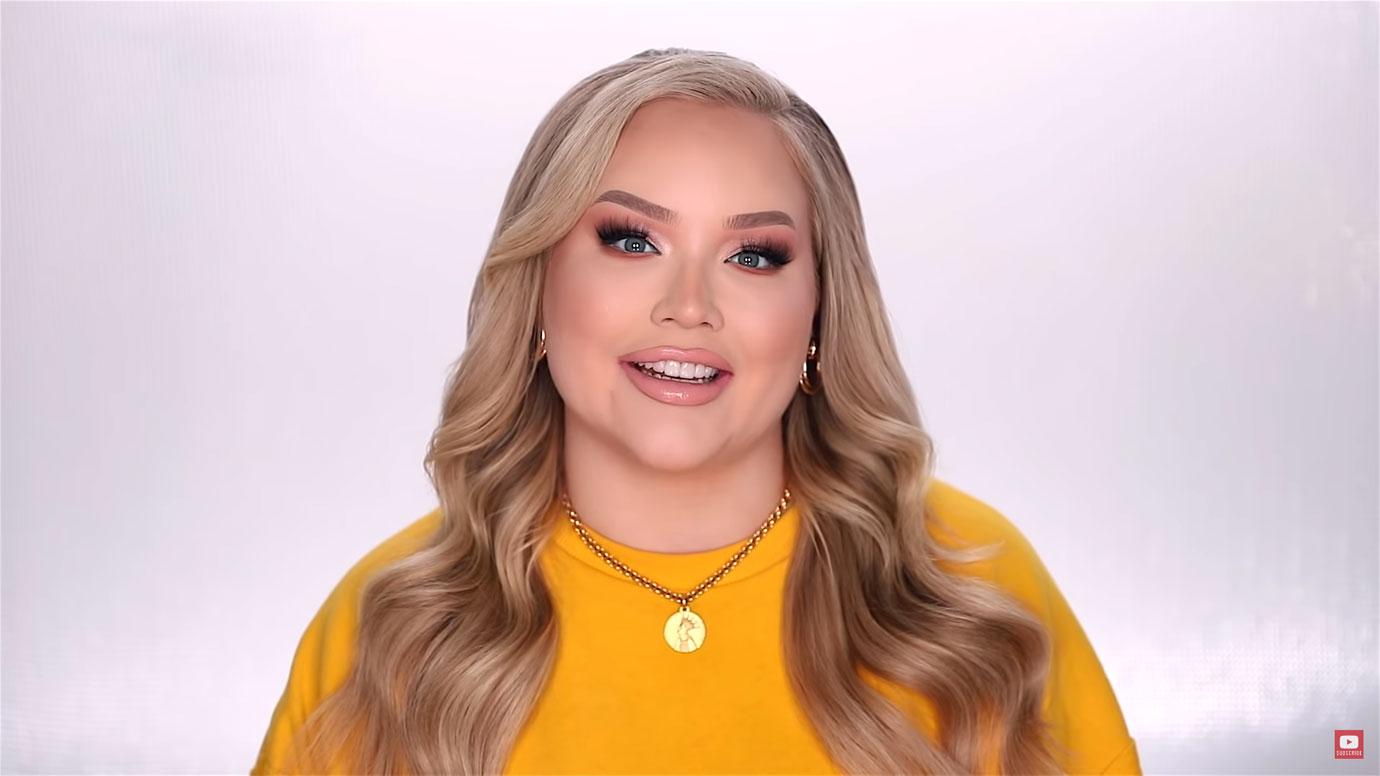 Dani California's Instagram bio has been changed to " "Lets be clear, I love trans people & dislike anyone who lies to hurt others! Period!"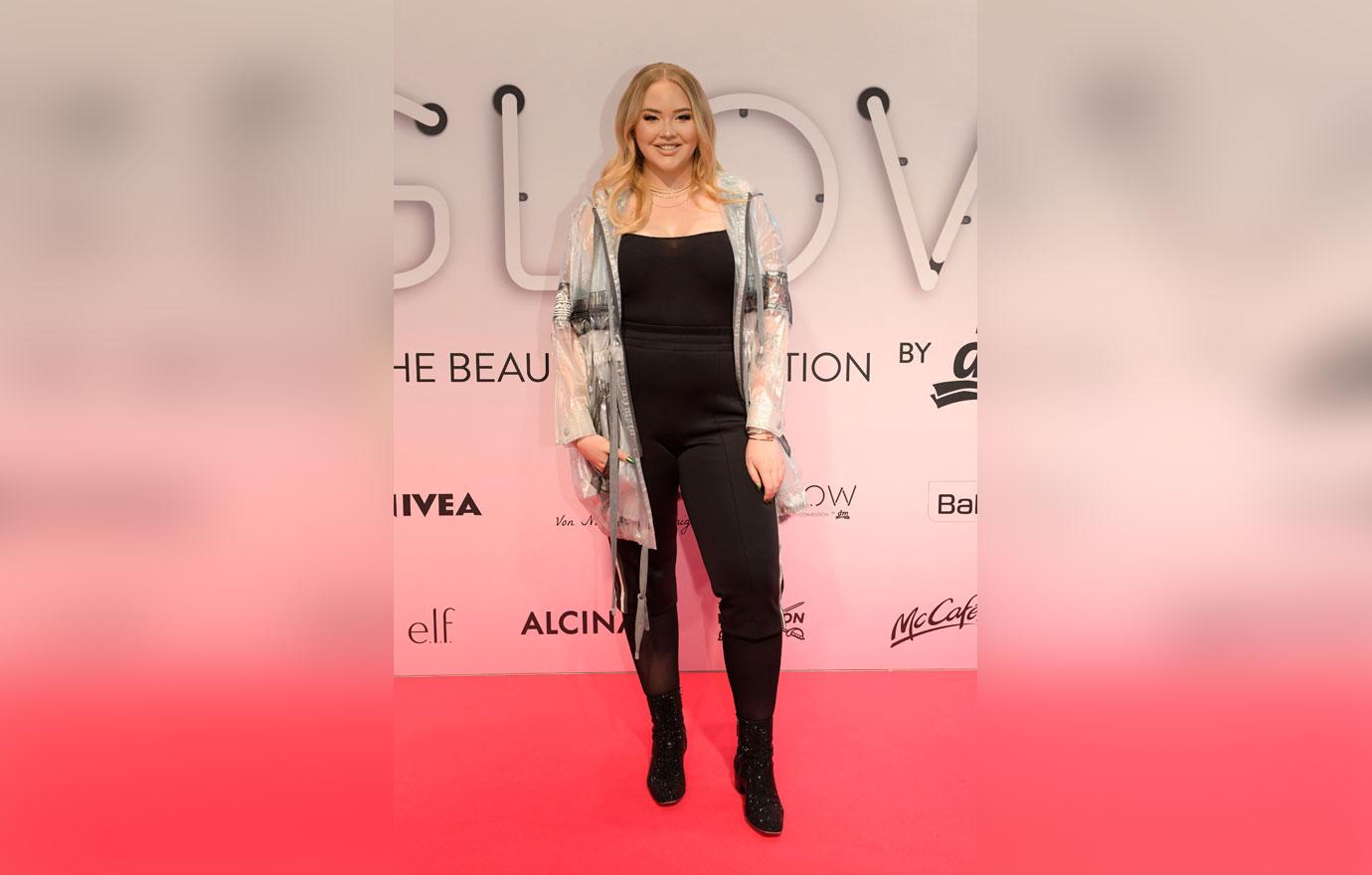 In her candid and emotional video, Nikkie de Jager, 25, hinted that part of the reason she made the decision to come out now was because someone had threatened to expose her. She explained that the video was her way of reclaiming her identity and "taking back her power."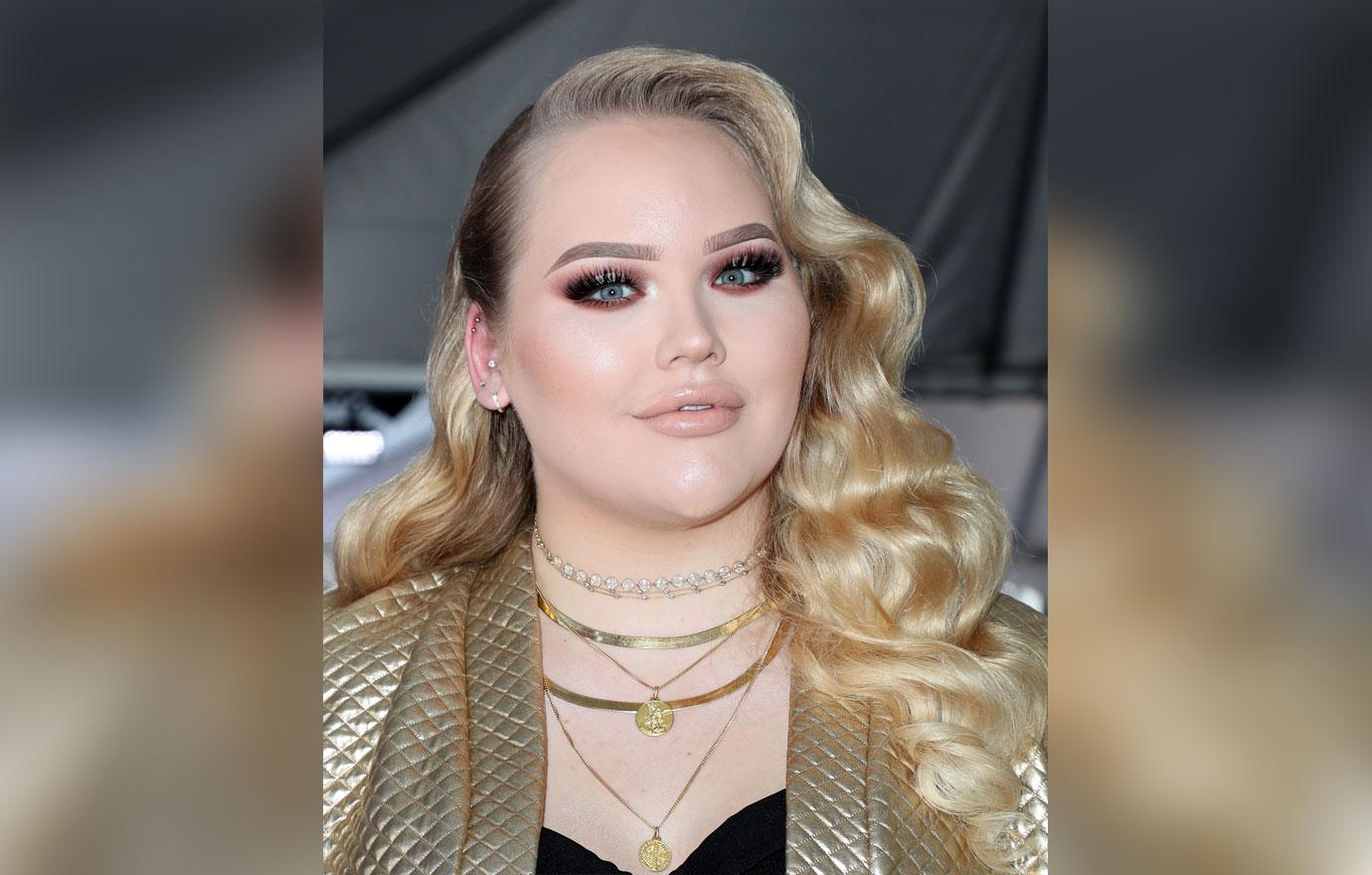 "I can't believe I am saying this today to all of you for the entire world to see, but damn, it feels good to finally do it. It is time to let go and be truly free," she told her viewers. "When I was younger I was born in the wrong body, which means that I am transgender."