PHOTOS
Top Beach Bodies Of 2015—Check Out The Best Boobs And Butts!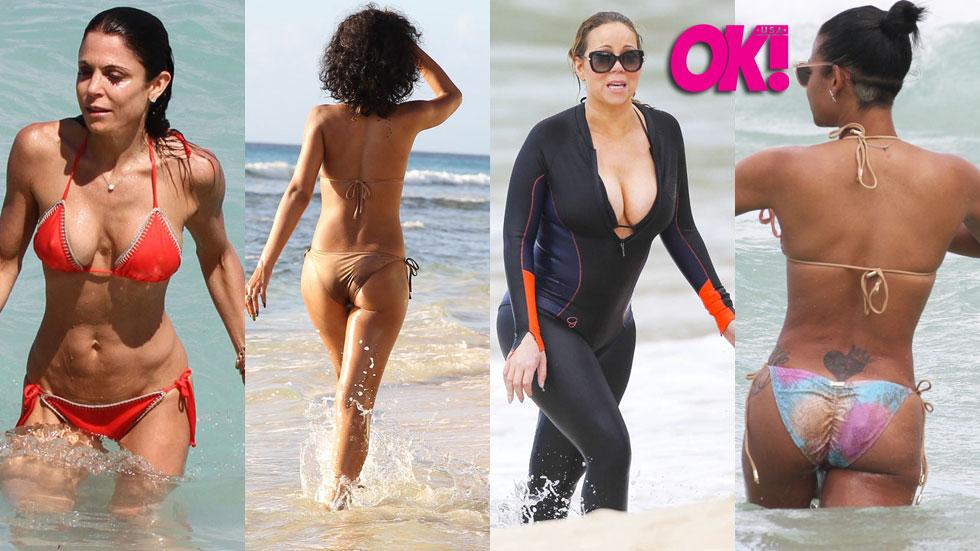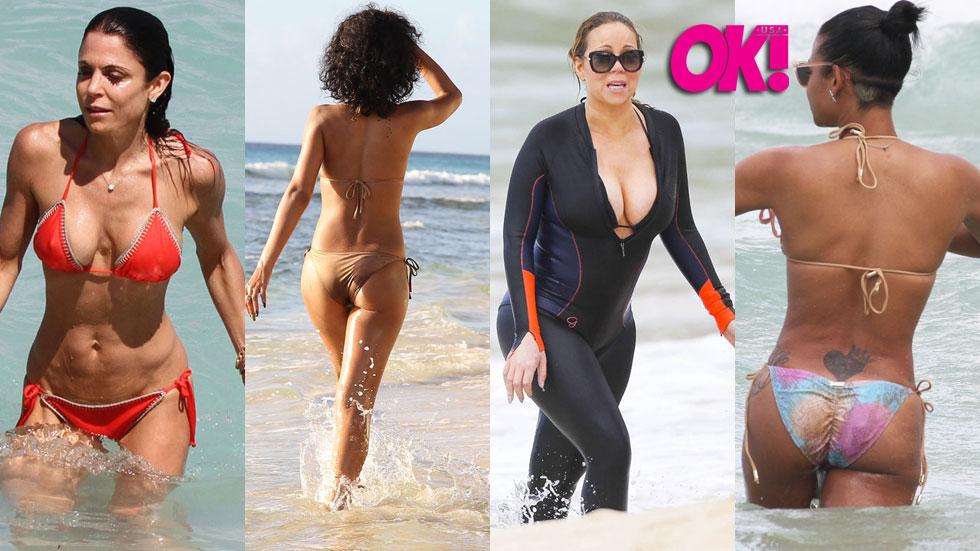 The summer is officially almost here, which obviously means we have to take a look at the hottest beach bodies we've seen so far this year!
Article continues below advertisement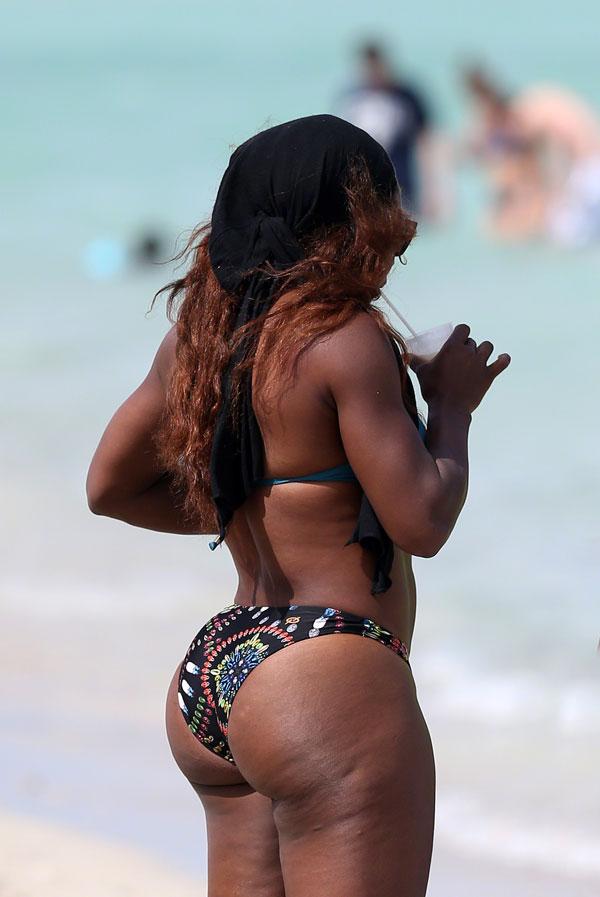 Serena Williams is a pro athlete, so it makes sense that she would have a serious bikini body. And she can certainly compete with BFF Kim Kardashian with this backside!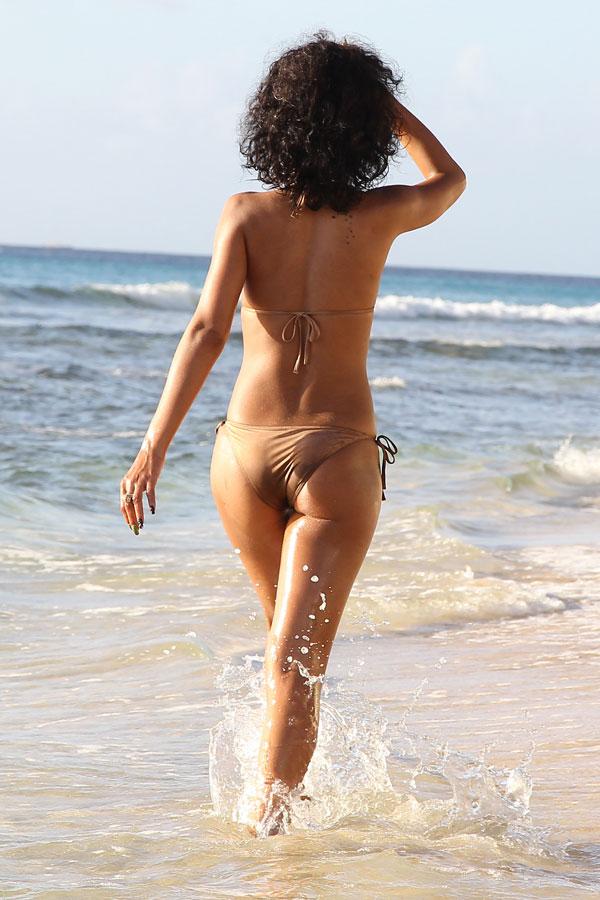 Rihanna is a Barbadian beauty who loves stripping down to a bikini, and we cannot really blame her. Her body is fierce!
Article continues below advertisement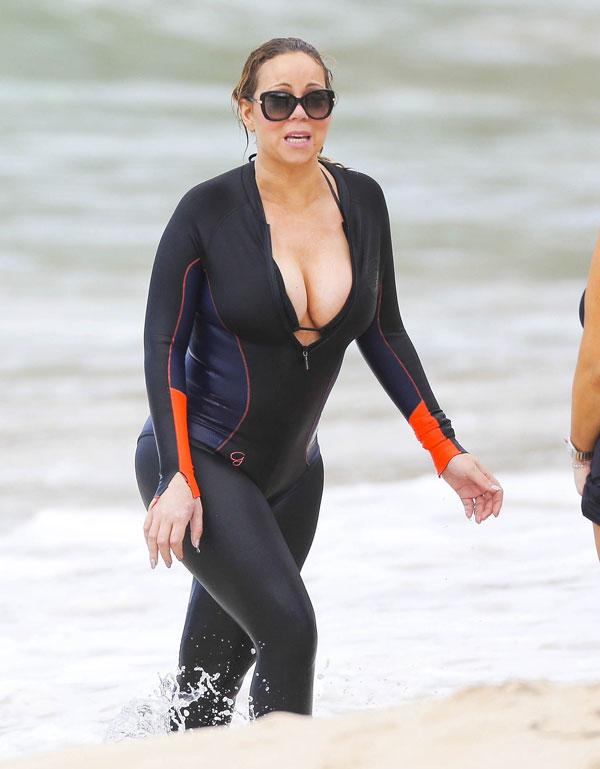 Mariah Carey usually flaunts her body, but covered up while in St. Barts with her kids. Still, she could not help but reveal her famous cleavage.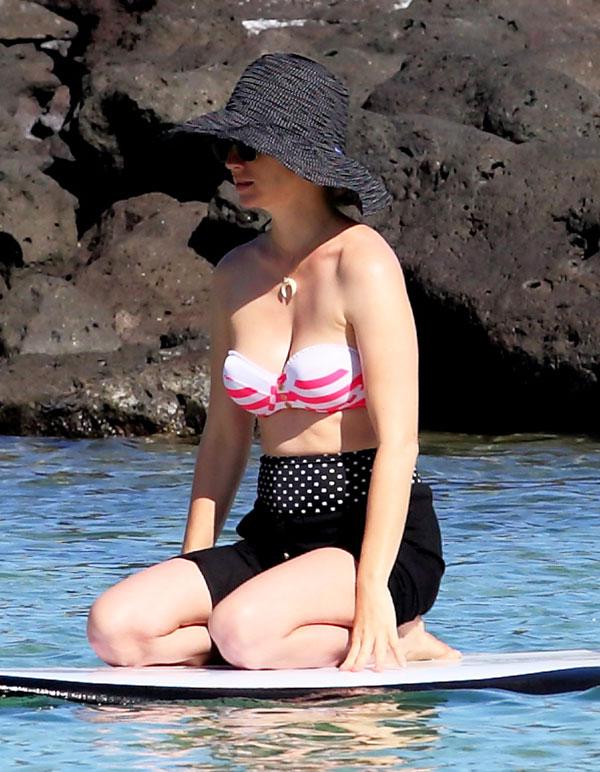 January Jones is stunning, and it's hard to believe she's a mom! She looked phenomenal recently in this patterned bikini top and black bottom.
Article continues below advertisement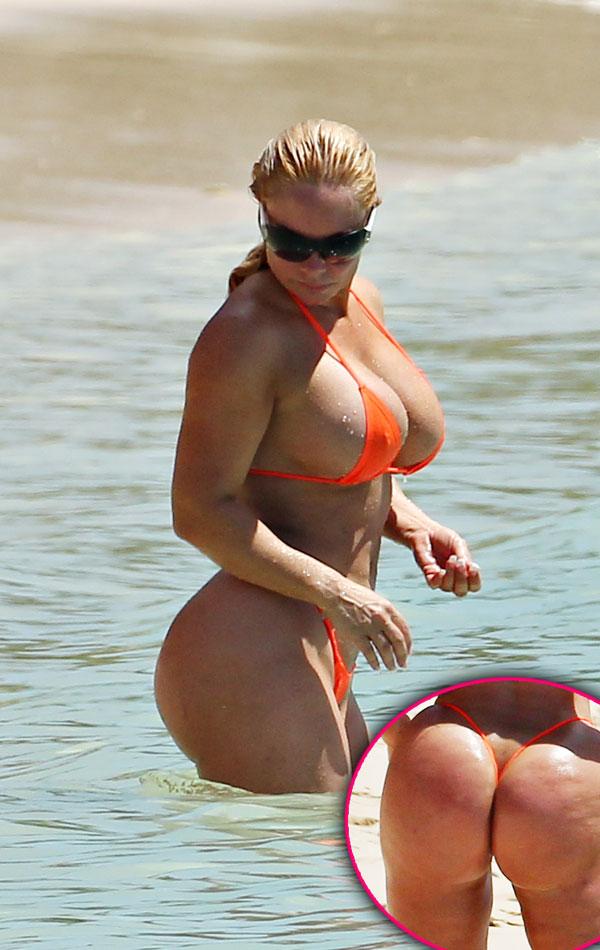 Coco Austin is pretty much always naked, and she wore floss last time she was at the beach. If that didn't cause enough attention, she wore neon floss. Her chest and backside is pretty ridiculous, and we think she knows it.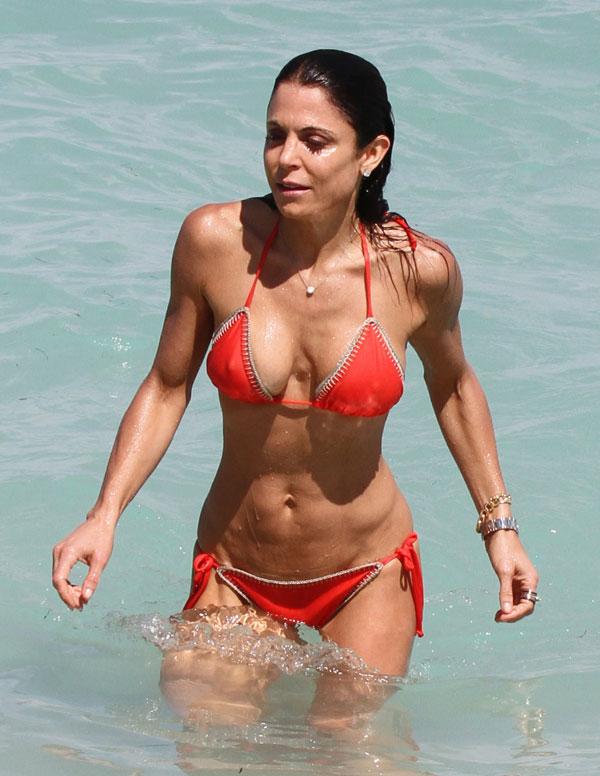 Bethenny Frankel has built an empire on her small frame, and can you blame her? She has fantastic arms and abs, and boobs!
Article continues below advertisement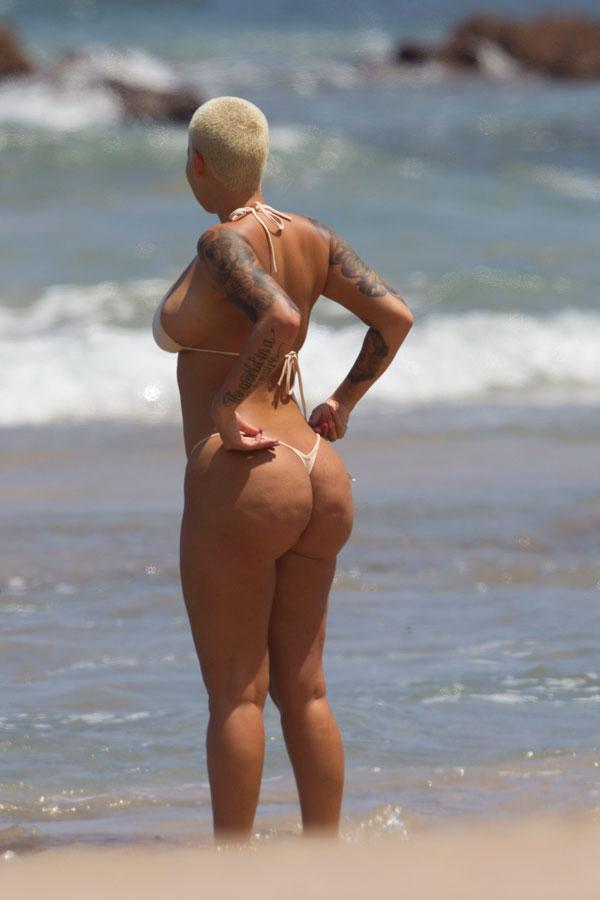 Amber Rose is naked as often as possible, and dared to bare in this tiny bikini. Did Coco tell her where she got her bikinis from?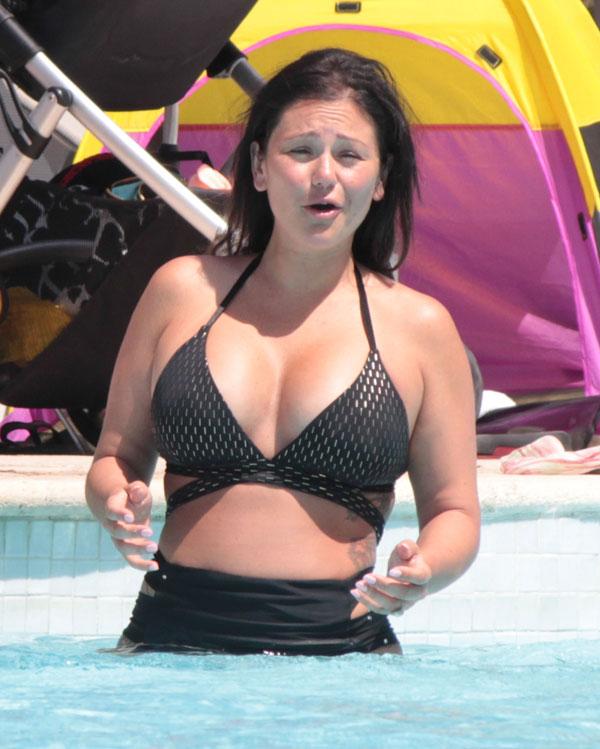 New mom Jenni aka JWoww Farley certainly wowed on the beach recently in this black number. She claims her weight loss was helped greatly due to wearing a waist trainer.
Article continues below advertisement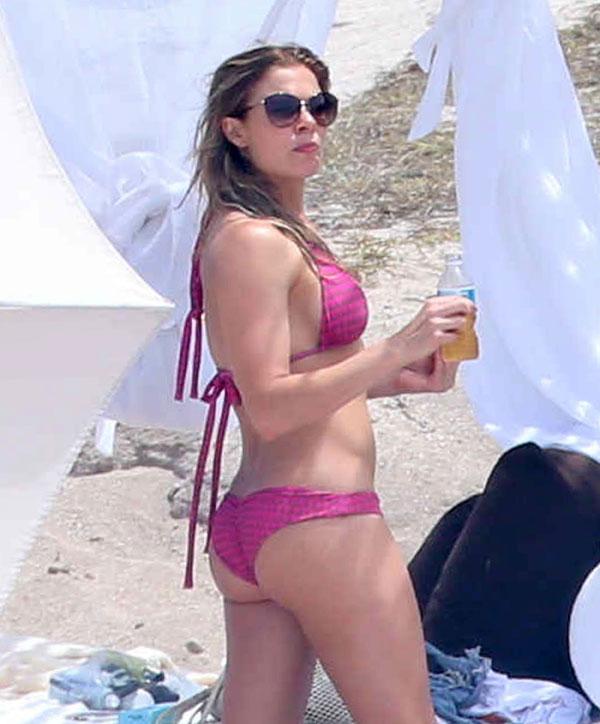 LeAnn Rimes knows she has a fit body. She showed off her bum while on vaca recently with her equally hot hubby Eddie Cibrian.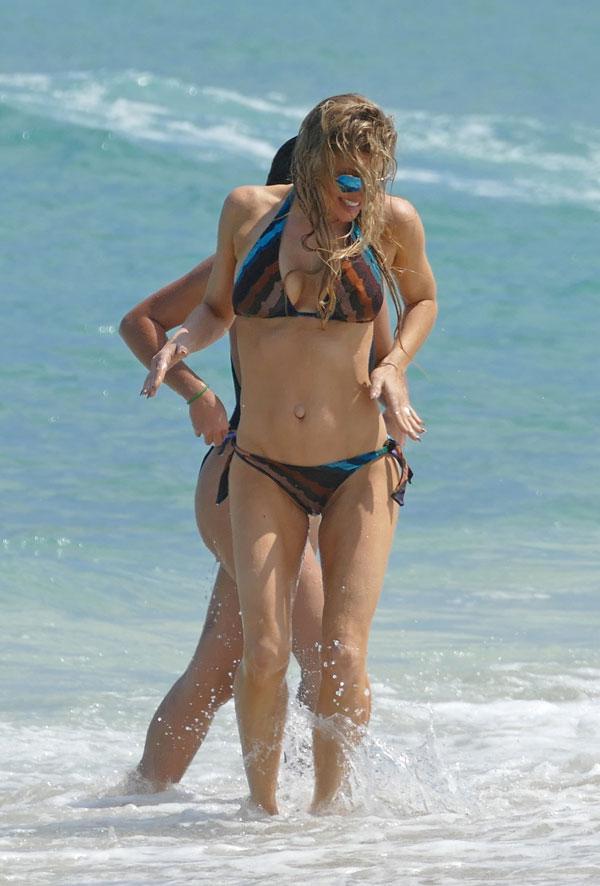 She's Fergalicious! Fergie played in the ocean with friends in this tiny two-piece. Can you believe she's a mother?!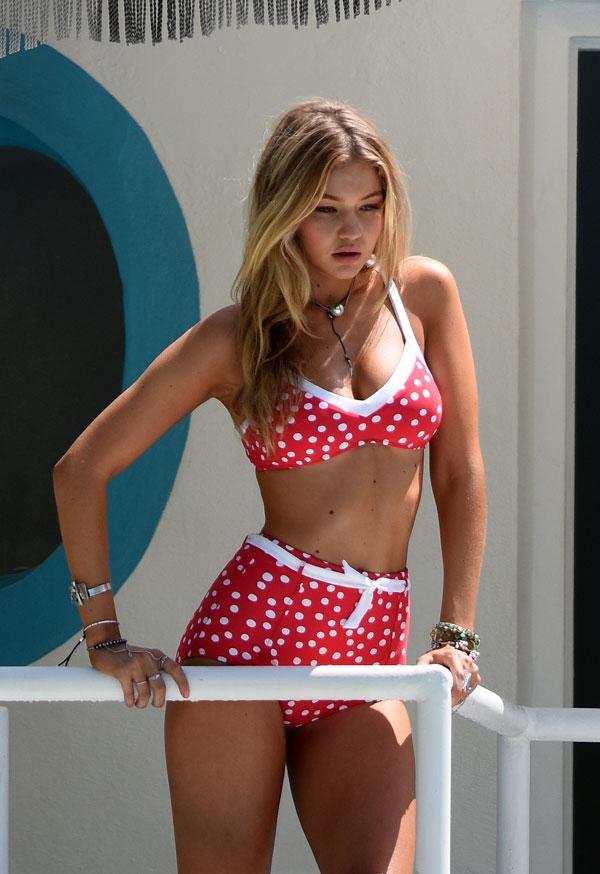 Gigi Hadid spent her past birthday doing a photo shoot in super cute bikinis. Not a bad way to spend a birthday at all. So who do you think has the best booty or chest? Let us know in the comments.