PHOTOS
Sexiest Pregnancy Celebrity Styles Revealed In 15 Clicks!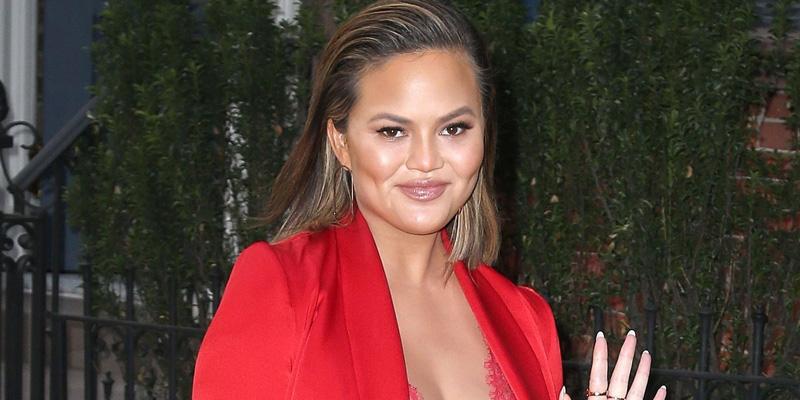 It's not always easy being glamorous while experiencing motherhood, but these celebrities make it look very easy! From Nikki Reed to Khloe Kardashian, check out how these celebrity parents make sure to look on point at all times.
Article continues below advertisement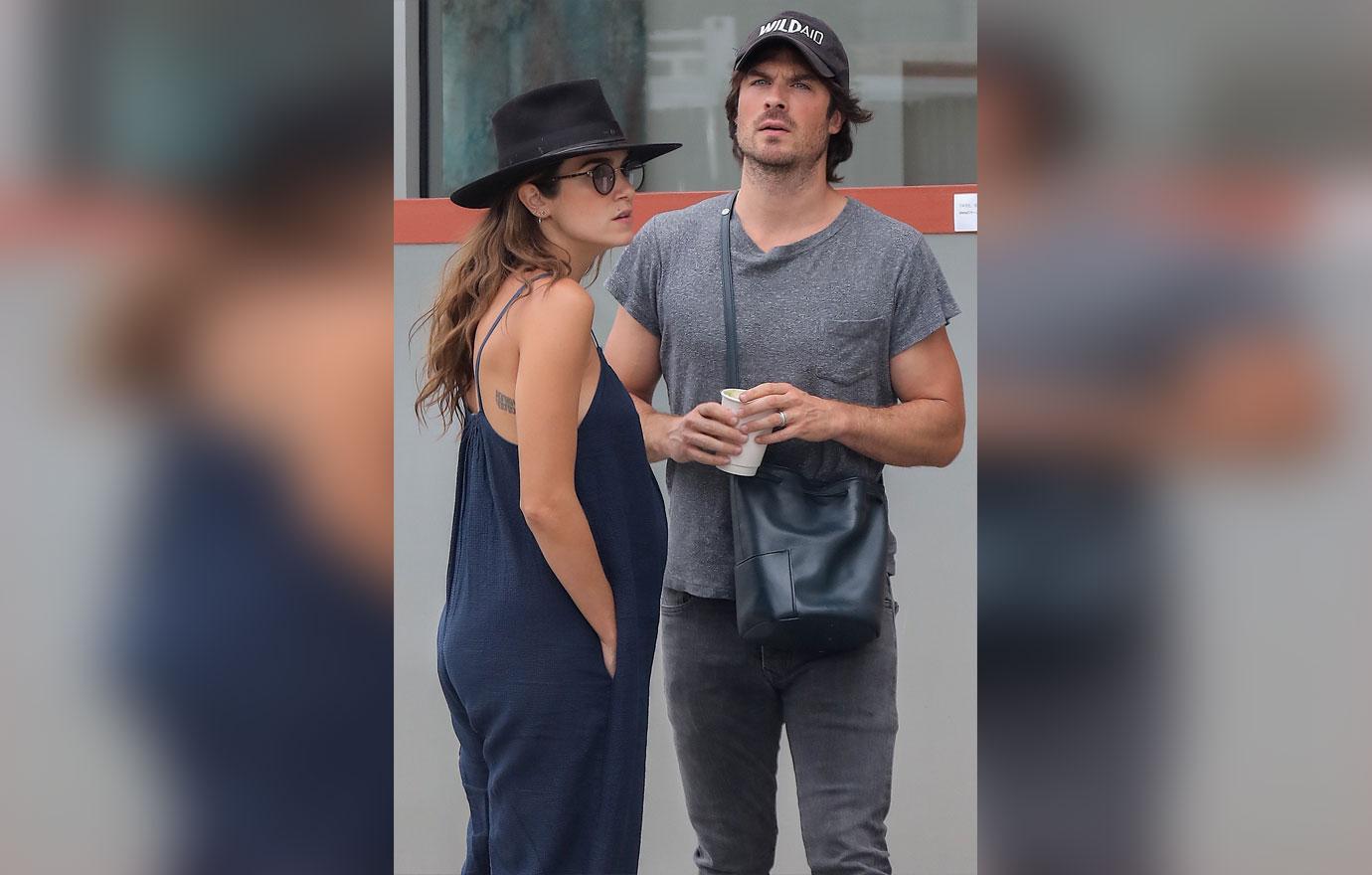 Nikki Reed looked fabulous in a black boho chic dress and hat while pregnant with her first child, baby daughter Bodhi. Bohemian chic is her style, and the look works!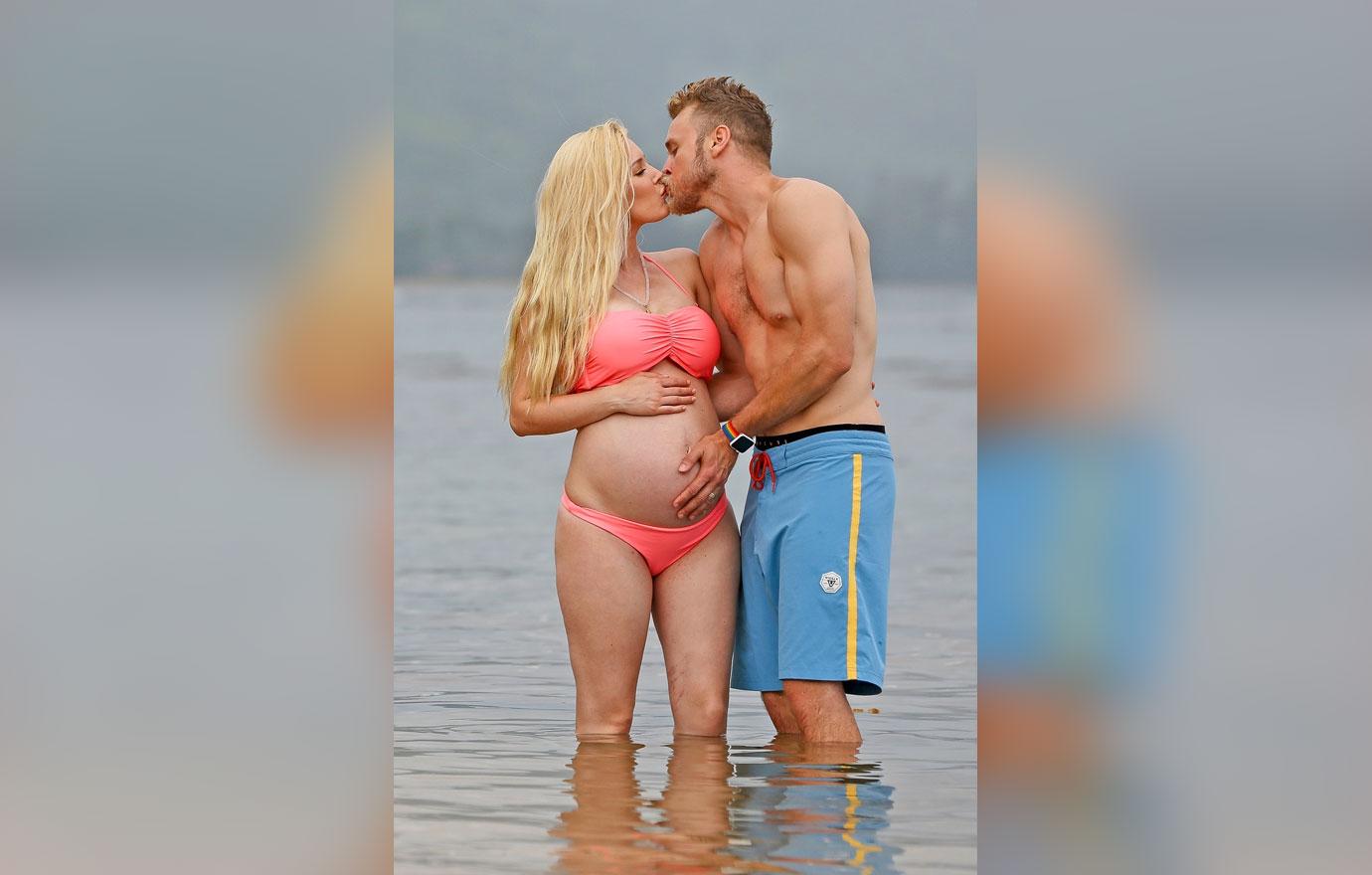 Heidi Montag wasn't afraid to show off her baby bump in a bikini alongside husband Spencer Pratt.
Article continues below advertisement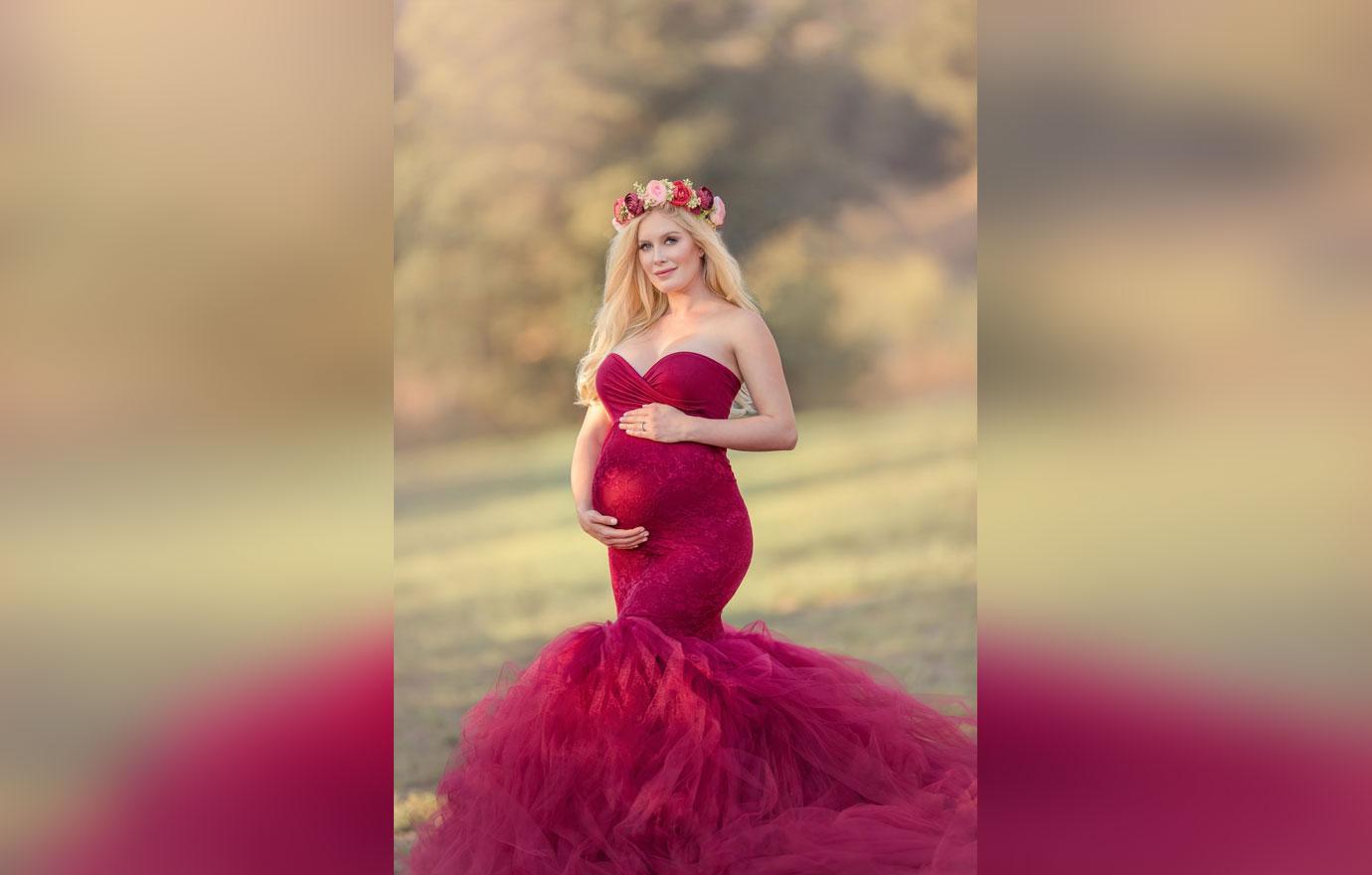 Even in a gown, she wows! During a pregnancy shoot, she wore a strapless berry gown and was just glowing.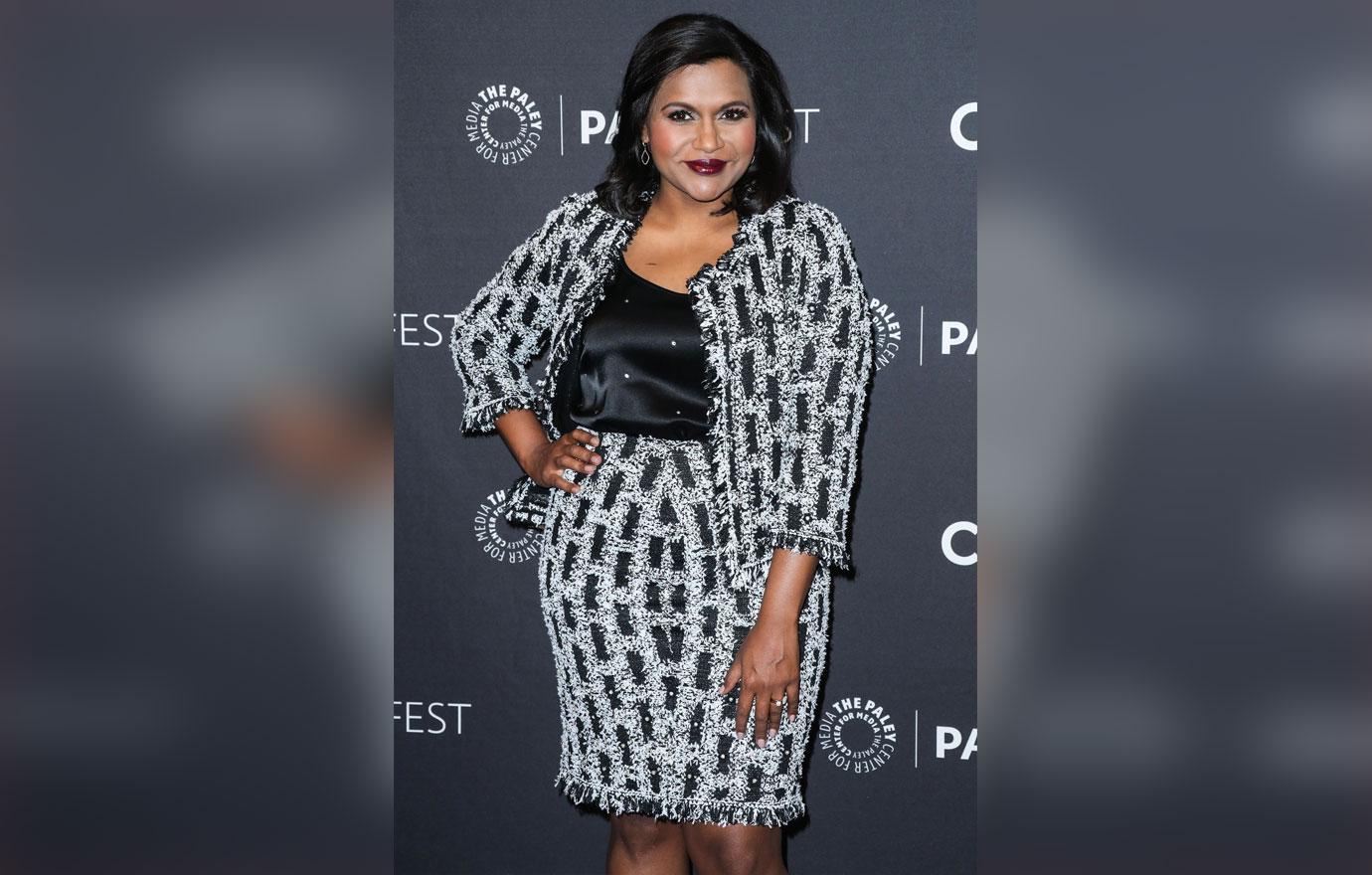 Mindy Kaling strutted through her pregnancy with style! The 38-year-old actress has yet to name her baby's father, but regardless, she made sure to look amazing during the nine months.
Article continues below advertisement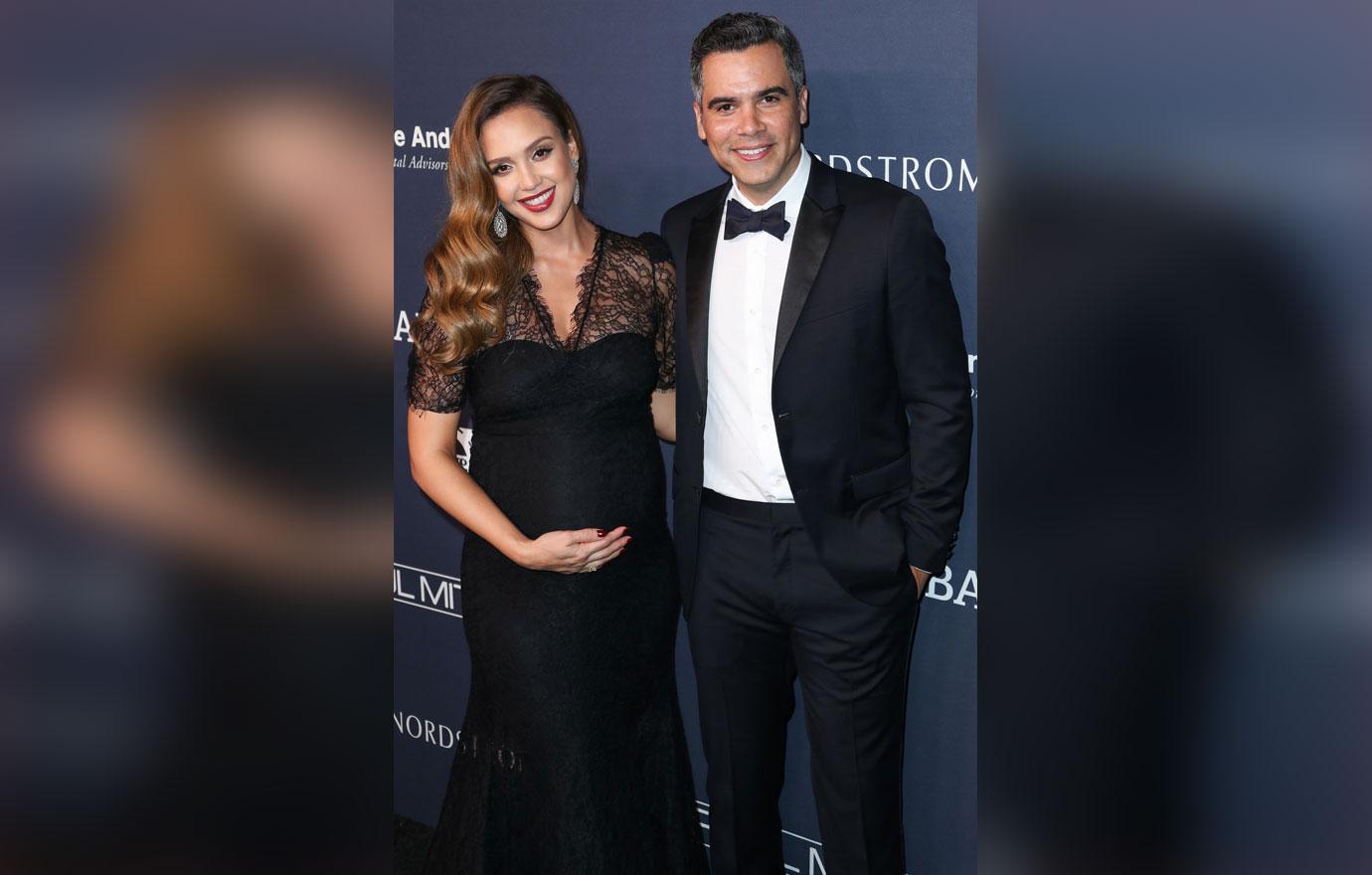 Jessica Alba gave birth to her first son, Hayes, on Sunday Dec. 31, but prior to that, she slayed her pregnancy style! The actress wowed in all black as she cradled her baby bump.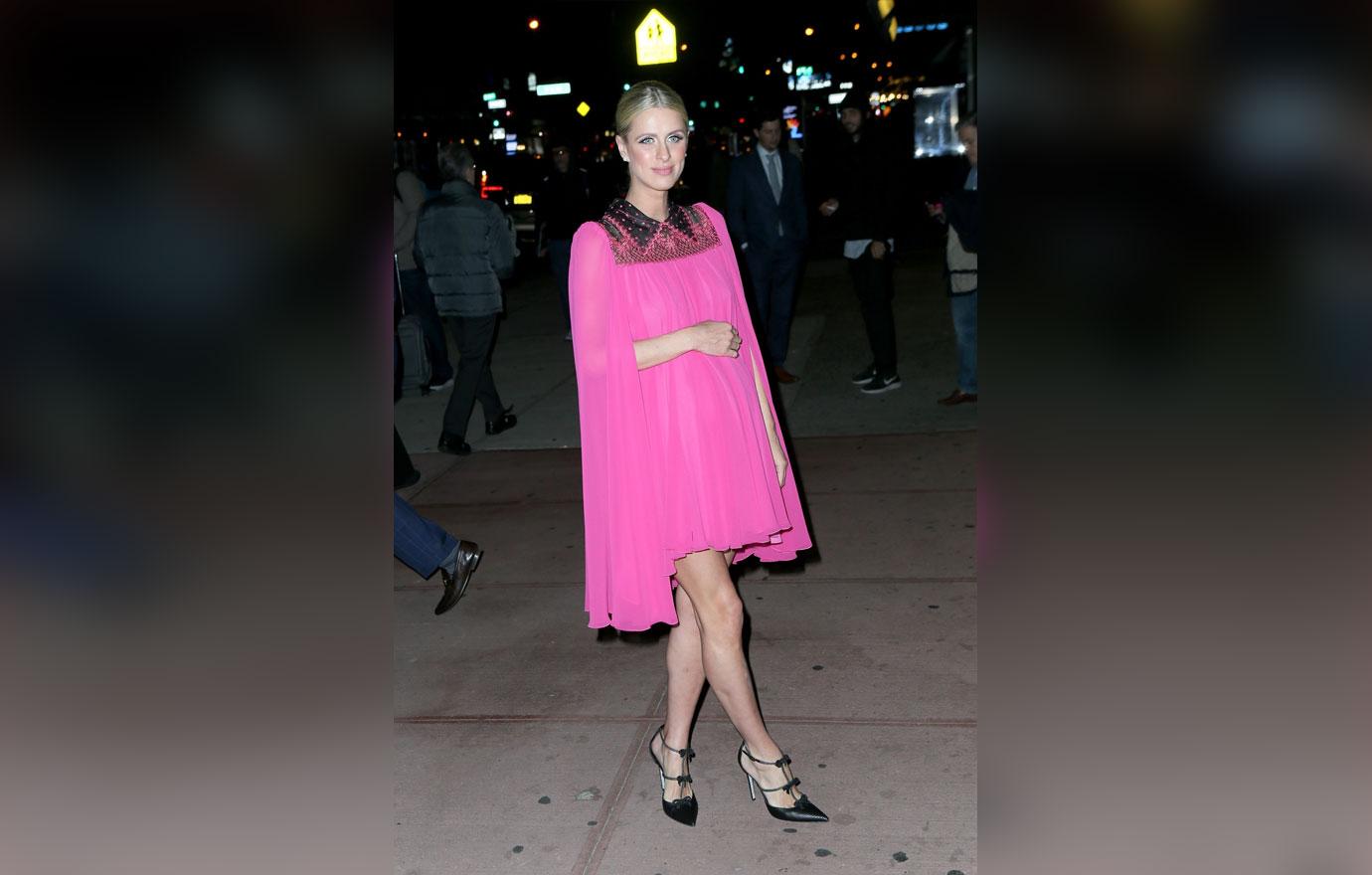 Nicky Hilton made sure her fashion was on point during her second pregnancy, and was pretty in pink for the I Tonya premiere in New York City.
Article continues below advertisement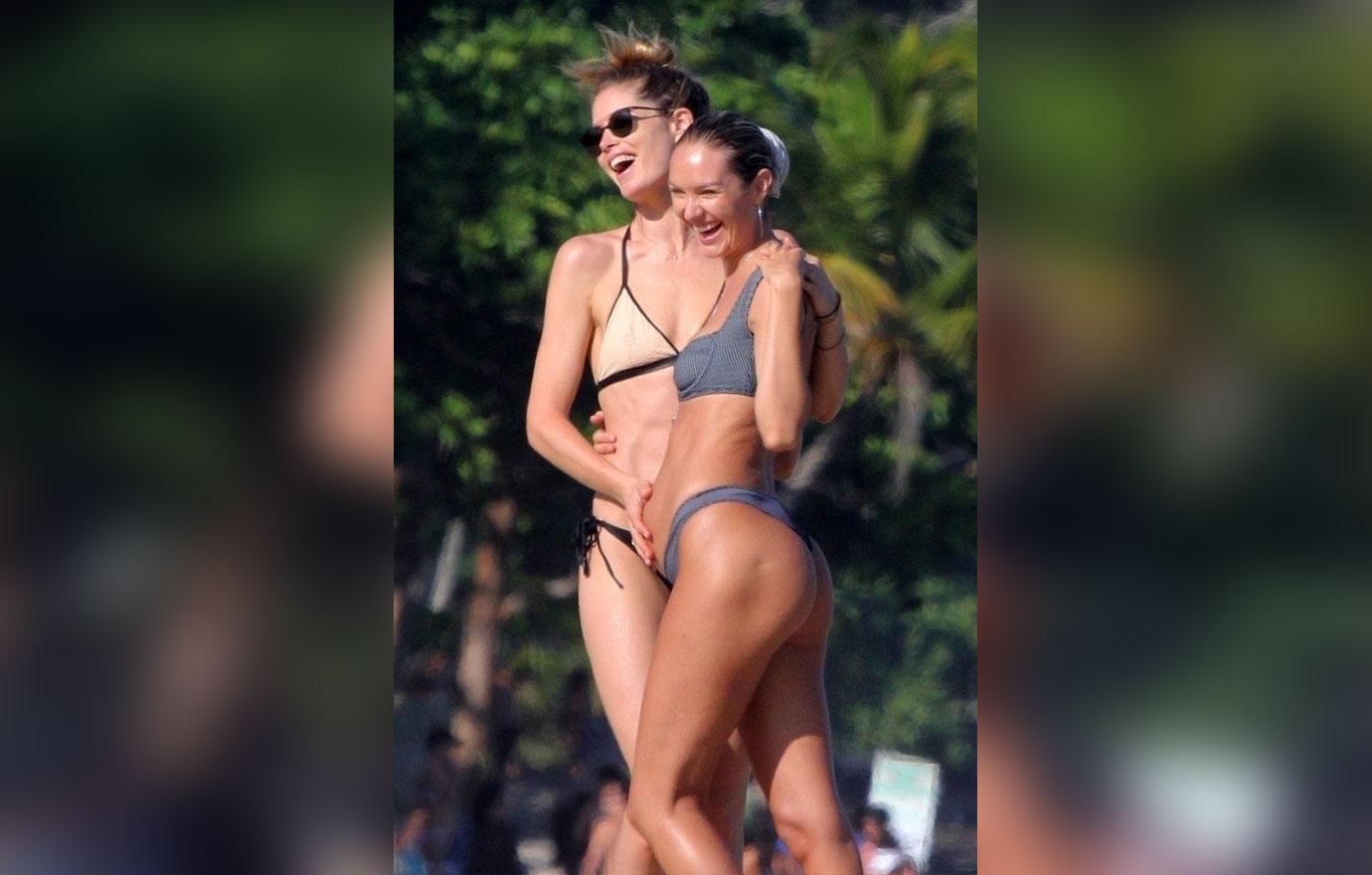 Can Candice Swanepoel do any wrong? She slipped into a tiny bikini and had her baby bump out while on vacation with fellow model Doutzen Kroes.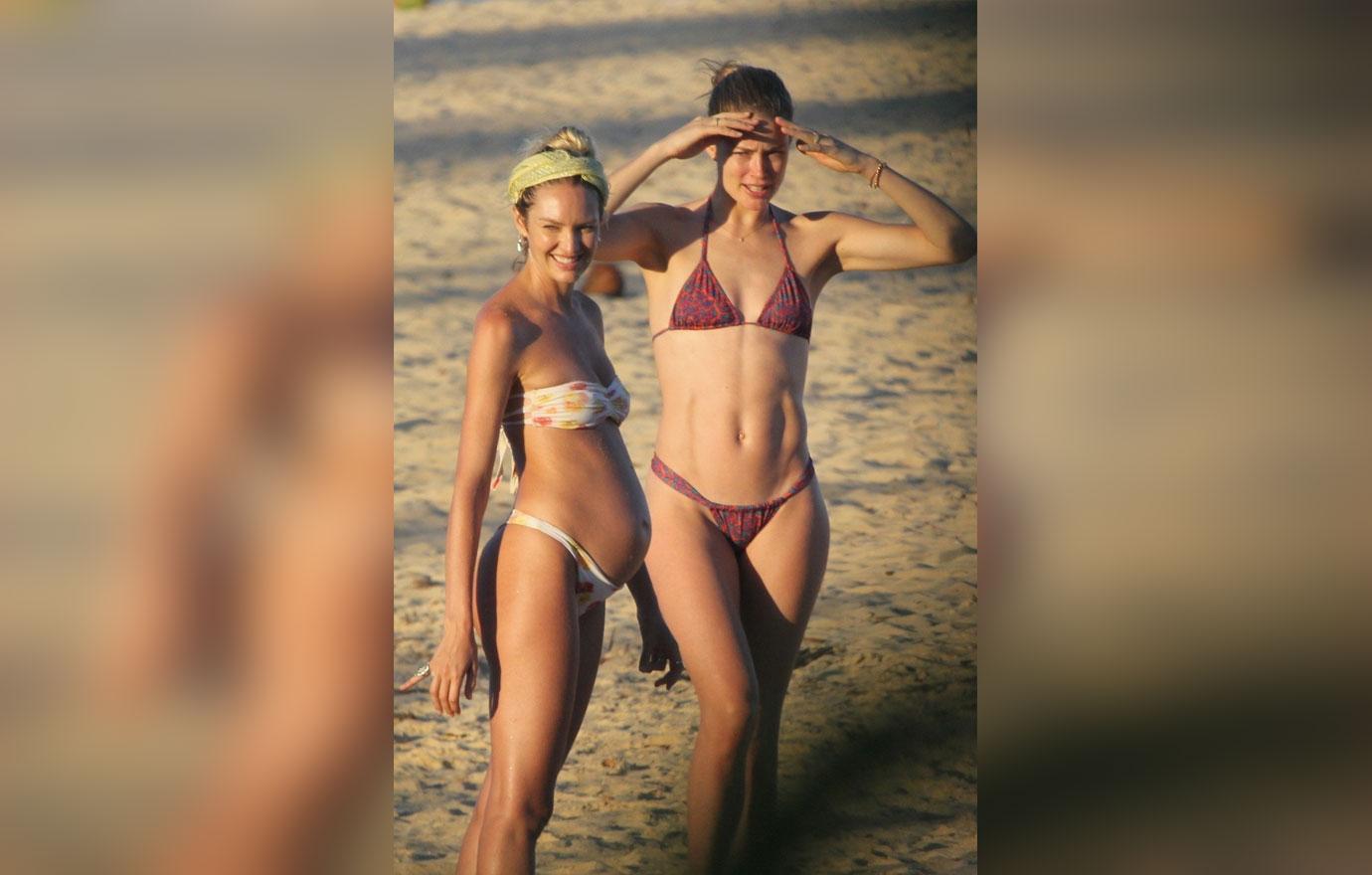 MORE ON:
celeb pregnancies
And they look too gorgeous to no show off another photo of them!
Article continues below advertisement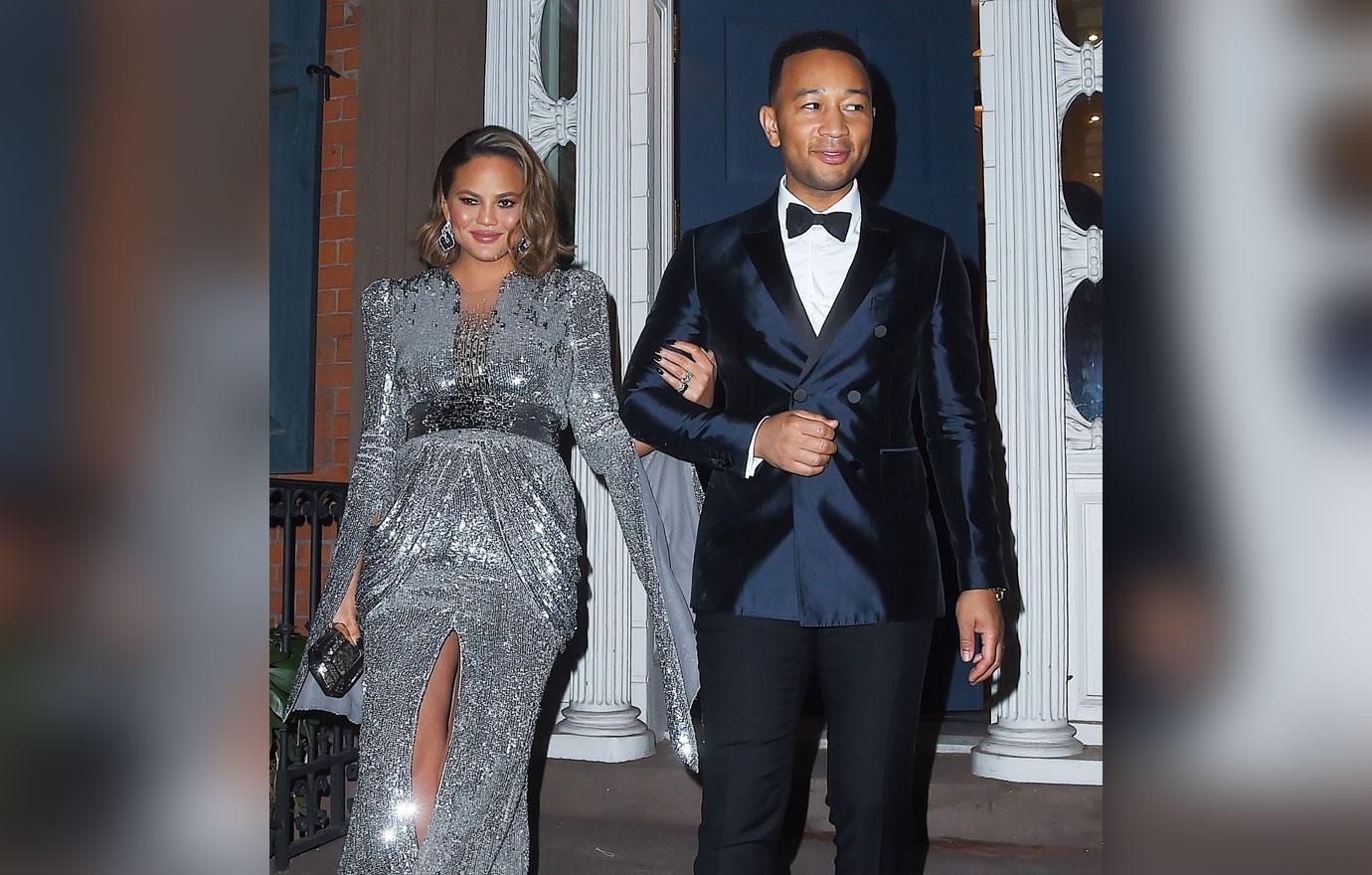 Chrissy Teigen is another fashion mom that always gets it right, whether pregnant or not. She had John Legend smiling big while she headed to the Grammy Awards in this gorgeous sparkling silver gown.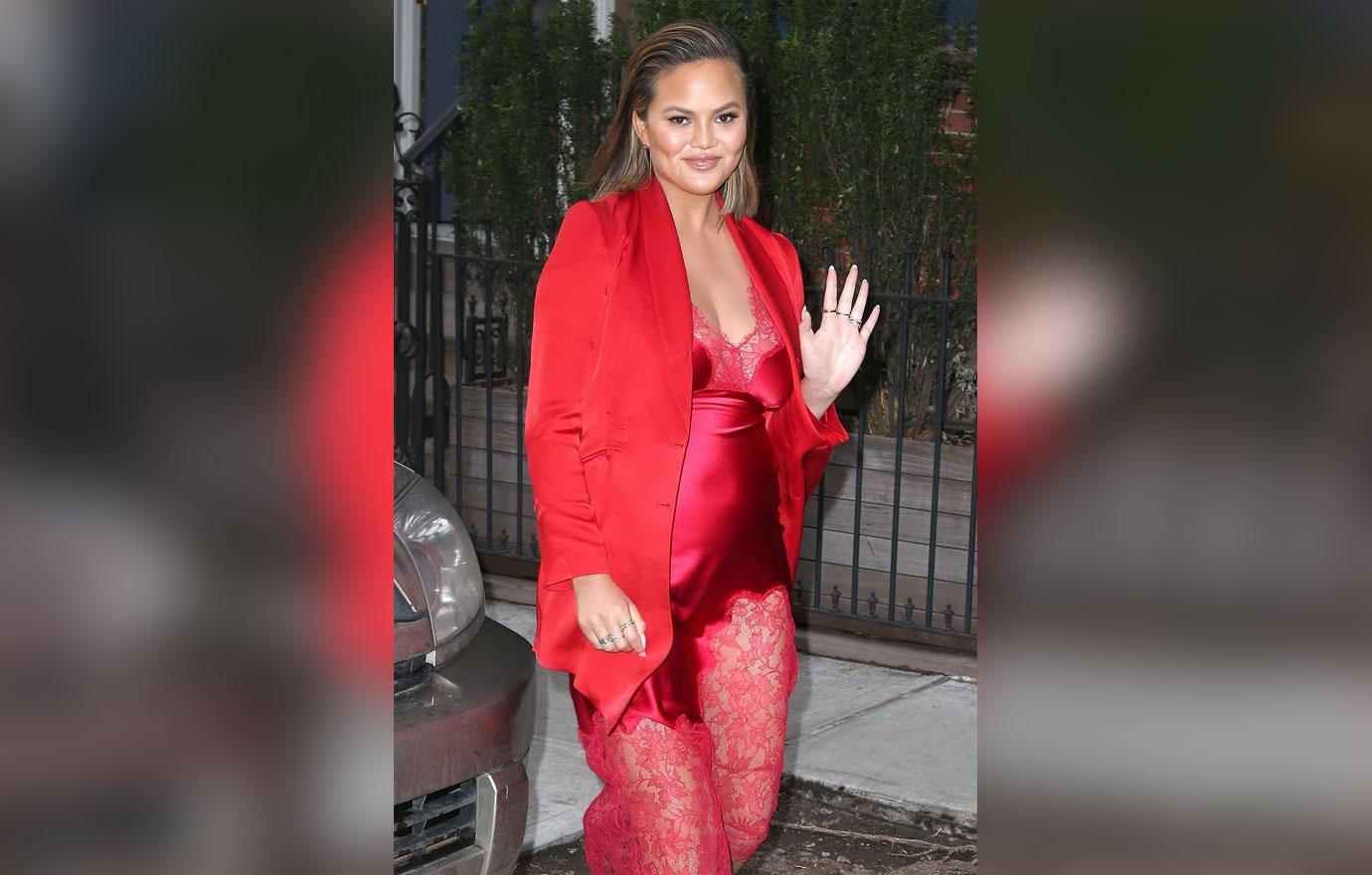 And she makes sure to maintain her sexiness at all times. The 32-year-old had all eyes on her in this sexy dress and was one red hot mama!
Article continues below advertisement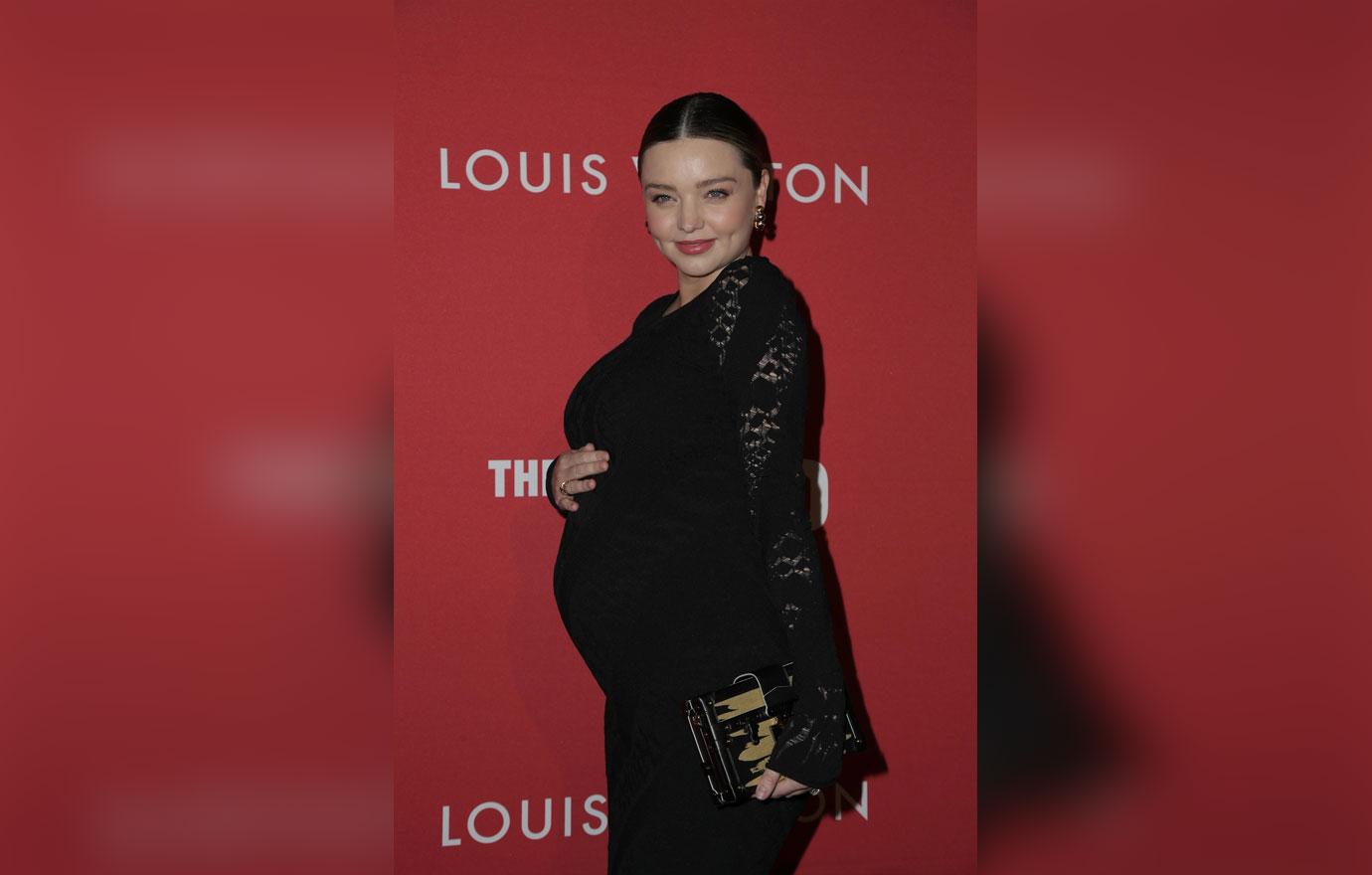 So radiant! Miranda Kerr, who is pregnant with her second child, turned heads in this black lace gown for the The Broad and Louis Vuitton Celebrate Jasper Johns: Something to Resembling Truth event earlier this month.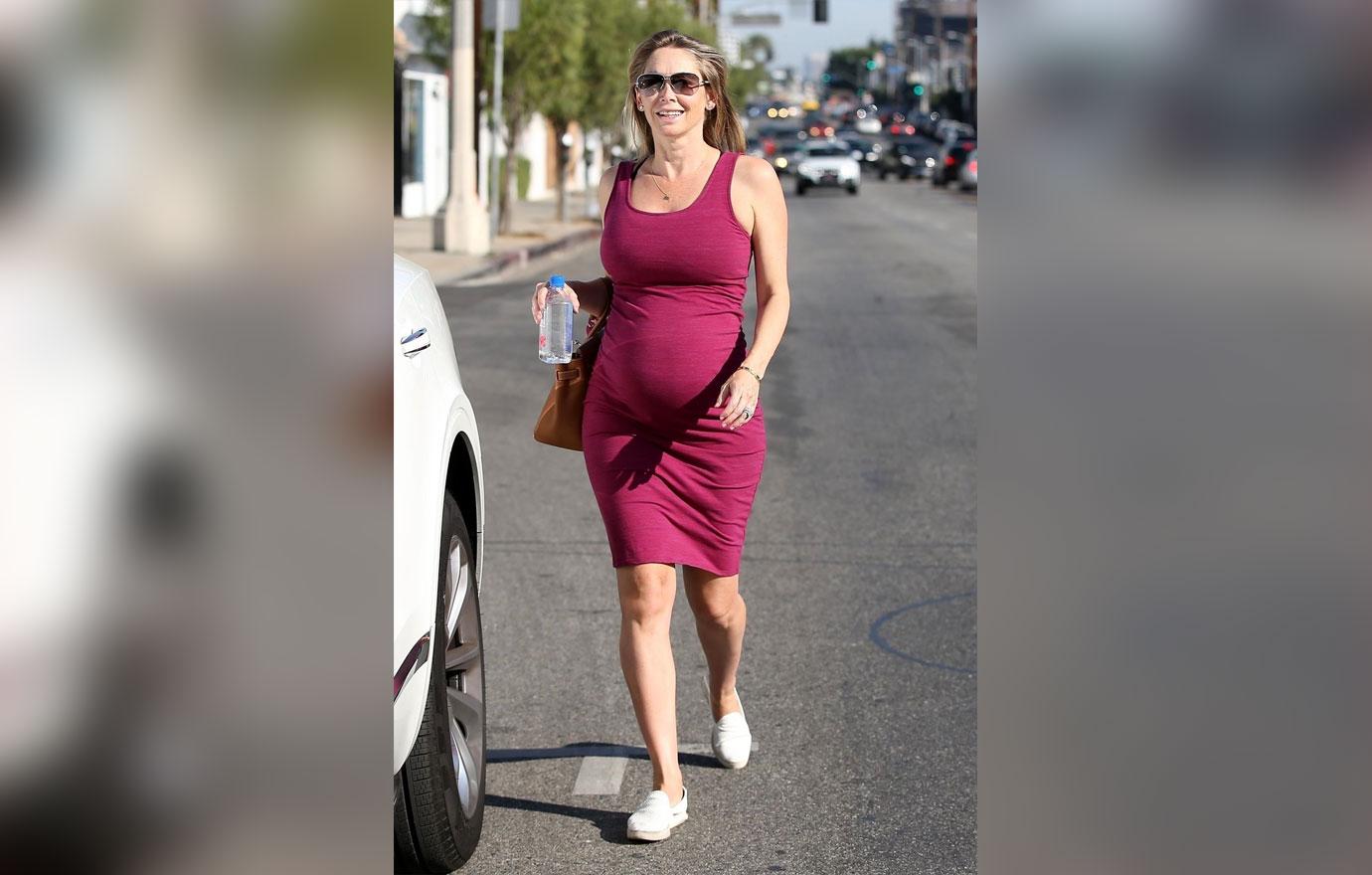 Kym Johnson is a glowing mother to be and couldn't hide her smile. Who can blame her? She looked phenomenal in the burgundy dress. The beauty is also expecting twins!
Article continues below advertisement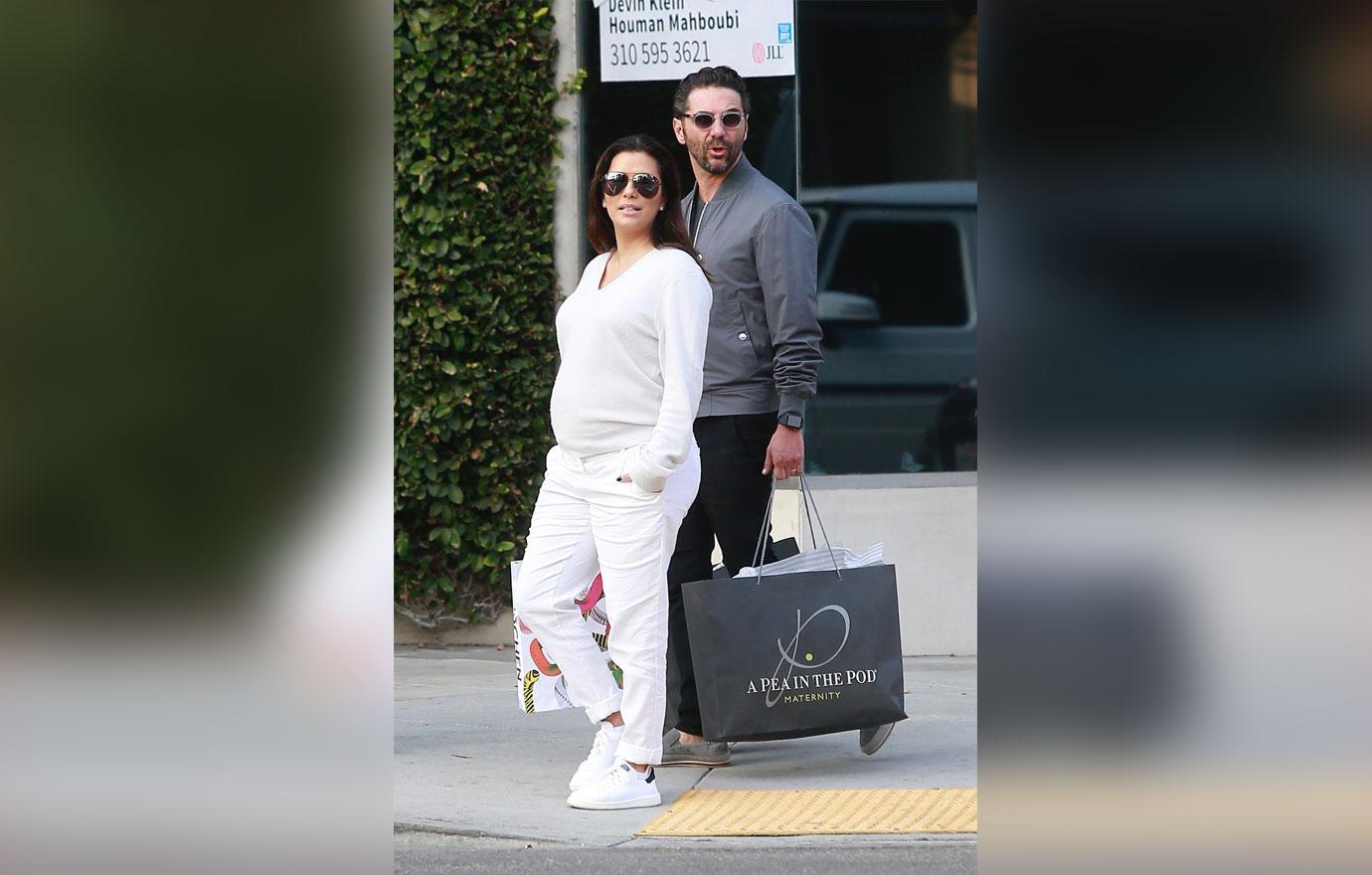 All white everything! Eva Longoria showed she's got it going on in this chic ensemble while out shopping with husband Jose Baston.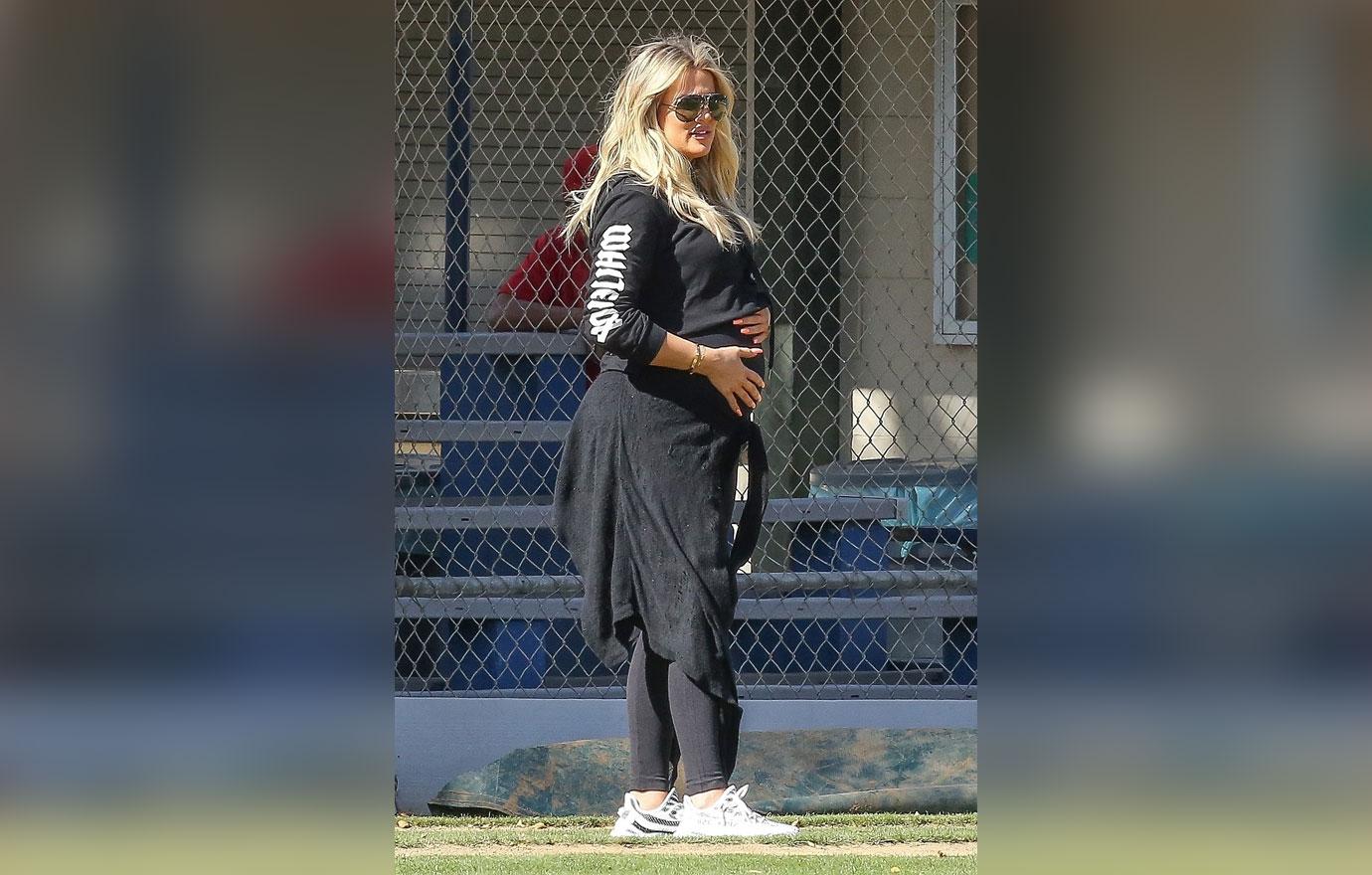 Stop it! Khloe Kardashian is keeping up her fitness regimen while with her first baby, and had a fun outing on the baseball field with her sisters in this super cute athletic outfit.
When she dresses up though — watch out now! From her hair to this adorable bump, white looks good on the Kardashian! Which is your favorite pregnancy style? Let us know in the comments section.