PHOTOS
Terminally Ill Fatima Ali Has 'Bittersweet Reunion' With 'Top Chef' Season 15 Alums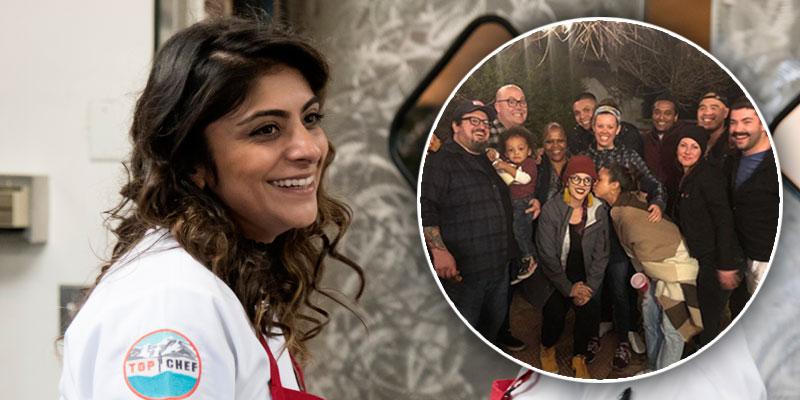 Fatima Ali was visited by her Top Chef season 15 contestants as she continues to fight her battle with terminal cancer. Her former co-stars flew to Los Angeles on January 15 to visit Fatima days after she posted on Instagram that she is "only getting sicker."
Article continues below advertisement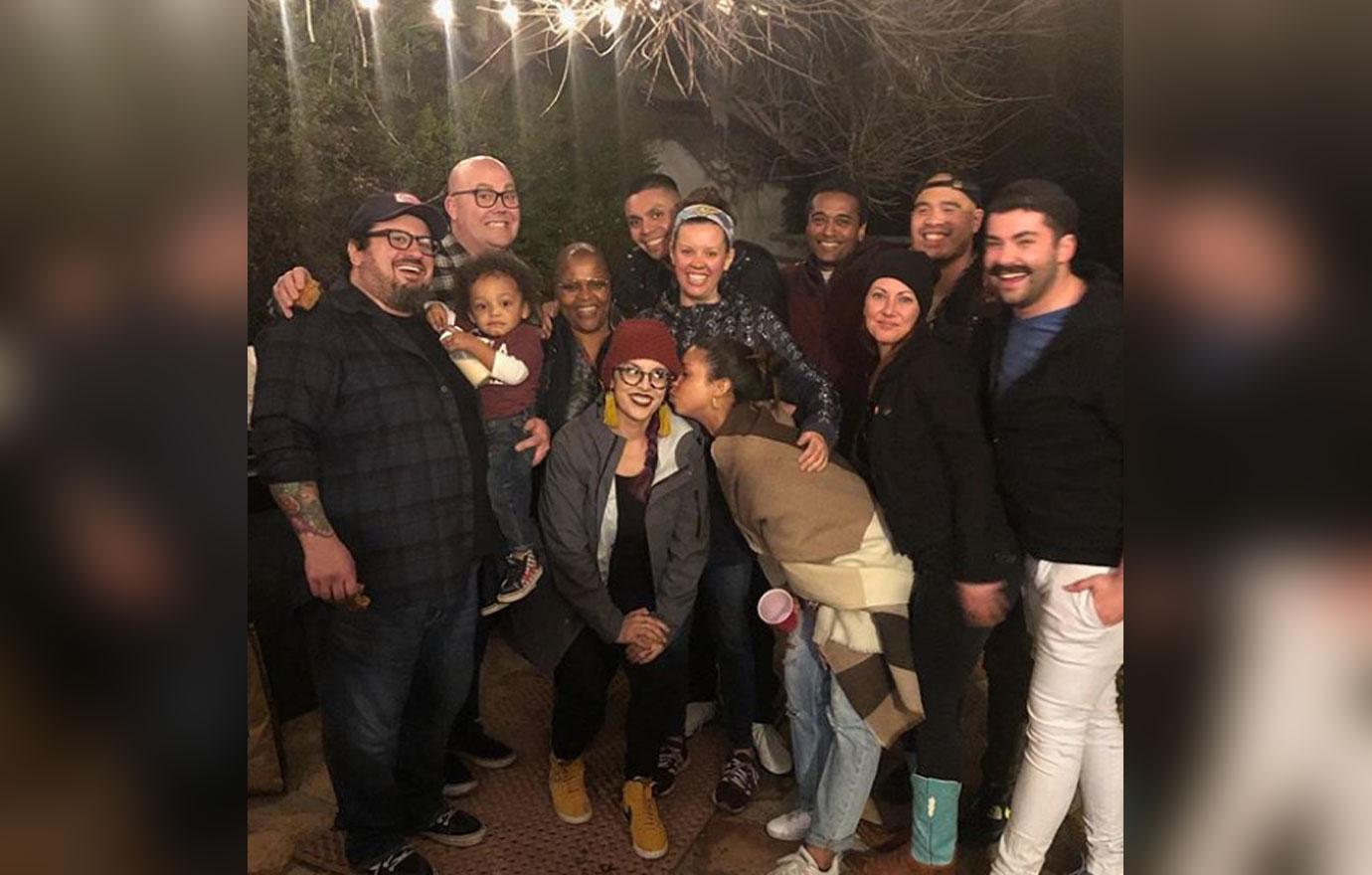 Fatima, 29, was joined by her co-stars Adrienne Cheatham, Tyler Anderson, Bruce Kalman, Tanya Holland, Claudette Wilkins, Carrie Baird, Rogelio Garcia, Chris Scott, Tu David Phu, Joe Sasto and Melissa Perfit for an epic group photo.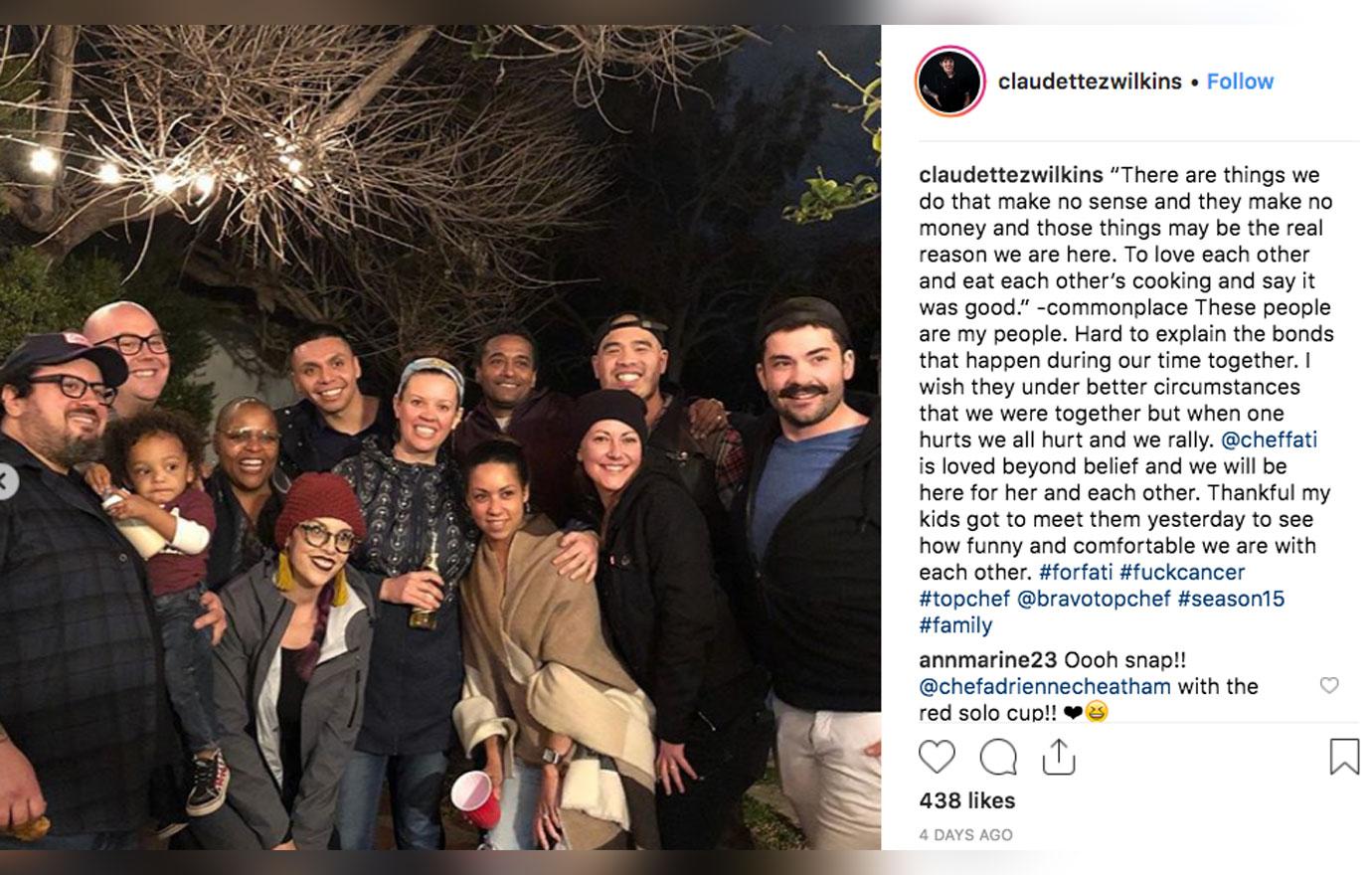 Claudette posted the pictures on Instagram with the caption, "These people are my people. Hard to explain the bonds that happen during our time together. I wish they under better circumstances that we were together but when one hurts we all hurt and we rally."
Article continues below advertisement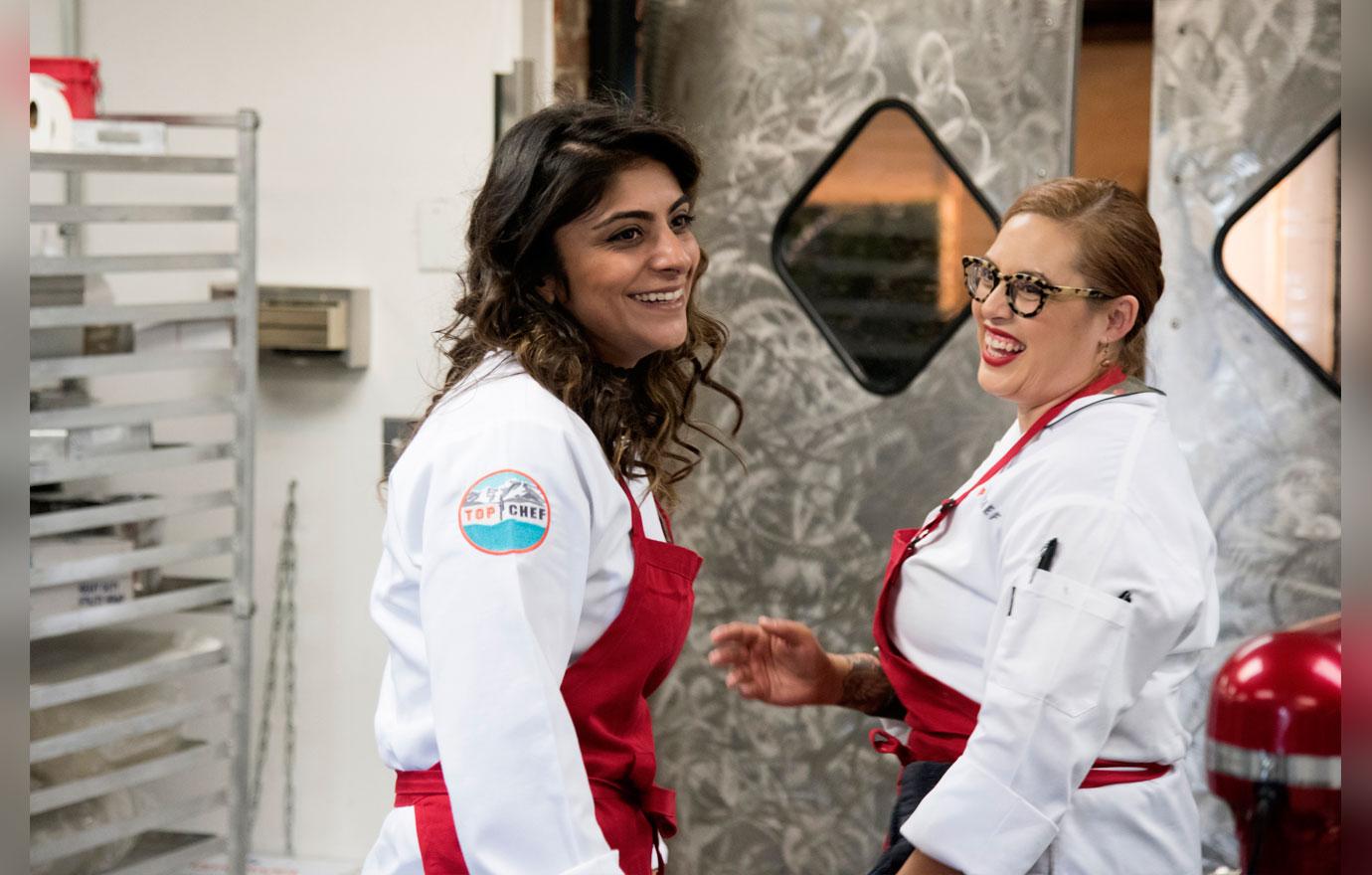 She continued, "Fatima is loved beyond belief and we will be here for her and each other. Thankful my kids got to meet them yesterday to see how funny and comfortable we are with each other."
MORE ON:
Claudette Wilkins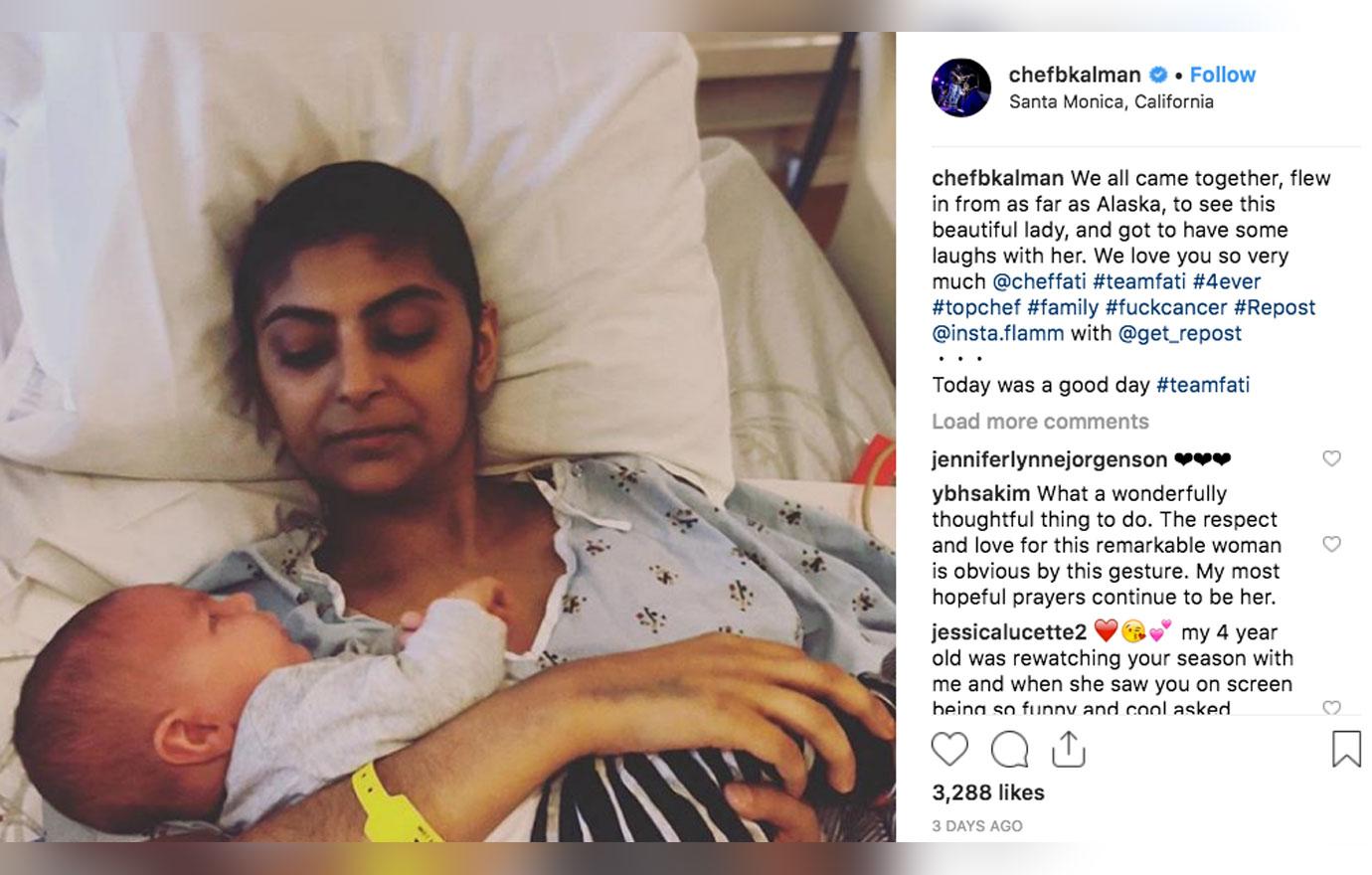 Bruce also shared a photo of Fatima holding Joe's son. He captioned the sweet photo, "We all came together, flew in from as far as Alaska, to see this beautiful lady, and got to have some laughs with her. We love you so very much."
Article continues below advertisement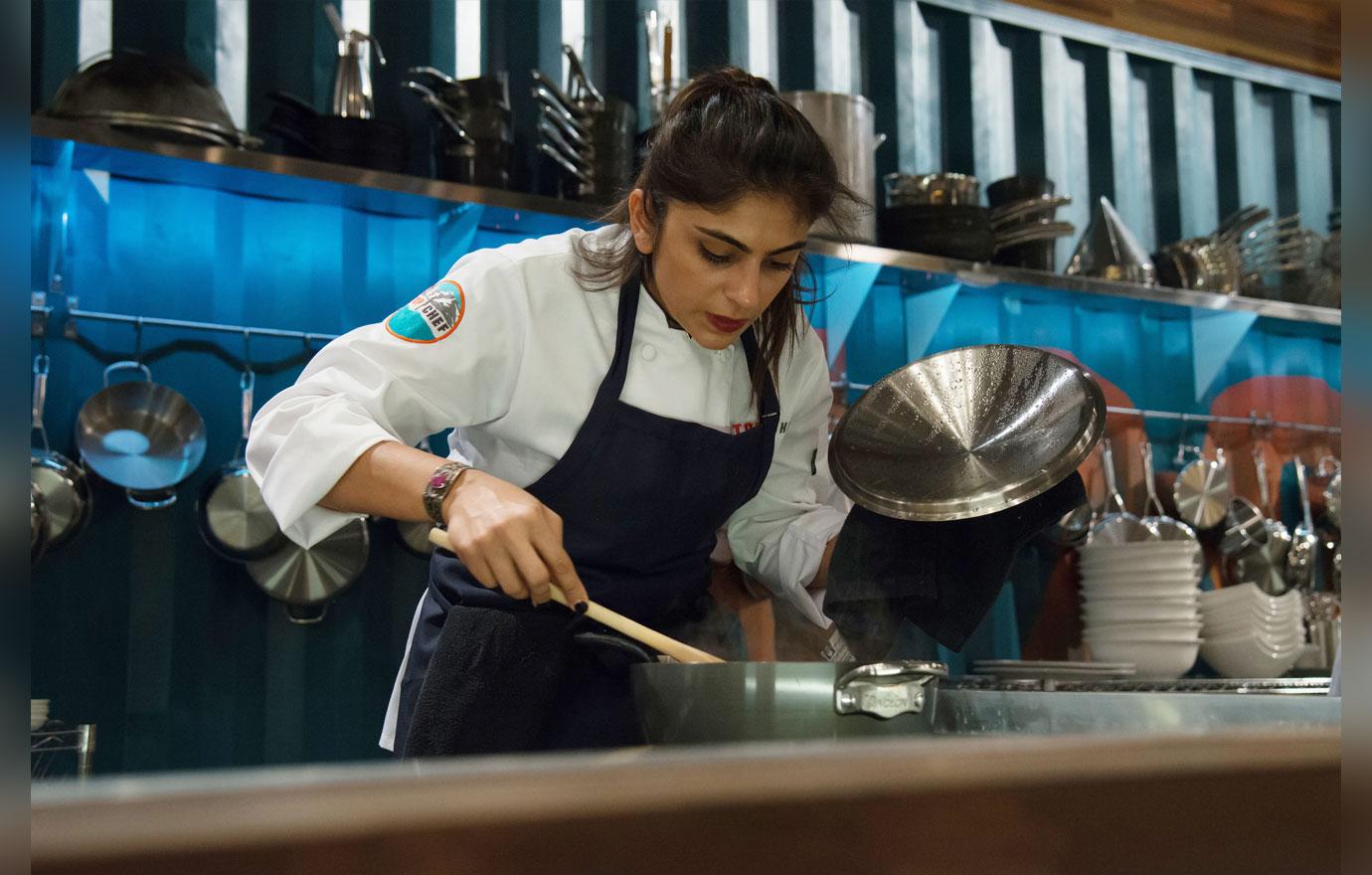 Tanya referred to the time spent together as "A bittersweet reunion." Top Chef co-star, Rogelio, similarly wrote, "When one of us hurts we all hurt. The friends that became Family."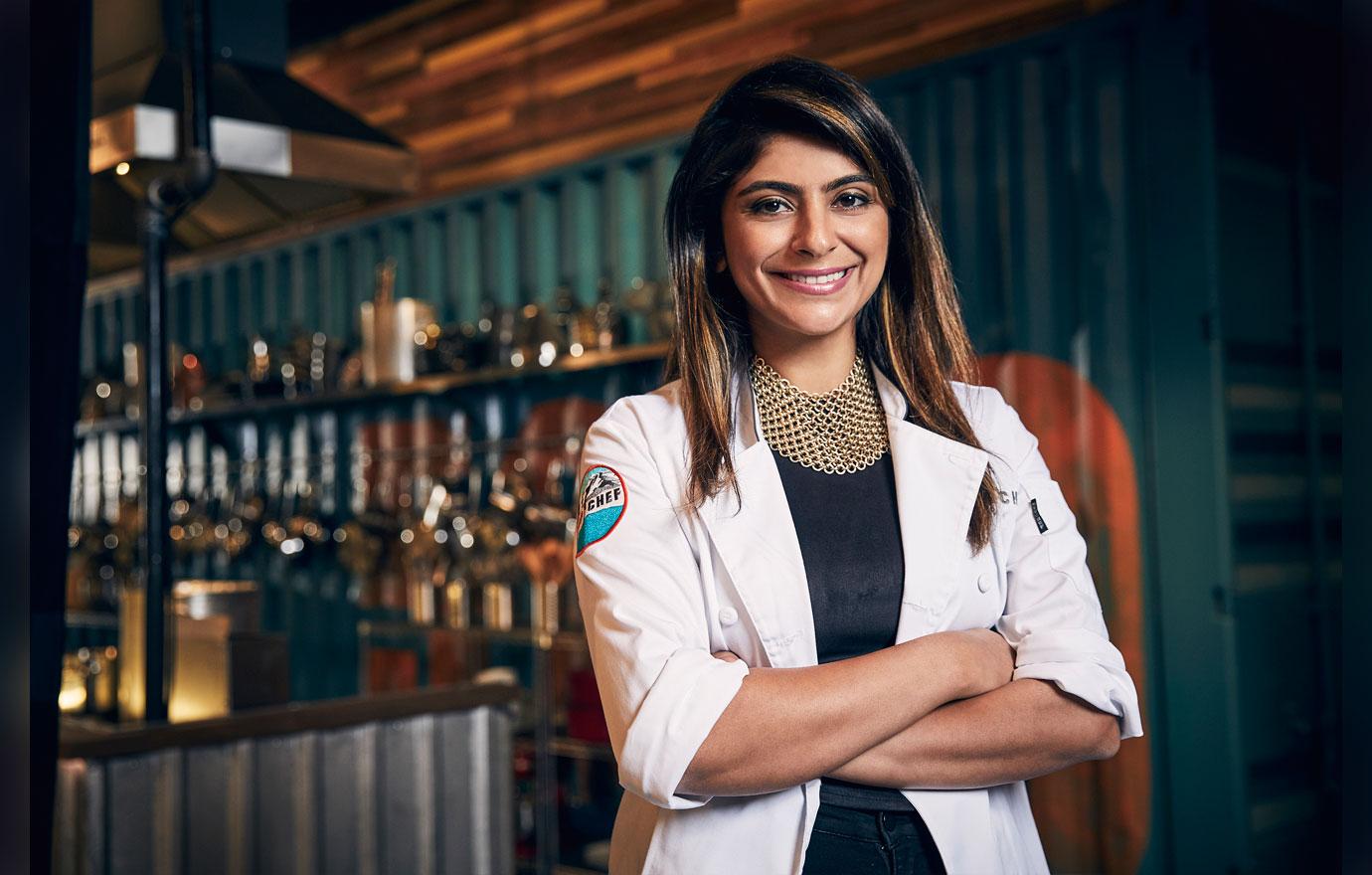 What do you think about Fatima's co-stars banding together for support? Let us know in the comments below.