PHOTOS
Tori Spelling Admits She's 'Not Great With Money' Amid Family's Financial Woes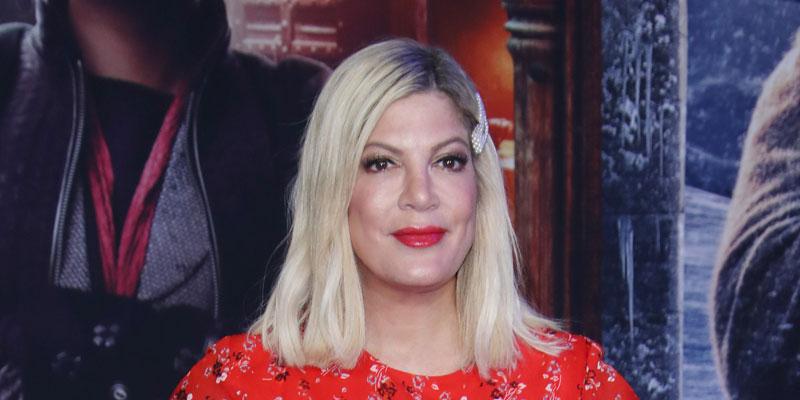 Article continues below advertisement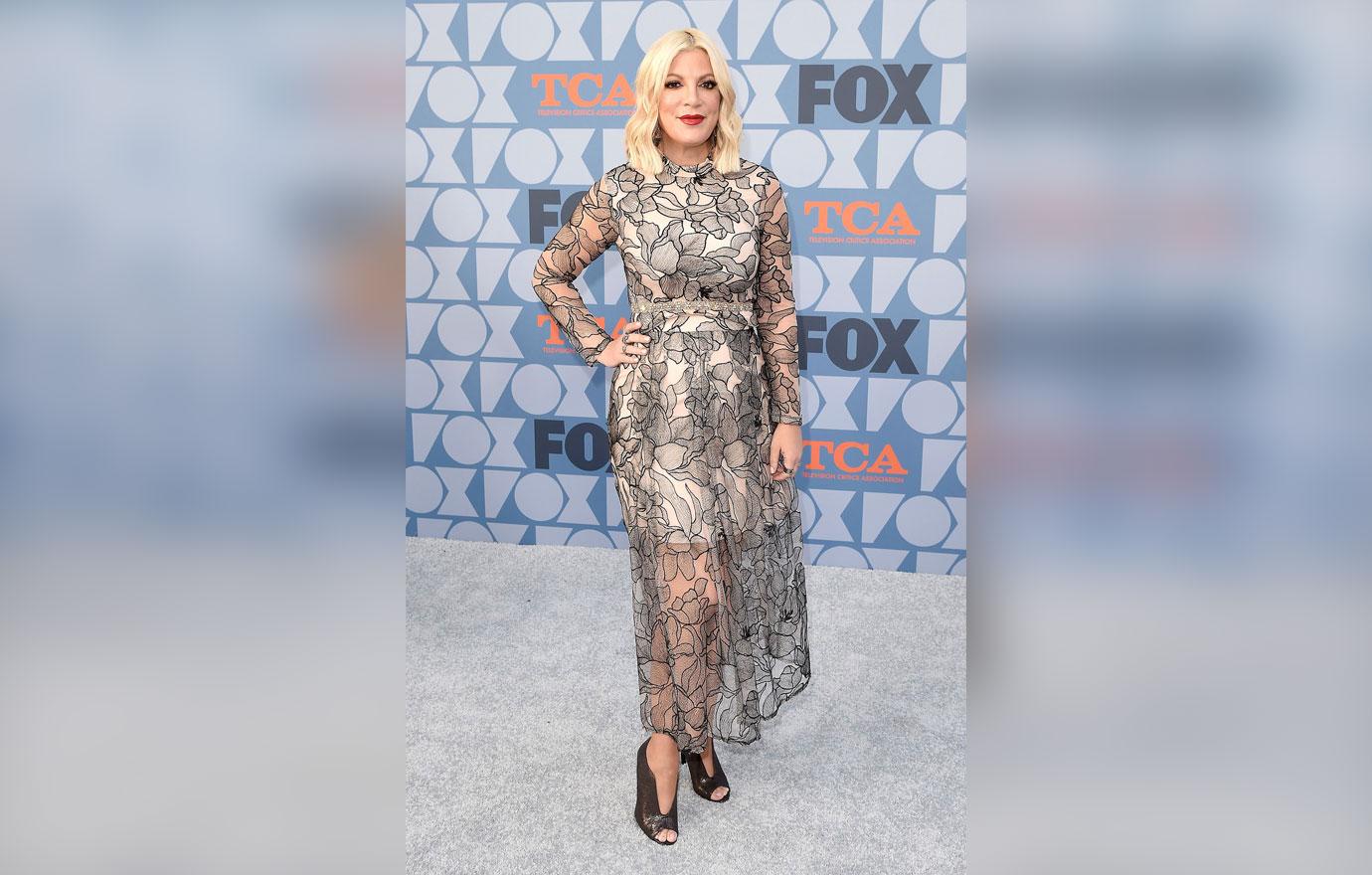 Tori, 46, answered questions from fans on the December 13 episode of her show Tori Tried and True. Many fans asked about her money management skills amid ongoing lawsuits from two banks and her federal and state tax debt.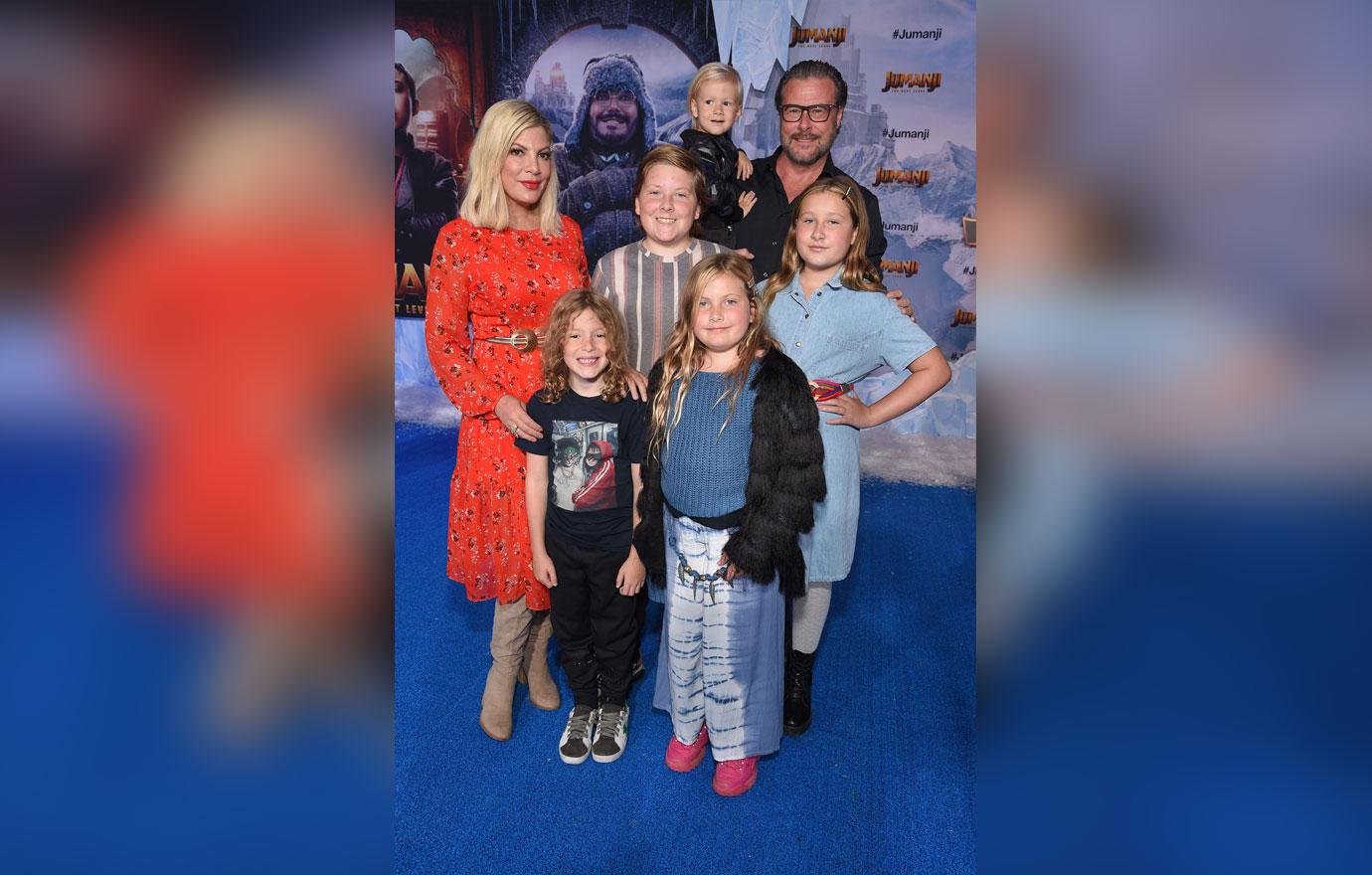 "I am not great with money, and I know a lot of people read a lot of stuff about my financial things going on," the BH90210 producer admitted. "I had a business manager since I was 18 years old, so I never handled any of my money. Everything, everything, went to them, so unfortunately, I never quite learned about money. Now raising kids of my own, I'm like, that is so important."
Article continues below advertisement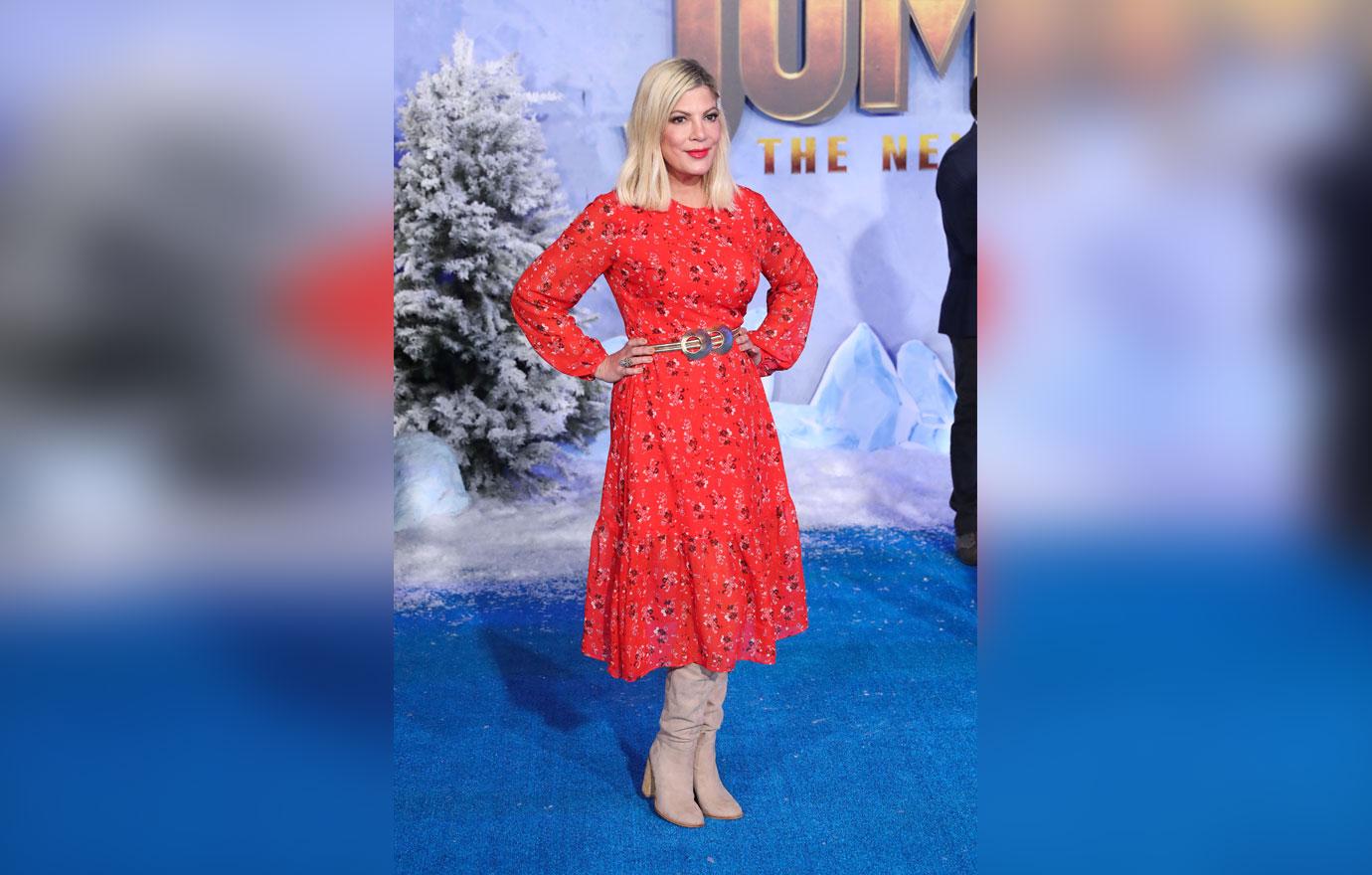 This isn't the first time Tori's fessed up to not being wise with her finances. "It's no mystery why I have money problems. I grew up rich beyond anyone's wildest dreams. I never knew anything else. Even when I try to embrace a simpler lifestyle, I can't seem to let go of my expensive tastes. Even when my tastes aren't fancy, they're still costly," she wrote in her 2013 memoir, Spelling It Like It Is.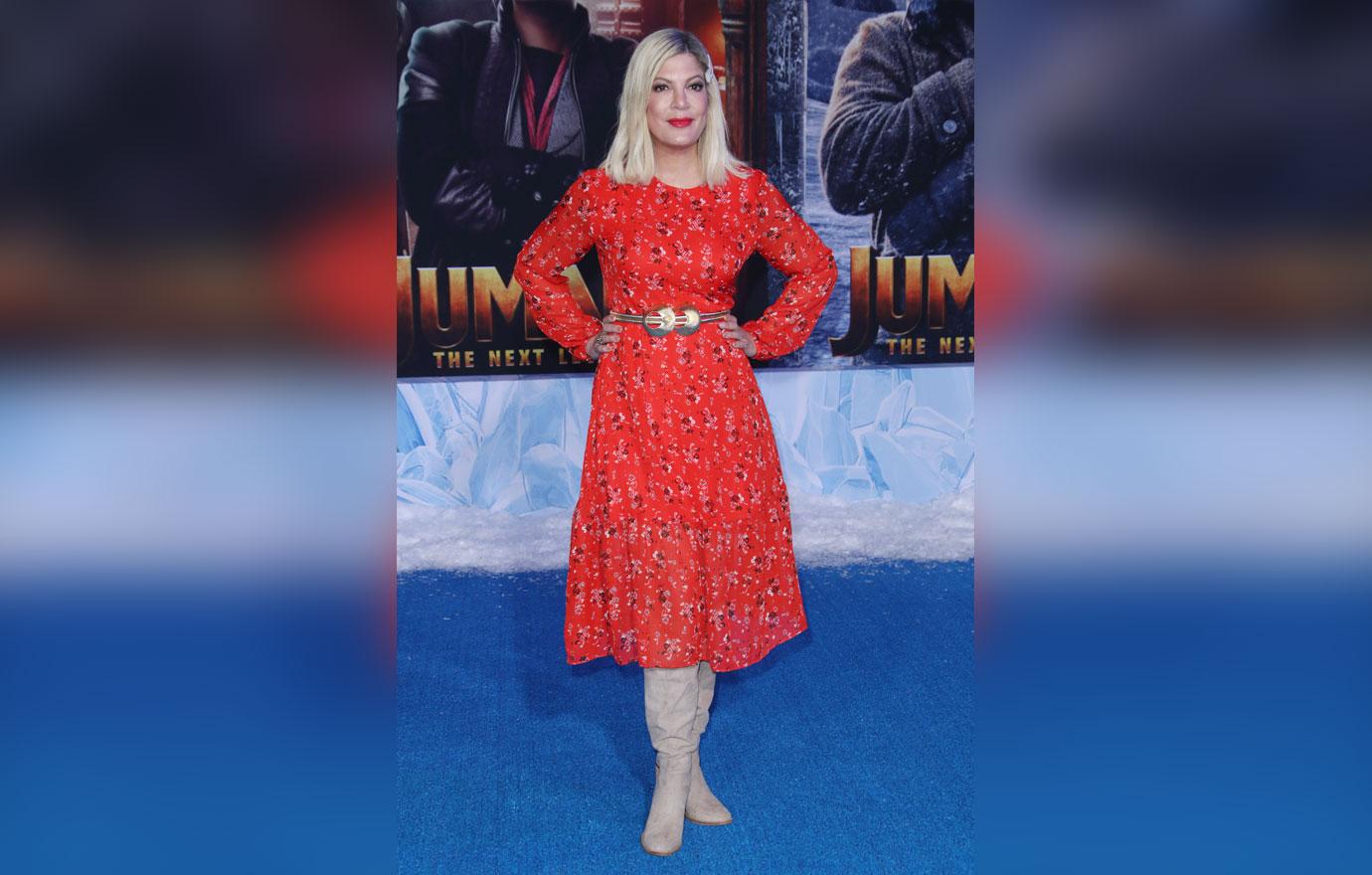 According to court documents obtained by Us Weekly, City National Bank took Tori and her husband, Dean McDermott, to court after they allegedly declined to pay $205,000 they owe in debt. The bank was awarded a judgment of $202,066 in 2017. The bank later claimed they never paid, and a bench warrant was issued after she failed to appear in court. The bench warrant has since been dissolved.
Article continues below advertisement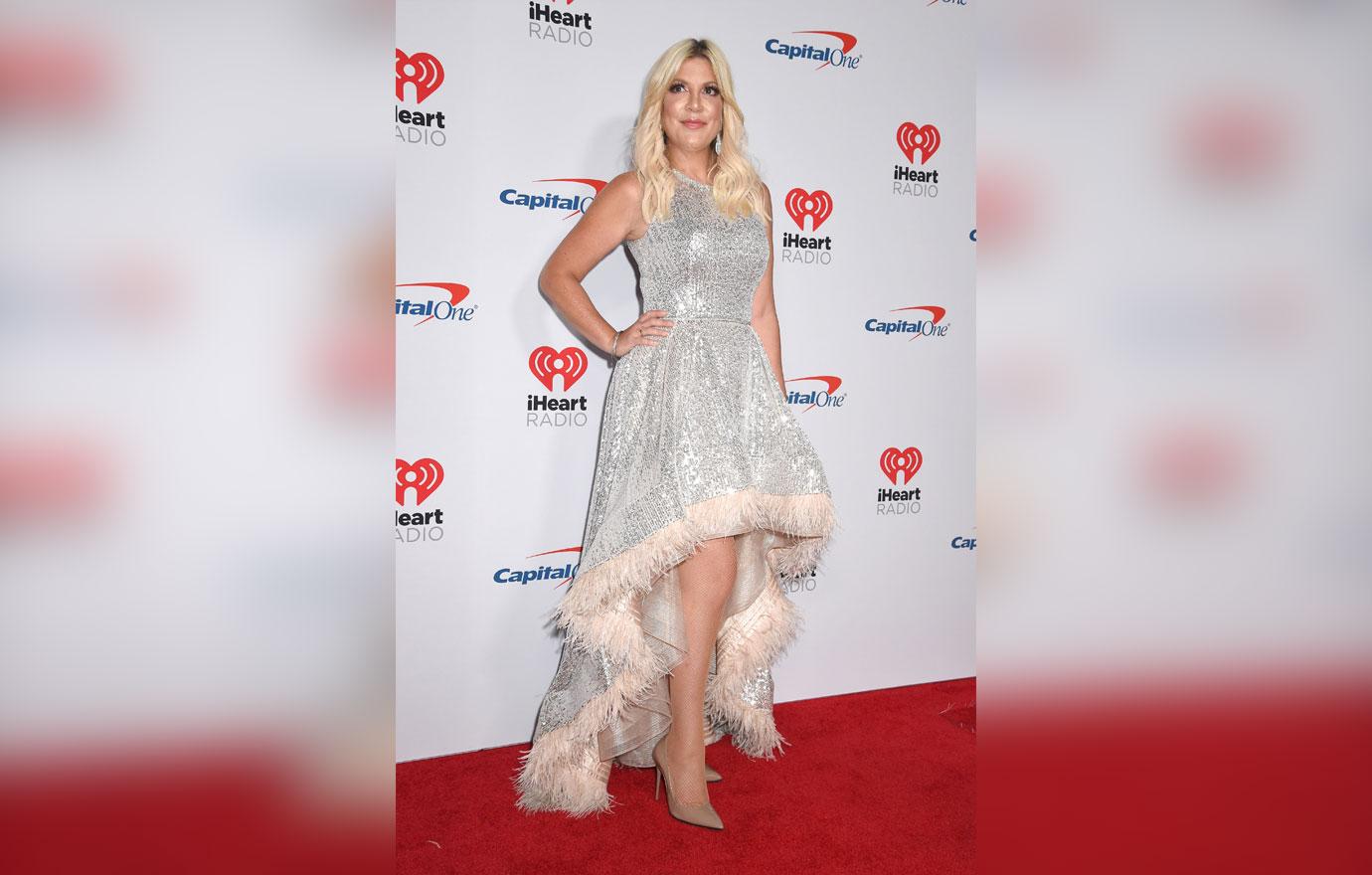 Tori is currently in a legal battle with American Express. According to RadarOnline.com, the bank filed a Writ of Execution in January 2019 asking the Sheriff or Marshal of the County of Los Angeles to enforce a $88,391.25 judgment that Tori owes. The bank originally filed the suit against the pair in December 2016 after they failed to repay a $400,000 bank loan.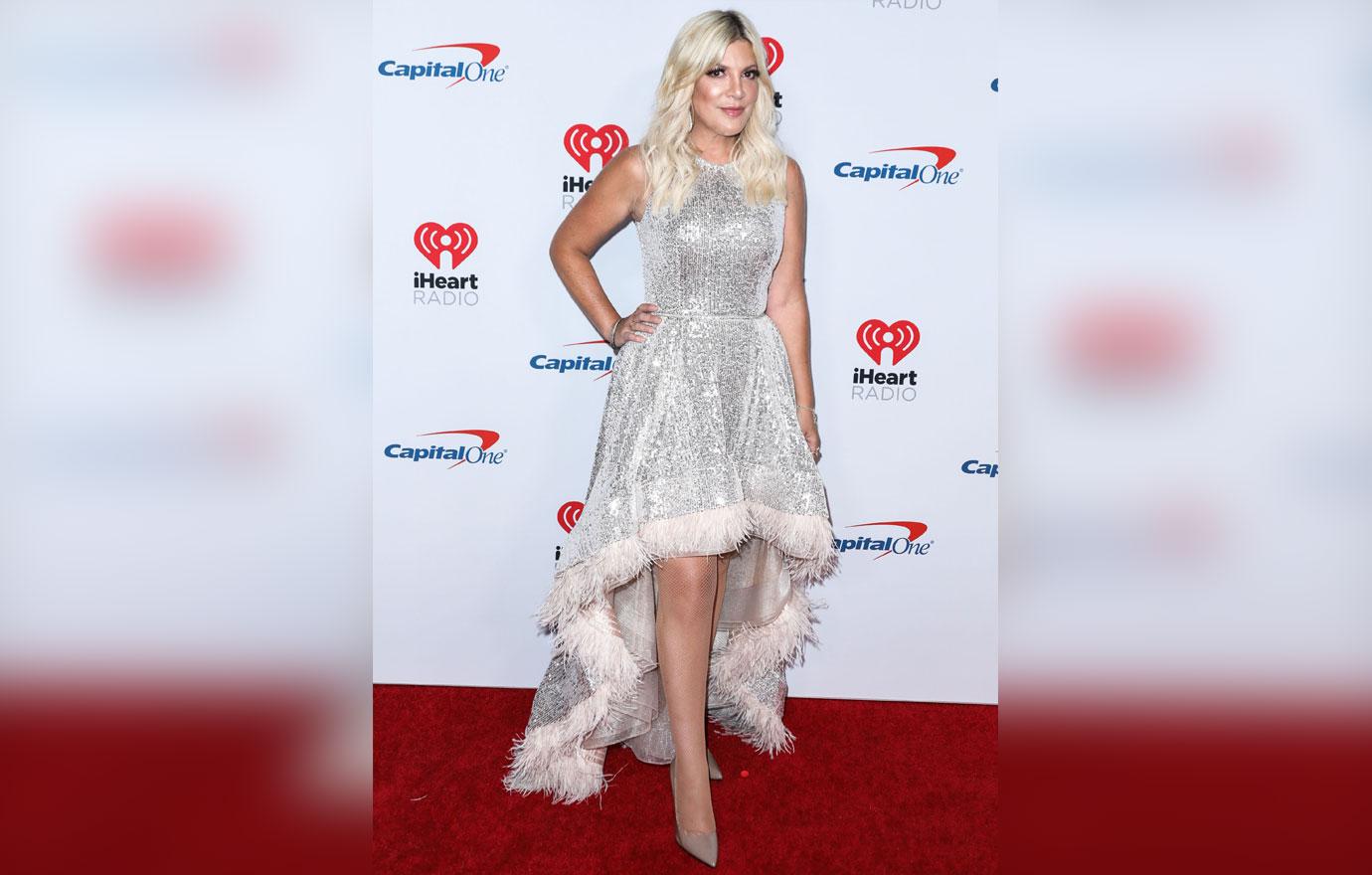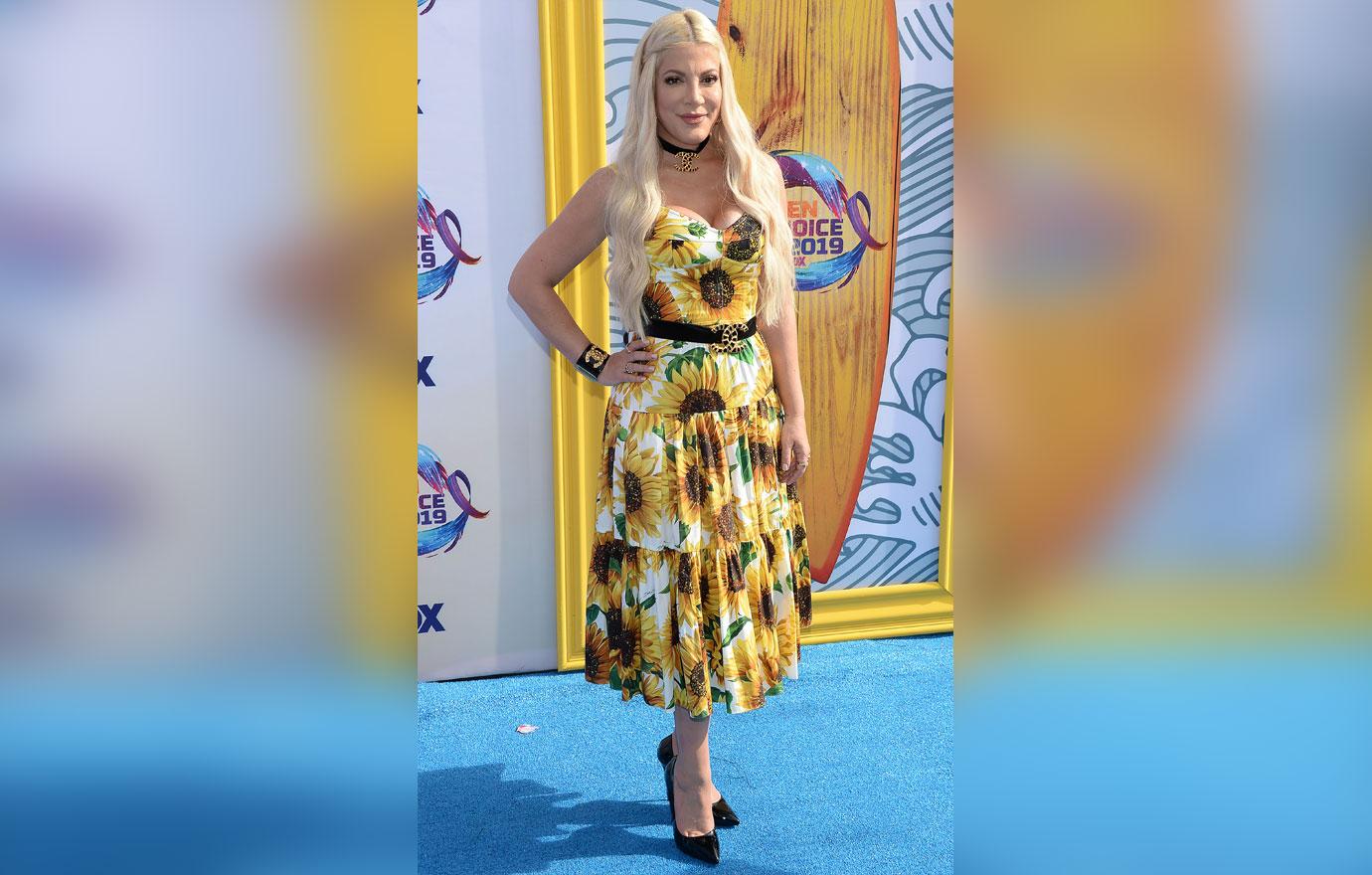 What do you think about Tori's latest money confession? Sound off in the comments below!