PHOTOS
Tori Spelling Bashes Mother In Lenny Newsletter! Inside The Family Drama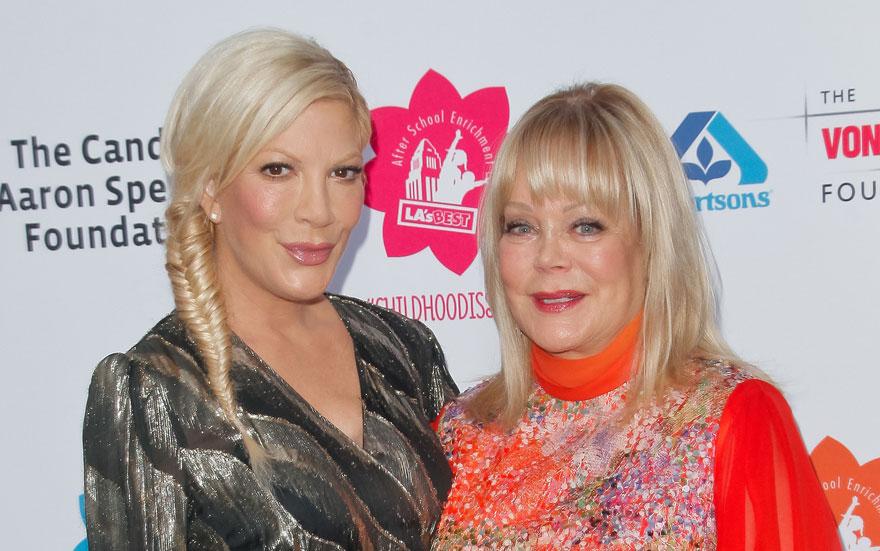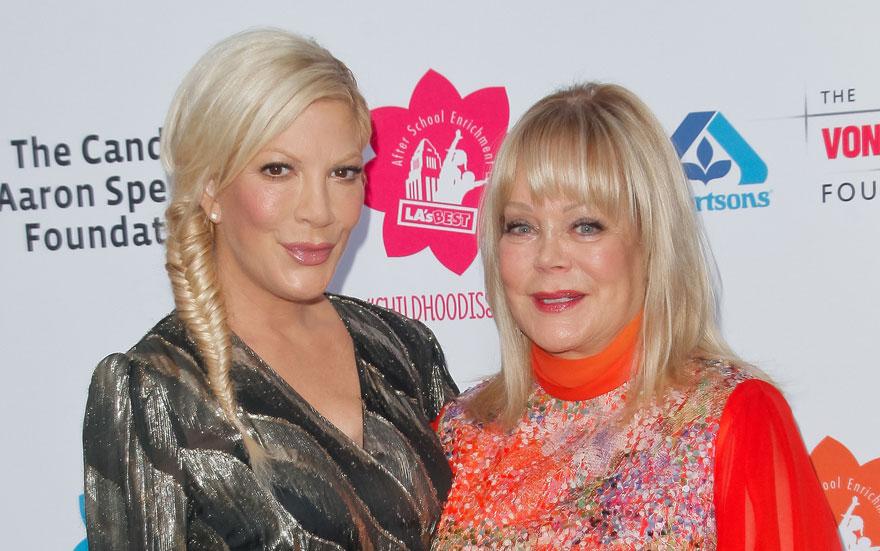 In a recent interview with Lena Dunham's Lenny newsletter, Tori Spelling unleashed her family drama between her and her mother, Candy, or as Dunham described her as "our nation's foremost Mommy Dearest."
Article continues below advertisement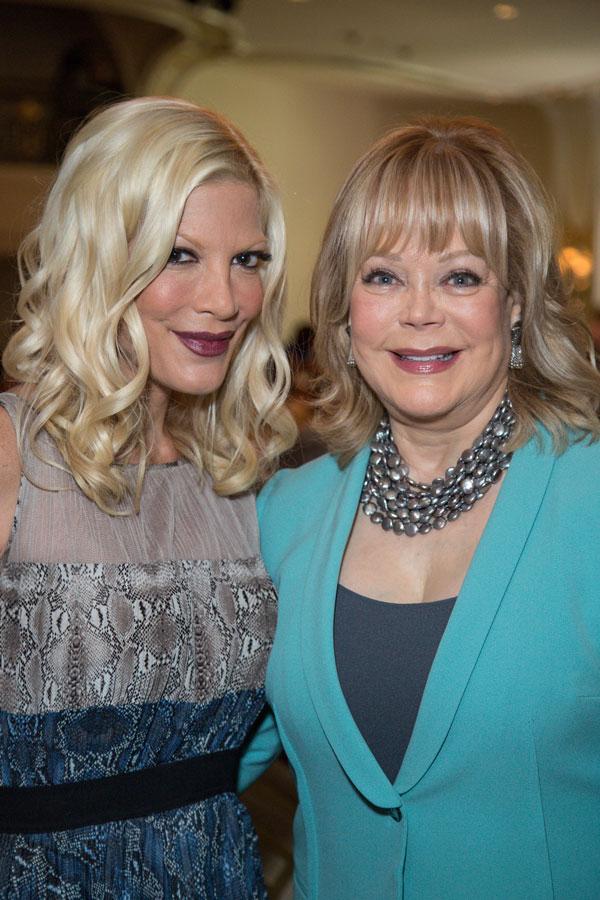 Spelling explained her relationship with her mother as "complicated." She said when she would ask her father, Aarron Spelling, "Why is mom like this to me?" He would say, "She had a really bad relationship with her mom. Her mom was like that with her. There was a lot of competition. It was complicated.'"
spl1049353_001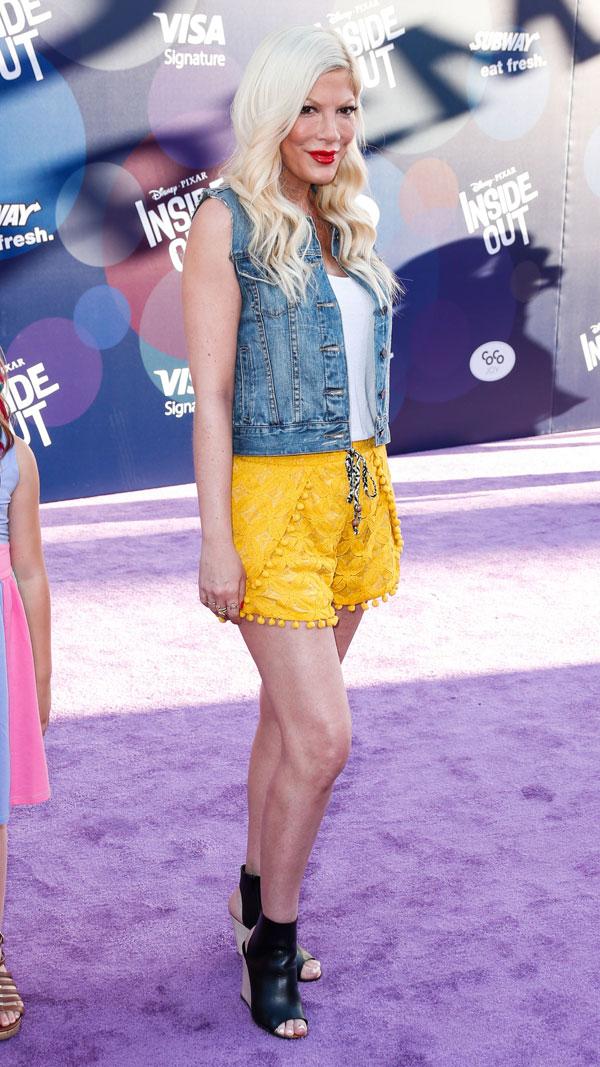 The former Beverly Hills 90210 actress said her relationship with her daughter, Stella, 7, is "everything I wanted it to be that I couldn't have with my mother."
Article continues below advertisement
spl1214395_001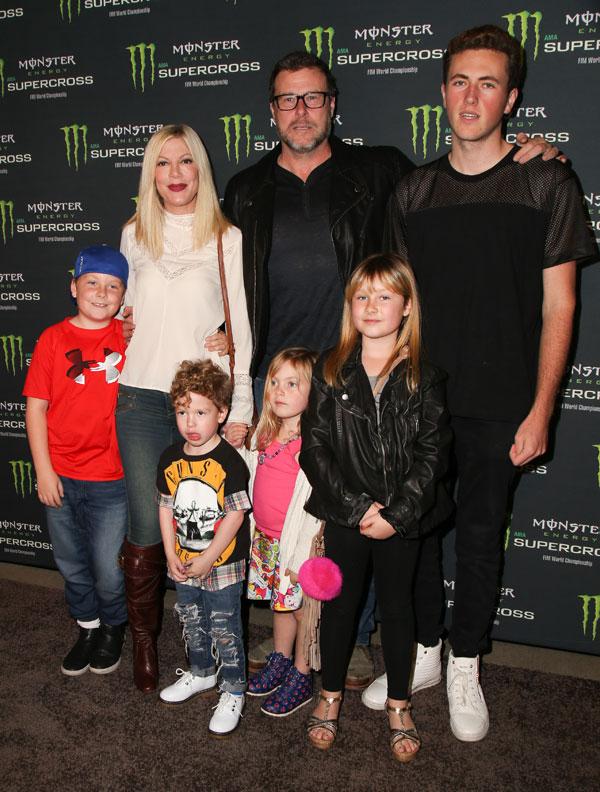 The mother-of-four now makes a "conscious effort" not to follow in her mother's bad parenting habits. "I just reminded myself every day that I'm not my mom," she continued.
spl700121_001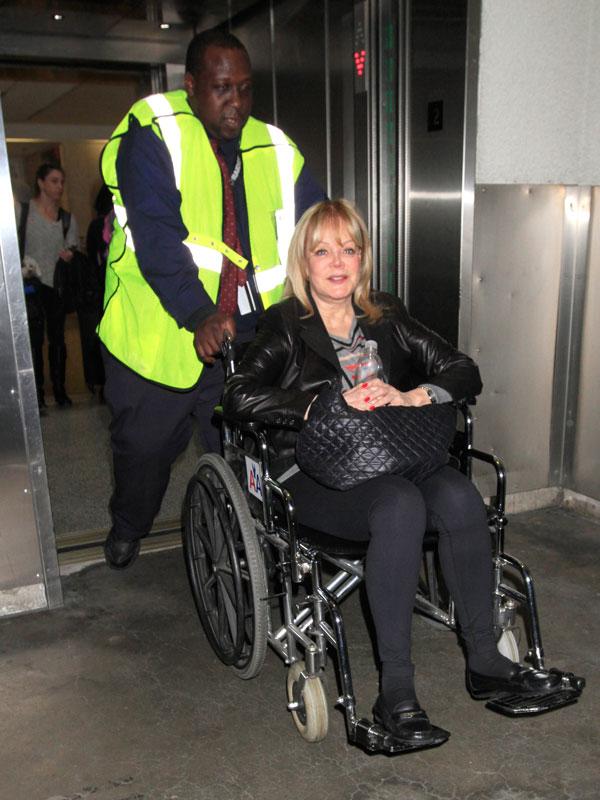 Candy's rep commented on Dunham's choice of words, "It's disappointing to see that Lenny would resort to name-calling since, as I understand, it was created to empower and support women. Candy loves and supports her daughter."