PHOTOS
Tori Spelling Celebrates Her 12th Wedding Anniversary In Hawaii, Just As It Erupts In Hot Magma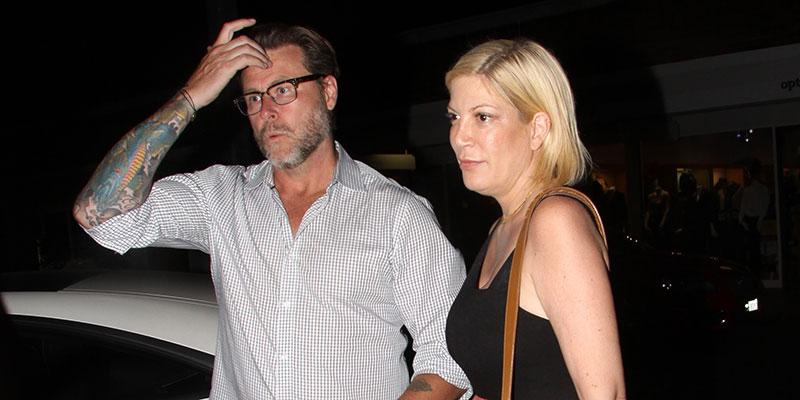 Back in March, things definitely didn't look so hot for Tori Spelling and hubby Dean McDermott after cops rushed to their home not once but twice in one week in response to a series of domestic disturbance calls. But apparently the drama has since blown over for the couple because they're celebrating a happy 12-year anniversary in none other than sunny Hawaii. Then again, how wonderful can things really be if the island has just erupted in hot magma? Read on for more.
Article continues below advertisement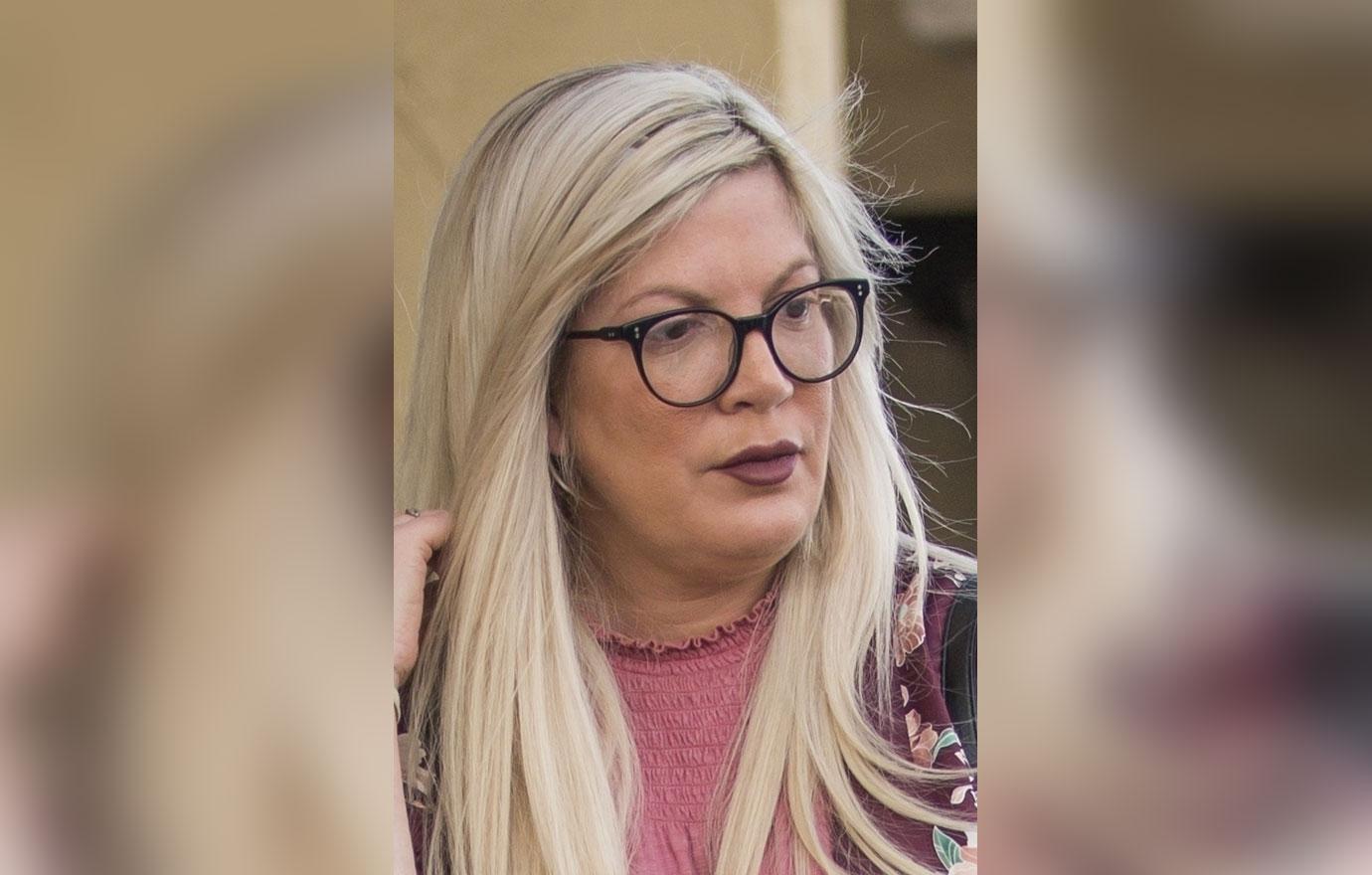 According to NBC News, as of Sunday the number of homes damaged by the volcanic eruption in The Aloha State had risen to 26.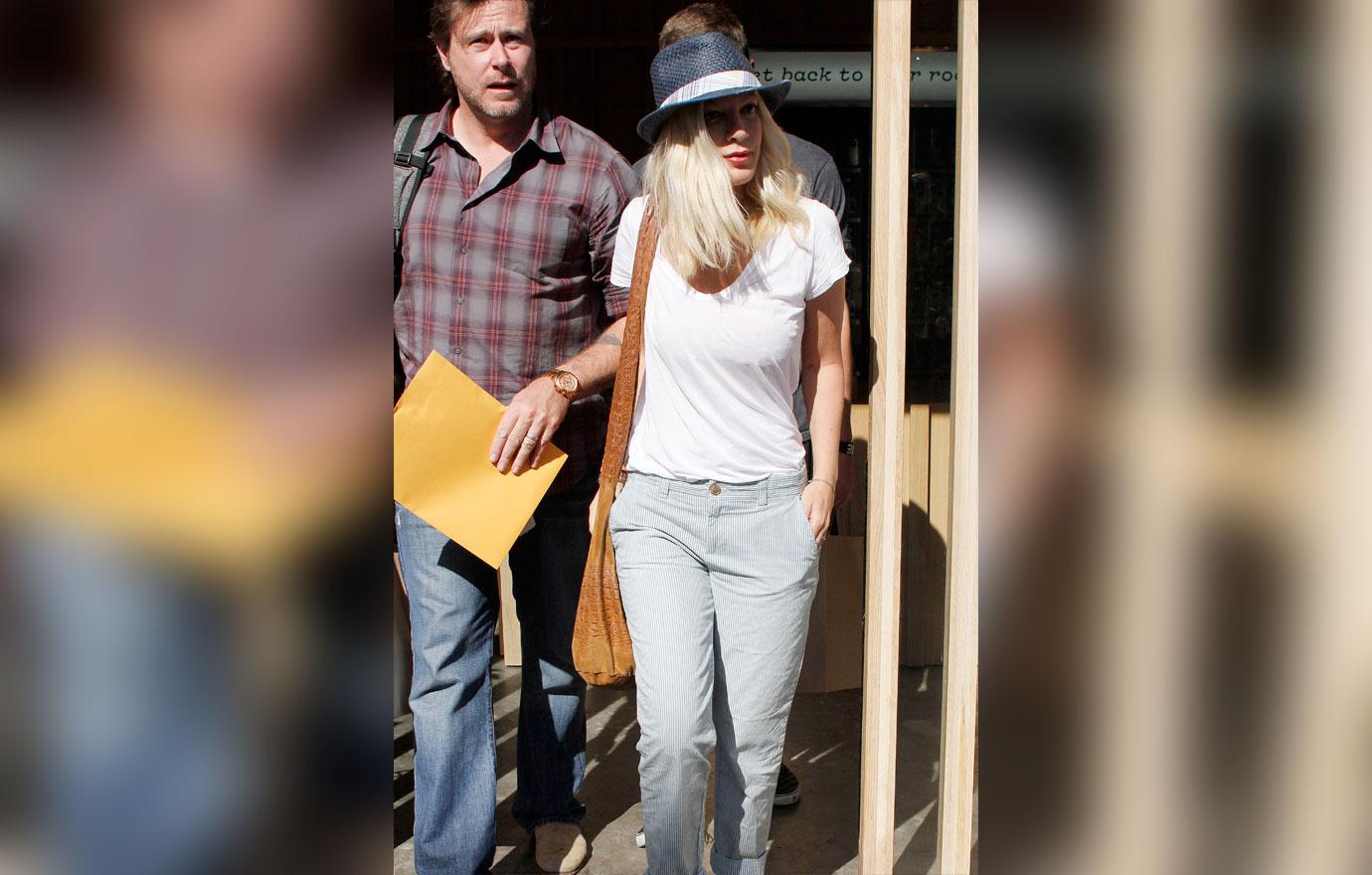 But that hasn't stopped Tori and Dean from trying to live their best lives ever amid all the chaos. In fact, the couple celebrated the very rare time away from their five kids (Stella, 9, Liam, 11, Hattie, 6, Finn, 5, Beau, 1).
Article continues below advertisement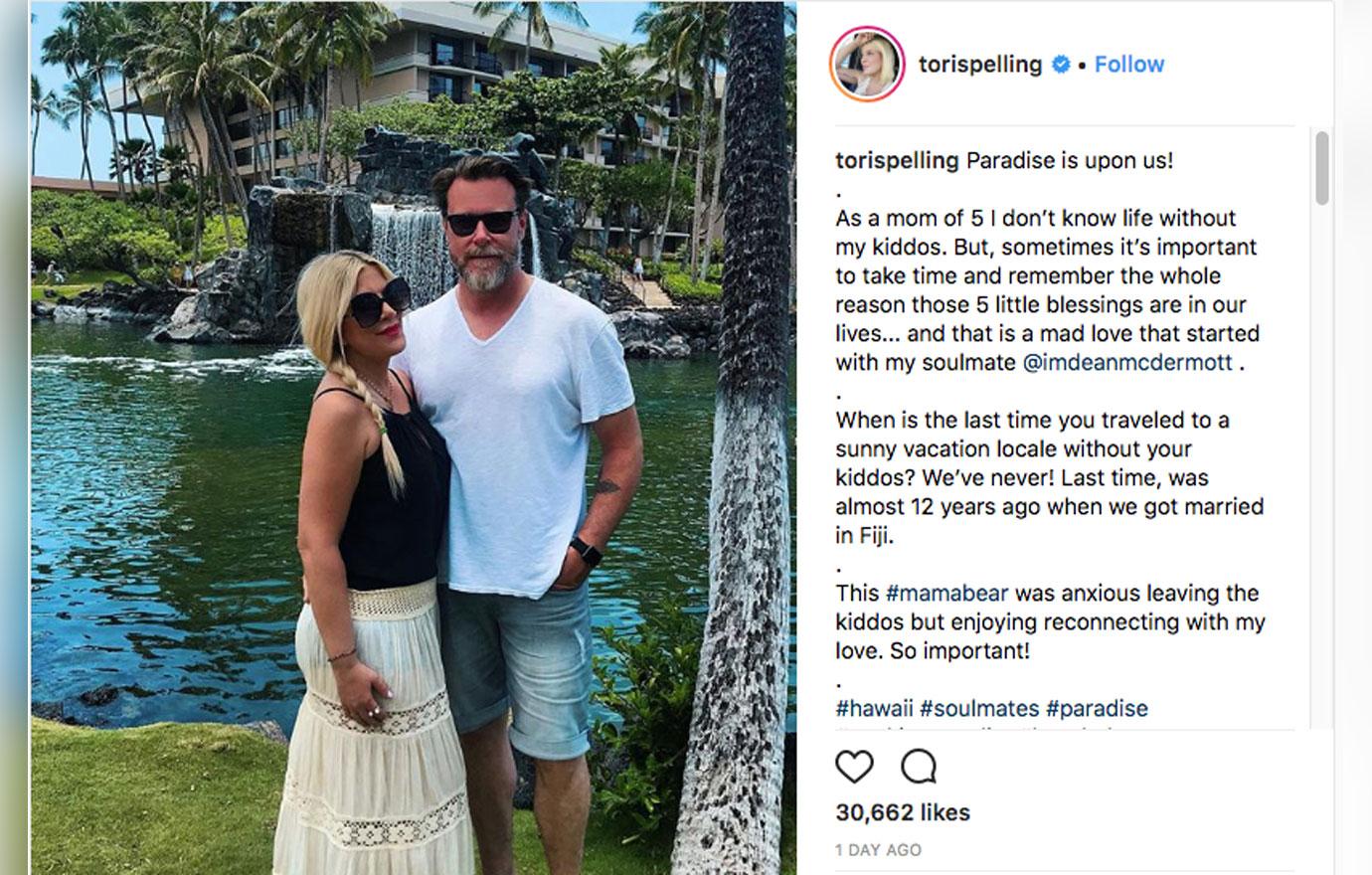 "Paradise is upon us!" The 44-year-old wrote on her instagram alongside a photo of the couple. "As a mom of 5 I don't know life without my kiddos. But, sometimes it's important to take time and remember the whole reason those 5 little blessings are in our lives… and that is a mad love that started with my soulmate @imdeanmcdermott."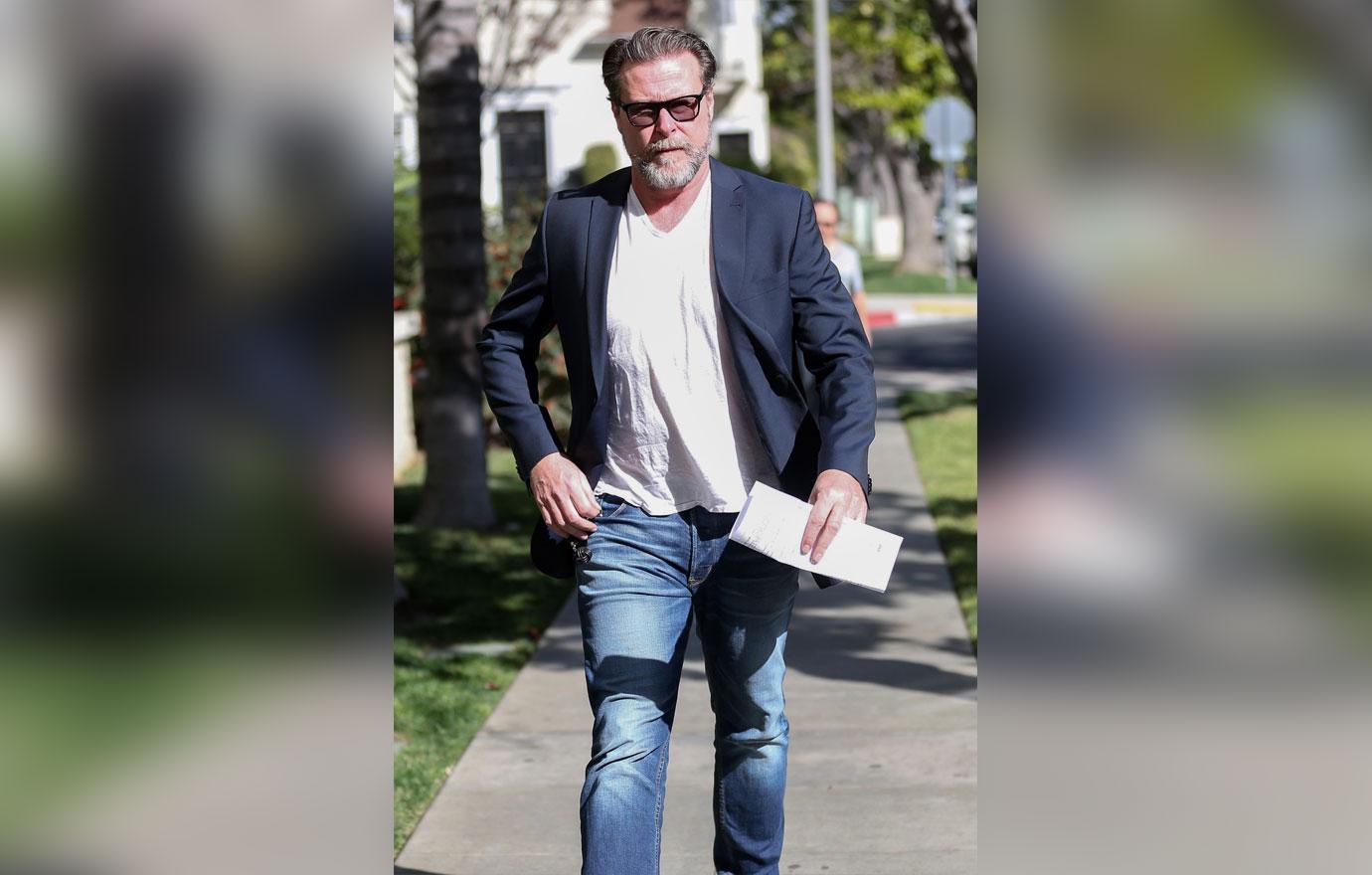 Dean also posted a sweet message on his page with the same pic. He wrote, "So blessed to be with my wife @torispelling." Coincidentally, it was him who reportedly called the cops on Tori back in March when she had left home with one of their kids. The cops claimed he was "concerned" for her well-being.
Article continues below advertisement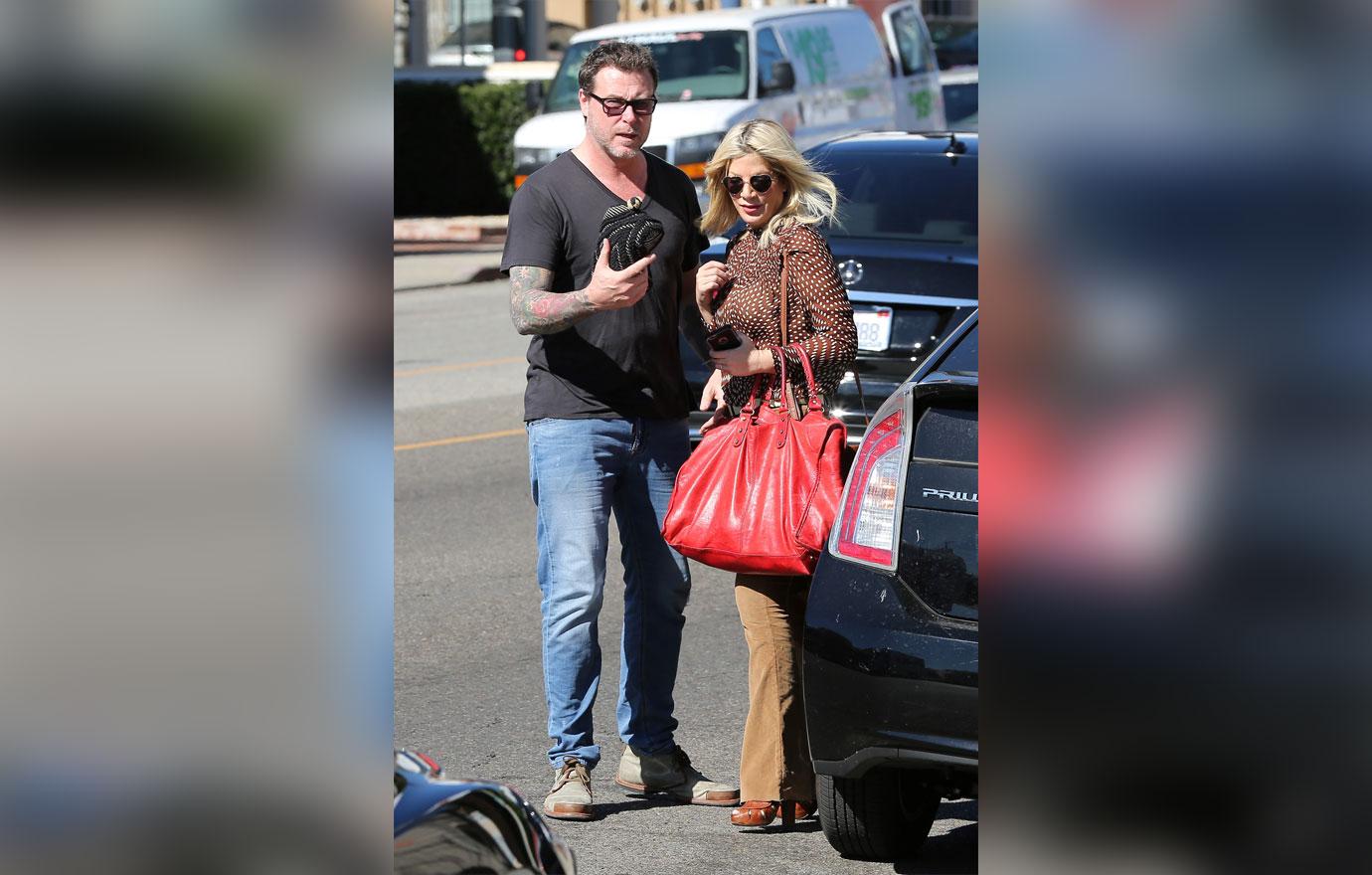 Though the cops later told People that no crime had actually been committed, the incident definitely cast a dark cloud over the couple's relationship. The fact that the two decided to fly to Hawaii just when the state has erupted in dangerous flames causes even more concern. Is it a sign that there's more trouble coming their way?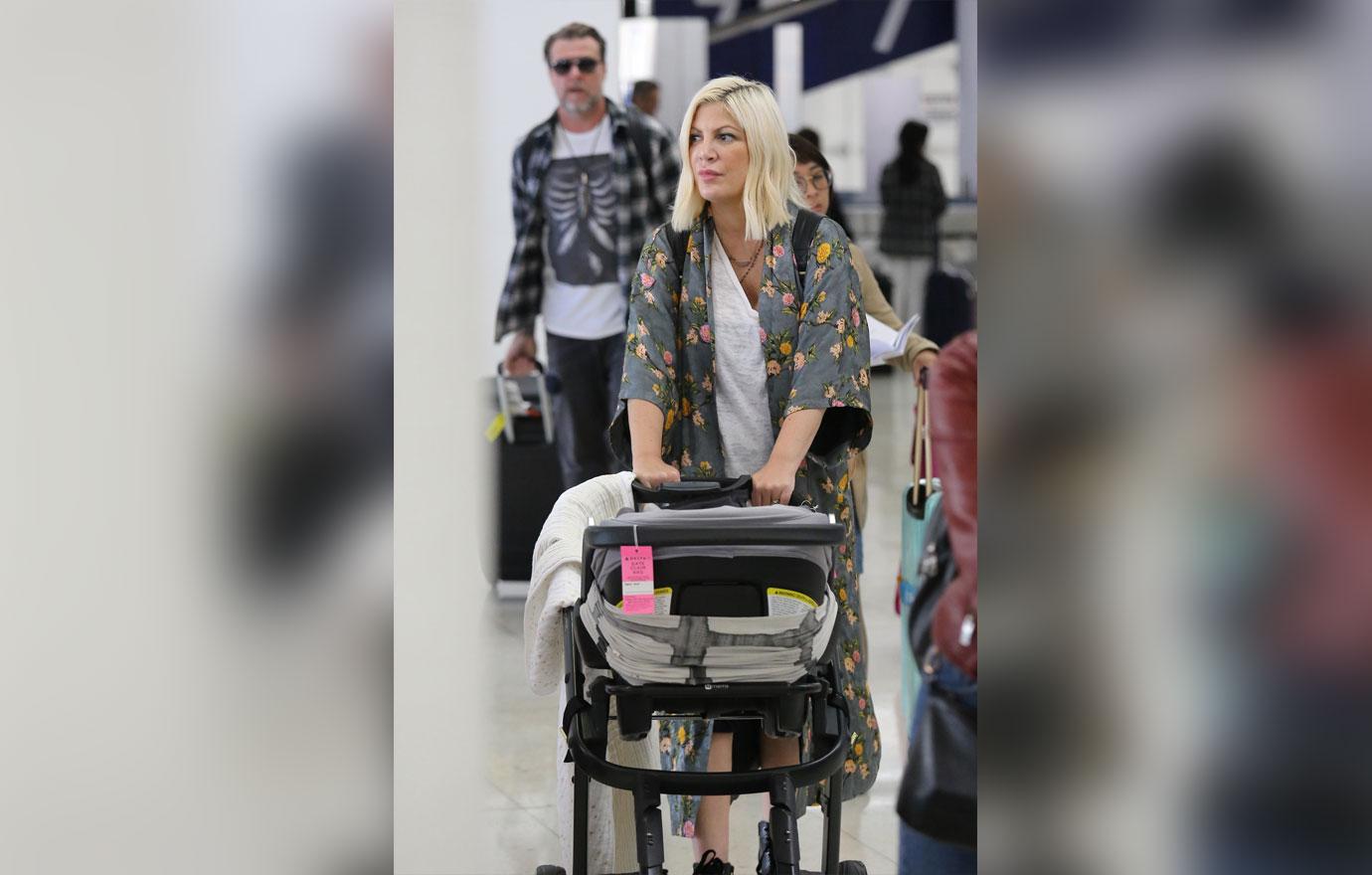 What do you think of the terrible timing of Tori and Dean celebrating their 12-year anniversary in Hawaii in the middle of a dangerous volcano? Sound off in the comments section!