PHOTOS
Tori Spelling & Dean McDermott Living 'Paycheck-To-Paycheck' After Spending $18 Million! What Will They Do Now?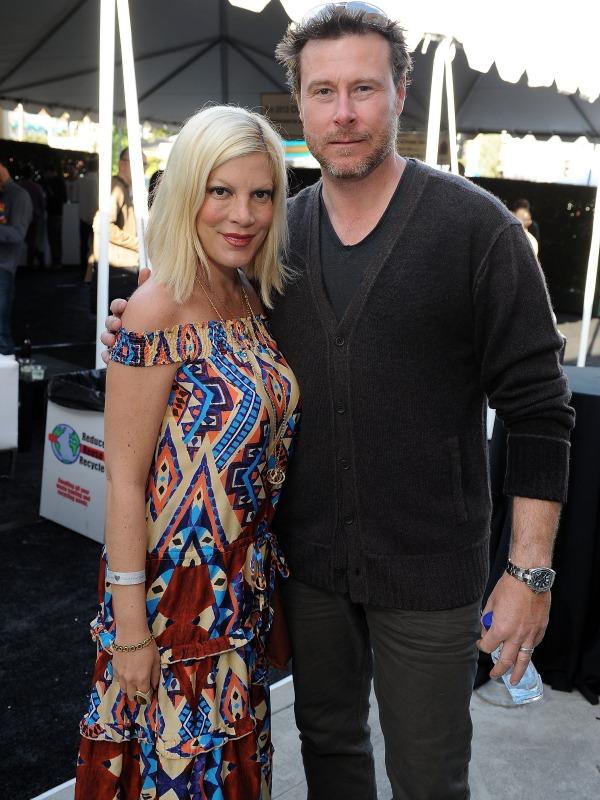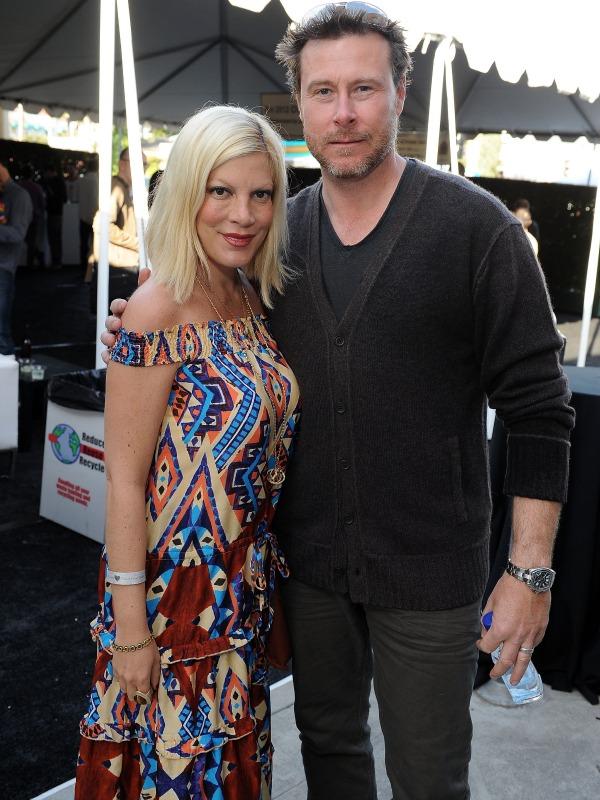 On this week's True Tori, Tori Spelling opened up on camera about her and Dean McDermott's money issues. Although Tori always lived a glamorous life, maintaining that lifestyle has proved difficult.
Article continues below advertisement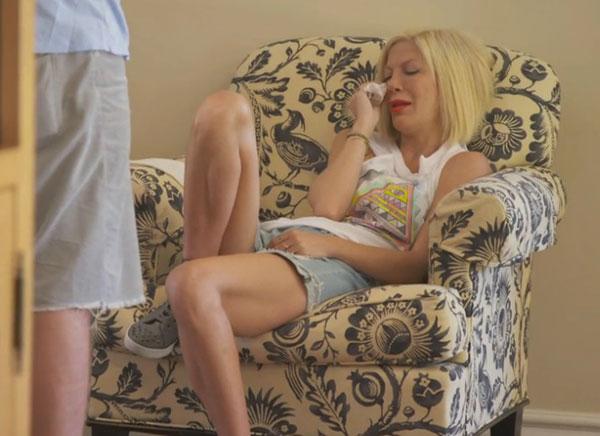 During the episode, Tori explained that her and her hubby are currently living, "paycheck-to-paycheck." A source told E! News that the reality stars have, "gone through $18 million since they've been together."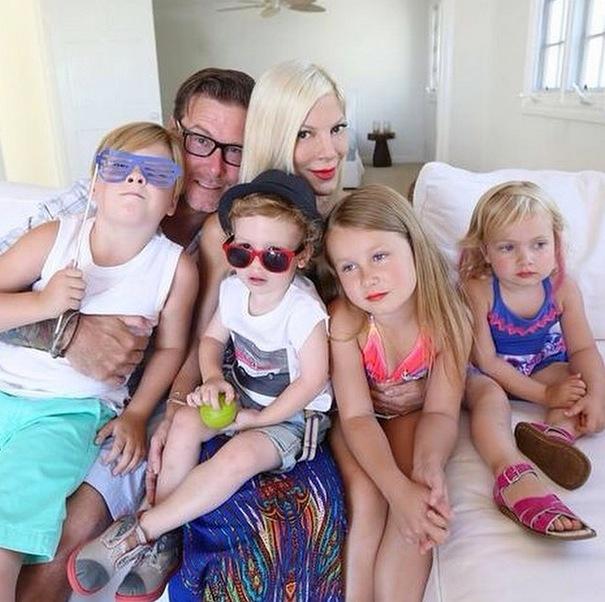 Tori explained in her 2013 book, The High Life, that her expensive tastes and spending habits have contributed to the problems. Over the years, she's spent money on clothes, DIY crafts and toys for her four children Liam, Stella, Hattie and Finn.
Article continues below advertisement
451154580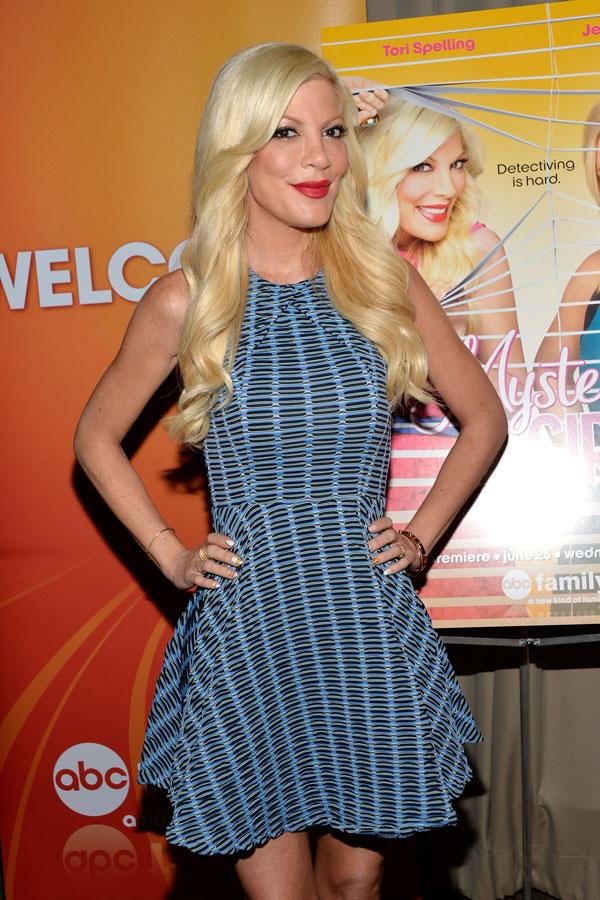 The source told the website, "Candy Spelling has offered to pay for the kids' schools many times, but Tori has never accepted her offer."
2524316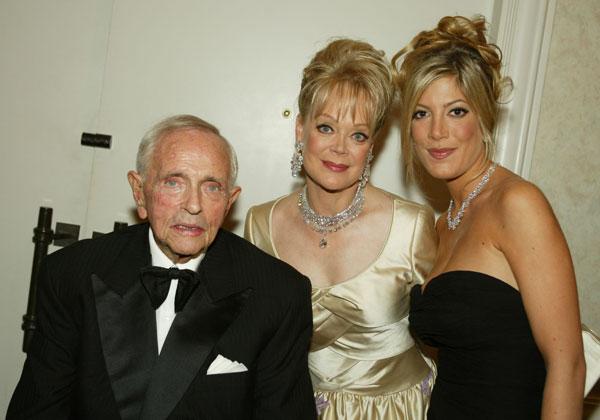 Her family and spending issues forced her late father, Aaron Spelling, to reportedly only allow the Mystery Girls star to inherit $800,000 of his $600 million fortune.
Article continues below advertisement
spl843733_001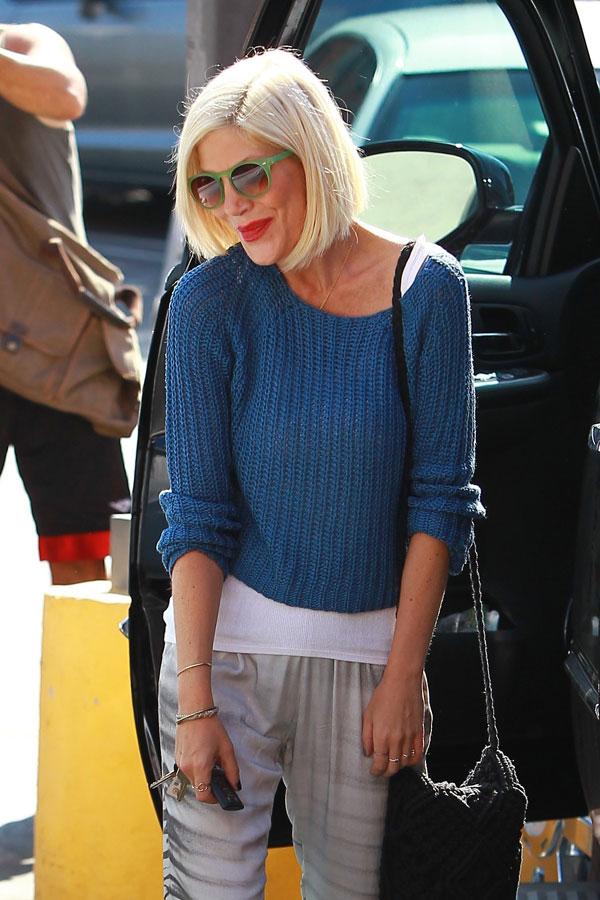 In an effort to have more money come in, Dean urged Tori during the episode to get rid of her items that fill a shocking 127 storage vaults. The star, who was dubbed a "hoarder" by her friends, had to go through to 440-page document to organize which items to keep, donate and sell.
spl809669_0011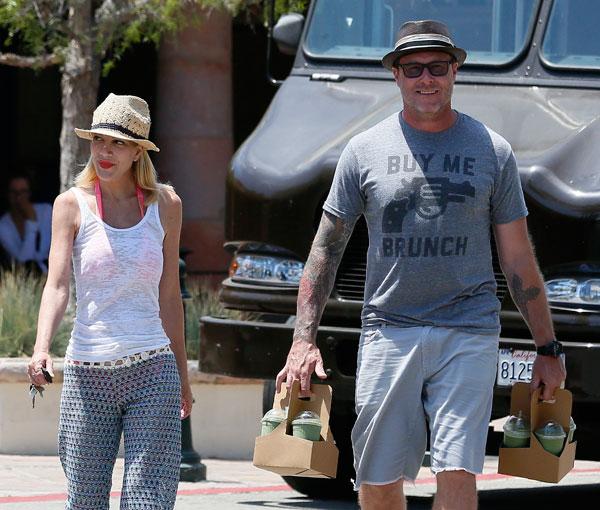 Do you think Tori and Dean will be able to overcome their money issues? Sound off in the comments below or tweet us @OKMagazine.com!