PHOTOS
Tori Spelling & Dean McDermott Are Expecting Again, Hopeful That Baby Will Save Their Marriage—Report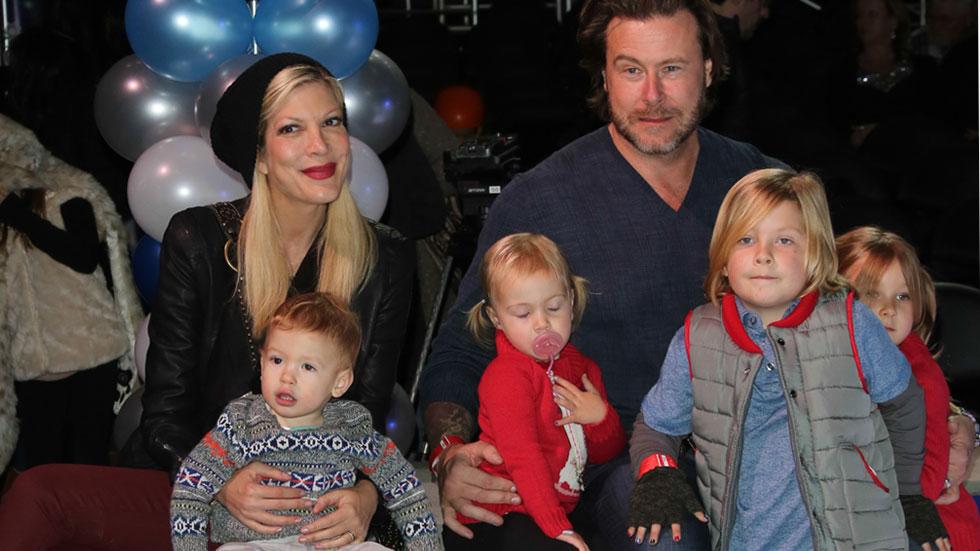 Watch: Tori Spelling has a meltdown over babysitter
Article continues below advertisement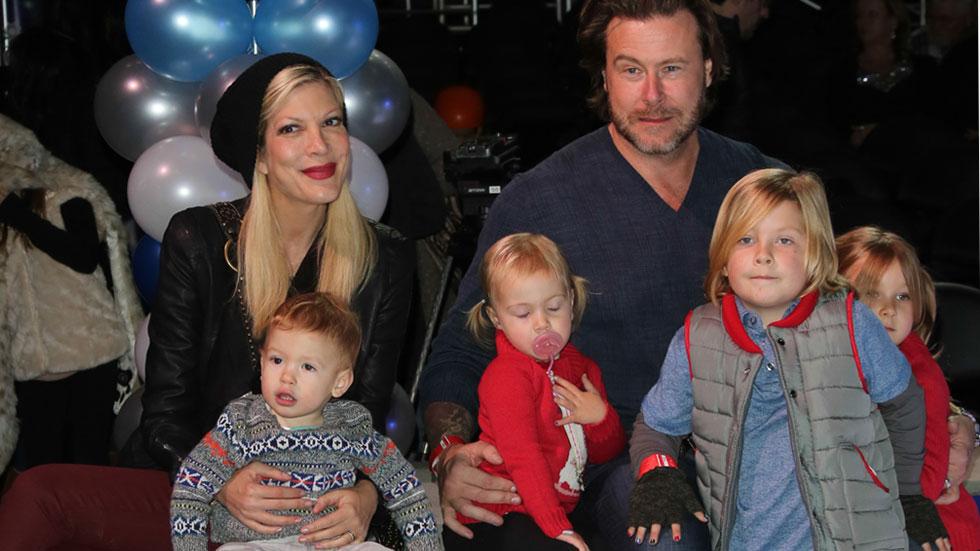 With four young children and enough marital issues for a lifetime, Tori Spelling and Dean McDermott clearly have their hands full. But things are about to get crazier in the McDermott household, as the couple is reportedly expecting their fifth child!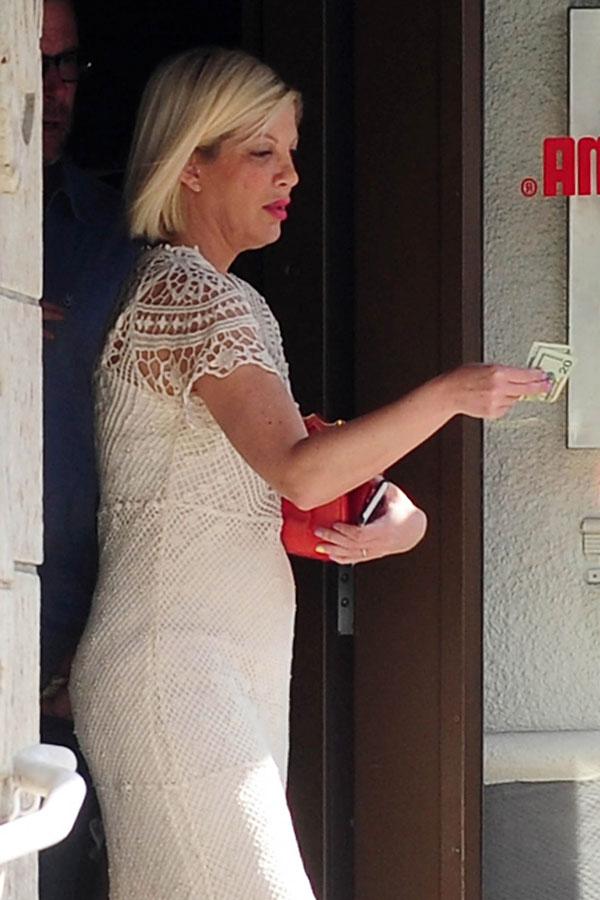 Tori has been looking healthier lately and has put some weight onto her typically pin-thin frame, and sources tell OK! that it's because she's expecting. "This isn't something that was planned," the source says, adding however that Tori and Dean believe that the baby is the "fresh start" their marriage needs.
Article continues below advertisement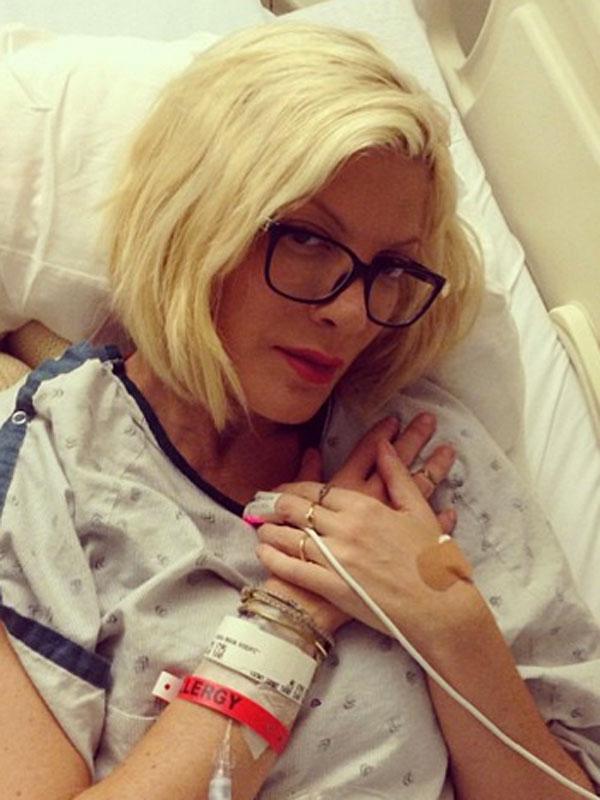 And Tori, who spent much of last year in and out of the hospital mainly for migraines and bronchitis, is finally healthy again, eating hearty foods and ditching detoxes and diets. Since she had such a difficult pregnancy and delivery with youngest son Finn, "she's doing everything she can to protect herself and her baby" this time, says the source.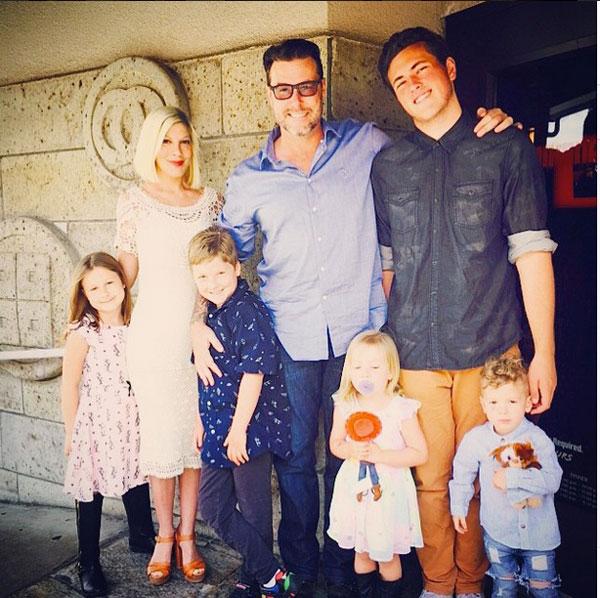 And while Tori and Dean already have four children—plus Dean has a son from his previous marriage—the dad of five isn't opposed to the idea of another baby. He told OK! exclusively, "I guess never say never," of the possibility of more kids. "We love our kids, and we make beautiful babies."
Article continues below advertisement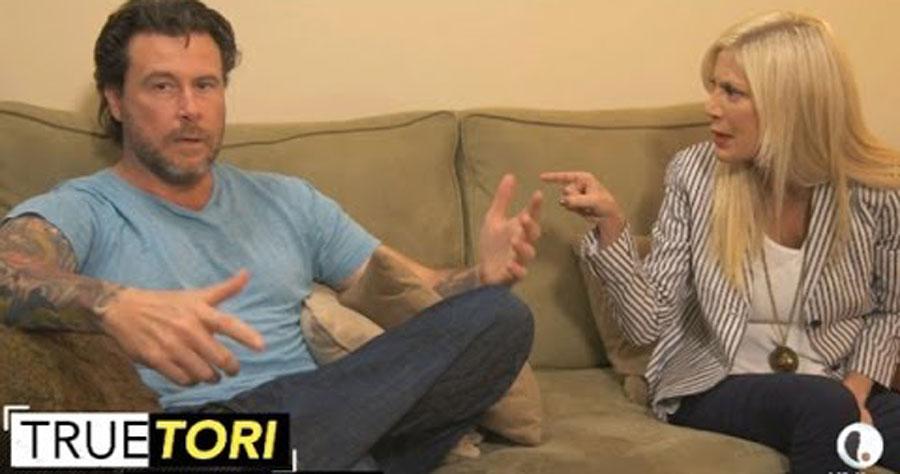 The only issue? Neither Tori nor Dean have a steady income at the moment. Their show, True Tori, won't be coming back as the family, according to Dean, wants to "try to get things a little more private again," and Dean, though he's soon releasing a cookbook, won't be returning as the host of Chopped Canada.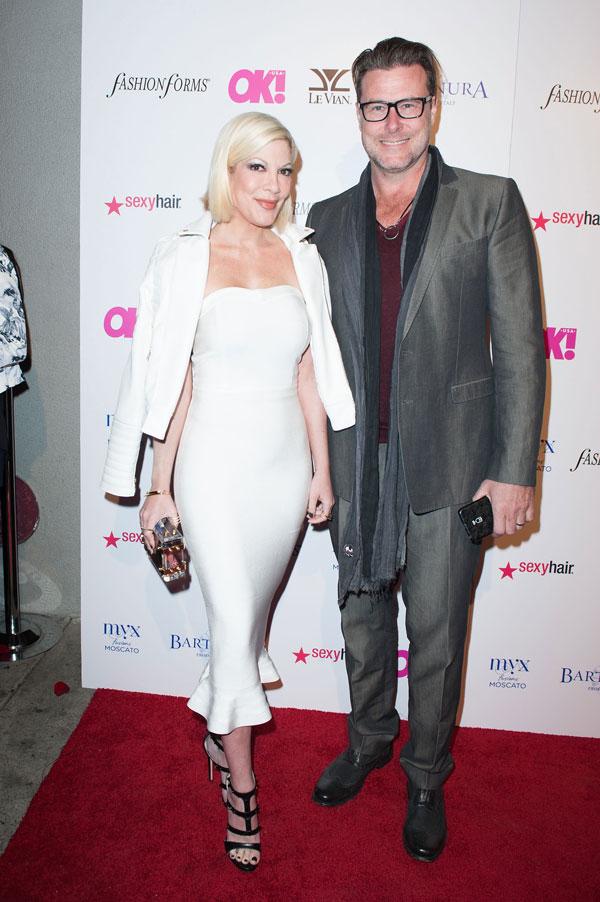 But financial issues aside, the couple is generally happy about the impending arrival—but that doesn't mean their marriage is perfect and they're worry-free!
OK1915_Device.pdf