PHOTOS
Tori Spelling Is STILL Spending A Fortune At Target Despite Money Issues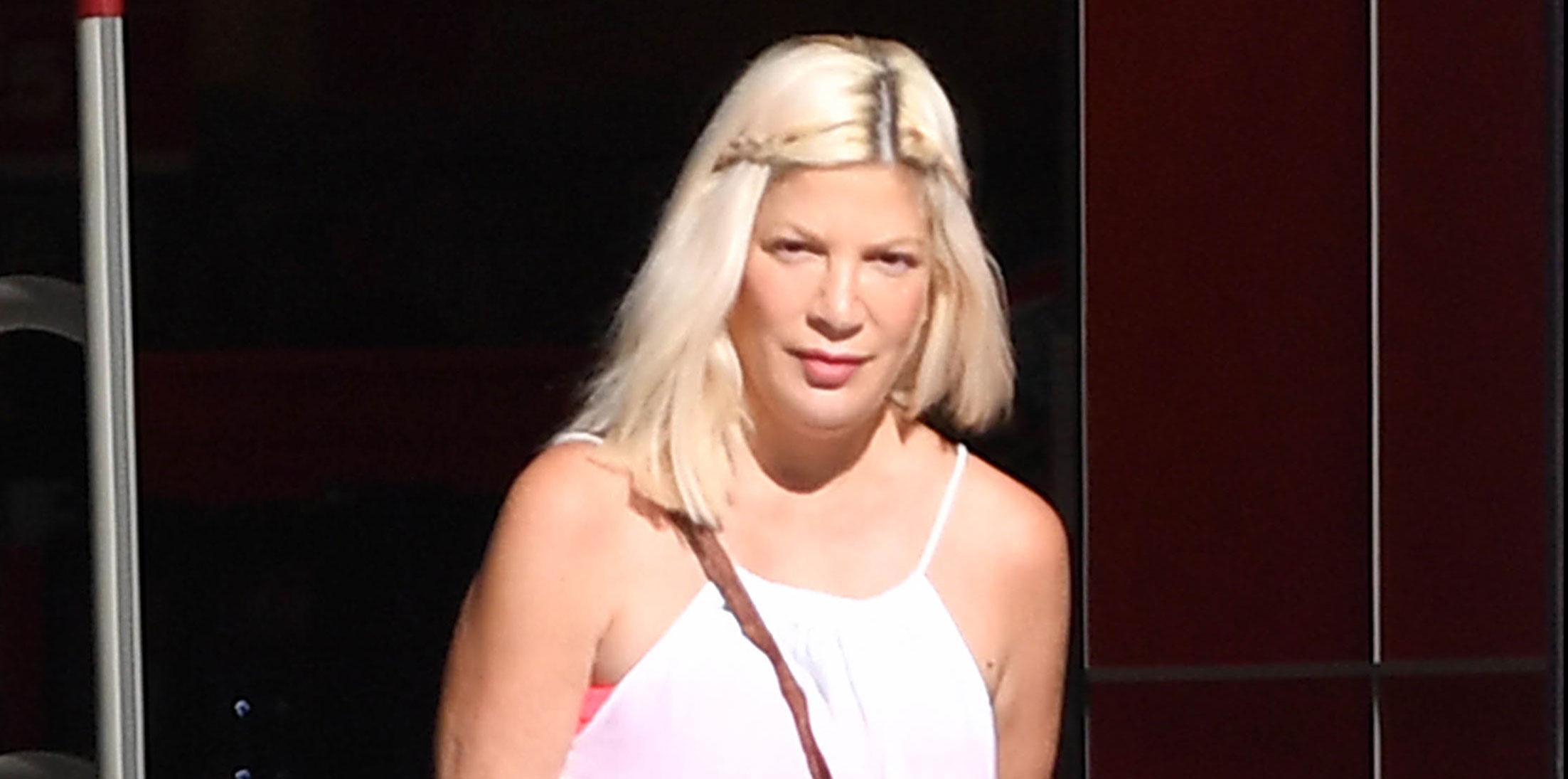 Tori Spelling isn't letting her money issues keep her from taking advantage of a good deal! The mom of five was spotted shopping at Target, her go-to store, over the weekend, where she spent $1,000 on Halloween costumes, candy, toys, and clothing, Daily Mail reported. Tori was then spotted hitting up a garage sale, where she bartered with the owner over the price of an old rug! Although Tori is reportedly under mountains of debt, it isn't stopping the former 90210 star from spending money wherever she goes!
Article continues below advertisement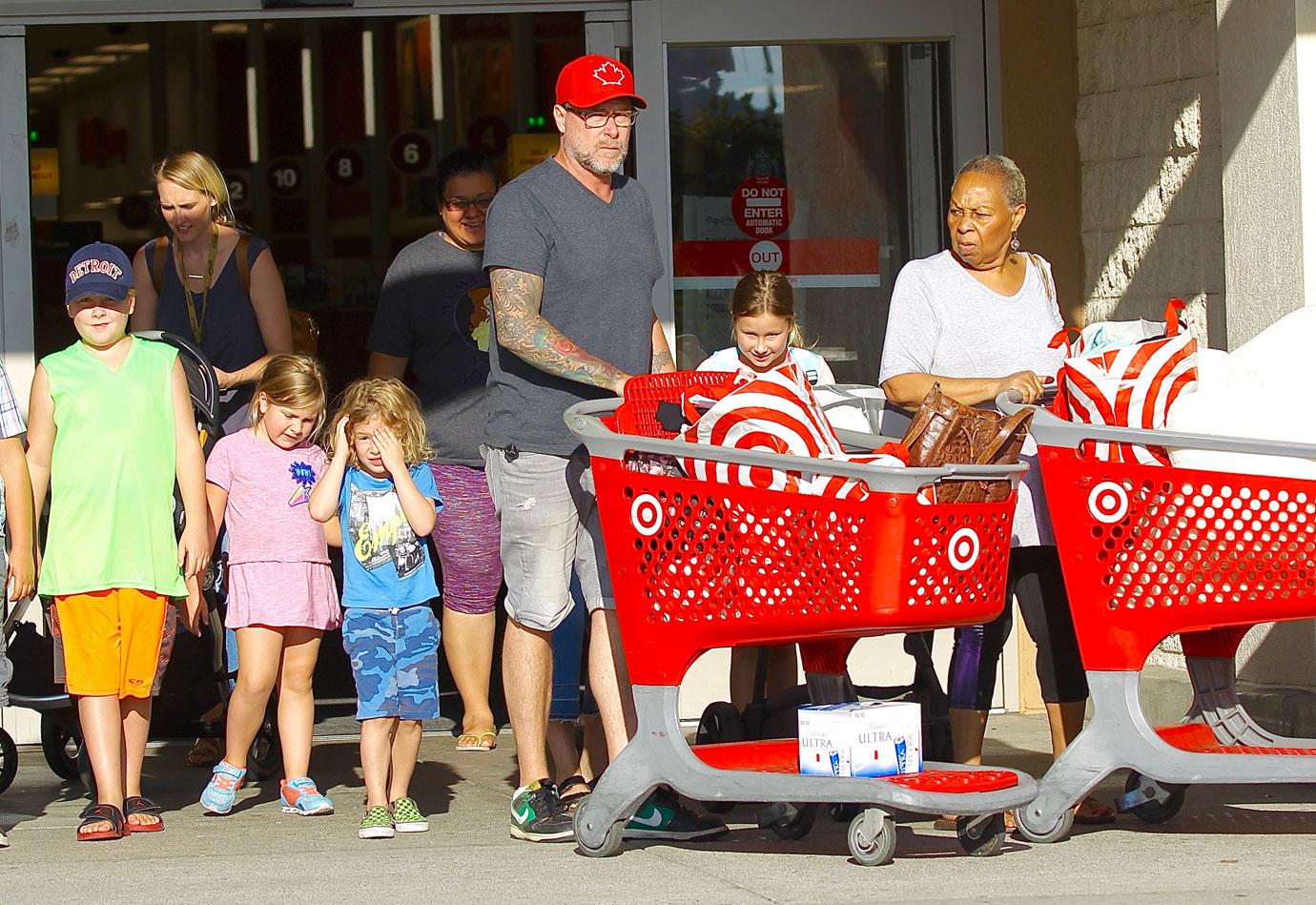 According to the Daily Mail, which obtained pics of Tori's spending spree, Tori bought so many items at Target that her husband Dean McDermott was forced to make several trips to their SUV. "Tori gets in a zone when she shops," an eyewitness told the site.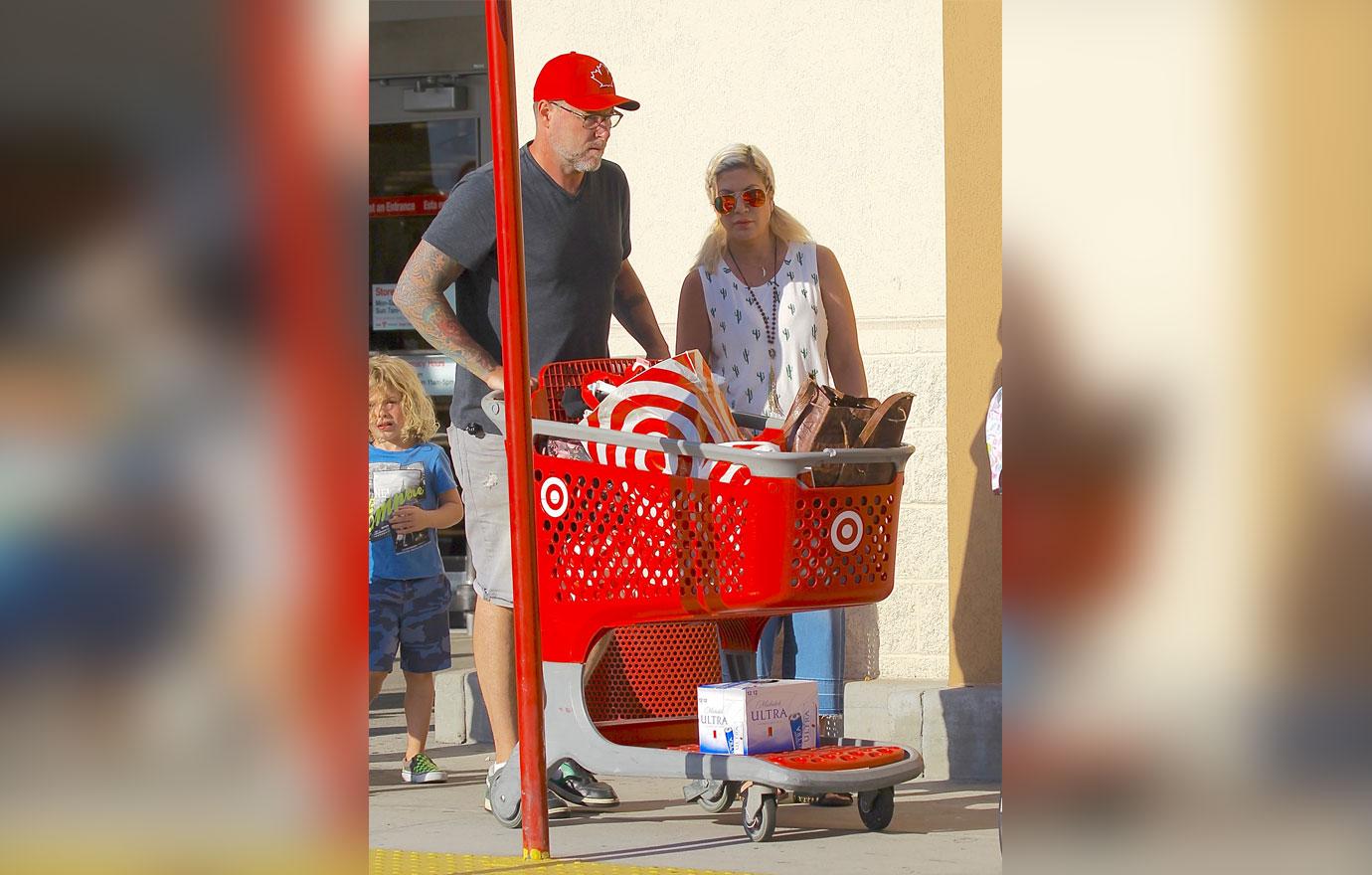 After her Target shopping scene, an eyewitness saw Tori and Dean pull their car over at a garage sale, where they witnessed Tori haggling over the price of a rug.
Article continues below advertisement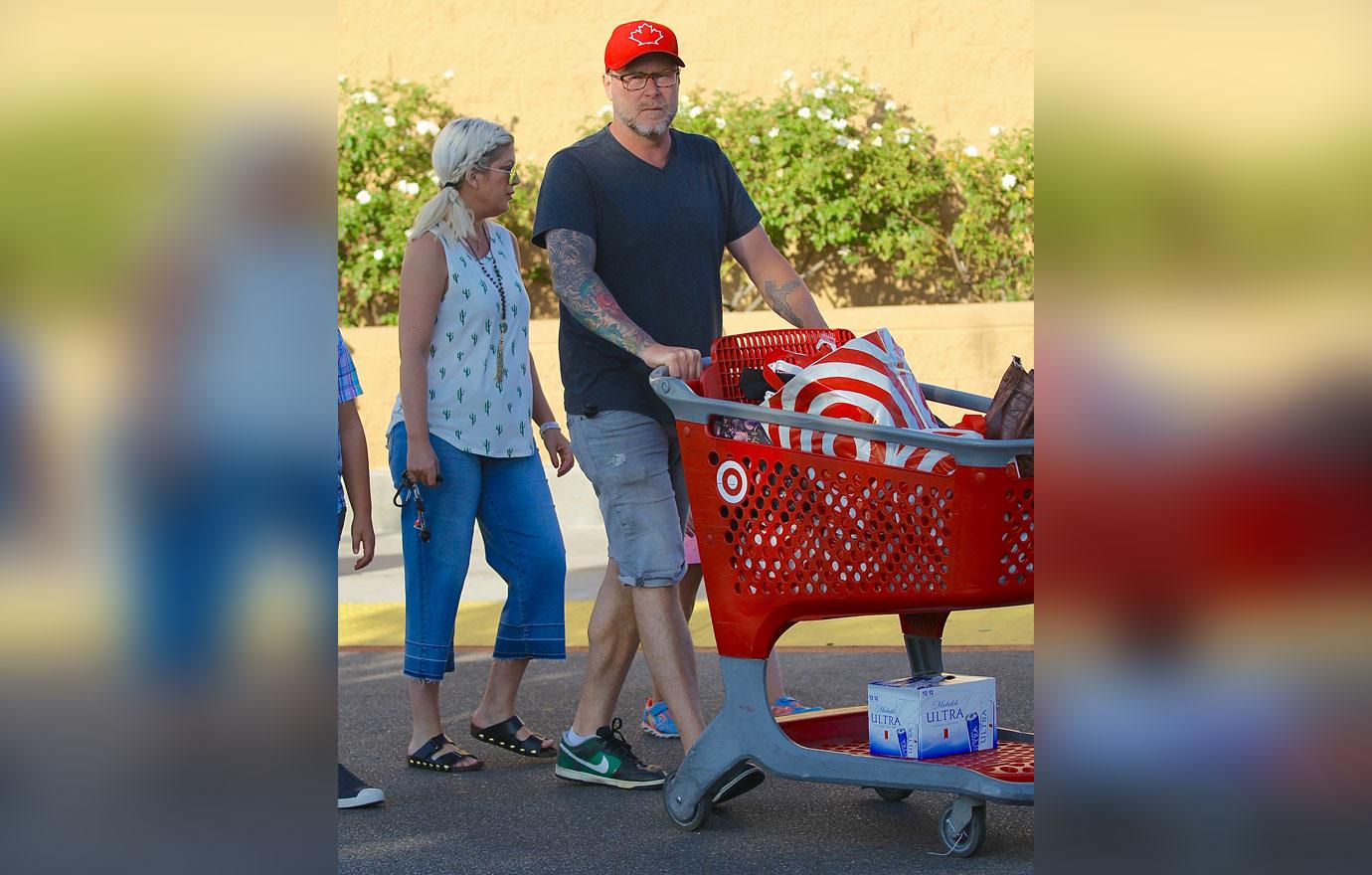 "If you told someone that the daughter of a TV mogul worth $600 million was spotted bartering to buy a funky used rug at a yard sale, they wouldn't believe it!" the source told the site.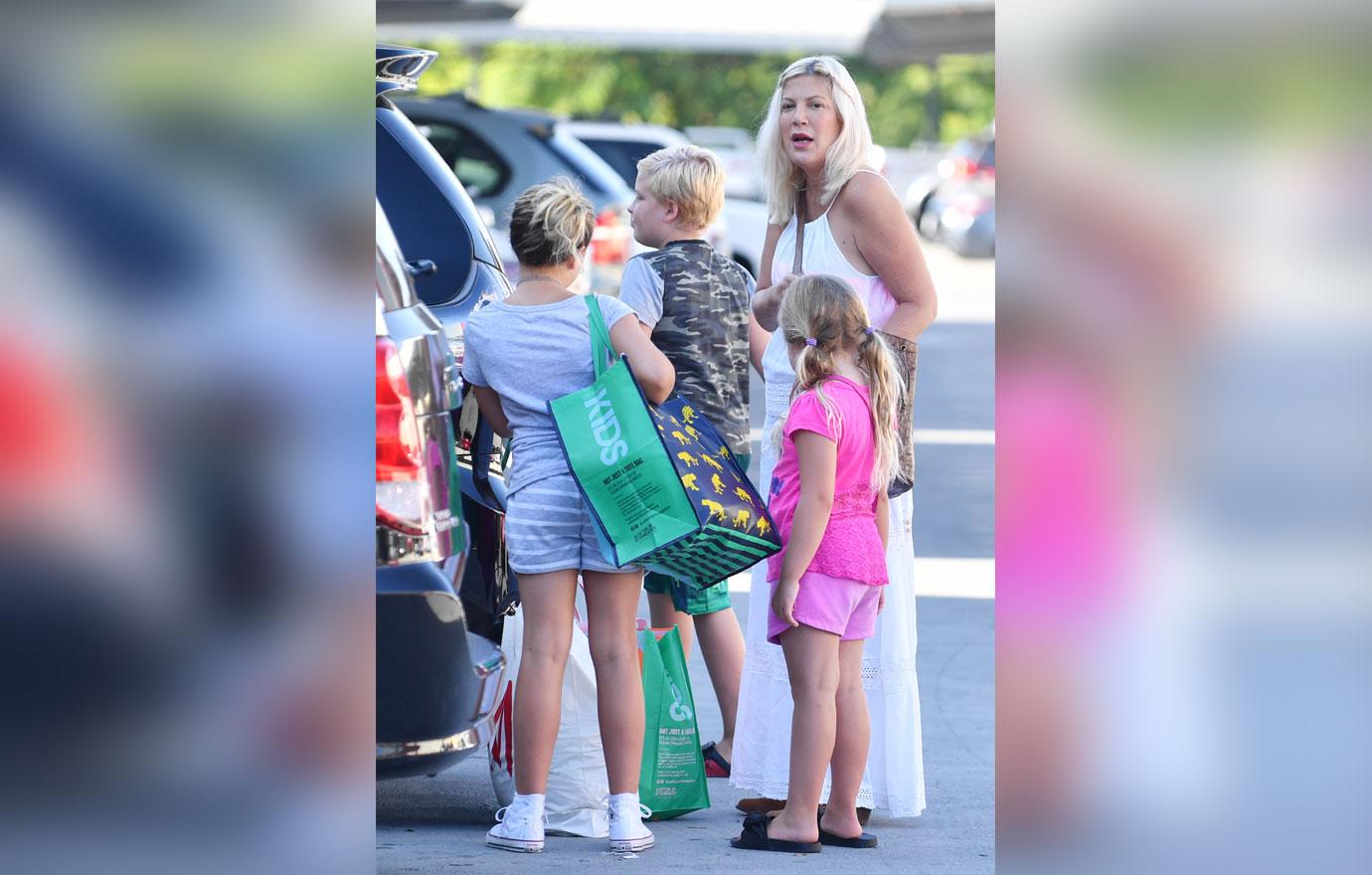 Tori's dad was TV producer Aaron Spelling, who was worth nearly $600 million when he died in 2006. Tori only inherited $800,000 of her father's fortune.
Article continues below advertisement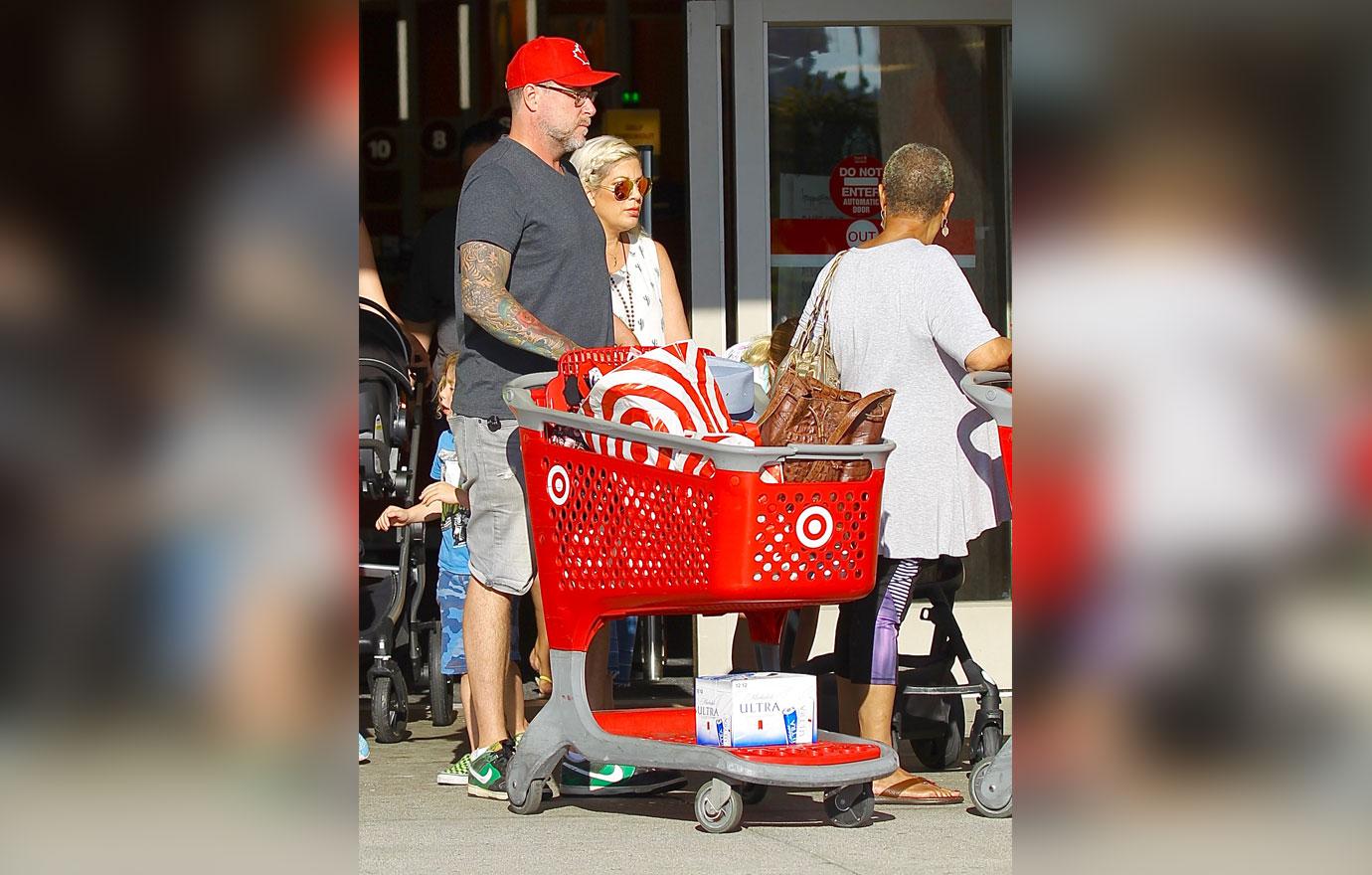 The heiress has reportedly been in debt since at least 2012, when the City National Bank sued her and Dean for failing to pay off a $400,000 loan, RadarOnline.com reported. A judge ultimately ordered the couple to pay the bank over $200,000.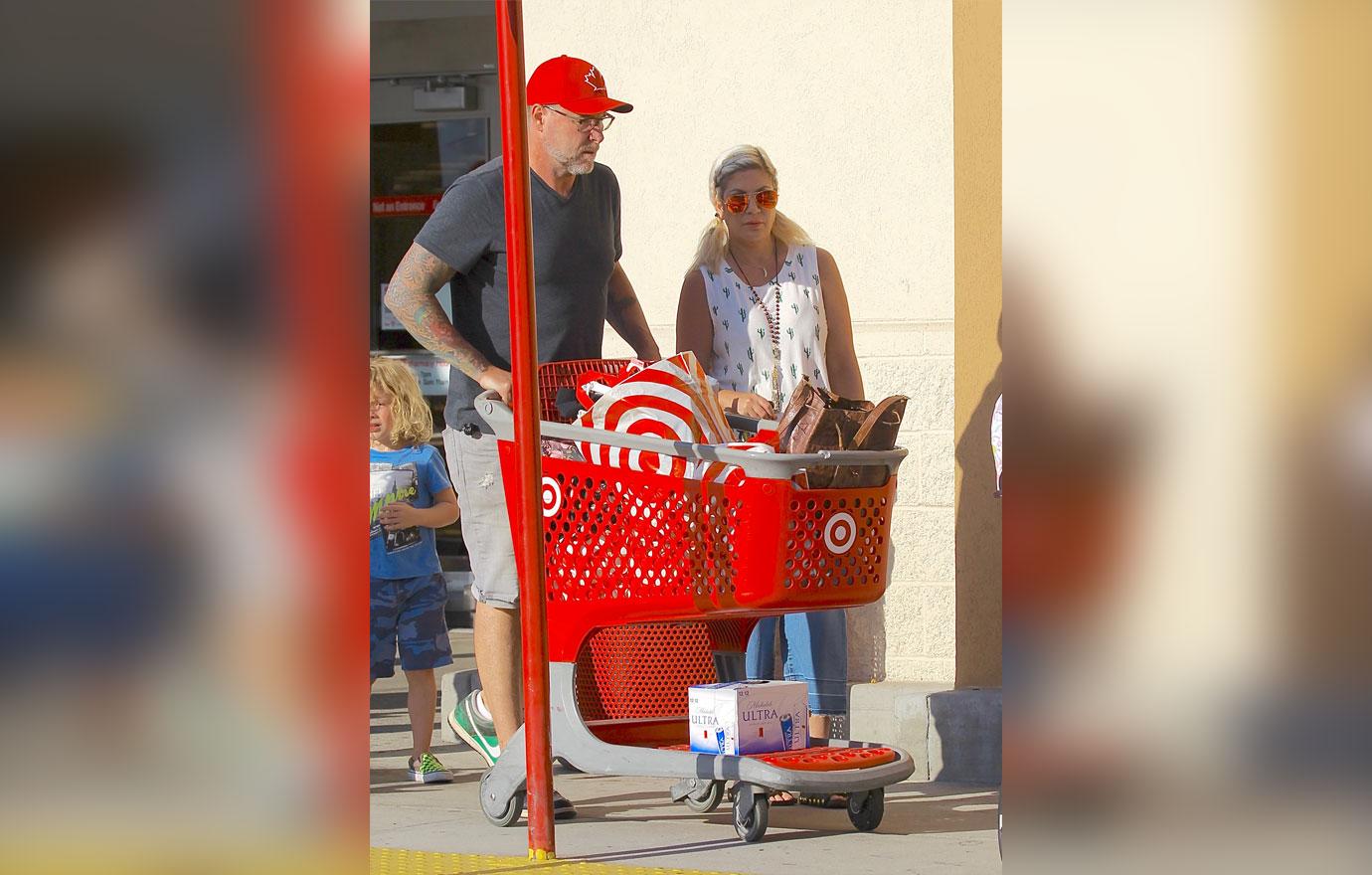 Are you surprised Tori is still such a big spender despite her financial struggles? Sound off in the comments below.